Here is an instruction show you guide on how to set connection to truck by Trucktool forklift diagnostic software.
Related Contents:
Trucktool 3.14 Forklift Diagnostic Software Free Download
Procedures:
Run TruckTool diagnostic software on desktop
Select a truck category and subcategory.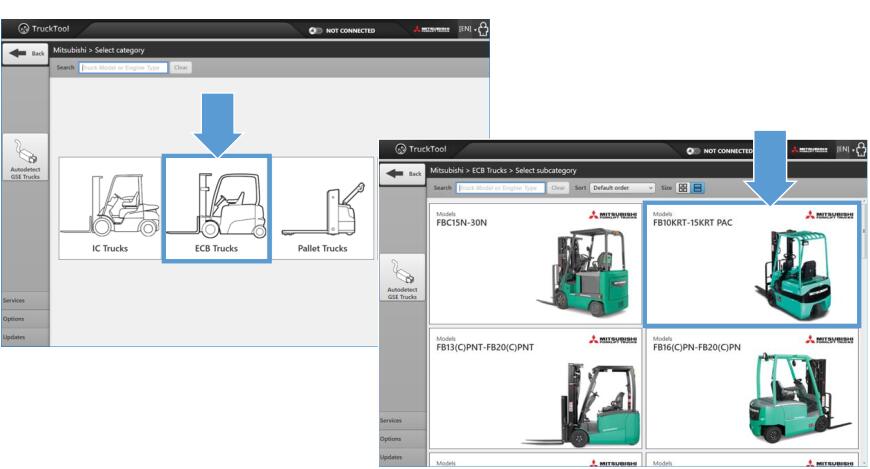 Select a truck product model if needed.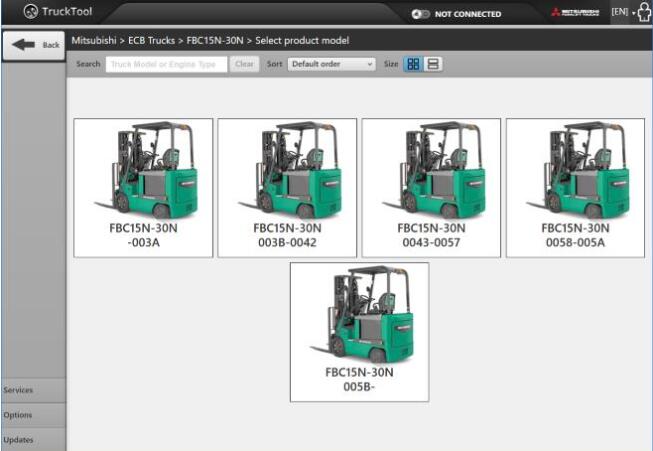 You can change the truck order and tile size.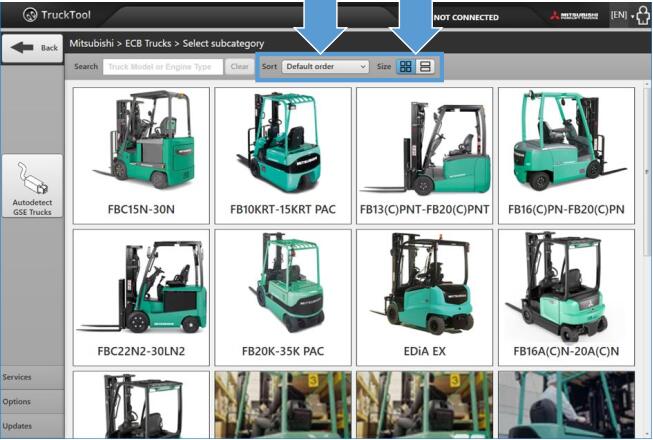 Use search to filter trucks by name or engine type.
Select a truck model from search results.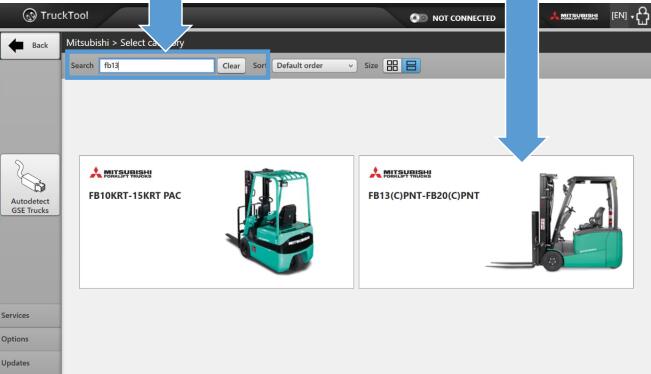 You may detect the connected GSE truck by clicking the 'Autodetect' button.
Plug in the GSE cable before clicking the Autodetect button.
If autodetection does not succeed, select the truck manually.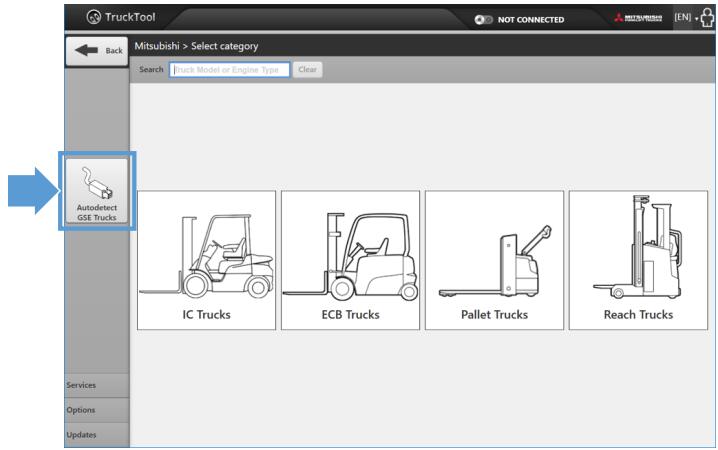 After you have selected the correct truck model:
1. Connect dongle to your pc.
2. Connect dongle to the location on the truck shown in the picture.
3. Click the connection button.
TruckTool connects to the truck.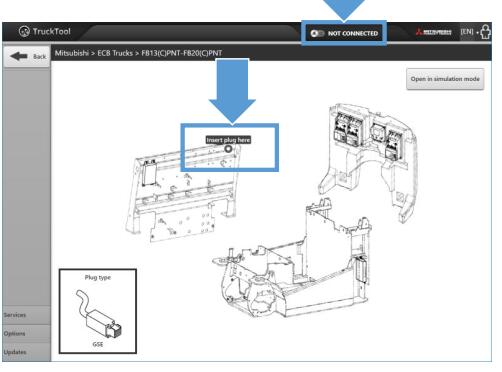 After the connection is started, fill in the truck serial number and mast
serial number and click the 'OK' button.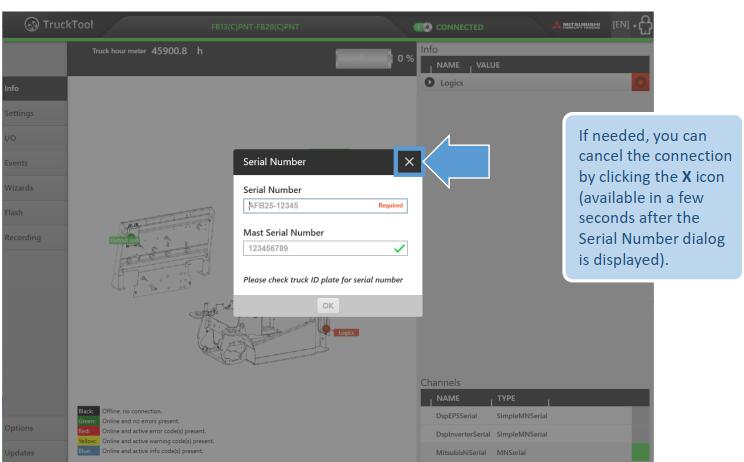 TruckTool mode and controller statuses are indicated by colored labels: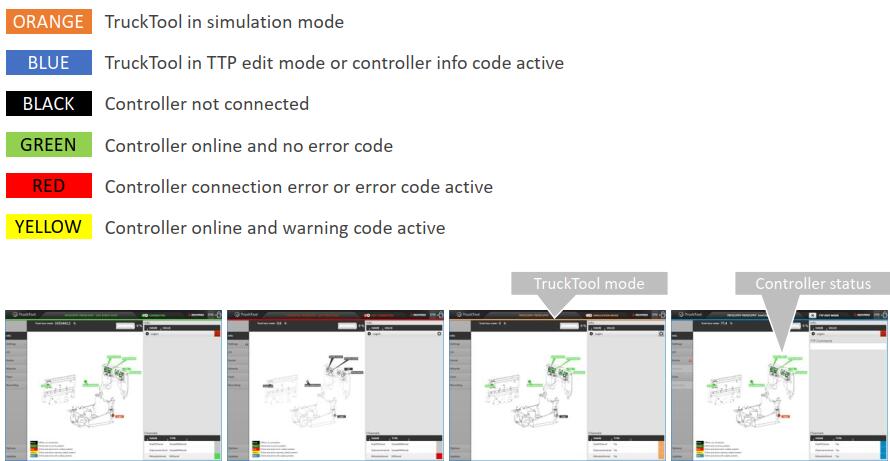 (Visited 17 times, 1 visits today)