Bendix Diagnostics Diagnostics software Recording the live vehicle data allows you to capture all data on the data bus to a file. This file can later be played back for a more in-depth analysis.
You cannot record data from a playback file. The Record option will only be available when connected to the live data bus.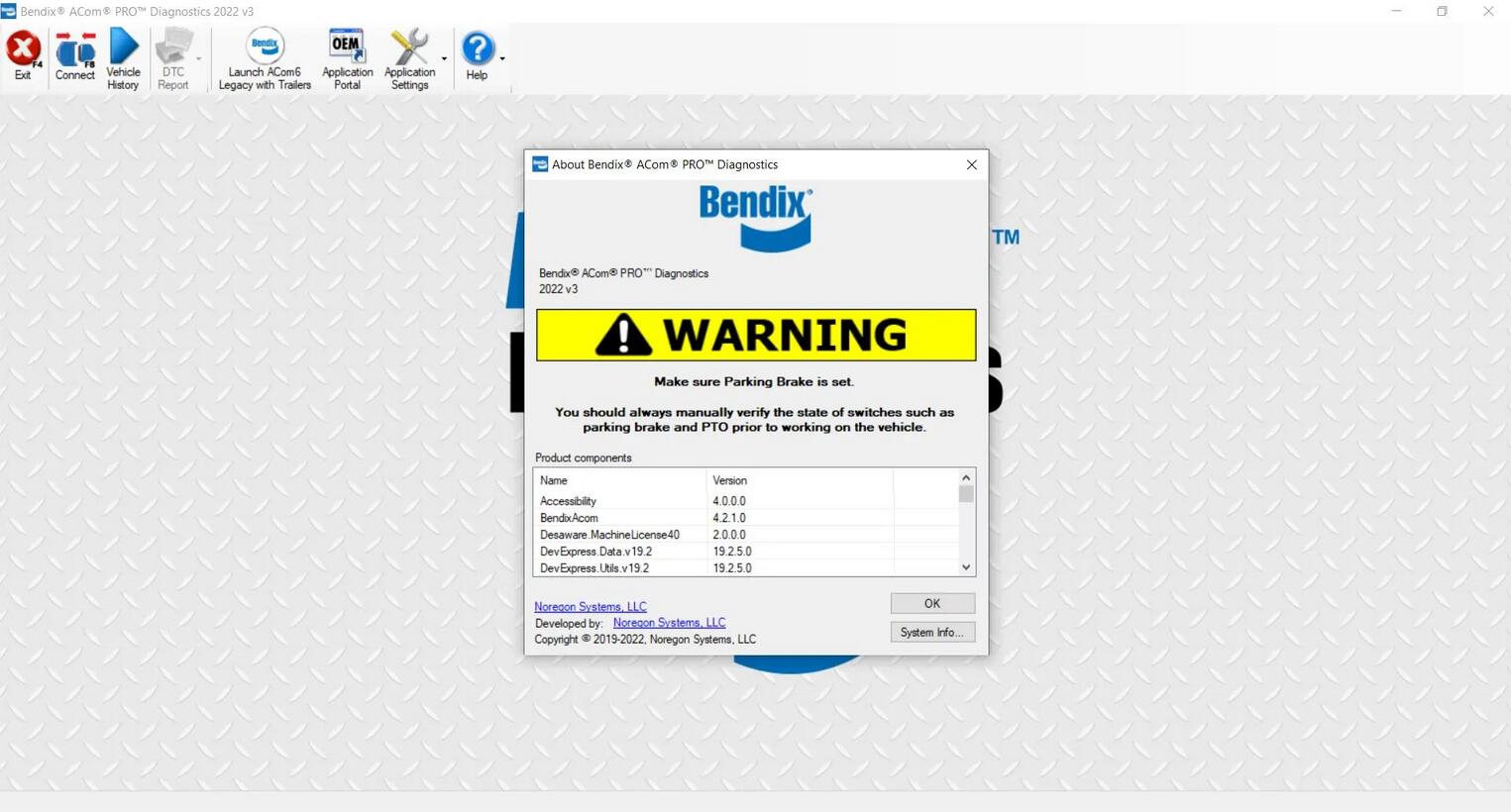 Related Contents:
Bendix ACom Pro 2023 v6.16.5.0 Diagnostic Software Free Download
JPRO Noregon Commercial Fleet Diagnostics 2023 2021 Free Download
Basic Recording
1.While connected to the live vehicle data bus, select the Record button from the main toolbar.
2.The data bus is recorded. "Record" displays in the lower right status bar.
Stop Recording
1.To stop recording, click the Stop Recording button on the main toolbar.
2.Recording stops.
3.The application prompts you to save the log file. Click Yes.
4.The standard Windows Save File dialog appears. Select a filename and a location for the file, and click Save. The default location is located at C:\ACom PRO Logs\.
5.The log file is saved to disk and can be played using the Playback feature.
NOTE: Clicking the Disconnect or Exit button will also cause the application to prompt you to save the log file.
Automatic Recording
Upon making a live vehicle connection, Bendix® ACom® PRO™ Diagnostics immediately begins recording all data on the data bus. The recording will automatically be saved to a log file
once all data has been read. The automatic recording will be a minimum of 60 seconds but may be longer if necessary to capture the full state of the vehicle.
Log files are saved to the computer's hard drive in location configured in "Setting Up Preferences". The default is:
C: \ACom PRO Logs\Automatic\
Automatically saved log files contain information in the filename that denotes the vehicle's VIN,Unit Number (if required), the date and time of the recording, and the overall vehicle health. The
filename will end with "a" if there were any active, pending or confirmed faults; an "i" if there any only inactive faults; and an "n" if there are no faults.
Visited 1 times, 1 visit(s) today