This post show the guide on how to replace a new battery for BMW e90,though appearances may vary,the main process is similar for most.Follow this guide,not only save your dozen money and time,but also enjoy your DIY work!
What you need?
New BMW Battery about
Socket wrench – 10mm and 13mm sockets
Eye goggles (for eye protection from exploding battery)
(Disclaimer – Car batteries can explode, so consider professional installation)
Procedures:
1)Open up the trunk,on the right side turn the knob to open up the battery compartment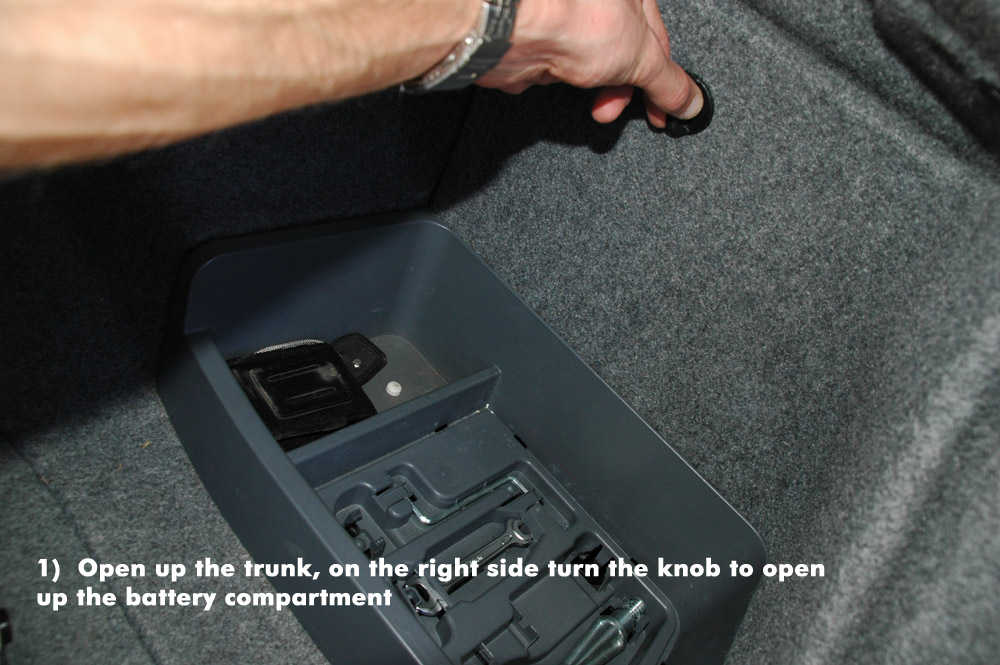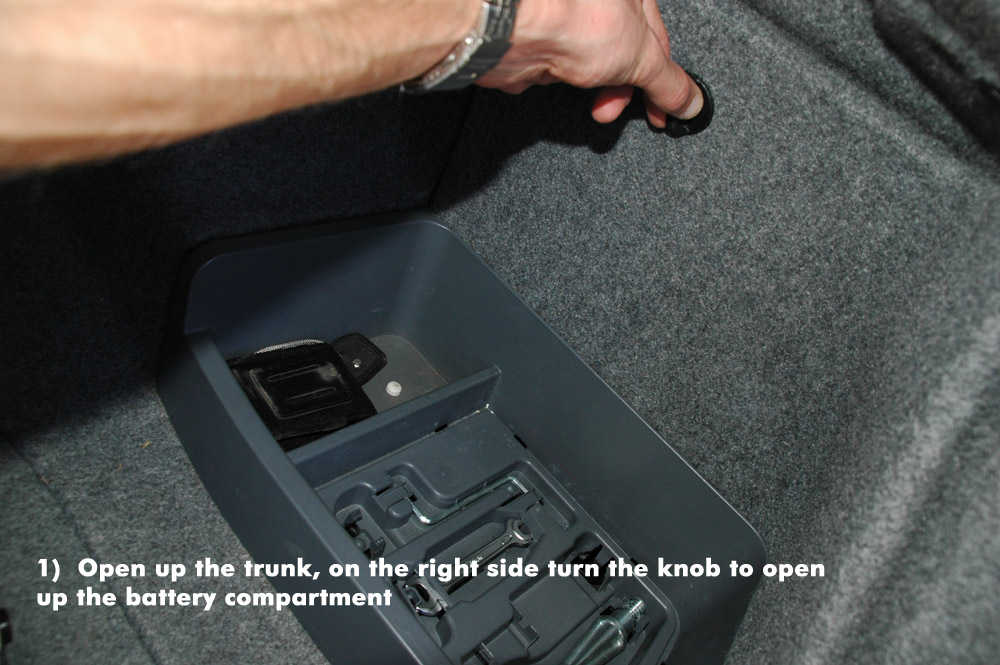 2)Remove the top brace by removing the bolts at each end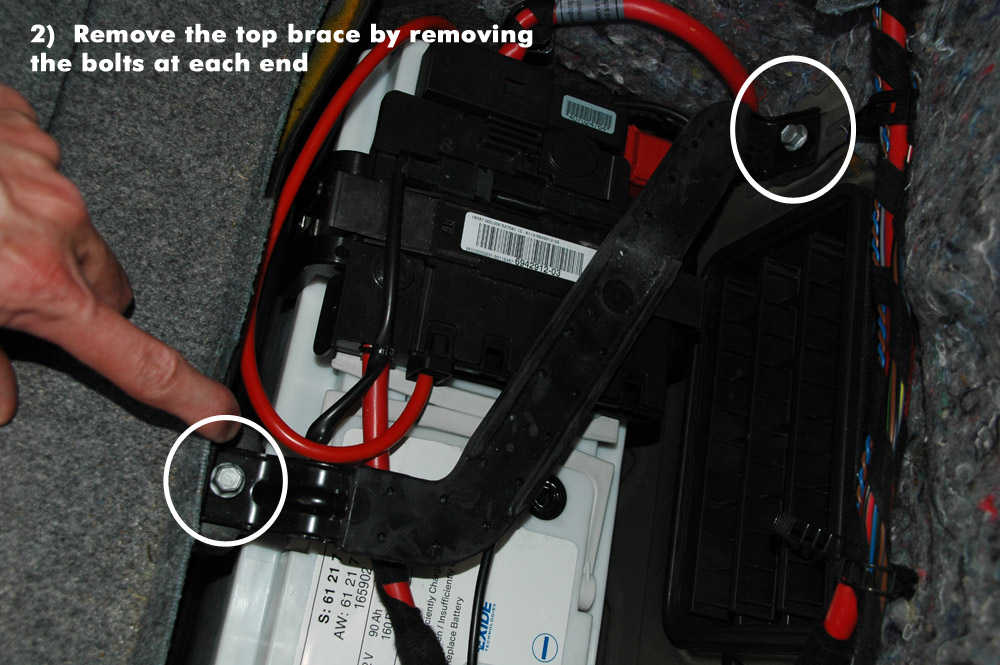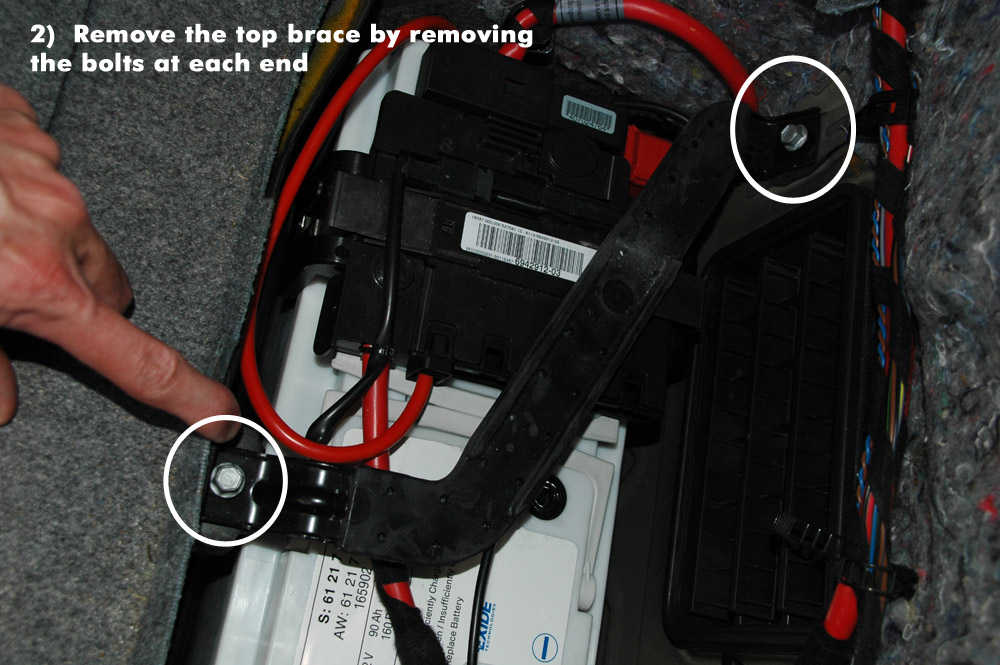 3)Loosen (not remove) the nut securing the negative terminal to where the clamp can wiggle loose and remove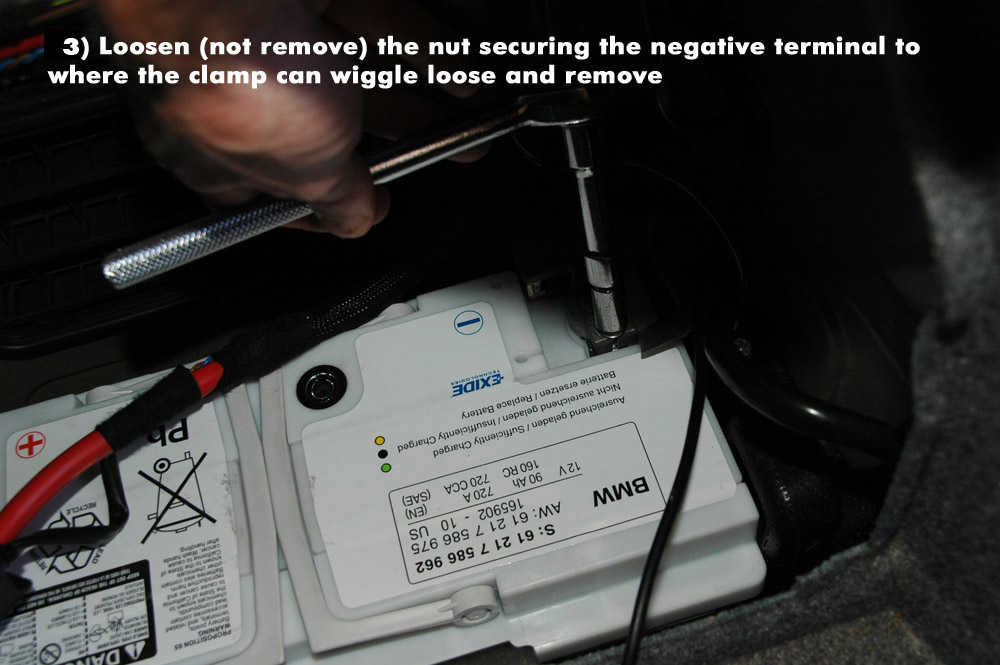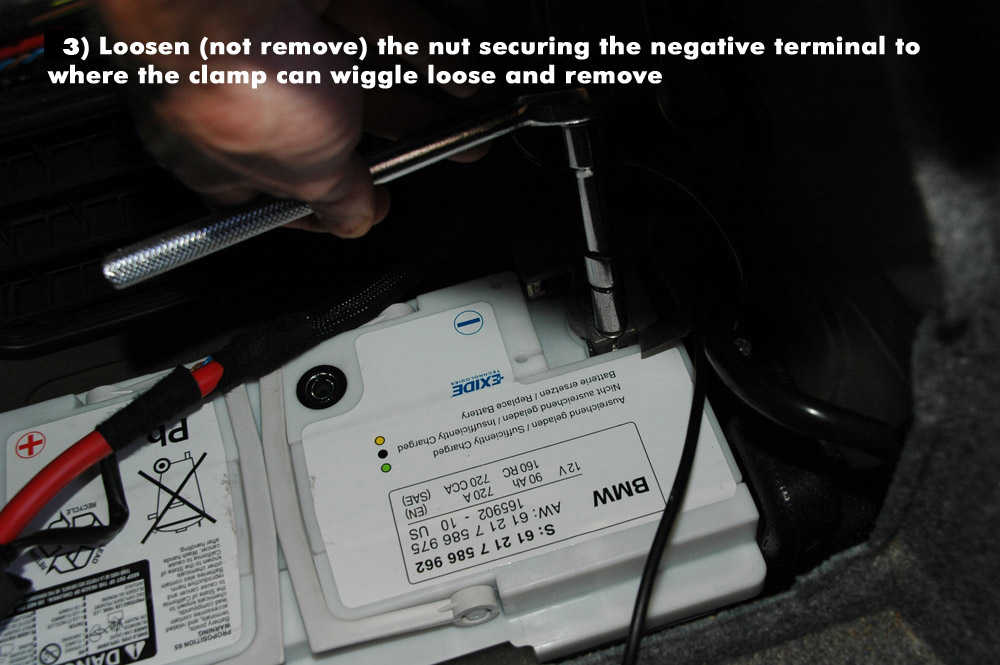 4)Disconnect the black plug on top with screwdriver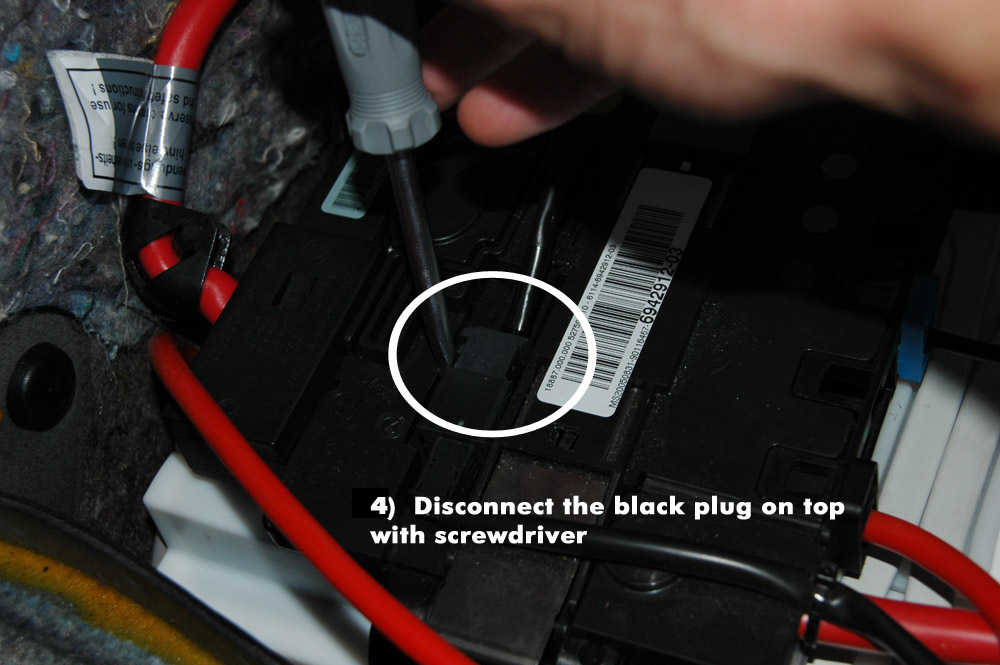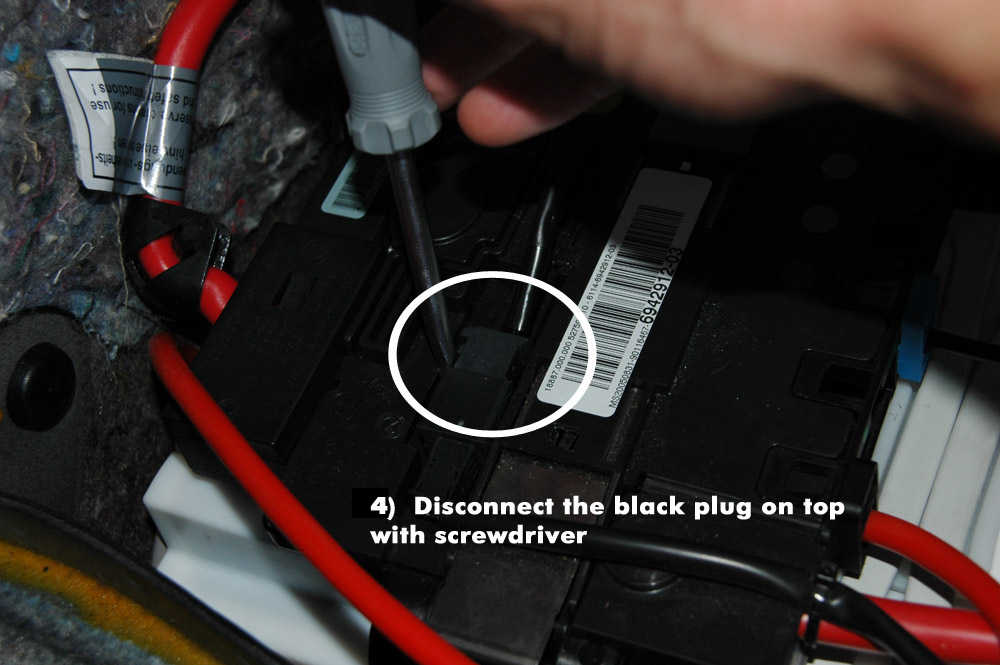 5)Disconnect the blue and blank plugs with screwdriver head by pressing down on clips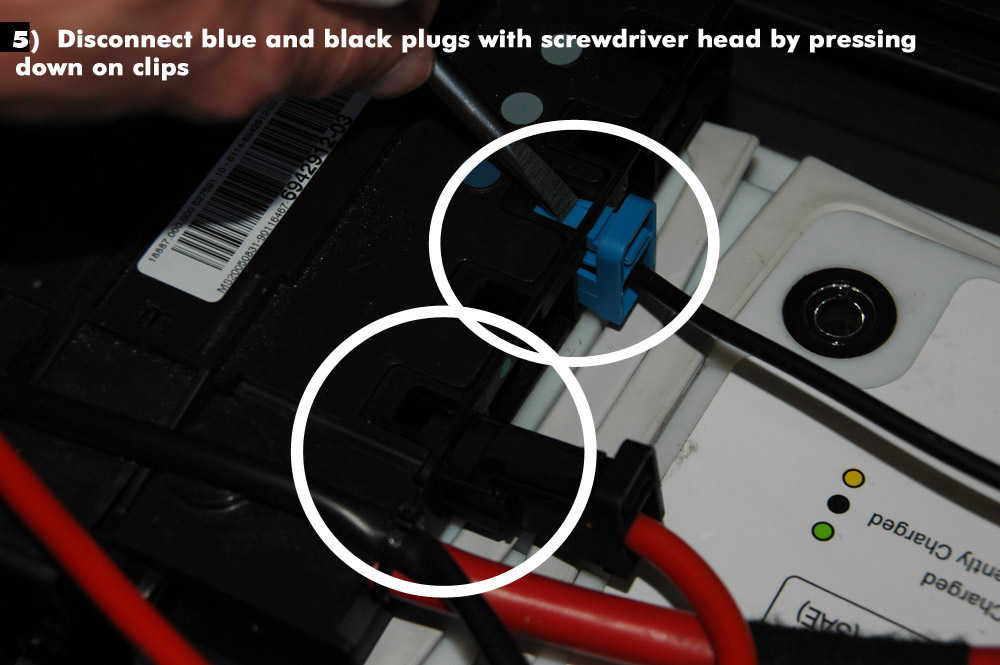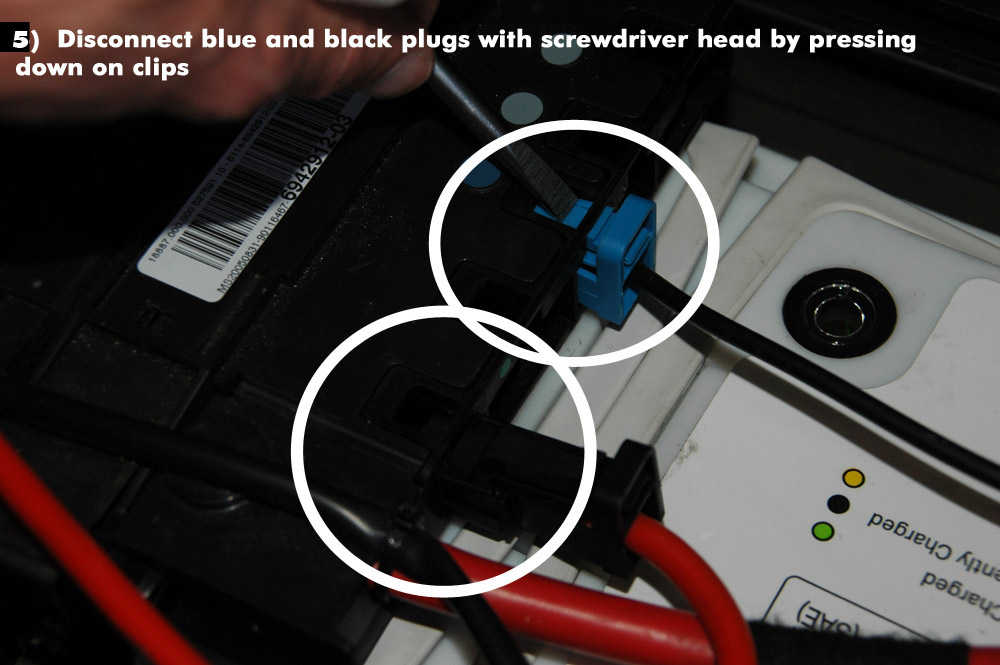 6)Pop open this door with screwdriver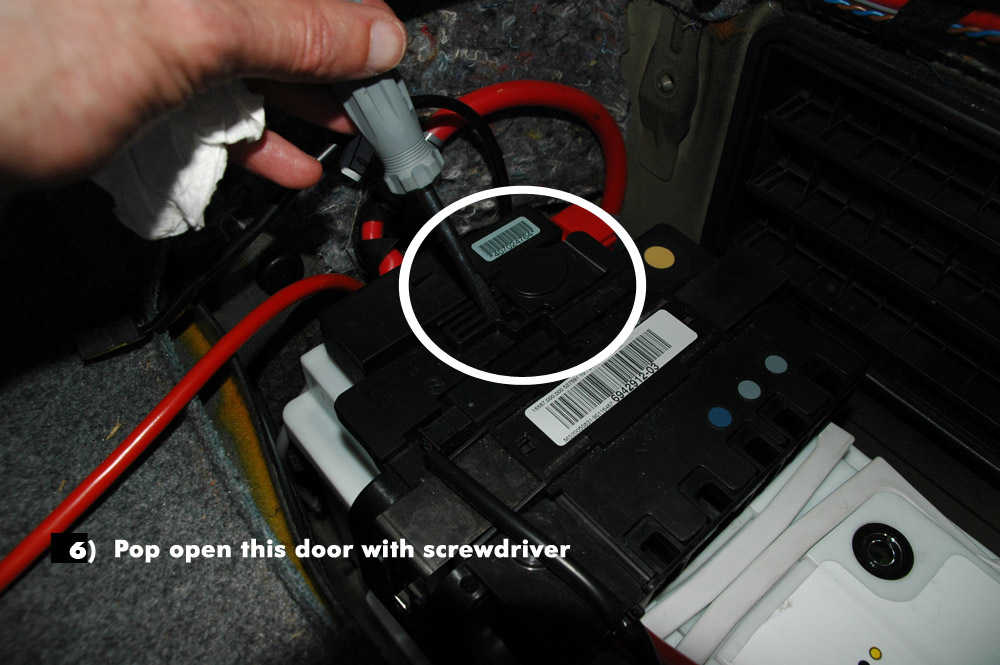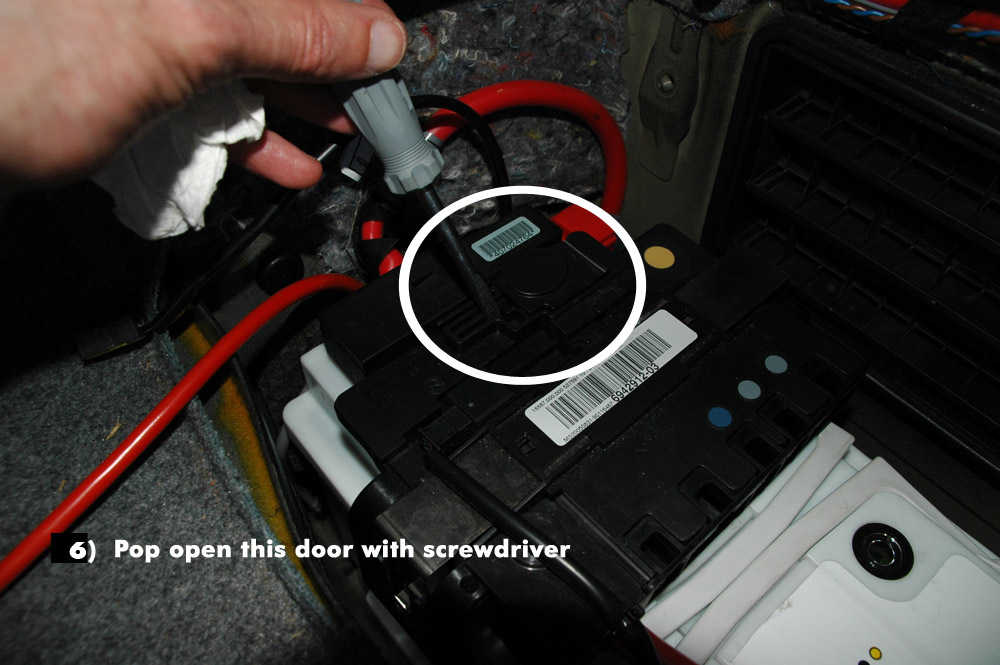 7)Remove nut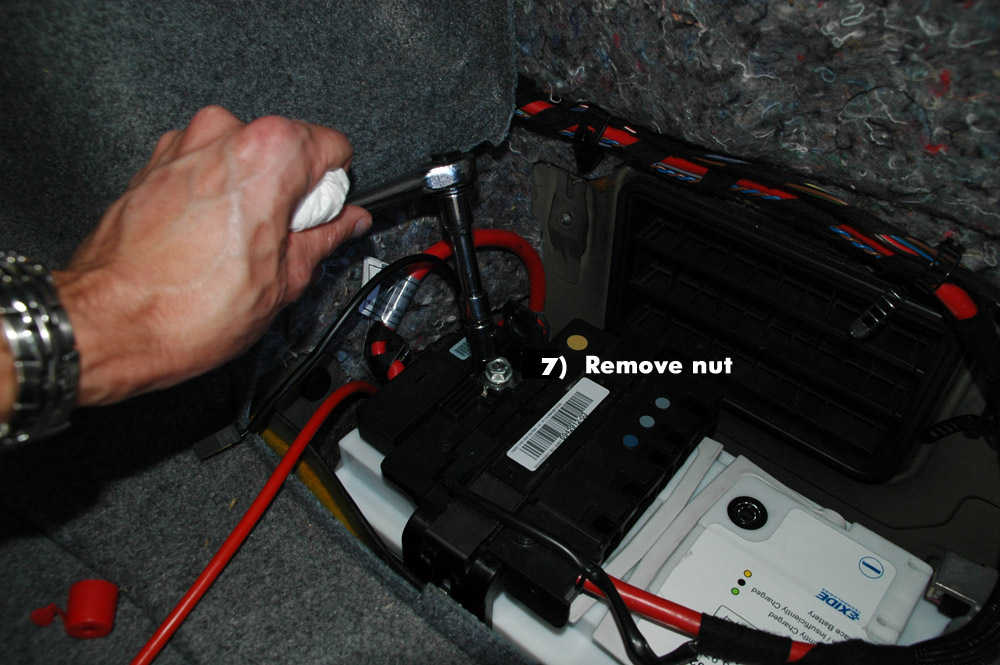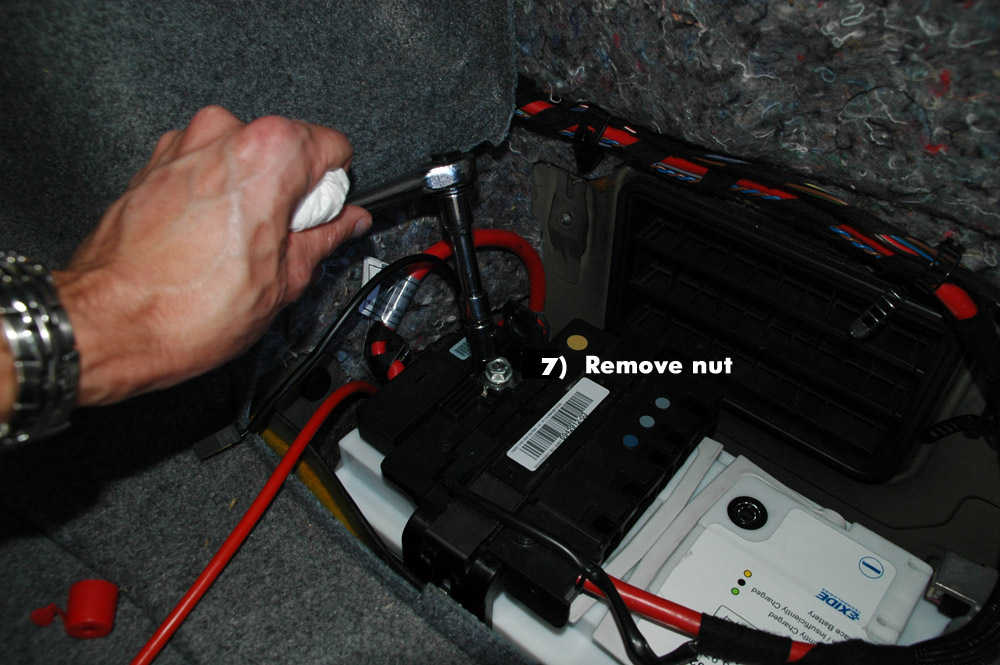 8)Unclip the two metal clips on each side of the battery with screwdriver by pressing outwards from the battery.The whole black piece should pull off once these are unclipped.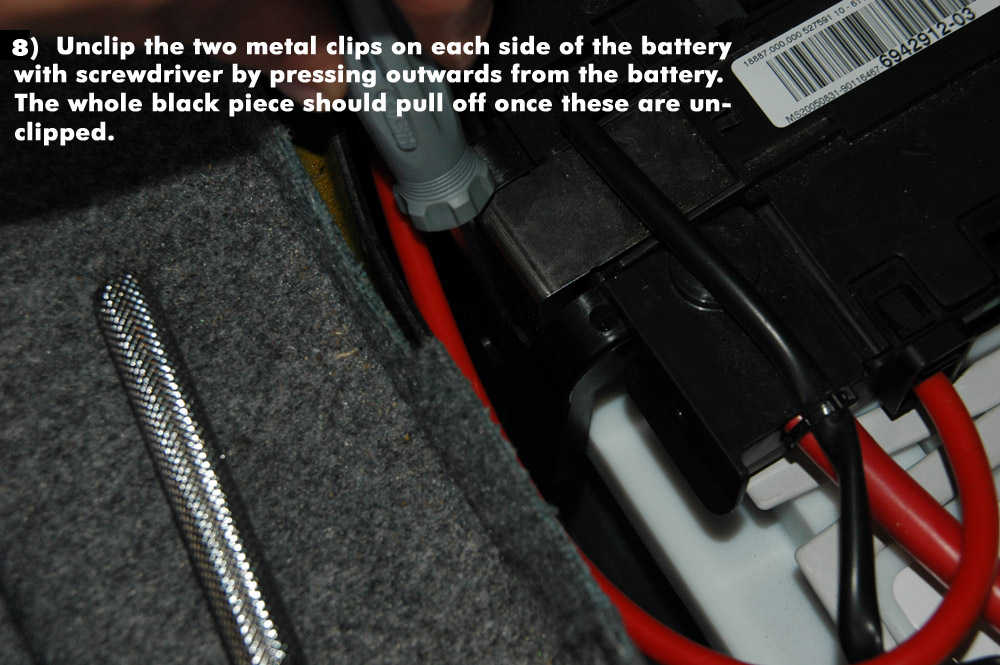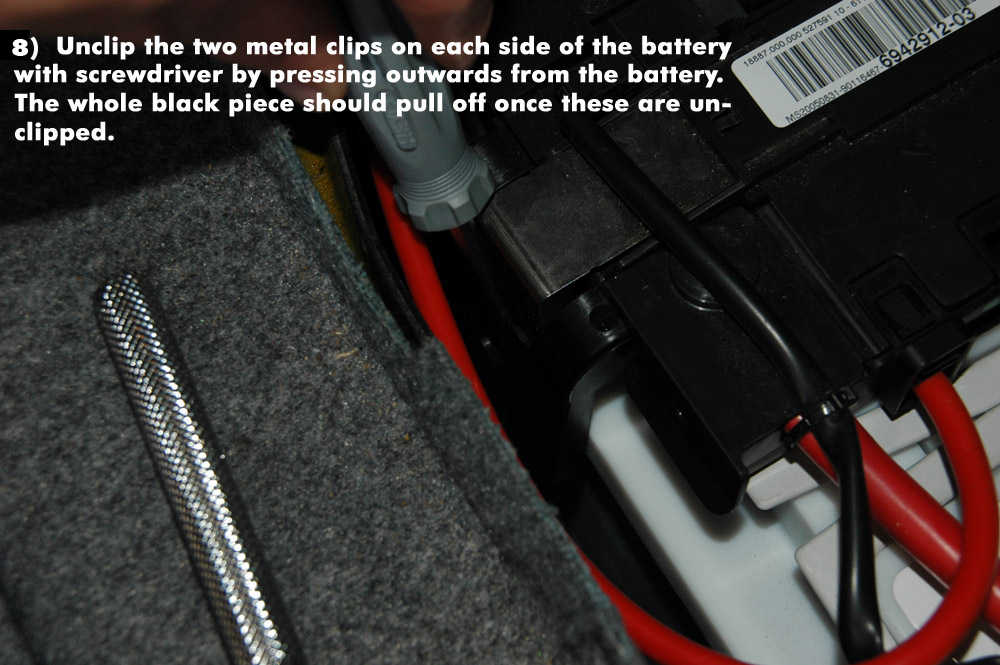 9)Pop open the red box to the positive terminal with screwdriver tip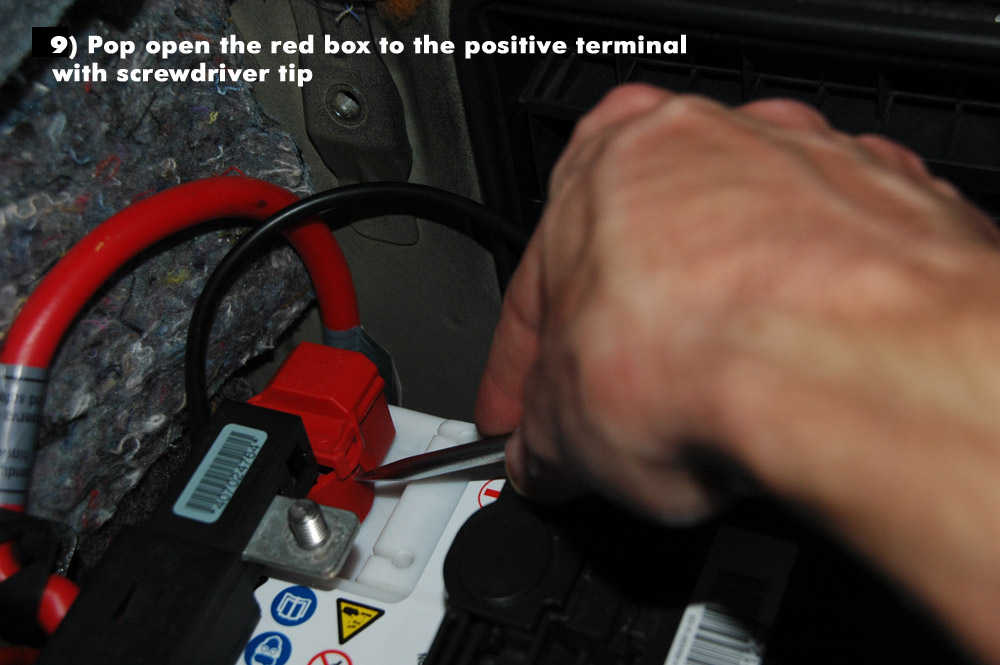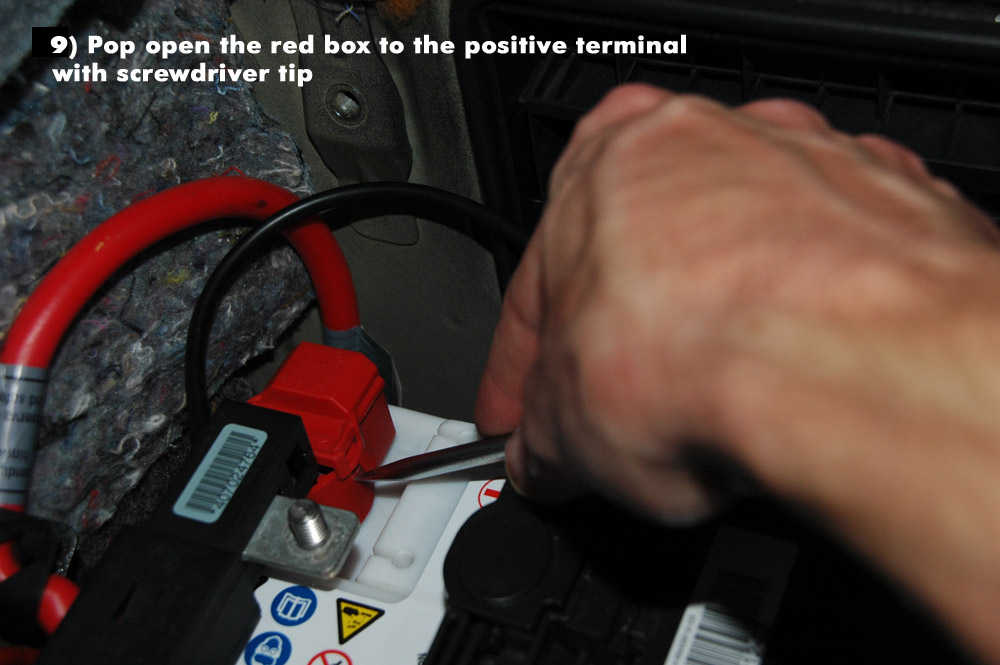 10)Loosen (not remove) the nut securing the positive terminal to where you're able to wiggle the red box off the battery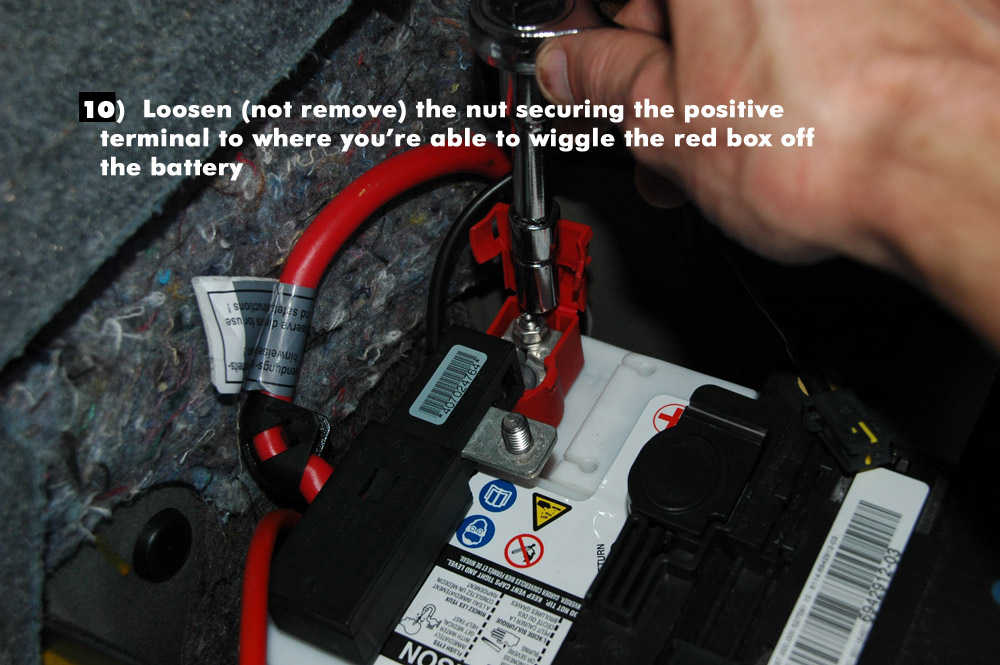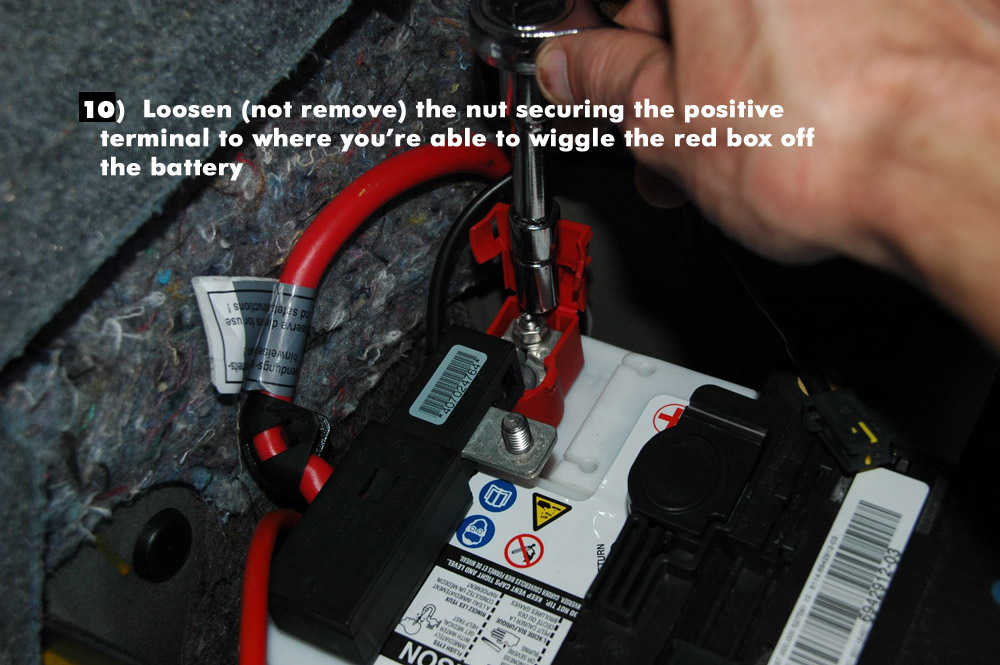 11)Remove the tiny plug on the left side of the battery.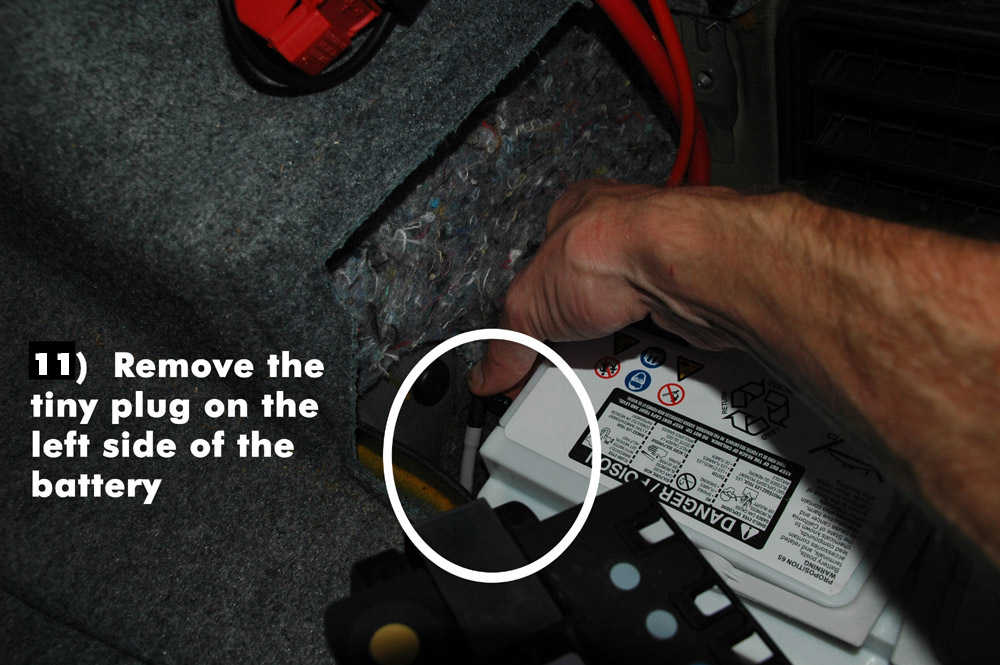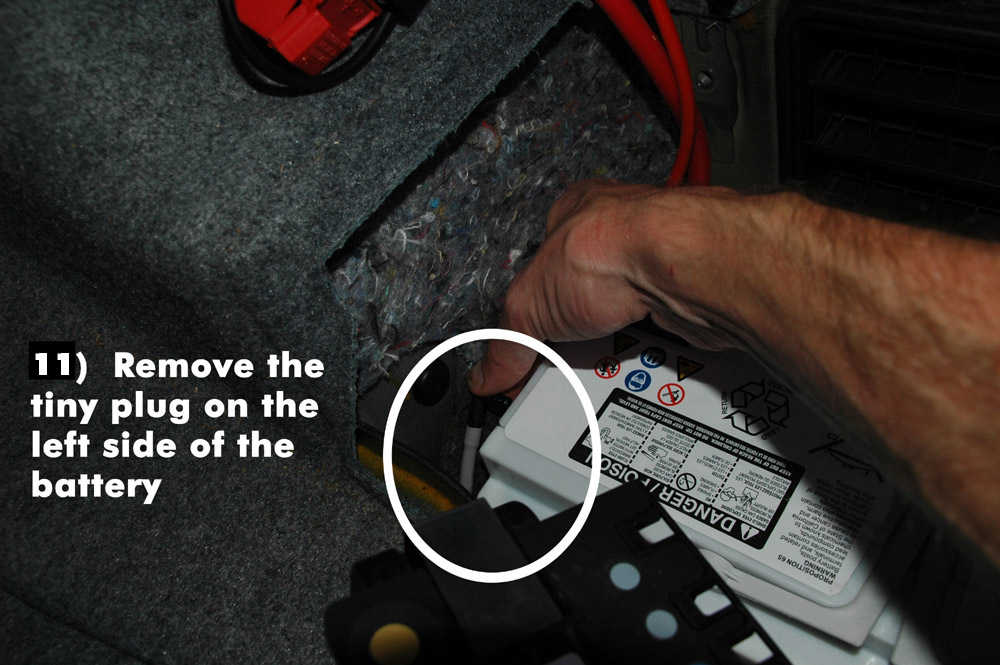 12)On the right side,there is a bolt that secures the battery and a foam cushion.UInscrew and remove the cushion and bolt.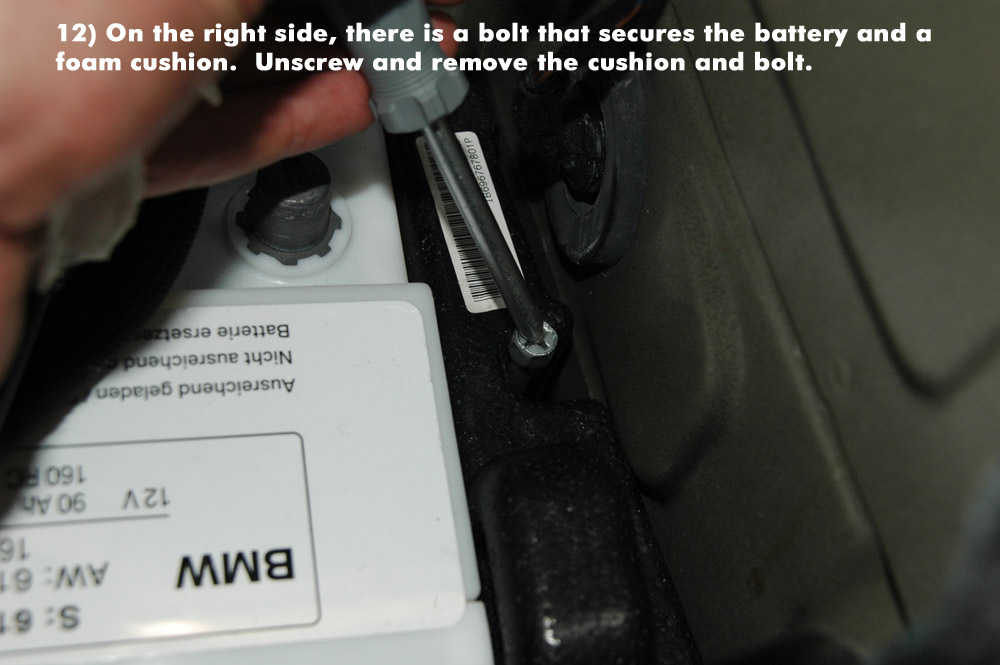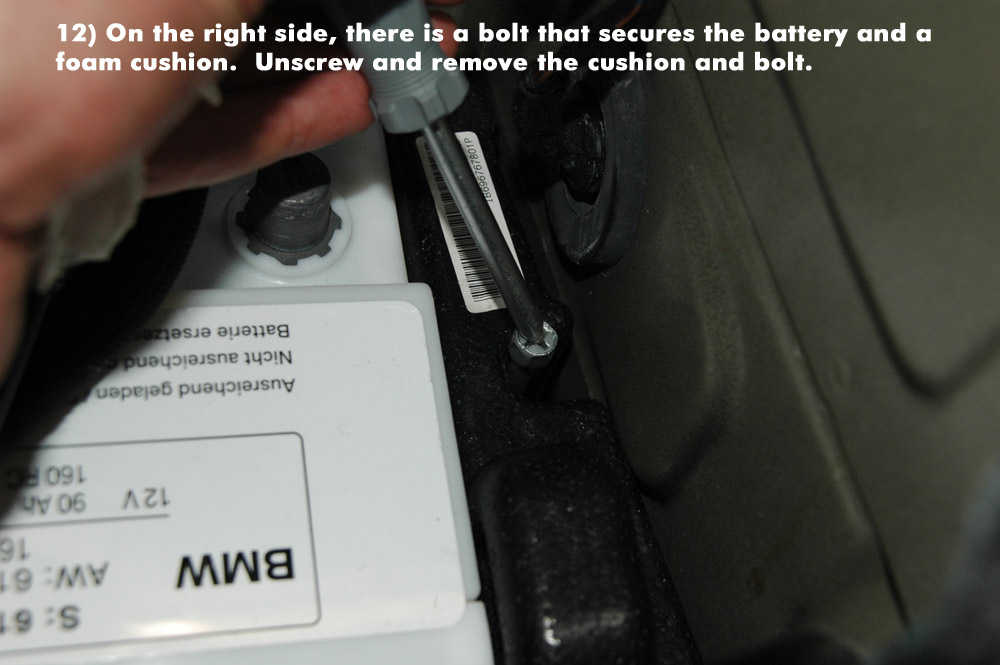 13)I taped all the cables back to keep them out of the way since you'll need toth hands to pull the battery out.Now you can replace the battery.
Once the battery is replaced,remove the red cap from the positive terminal,and reverse the steps to complete the installation.(and don't forget about the tiny plug on the left side)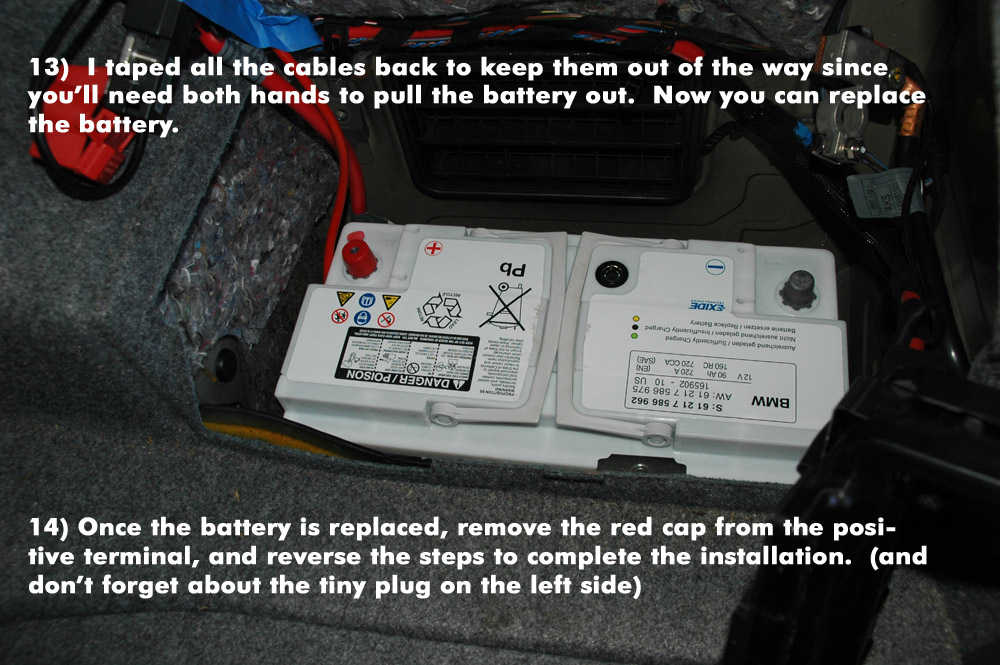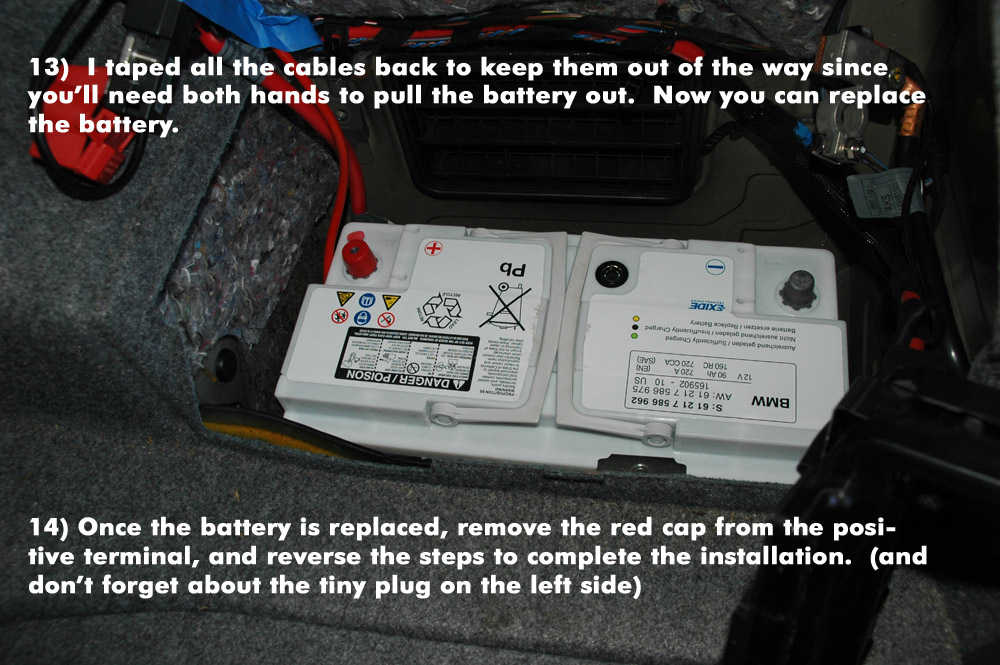 Finally,don't forget to register the new battery,here are some post about how to register BMW new battery.
Rheingold ISTA Register New Battery for BMW F10
How To Use INPA Register BMW 7 Series New Battery
How to register a new BMW Battery after replacement
How to use Autel MD808 Pro Manage BMW Battery
2023.05 BMW Rheingold ISTA+ 4.41.21 4.23.14 ISTA-P 3.71 Free Download
(Visited 25 times, 1 visits today)