As it known to bimmers that after you replacing the BMW battery,the new bettery need to be registered.This article talk about How to register BMW 7 Series New Battery by BMW INPA.And anthor about BMW Battery:How to register a new BMW Battery after replacement by Rheingold ISTA.
Tool you need to register new battery for BMW 7 Series:
* A laptop installed with BMW INPA Software
* A OBD2 Cable to compatible to BMW INPA Software.(INPA K+CAN)
Procedures of How to Register BMW 7 Series New Battery:
Step 1: Connect OBD2 Cable to your vehicle and you laptop,then run the INPA software.
Select "E65"–>Body–>Power Module
Step 2:Press "F6" to Activate,then Press"F2" to select "Control2"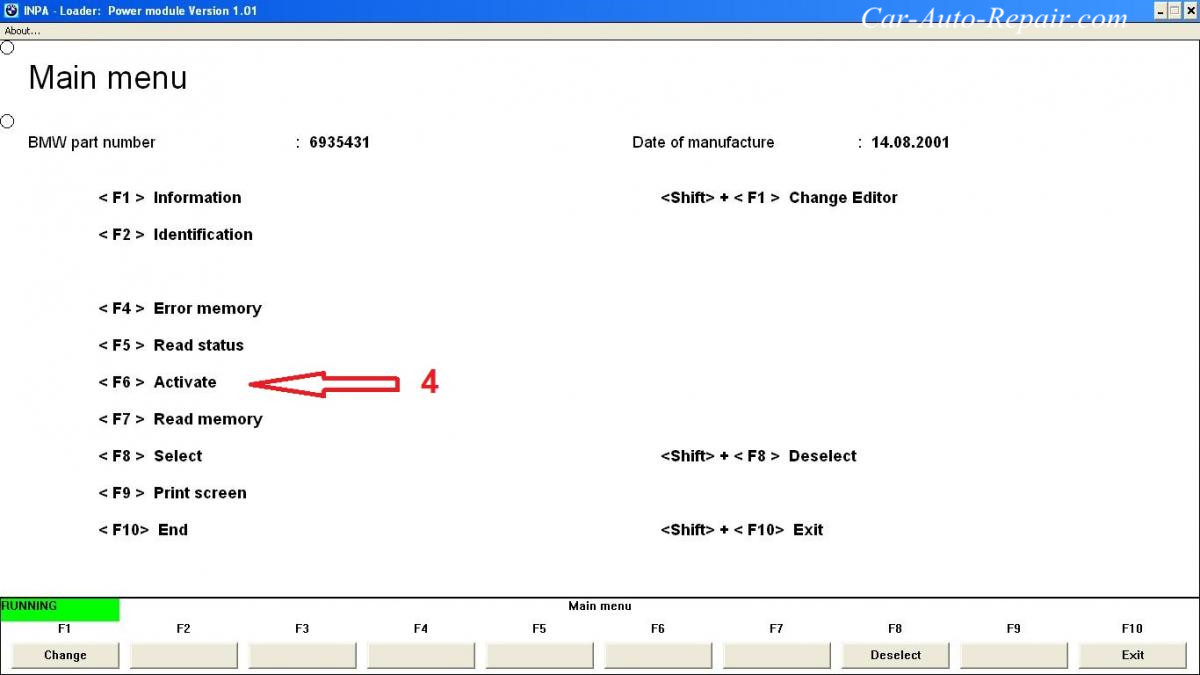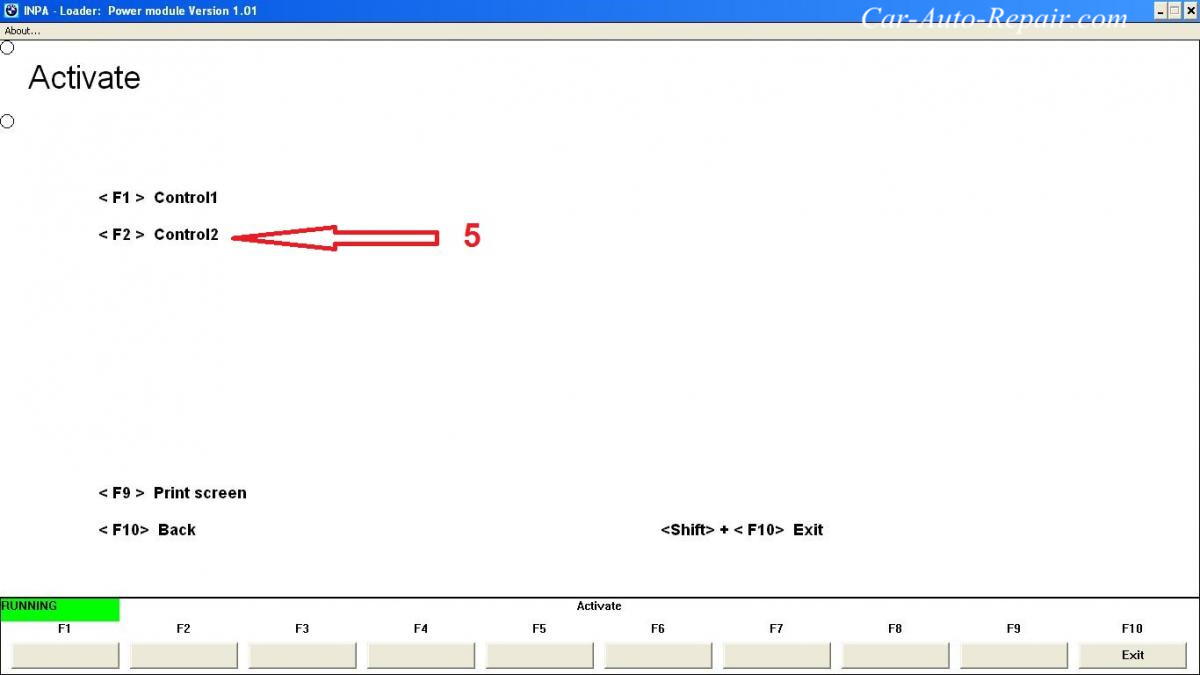 Step 3: Press "F7" to select "Register battery replacement"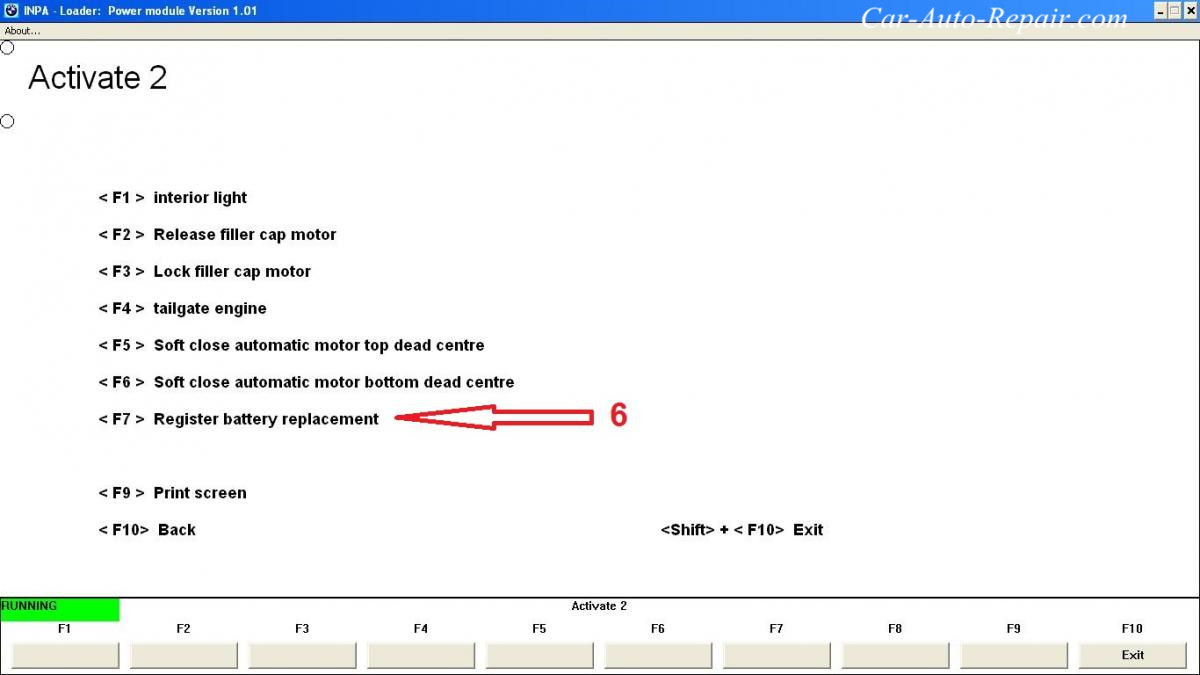 Then the software show the "Register battery replacement Activated properly"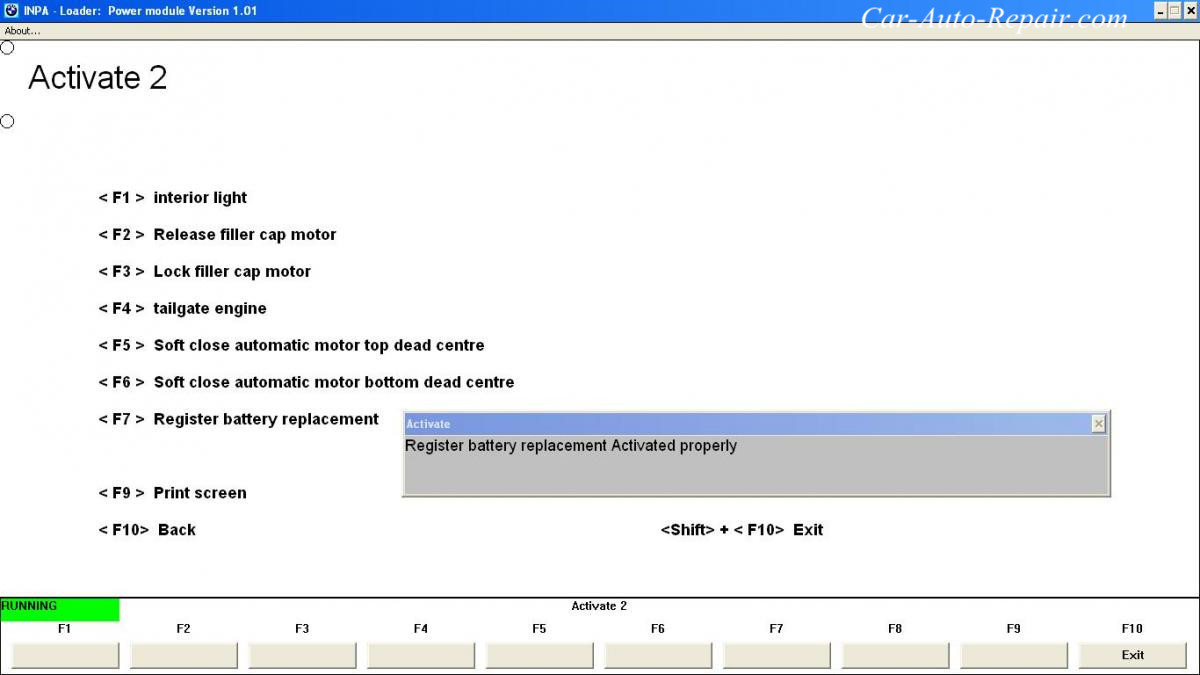 Done
(Visited 78 times, 1 visits today)