Here comes the gudie on How to use BMW E-sys coding software.After you reading this article,hope you can use E-sys coding software to coding for you BMW.
What Tool you need for starting E-sys coding?
1. BMW E-sys Coding Software (BMW E-sys Coding Software Free Download)
2. BMW ENET Cable
3. Laptop which E-sys installed on.
BMW Coding/Flashing/Progrmming PDF+Video Guide
How To Use BMW E-sys Coding Software
Step 1: Install BMW E-sys Coding Software on you laptop.
Step 2: Connect cable to computer then to car.
Step 3: Open the E-sys software,and click the connect button.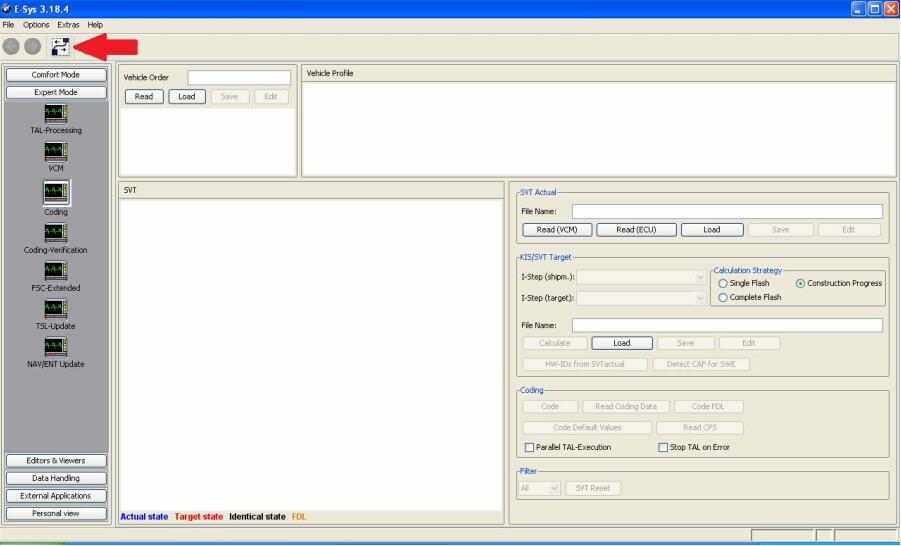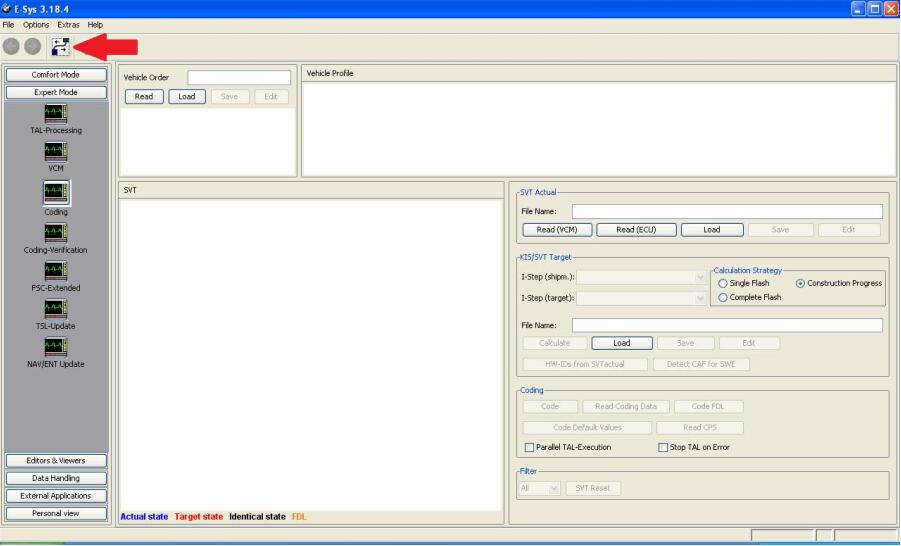 Step 4: Select F series you are working on, my case F10 and select Connection via VIN and click "Connect"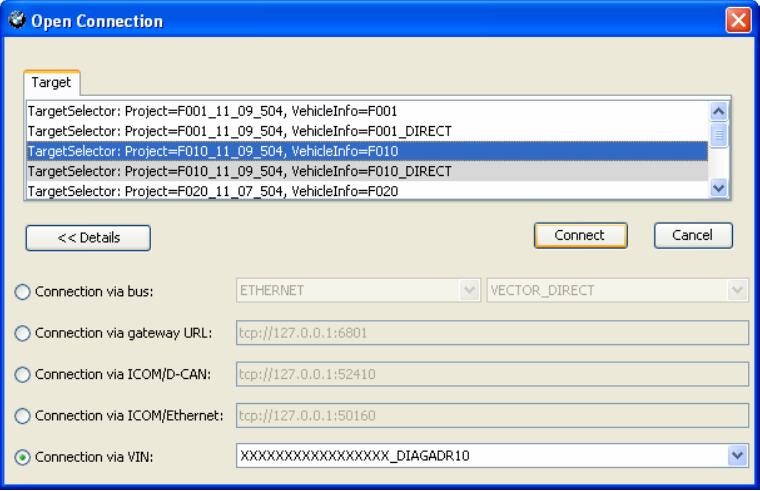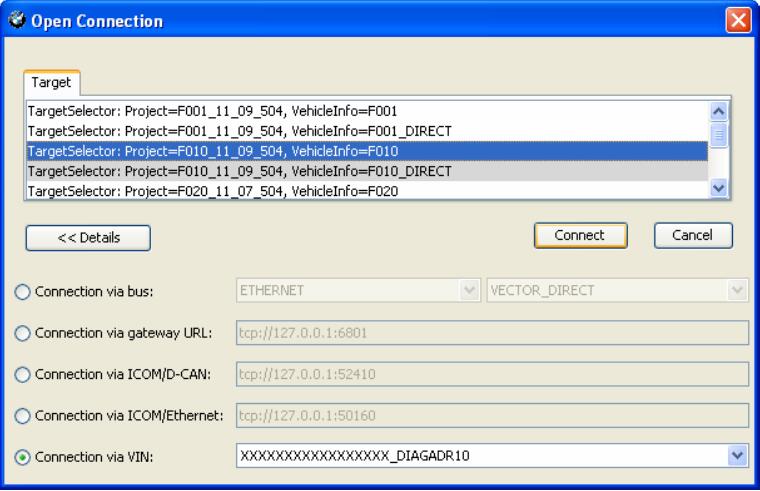 Step 5: Click "OK"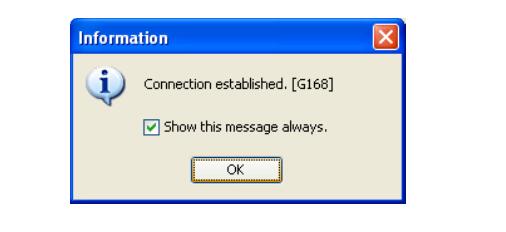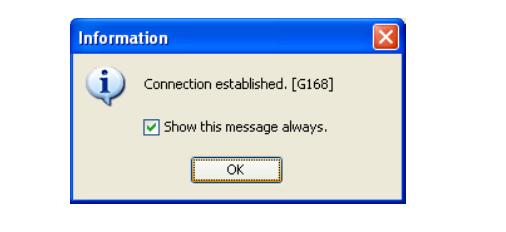 Step 6: Click "Read"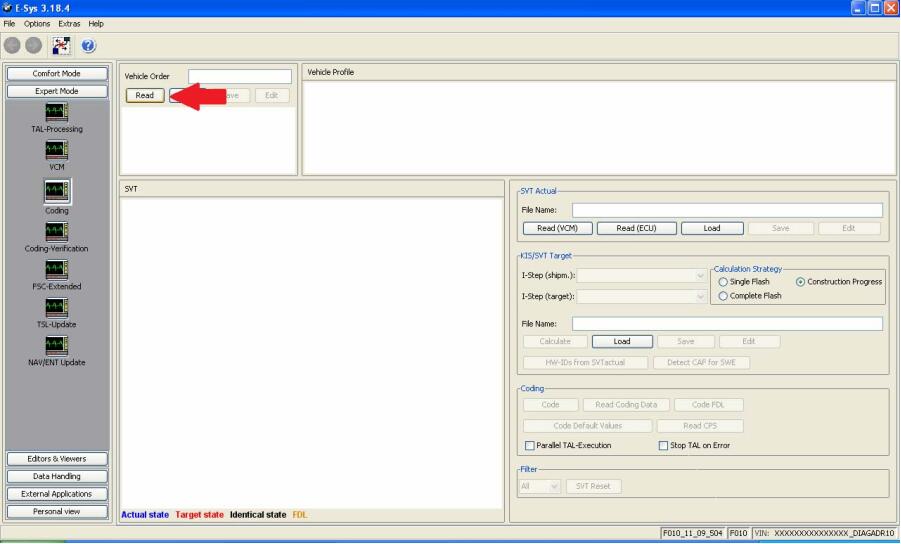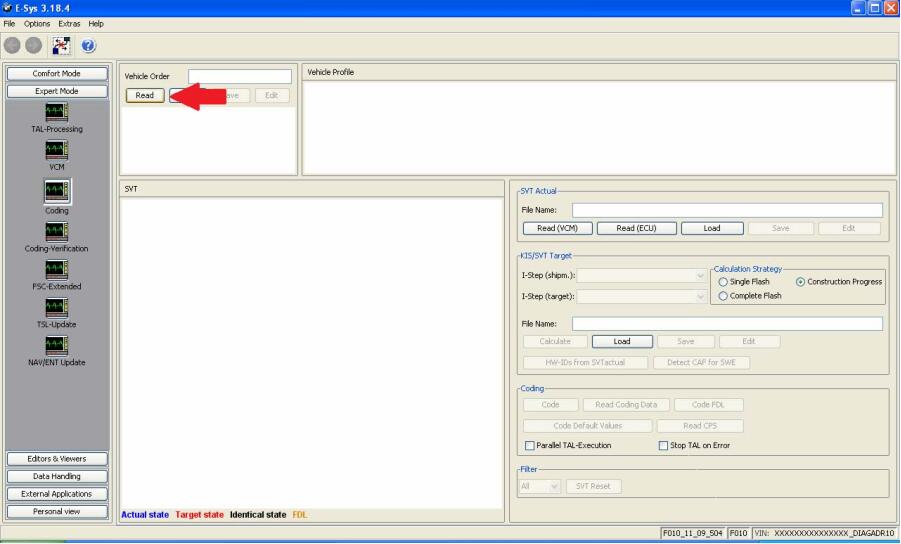 Note:Option to save or not to save.
Step 7: Click "Read (VCM)"(Read SVT in newer E-Sys versions)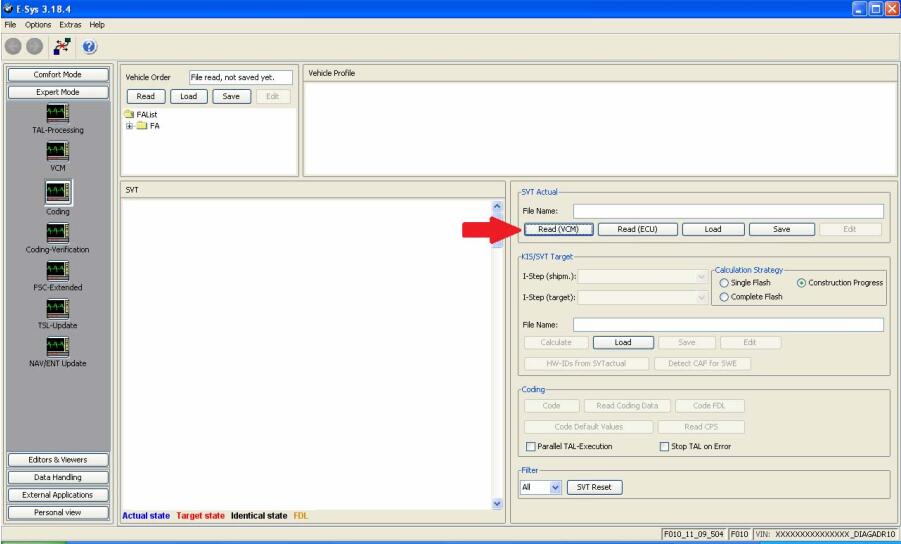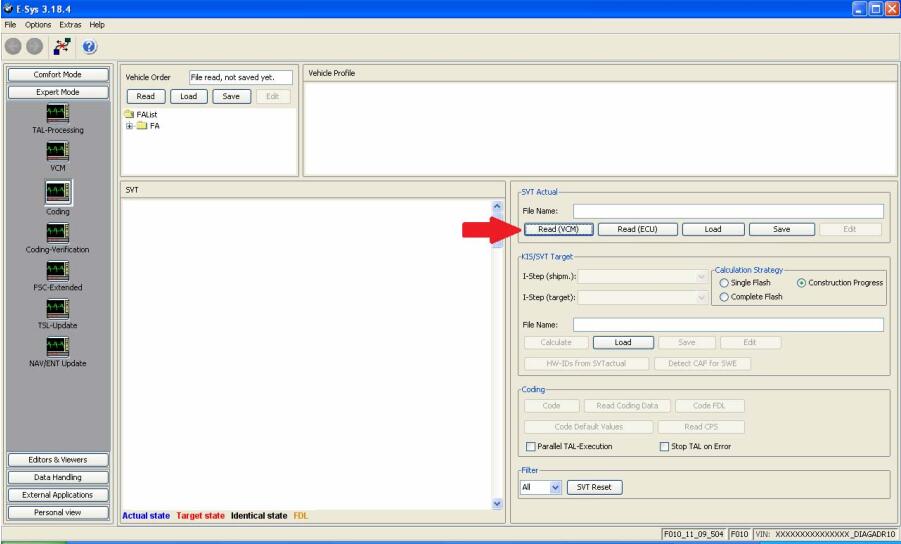 Step 8: Select CADF (only one with a green Check mark) file under the module you want to read
and select "Read Coding Data"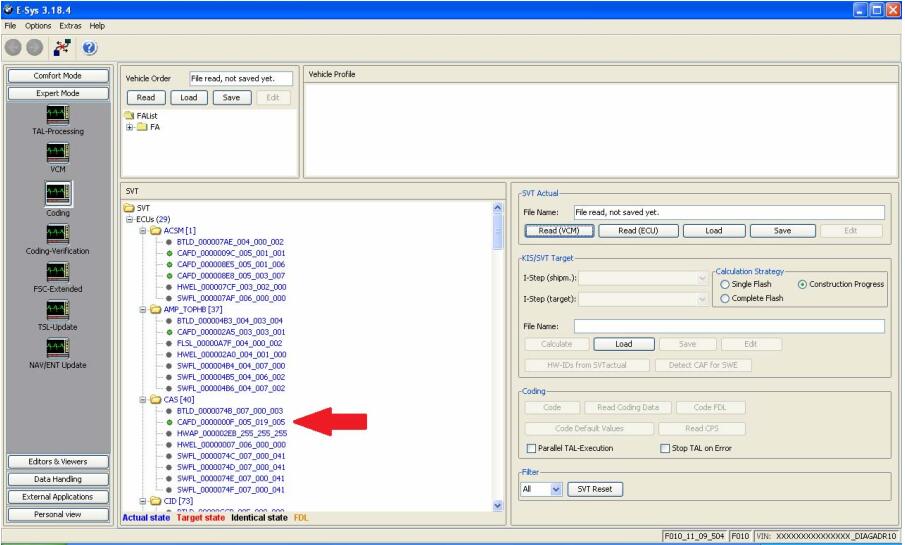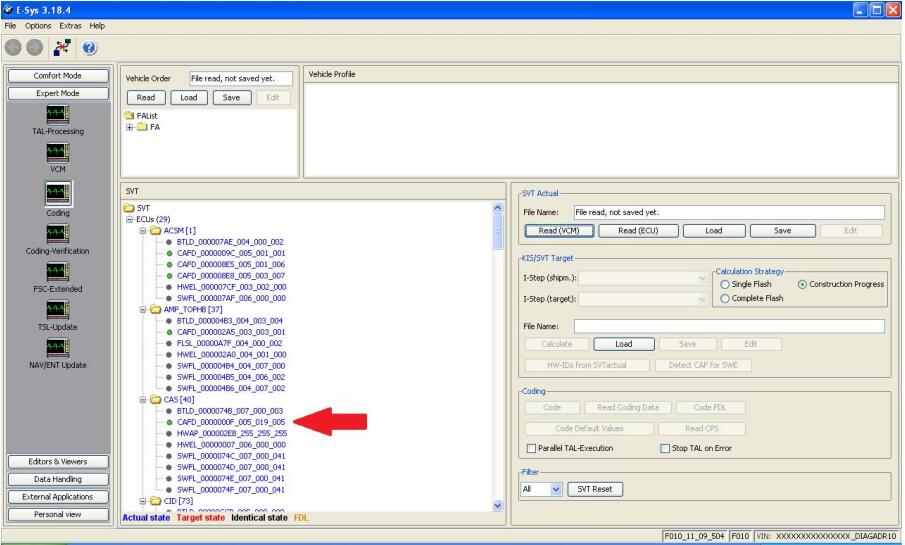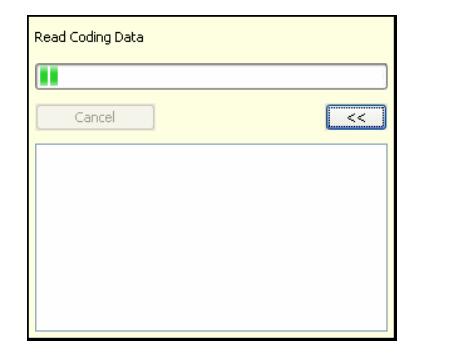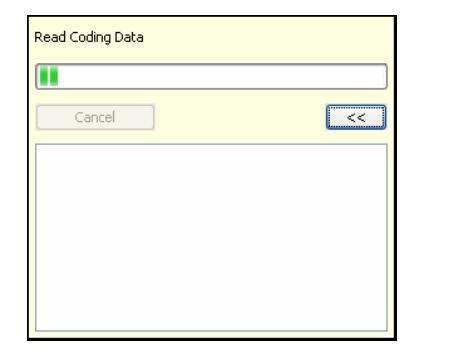 Step 9:Error Report, Click "Close" (or save if necessary)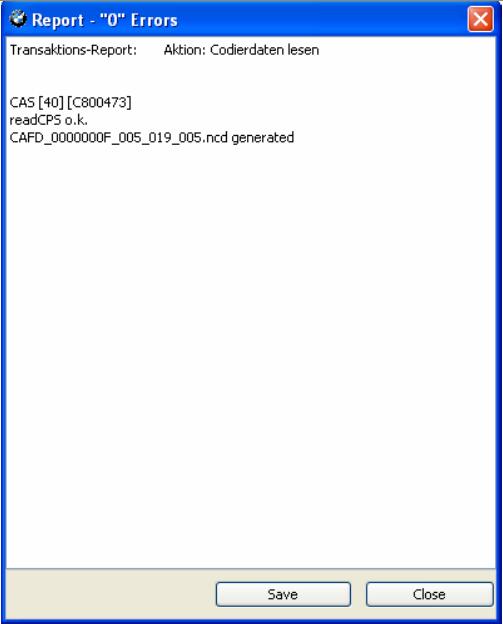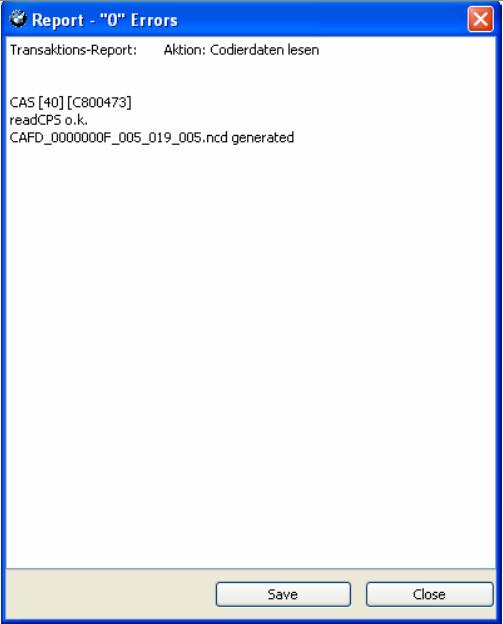 Step 10:New option under CADF, a folder. Expand the folder by clicking + and right click that file, Select "EDIT FDL"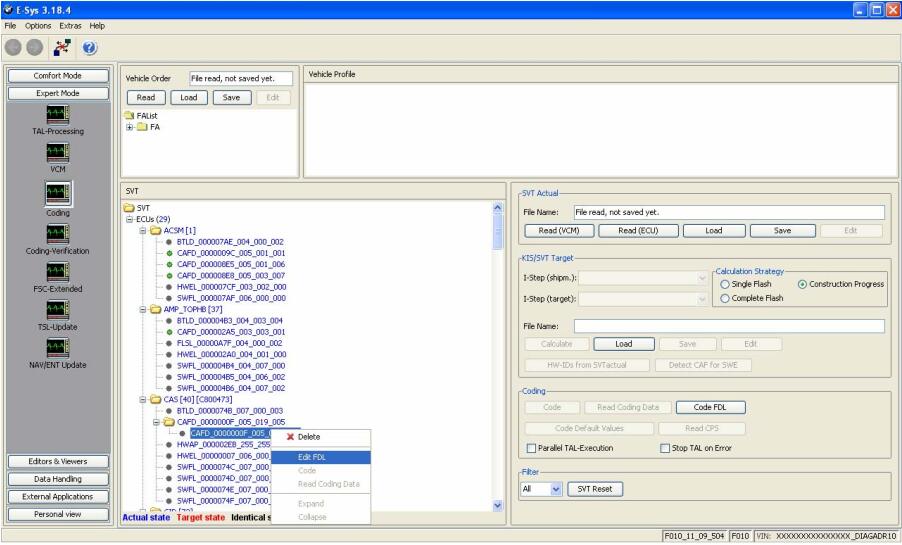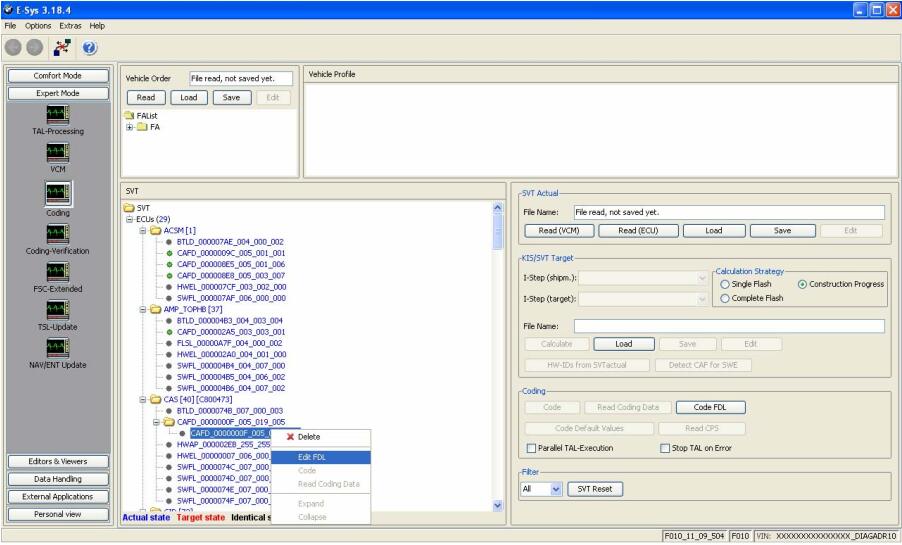 Step 11: Browse the folders till you find your option, I want option KOMFORTSCHLIESSUNG_FB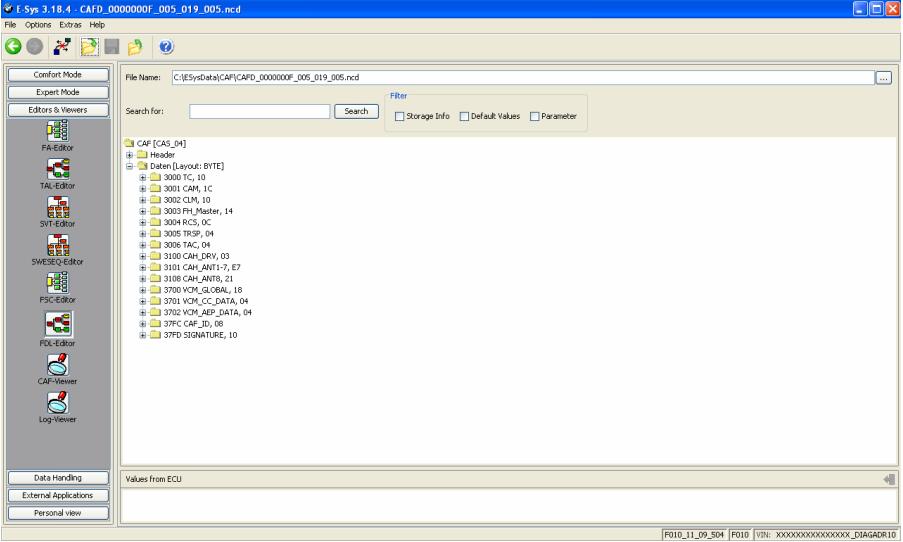 Step 12: Factory option set to nicht_active. Right click, select "Edit"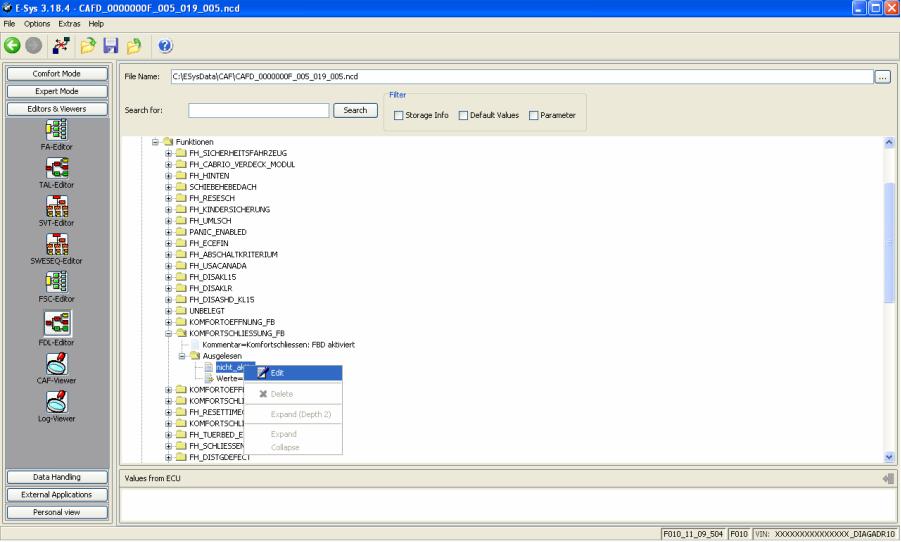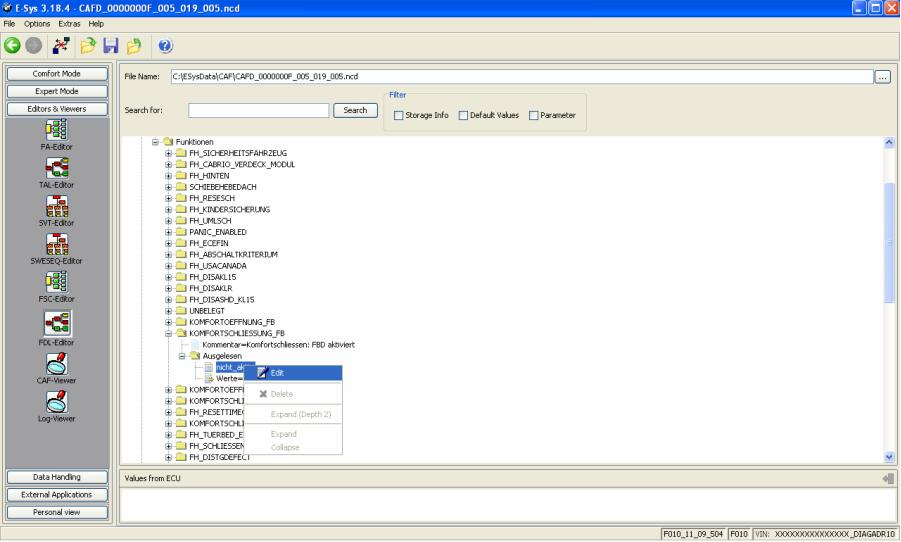 Step 13:Select option desired, in this case, select "aktiv"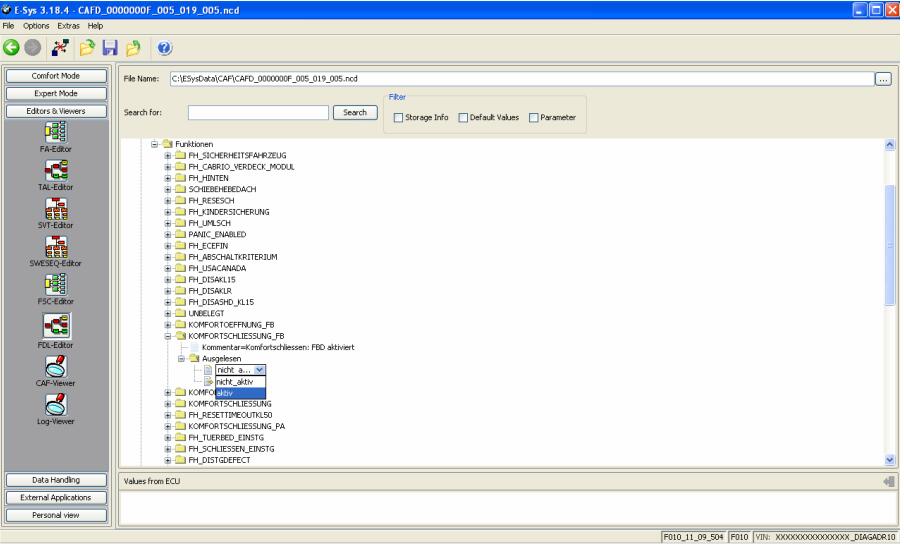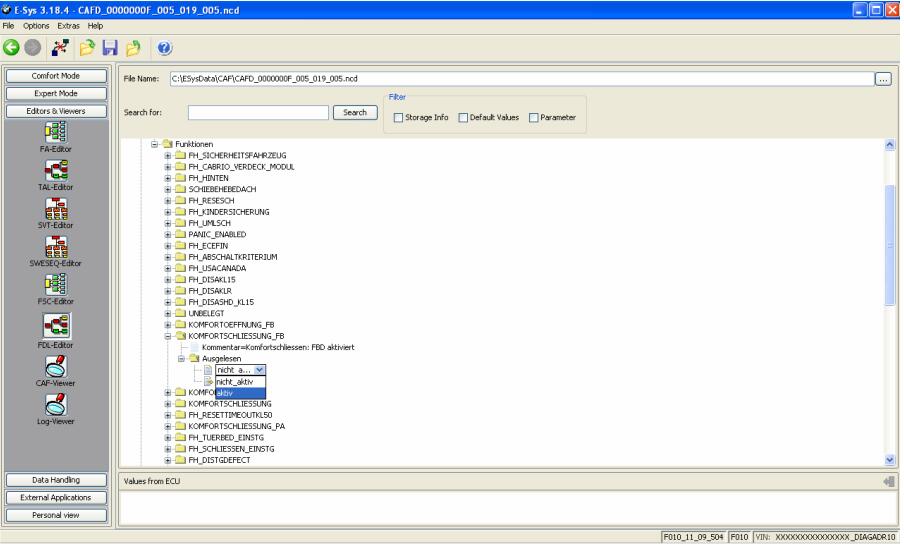 Step 14: Once all changes have been made, Click the "Save" icon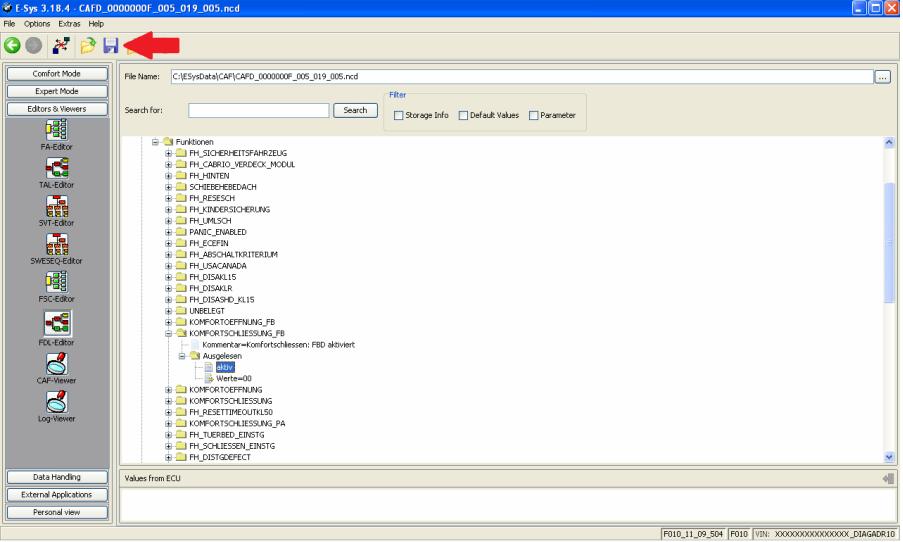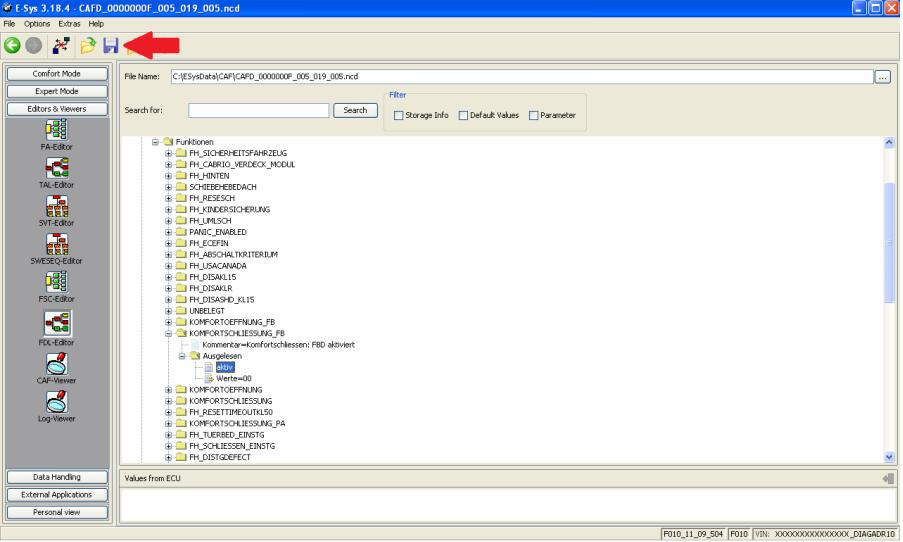 Step 15: Once saved, click the green back arrow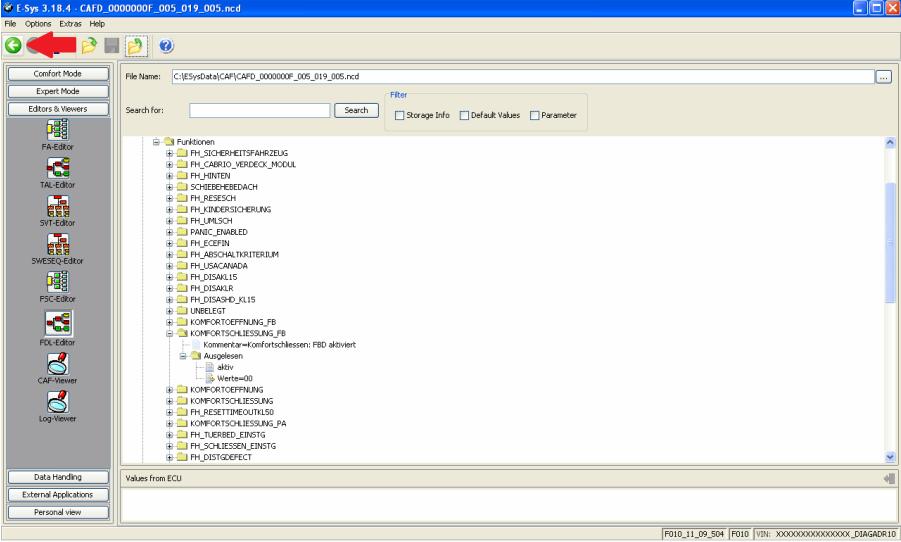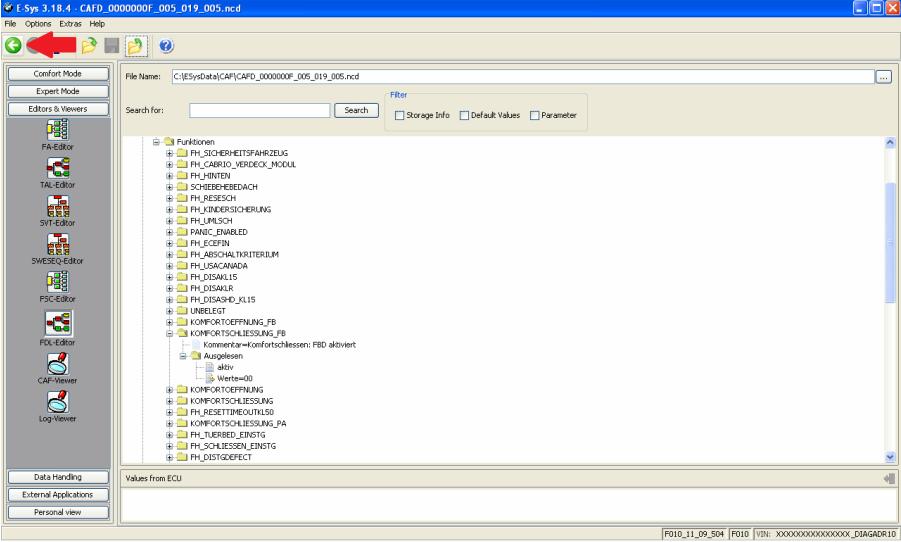 Step 16: Right click FA, select "Activate FA"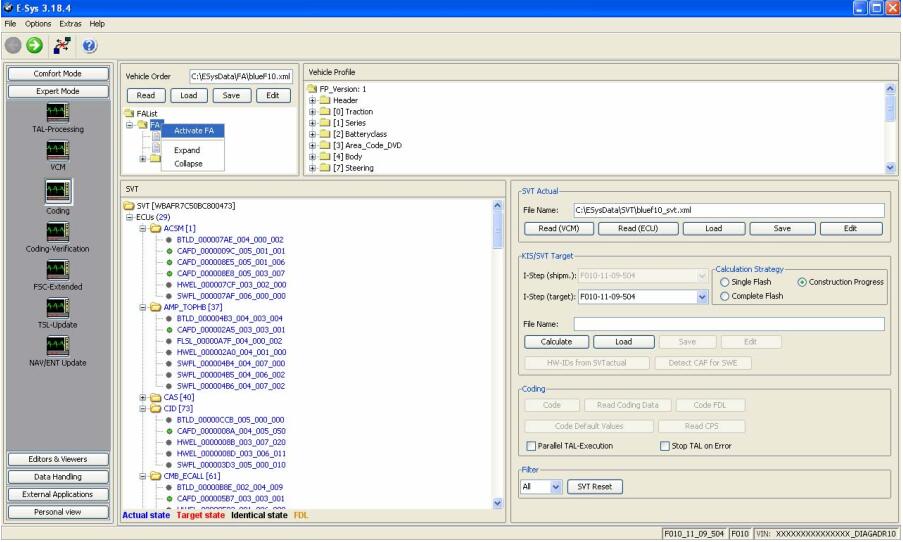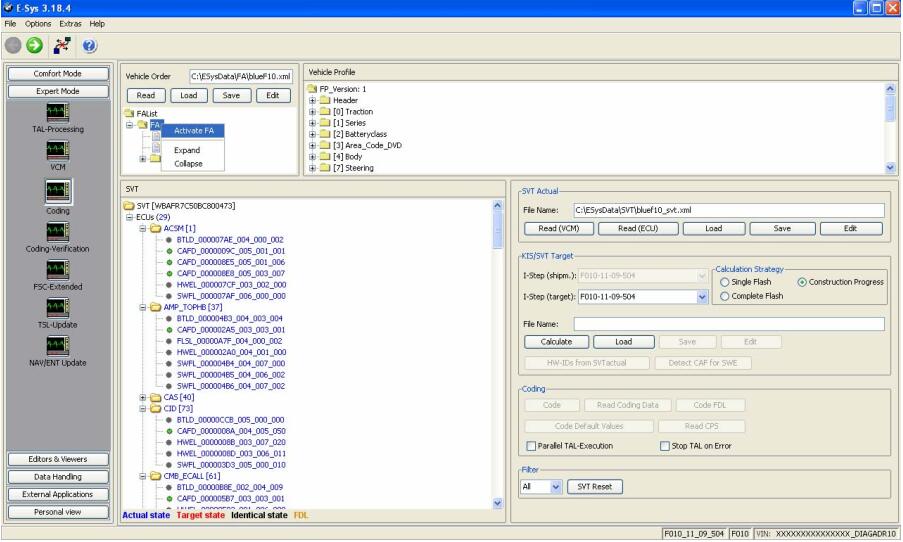 Activating FA, just wait till it finishes. Once finished, FA should show (active) in green. If not, try again.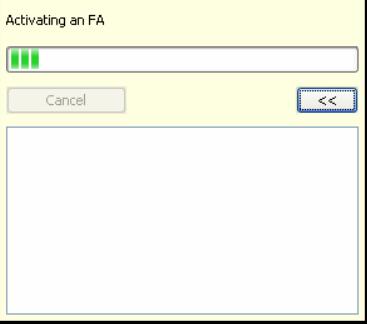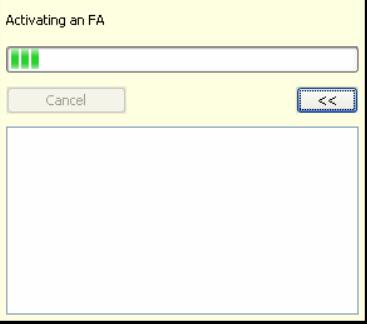 Note: If you do not activate FA as described in Step 19, you will receive this message


Step 17: Select the CAFD file that you just edited and then click "CODE FDL"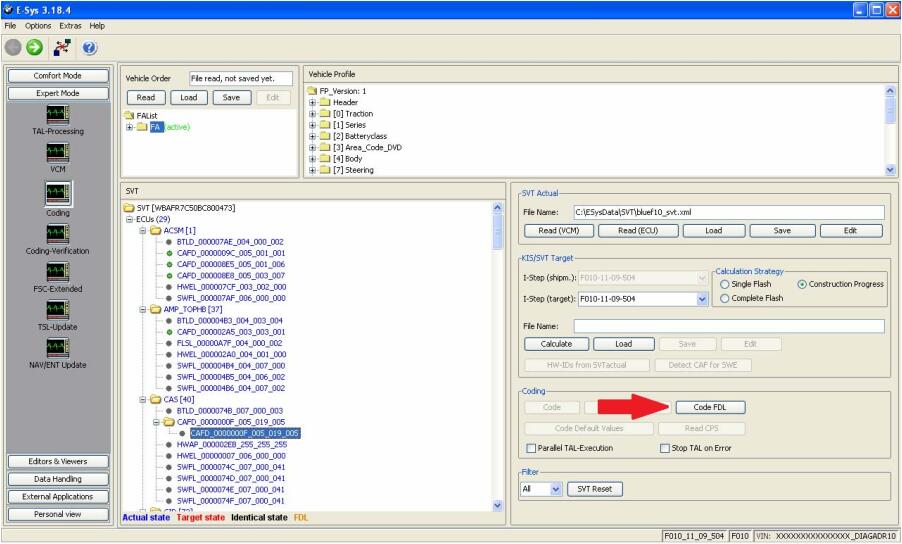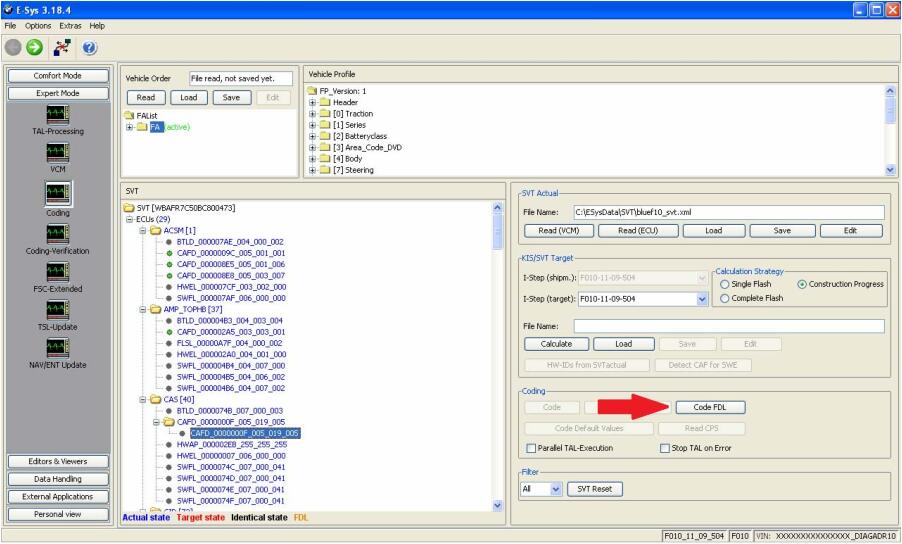 Step 18 :Coding FDL (progress)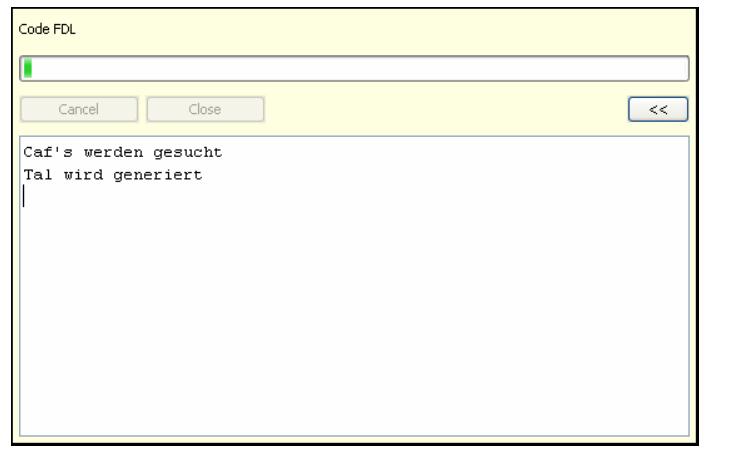 Step 19:After it completes, Click "Close"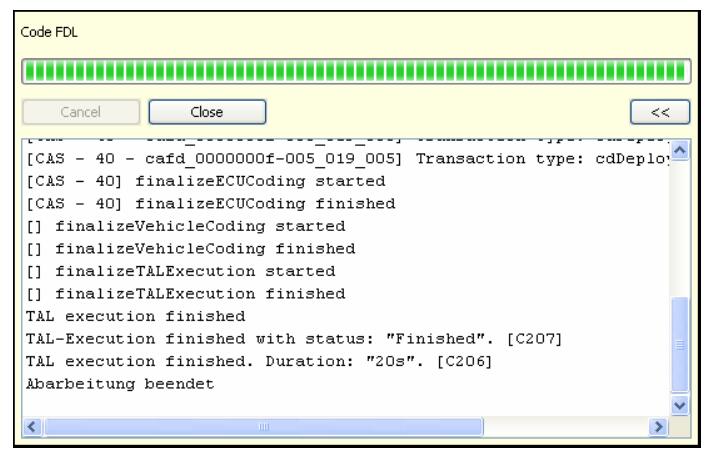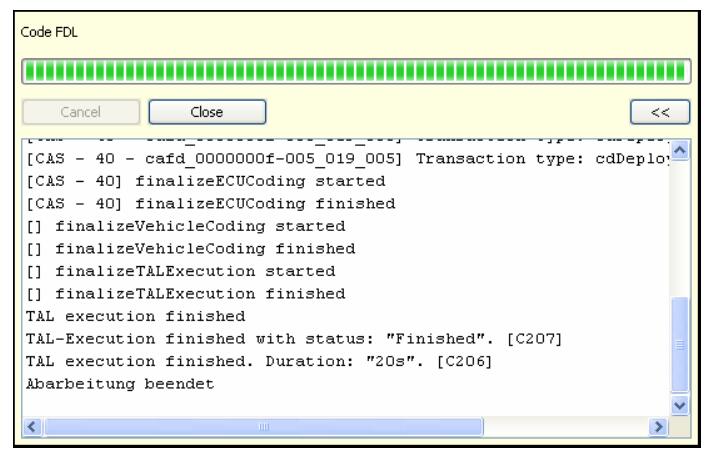 Step 20: Error report will open, view and click "Close" (or save if necessary)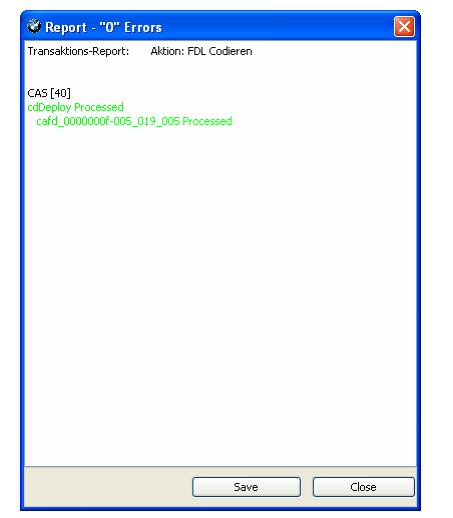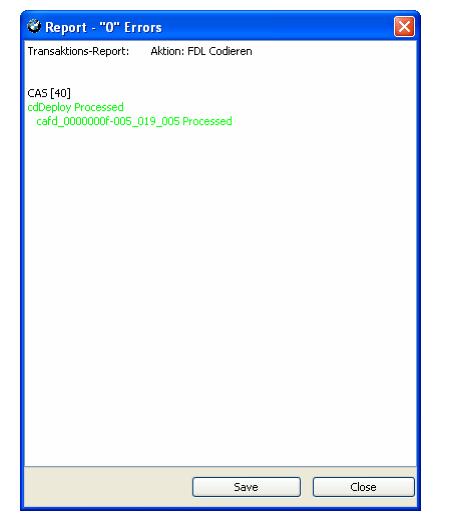 Visited 1 times, 1 visit(s) today