This illustration show you steps on how to remove and install travel motor for Kubota U48-4 and U55-4 excavator.
Related Contents:
Takeuchi Excavator Workshop EPC+Service Manual 2018 PDF Files
2022 Kubota Takeuchi Diagmaster v22.08.01 v4.1.2 Software Free Download
Kubota EPC Spare Parts Catalogue 2021.06 Download
CAUTION
• When removing a hydraulic device after operating the mini-excavator, lower the bucket and blade to the ground and turn off the engine.
• Each of the devices and the hydraulic oil are hot and under high pressure immediately after operating the mini-excavator. If the hydraulic oil reached a high operating temperature, it may cause a burn.
• Oil gushing out under pressure has enough force to pierce your skin and may cause you injury. Always allow the temperature to drop and relieve any remaining pressure prior to working to remove any hydraulic equipment.
Steps:
Removing the travel motor
1.Remove the crawler track. Refer to the chapter Crawler Track for the removal and installation of the crawler track.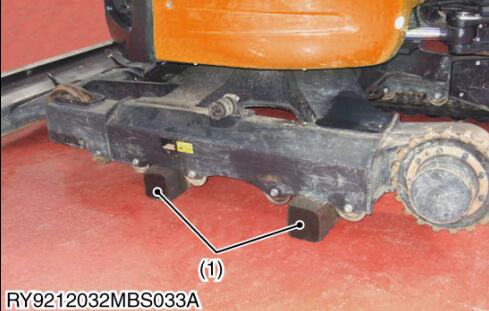 DANGER
• Jack up the mini-excavator with the front-end and the blade and place timbers under the frame.
2.Position the swing and swivel as in the photo at left and lower the bucket and blade to the floor.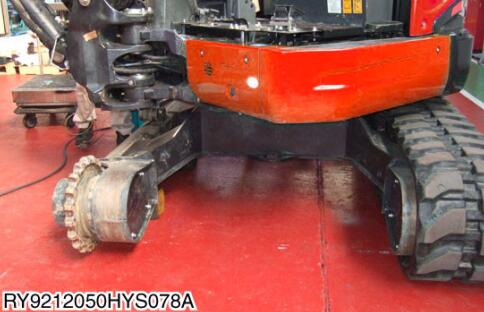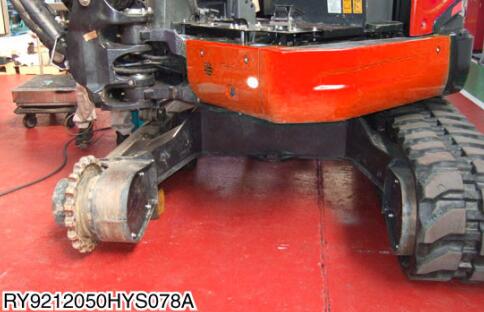 3.Remove the three cover mounting bolts (2) and take the cover (1) off.
(1) Cover  (2) Bolt (M10 x 20)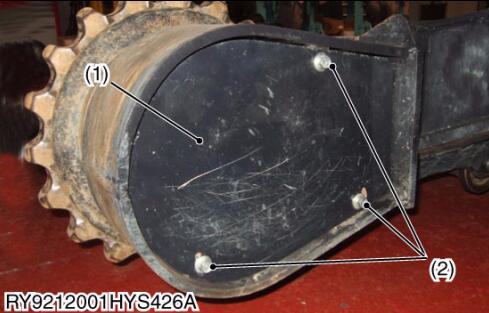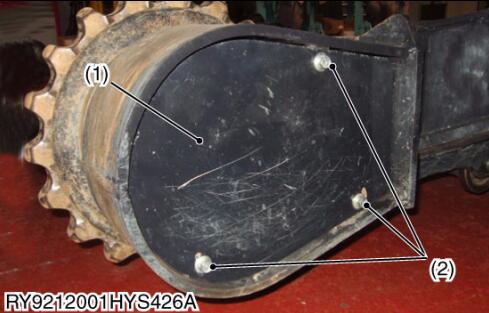 4.Connect a vacuum pump to the breather hose of the hydraulic oil tank and exert negative pressure inside the tank.
Remove the hydraulic hoses (3), (4), (5) and (6).
(3) Hydraulic hose
(4) Hydraulic hose
(5) Hydraulic hose
(6) Hydraulic hose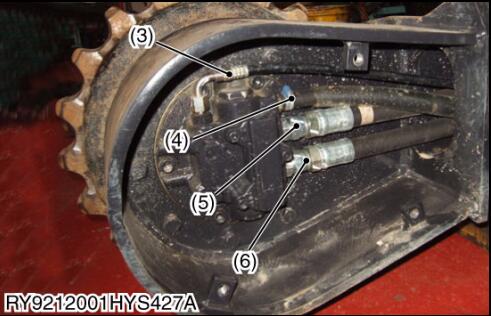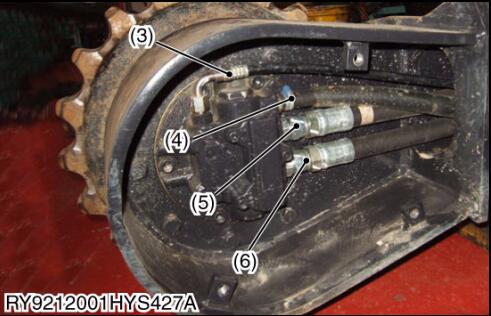 5.Temporarily suspend the travel motor with a nylon sling (8) and remove the nine bolts (7).
IMPORTANT
• Apply a threadlock (Loctite #271).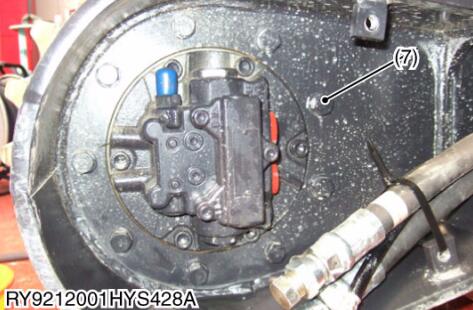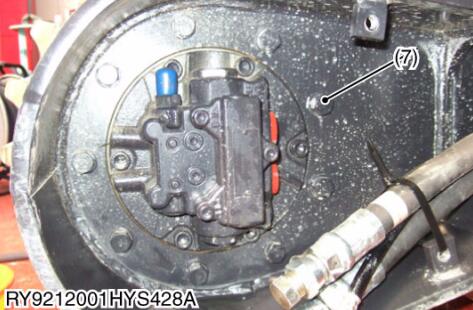 6.Hoist and remove the motor and ASSY (wheel) (1) with a crane.
IMPORTANT
• Apply a threadlock (Loctite #271).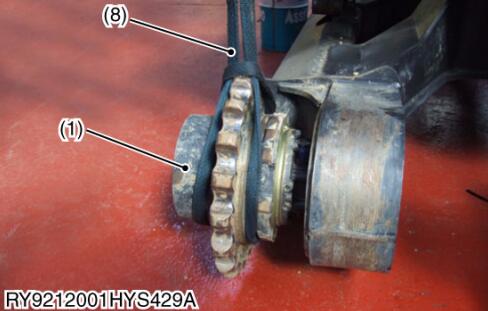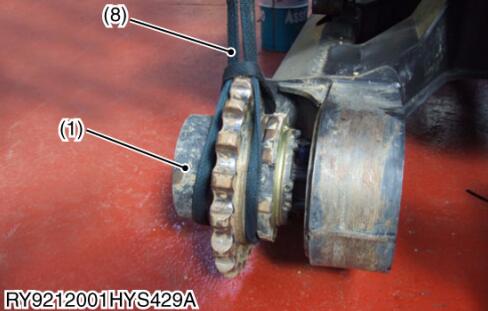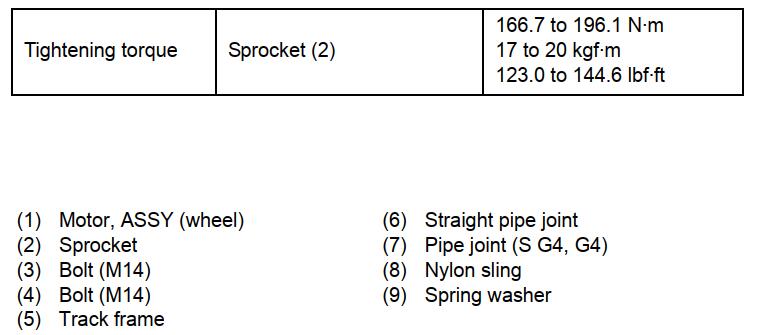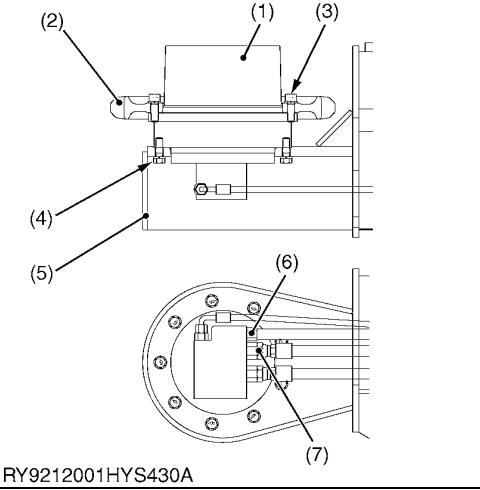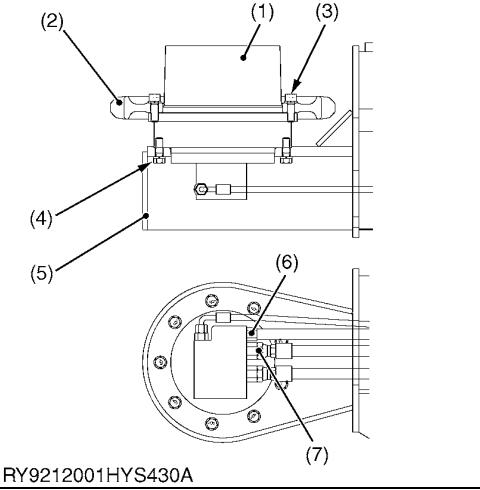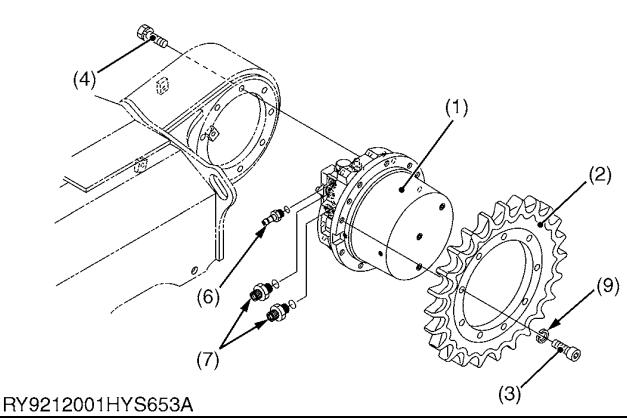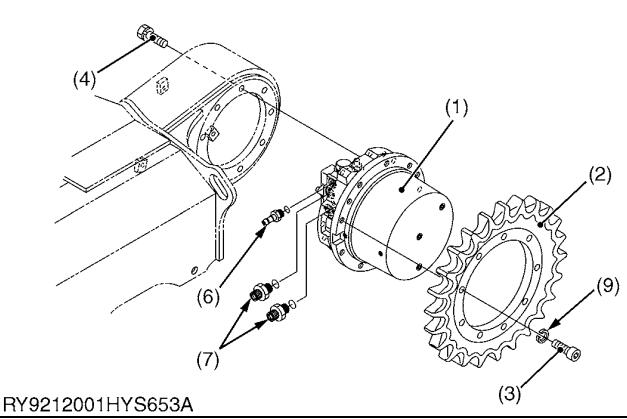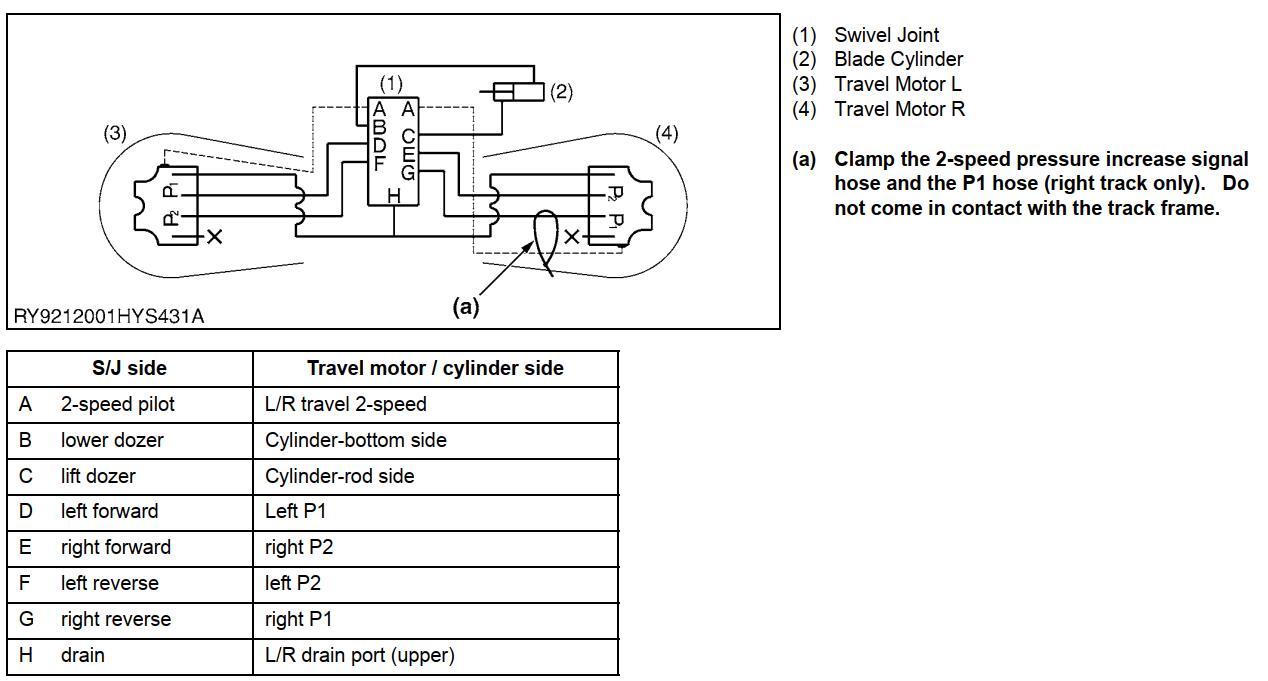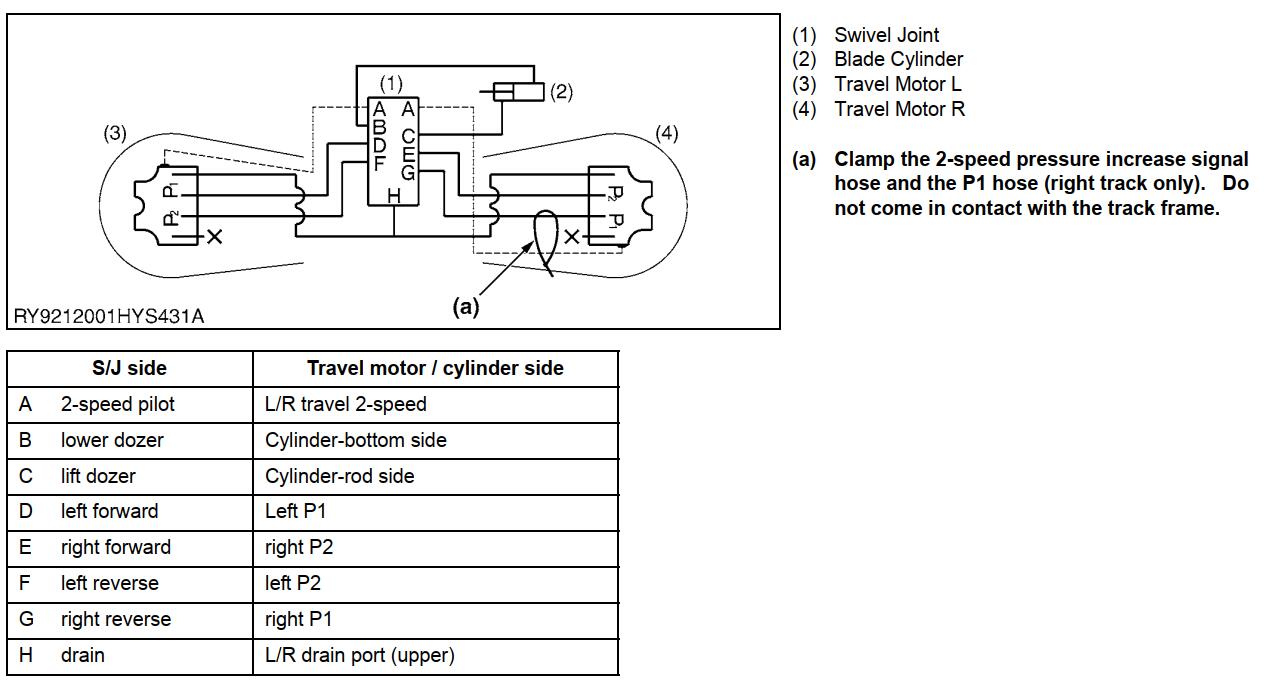 More repair case for Kubota,please refer to:Kubota Trouble Repair
Visited 13 times, 1 visit(s) today