This instruction will show you guide on how to remove front air vent&trim panel and repair it for Mercedes-Benz E-Class W212.
Steps:
Use a home made pulling hooks pull out front air vent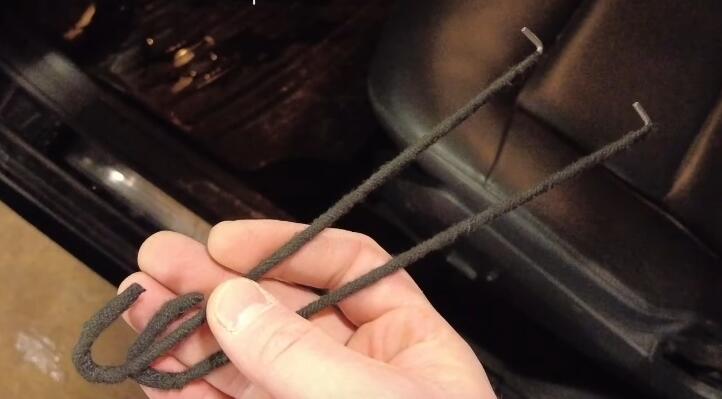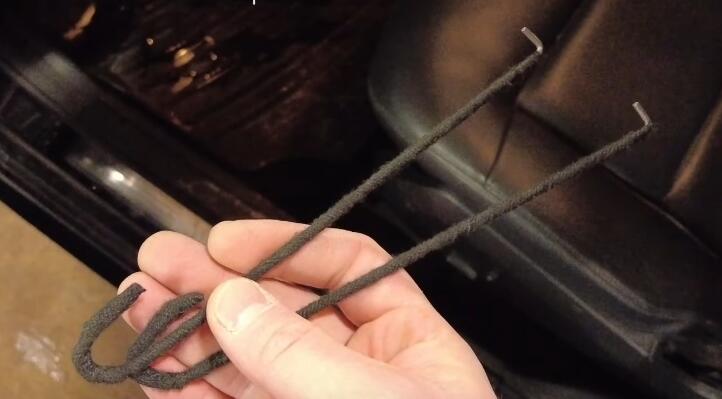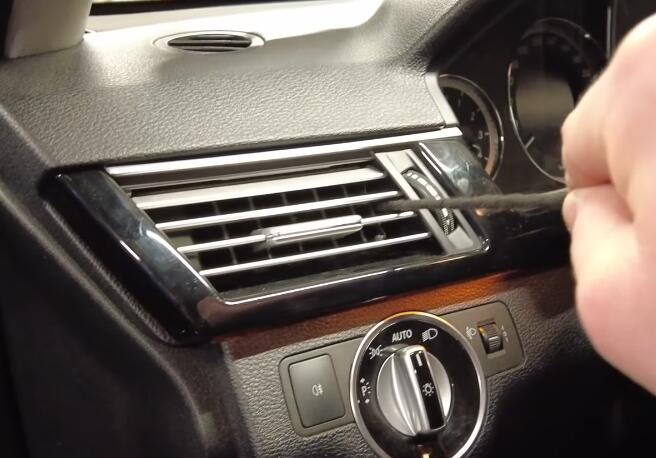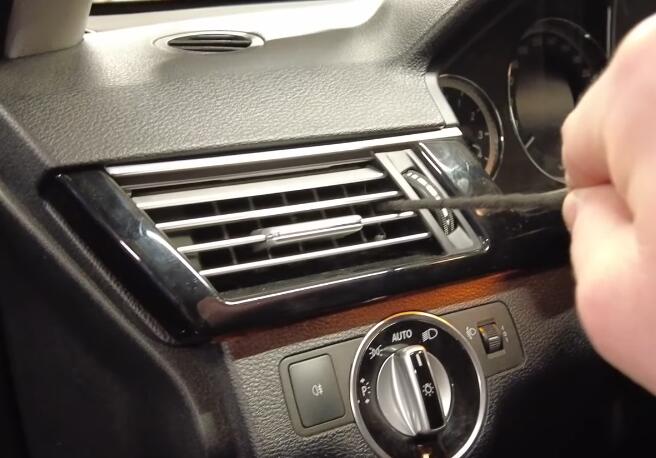 Pulling hook hole on both side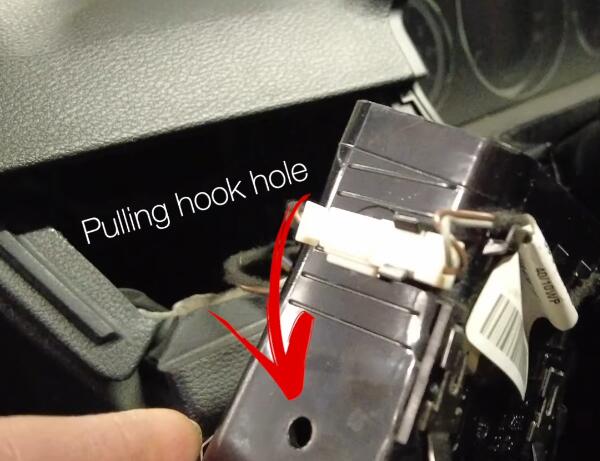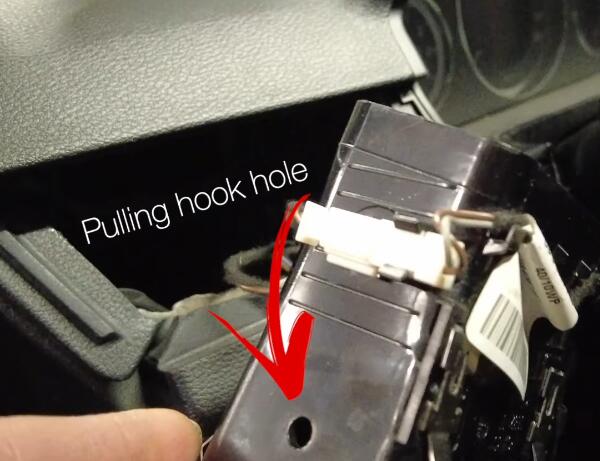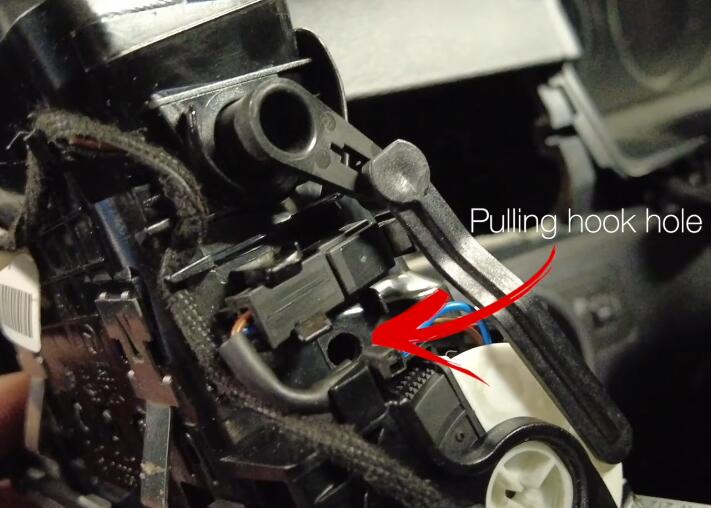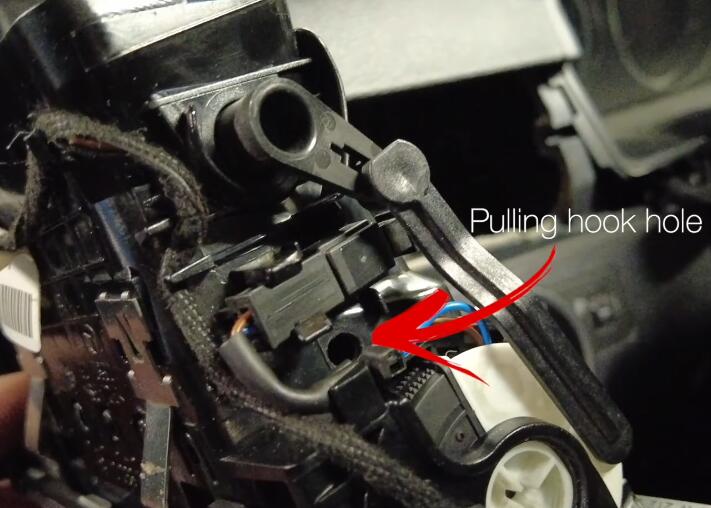 Disconnect wires
Only replacing the broken part. Because the spare part smelt of smoke and was bit scratchy. Usually the whole vent house unit is replaced.
Use TORX T20 to unscrew bolts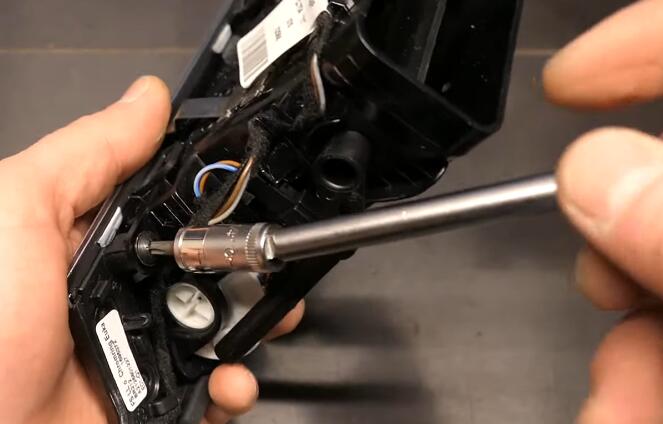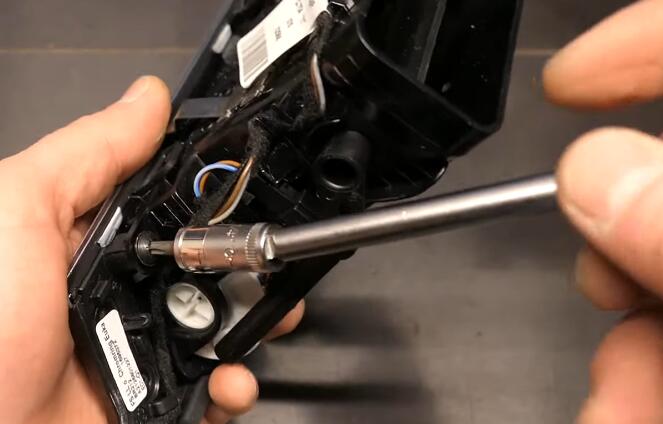 Use a plastic tool to unlock clips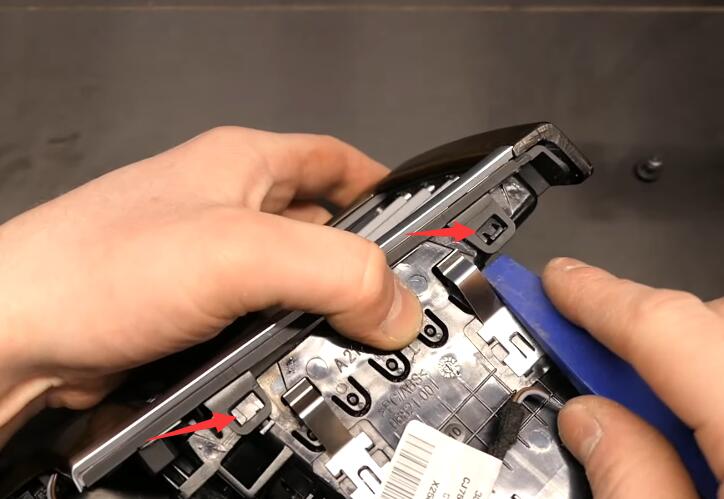 Disassemble trim panel frame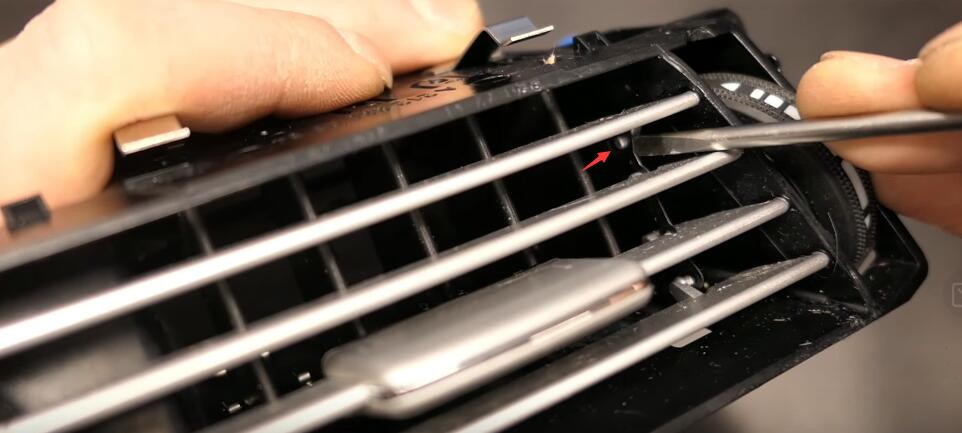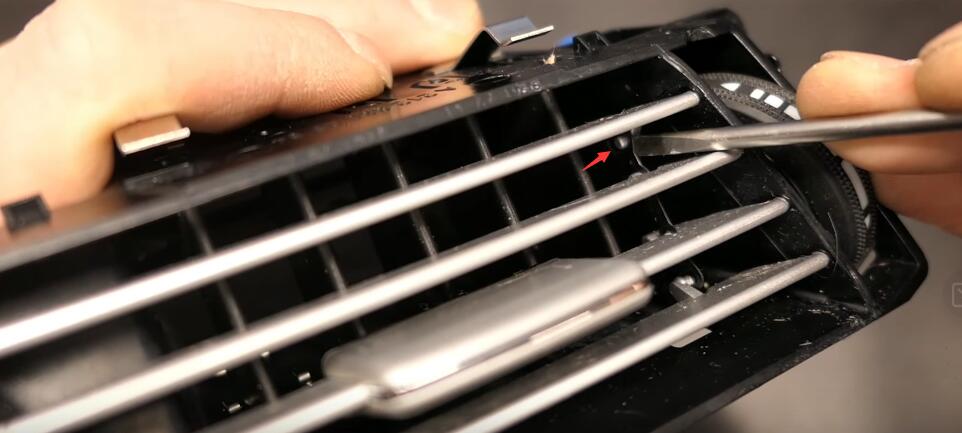 Install new one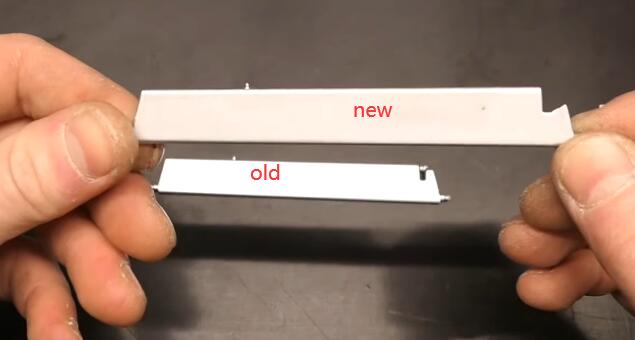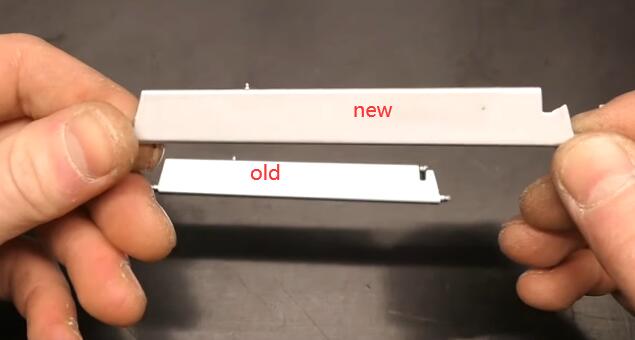 Reinstall everything back, be careful plastic clip here.


Replacement is finished.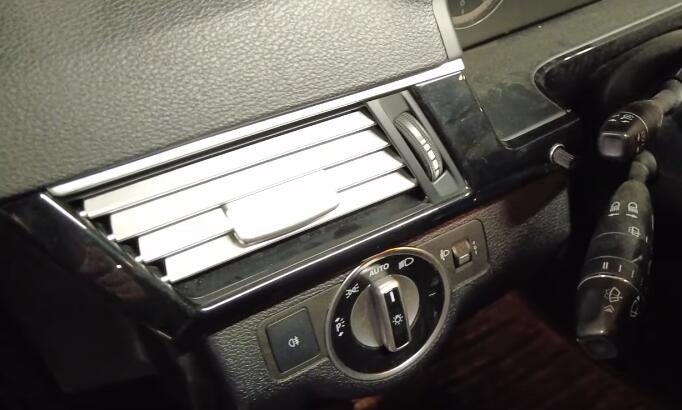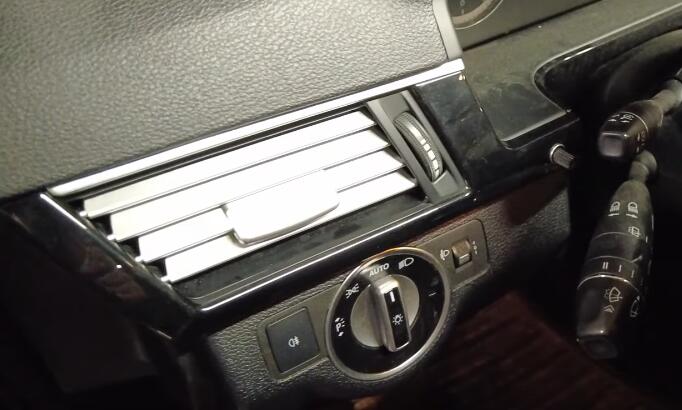 More Mercedes-Benz cases, please refer to Benz Trouble Repair.
(Visited 66 times, 1 visits today)