This instruction will show you how to do fuel injection cleaning of any car in 5 minutes. It will be direct injection cleaning by connecting carb cleaner can to injector rail, and staring up the engine BUT keep in mind to remove the fuel pump fuse or the fuel pump harness. Because we don't need fuel pump to push gasoline, the fuel line is disconnected, carb cleaner can connected instead with an adapter.
Procedure:
Disconnect the fuel pump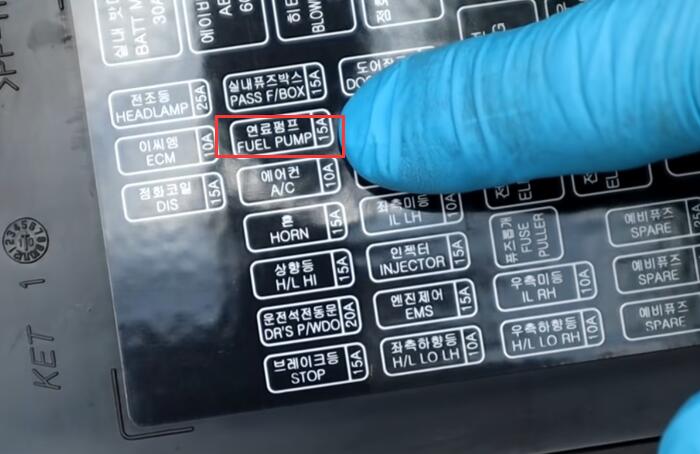 we don't have fuel flow when we start the engine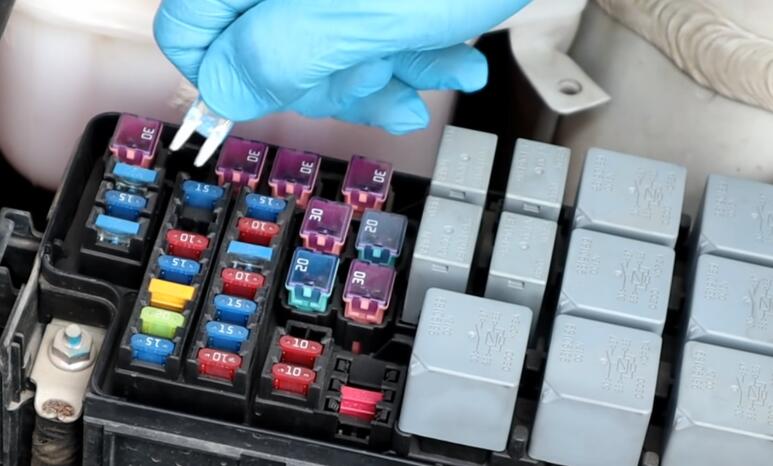 Disconnect the fuel line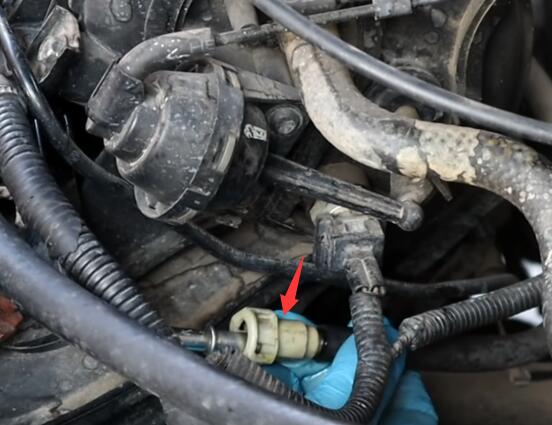 Make a adapter, find the hose that fits on your car's fuel rail, glued t o a carp cleaner straw that comes with them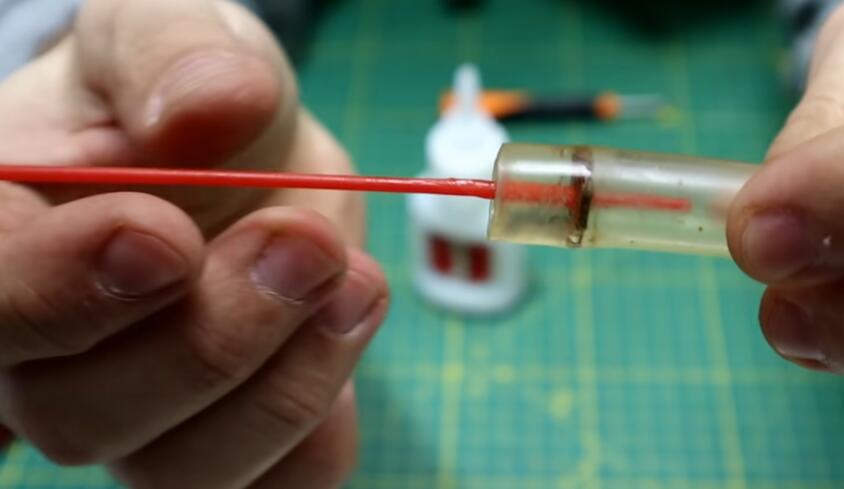 Use the hose clamped skirt, because the carp cleaner cam pressure will push down.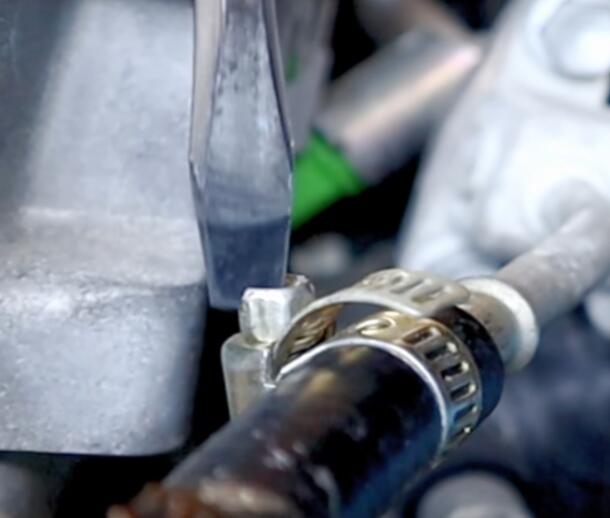 After everything is set, spray a few times to create enough pressure to start the engine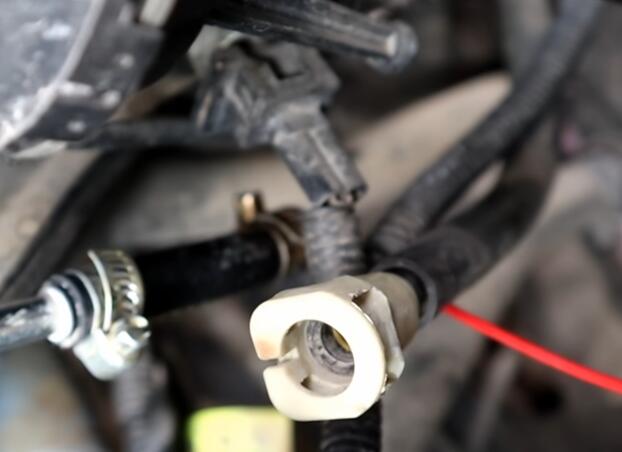 Start the engine
You can run the engine till the can can't provide enough pressure to run the engine smoothly and it will start shaking, then we'll stop the engine.
Be careful when you're removing the straw, there's still cleaner left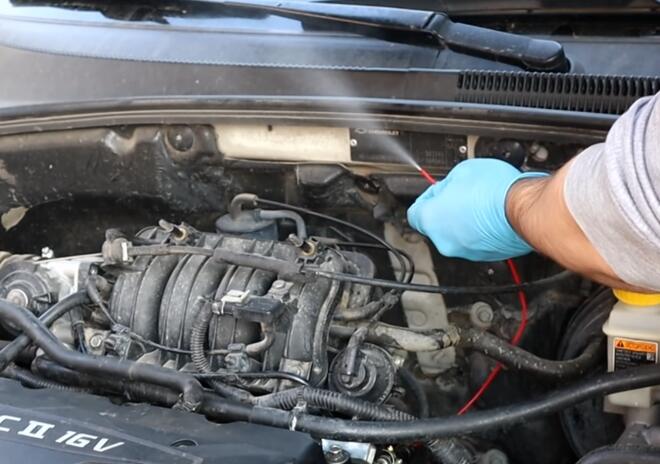 Connect the fuel line back and also the fuel pump fuse.
Start the engine and it should be no any check engine light.
The following is a comparison picture before and after cleaning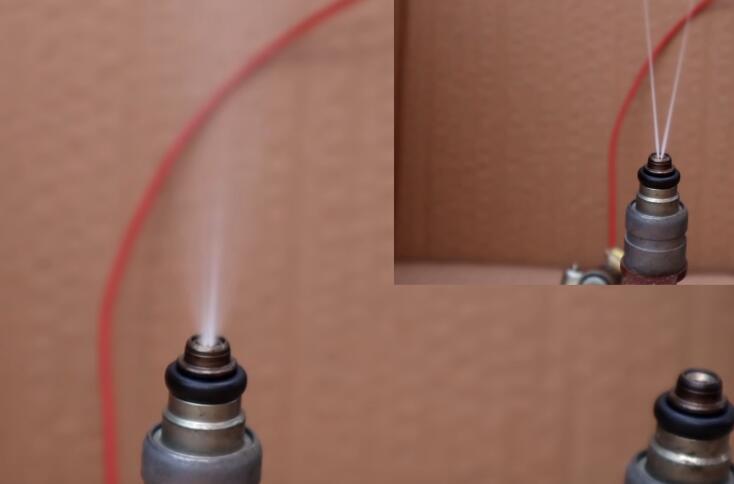 More issues about injector, please refer to INJECTOR.
(Visited 21 times, 1 visits today)