This instruction will show you guide on how to install crankshaft position sensor on 2000 Jeep wrangler tj. Before the installation, you need to make sure the sensor is fits down in your transmission casing, if it doesn't fit loosely then you've got the wrong part.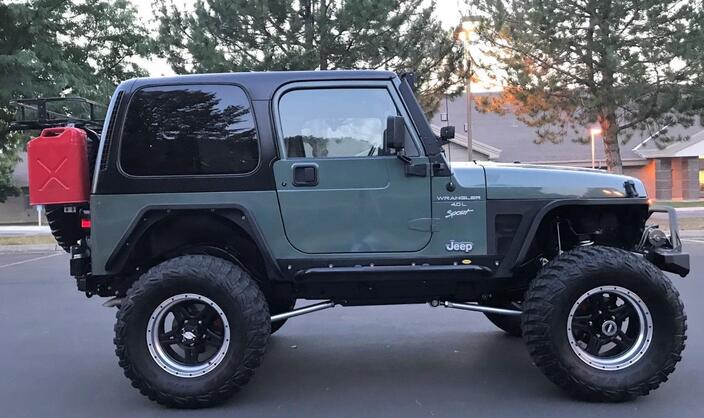 For more repair case about Jeep Wrangler, click here JEEP WRANGLER TROUBLE REPAIR.
Below is related crankshaft position sensor topic article for further reference:
GM Crankshaft Position Sensor Variation Relearn Guide
G-scan 2 Learn Crankshaft Position Variation for Chevrolet Impala 2010
How to Replace Camshaft Position Sensor for Mercedes Benz
Procedures:
Slide sensor right down in that hole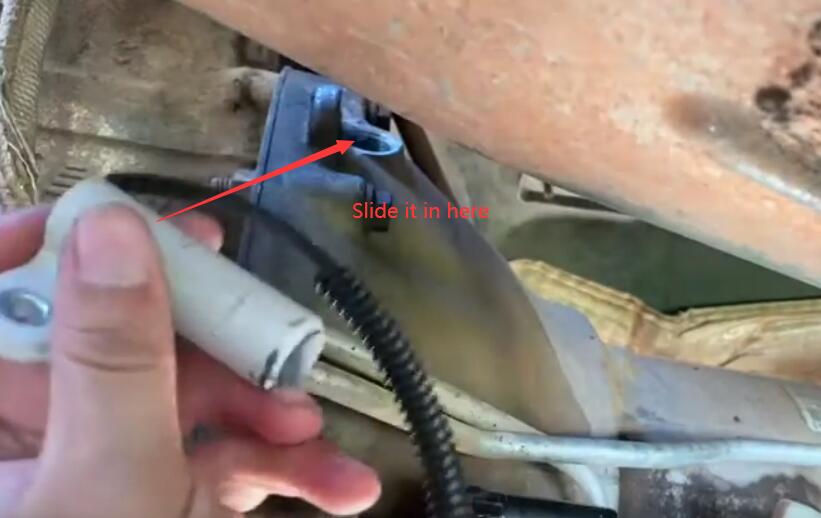 Screw the bolt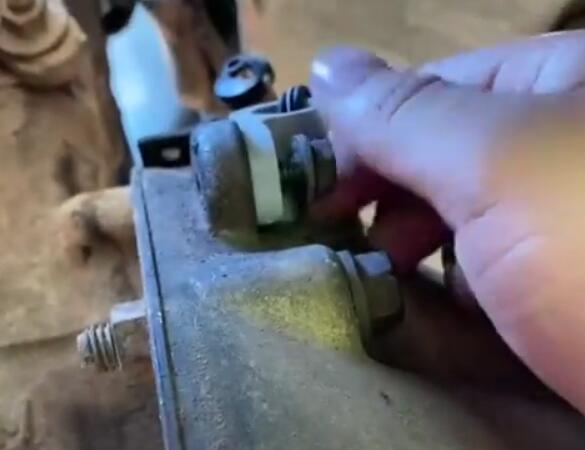 Throw the wire to the other side, over your transmission casing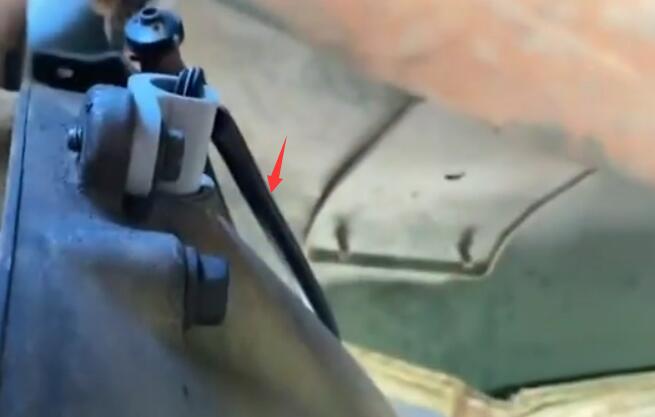 Through the bracket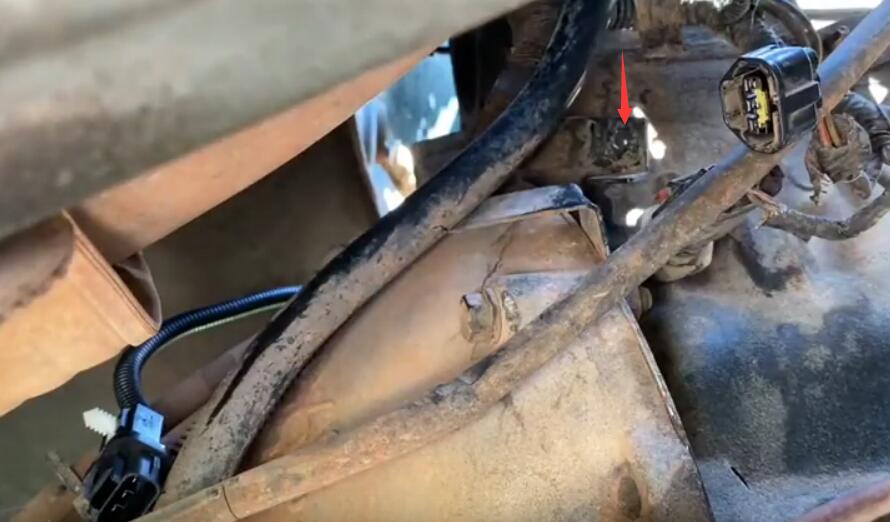 Plug with the clip, make sure it's nice and sturdy, plug in good.
Installation is completed.
More cases about Jeep, please refer to JEEP TROUBLE REPAIR.
(Visited 48 times, 1 visits today)