If your engine light is on and get a error cord P0339 on your Jeep JK Unlimited Rubicon 2013, replace crankshaft position sensor may fix this problem. This instruction will show the procedure of replacing the crankshaft position sensor. If you want to know more cases about Jeep, please refer to Jeep Trouble Repair.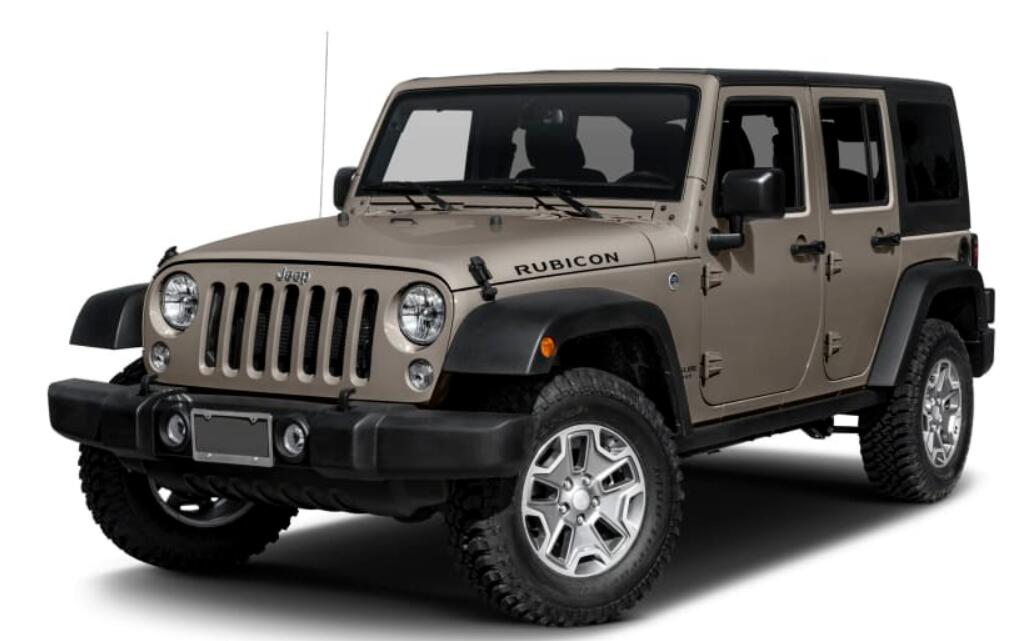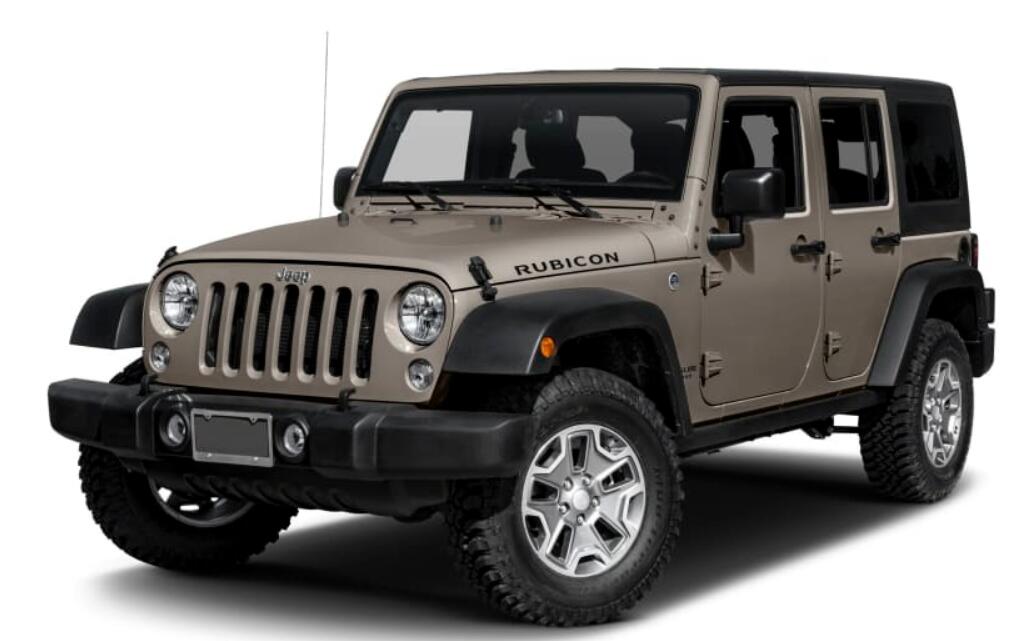 Steps
Find crankshaft position sensor underneath on the passenger side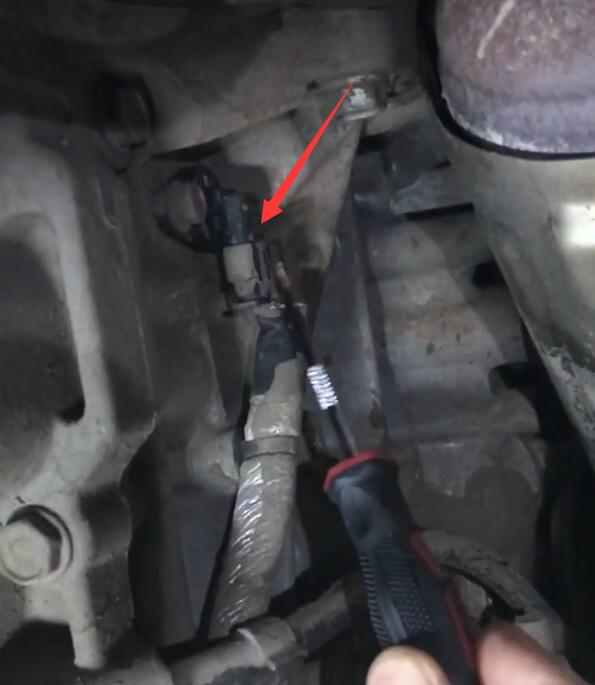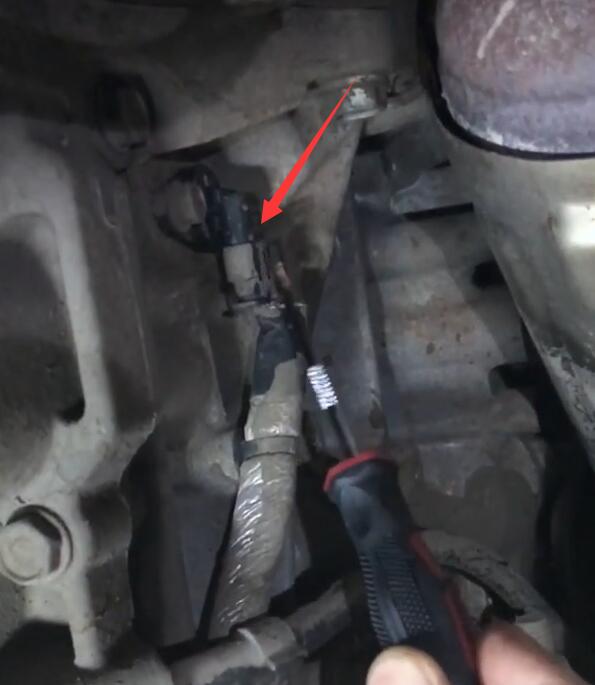 Taking out the 10 millimeter bolt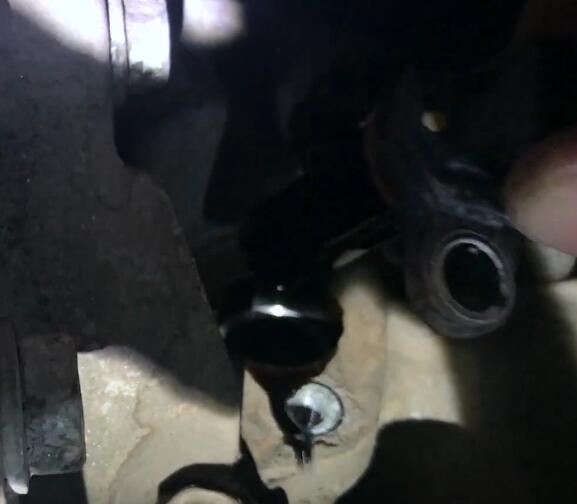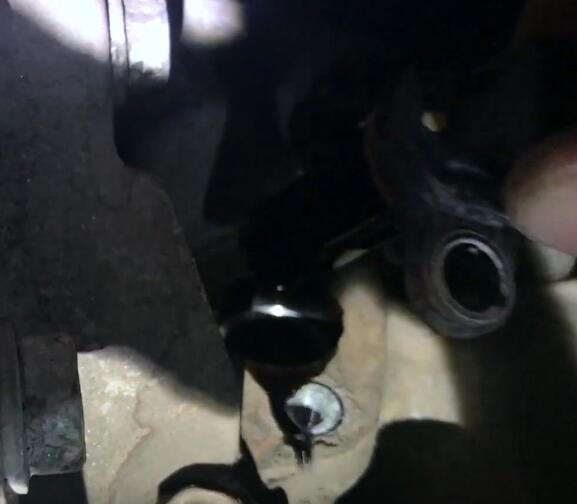 Disconnect the sensor, twist and pull out the sensor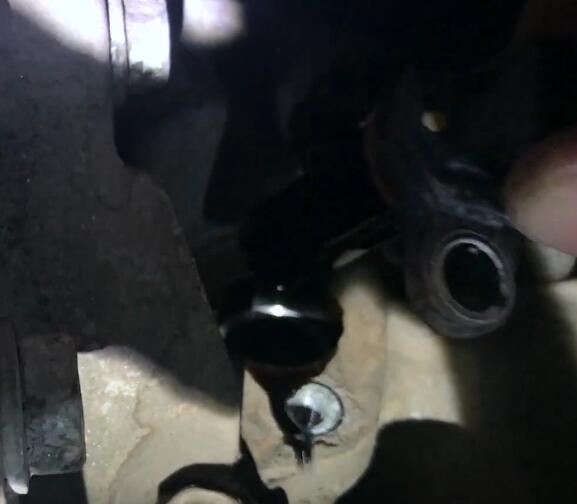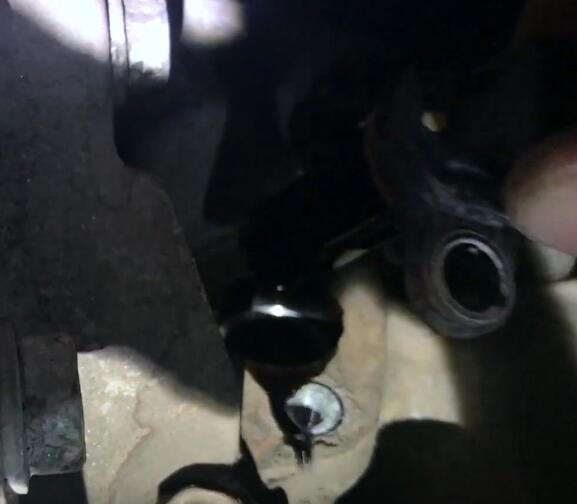 Put a new sensor in it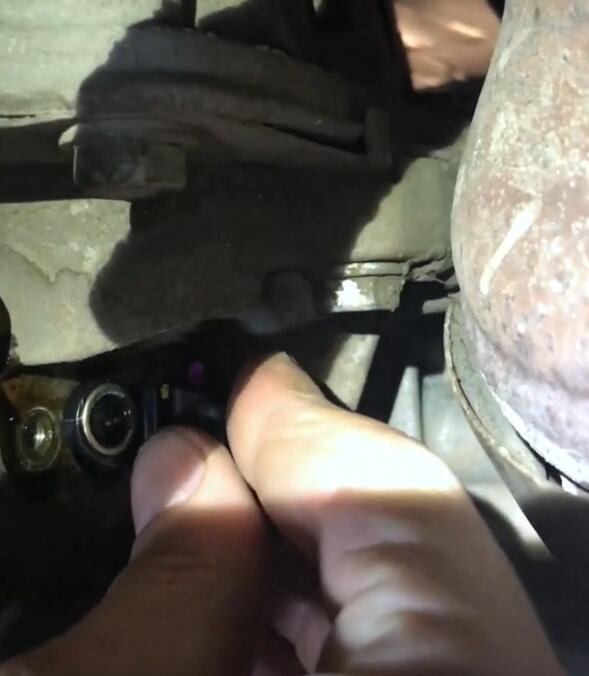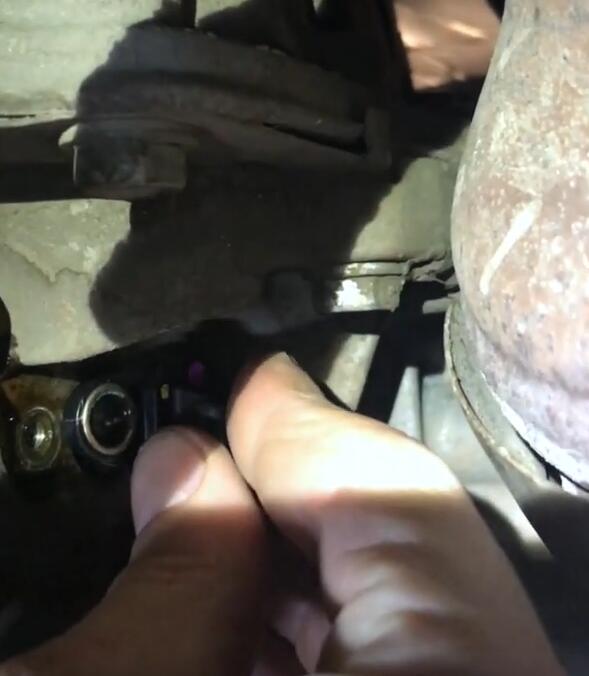 Screwing the 10 millimeter bolt in, connect the sensor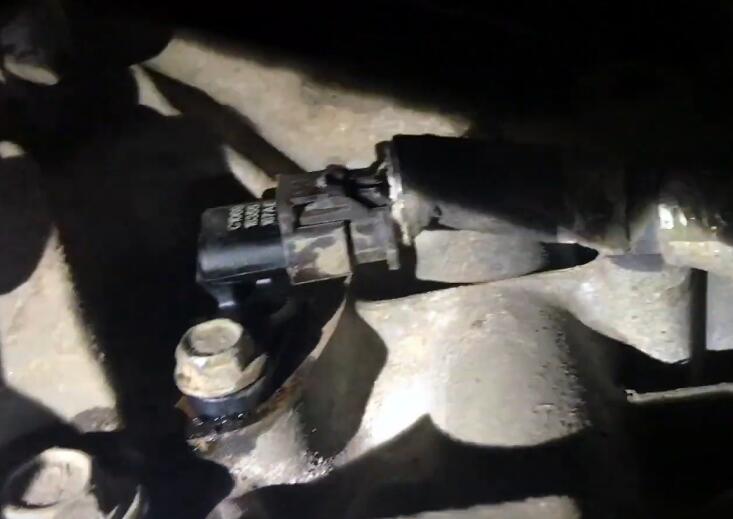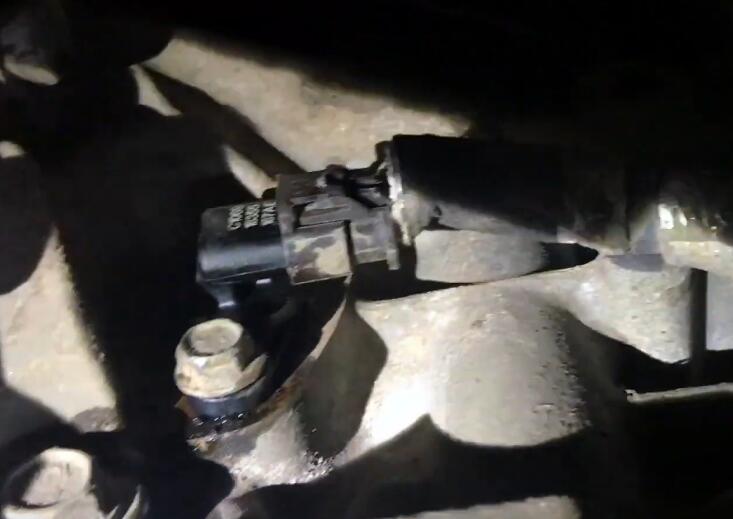 Start the car and find there is no trouble code show up.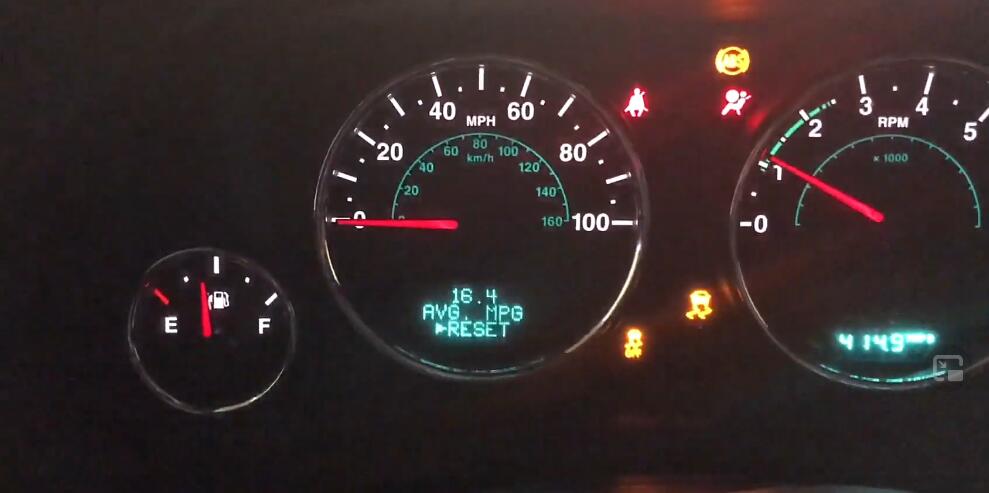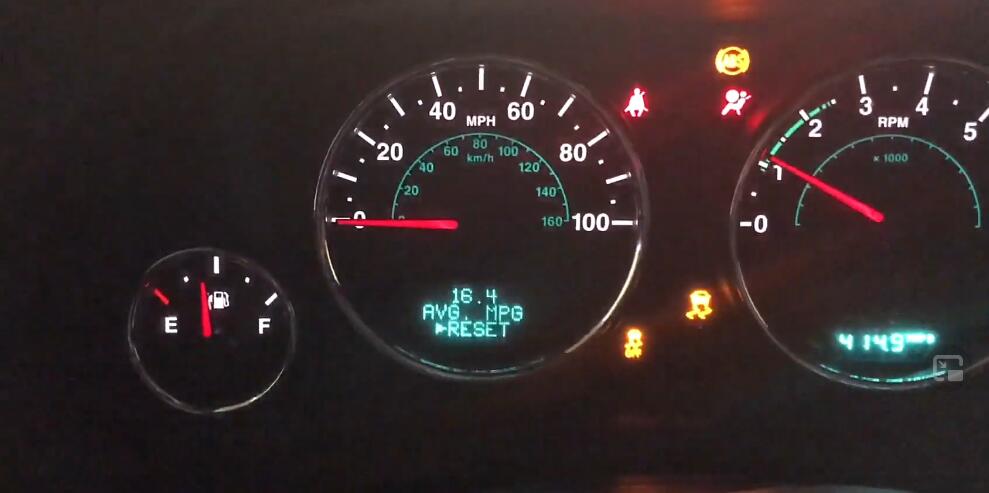 (Visited 91 times, 1 visits today)