This article show you the guide on how to use G-Scan 2 diagnostic tool do crankshaft position variation learn for Chevrolet for Chevrolet Impala 2010.And if you want to know more G-scan 2 test report,check here:G-scan2 test projects.
Procedures:
Connect G-scan 2 diagnostic tool Chevrolet Impala by OBD port,then select [DIAGNOSIS]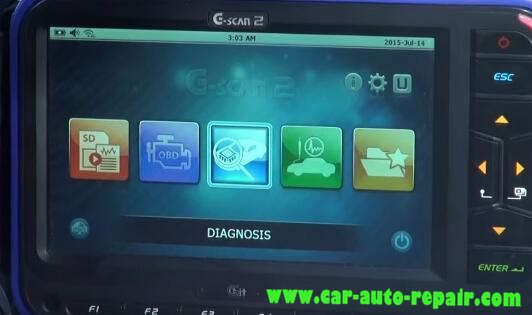 Select [GM USA]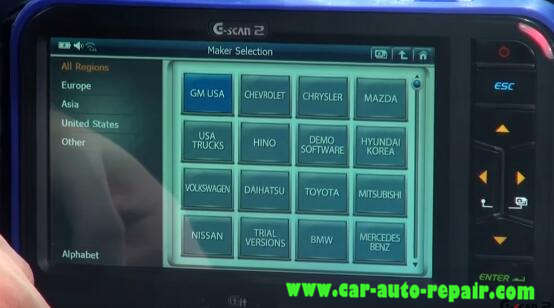 Select [Automatic selection]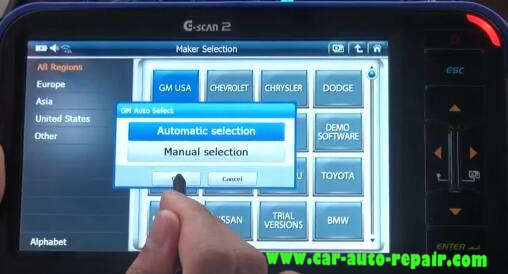 After vehicle identification,it will show the information as below,if the VIN information is correct,select [OK] to continue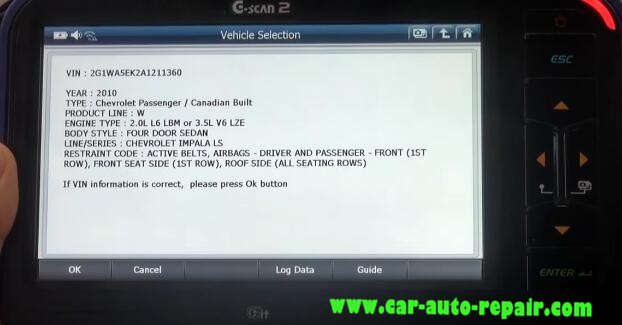 It will search system automatically,please wait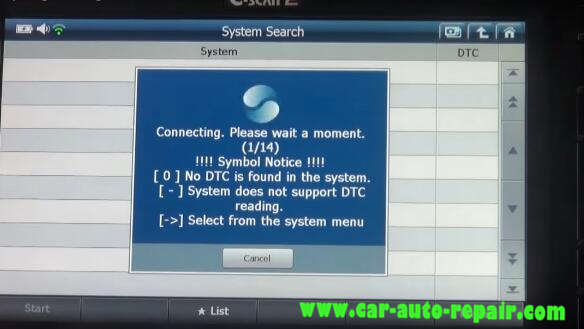 After then it will show you the system,and the star sign is mean special function
Here we select [Engine Control Module]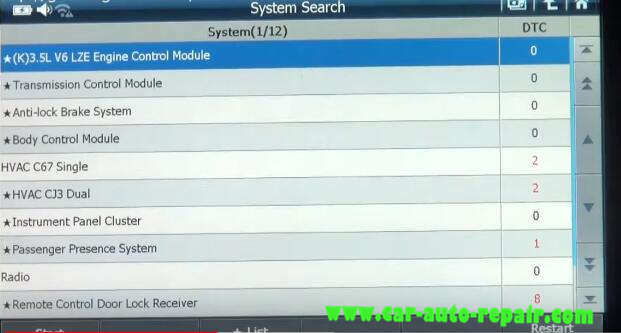 Select [Special Function]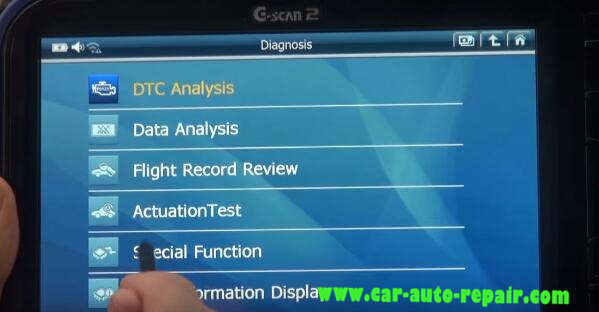 Select [Crankshaft Pos. Variation Learn]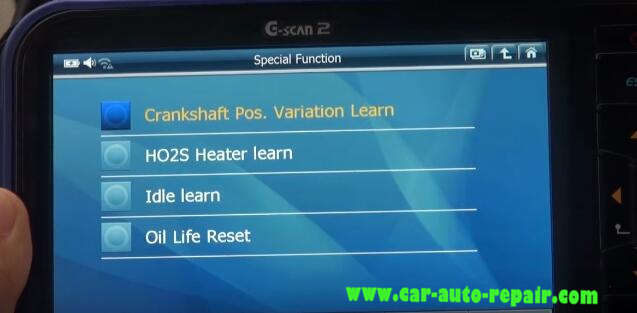 Accelerate to WOT.
Release throttle when fuel cutoff occurs
Refer to service manual for more information.
RPM value for fuel cutoff:
Psgr.Cars:
L4 3970 RPM
V6 5150 RPM
V8 4000 RPM
Lduty Trucks:
L4 3970 RPM
V6 4000 RPM
V8 4000 RPM
Press [Enter] to continue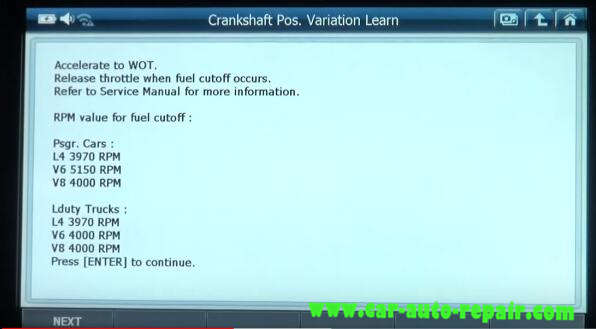 Engine should not accelerate beyond calibrated RPM value.
Release throttle immediately if value is exceeded.
Refer to service manual for help
Press [ENTER] to continue
Block drive wheels
Set parking brake (Do not apply brake pedal)
Cycle ignition from off to on
Press [Enter] to continue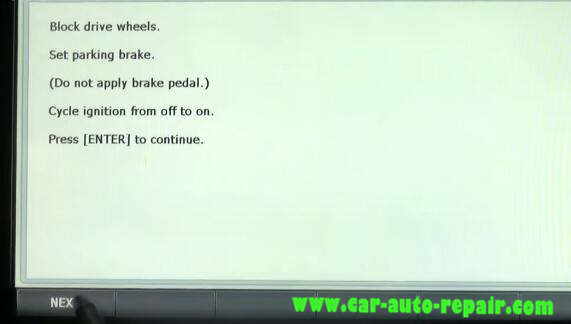 Apply and hold brake pedal
Start and idle engine.
Turn A/C off
Vehicle must remain in Park or Neutral
The ECT sensor must read Coolant Temperature 75℃ or higher
Press [Next] to continue
Let's go back to data analysis to check the ECT value
Select [Data Analysis],and select [Engine data] and click OK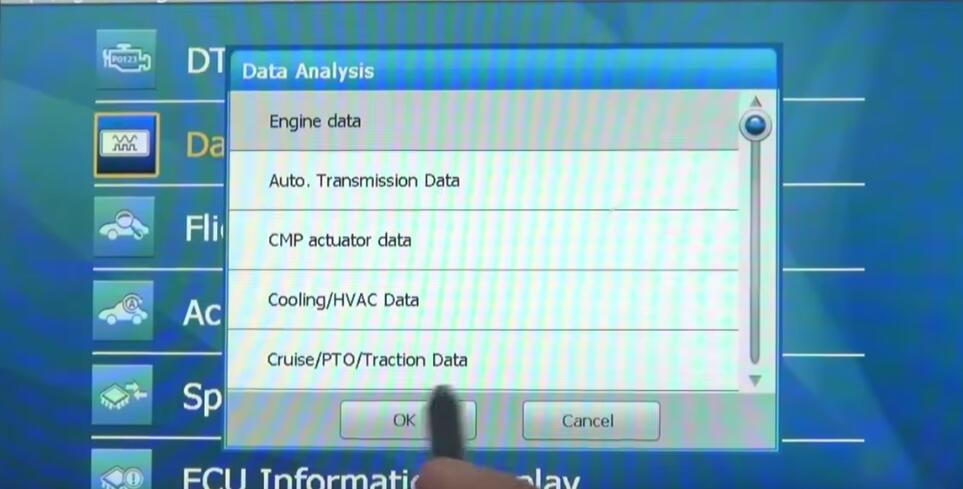 If you look at ECT sensor,it's over 75 degree Clelsius.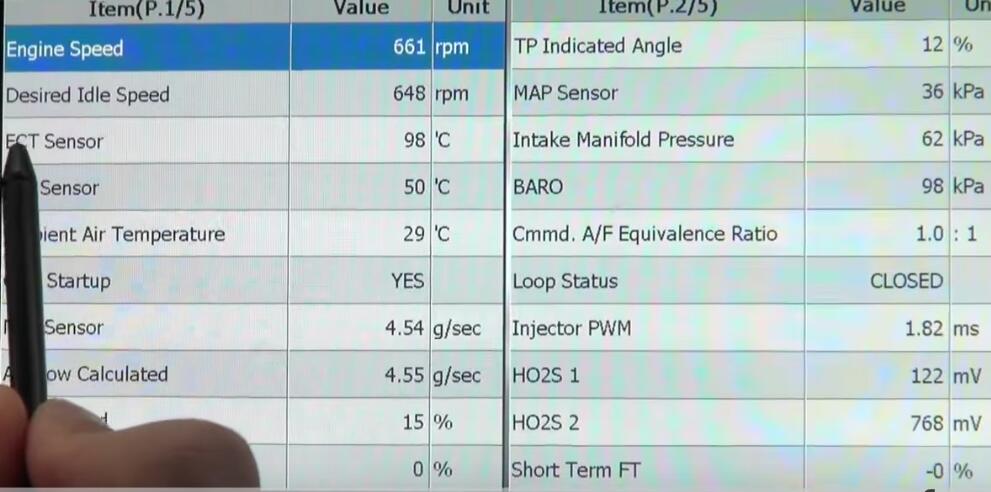 So we back the crankshaft position variation learn
Press [Next]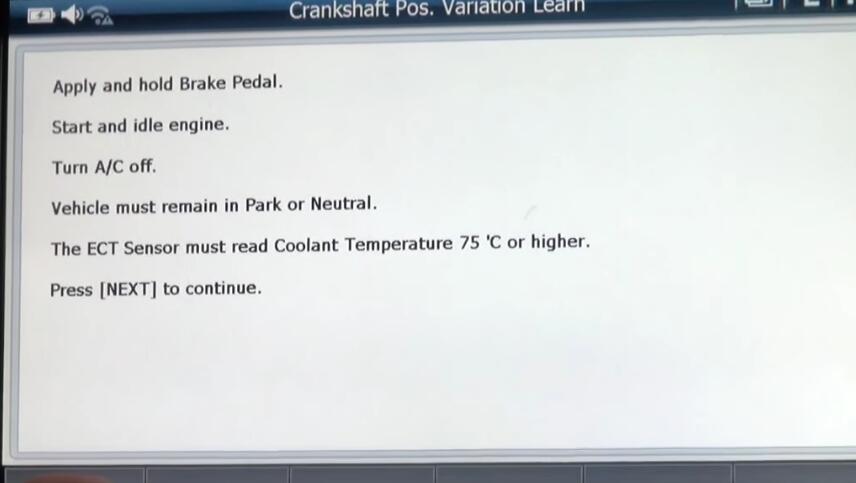 Note:
-Slowly accelerate engine speed to 5150 RPM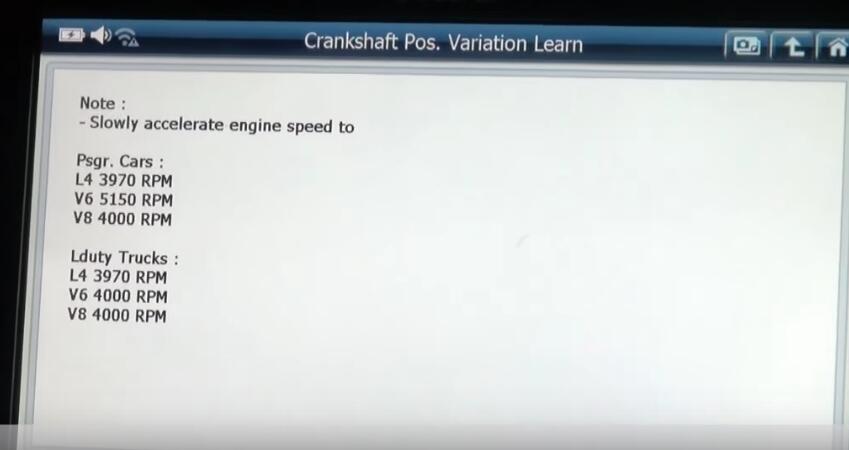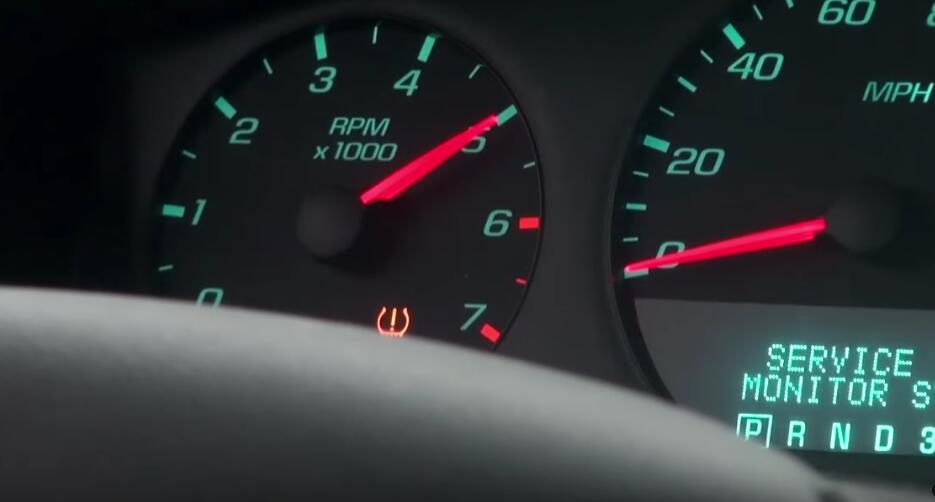 Procedure successful
Press [OK] to next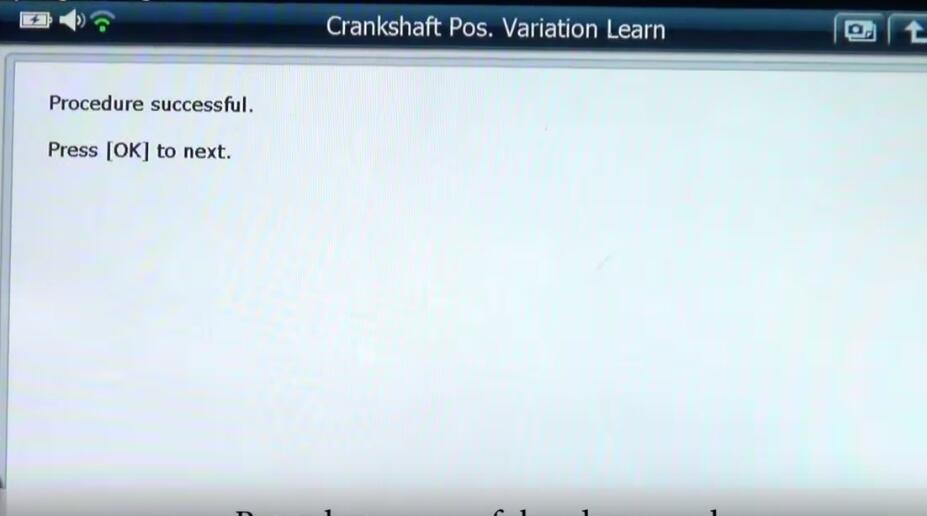 (Visited 8 times, 1 visits today)