Bosch ME7.9.7 ECUs are equipped on many old China cars,like brands Greatwall,Changean,Cherry,Haima,Dongfeng.So here is a guide on how to disable immobilizer system for Bosch ME7.9.7.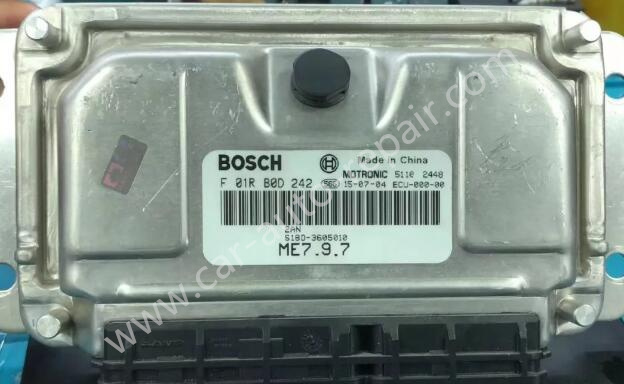 Procedures:
Remove BOSCH ECU ME7.9.7 and then remove cover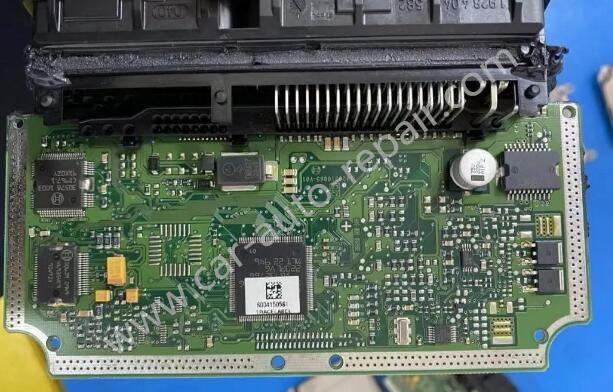 Connect KTAG to ECU 7.9.7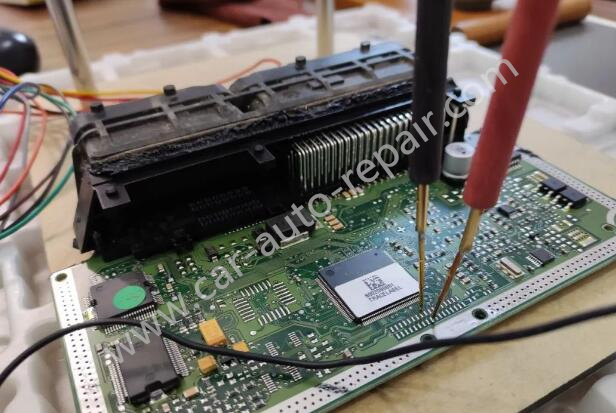 Run KTAG software
Select "ST10FXXX"à"BOSCH ME7.9.71 ROVER/DR 419"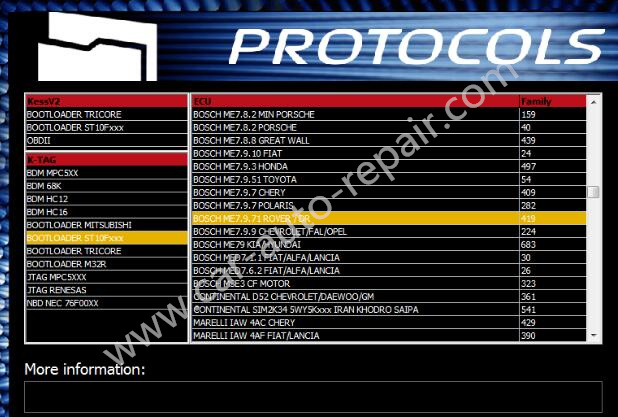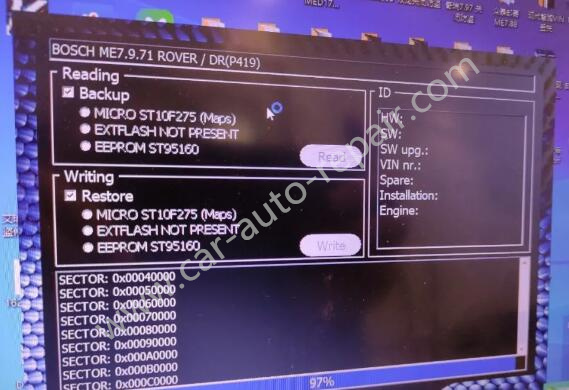 You will get 3 files
A file format file for Ktag
A EPR file for EEPROM
A mpc file for flash
For BOSCH ME7.9.7,here we only need mpc FLASH file.
Use hexworkshop software to edit FLASH file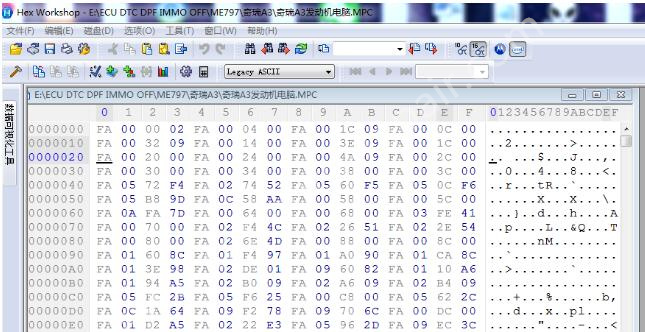 Search "47F8FF003D0B"
Change it to "47F8FF000D0A"
Save modified file,then use KTAG write FLASH file back to ECU,and install ECU on car
You will find IMMO off.
(Visited 175 times, 1 visits today)