In VW group cars,Bosch MED17.5.X, MED17.5.20, MED17.1.x are widely used in Passat, Magotan CC, Tiguan, Golf 6, Sagitar, Audi Q5 and other models.If the ECU get error,when you replacing new ECU you need to do online programming.And if you use a used ECU,it will save much money.But you need change the VIN,so this guide show you procedures on how to change VIN for VM Golf 6.
Preparations:
NEUROTUNING IMMOFF17 Software No Need Activation Download
Procedures:
Remove MED17 ECU from Golf 6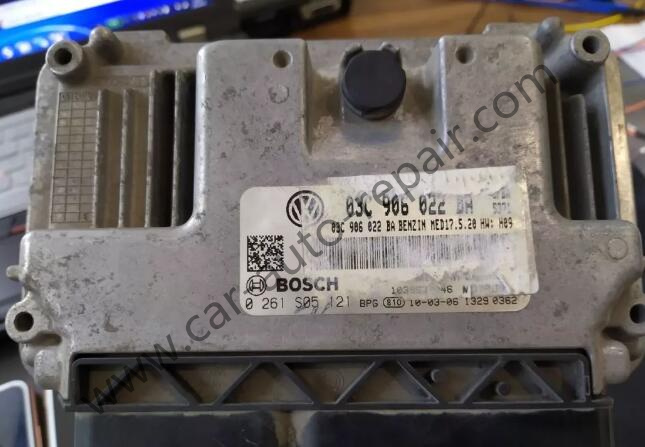 Run KTAG software on PC,select "P179 protocal"
The select "Direct connection"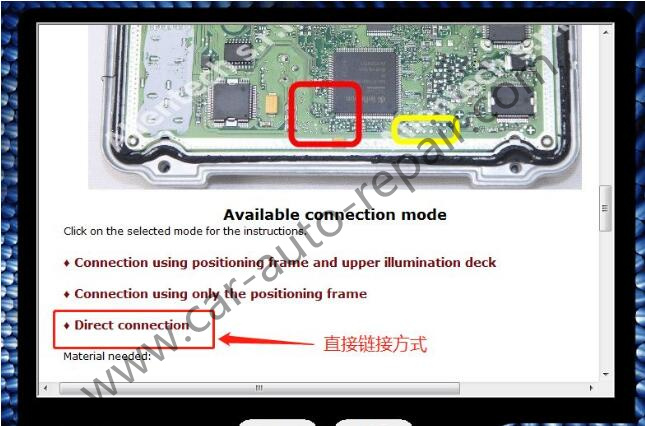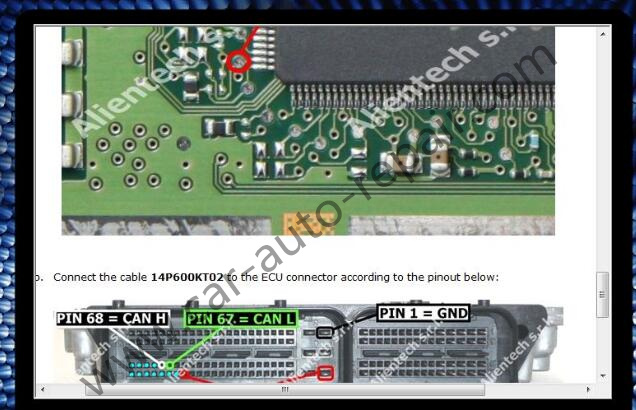 Follow the guide to build connection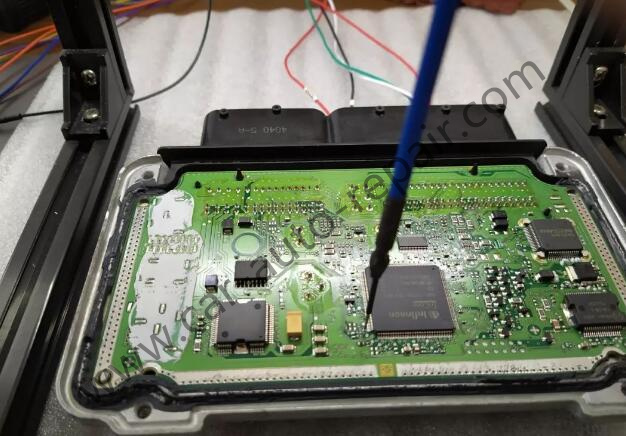 Then read out full files (EP file need to be modified,but all files backup recommended)
Below show the files we need
The b.EPR need to be modified in this case

Open the EP file with Hex workshop software,then change the VIN to what you need.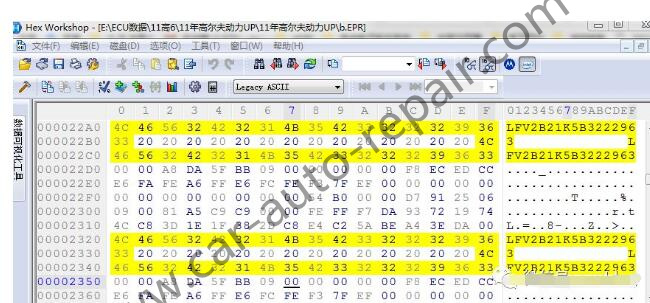 After then save it with another name

Now we need use another software IMMOOFF 17 to do checksum
If you skip this step to write new EP file directly to ECU,you will find the VIN can not show
Click "EEPROM*IMMO OFF+CHECKSUM CORRECTION"
Then load origial file without modified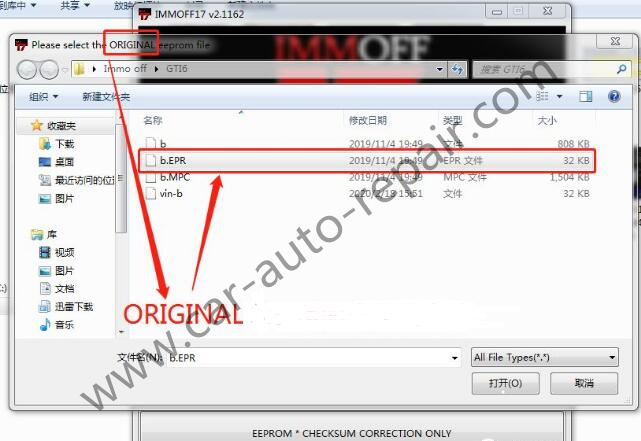 Then select the EP file you modified by HEX workshop software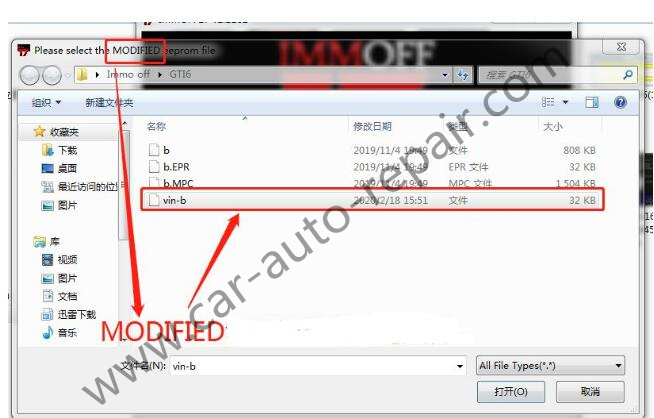 After then IMMOFF17 software will transfer EP file automatically
Wait process,it will generate a new file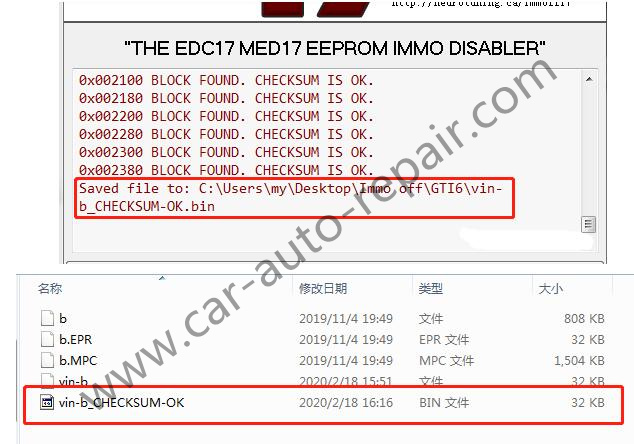 Now use KTAG software write VIN-b_CHECKSUM-OK.bin file back to ECU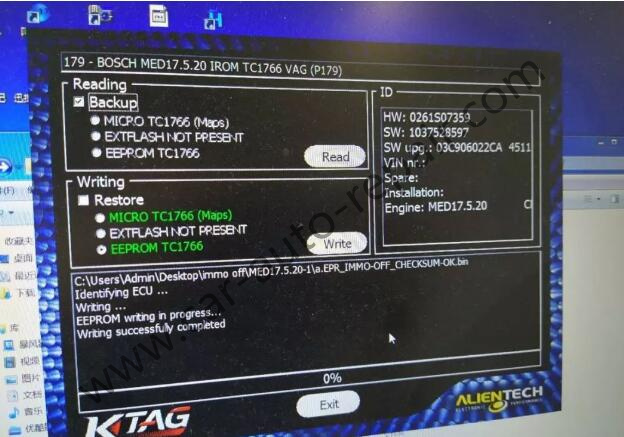 All procedure finish.
More repair cases for VW,please refer to:VW Trouble Repair
(Visited 30 times, 1 visits today)