There are several different theme on instrument for VW Golf.In this instruction car-auto-repair.com will show you guide on how to use OBDeleven adapter to change virtual theme. And for more OBDeleven cases,please refer to:OBDeleven projects.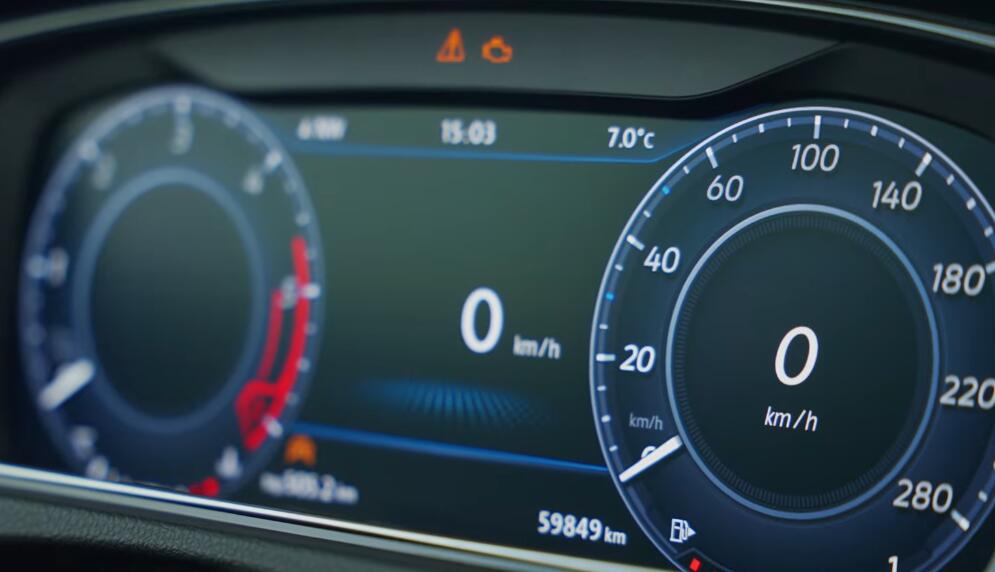 Preparations:
OBDeleven VAG Car Diagnostics App Free Download
OBDeleven OBD2 Adapter (Amazon Official Shop)
Procedures:
Connect OBDeleven adapter on VW Golf obd port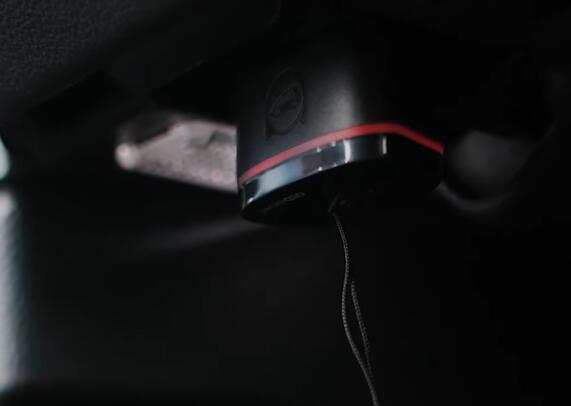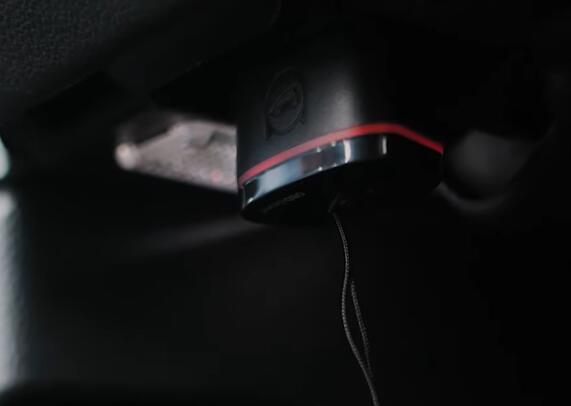 Run OBDeleven software,then press "Connect"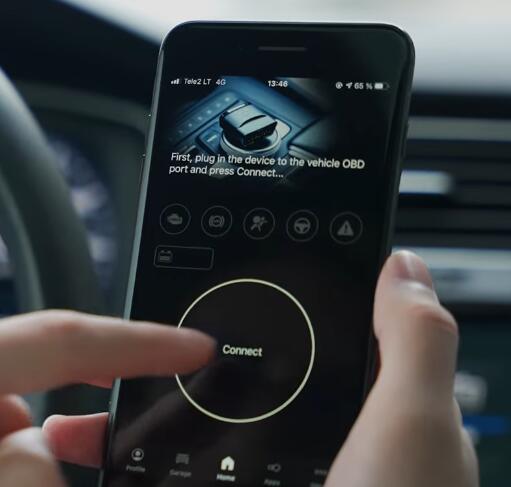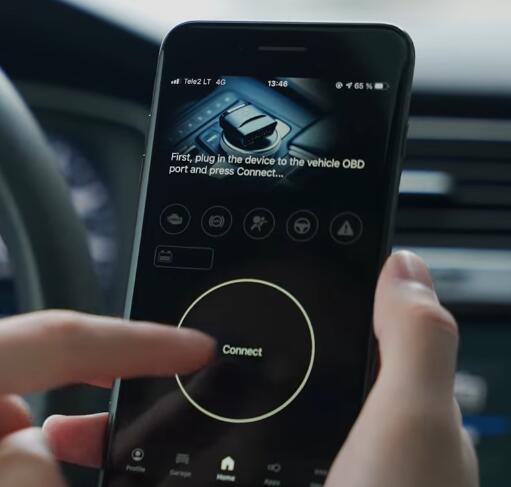 Click "Apps",select "Virtual cockpit theme"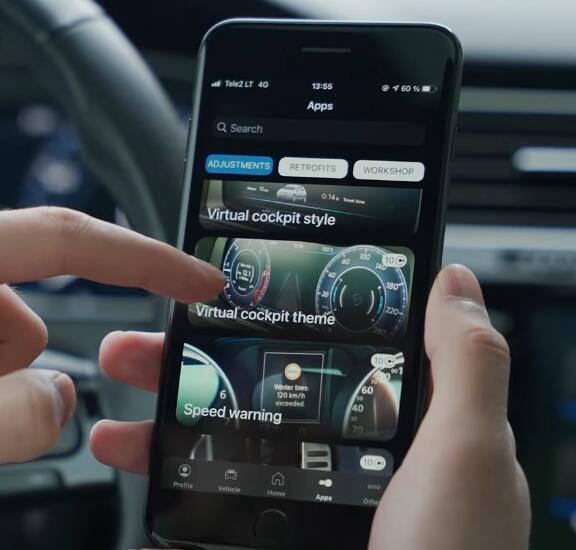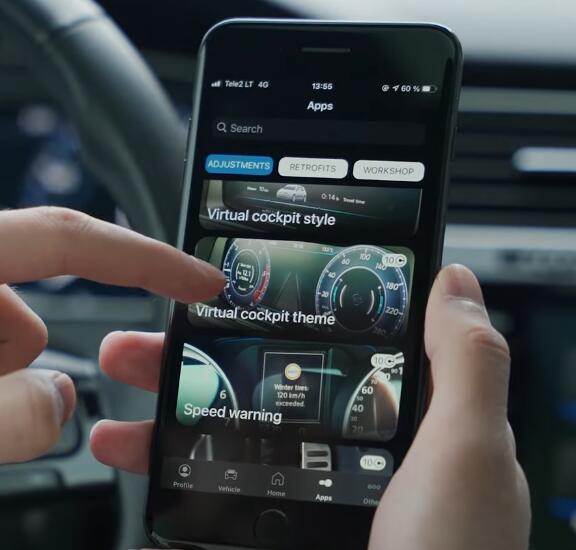 This application allows to change the look of the virtual cockpit gauges.
Press "CHANGE VALUE"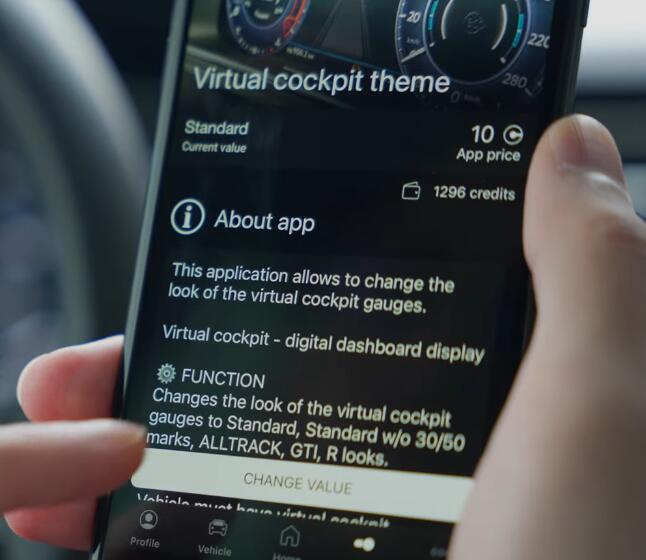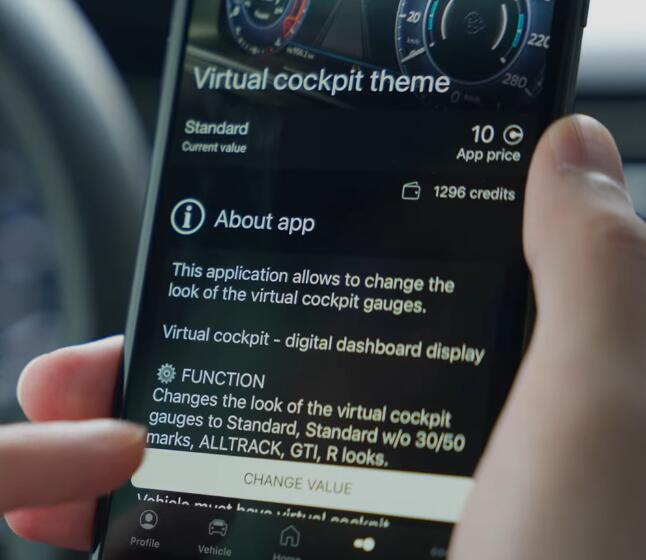 Select theme you want,then press "ACTIVATE"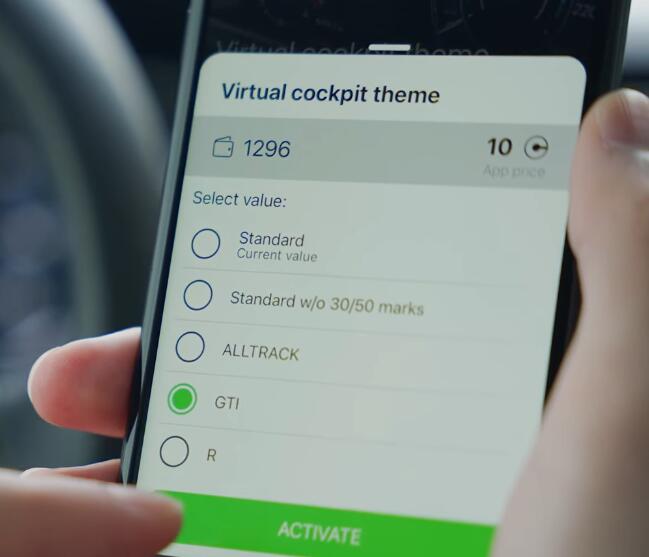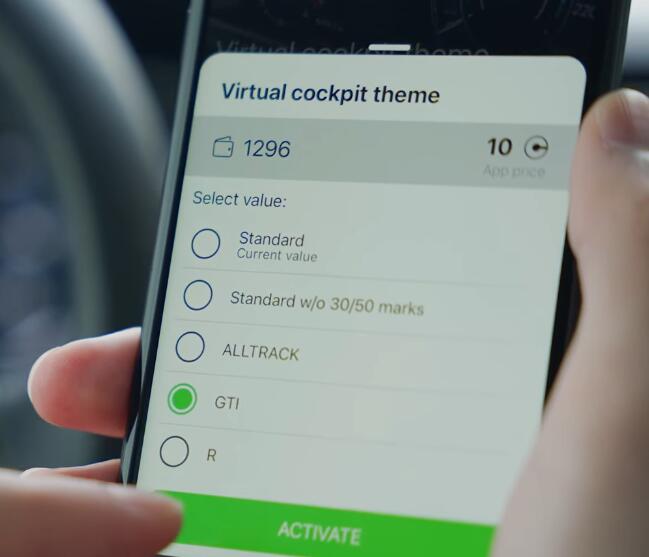 After then the dashboard will show the theme you coding.
(Visited 101 times, 1 visits today)