This instruction will show you guide on how to do oil change for 2010-2015 Mercedes Benz GLK350 4matic. The process is much the same for any Mercedes with the M272 3.5L V6 engine.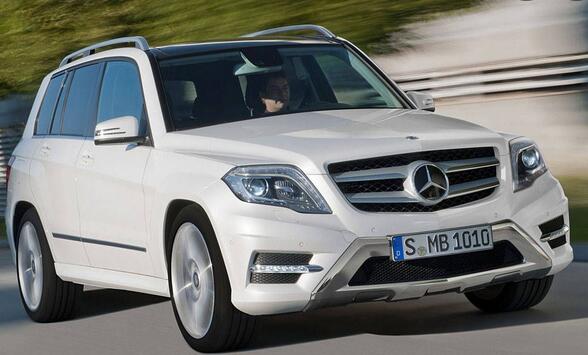 What you Need?
Large Multi Purpose Oil Funnel 
And here are same topic article on oil change:
Mercedes Benz Sprinter Oil Service Indicator Reset
Procedures:
Car should be warm before draining oil, also a new copper ring for drain plug is needed.
Tools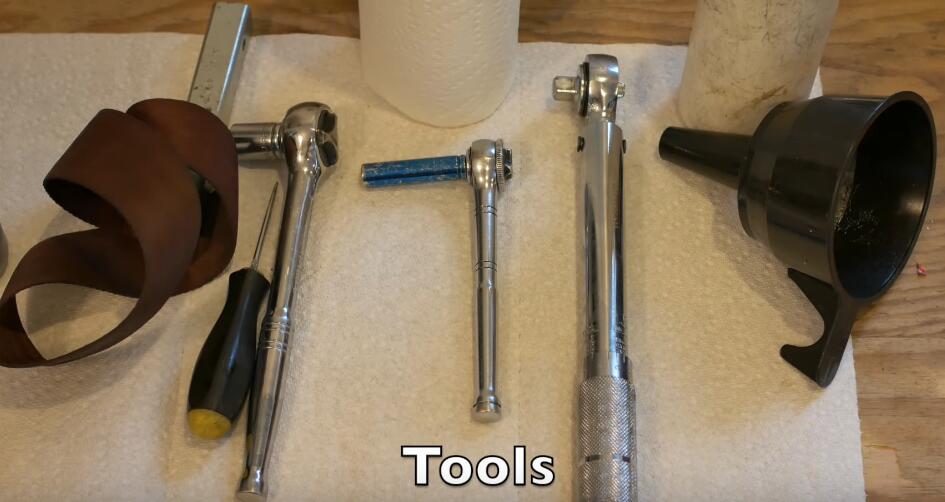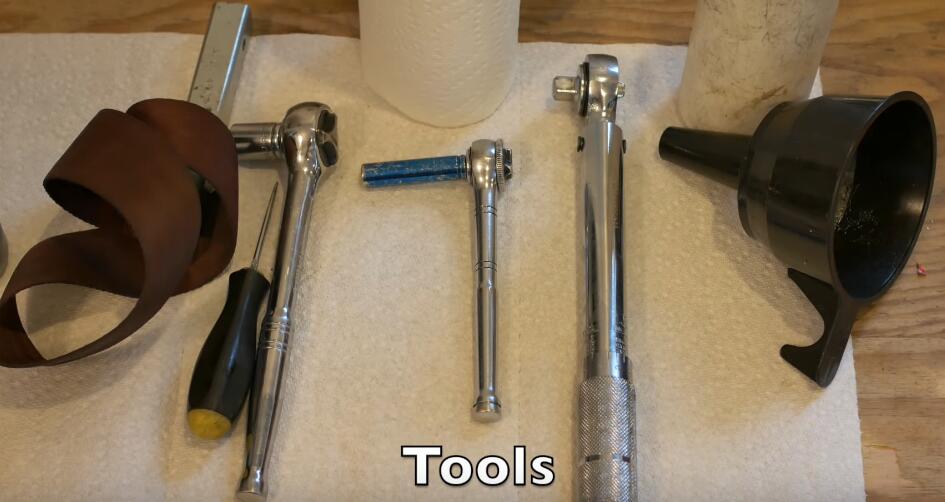 Oil Filter wrench,Pick,13mm socket,8mm socket,Torque wrench,Funnel
Remove plastic shielding(8mm bolts x 8)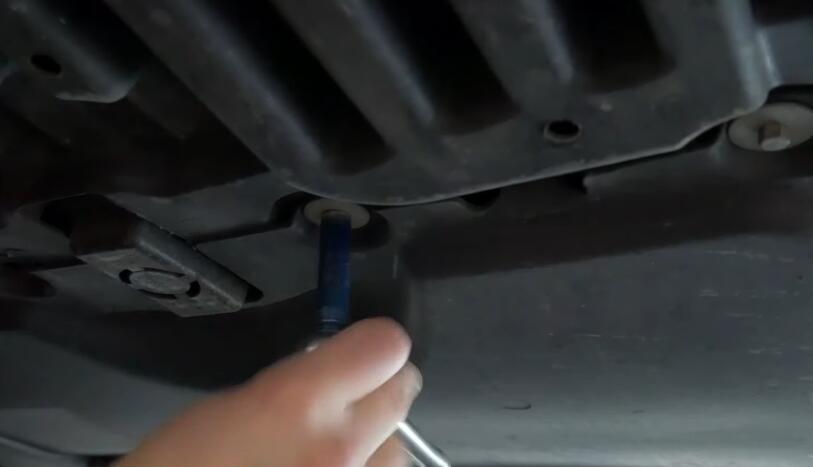 Unbolt oil drain bolt (13mm socket)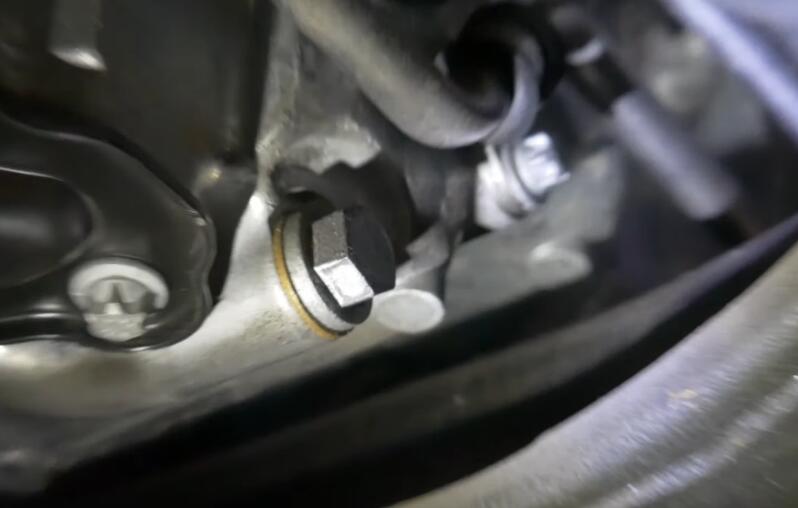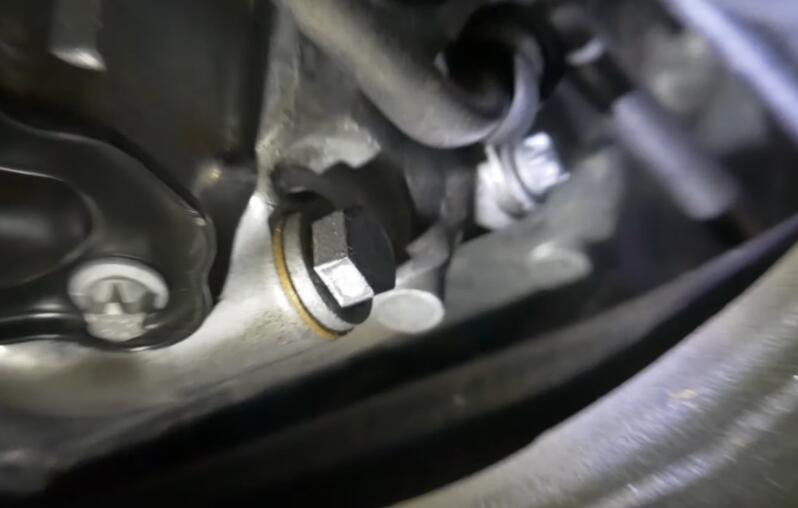 Leave to drain while changing oil filter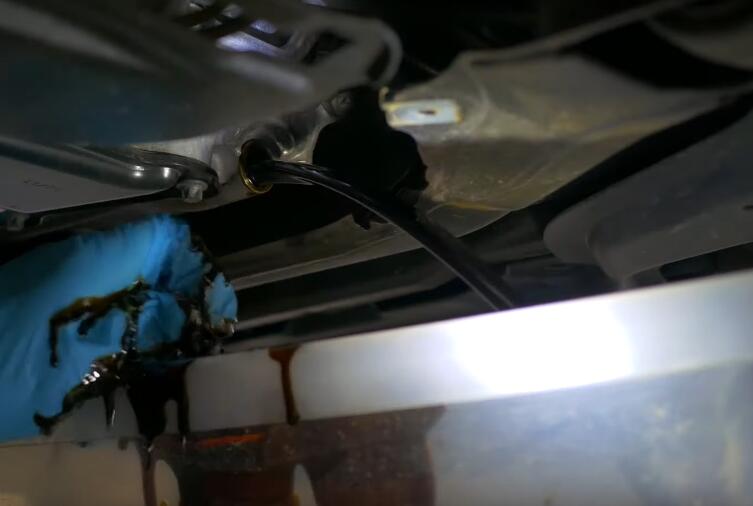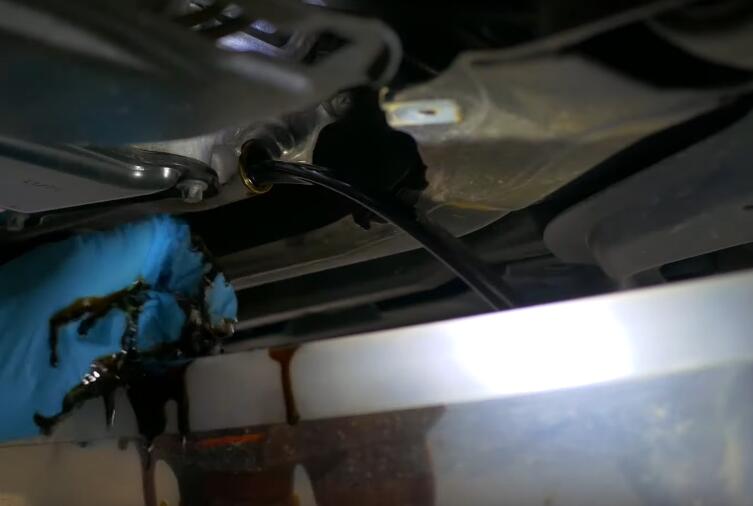 Remove front engine cover, then remove oil filter housing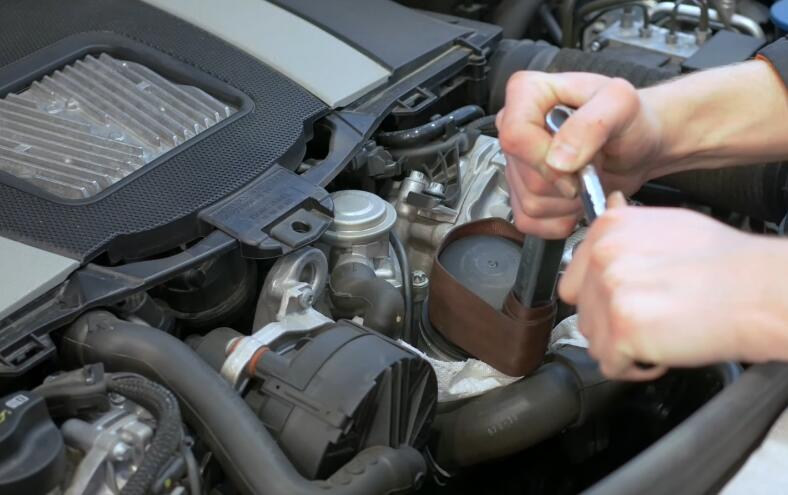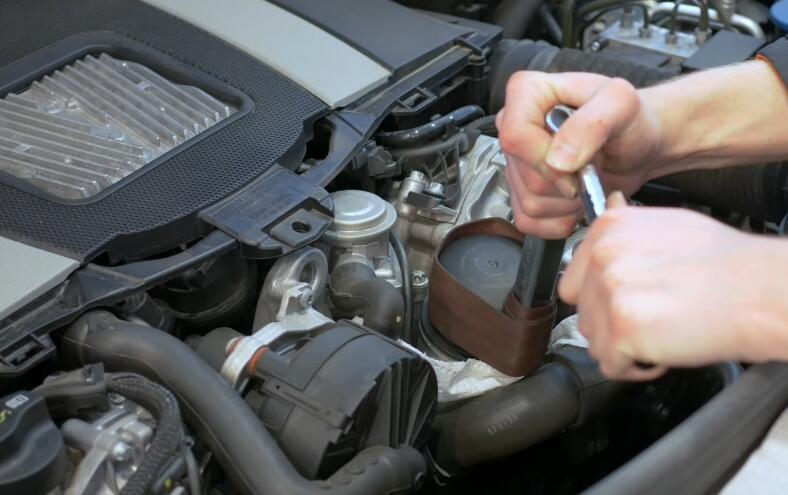 Remove oil filter and seal with pick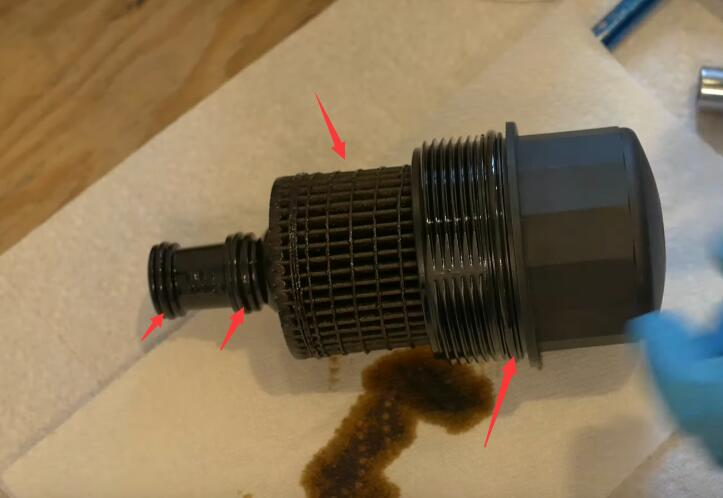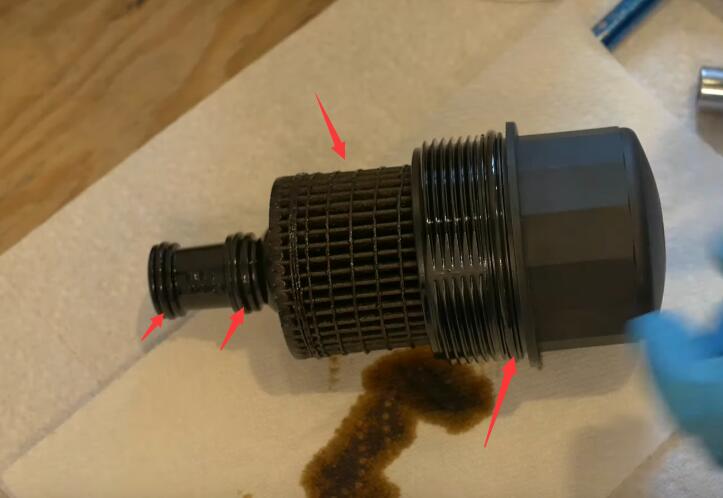 After clean filter housing, replace new rubber seals and slide on new oil filter, filter used was Mann filter #0001802609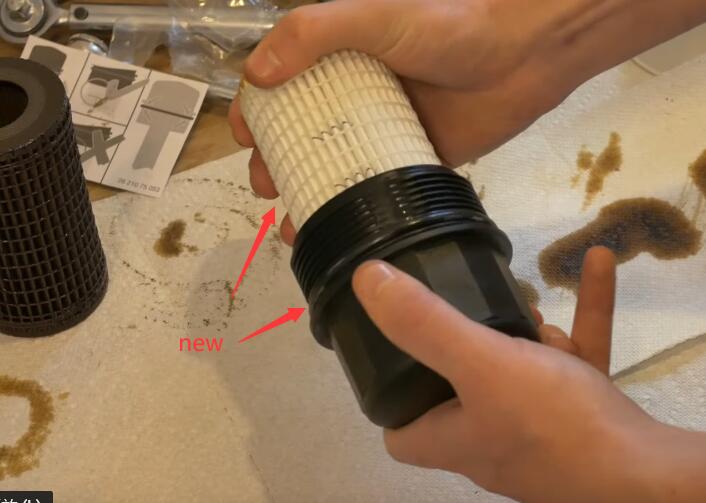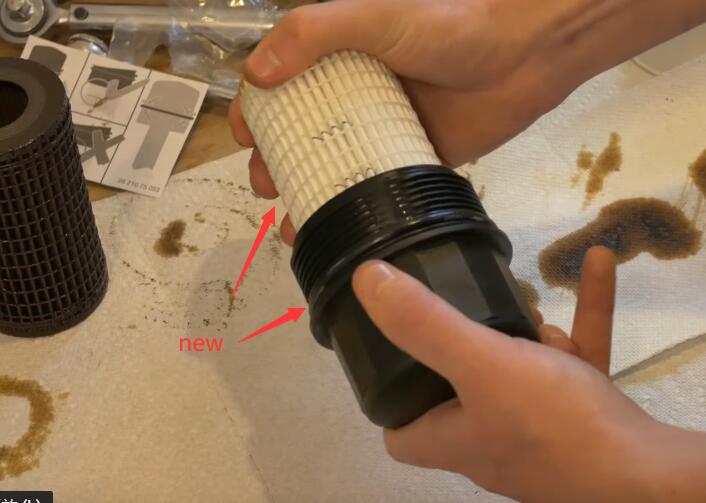 Lubricate seals with oil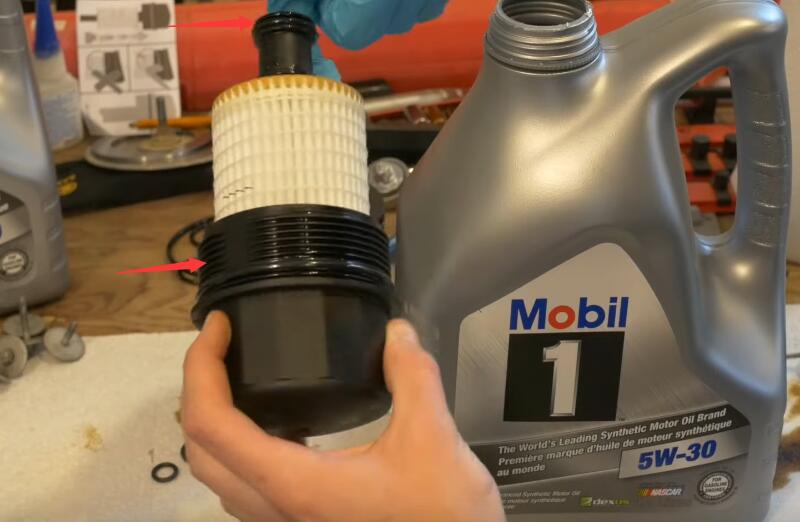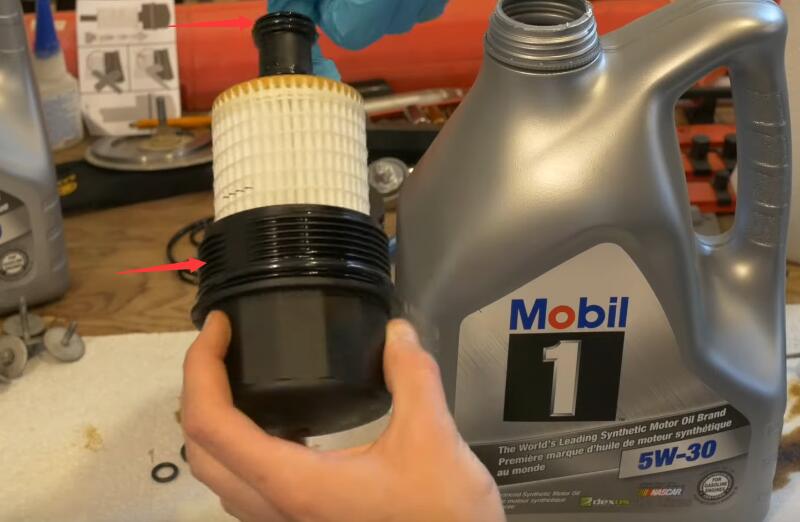 Screw in filter housing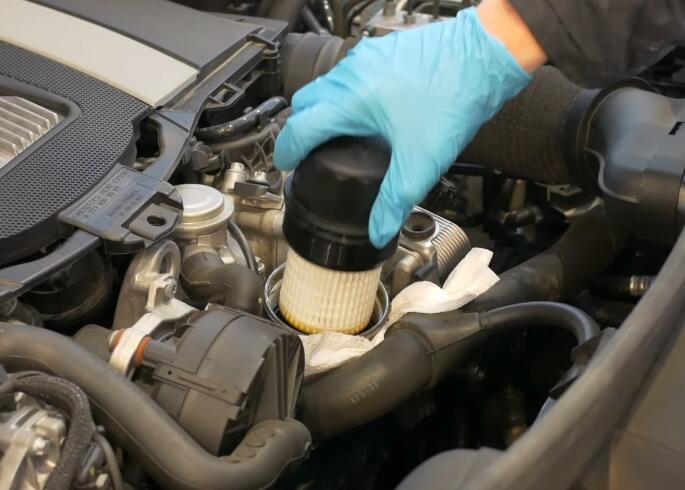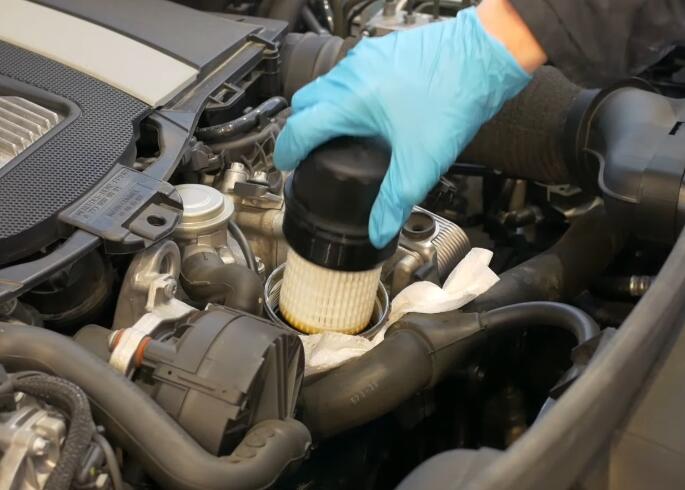 Torque oil filter housing to 25NM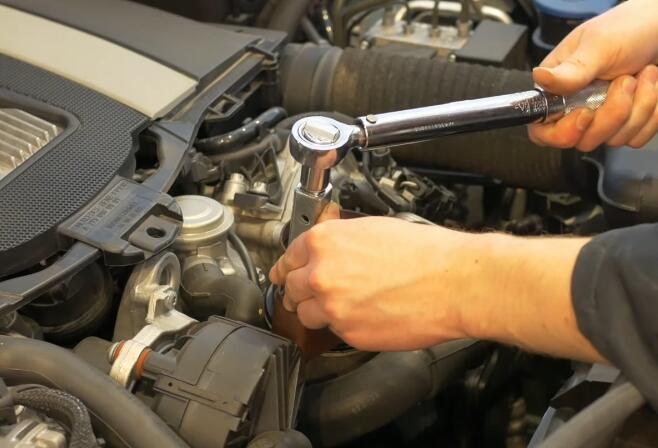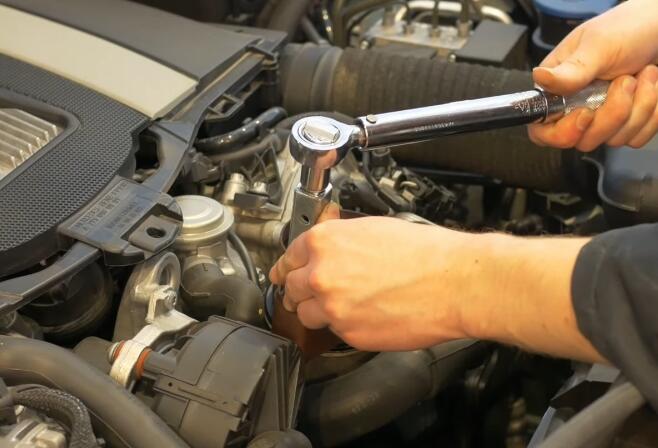 Place new copper ring on drain bolt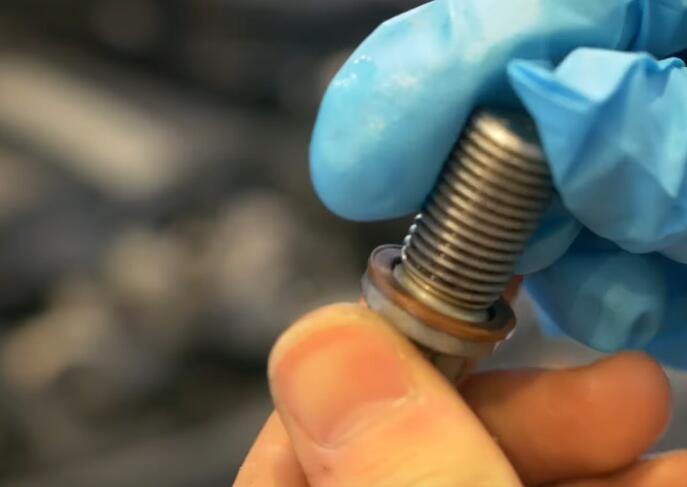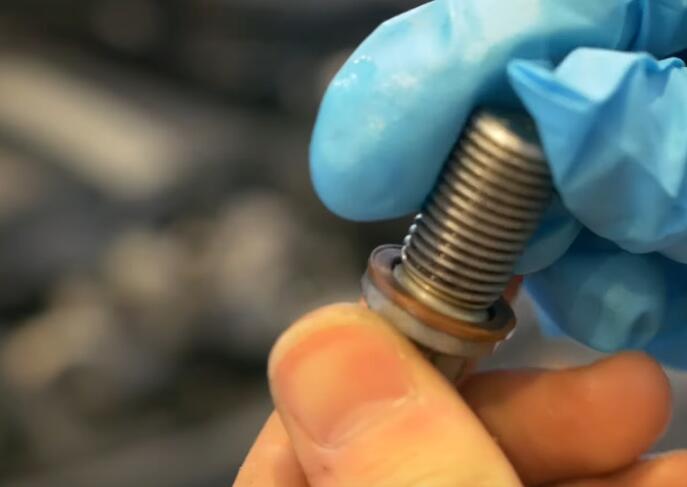 Torque oil drain bolt to 30NM, then re-attach plastic shielding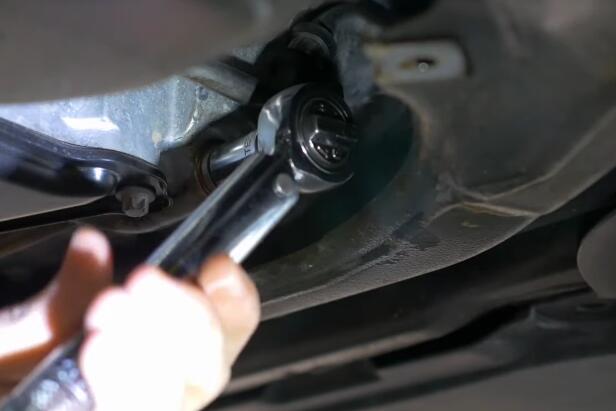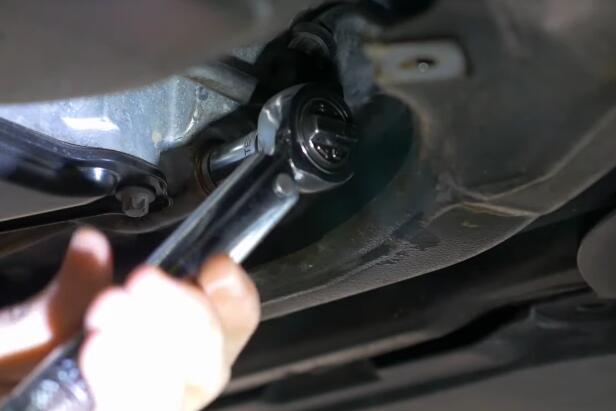 Check the owners manual of your car for oil capacity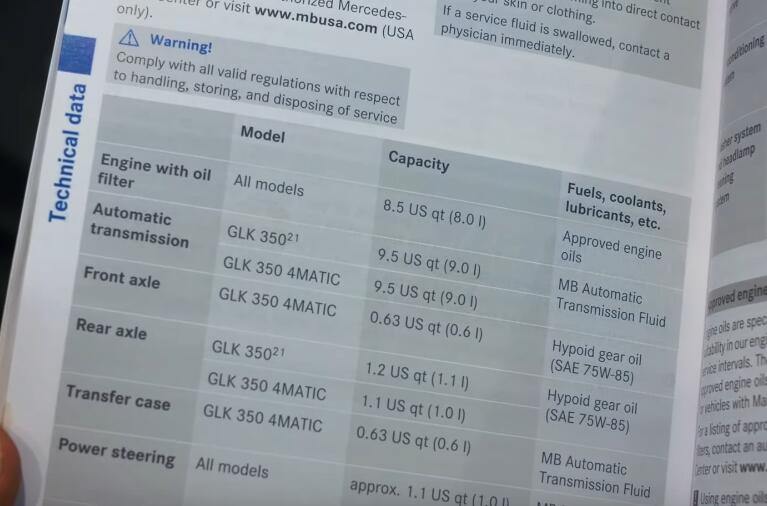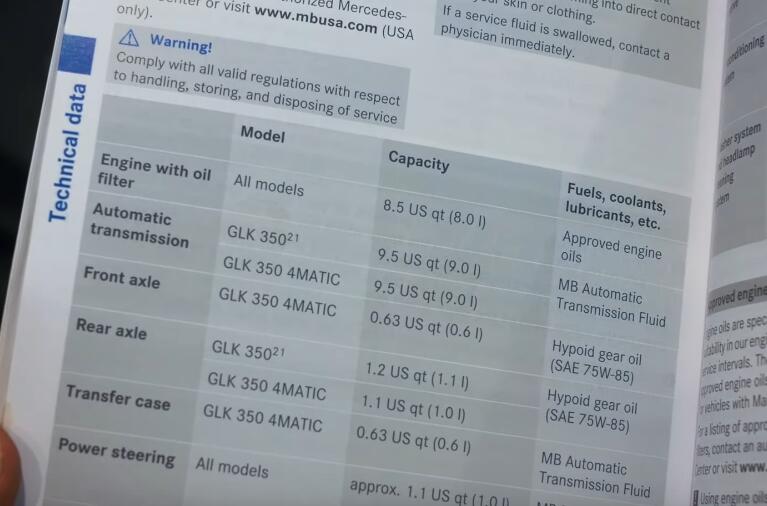 Fill oil- here we put 7.5 liters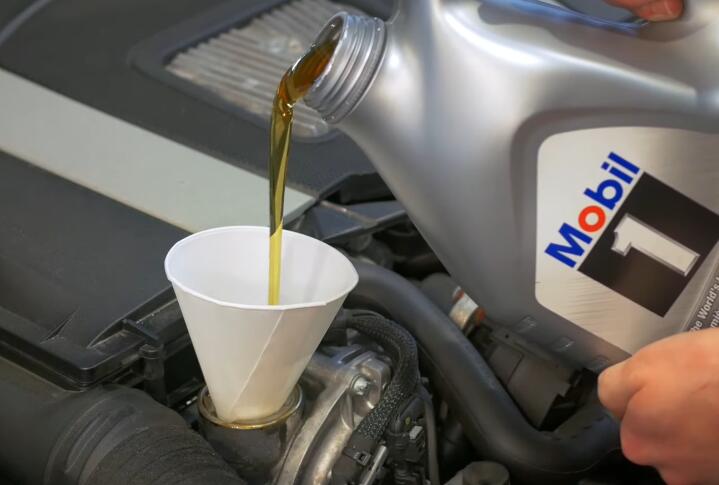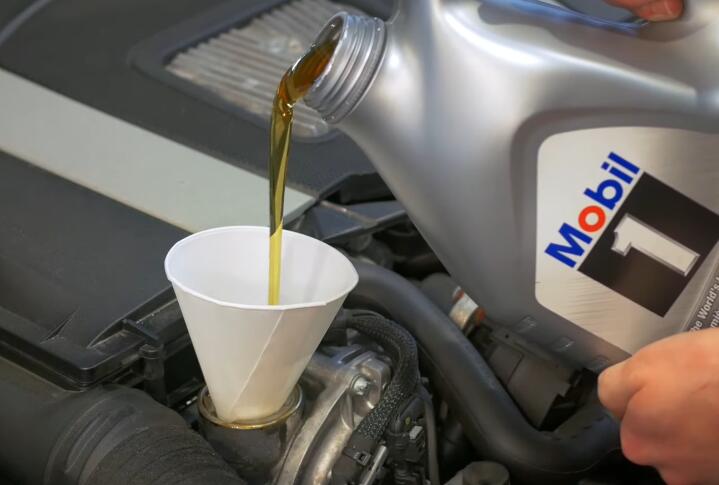 Put everything back, take the car for a drive and warm it up. Check oil after 10minutes- add if needed.
More cases about Benz, please refer to Benz Trouble Repair.
(Visited 126 times, 1 visits today)