Toyota 4Runner has some interesting and unique features built into it. Some of them are creative and crafty, some of them just leave you scratching head as to what the designers were thinking about. This instruction will show you hidden secrets we found so far.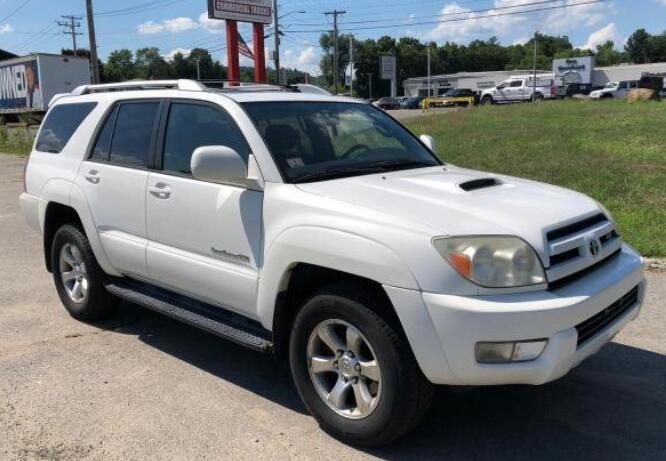 No.1 Center console
There's like a tab and you pull the tab up the lid lifts up and inside is your storage center. What's unique about this center console however is at the very front of the console lid.You can flip it forward and you instantly have a lunch tray big enough to hold burger and fries.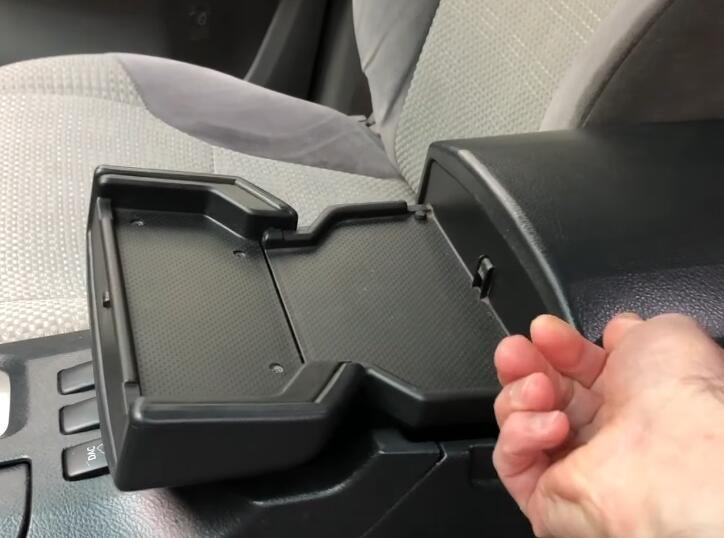 The underside of the center console lid, there's an indentation area which is specifically designed to hold a box of tissues.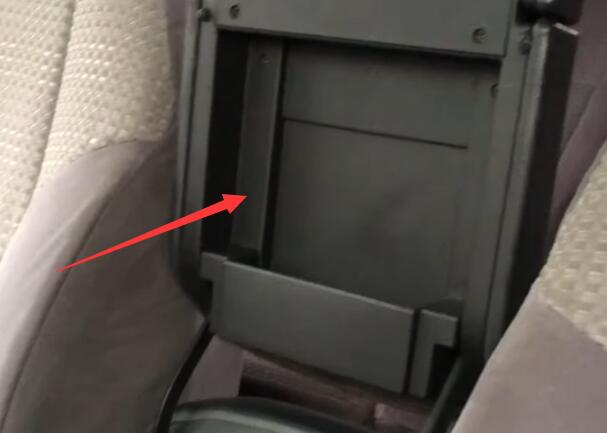 Just noted not any tissues it has to be Toyota brand tissues which fit this area in the recessed area perfectly.
No.2 Umbrella holder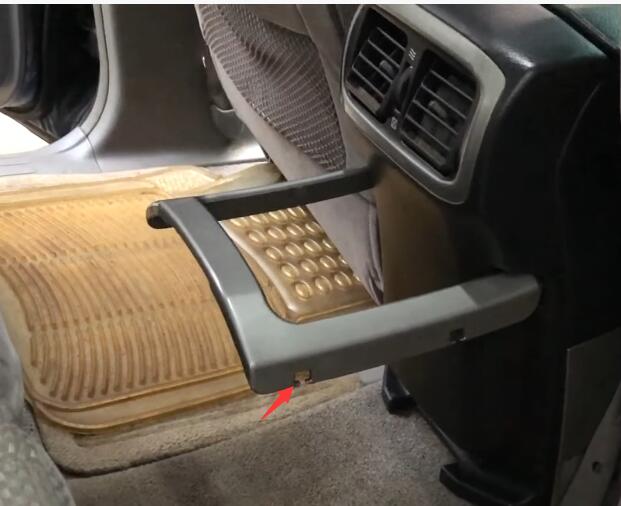 In the back seat on the floor behind the center console there's this outlined area in the light gray plastic. If you look closely at very bottom, there's a little grab handle. You can pull that handle and snaps into place. Toyota considers this to be an umbrella holder. And if you look at the tabs on the side you can find some slots which can be held a bag becomes a trash receptacle. The bag can buy from Toyota.
No.3 Cup holder
In front of the gear selector is a cup holder. In the cup holder at the center divider. There are little arms that pull out that gently hug your soft drink.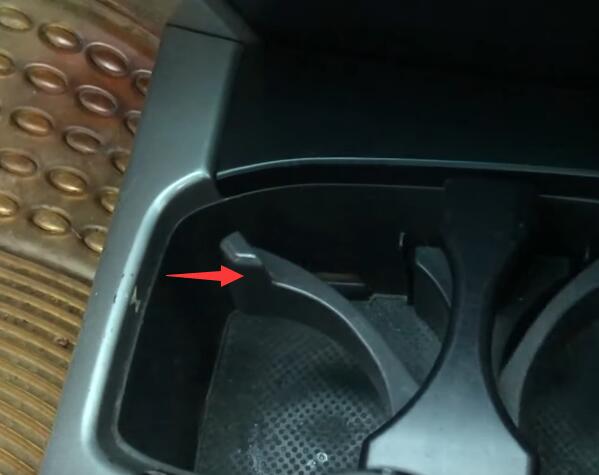 If you're drinking a big gulp that won't fit in this cup holder, you can move center divider comes over into another position.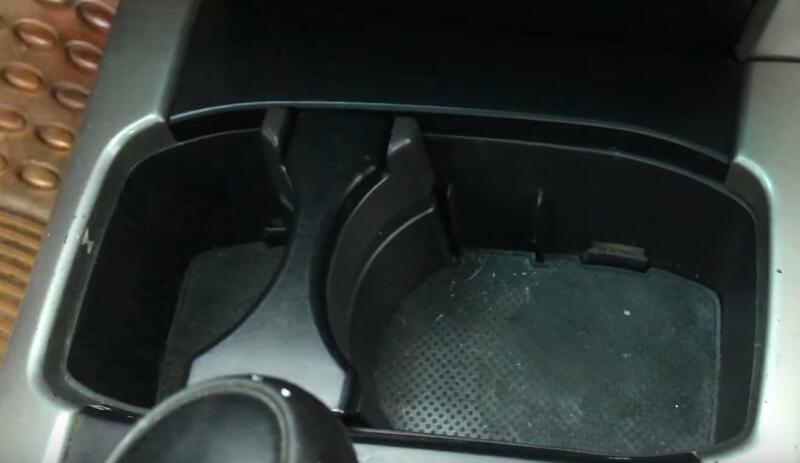 Or just be taken out entirely.
No.4 Hidden storage compartment
In front of the passenger seat is the glove compartment and nothing unusual about it. But if you look above on the ceiling of the glove compartment, there's a little tab ,you flip it down and then you have a little hidden storage compartment.
No.5 Ashtray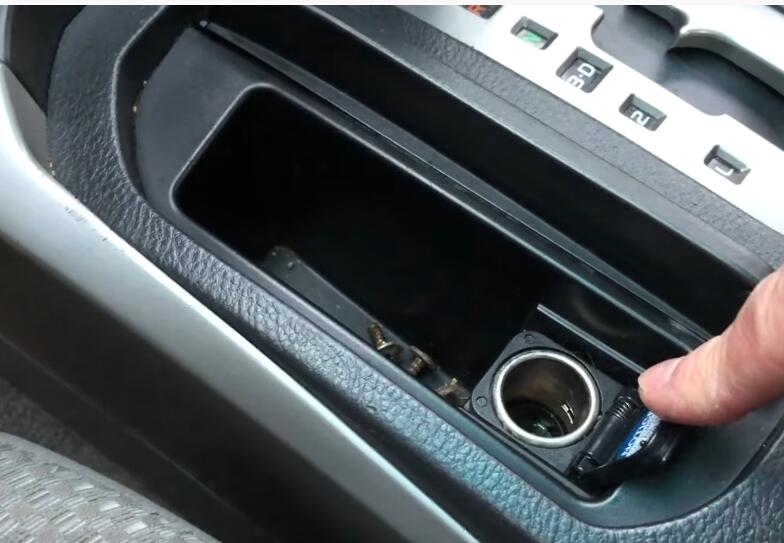 This little area which normally would have been the ashtray, then became a storage cubby and a 12 volt power port.It is made smoking an option and in lieu of a ashtray and a cigarette lighter.
No.6 A bed!
If you simply remove the headrest, push the front seat as forward as possible of the front passenger seat, it reclines flat to make a bed.
Do you find any another unique features of your vehicle? Welcome to leave comments here.
More knowledge about vehicle, please refer to AUTO KNOWLEDGE.
(Visited 35 times, 1 visits today)