Here we will show you how to active hidden function by X431 PRO for Toyota Reiz 2015.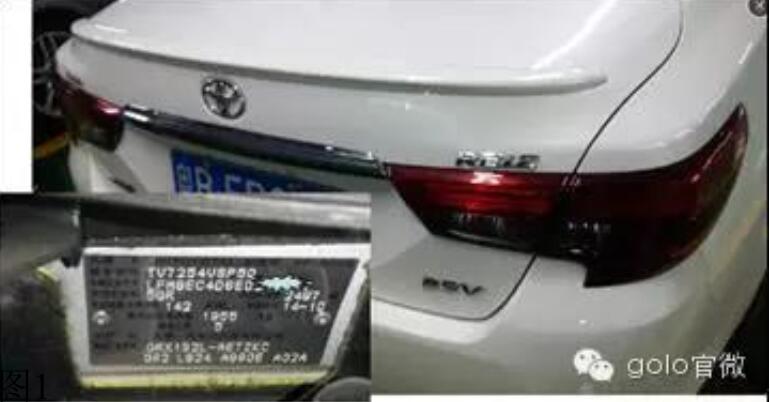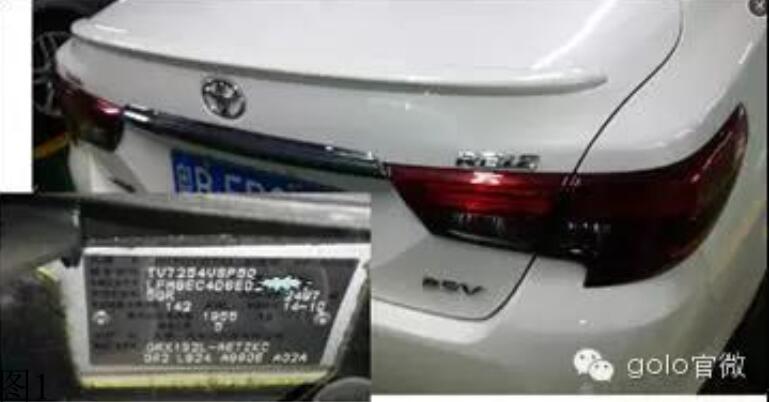 Function has been already tested on Toyota below:
Automatic padlock
Switch off the ignition about 30S/60S/120S Automatic padlock setting;
3 Press Remote control one time or twice to unlock setting.;
4. Luggage cover Settings;
5. The remote control shuts down all electric Windows;
6. The remote control opens all electric Windows;
7. ……
If you want to know more about X431 PRO, please click here: How to use launch X431.
Procedure:
Select"Toyota V48.42"above or VIN identification;
Select 16Pin diagnostic socket(European and other area)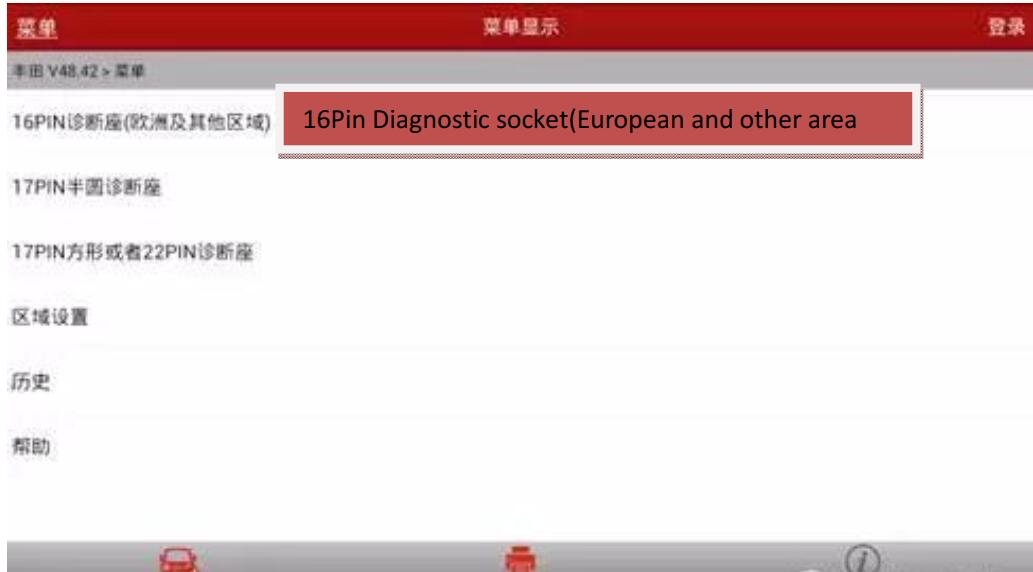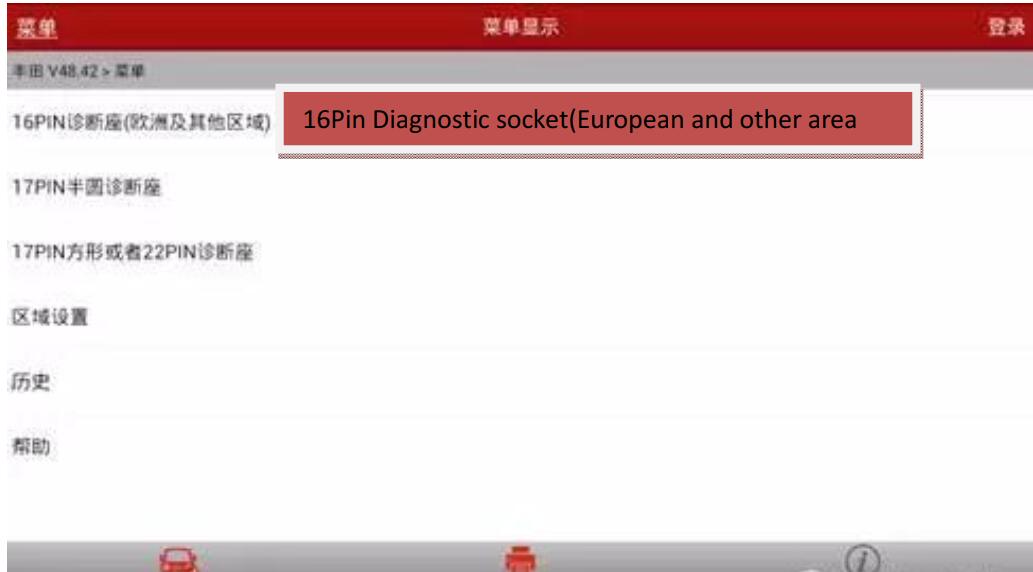 Select the automatic search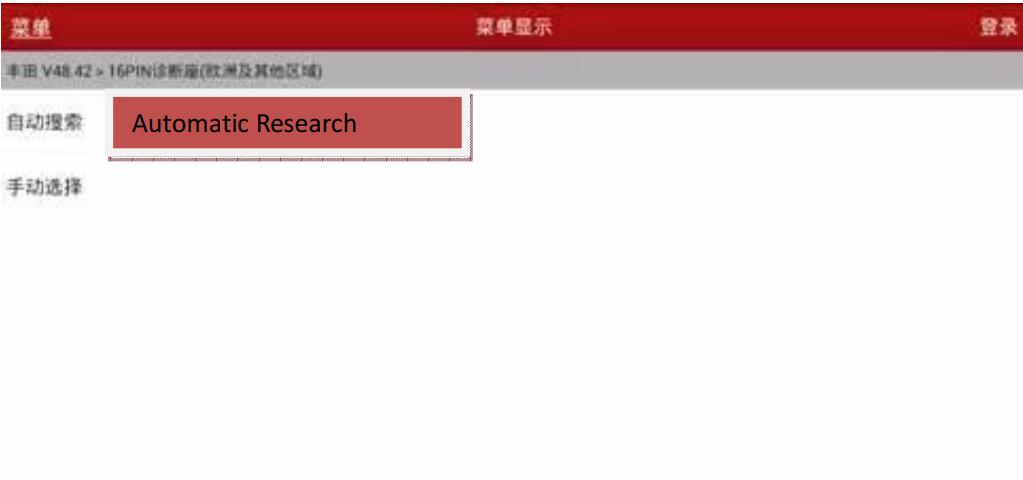 Select after 2013.09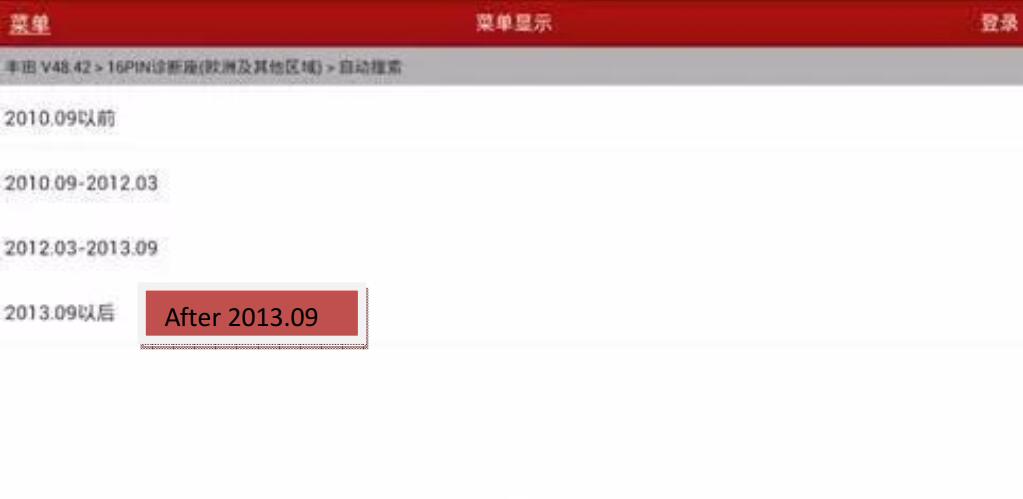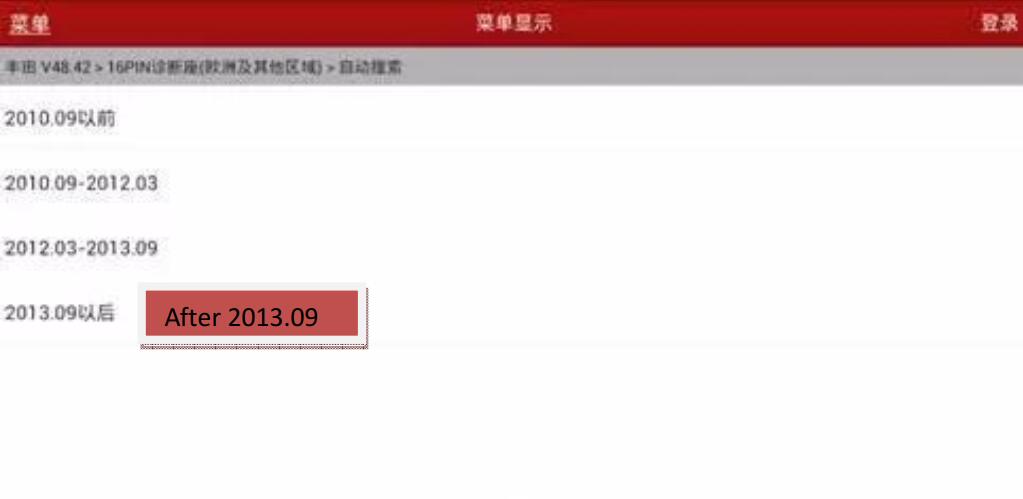 Actual measurement car model is no smart key,select no smart key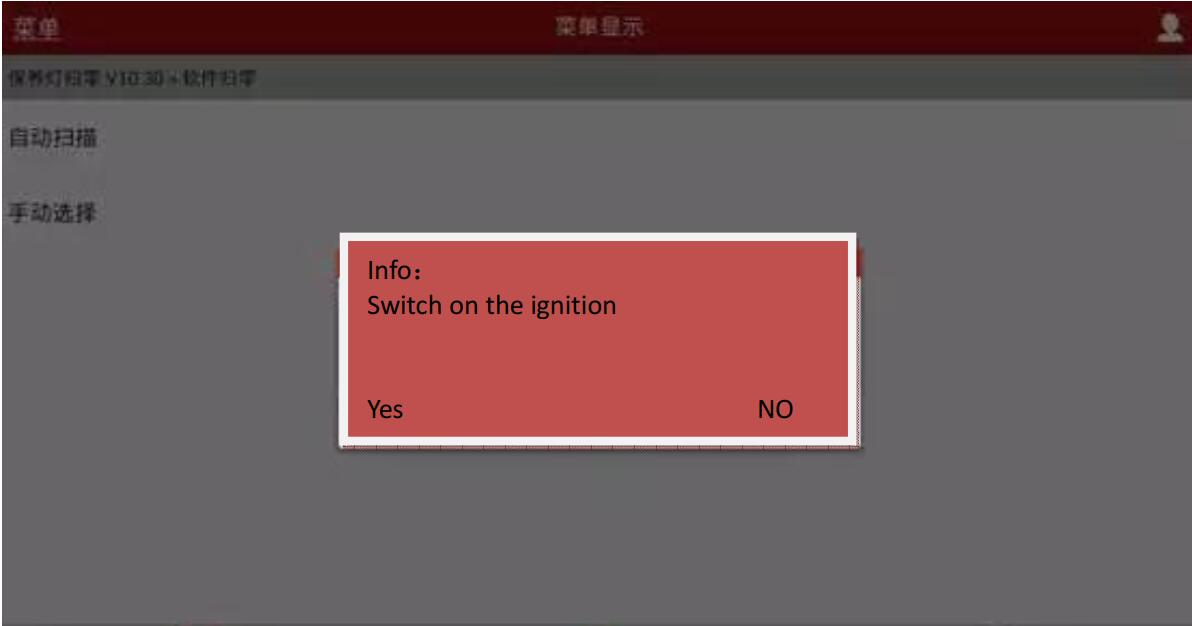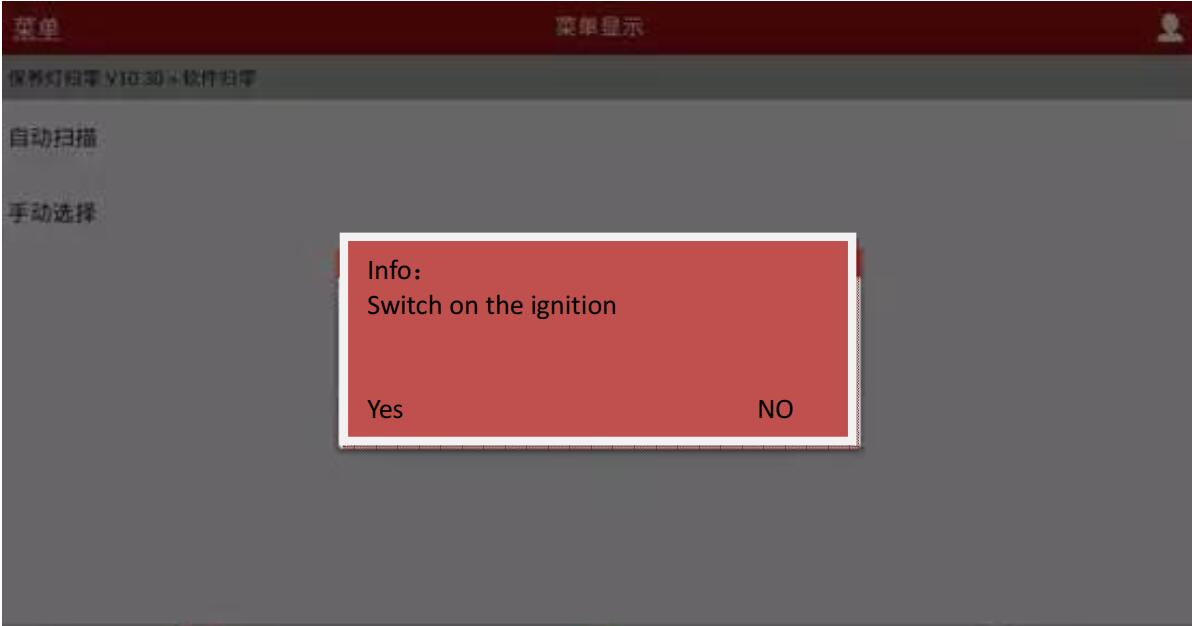 Read vehicle information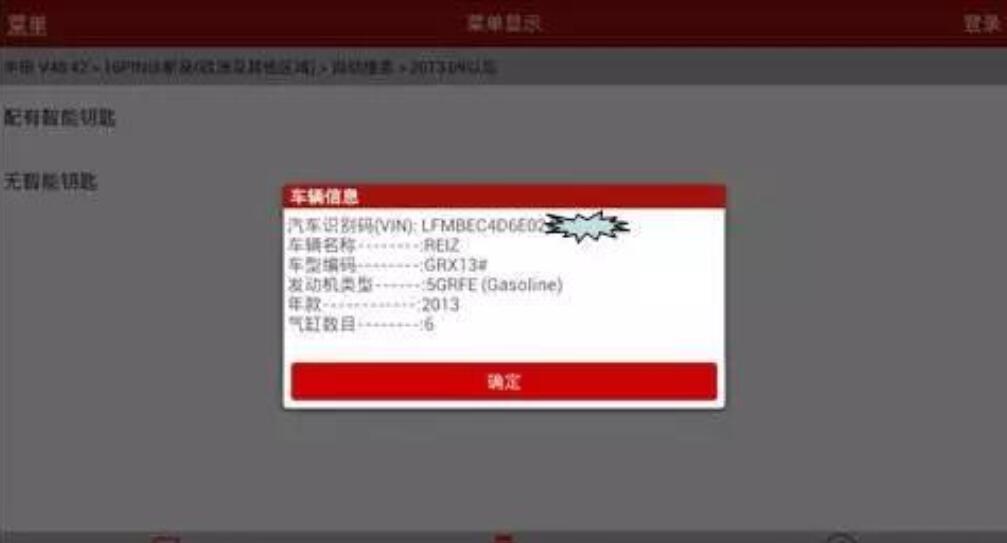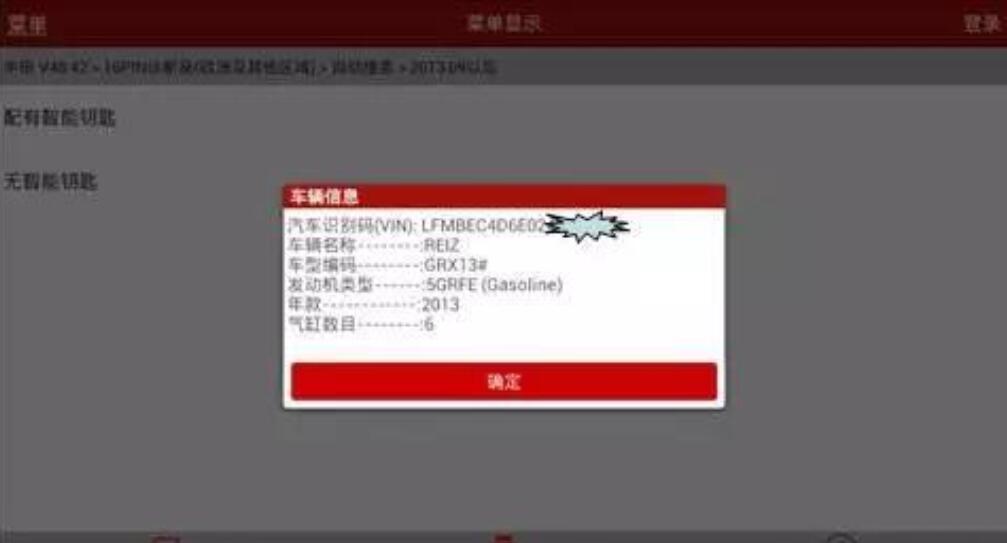 Select system selection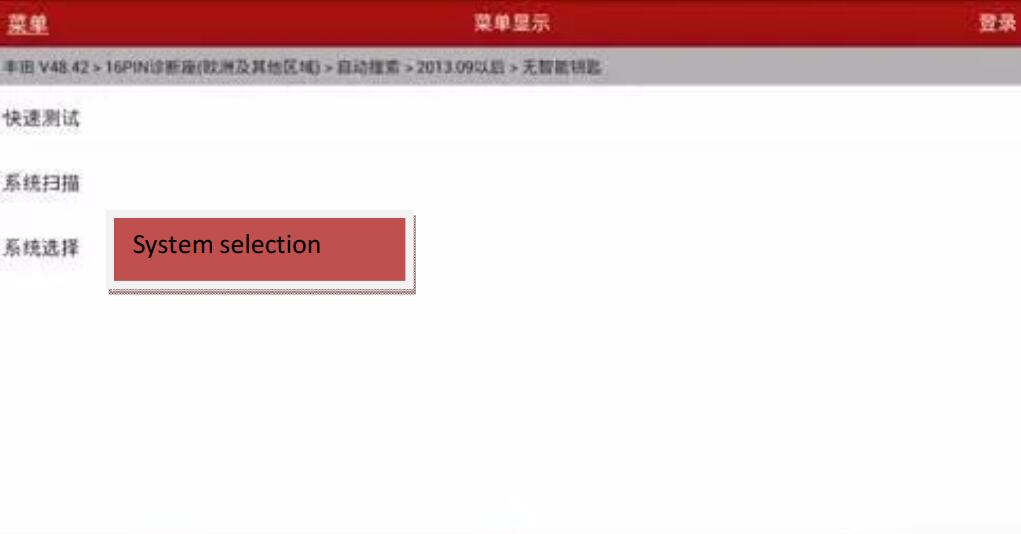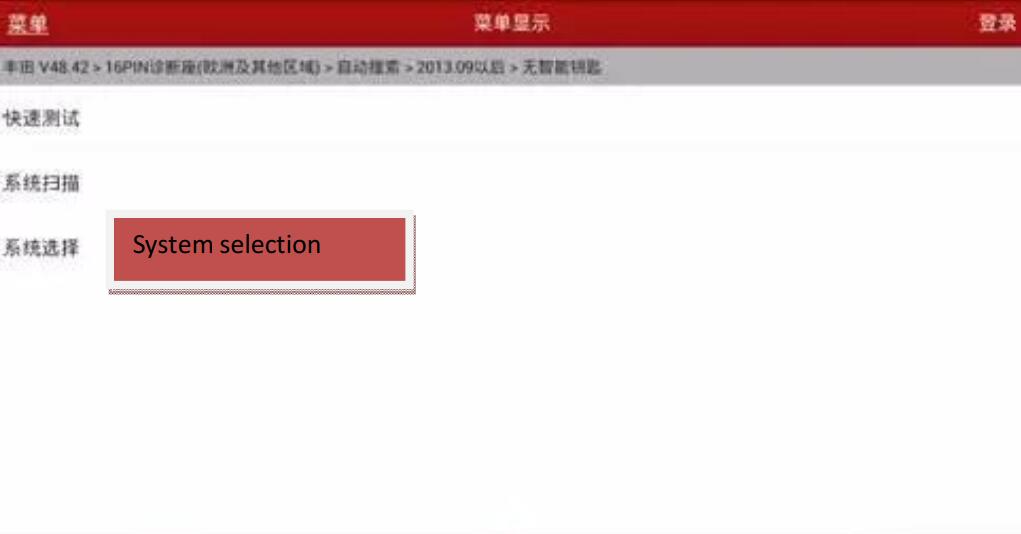 Select car body system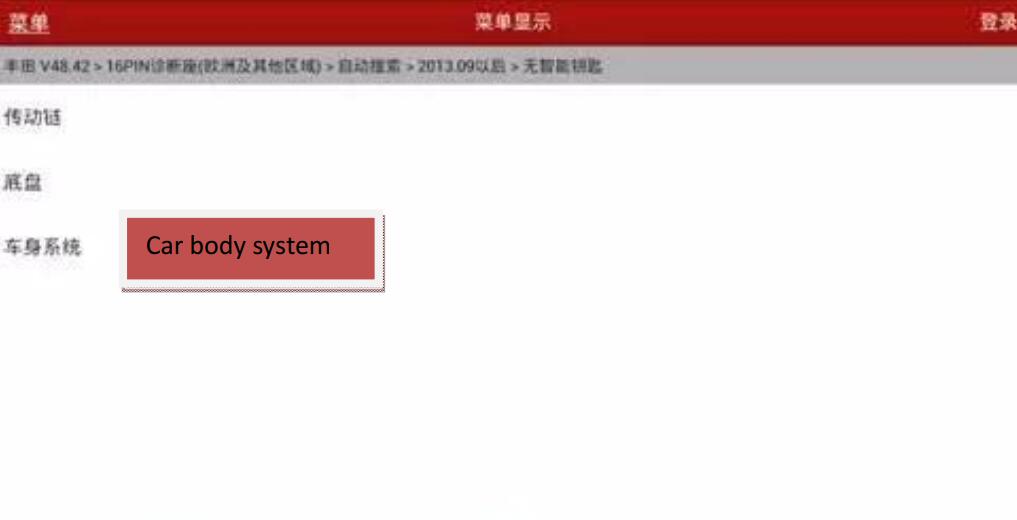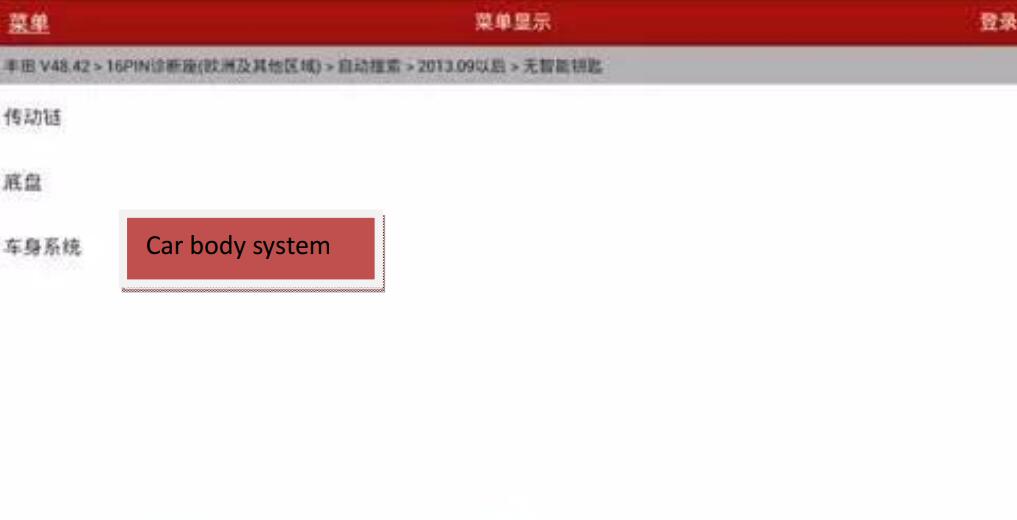 Select BCM(Car Body Control System, main car body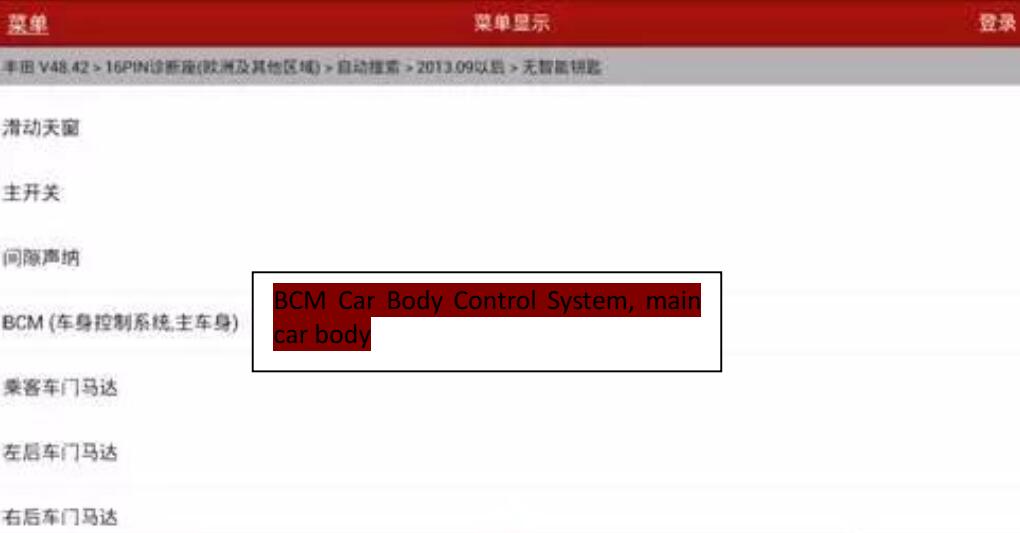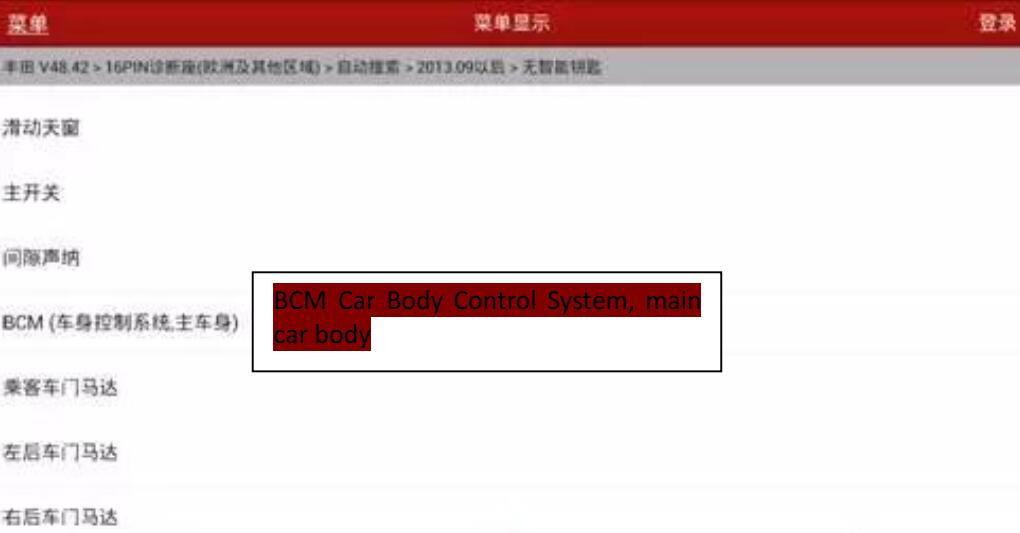 Select special function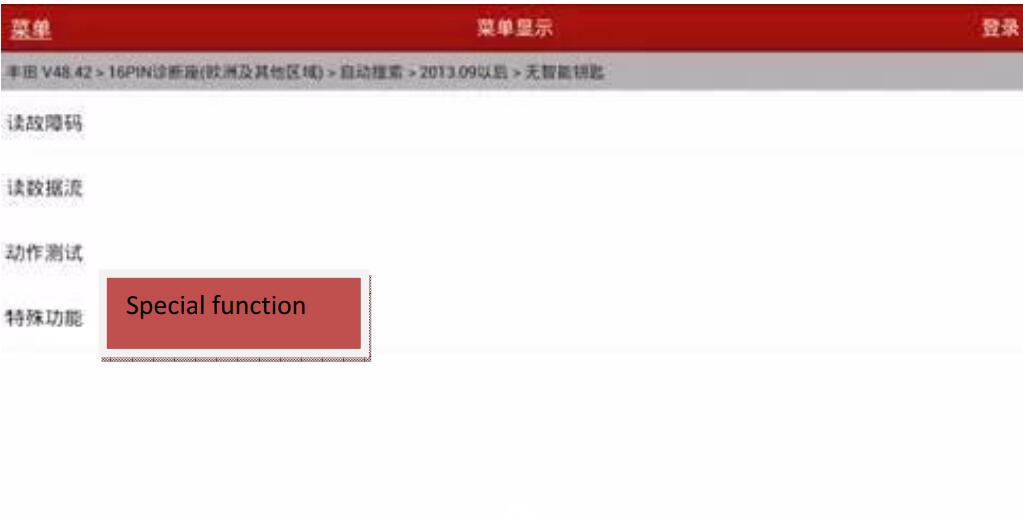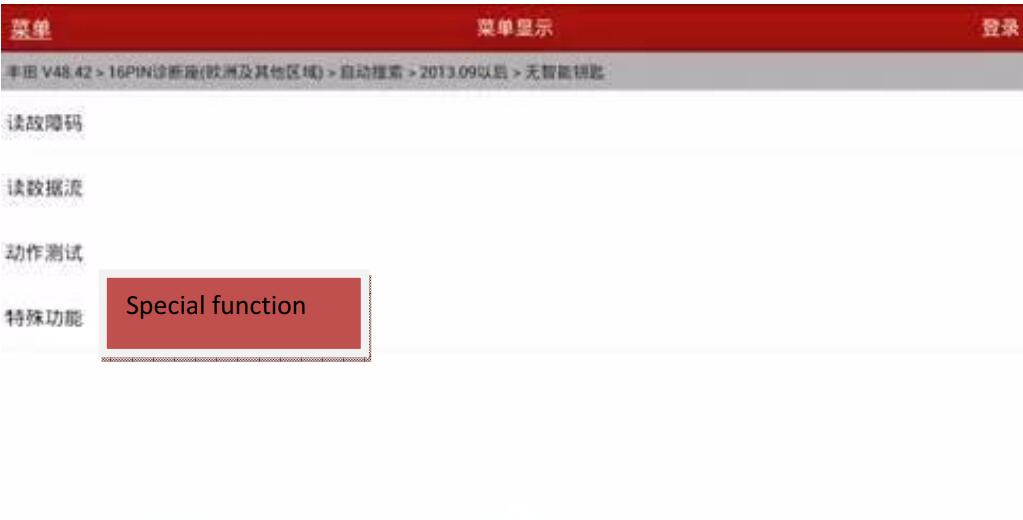 If select"Automatic Scan Special function", This feature will automatically scan all options for personalized Settings for the diagnostic vehicle
If you select "all special functions", this feature will display a warning message,The cue shows all the customization options for Toyota cars
Item, not all options are suitable for diagnostic models.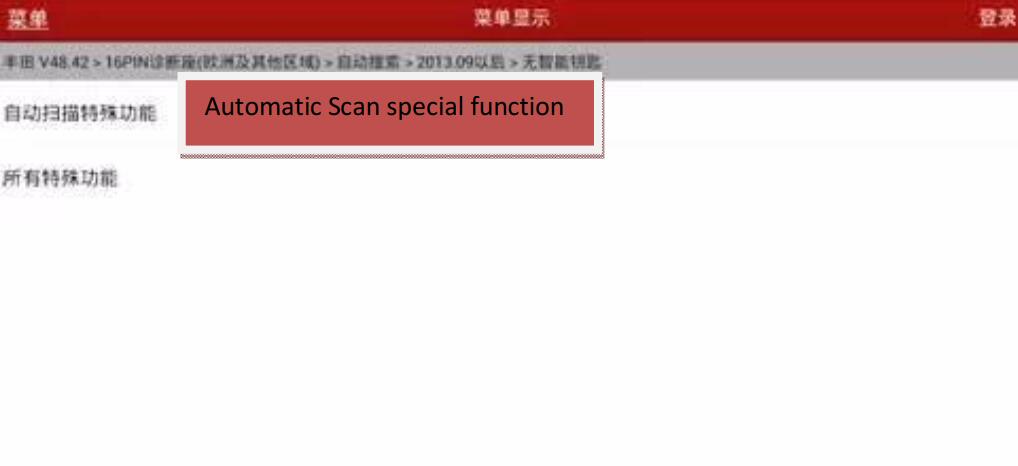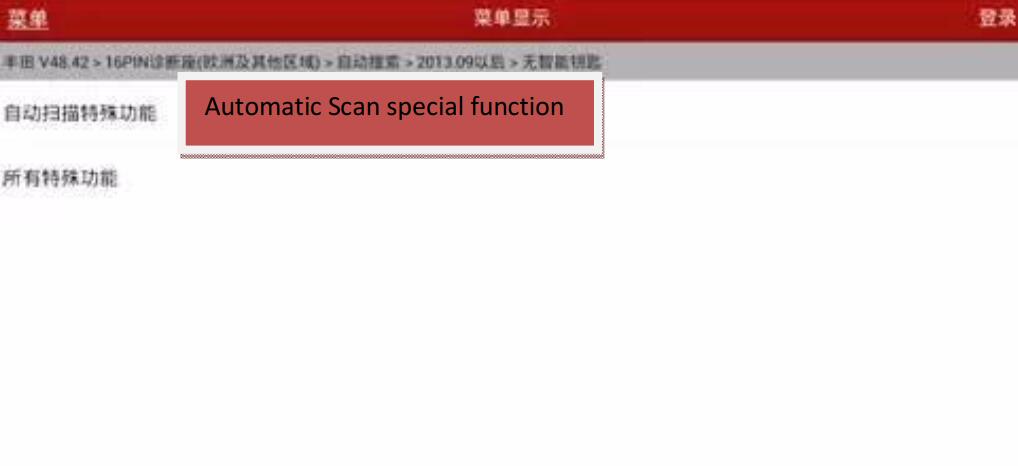 Select customization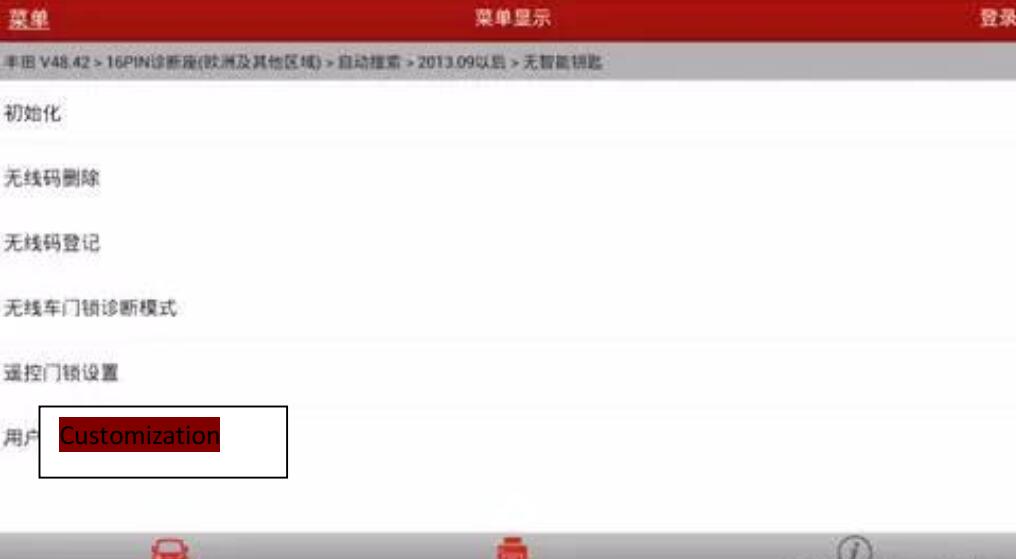 Hidden functions display below: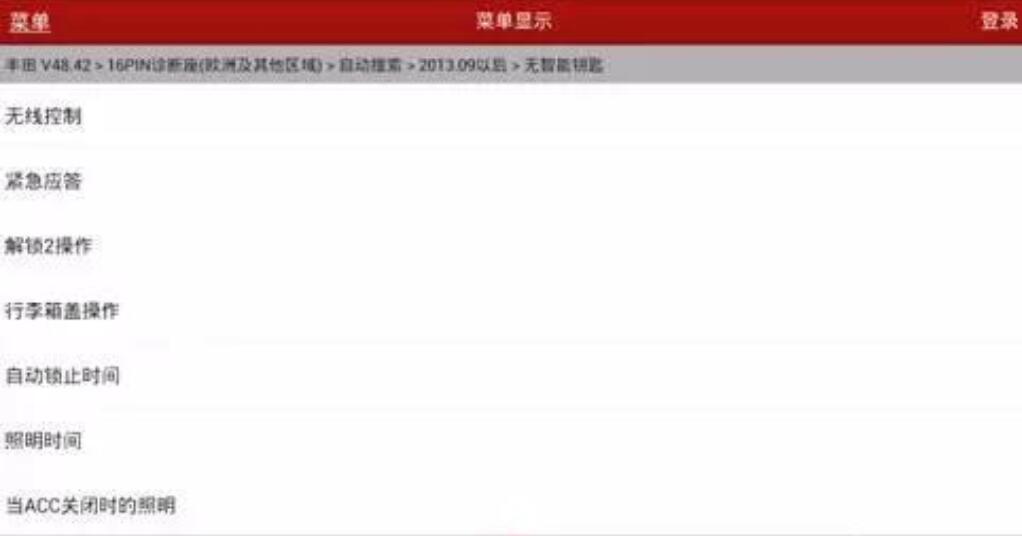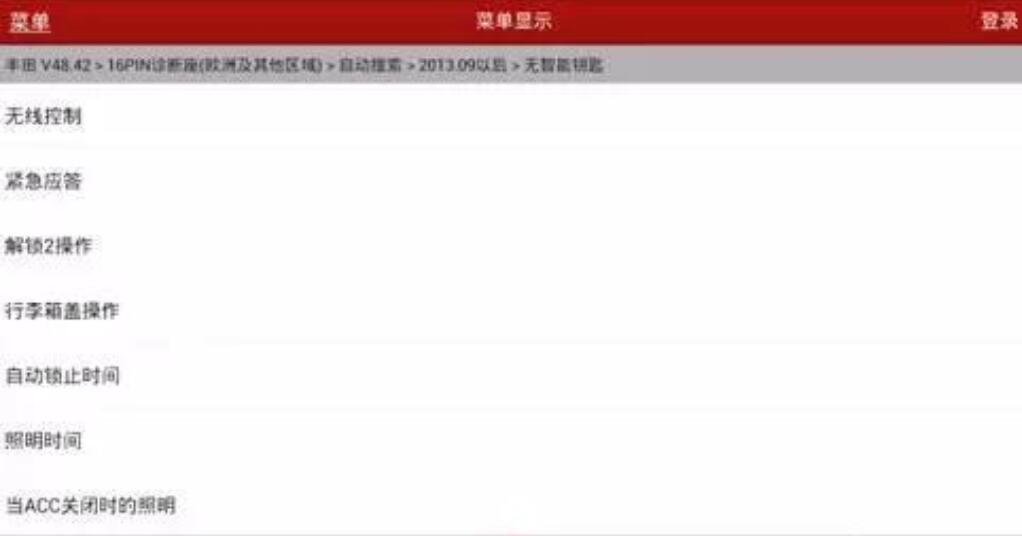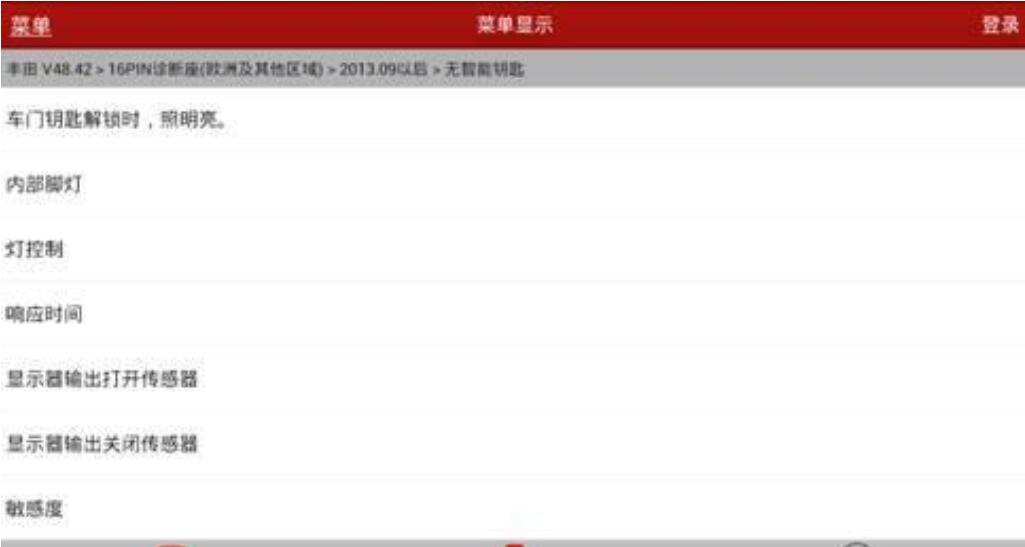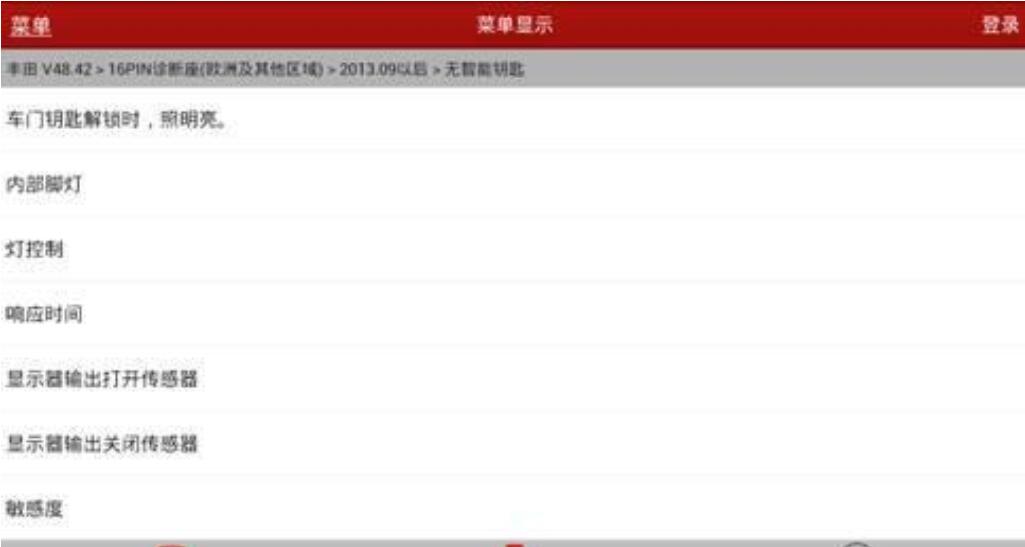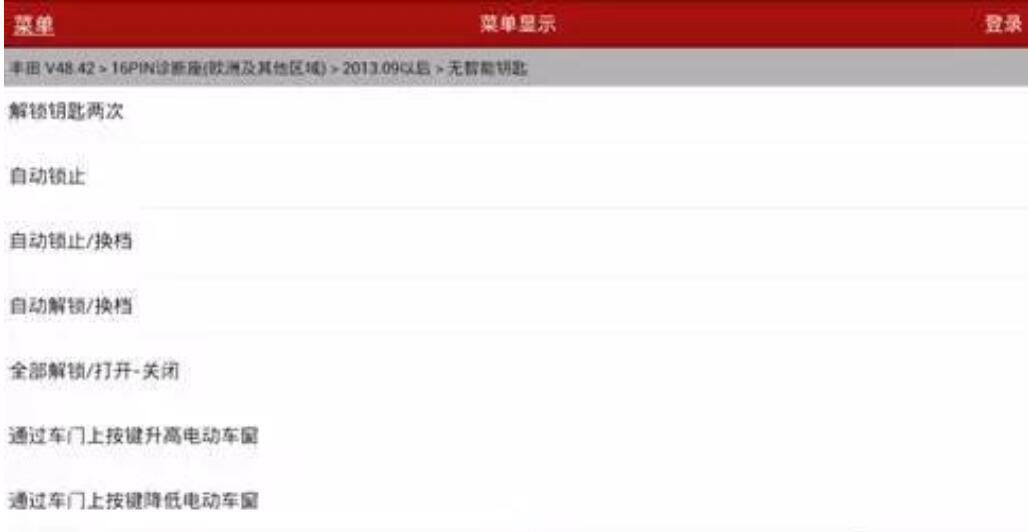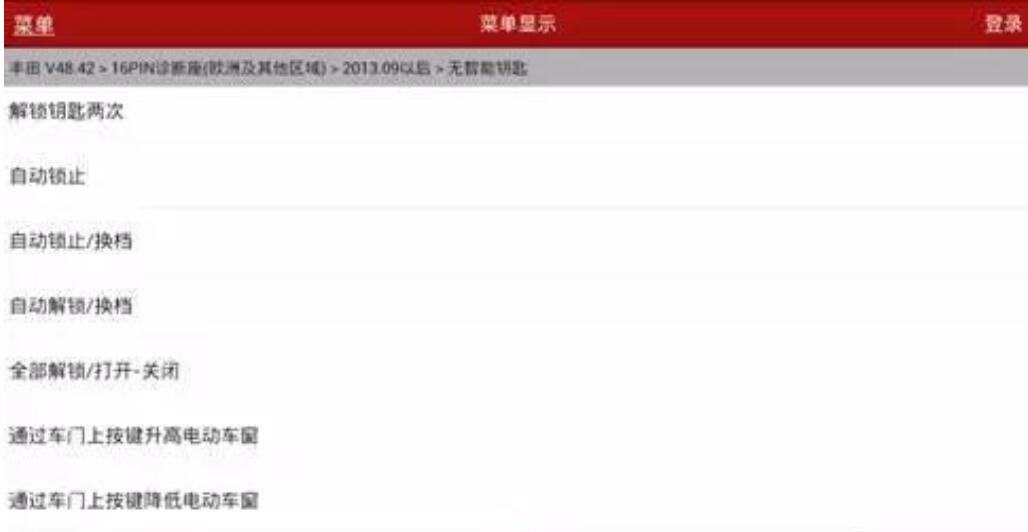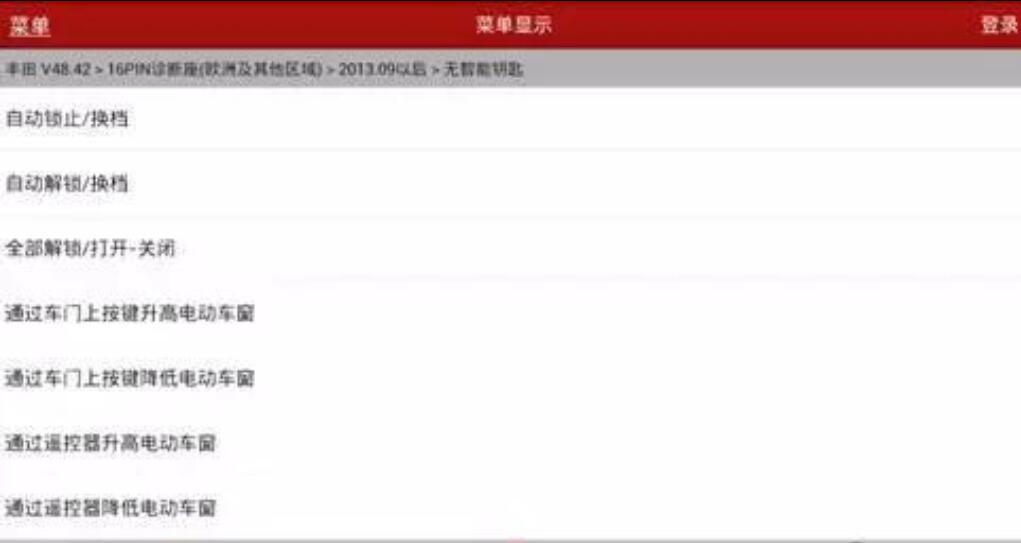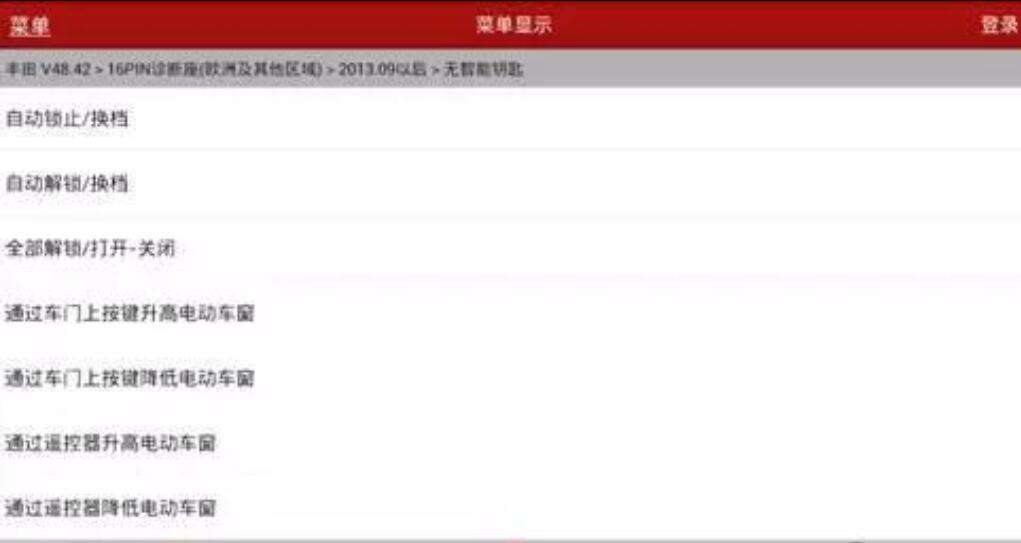 If you want to know more cases about Toyota, please refer to Toyota repair.
(Visited 19 times, 1 visits today)