This instruction show you the procedures on how to use G-Scan 3 diagnostic tool to do NOx sensor initialization for Mercedes Benz Sprinter 2016.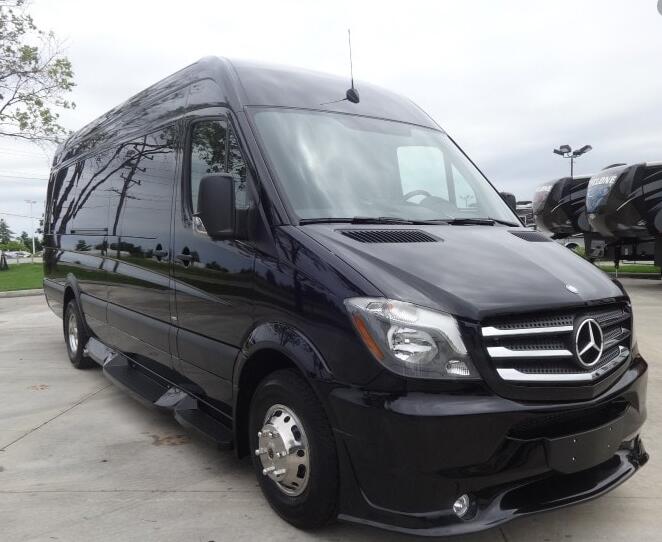 Procedures:
Connect G-Scan 3 device to Benz Sprinter OBD port,then enter menu to select "Diagnosis"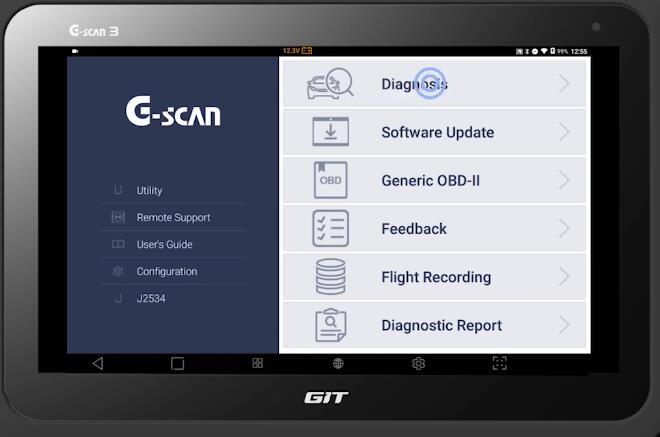 Select "MERCEDES BENZ"–>"Automatic Selection"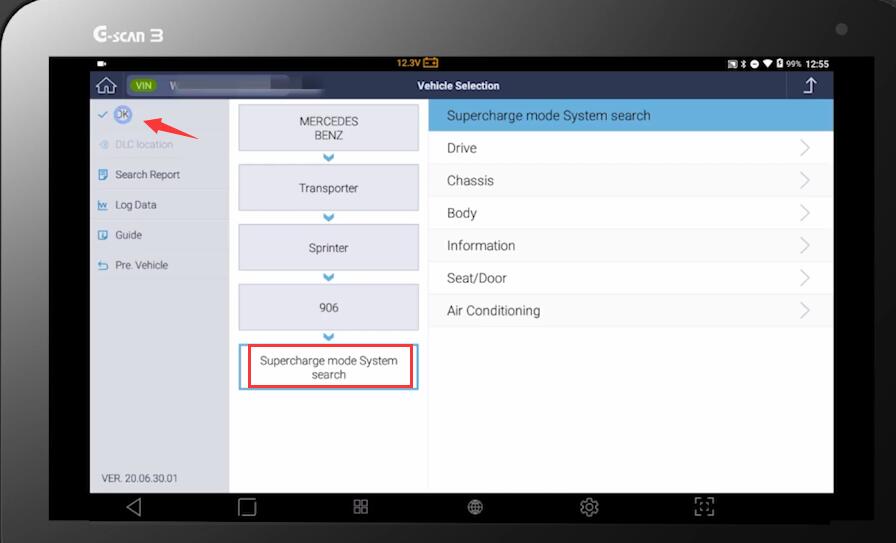 After vehicle identification,just click "OK"
Select "Supercharge mode System search" and click "OK"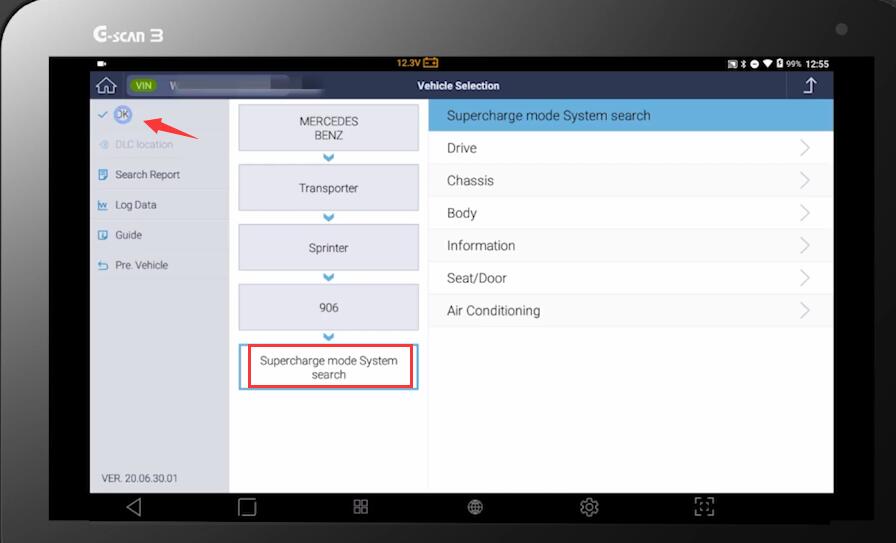 Then it will start system searching,wait progress
Then select "ME/CDI/CNG-Engine control unit"
Select "Special Function"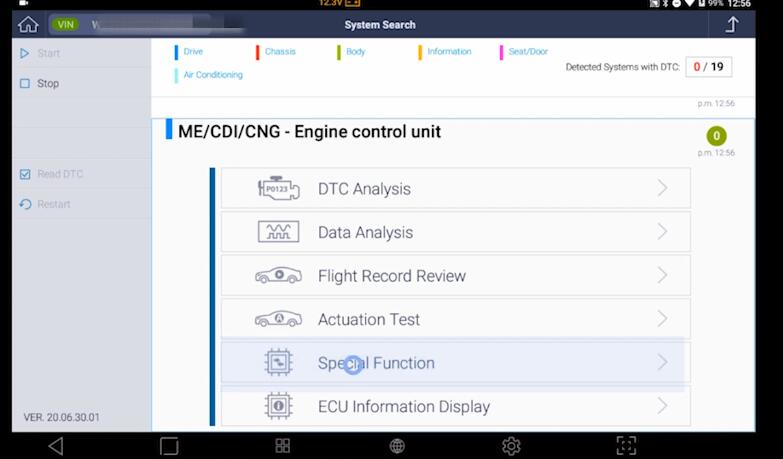 Select "Initialization after replacement for NOx sensor"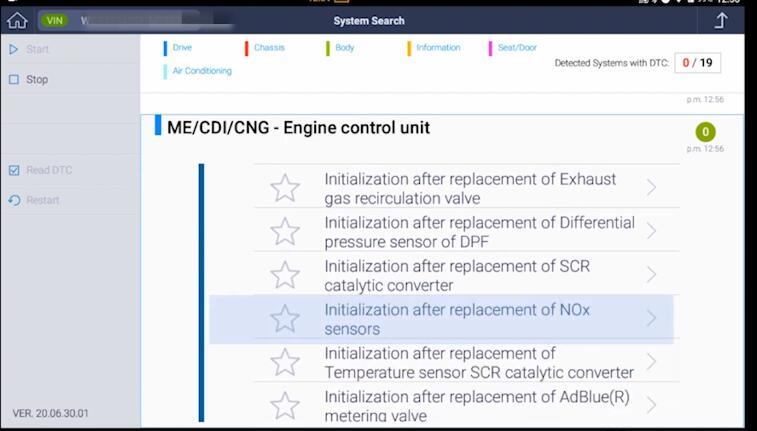 This function is required after replacing NOx sensor 1 or 2.
Conditions:Ignition on
Combustion engine AT STANDSTIL
Press [OK] to continue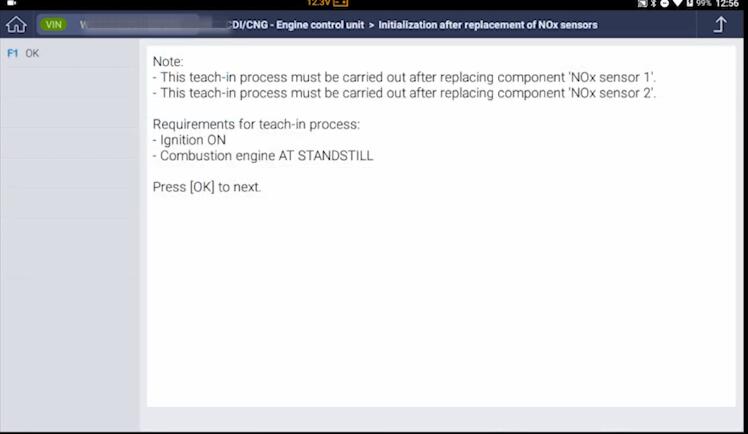 Function is in progress,please wait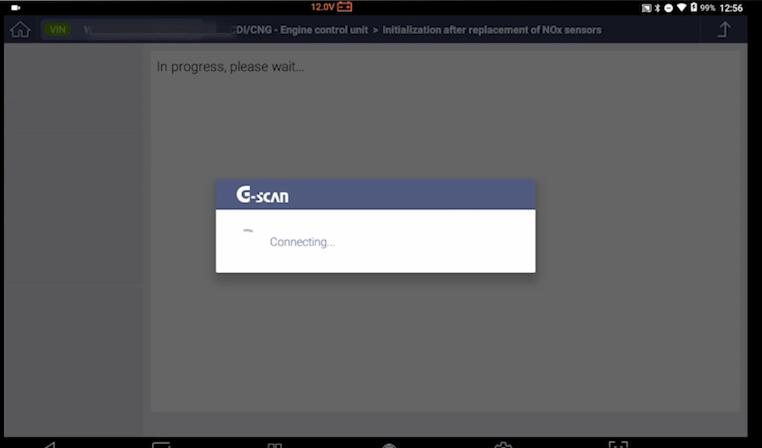 These values are from upstream and downstream NOx sensor.
Please refer to the service manual regarding specification values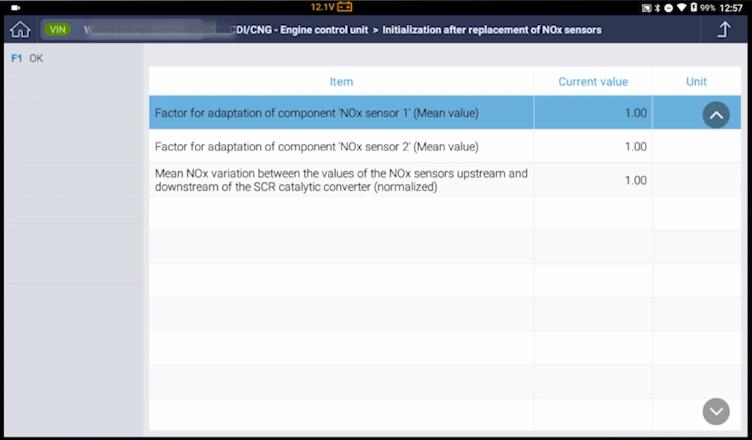 Press [OK] and function is completed!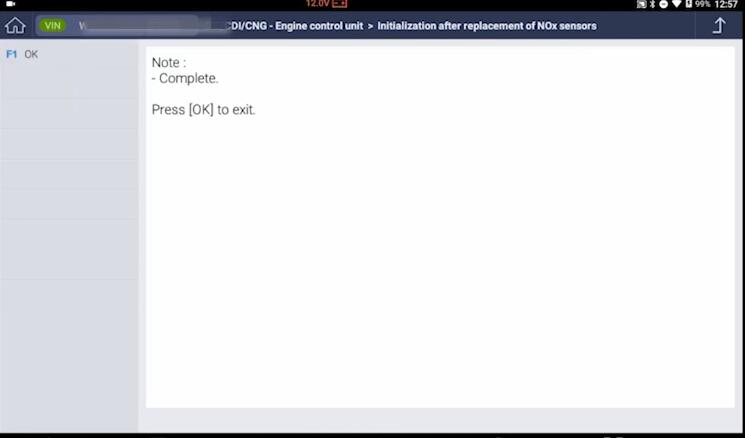 (Visited 95 times, 1 visits today)