Here's an article of NOx Sensor Initialization on 2016 Benz Sprinter using G-scan. You need to perform this special function after replacing either upstream or downstream NOx sensor.
If you want to know more about G-Scan function, please refer to G-Scan test cases.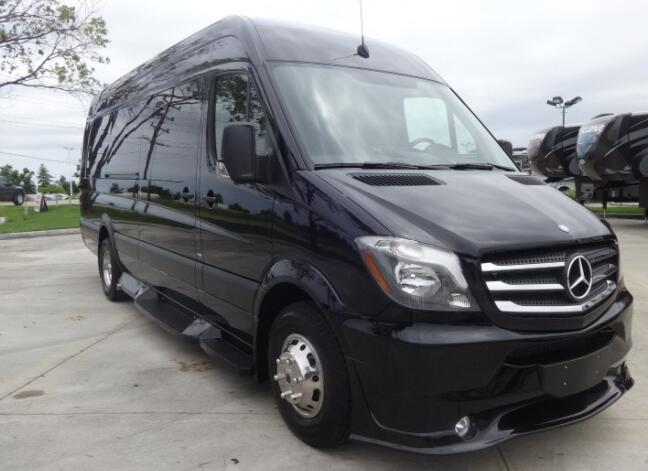 Procedures:
Connect G-Scan tool to Benz Sprinter, then select "Diagnosis"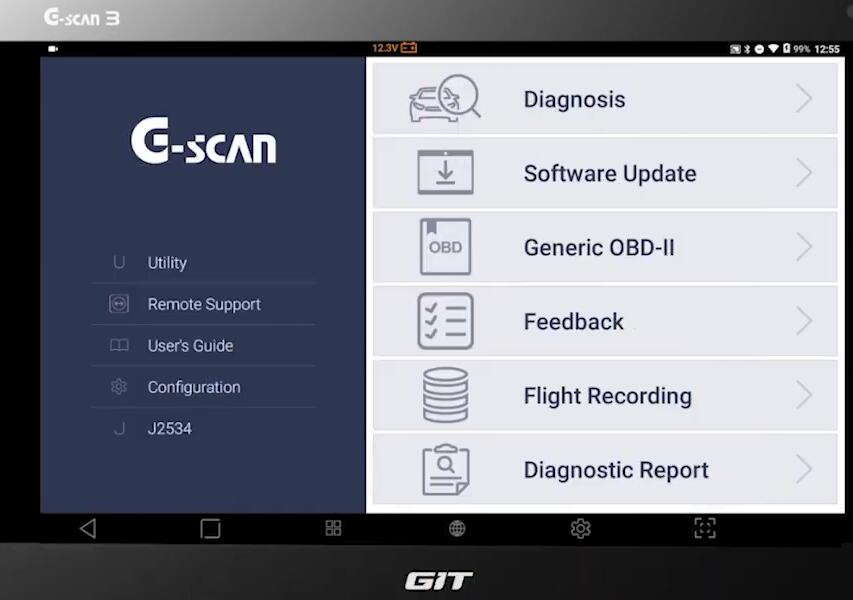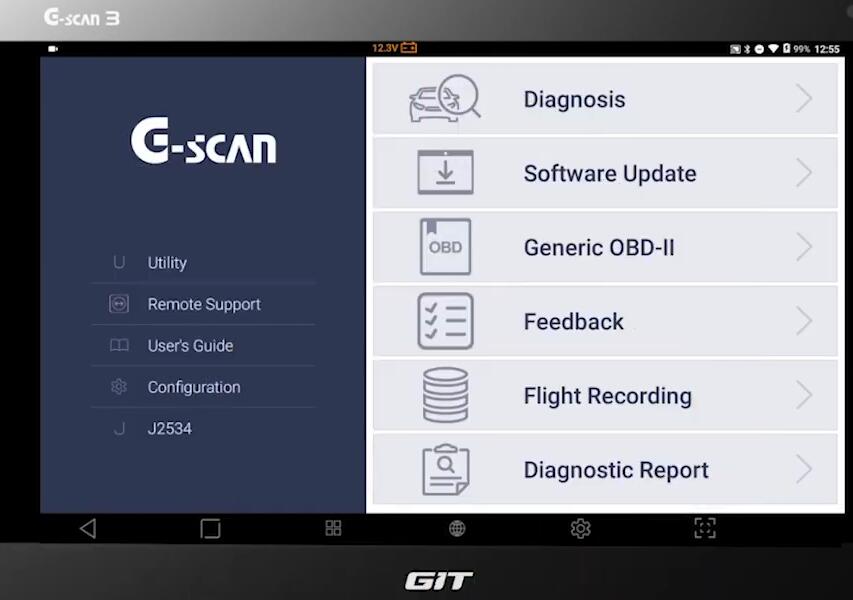 Select "MERCEDES BENZ" –> "AUTOMATIC SELECTION"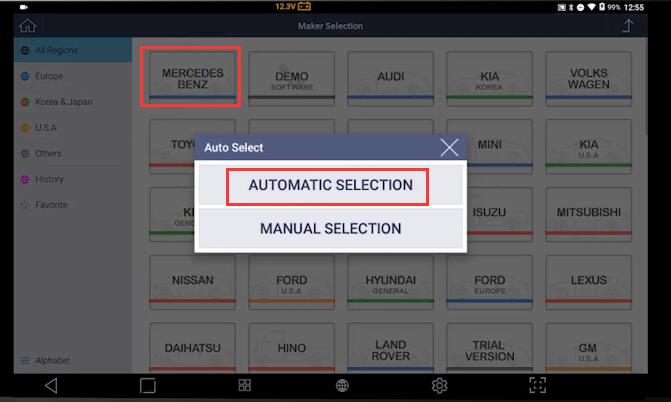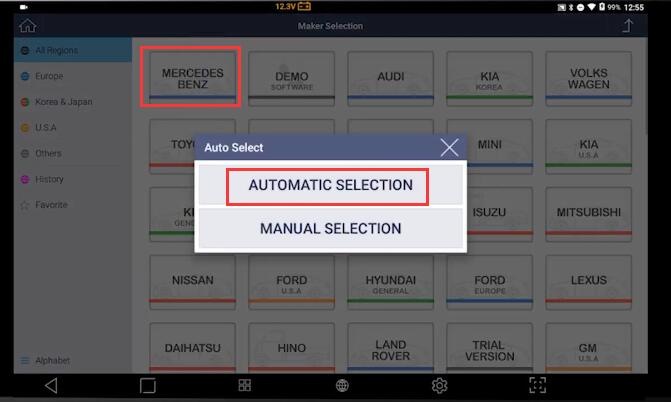 Hit "OK"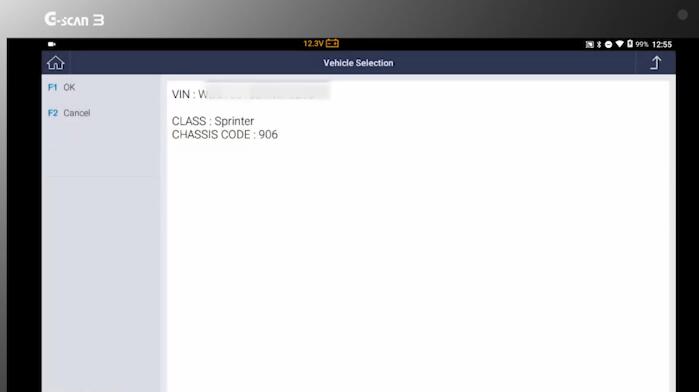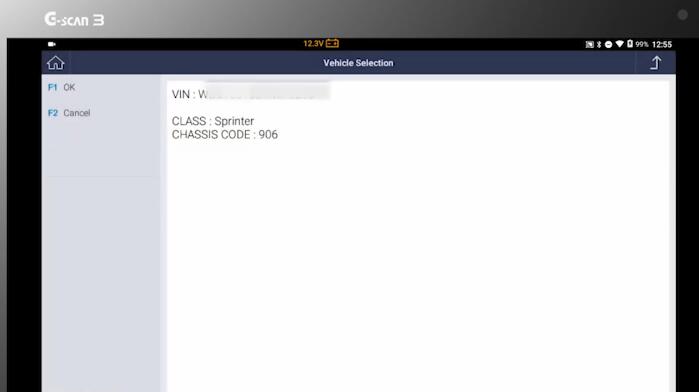 Select "Supercharge mode system search" then hit "OK"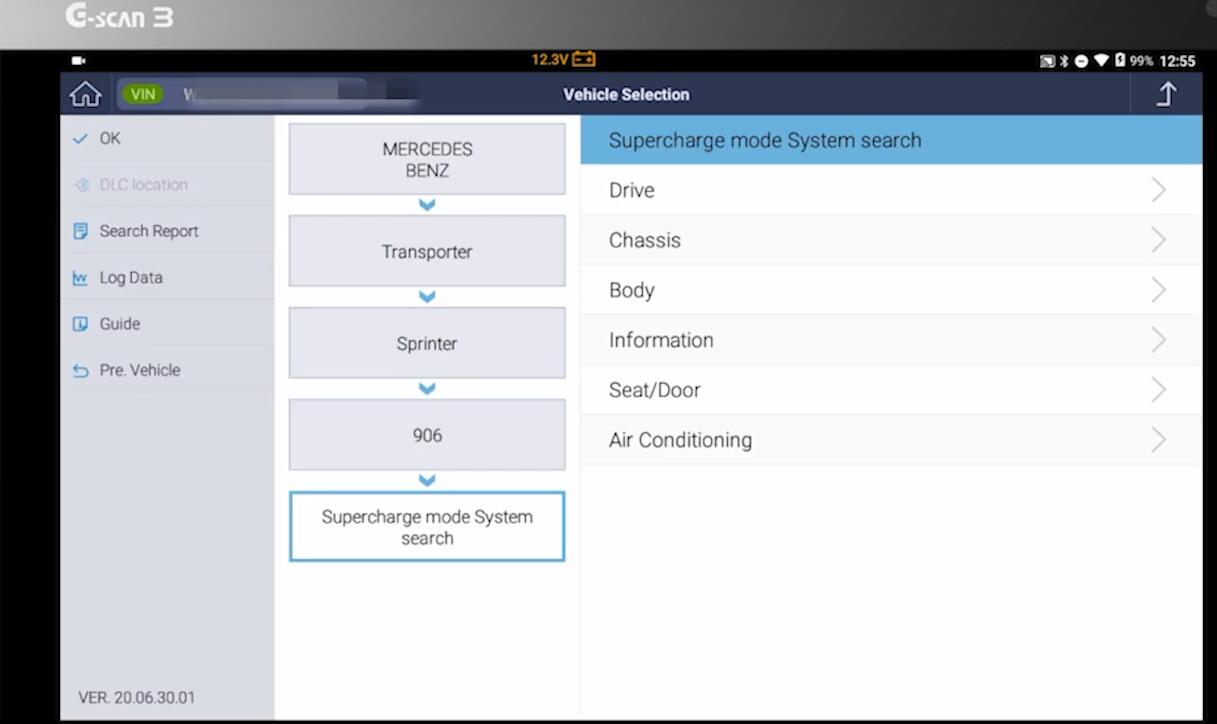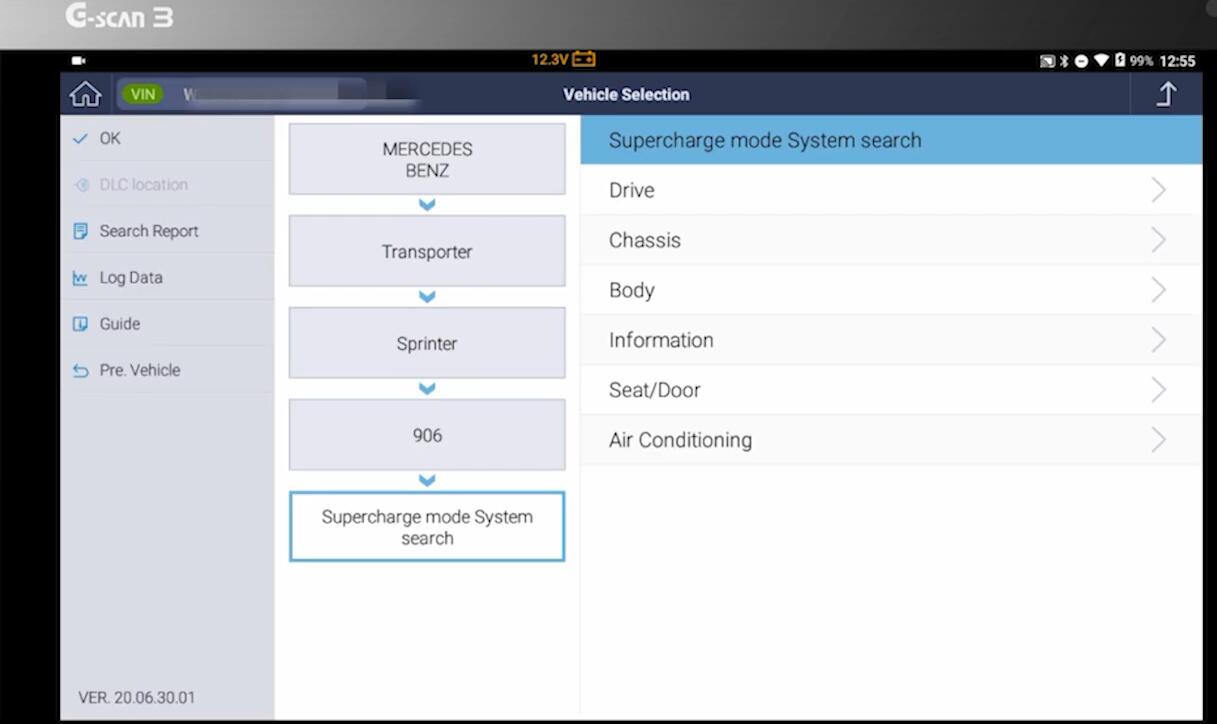 Waiting for scanning then search for "ME/CDI/CNG-Engine control unit"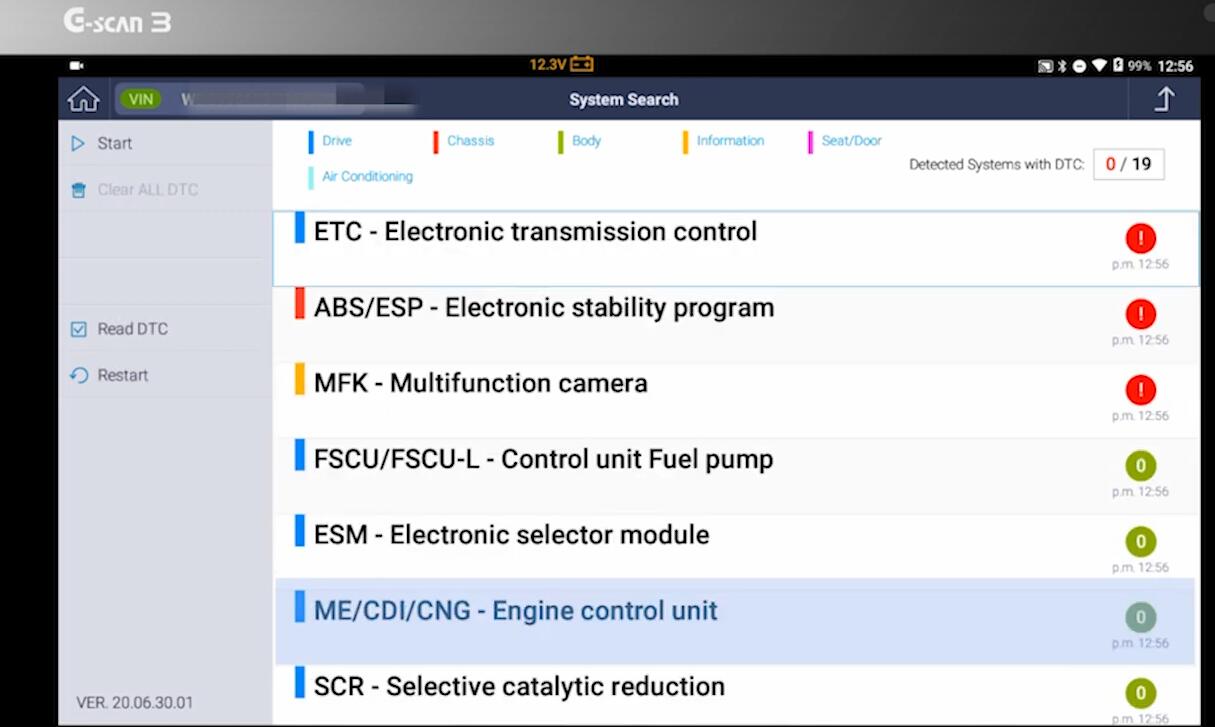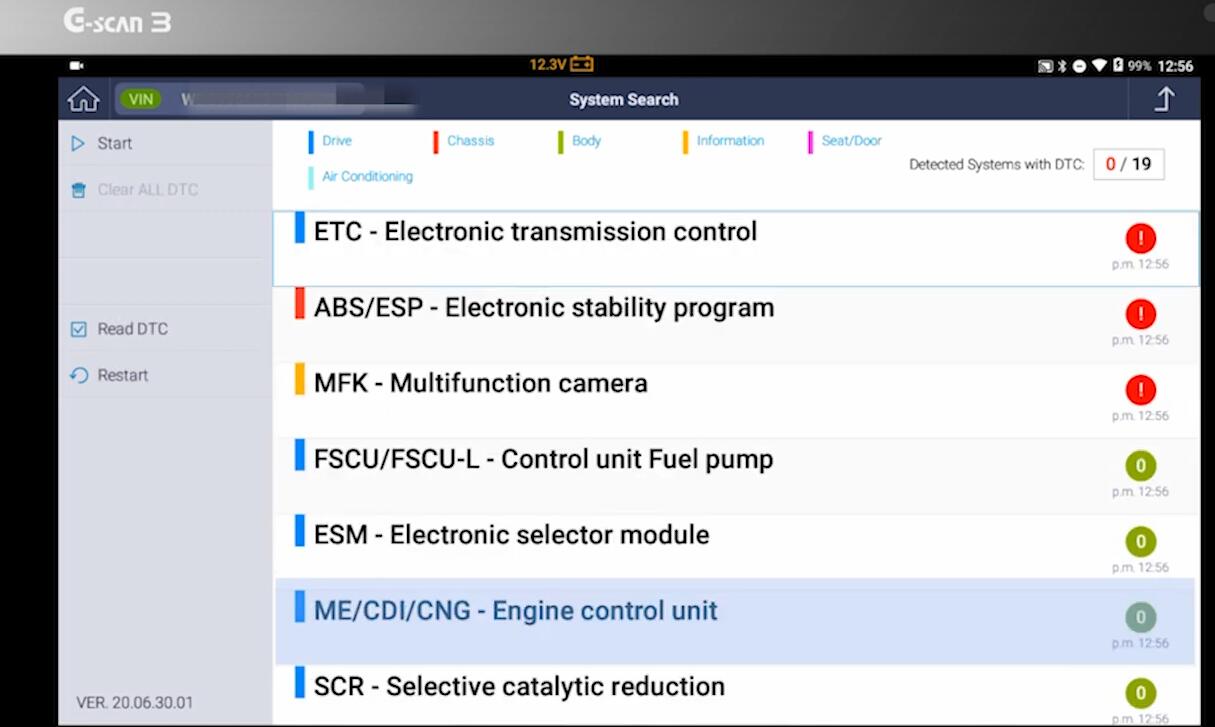 Select "Special Function"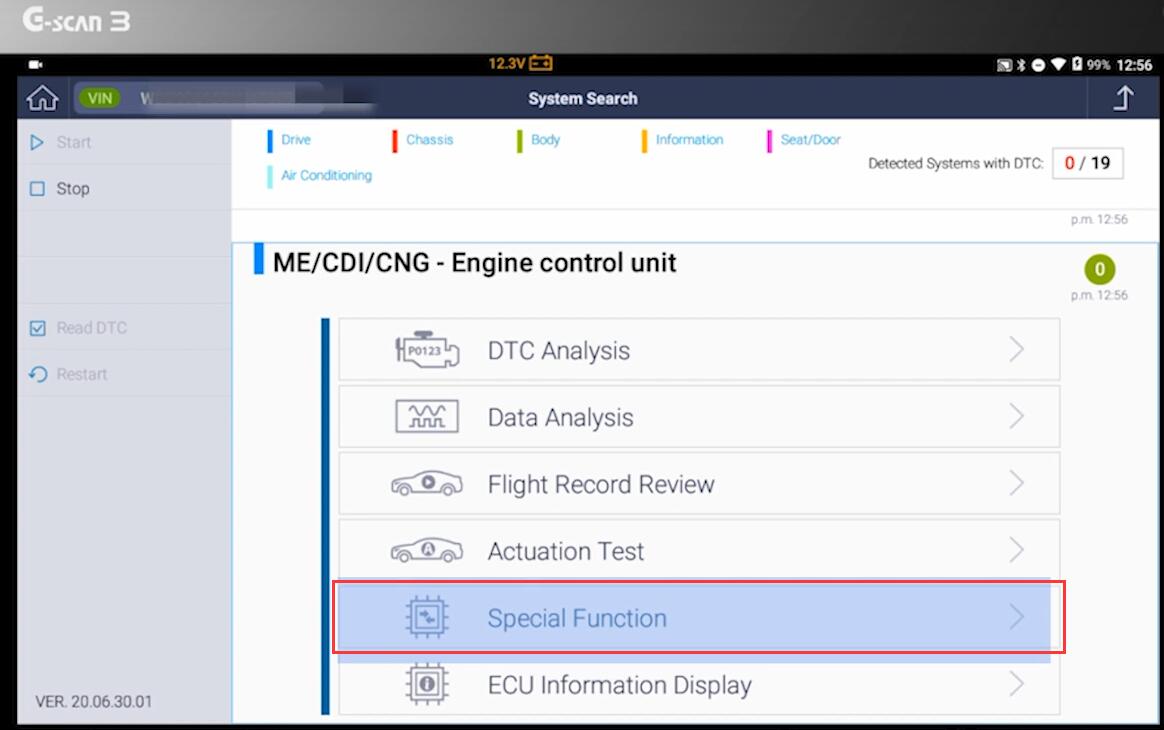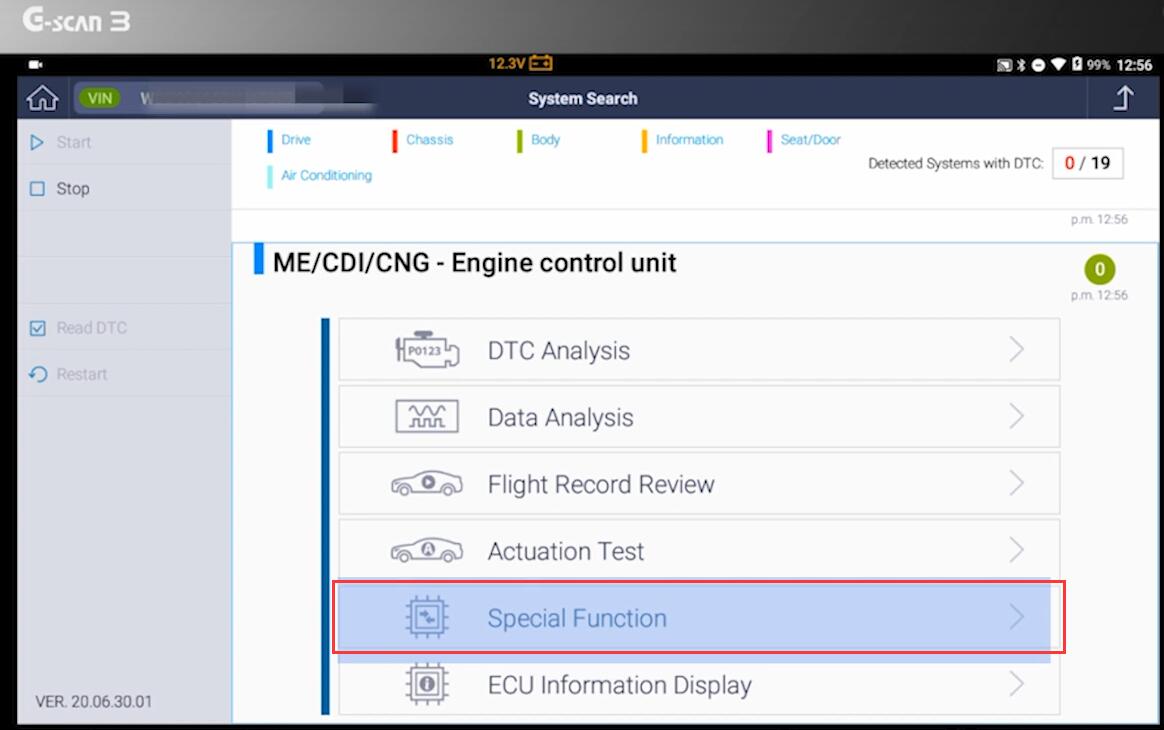 Scroll down and search for "Initialization after replacement of NOx sensor"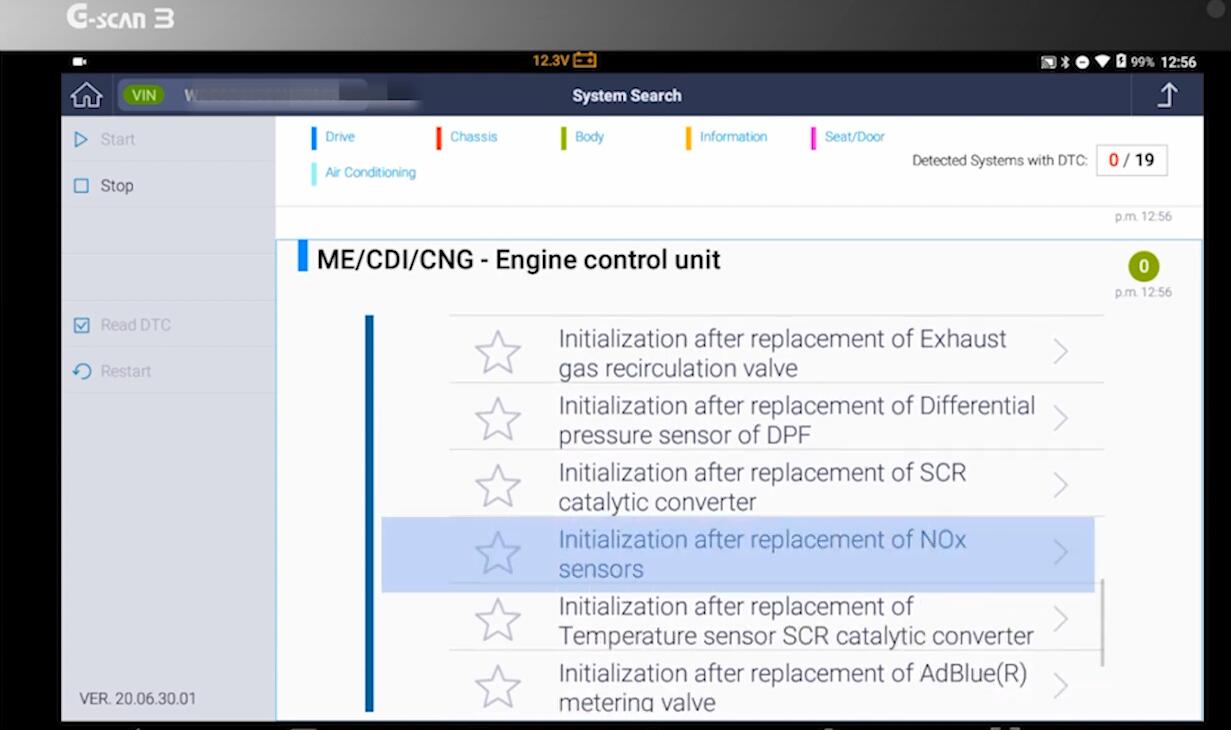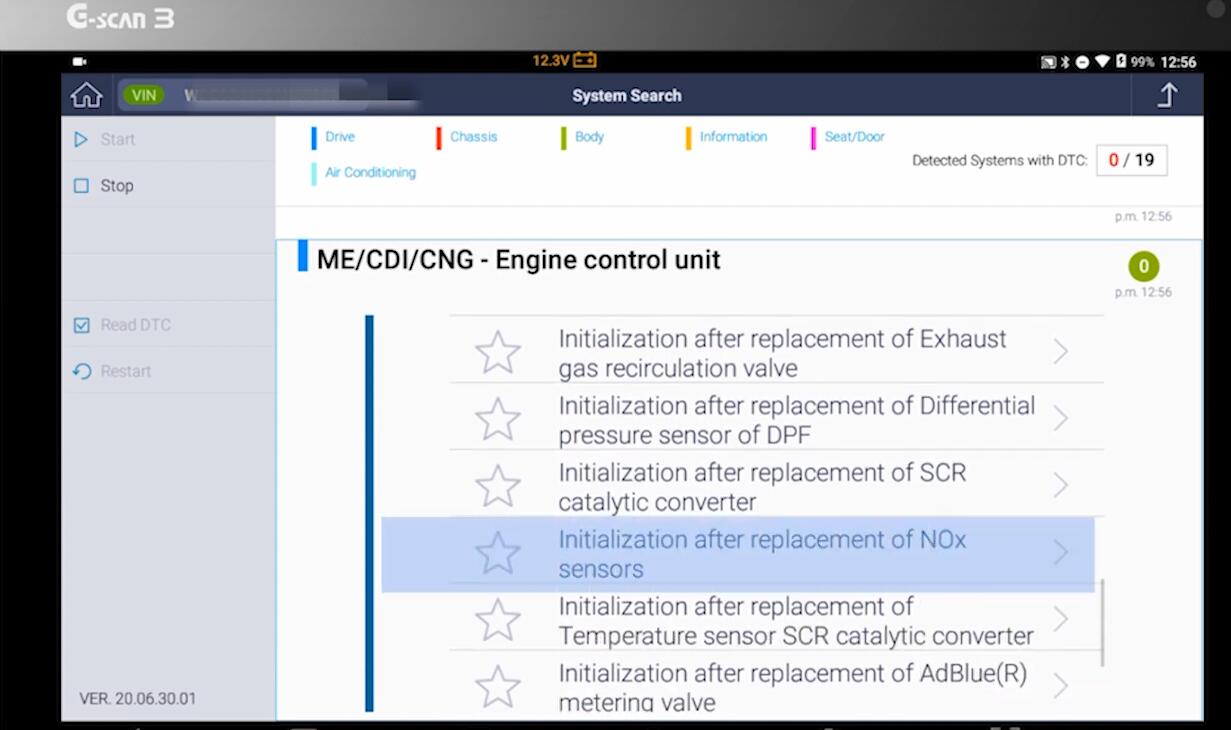 This function is required after replacing NOx sensor 1 or 2, Satisfy the precondition and hit "OK"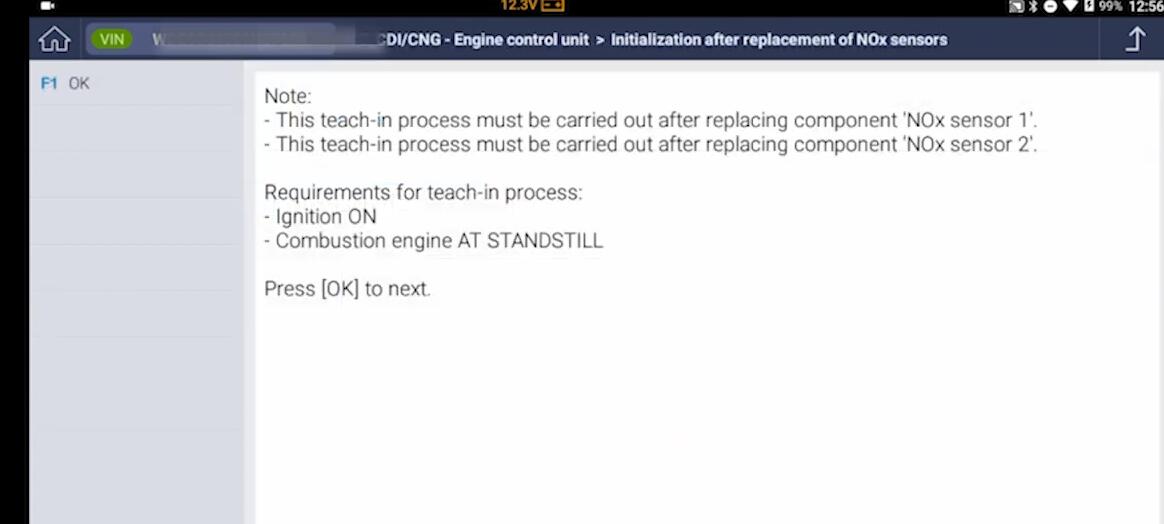 These values are from upstream and downstream NOx sensor, please refer to the service manual regarding specification values. Hit "OK"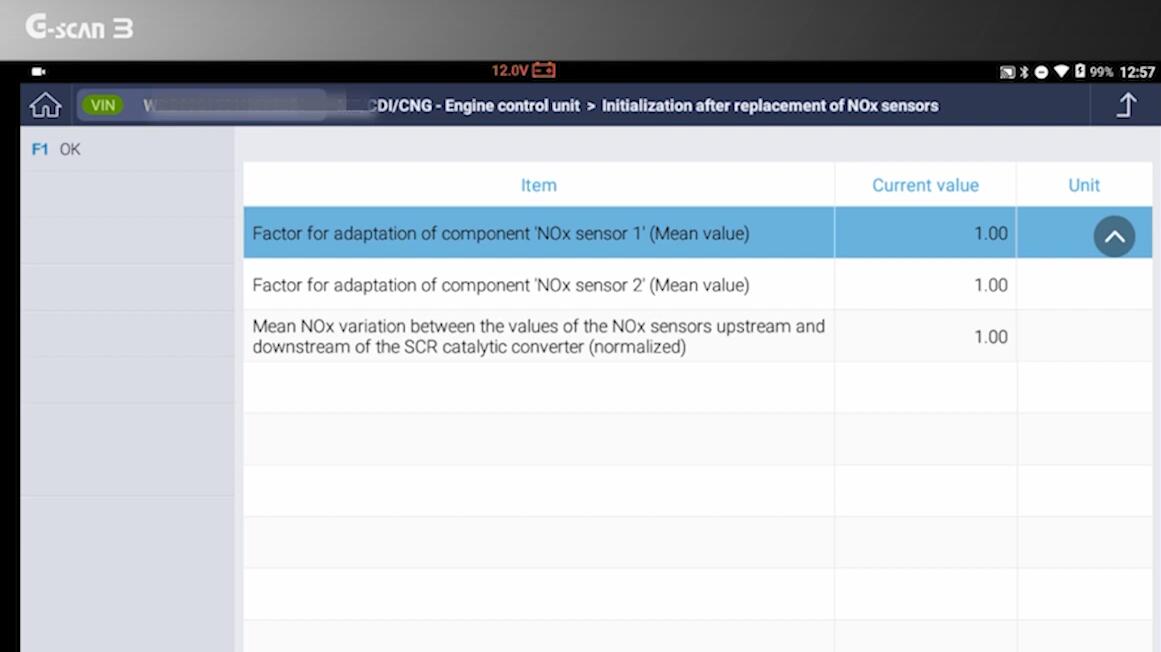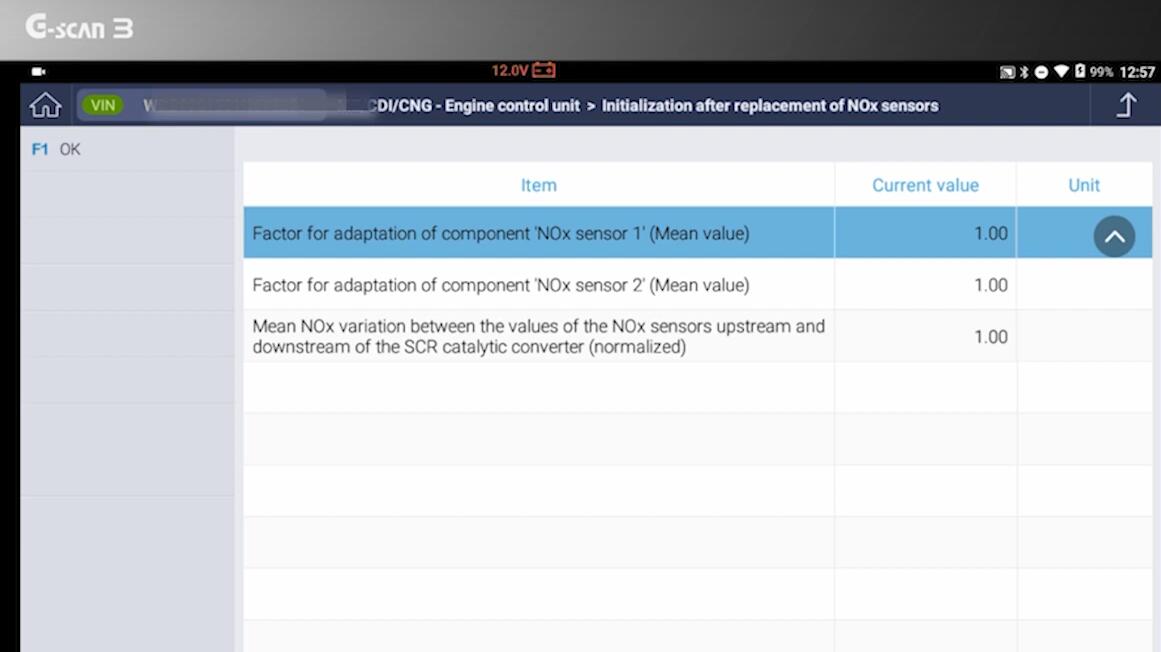 Funtction is completed.
If you want to know more about Benz projects, please refer to Benz Trouble Repair.
(Visited 69 times, 1 visits today)