Here is a short demonstration of SAS calibration on 2013 Mercedes Benz GLK. If you want to know more about G-Scan function, please refer to G-Scan test cases.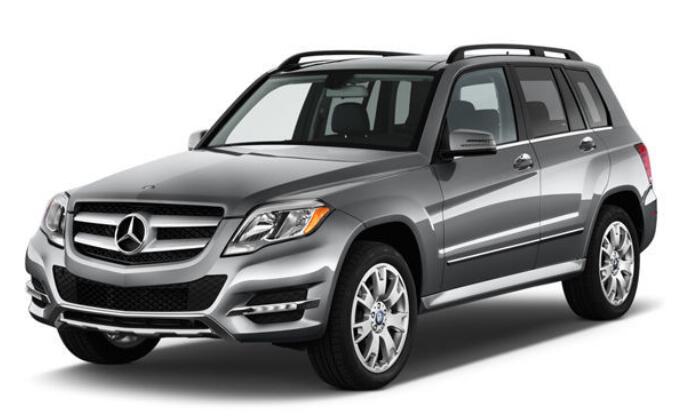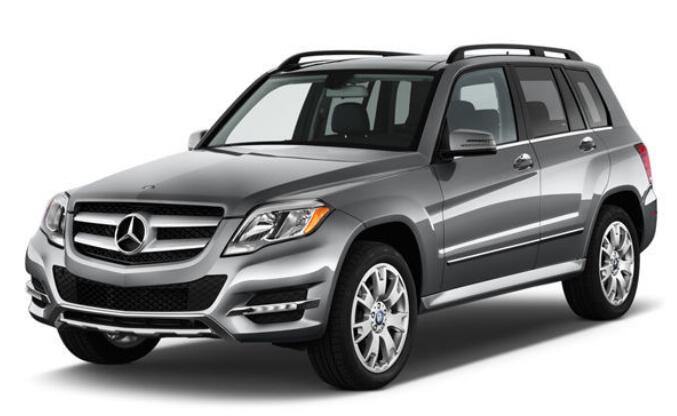 Procedures:
Connect G-Scan 3 tool to Benz GLK, then select "Service Function"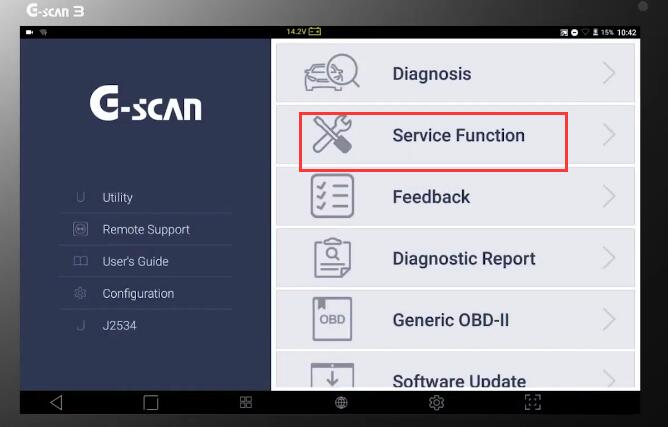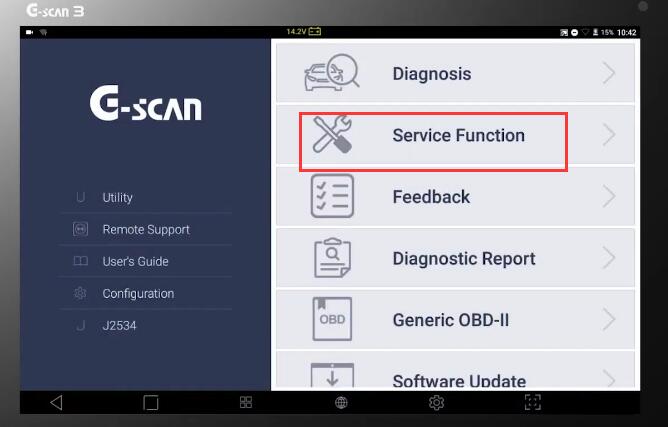 Select "STEERING ANGLE SENSOR CALIBRATION"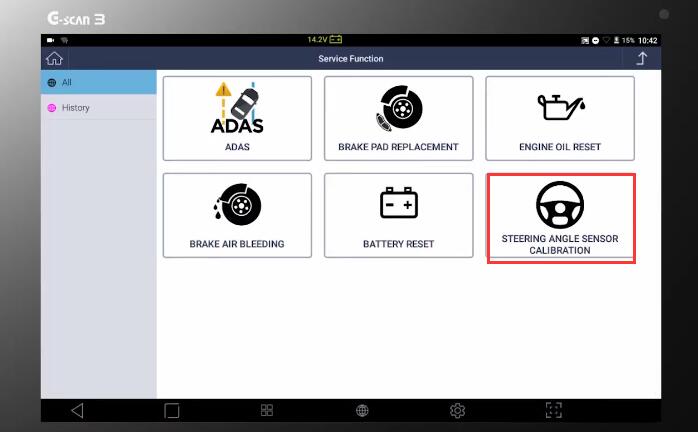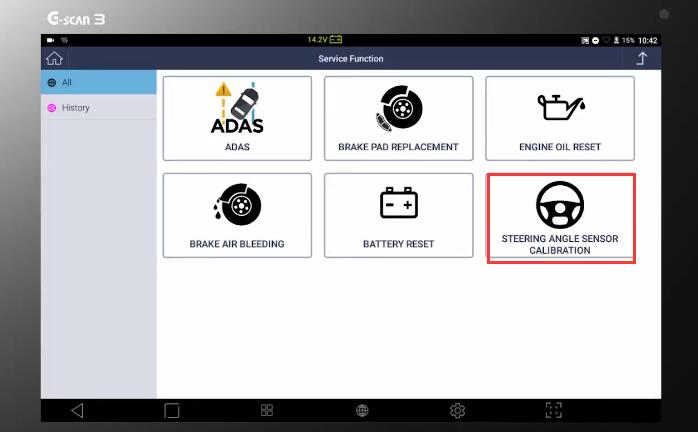 Select "MERCEDES BENZ"–>"AUTOMATIC SELECTION"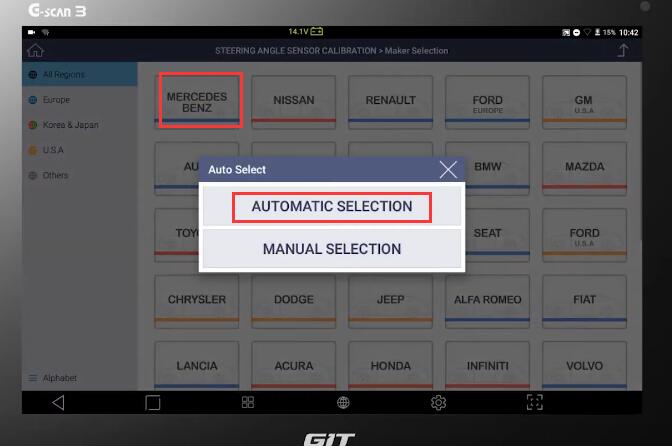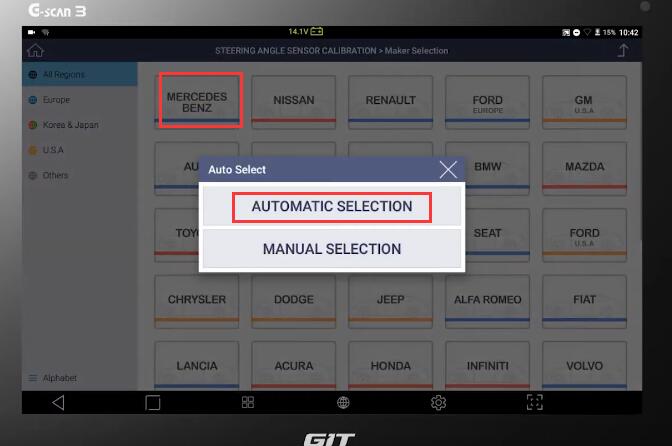 Select correct class type "GLK-CLASS"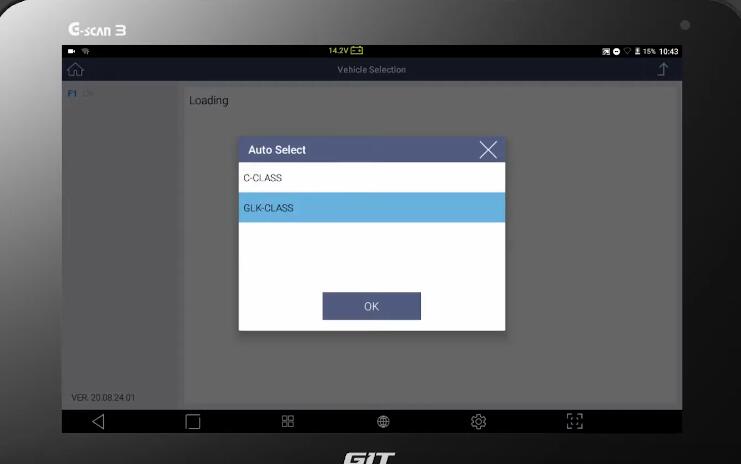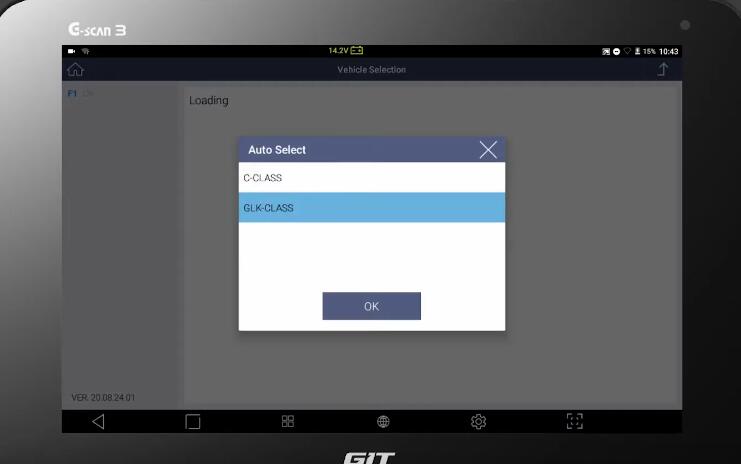 Confirm information then tap "OK"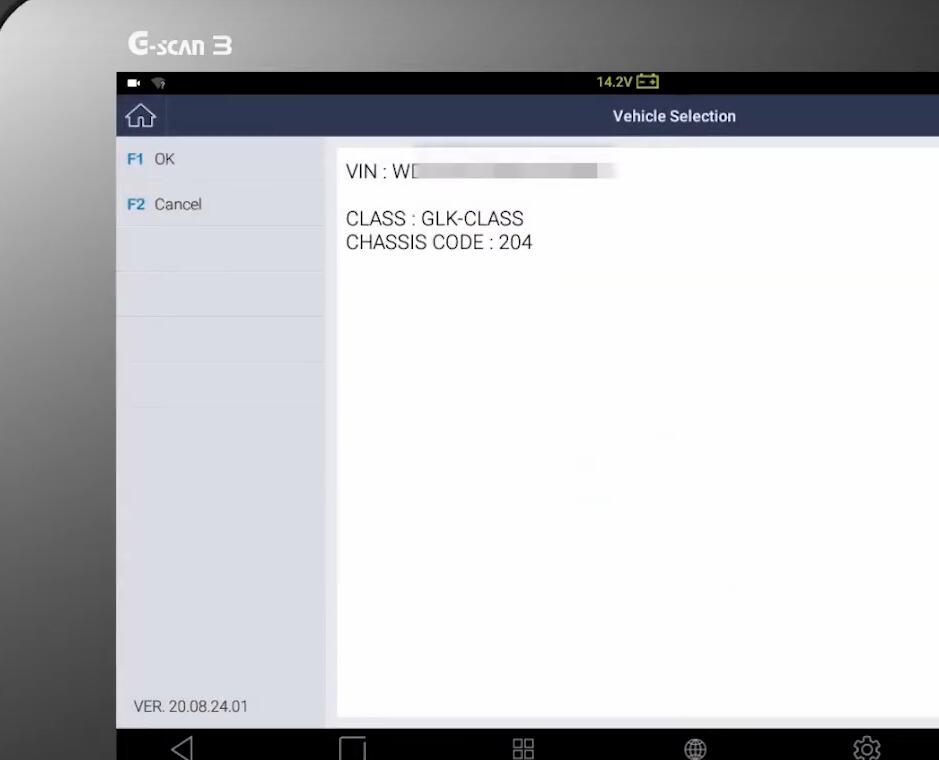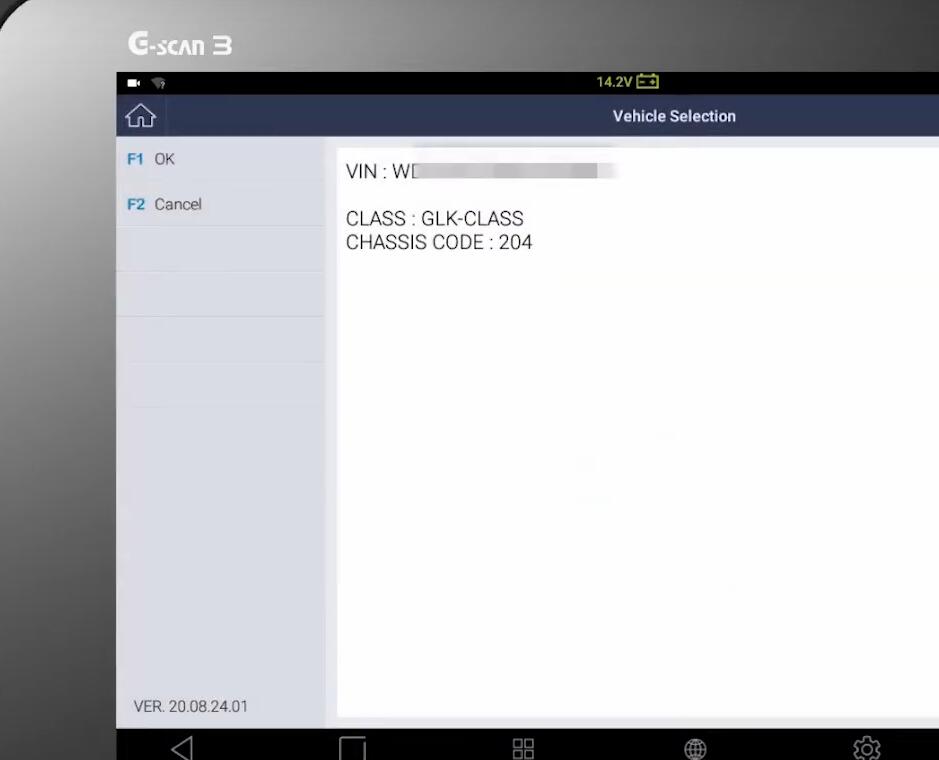 G-scan may display multiple systems because there could be one or more function in different system which are required to complete the job.
Service function will be highlighted in dark navy background. If there is no service function in one system, choose another.
Select "Chassis"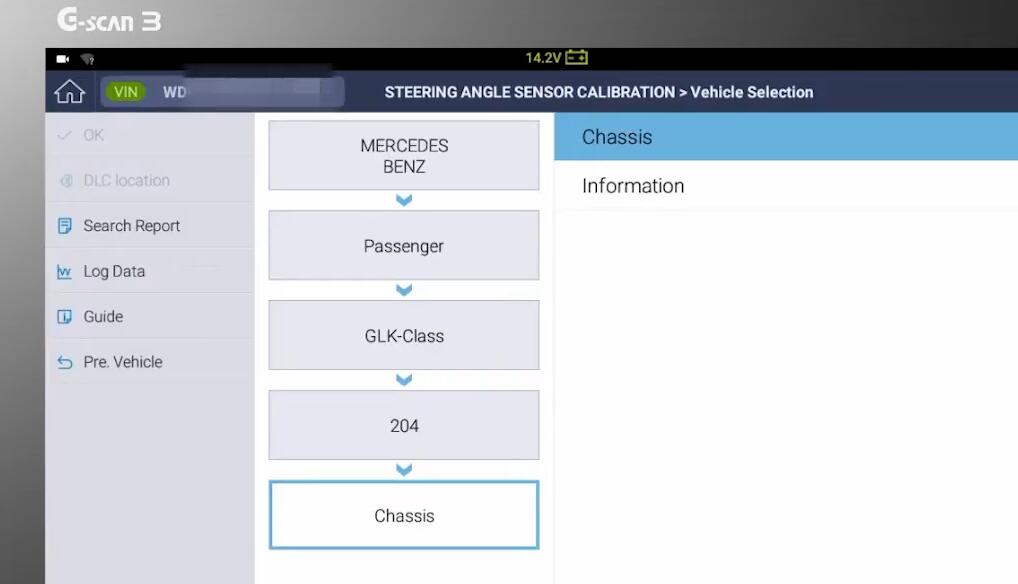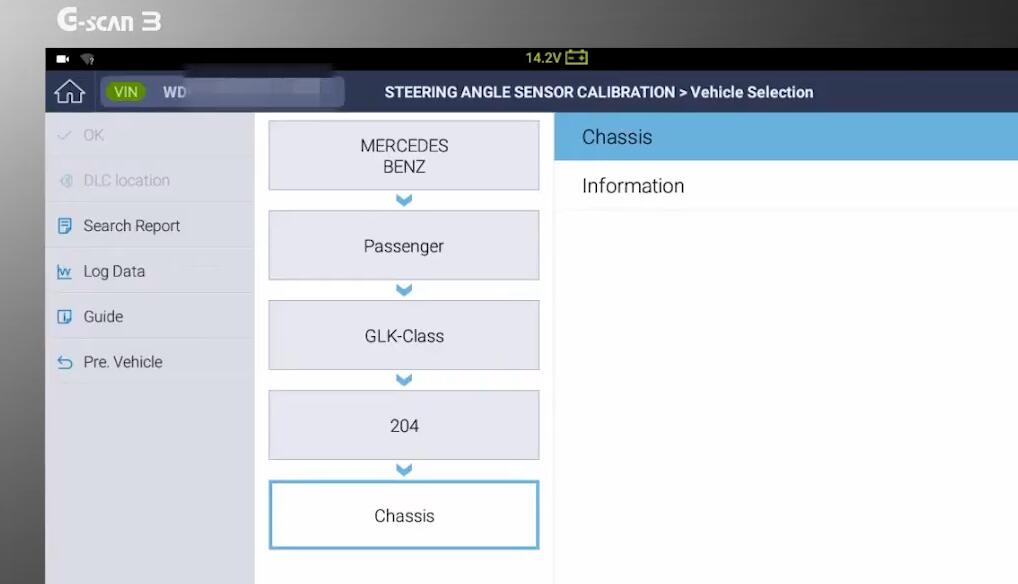 Hit "OK"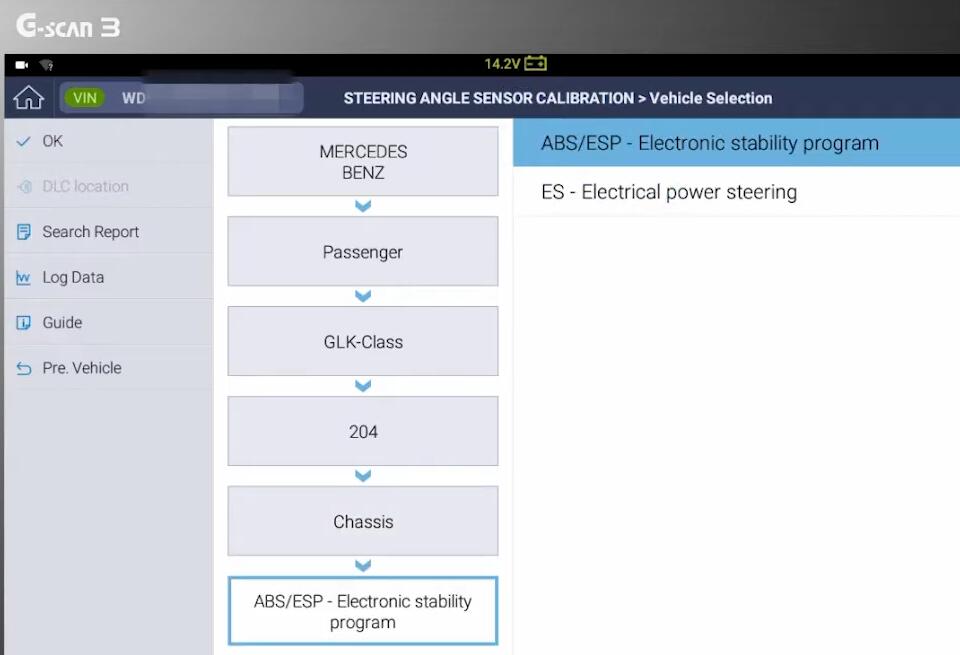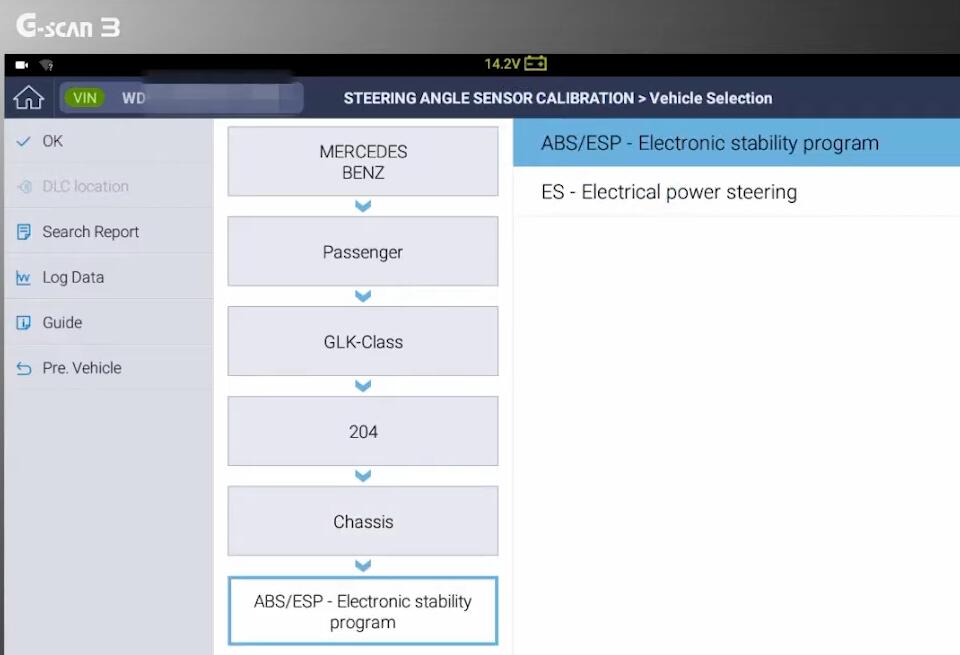 Select "Reset offset value of signal [Steering angle]"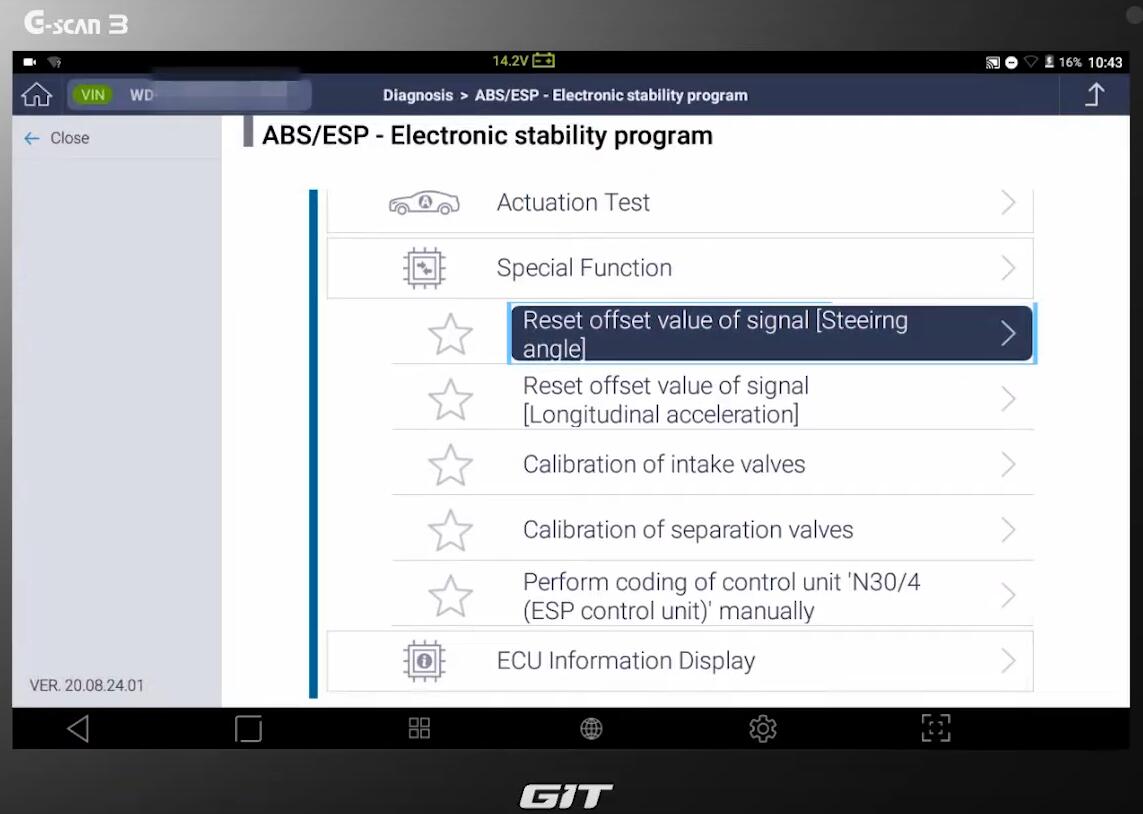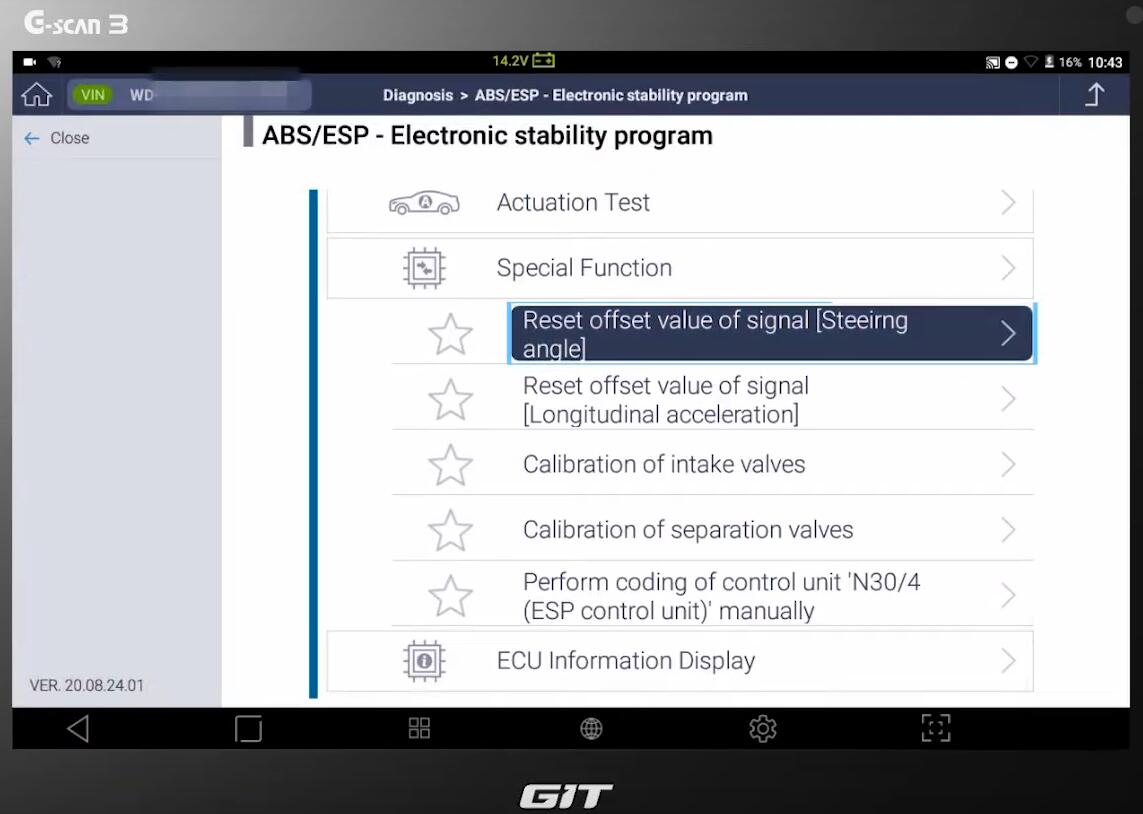 Always read the description carefully, then tap "OK"


Make sure the steering wheel is in straight position.
When everything is set, hit "OK"to perform calibration.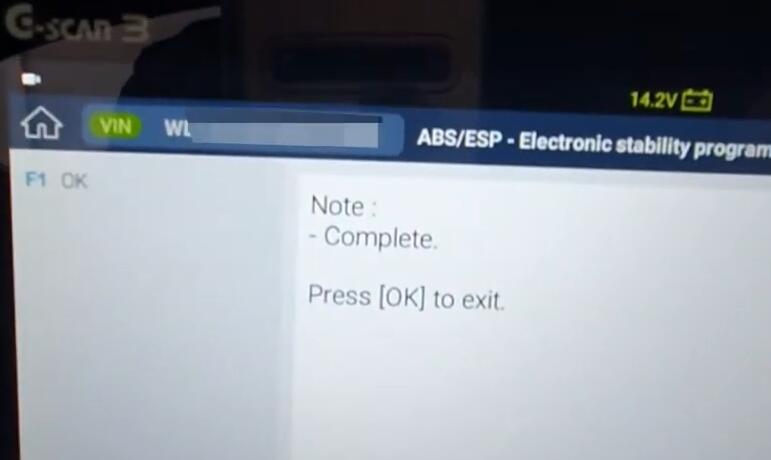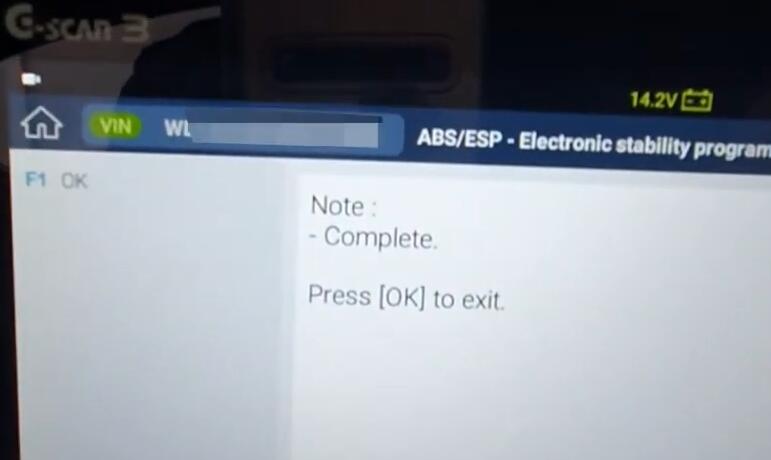 Function is completed.
If you want to know more about Benz projects, please refer to Benz Trouble Repair.
(Visited 49 times, 1 visits today)