Here I share the easy step by step guide on How to remove Steering Angle Sensor for Mercedes Benz C230.This tutorial is also the same for vehicle model like :01-05 Mercedes c240, 02-04 Mercedes c32 AMG, 01-05 Mercedes c320, and 02-06 Mercedes G500.And I put the video guide at the end of article.Hope this article is helpful to you!
Some article about steering angle sensor:
BMW E92 328i Steering Angle Sensor Repair Guide
Steering Angle Sensor Location and Removal
How to Reset Steering Angle Sensor?
What tools you need to remove steering angle sensor for Benz C230?
Screwdriver
Socket wrench
Star screw set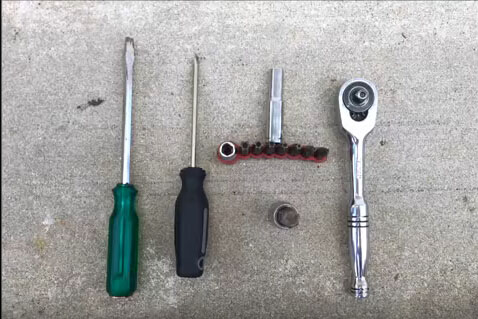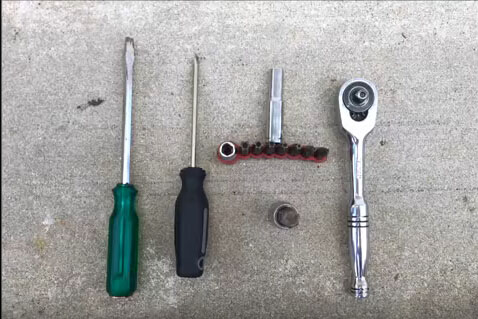 Procedures of Removing Mercedes Benz C230 Steering Angle Sensor
Step 1:Disconnect Battery.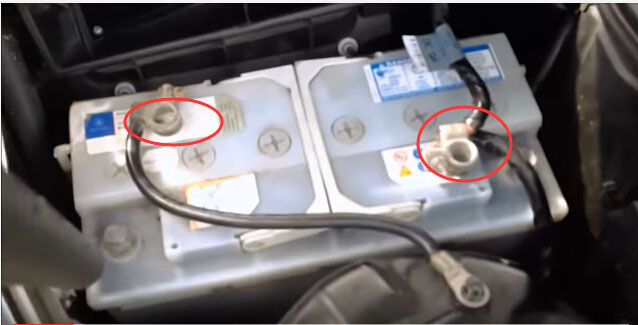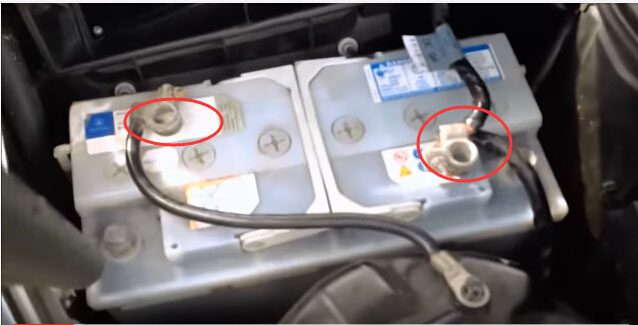 Step 2:Remove the 2 screws behind the steering wheel.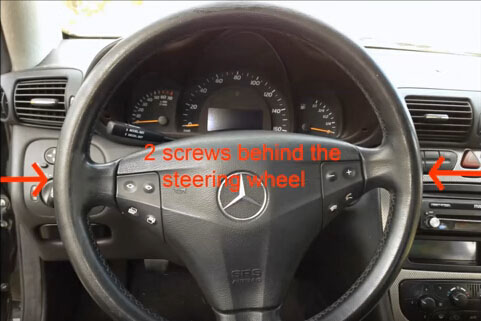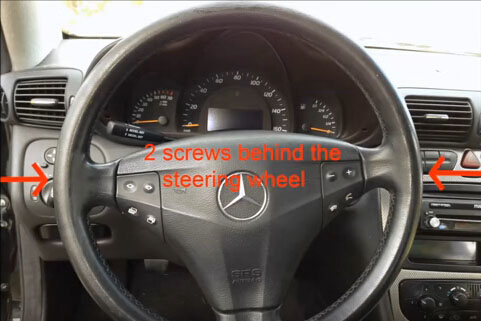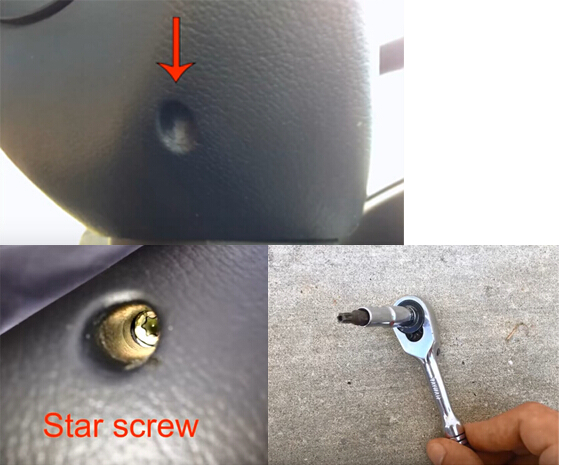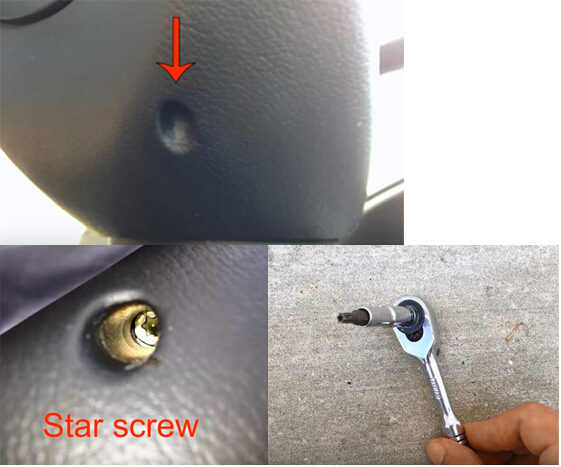 Step 3:After removing the screws mentioned in step2,you need to remove steering wheel airbag cover off.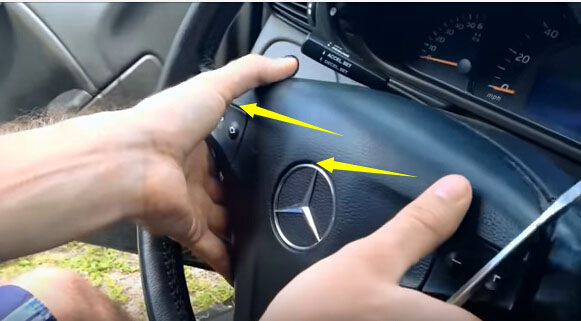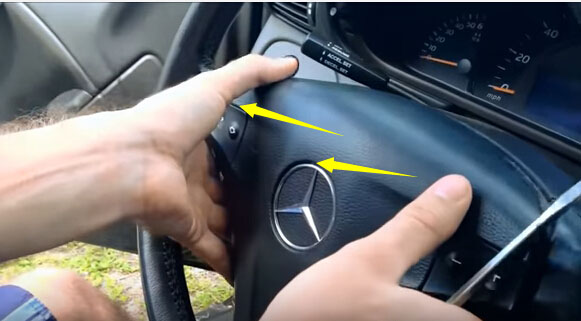 And disconnect the three cable connector show below.Use you can disconnect the black cable connector by your hand,and other two cable connector should be pulled out by screwdriver.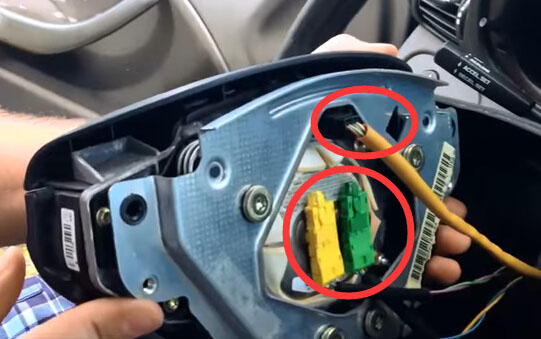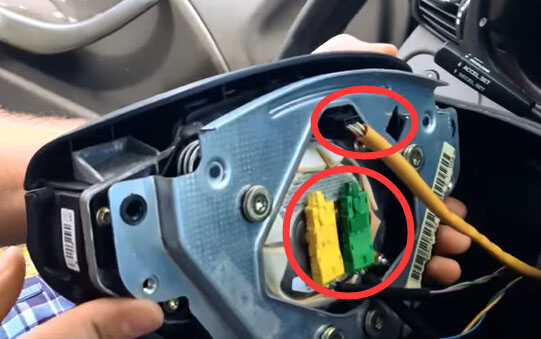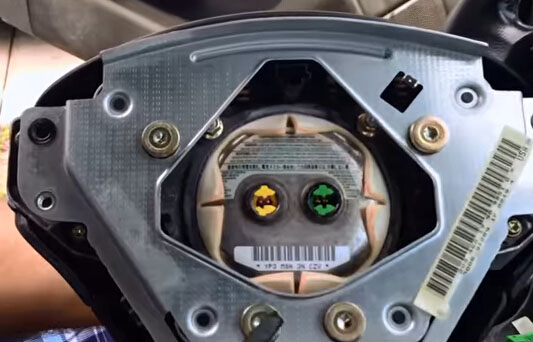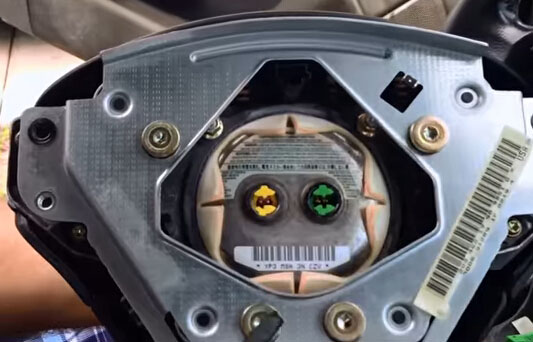 Step 4:Select appropriate screw head with a socket wrench to remove screw on the steering wheel shows below picture.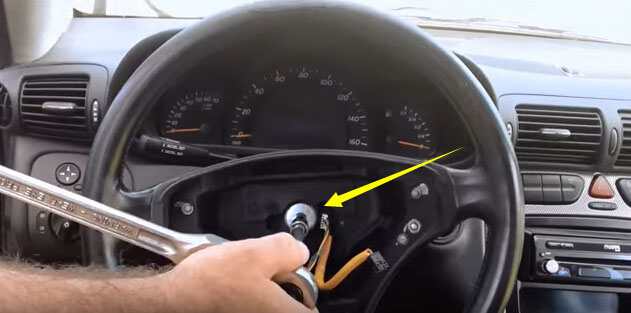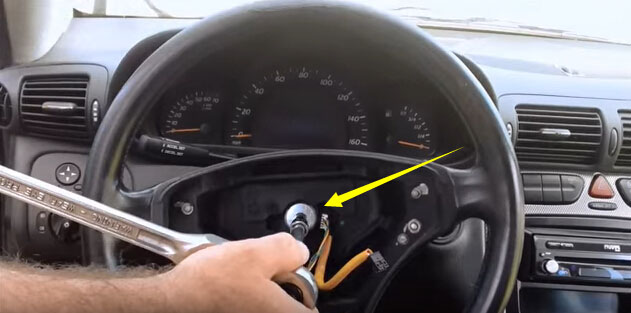 Step 5:Mark as below picture shows,in case of position of steering wheel.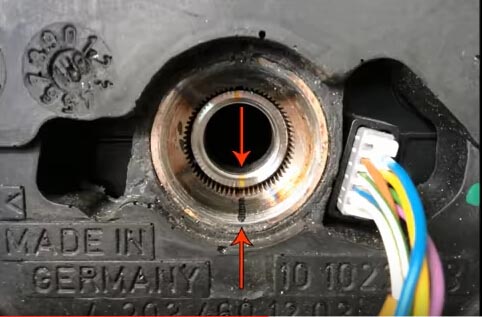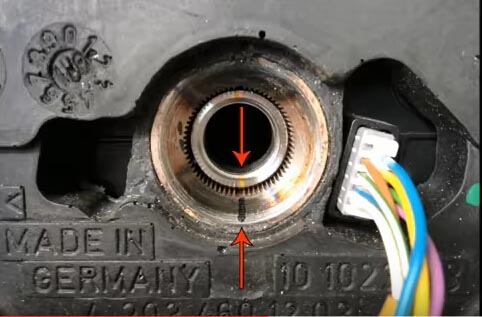 Remove the steering wheel,then remove 3 screws from steering angle sensor.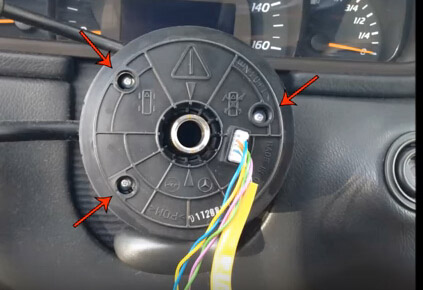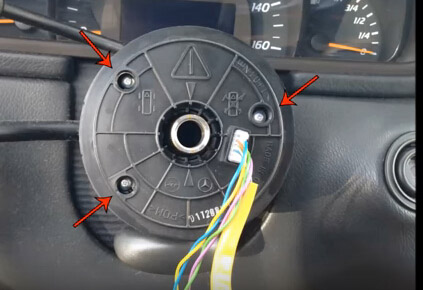 Step 6:There are three snap joint on the steering angle sensor.Use screwdriver to pull the snap joint,than you can open it.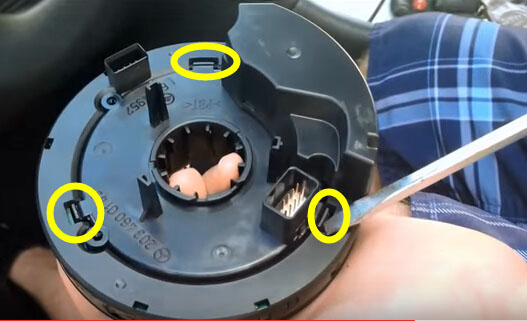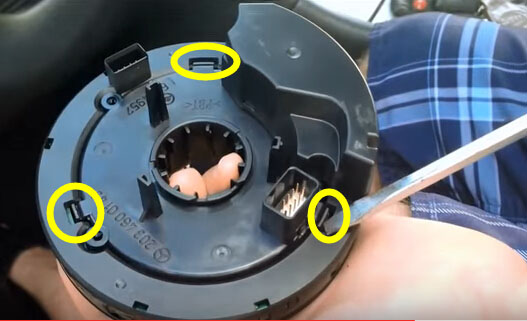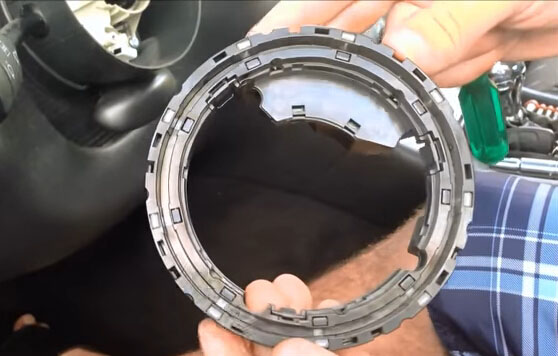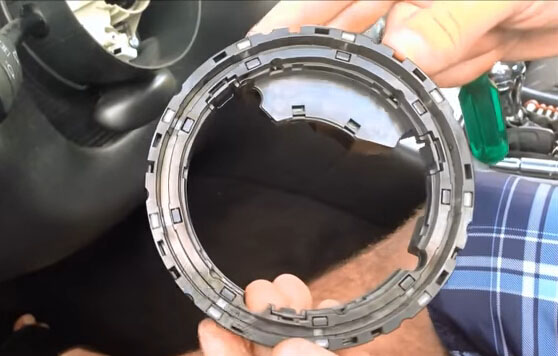 Below show the video guide on how to remove Benz C230 steering angle sensor.
(Visited 37 times, 1 visits today)