For some resons you need to update/programming ECU for Doosan excavator machine,so here is a simple guide on tips of Doosan excavator ECU udpate by Doosan DMS-5 diagnostic software.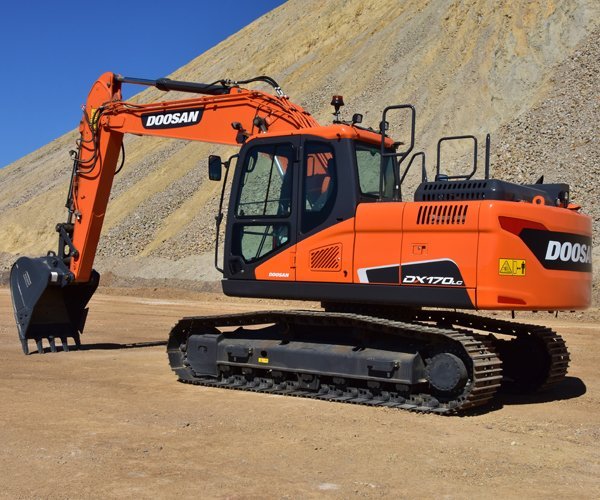 Related Contents:
Doosan Data Monitoring System DMS-5 DMS-3 Free Download
Daios Doosan EPC Excavator Part Catalog 2017 Download & Installation
Software Updates (for ECU)
Choose File. Select the ECU re-map file in a notebook or rework program, File is available from Doosan.
Transferring files. Install the ECU map file, you can check the progress of the installation program.
Completing the installation (100%). "Communication end" is displayed, the installation is complete.
Important information: After confirming the progress of the following conditions More reprogramming.
Ensure that the laptop battery has sufficient.
If the proper transmission of the file fails, -> If the ECU is damaged, otherwise the engine can no longer operate and must be replaced.
After starting the engine again NDMS number, machine serial of the ECU using EOL, you must re-enter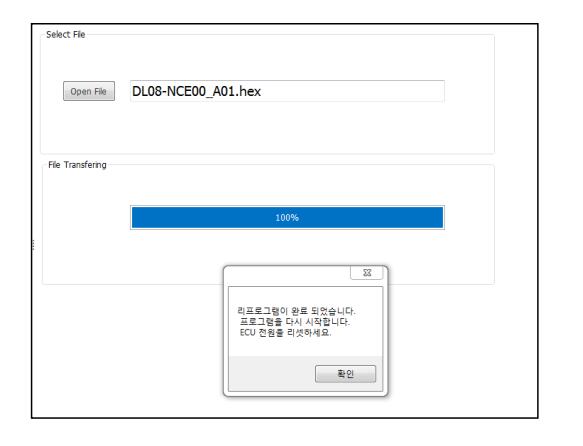 ECU Info
The ECU can check the correct device to perform the test with the (hardware, software, machine ID)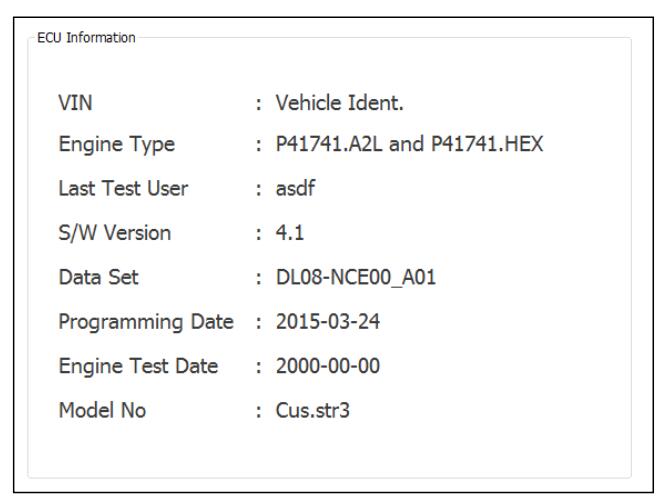 The type of data provided
VIN: Serial number
Engine Type: Surface / engine numbers
The last used user: The ID number of the last recorded user data change
Software Version: Software Version Displays
Data set: Show map file versions
Program data: EOL Displays the last modified data, If the data has not changed is displayed as blank. Engine test data
Engine test data show
Model Number: Machine Model Number
(Visited 139 times, 1 visits today)