After BMW car gearbox replacement,you can not engage gear,so you need do EGS ISN refresh and coding/adaptation.Here this instruction show you guide on how to use Launch X431 to refresh 8HP EGS ISN for BMW F/G chassis.More repair cases for BMW,pls refer to BMW Trouble repair.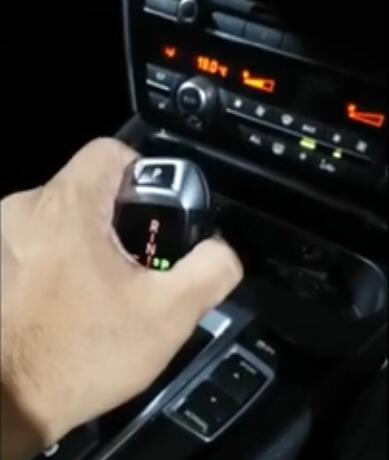 Devices Requires:
Procedures:
Follow picture below to connect X-PROG programmer to Launch X431 device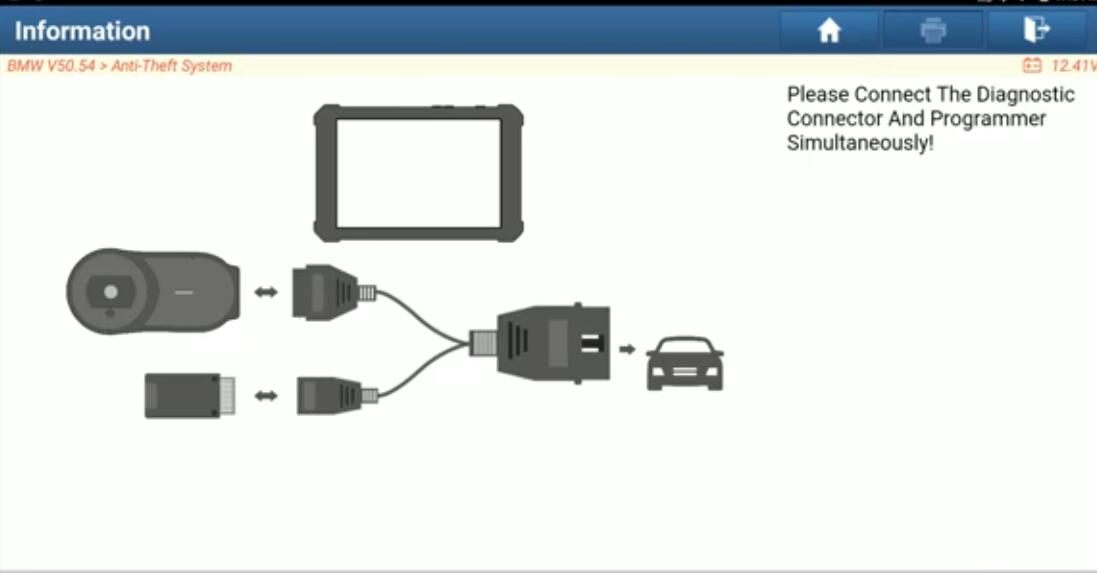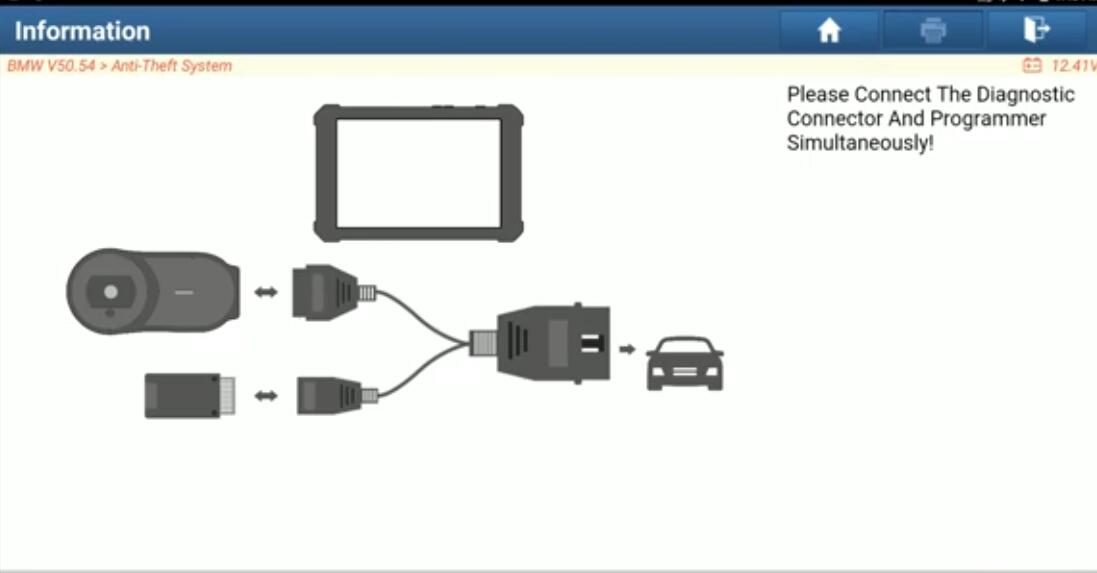 Select "BMW"à"Anti-Theft System"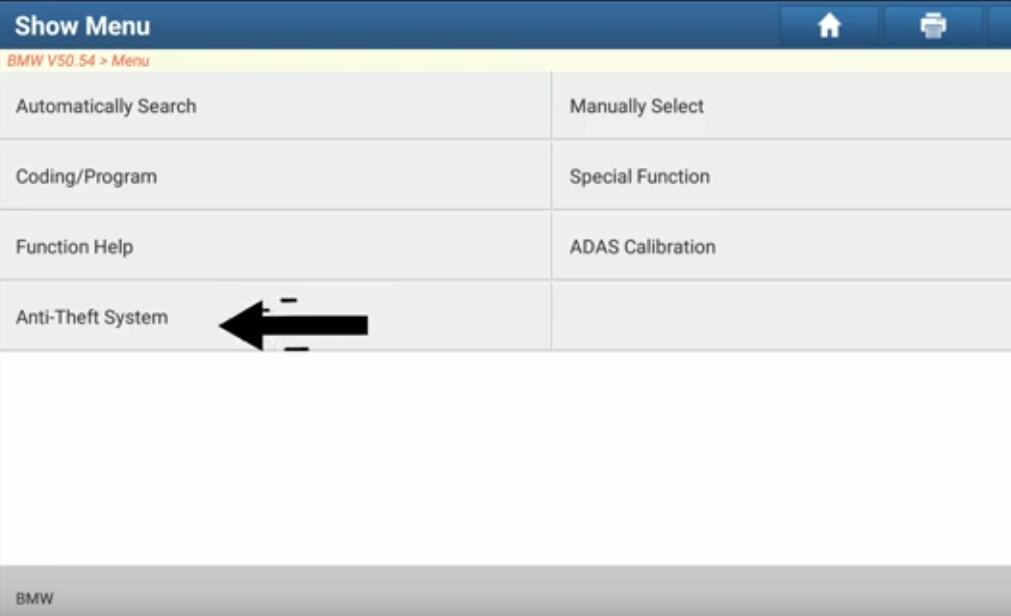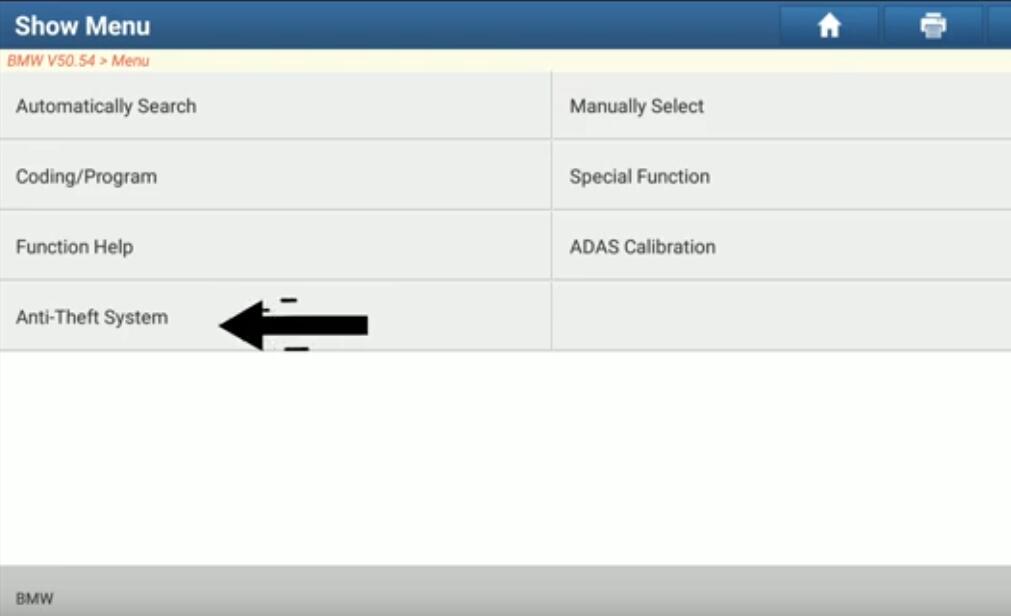 The execution of the IMMO function requires an IMMO Programmer.Please connect the programmer.Click "OK"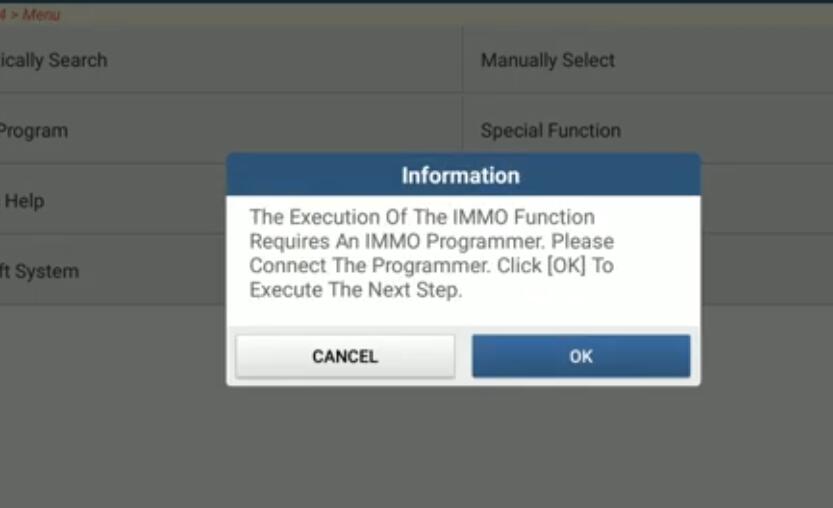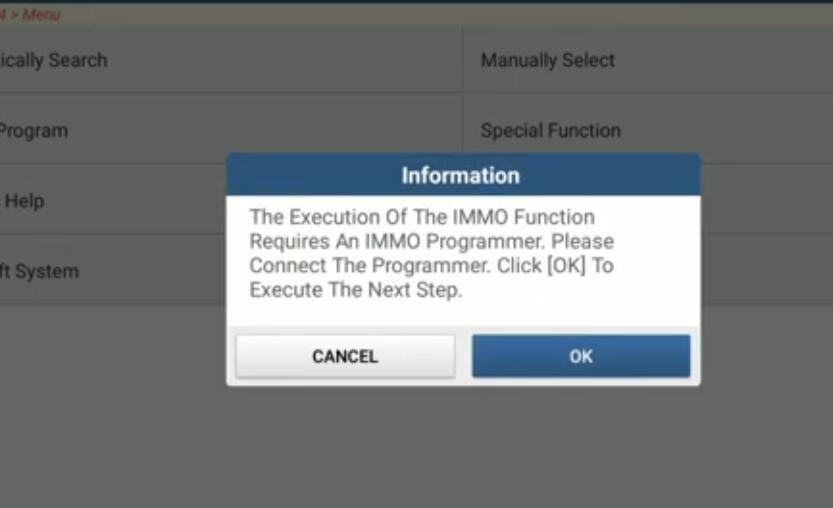 Select "EGS System"à"F Chassis 8HP"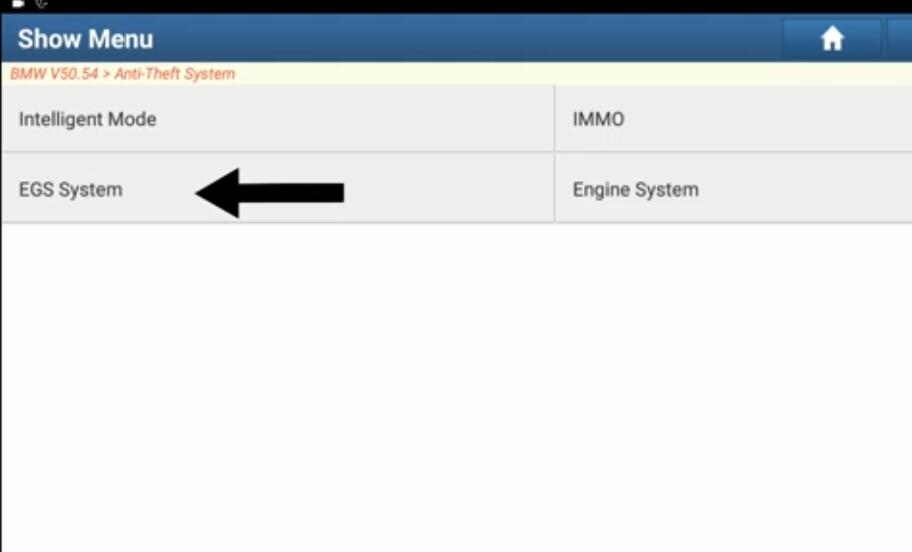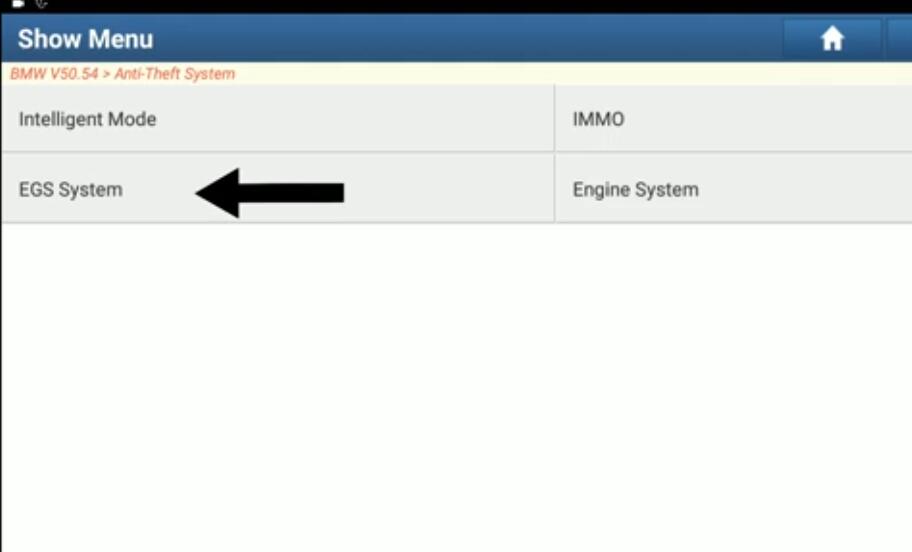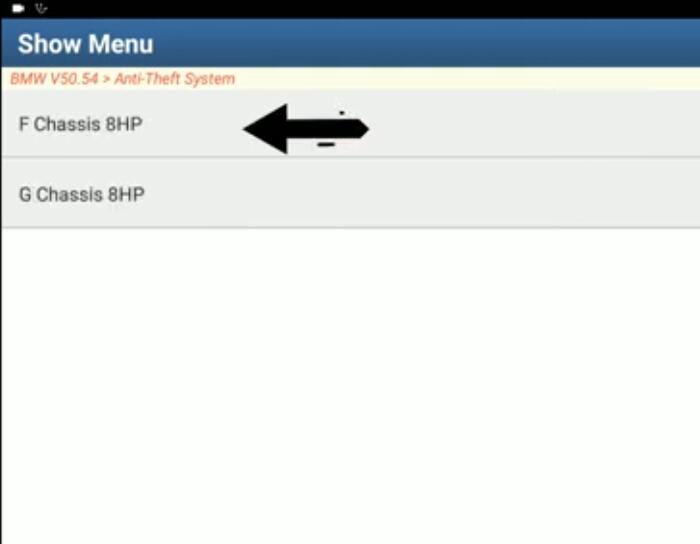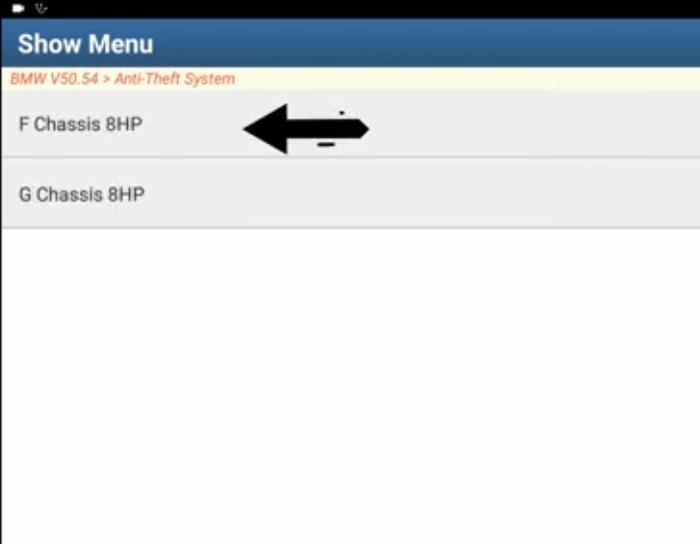 Diagram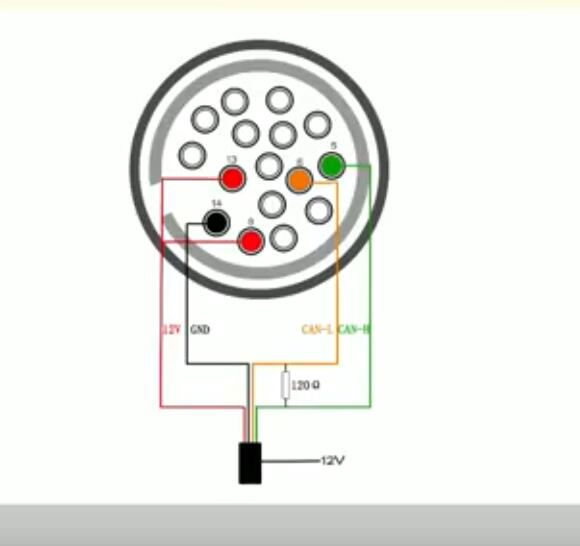 Select "ECU Information"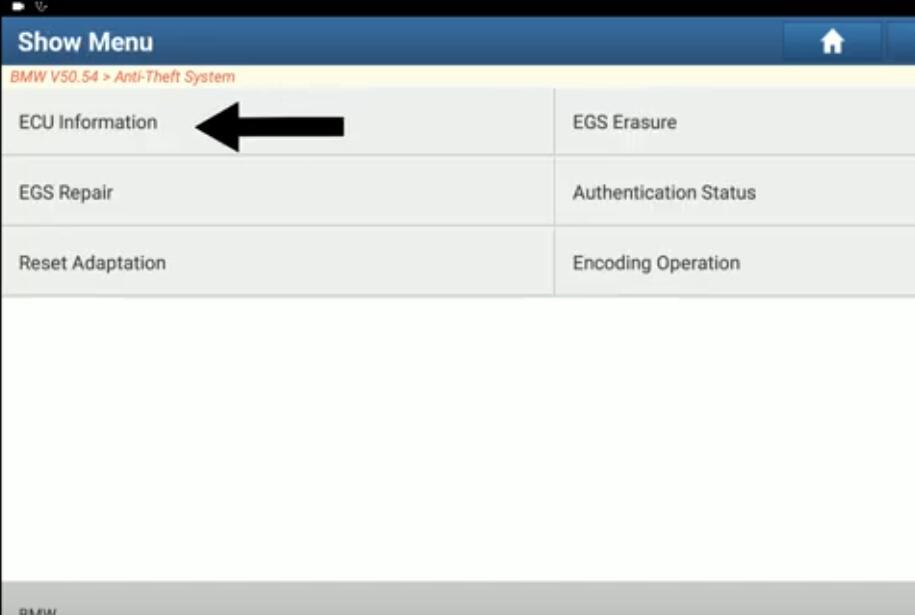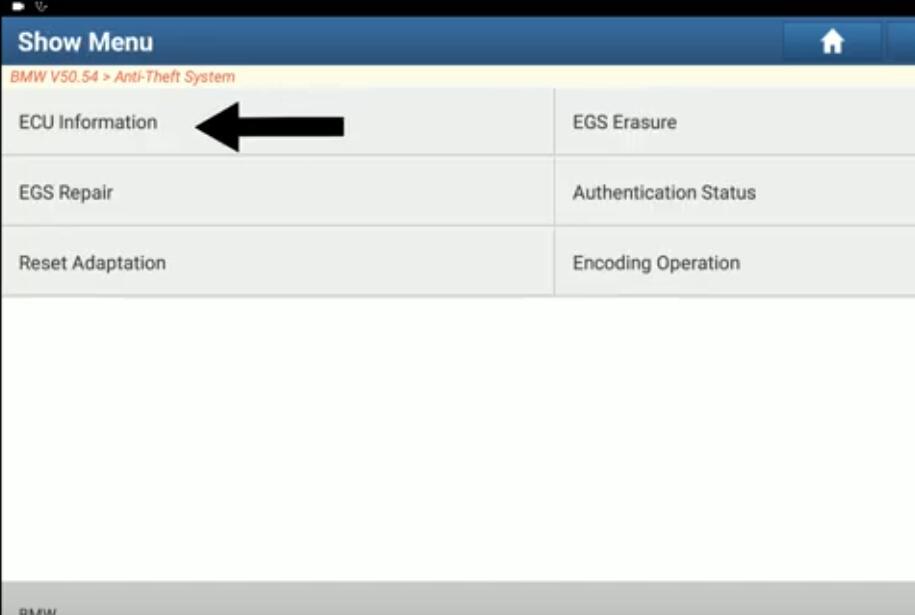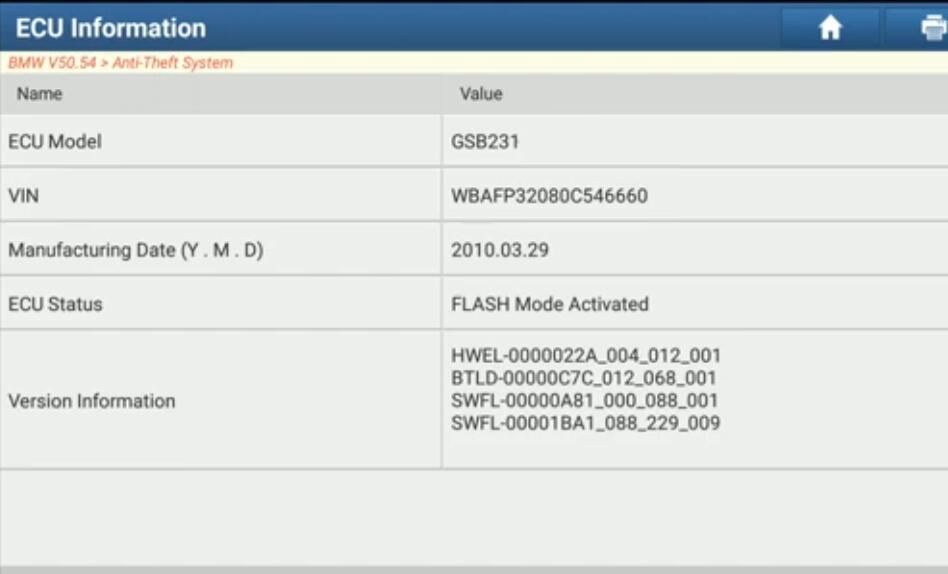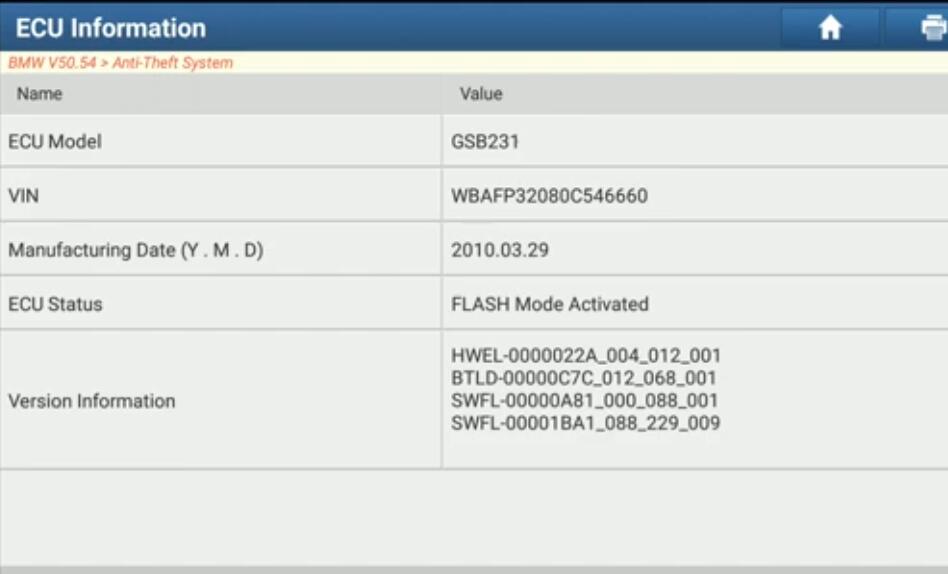 Back to previous menu to select "EGS Repair"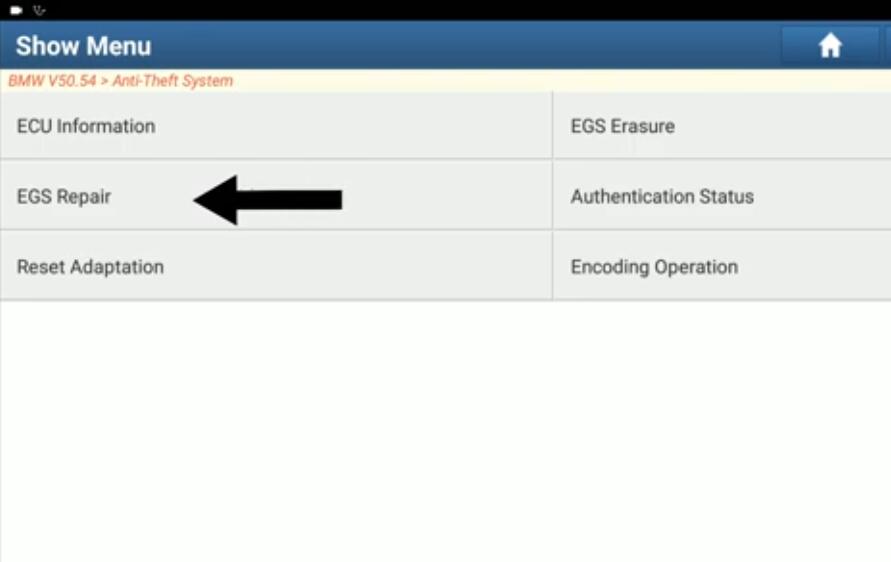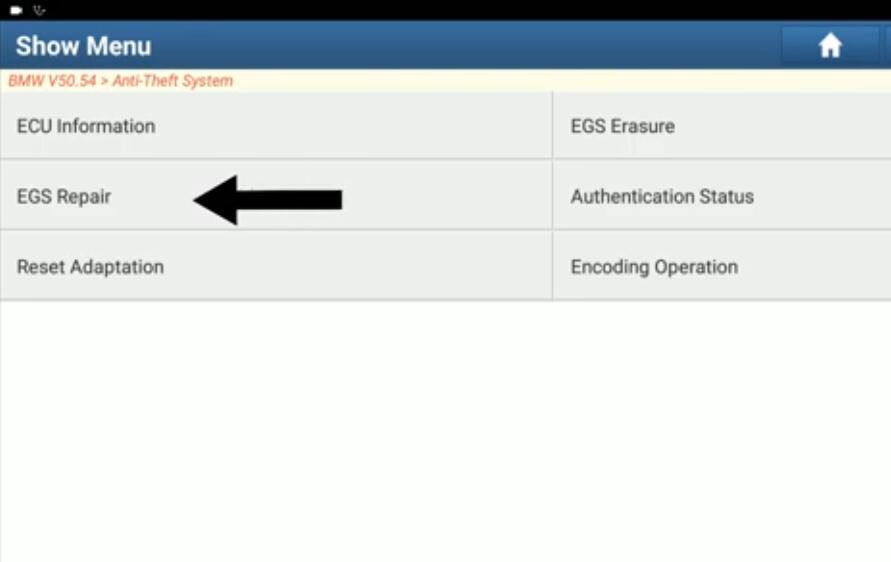 Login your Launch account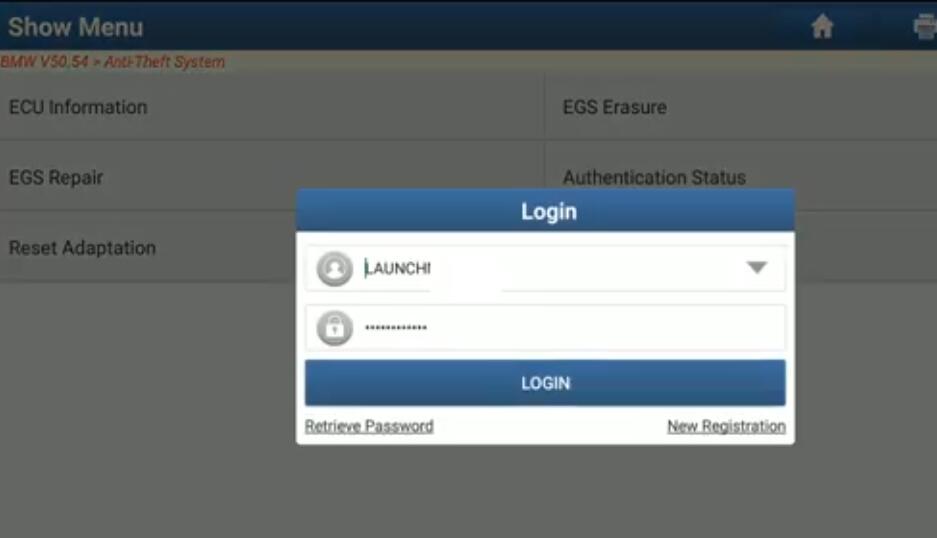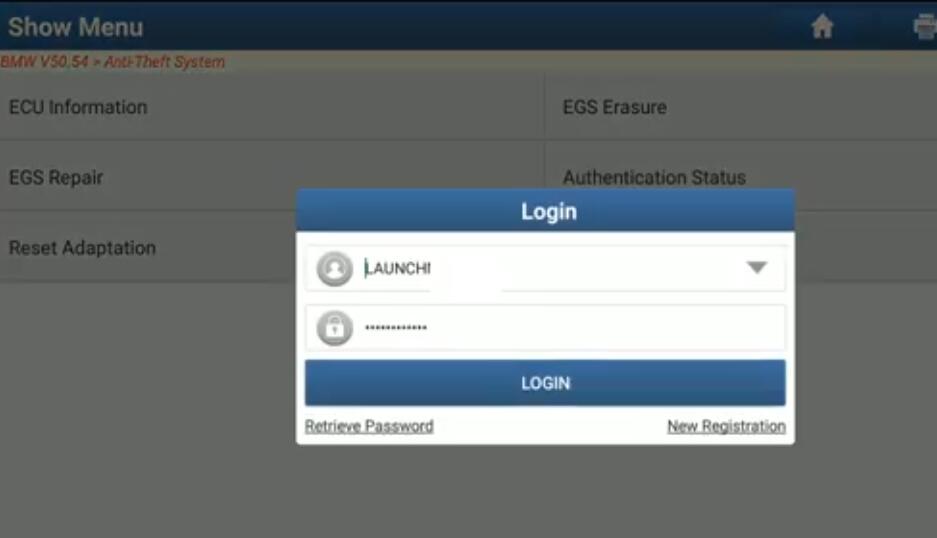 Download files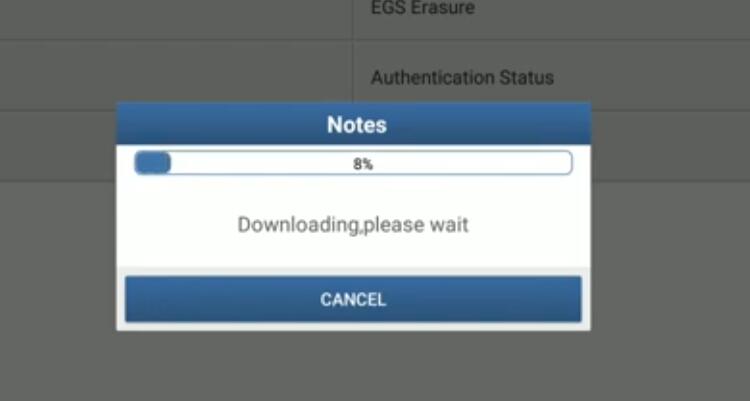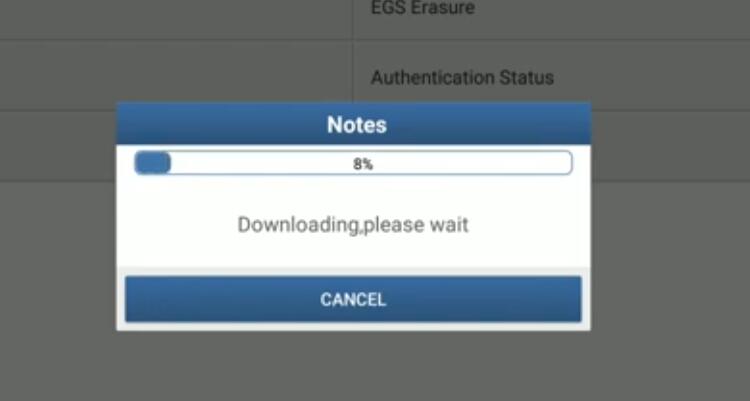 CAFD Code file is lost or current CAFS Does Not Support back-up,
Whether to continue to erase?
Click "YES"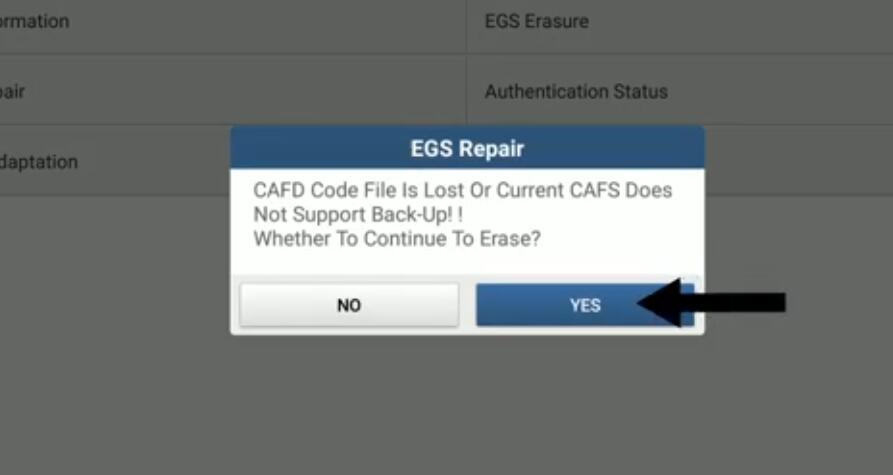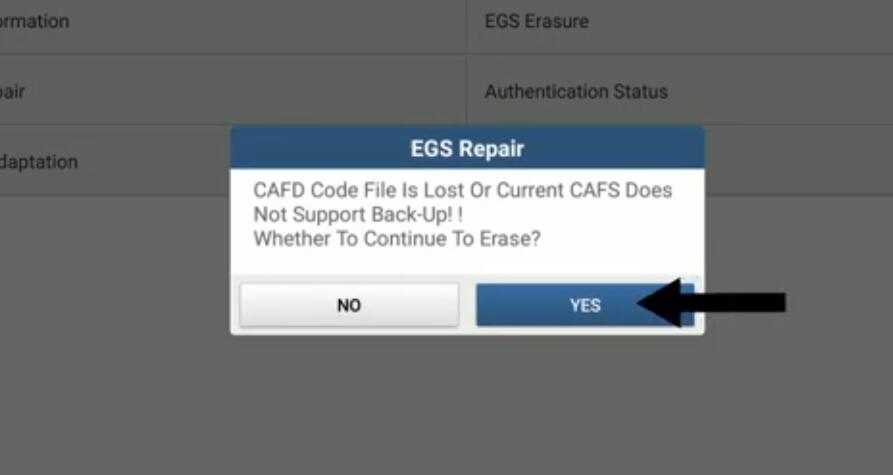 Repairing Flash…please wait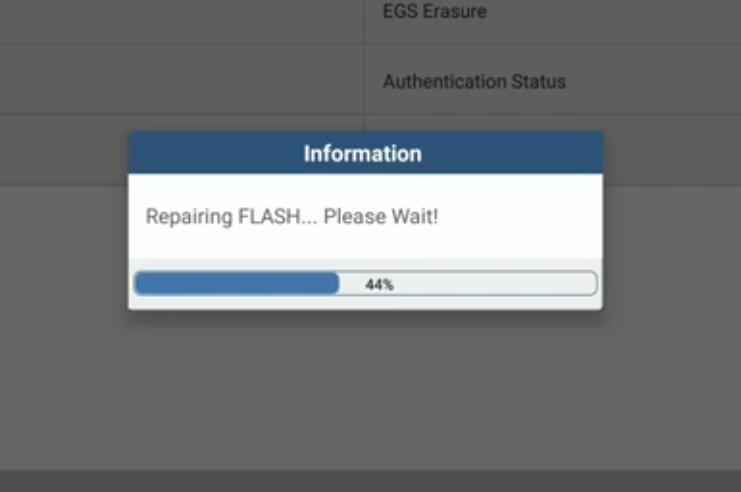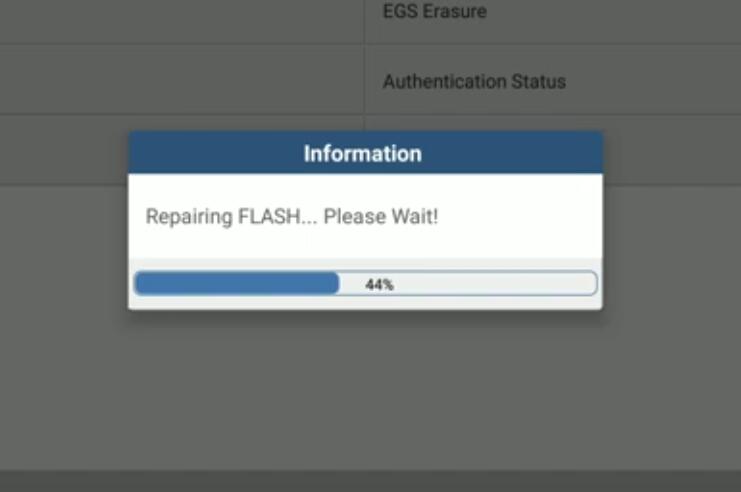 EGS Repair Successful!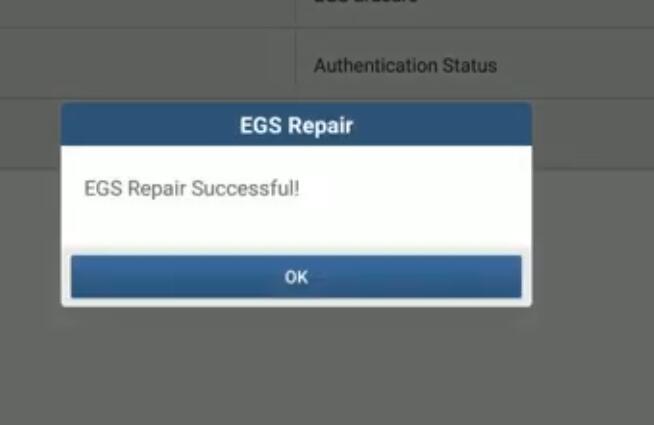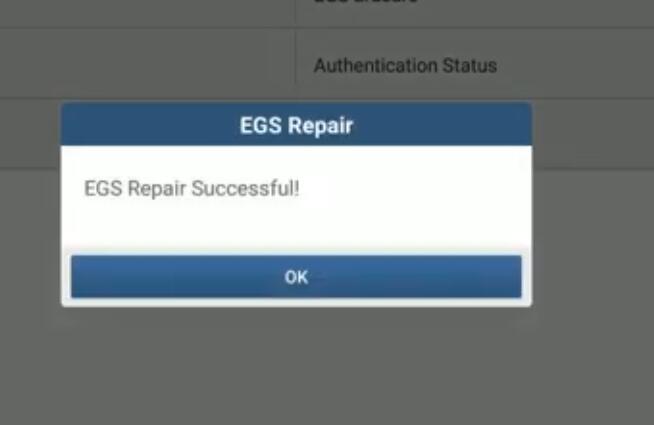 Select "Authentication Status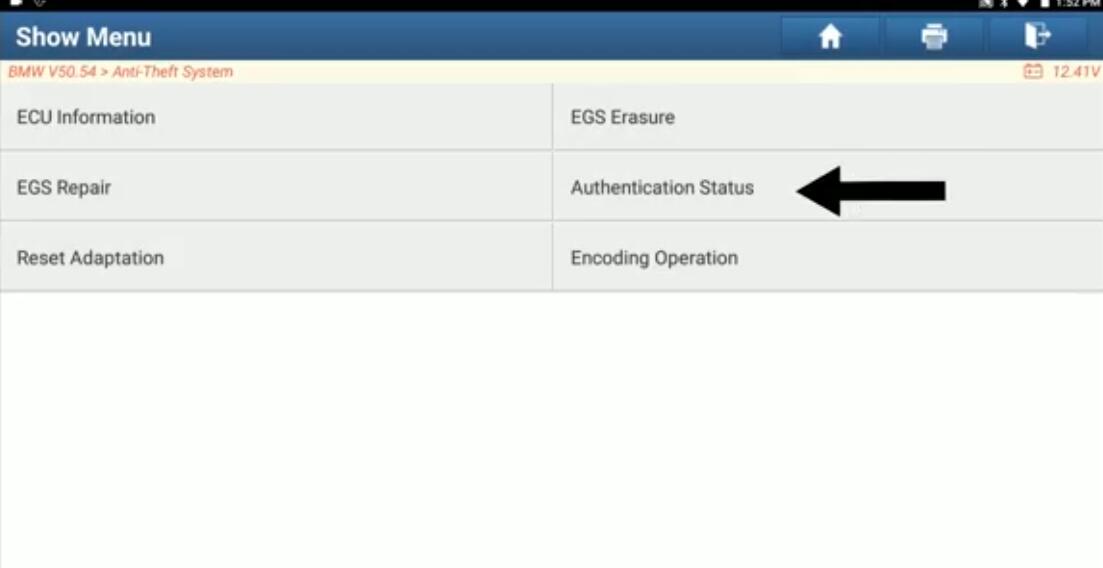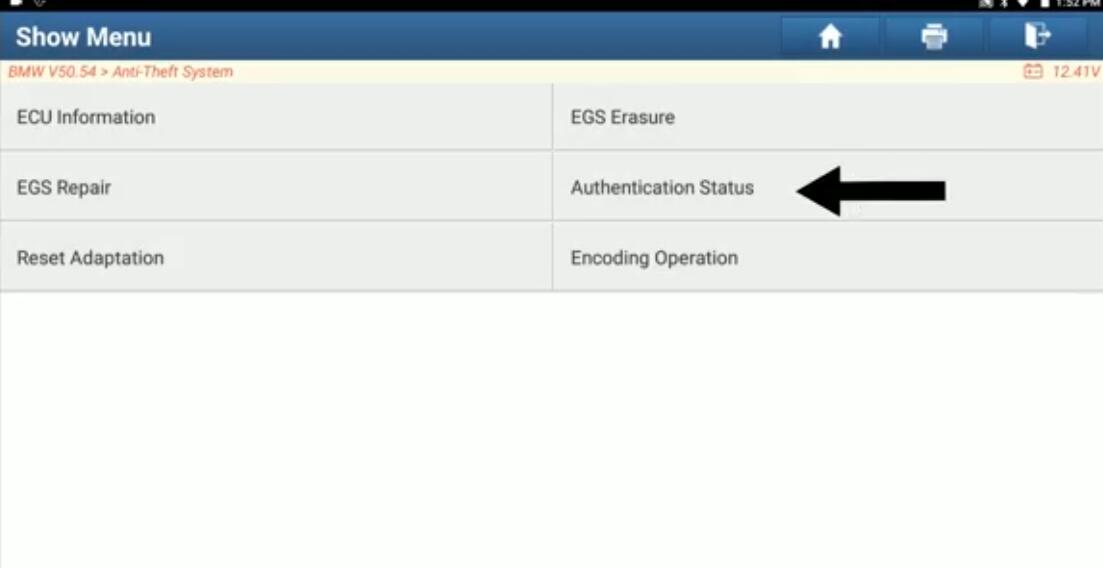 Now ISN erased and EGS unlock,you need to do programming/coding or adaptation processing.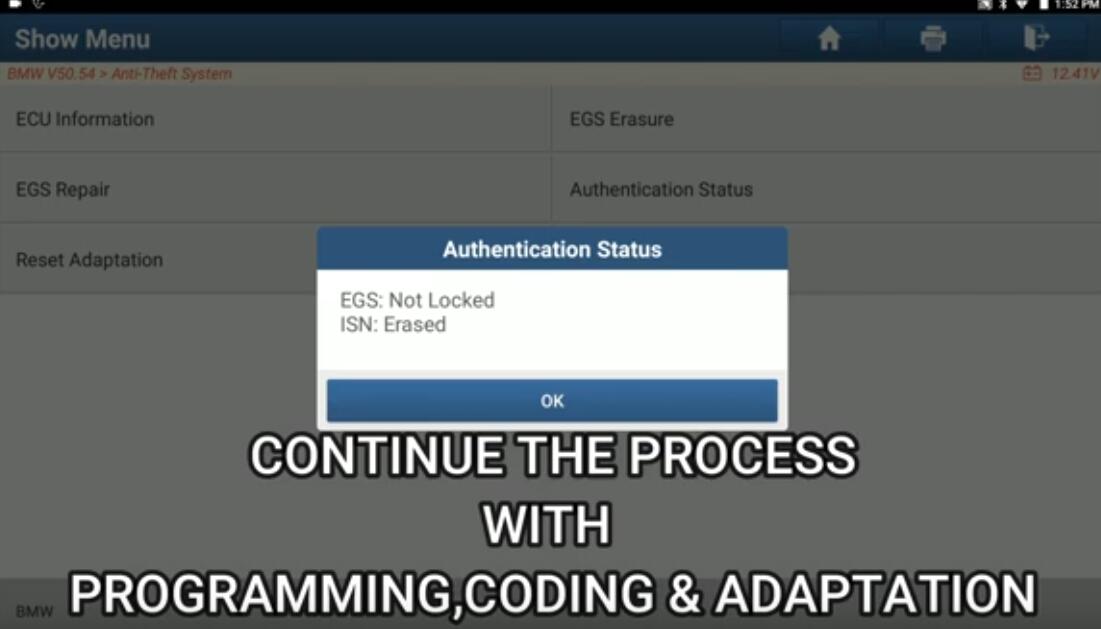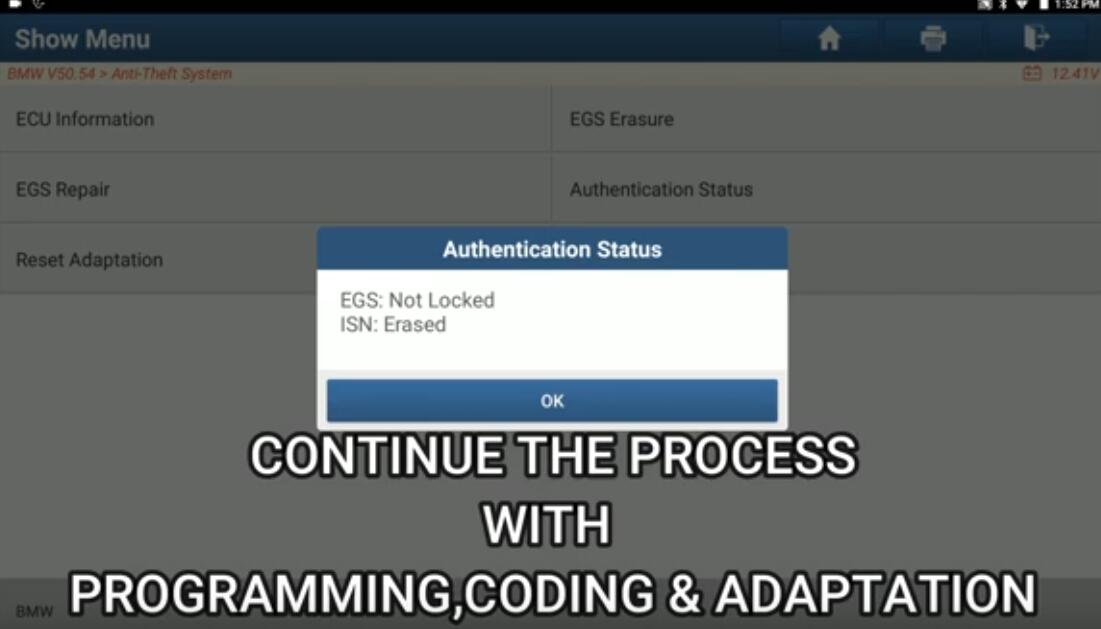 More test report about Launch X431 please check:Launch X431 Test Report
Visited 40 times, 1 visit(s) today