It is necessary to reset/virgin used ECU/TCU to install it on another Benz car.So here car-auto-repair.com show you guide on how to use Launch X431 device to reset immo data for Mercedes Benz.More topic about Benz,please refer to:Mercedes Benz Trouble Repair.
Launch X431 device used in this case:
Launch X431 PAD V and Launch X-PROG 3
Procedures:
Power Launch X431 PAD V,select "Benz software"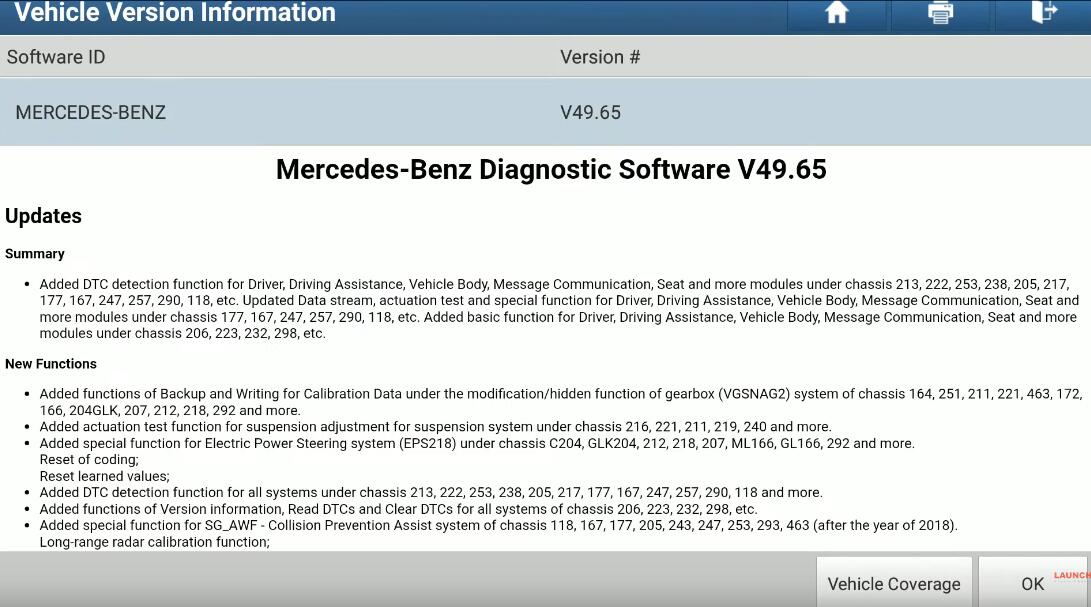 Select "Anti-theft Function"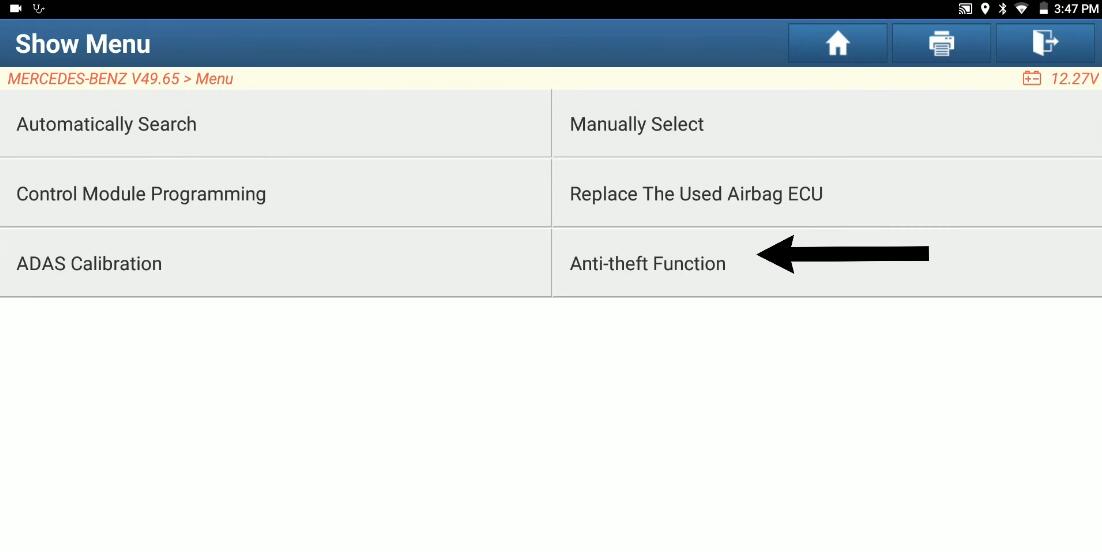 Follow the picture to build connection between Launch X431 device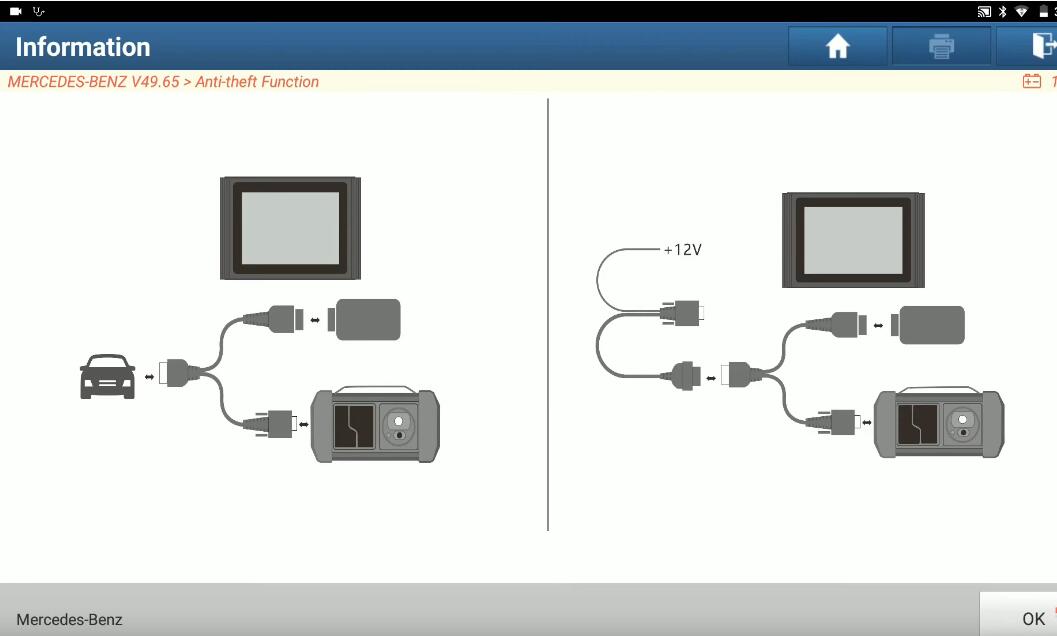 Select "ECU Erasing"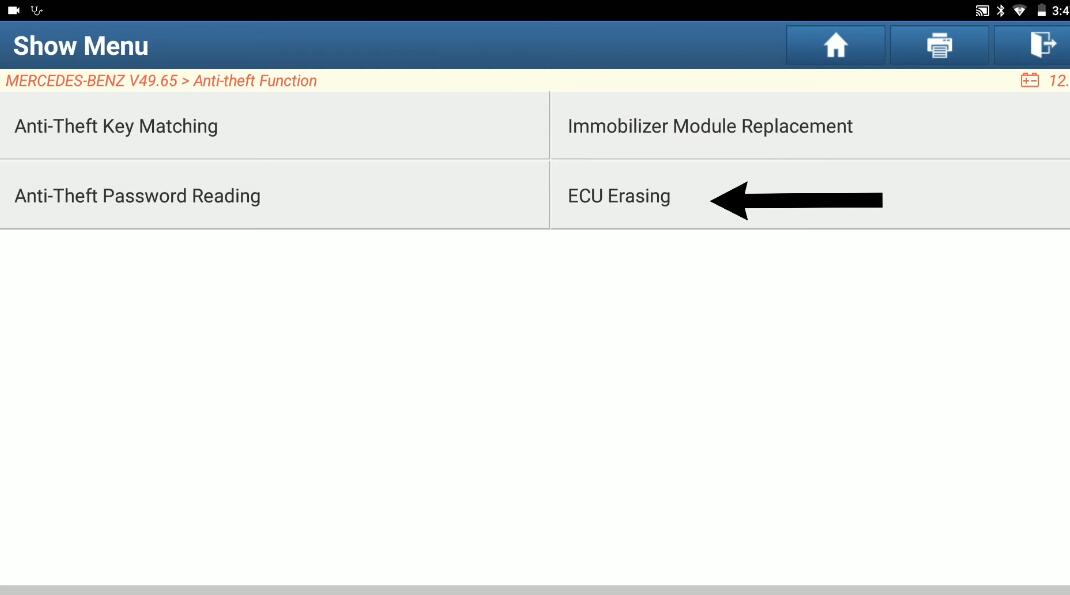 Here for ECU and TCU list,select "ECU"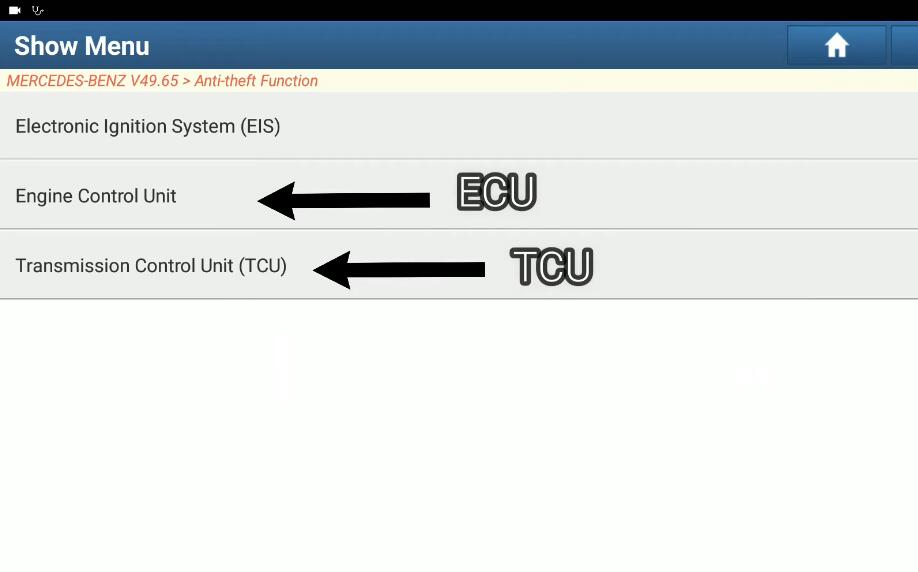 Select "Wiring Diagram"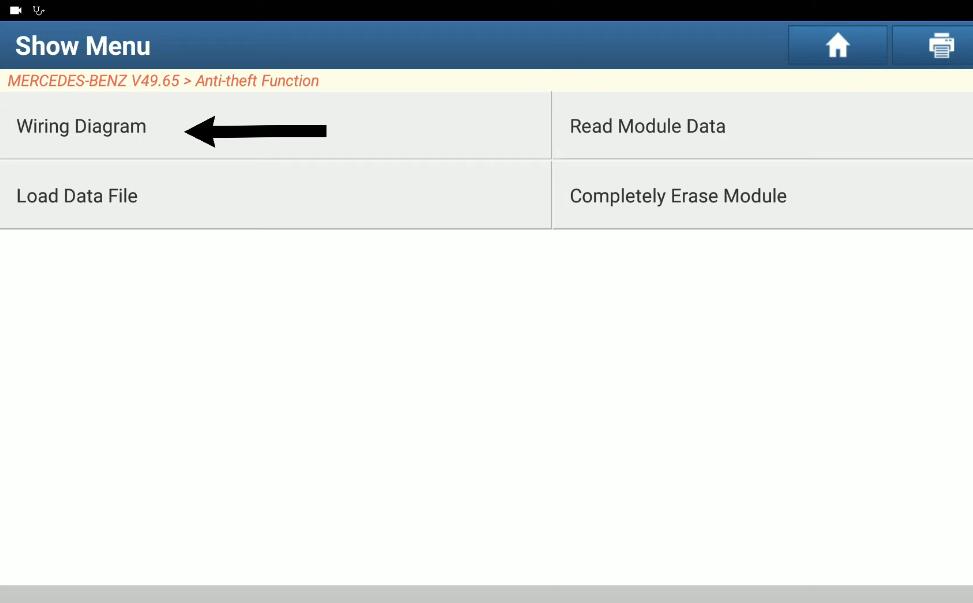 Select "ME9.7"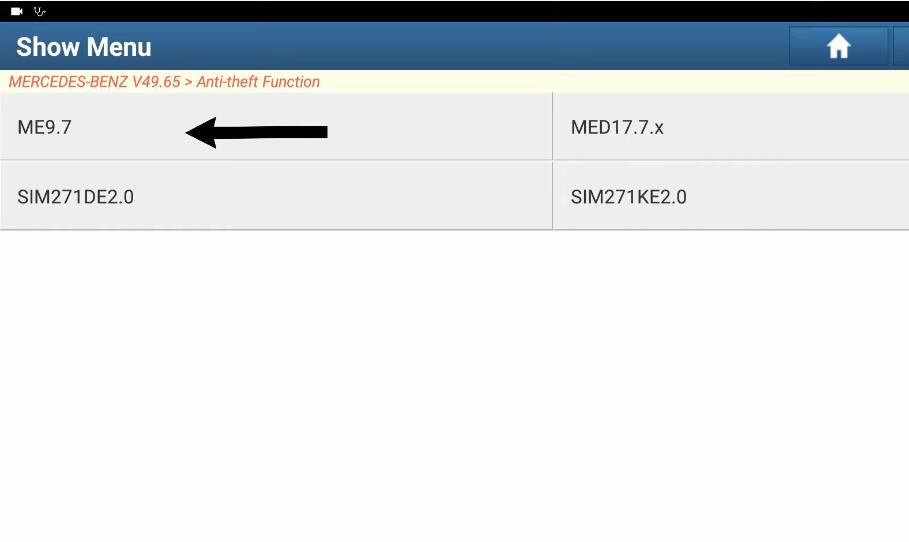 Follow the instruction to build wiring to ME 9.7 ECU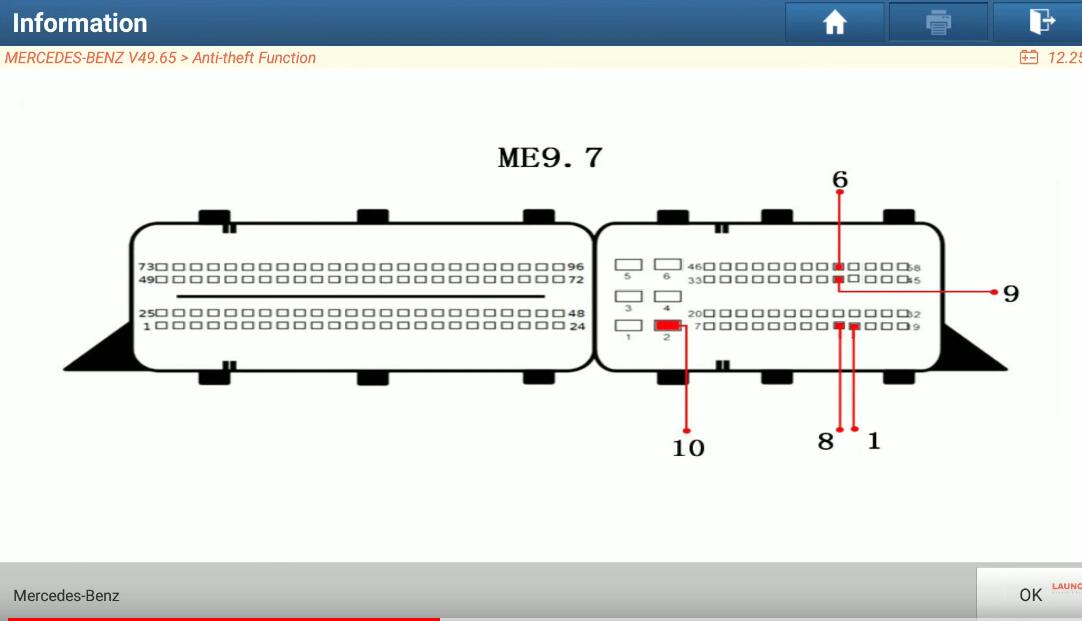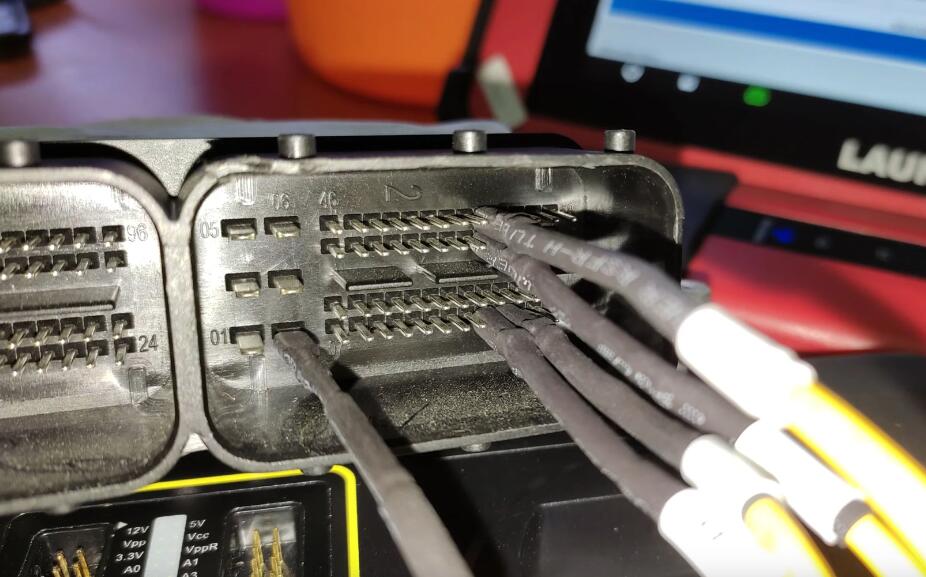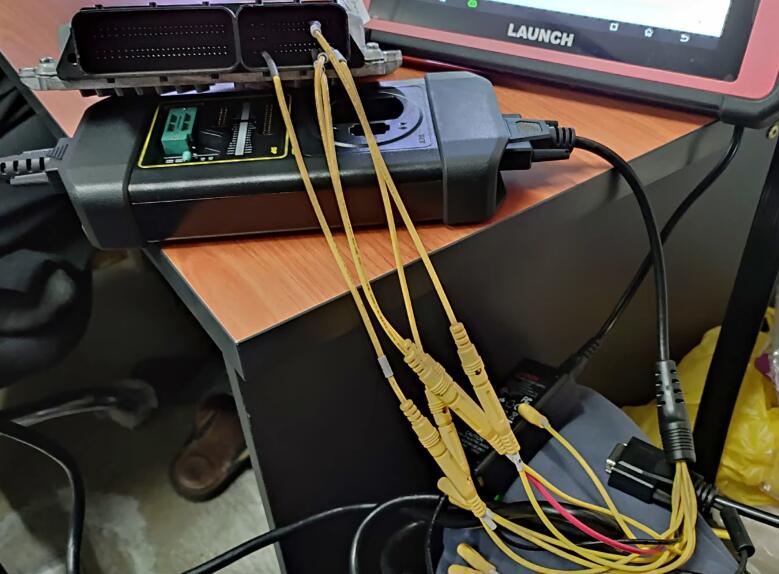 Back to menu,select "Completely Erase Module"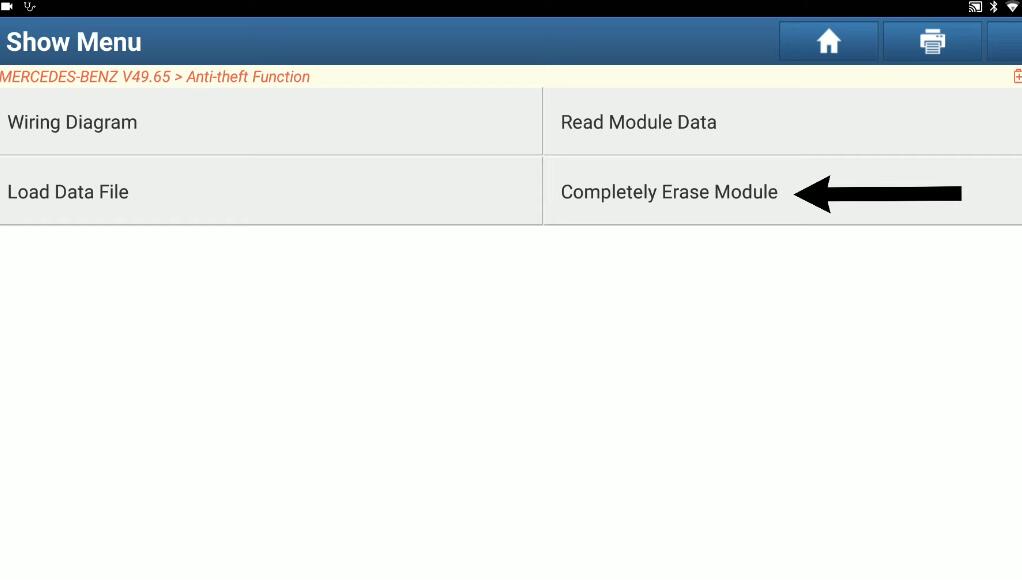 Click "OK" to make backup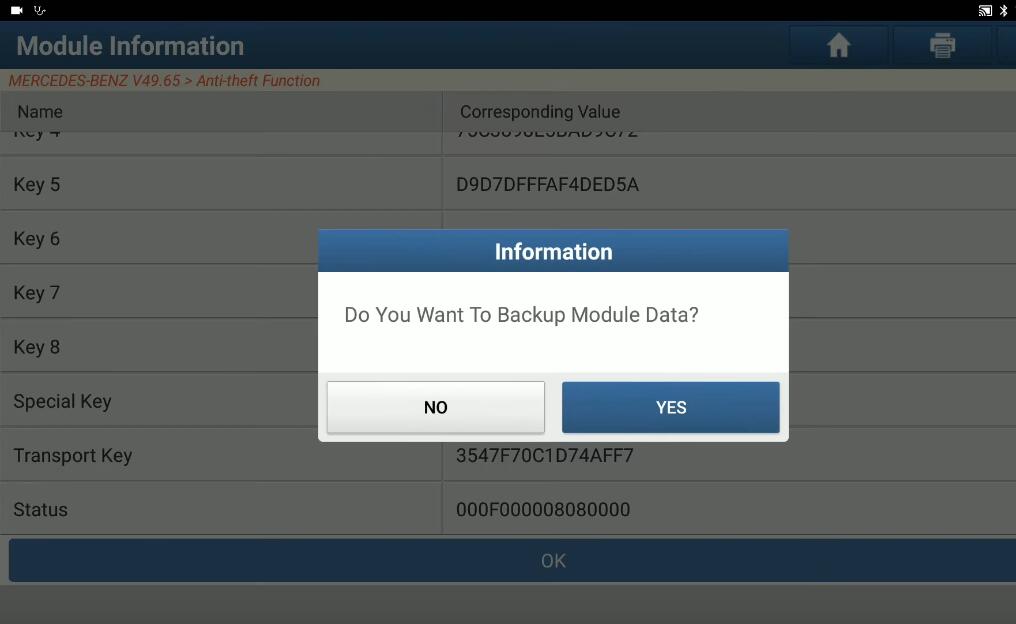 Then click "YES"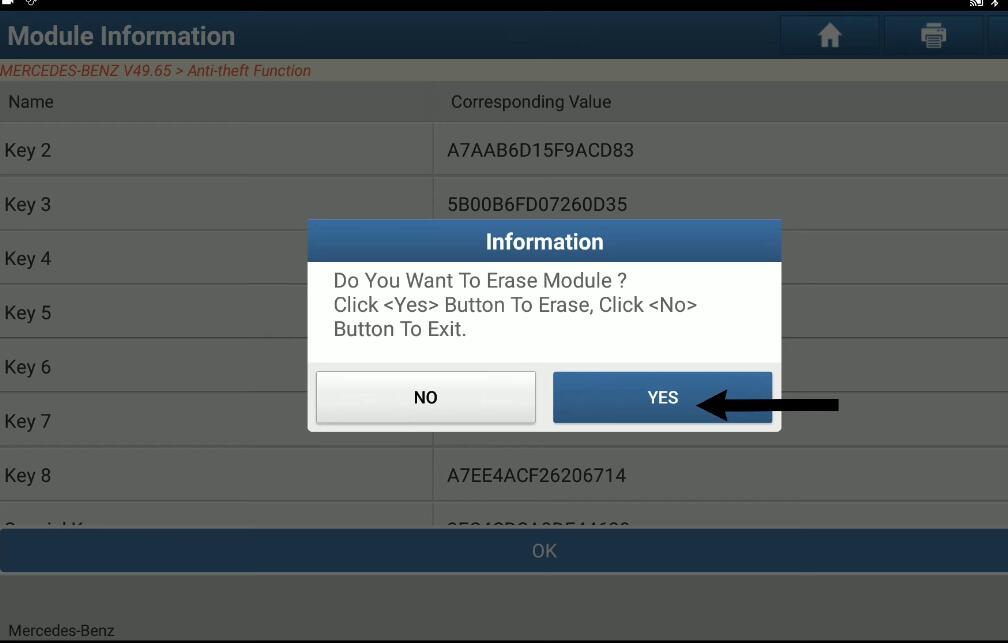 Erasing Module in Progress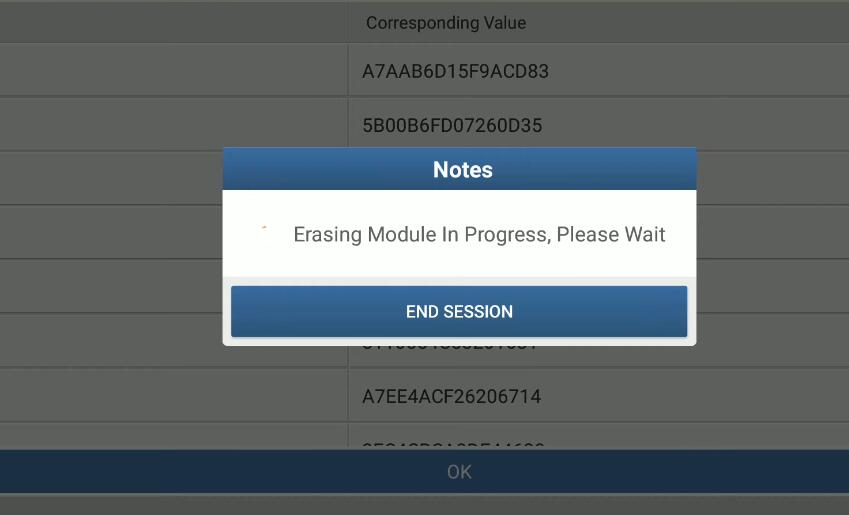 After erasing done,please check information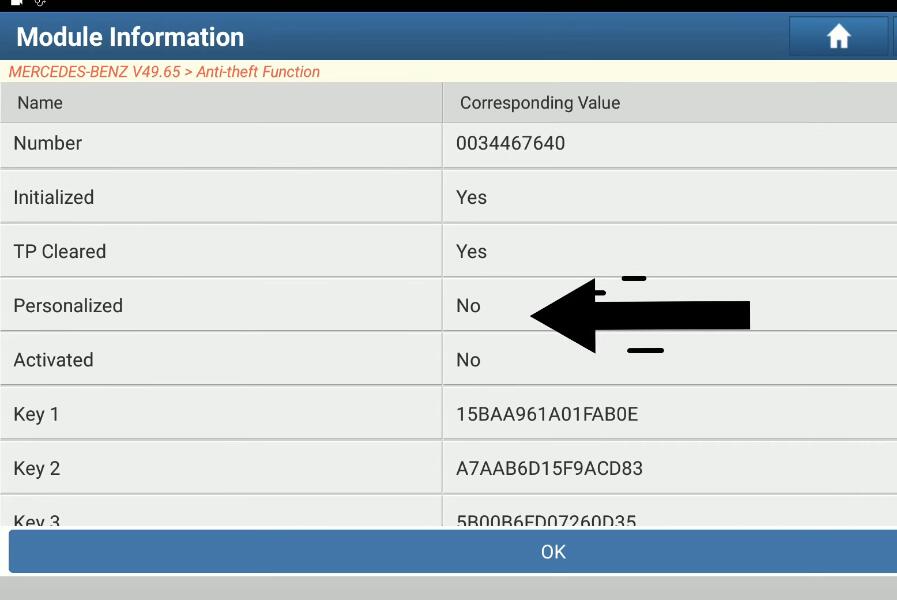 The steps for ECU or TCU are same.After clear the ECU or TCU,you can use them on other cars.
And after installation,you need to programming/coding or personalize them.
(Visited 116 times, 1 visits today)