This instruction show you guide on how to use Launch X431 IMMO Pro to clone Mercedes Benz VGS-NAG3 gearbox control unit. More information for Benz trouble repair,please refer to Mercedes Benz Trouble Repair.
Device Requires:
LAUNCH X431 IMMO Pro (Amazon Official Shop)
Procedures:
Run Launch X431 IMMO Pro,then select "Gearbox"à"Benz"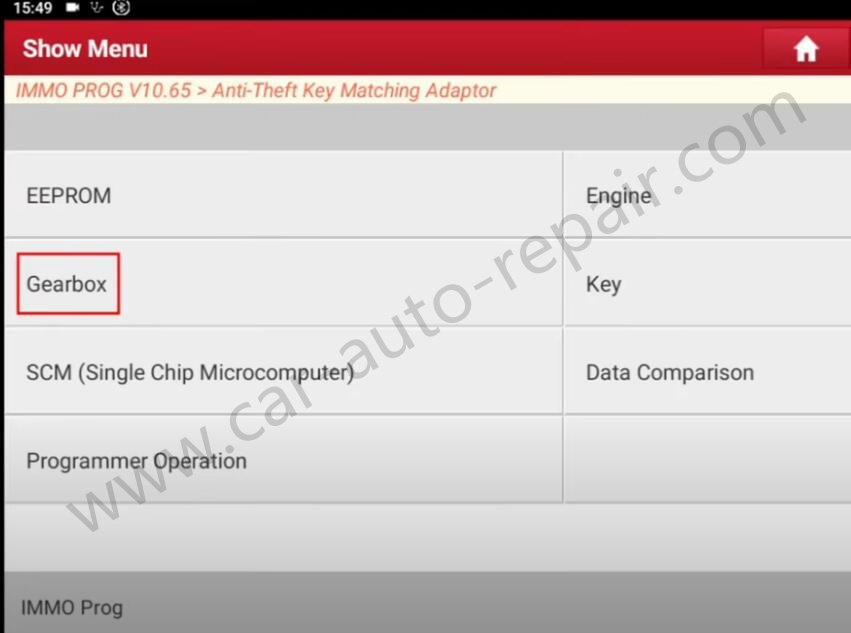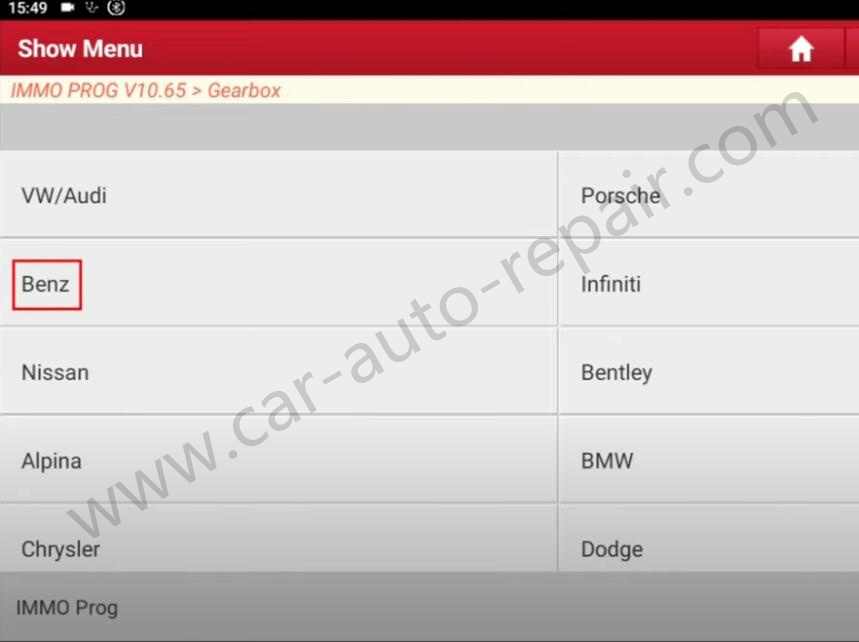 Select "VGS-NAG3"à"View Wiring Diagram"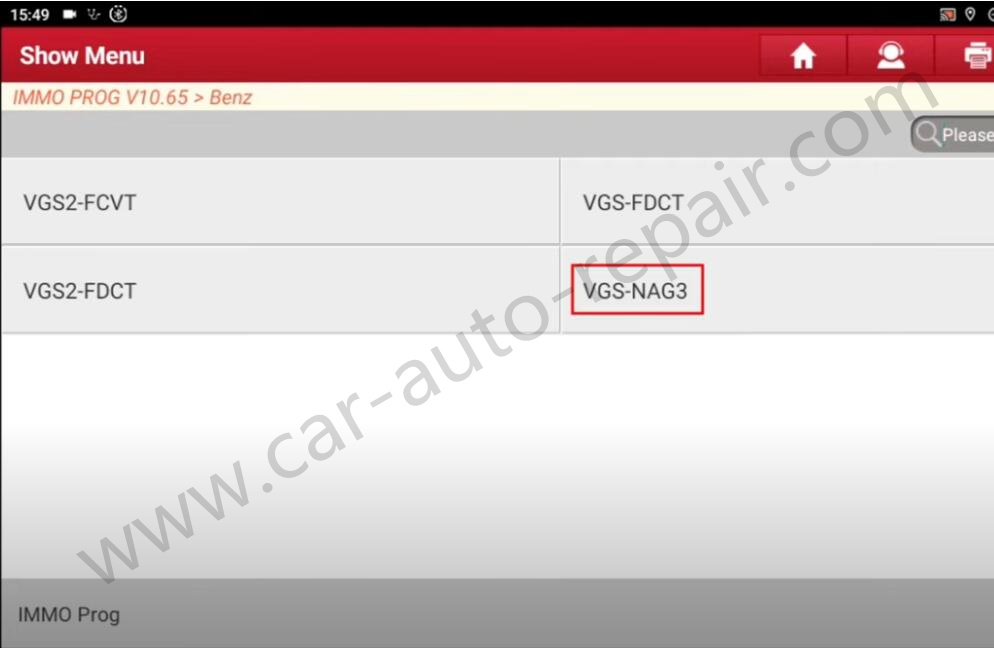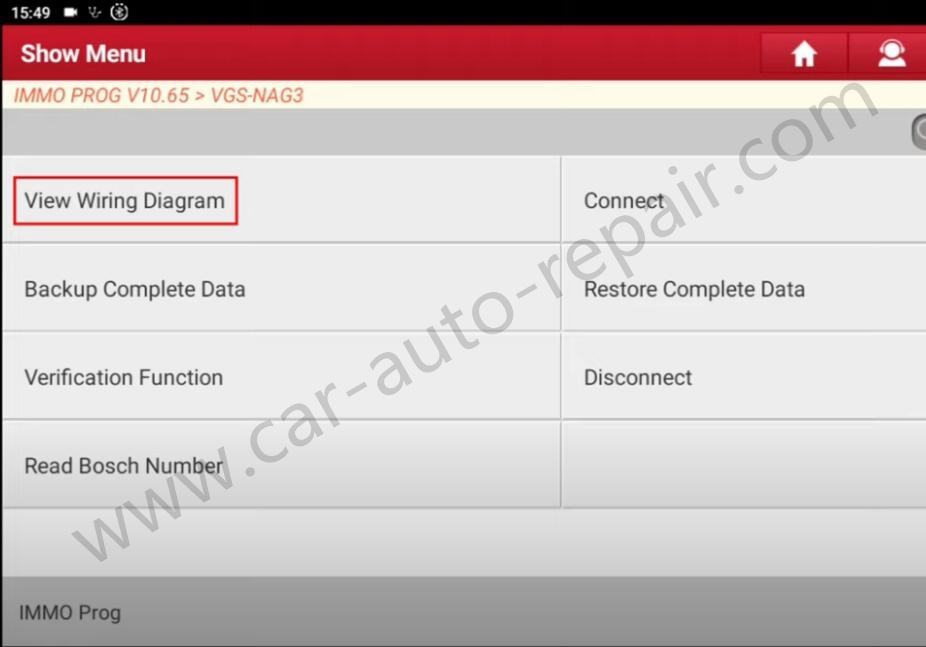 Select "Connected To Mcu_v3 Adapter Plate"
Follow the diagram to build connection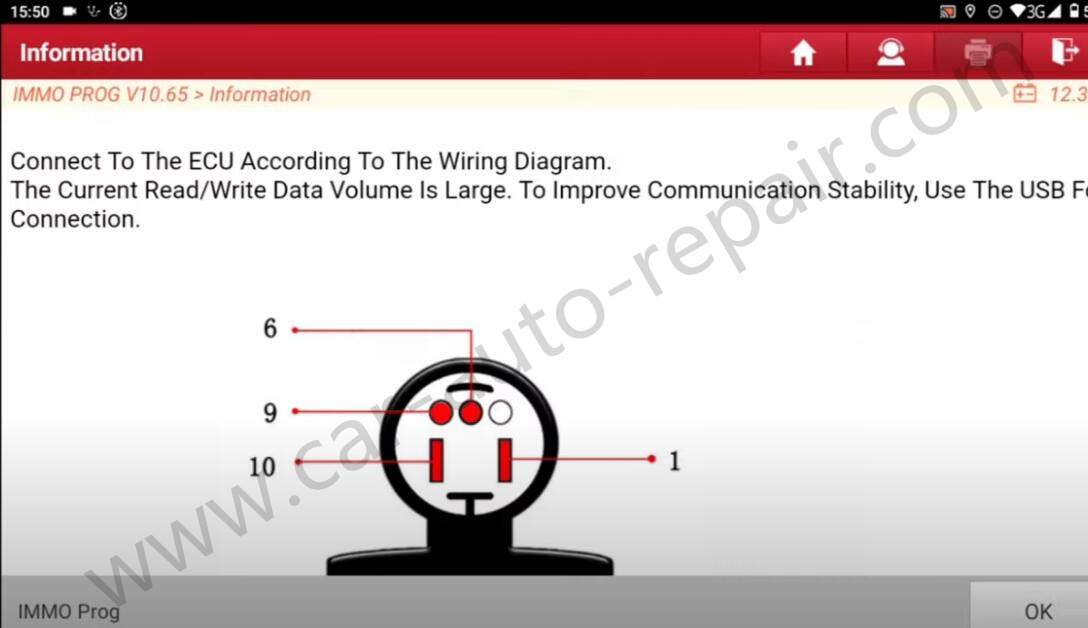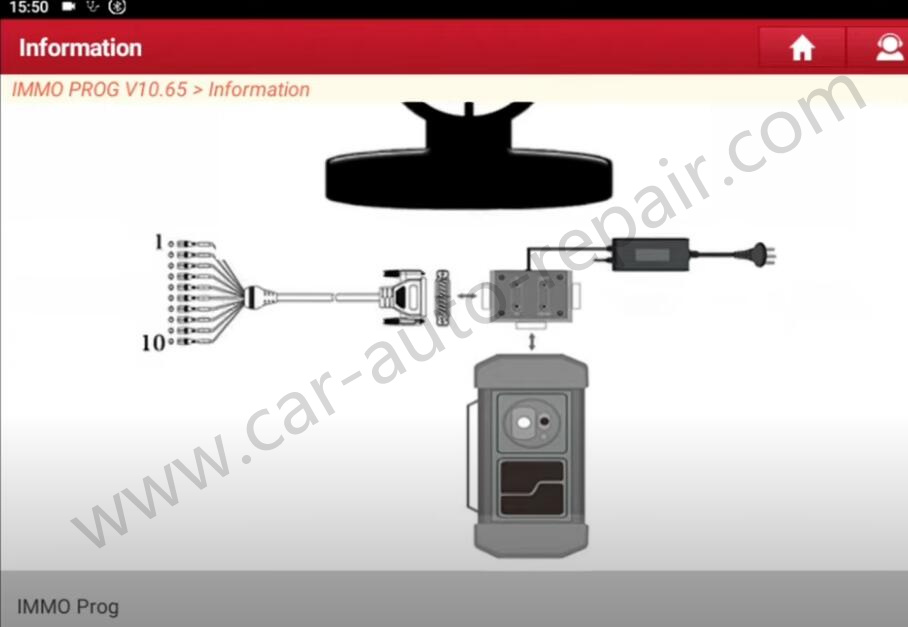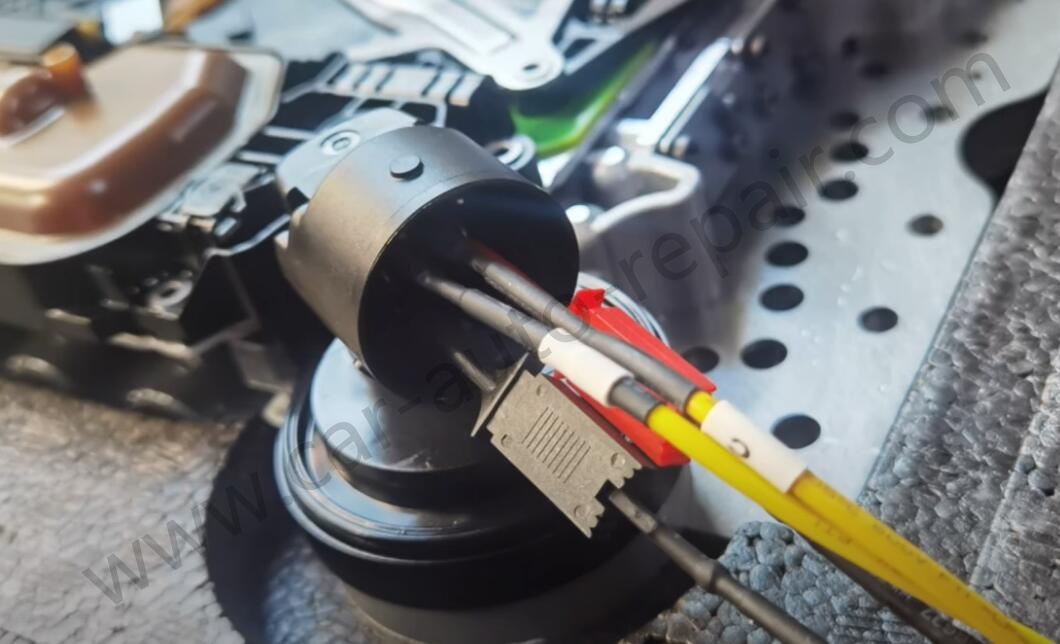 Click "Connect"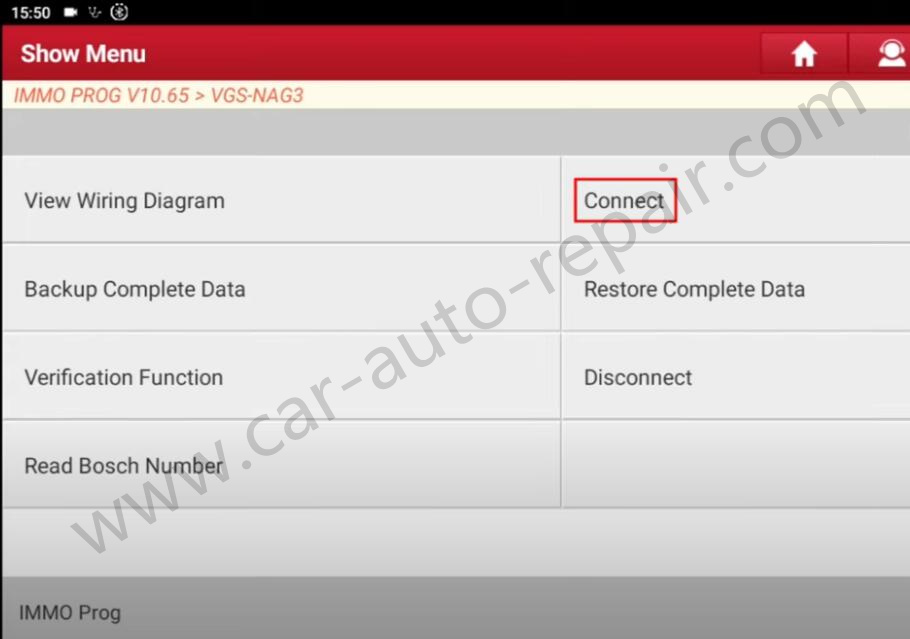 Then select "Backup Complete Data"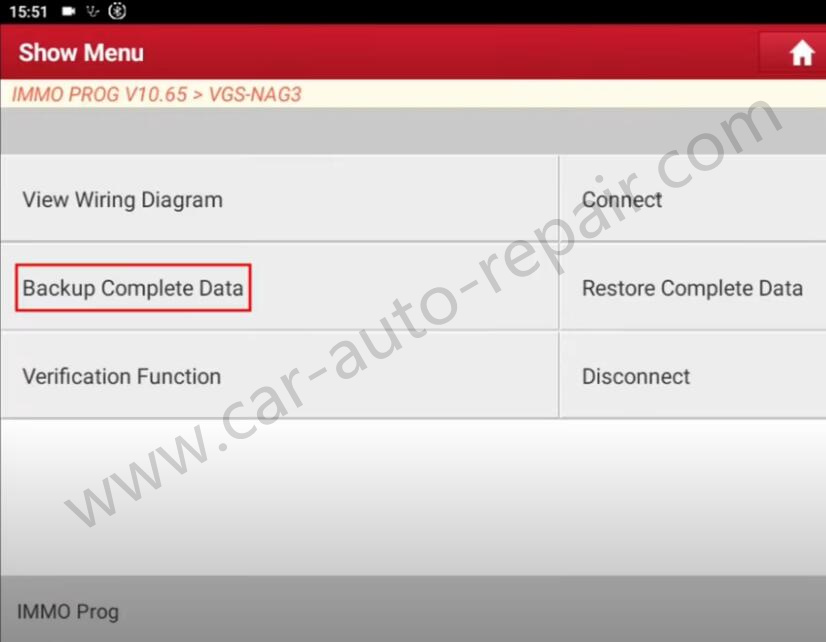 Input name and save it.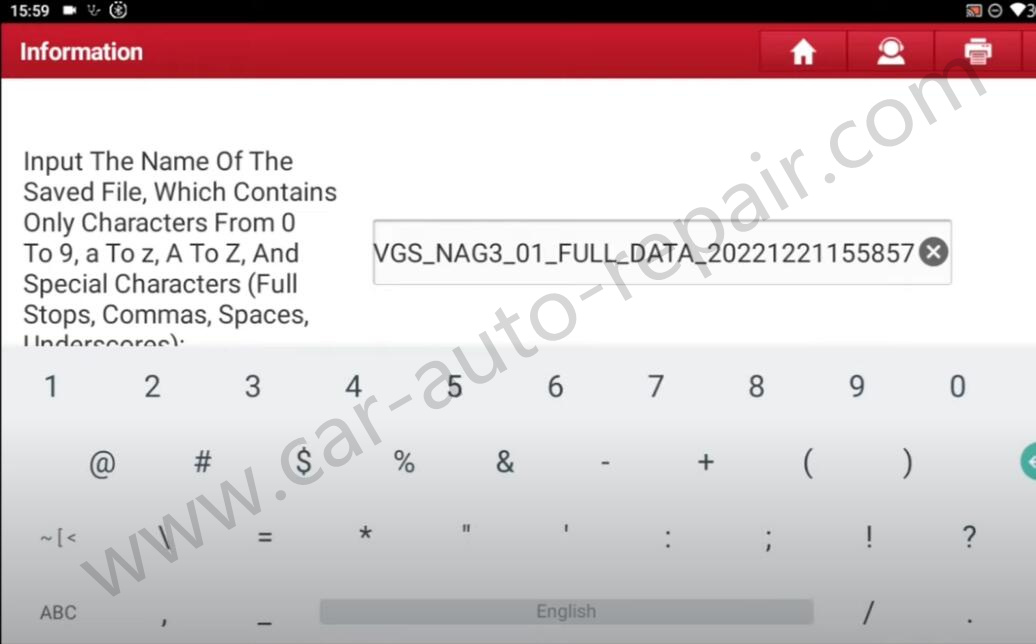 Click Disconnect on Launch X431 IMMO Pro
After the original computer data read successfully,then connect new control unit to restore the backup file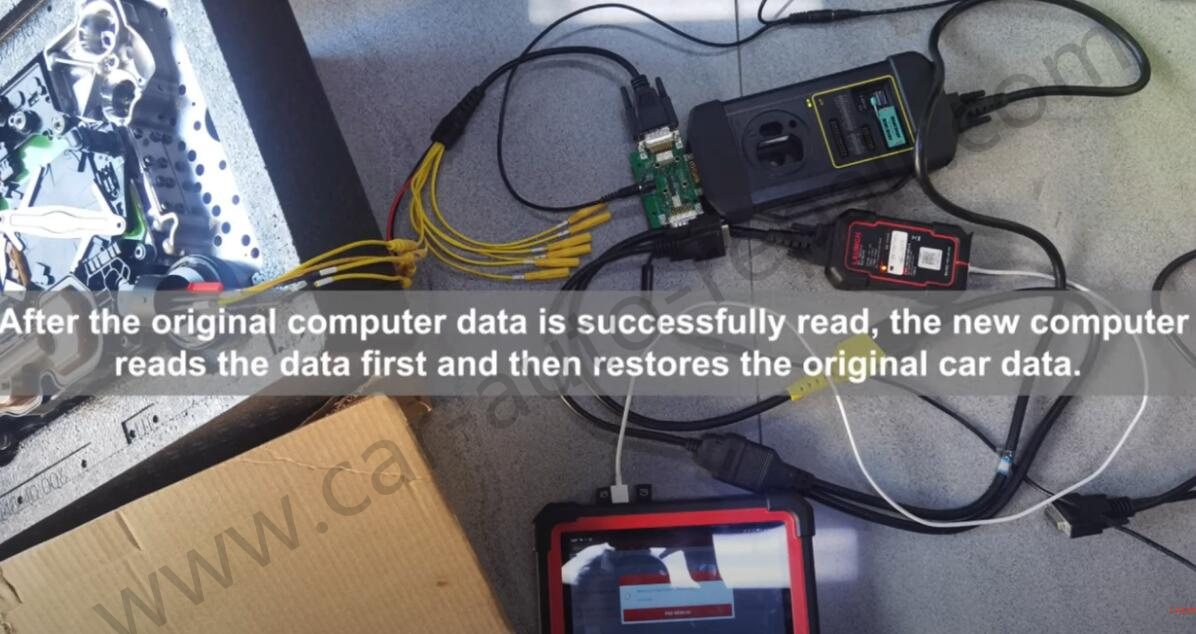 Select "Restore Complete Data"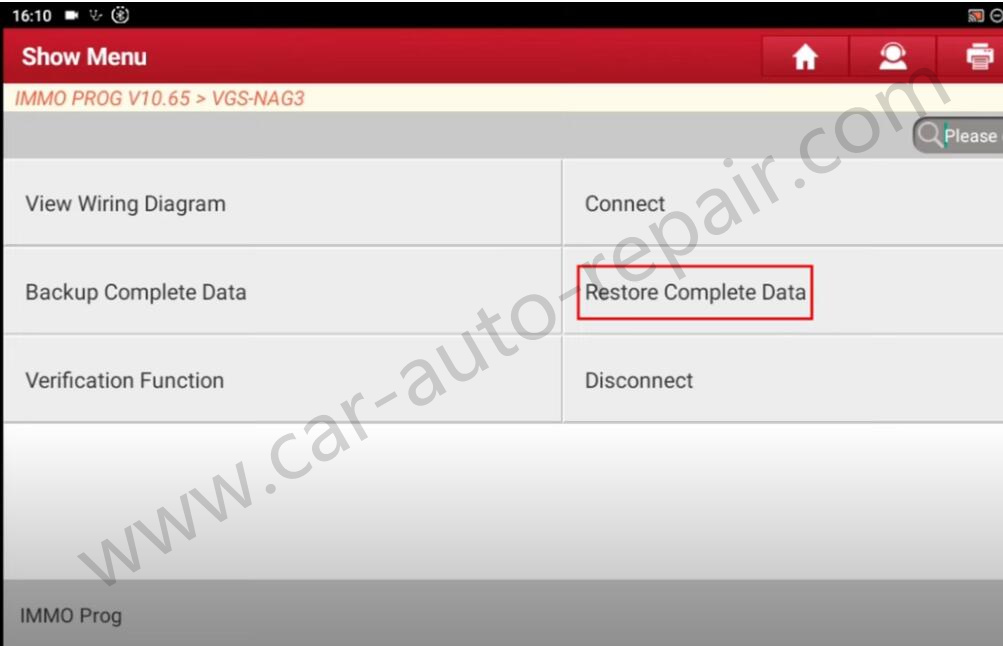 Select the file you save just now to restore and wait processing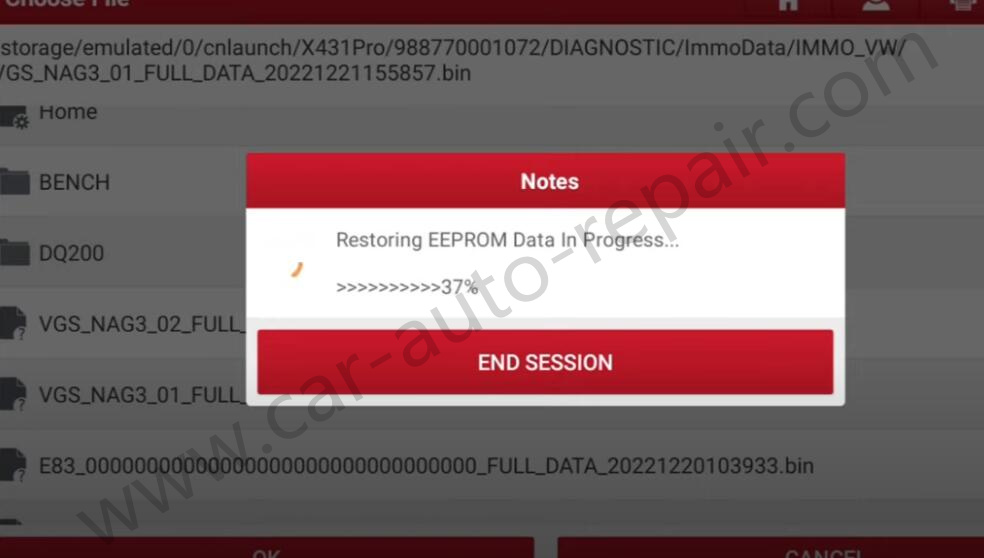 Data restored successfully!
Click "Disconnect,then select "Verification Function"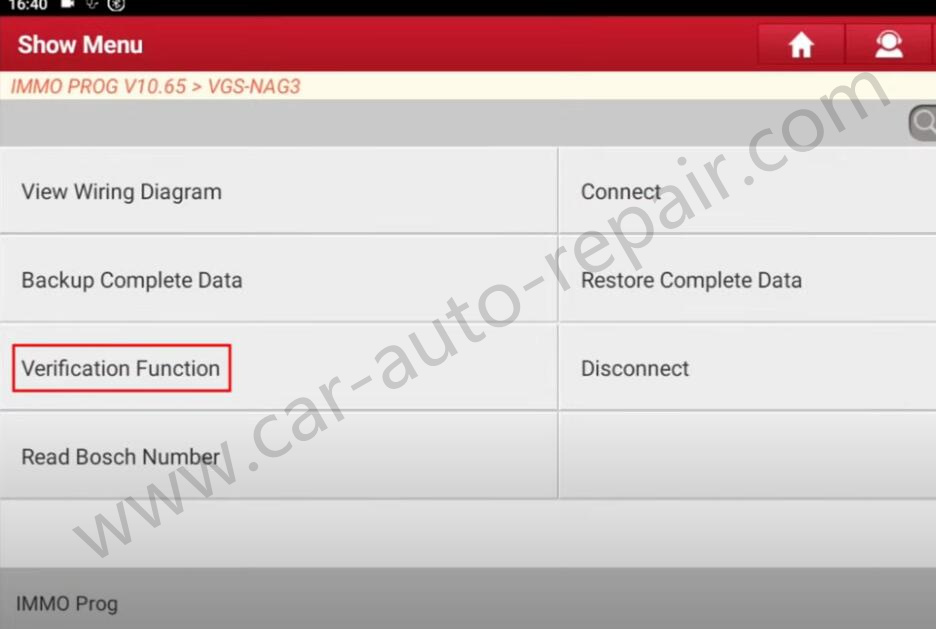 You will find VIN code same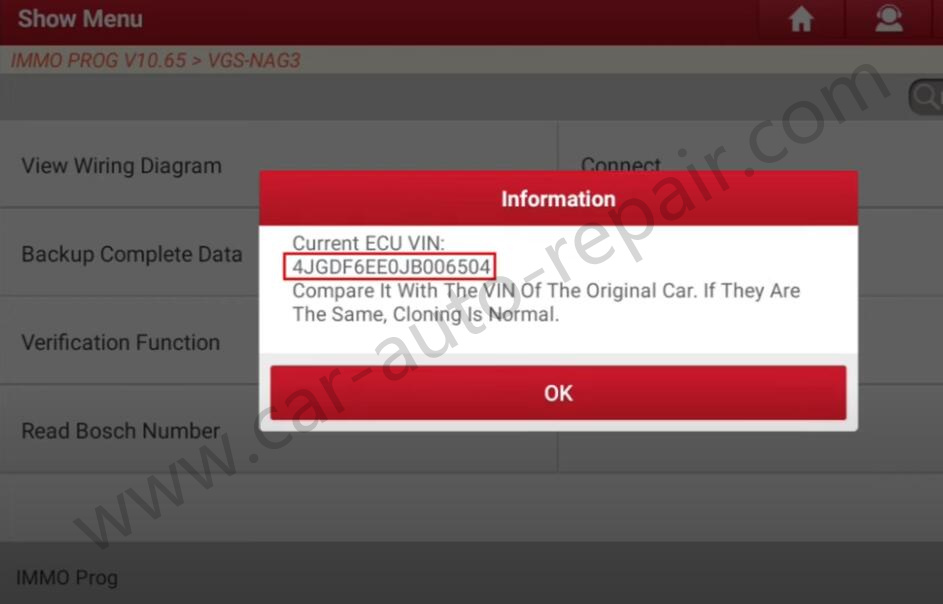 More test report about Launch X431 please check:Launch X431 Test Report
(Visited 135 times, 1 visits today)