This instruction show you guide on how to use LAUNCH X431 IMMO Pro to clone gearbox control module for Land Rover 8HP gearbox control module.More cases about Land Rover, please refer to Land Rover Repair.
Device Requires:
LAUNCH X431 IMMO Pro (Amazon Official Shop)
Procedures:
Follow the guide to connect Launch X431 IMMO Pro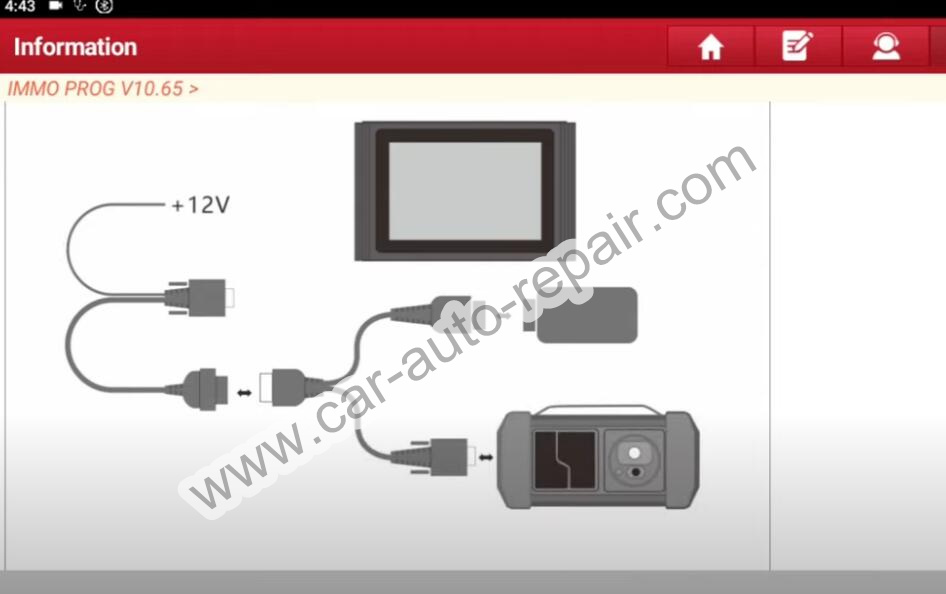 Select "Gearbox"—>"Land Rover"à"8HP45"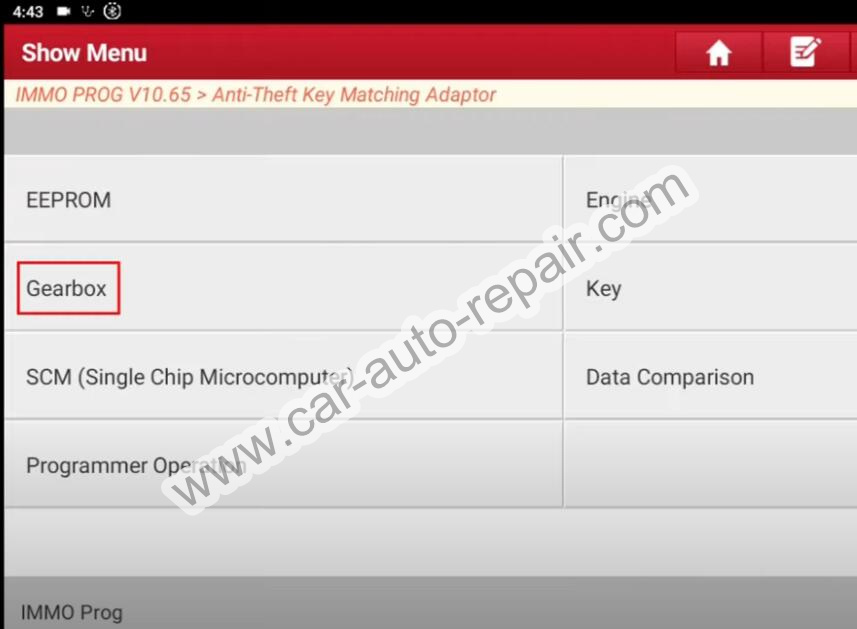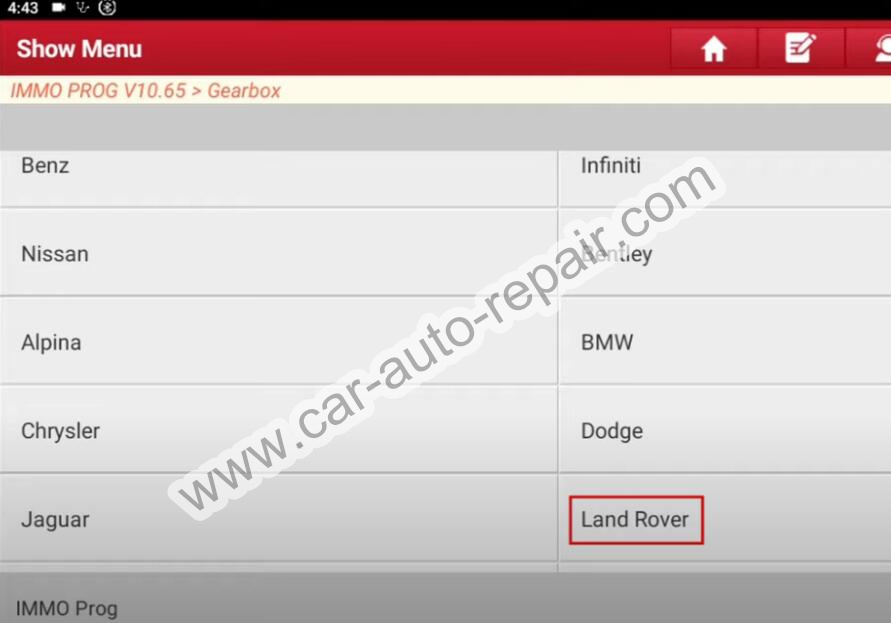 Select "View Wiring Diagram"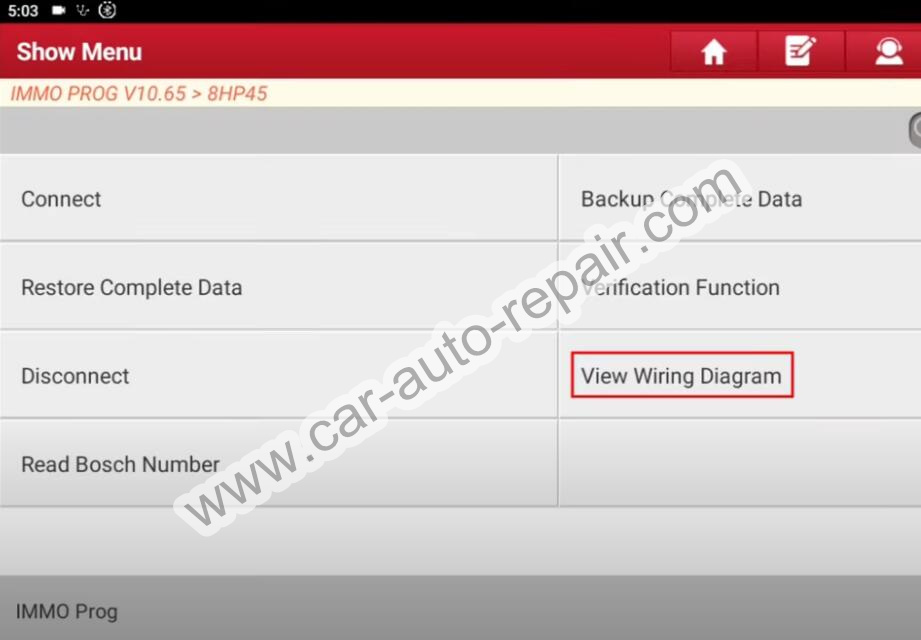 Connect to MCU_V3 Adapter Plate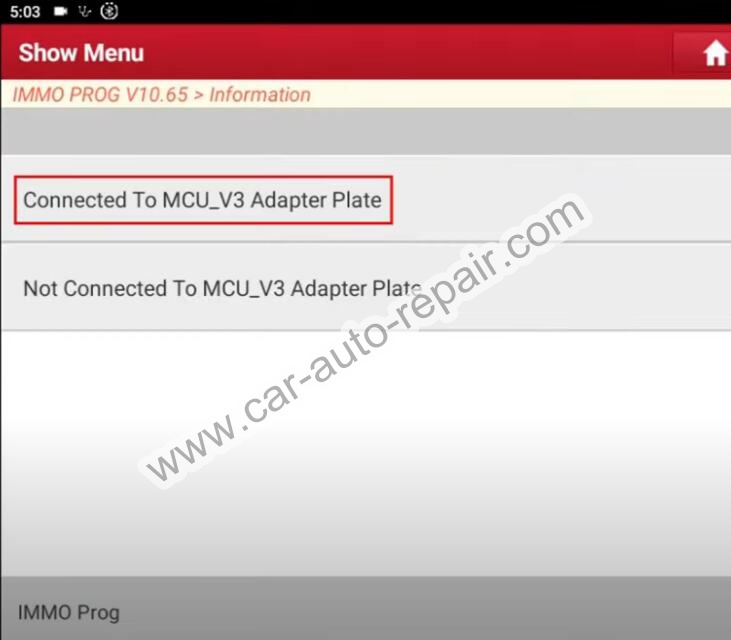 Follow the diagram to build connection
The current read/write data volume is large.To improve communication stability,use the USB for connection.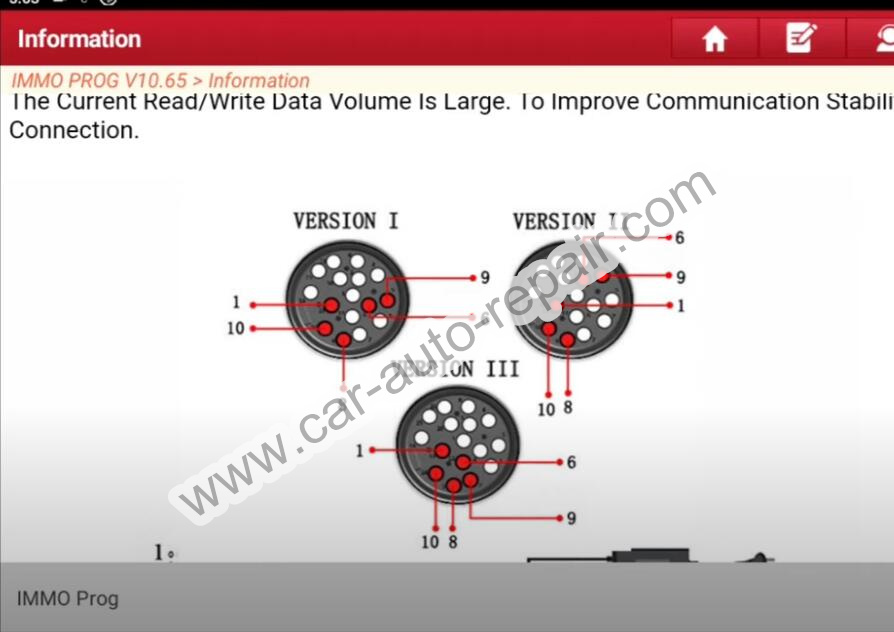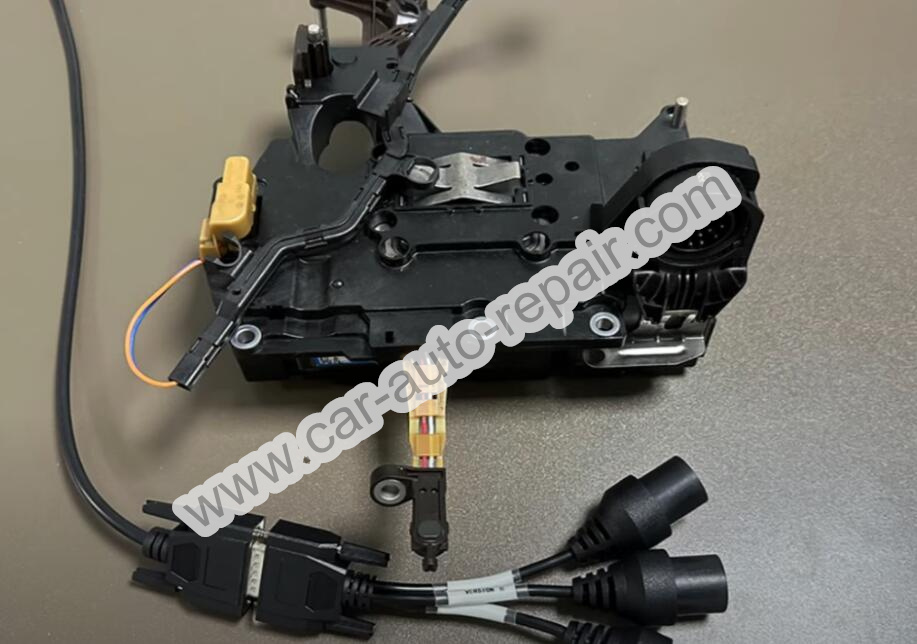 Back to 8HP45 menu to select "Connect"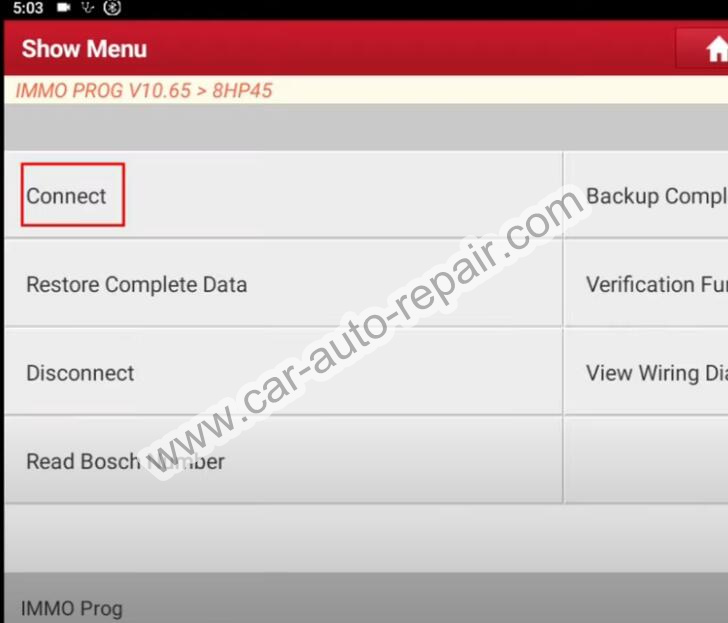 Select "Backup Complete Data"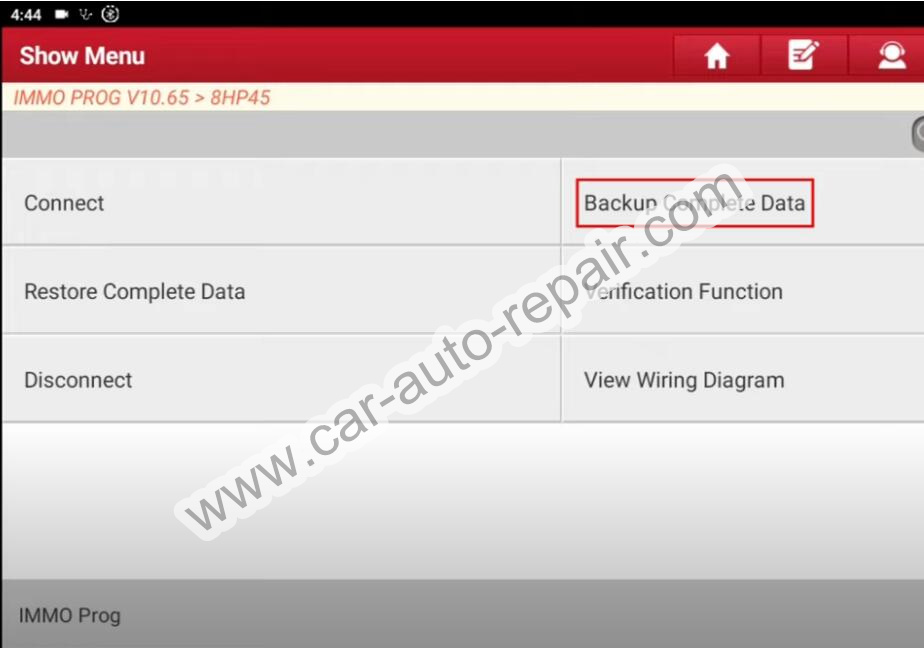 Then input file name to save it
After backup finish,please click "Disconnect" on device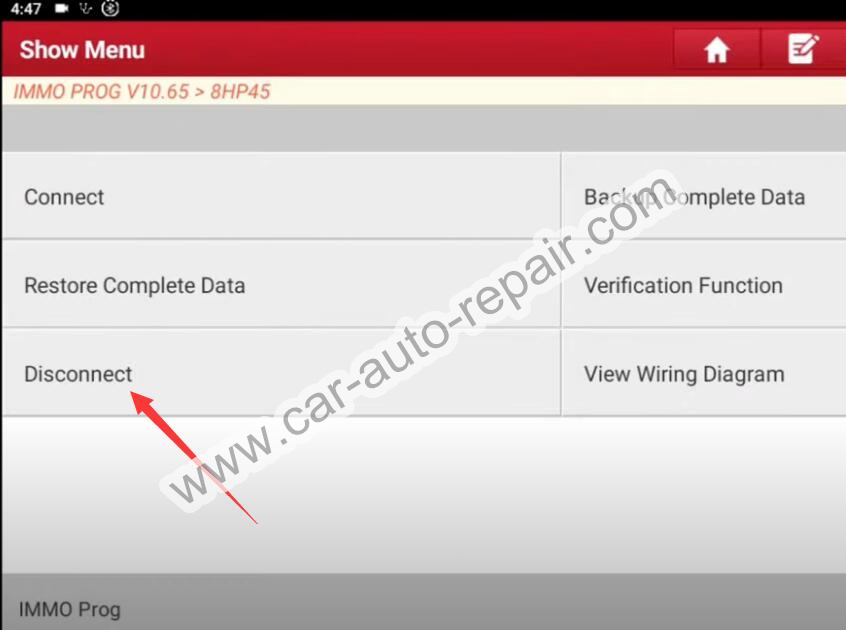 Now connect a new gearbox control unit to Launch X431 device,and click "Connect"
Then click "Restore Complete Data"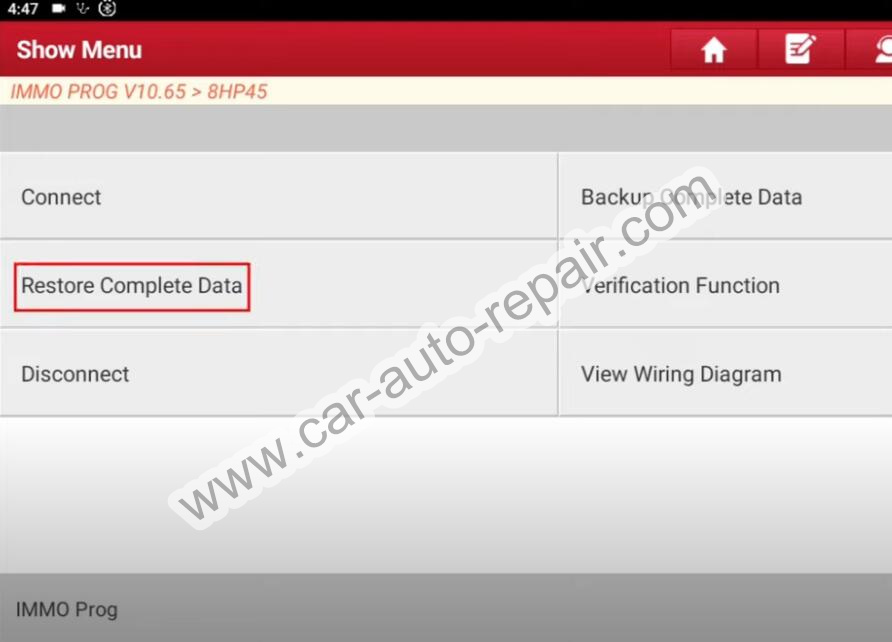 Select the 8HP45 file you just saved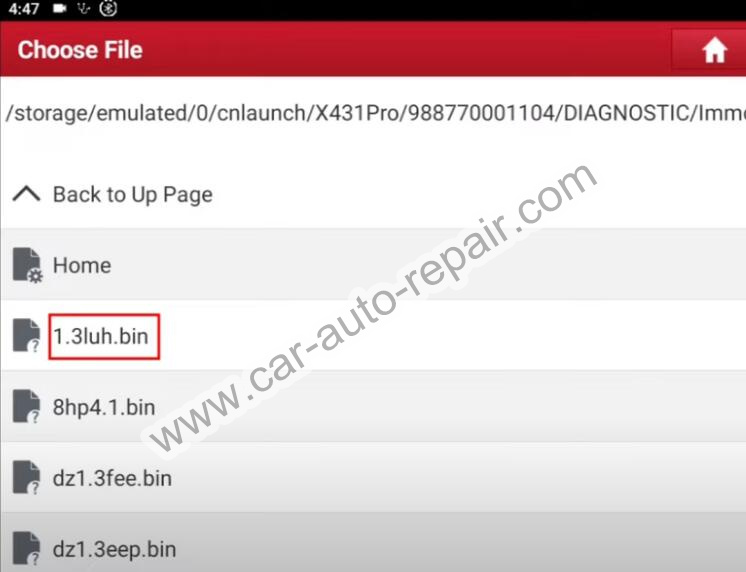 Wait processing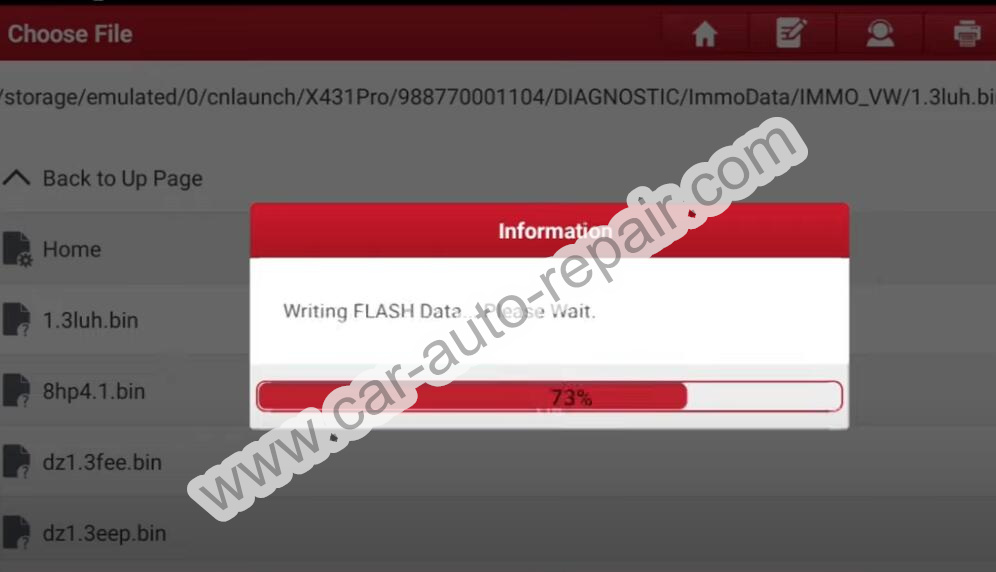 Land Rover 8HP45 data file restore successfully.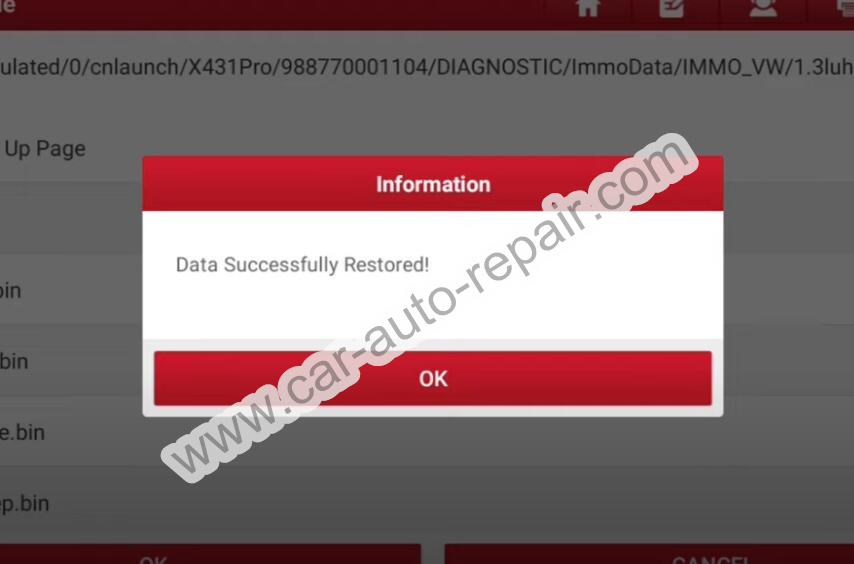 More test report about Launch X431 please check:Launch X431 Test Report
(Visited 31 times, 1 visits today)