This instruction show you guide on how to use Launch X431 IMMO to add a new key for Porsche Cayenne 2011-2017. For more repair case about Porsche,please refer to:Porsche Cayenne Repair Cases.
Device Requires:
Procedures:
Select "Porsche"à"Anti-Theft Key Matching"à"CAYENNE"à"2011-2017"
Please follow the picture to build connection:connect to the immobilizer programmer G3,and click "OK"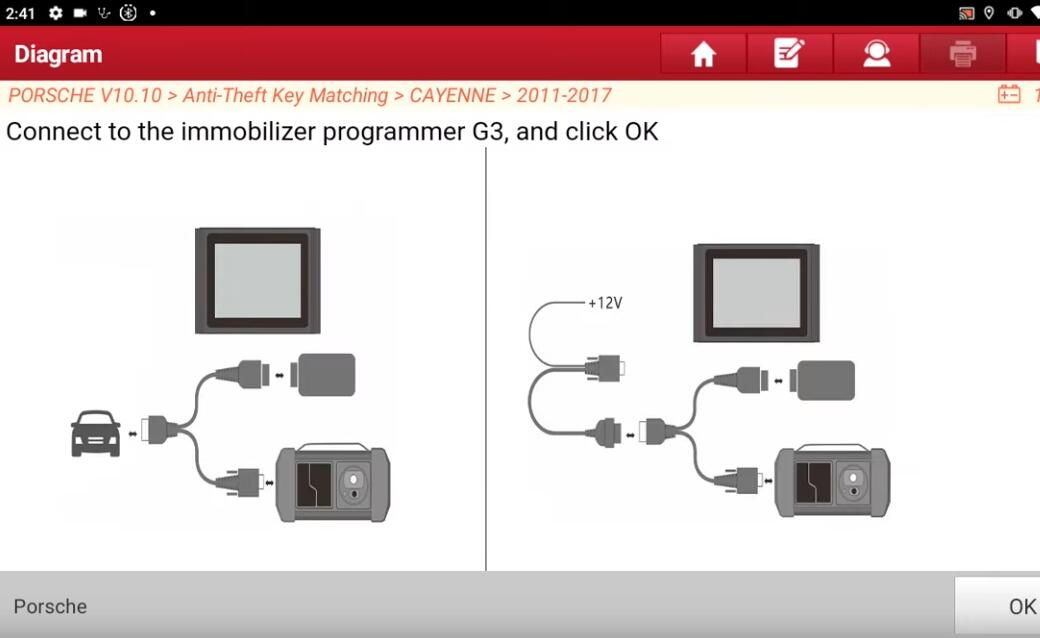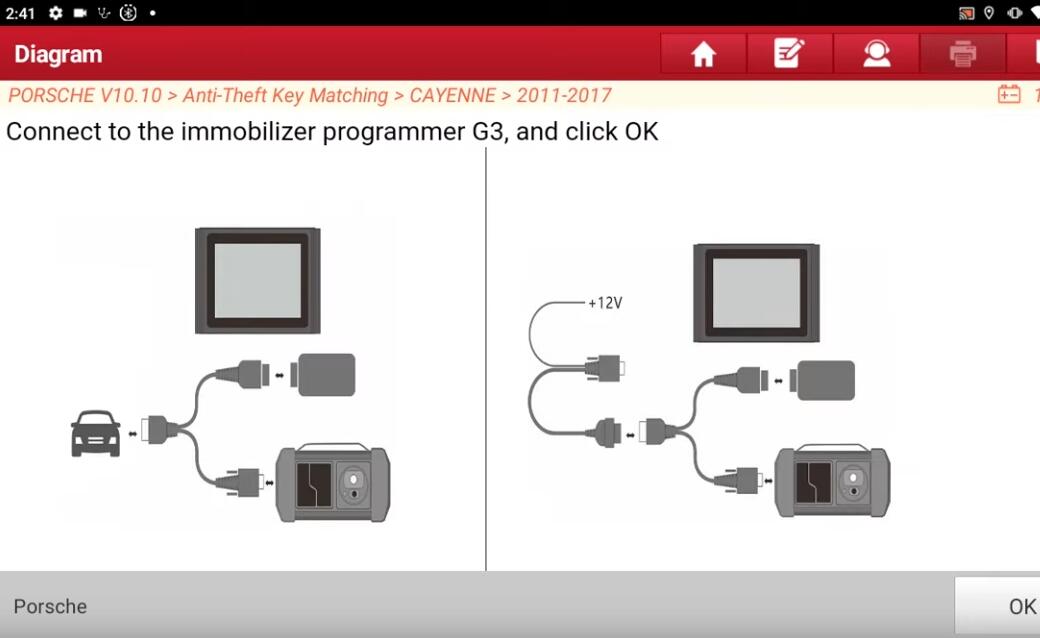 Click "Read immobilizer data"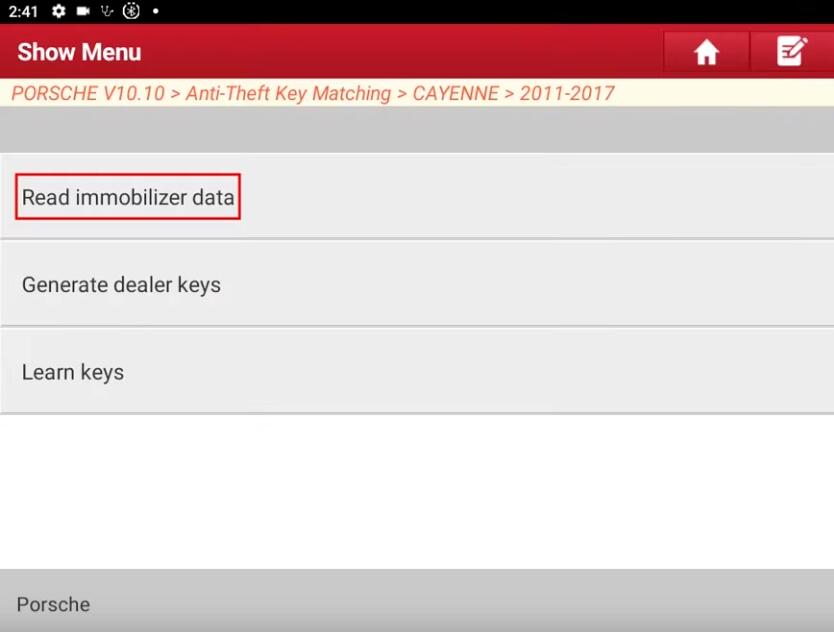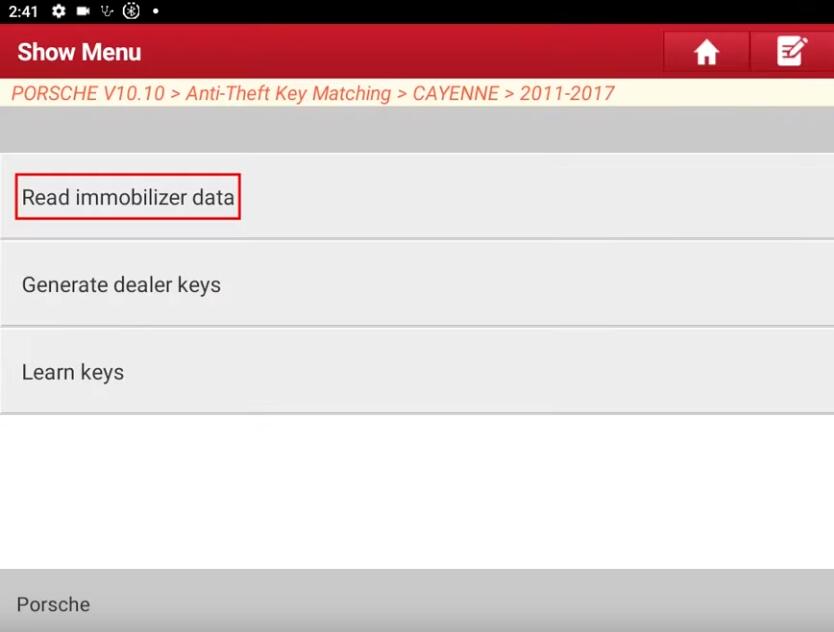 Select "5M48H"à"View the wiring diagram"
Connect the ECU and G3 programmer according to the wiring diagram.The amount of data is large.
To improve communication stability,use the USB cable to connect the tablet and the Bluetooth connector.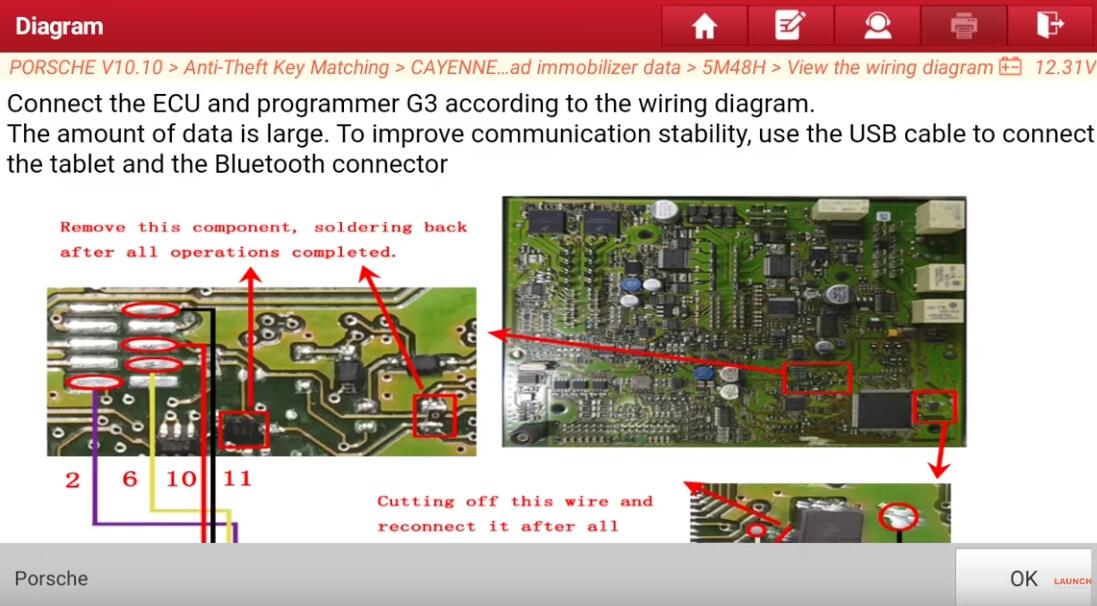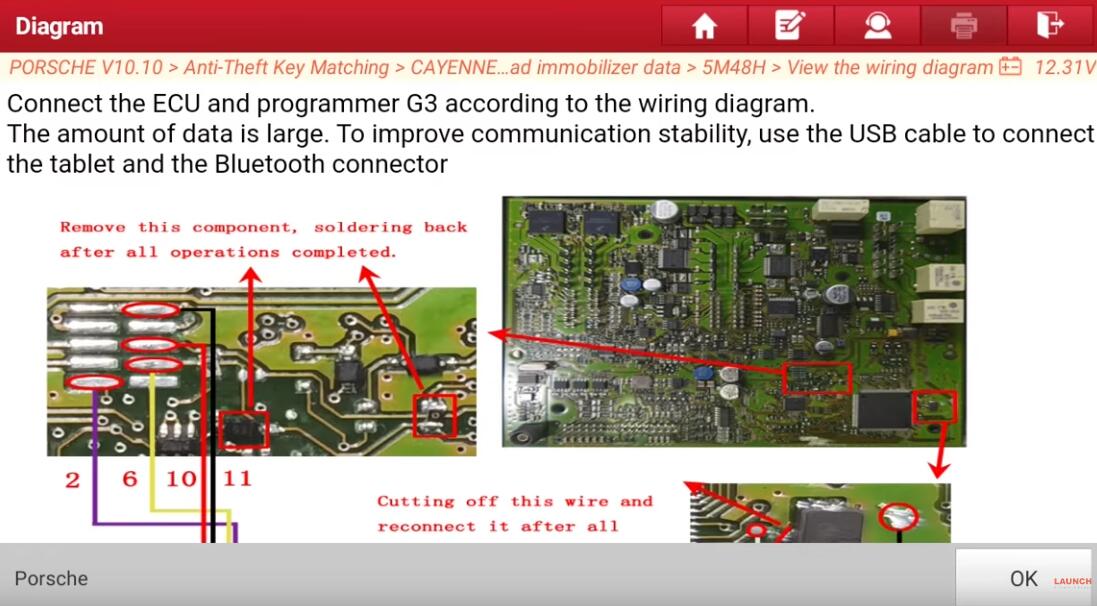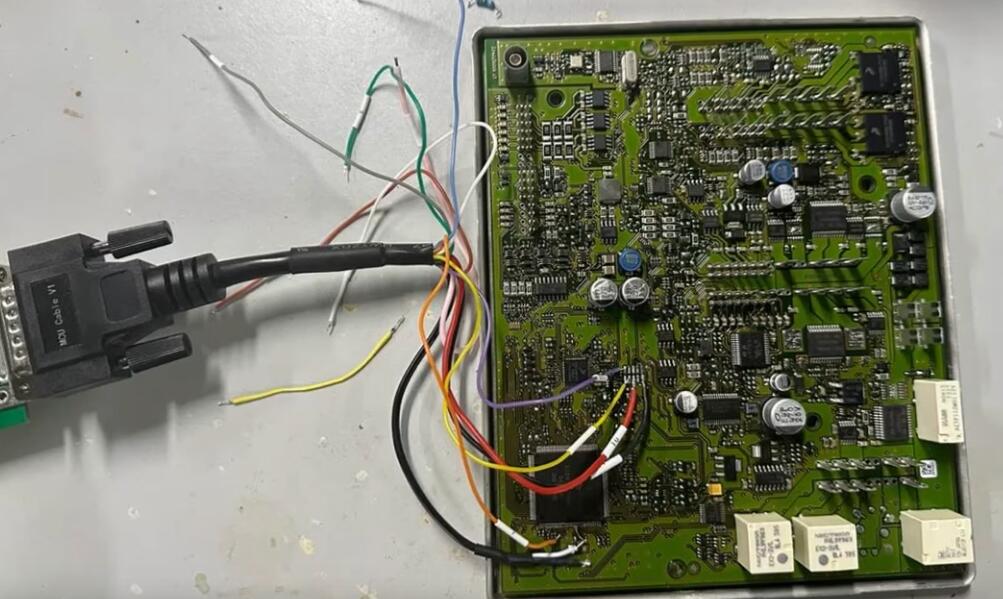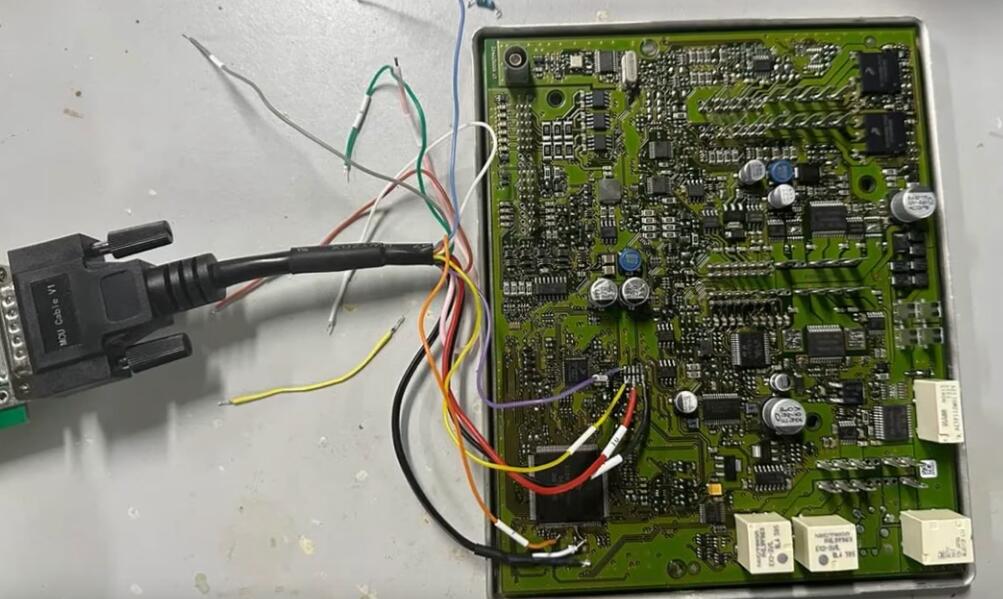 Click "Back up EEPROM data"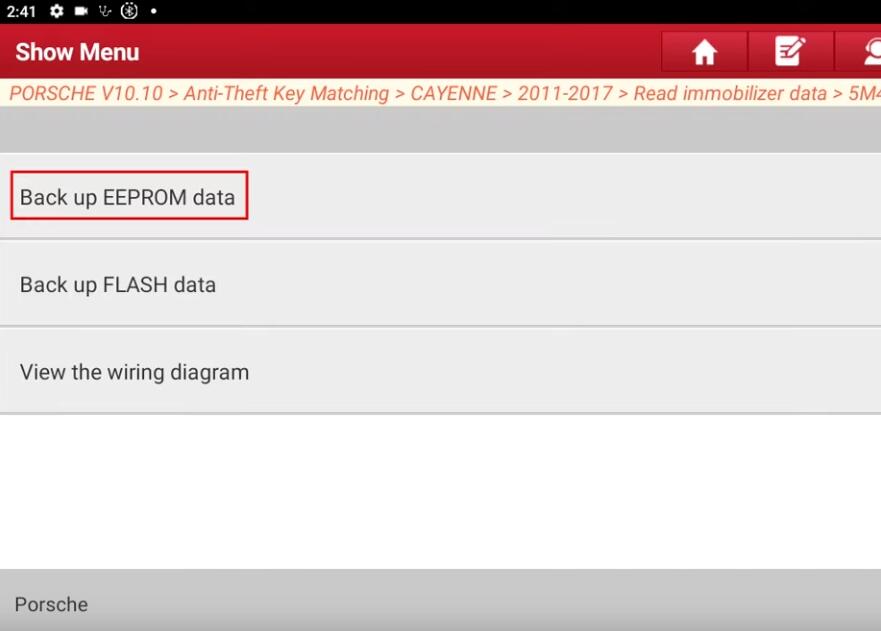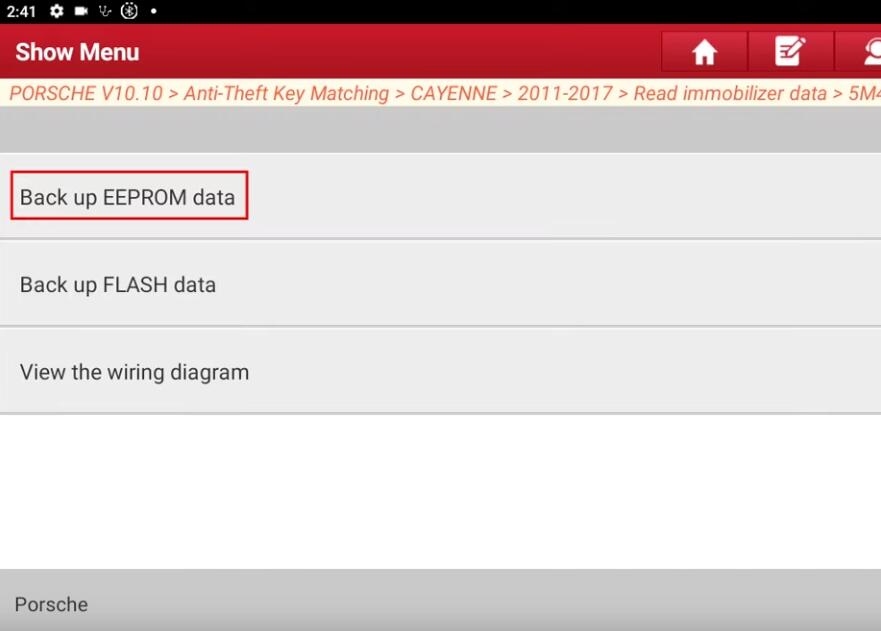 Input file name to store in on your X431 device (here file name eep)
Now back to menu to select "Generate dealer keys"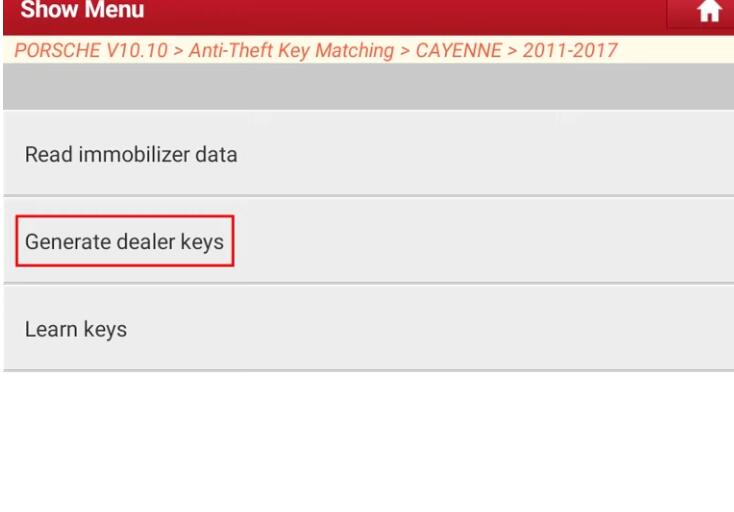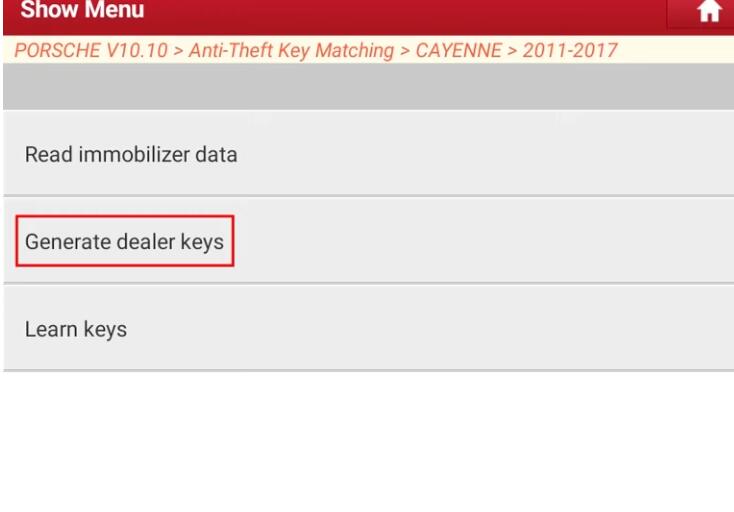 Place new key you want to add to G3 programmer slot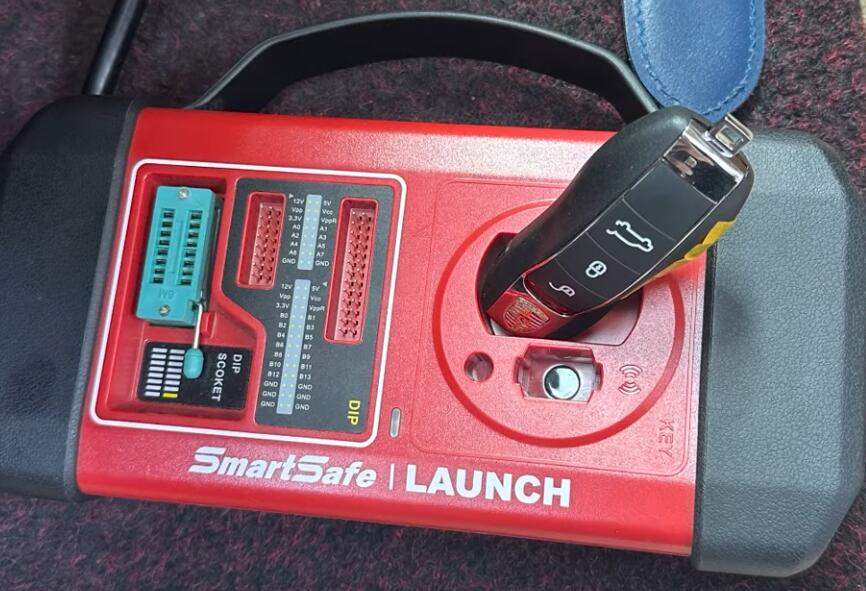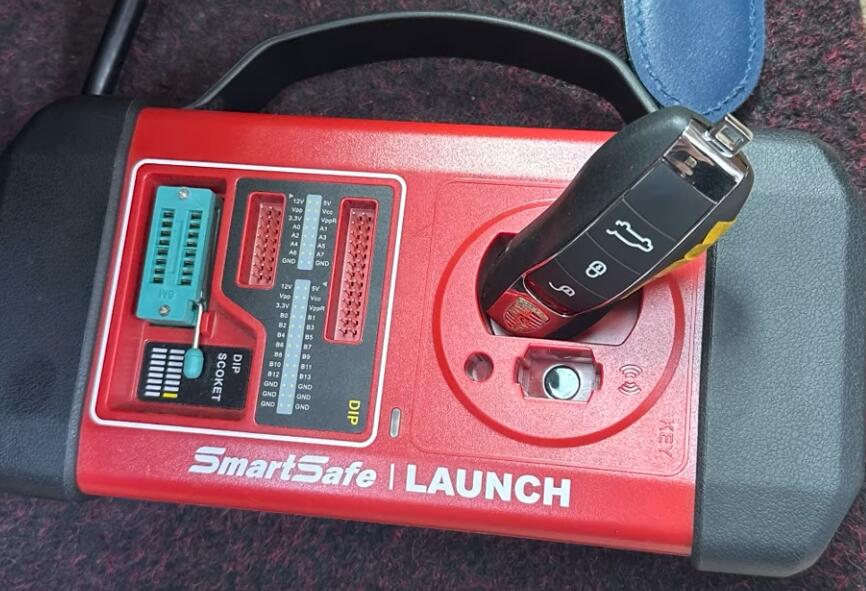 Select the EEPROM data file you read before (name eep)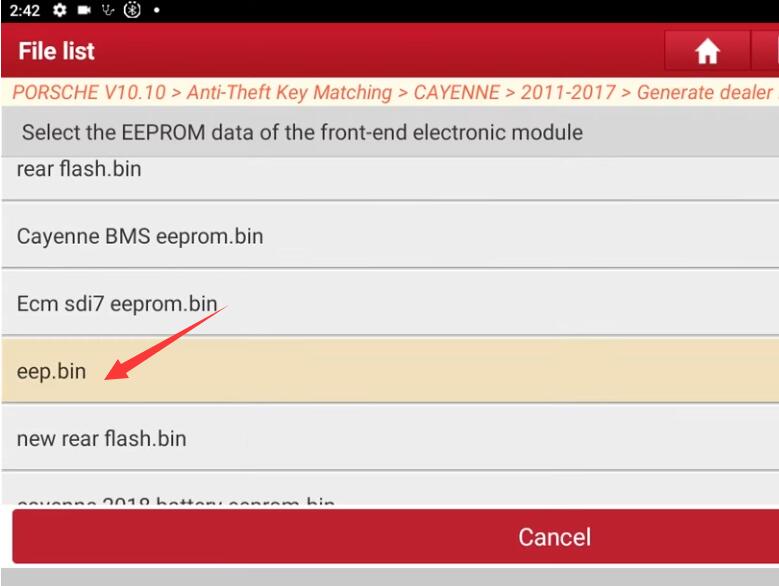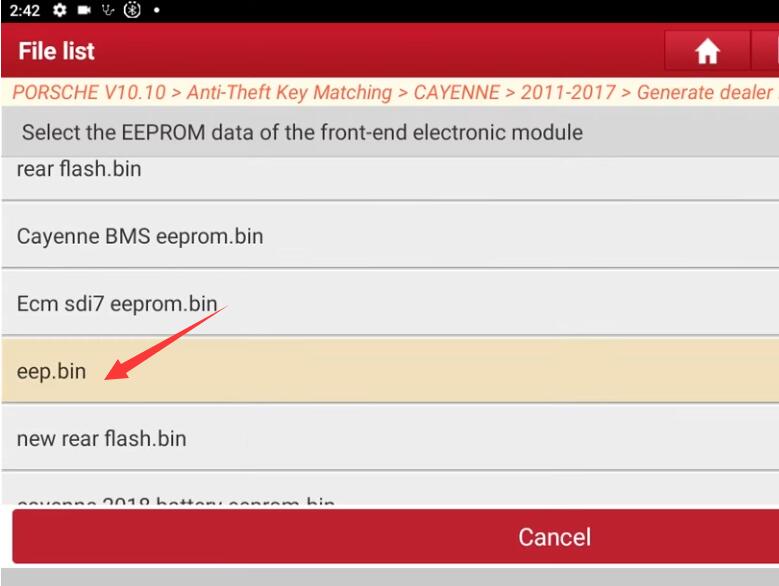 Select unused location to generate new key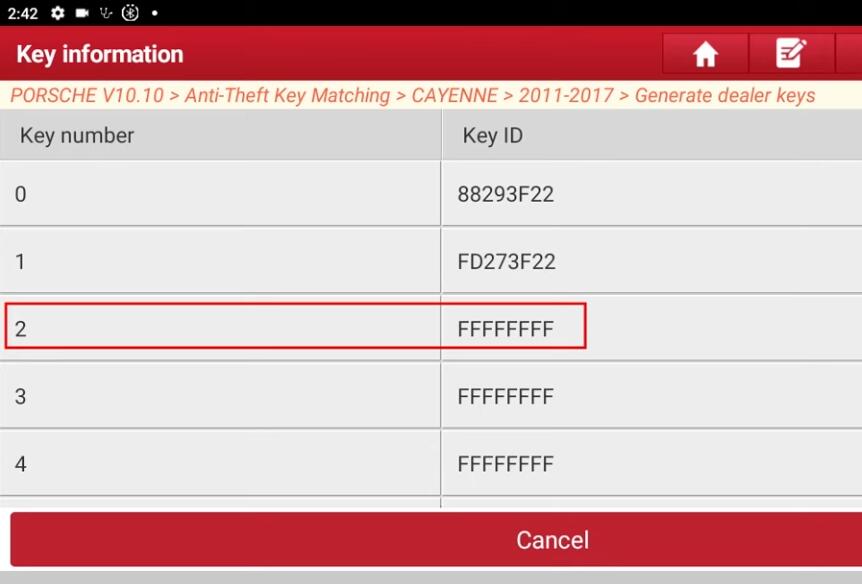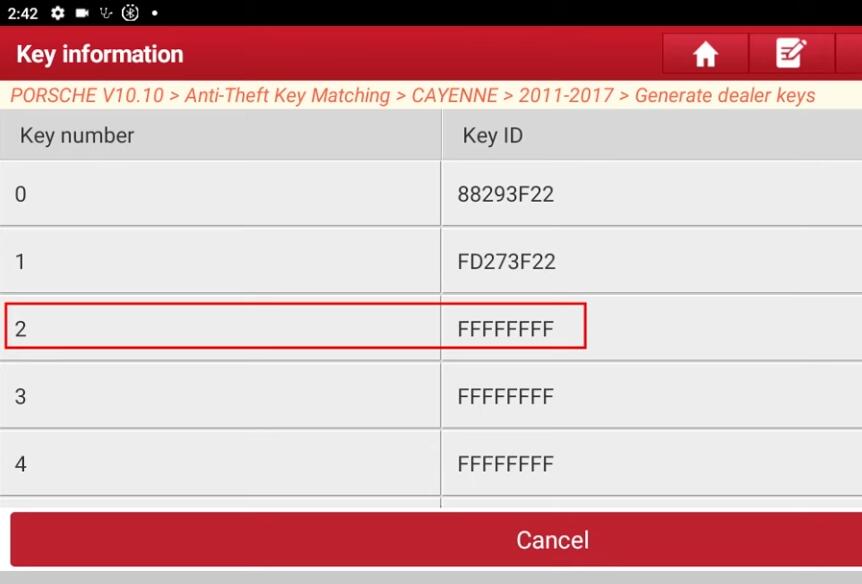 Generate new key successfully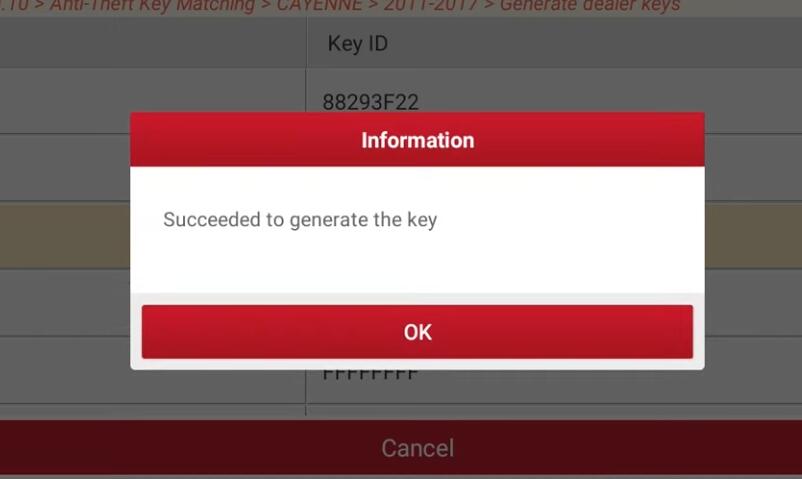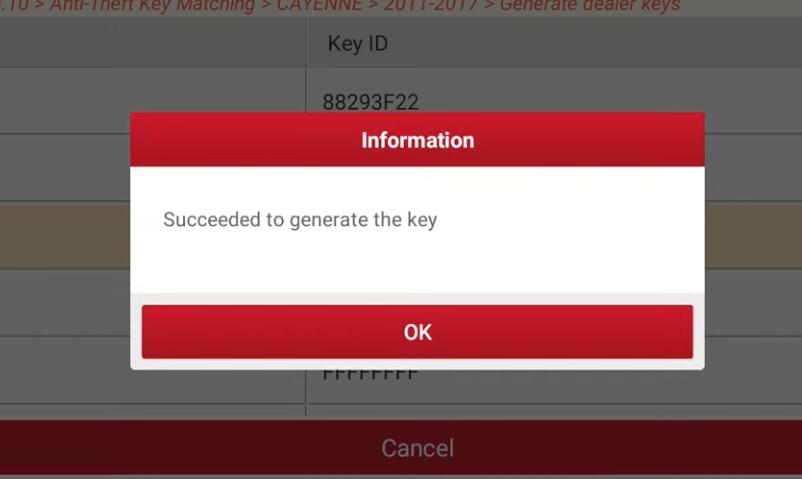 Now back to select "Learn Keys"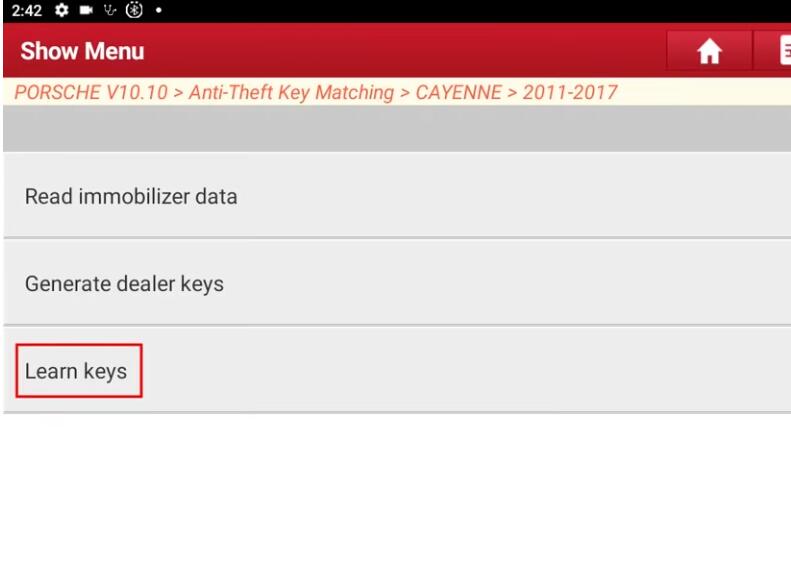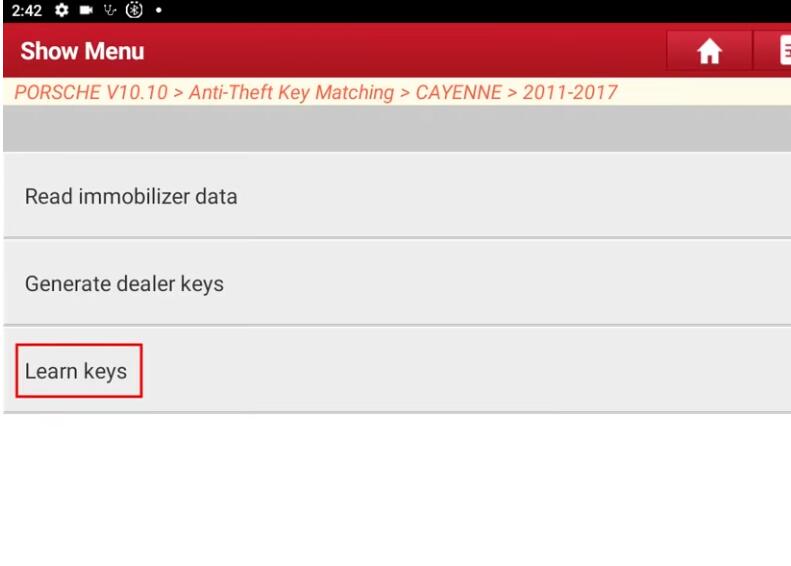 Now here you need re-match all key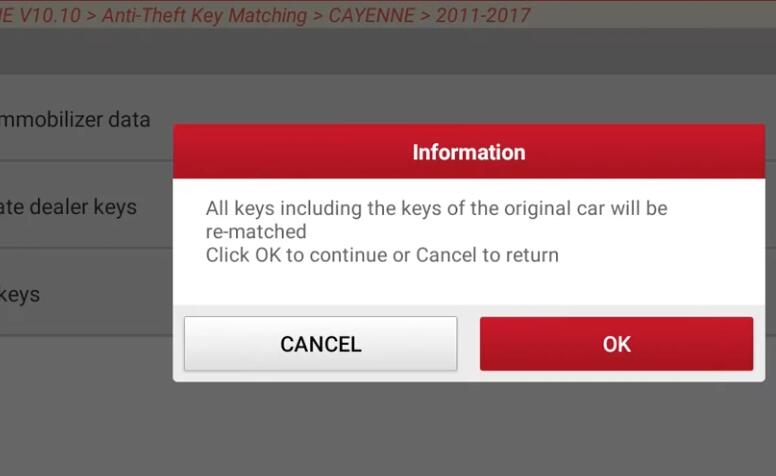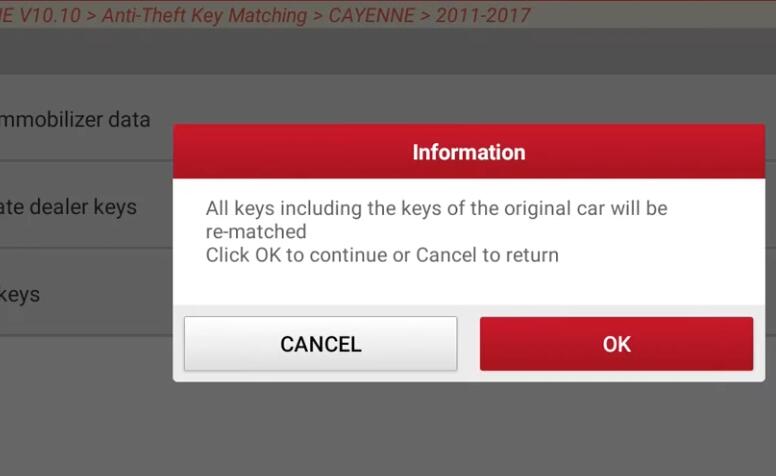 Here select the eep file read before again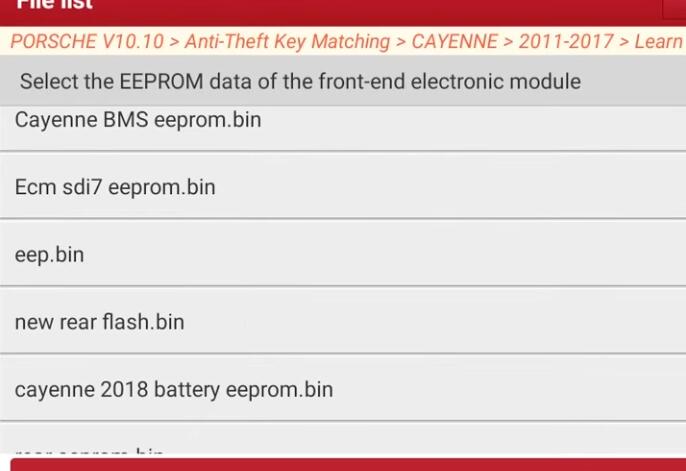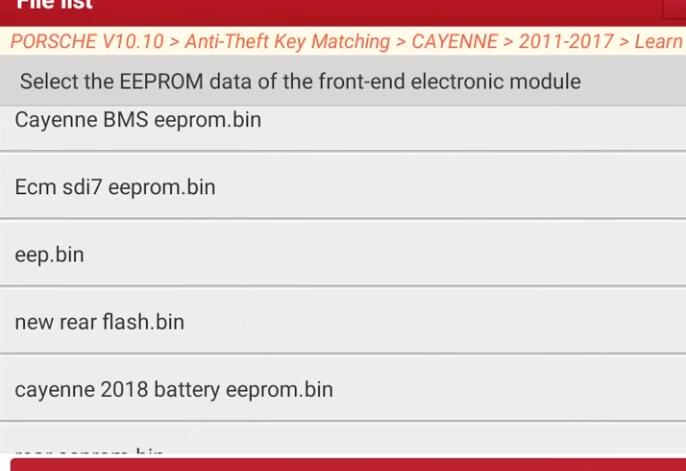 Input the number of keys to be match:2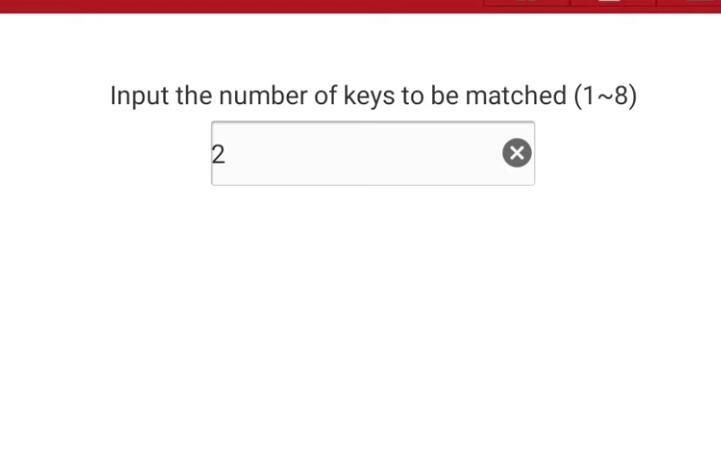 Insert new key and switch to ON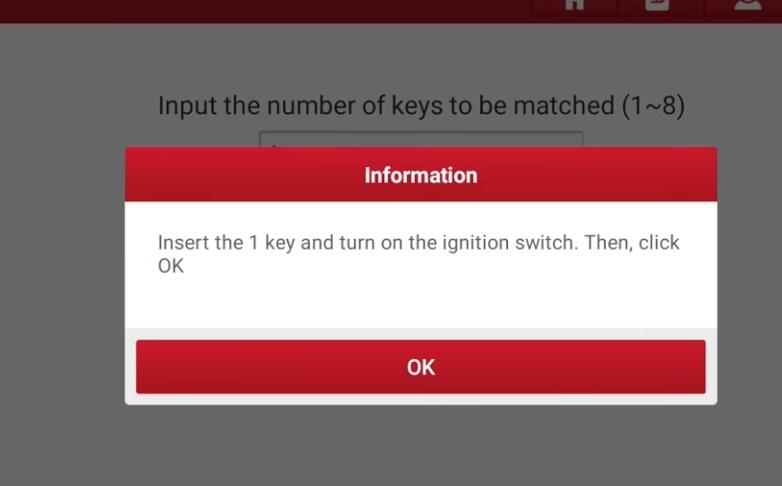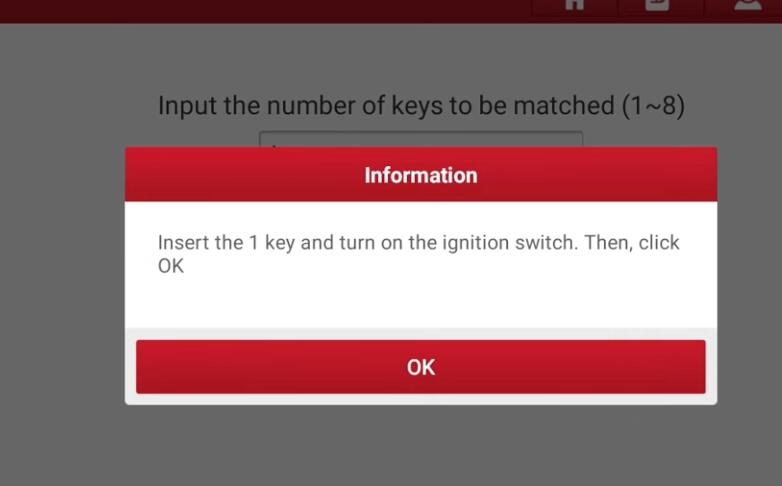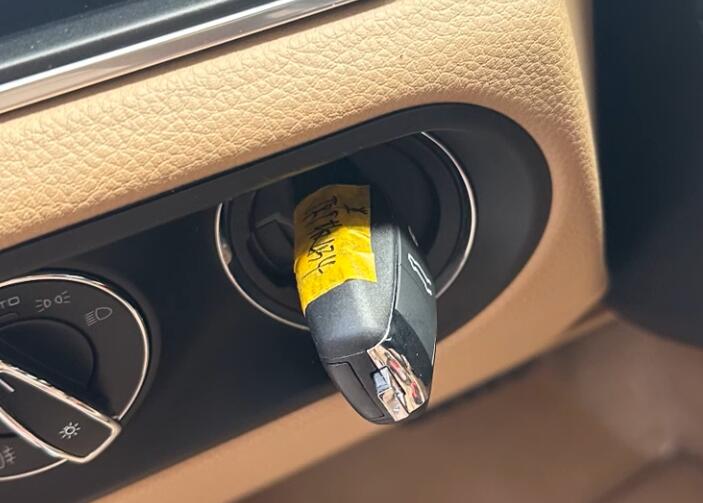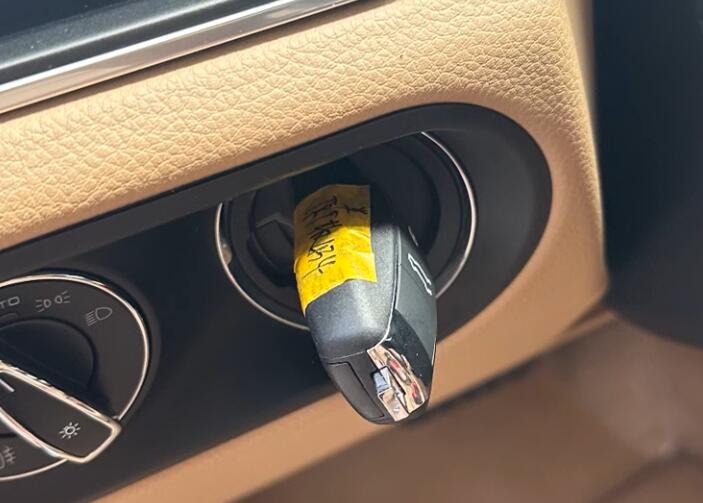 Then it will ask you to match second PC,just do same steps
After then matching completed.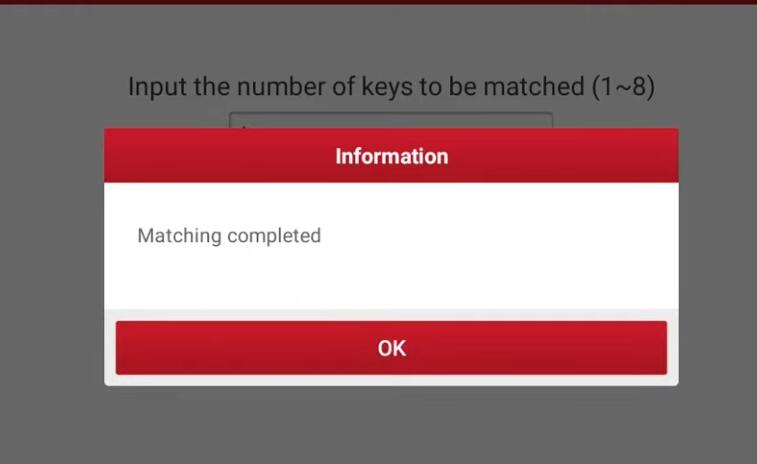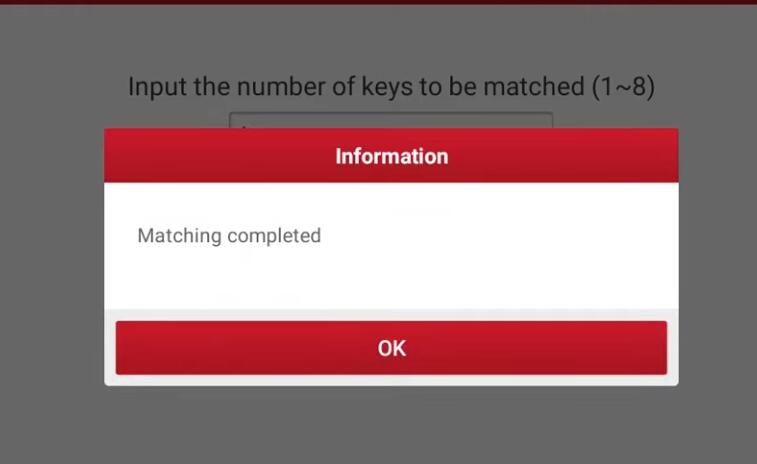 More test report about Launch X431 please check:Launch X431 Test Report
Visited 18 times, 1 visit(s) today