This instruction will show you how to take the fuel injectors out on 2017 Toyota Camry. It will be the same for 2015-2017 models.
You can also follow this link How to Clean Fuel Injection without Dissembling to clean fuel injectors.
Procedures:
The fuel injector located at the back of the engine, bolted on the engine with 2 12mm bolts.
Remove the filter box and throttle hose.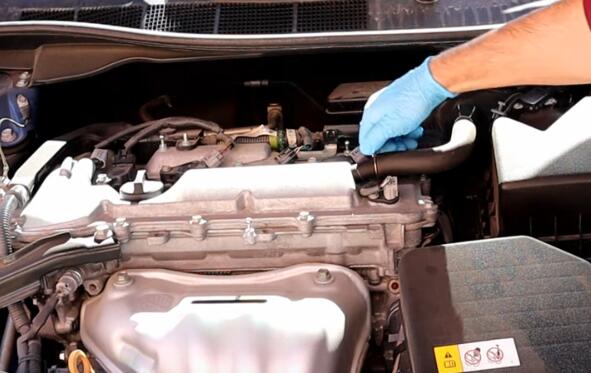 Disconnect the airflow sensor harness and undo the 10mm clamp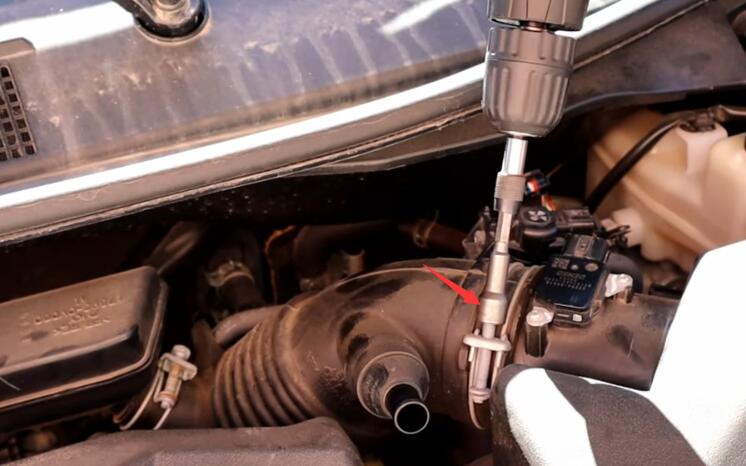 After taking the throttle hose off, put a glove on a throttle in case anything drop in.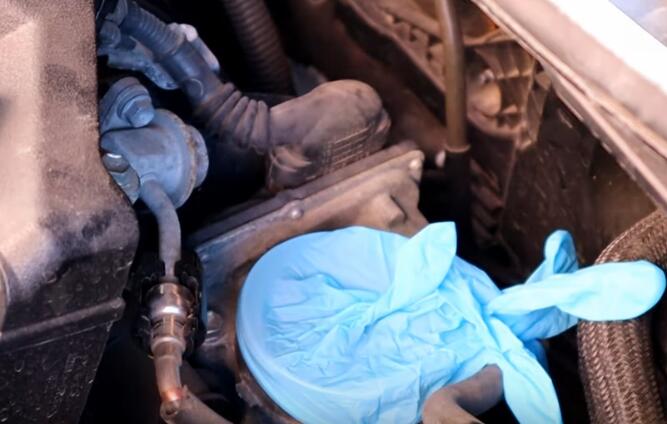 Put a rag under the fuel line for absorbing dripping fuel for disconnecting fuel line take the cover off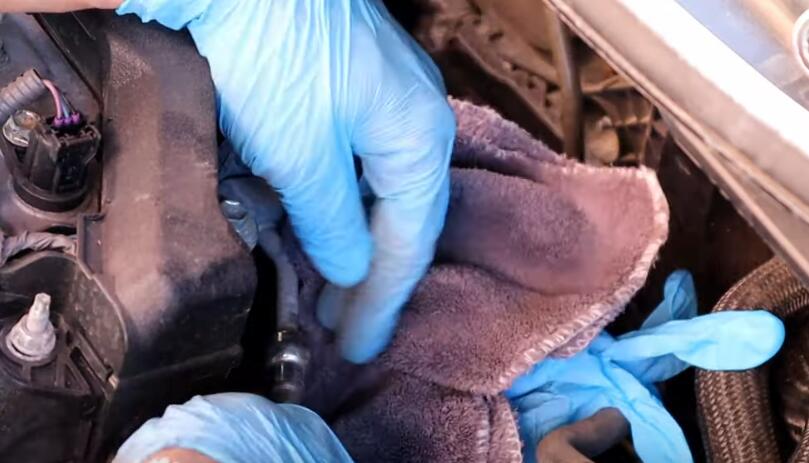 We need a fuel line disconnected tool, you can find it on Amazon or DIY.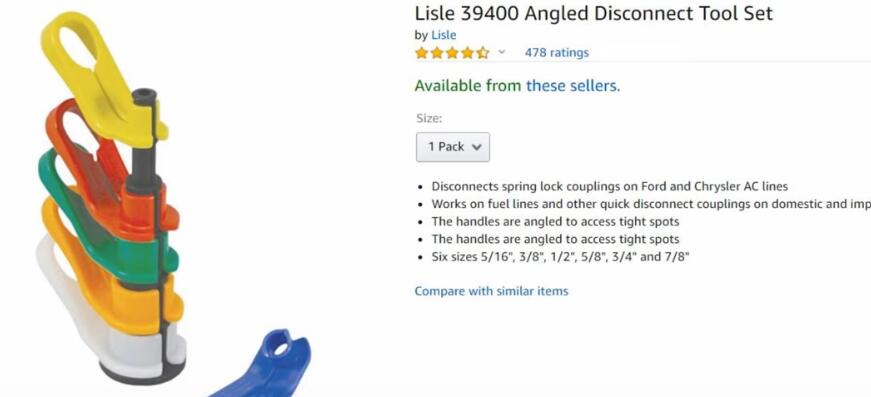 This is a 5/16 an inch, 8mm fuel line disconnected tool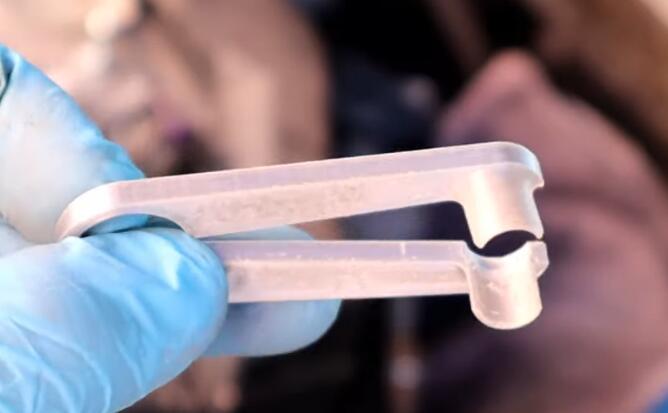 Push tool in and it will slide right off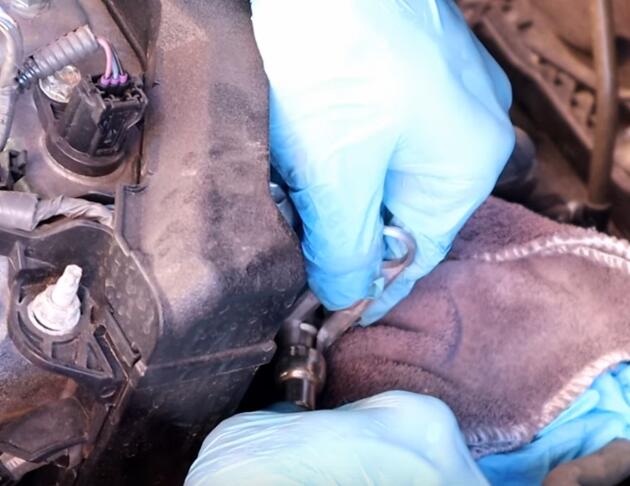 Undo harness bracket bolts, there are 3 10mm bolts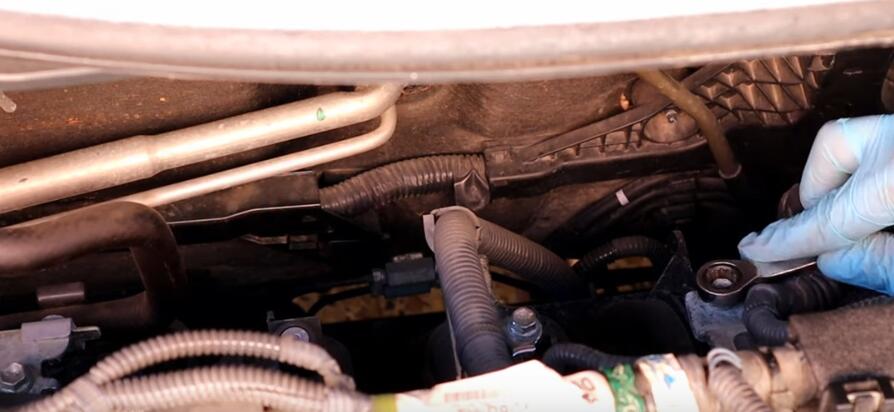 Unscrew these 2 12mm bolts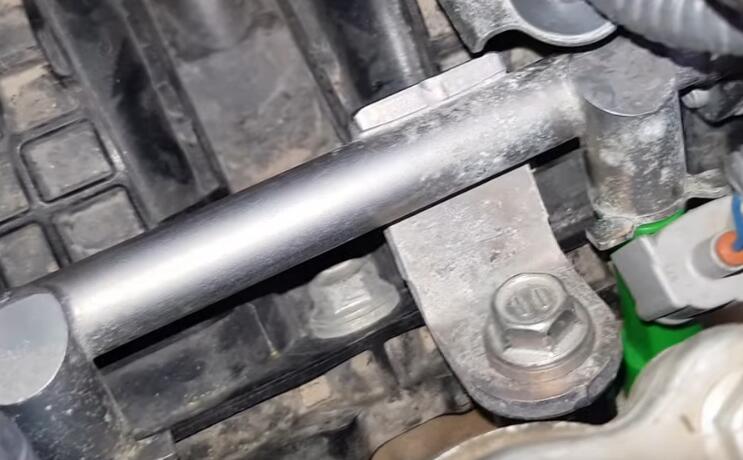 Disconnect fuel injector connectors and gently pulled out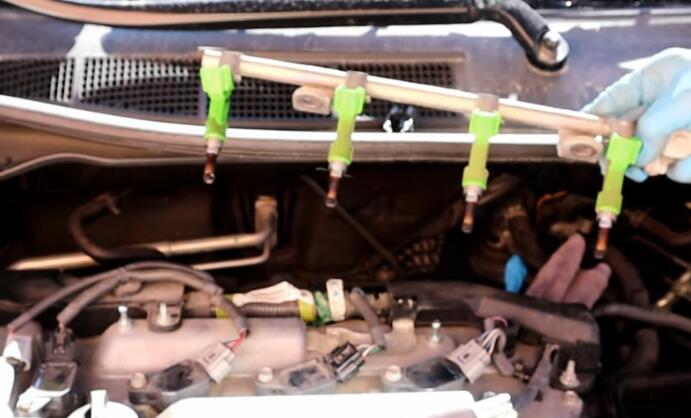 be careful when you take the fuel rail out, don't lose these spacers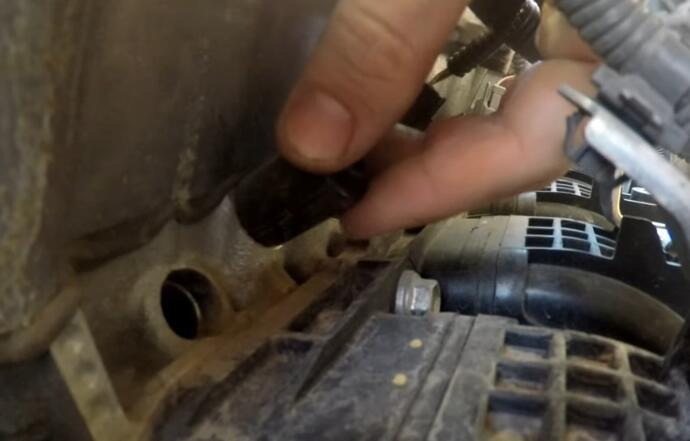 and also be careful from these fuel injector O-rings because sometimes they will come out when you take the fuel injectors out. This is how it looks like.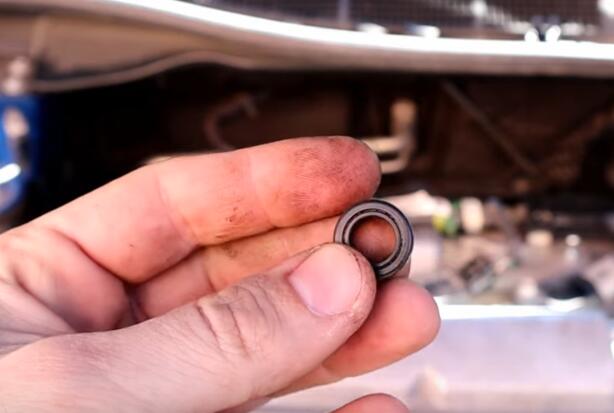 More cases about Toyota Camry, please refer to Toyota Camry.
(Visited 55 times, 1 visits today)