This instruction will show you guide on how to clean fuel injection on 2017 Toyota Camry in less than 5 minutes. It should suitable for any car's fuel injection cleaning.
Here is similar topic for further reference:
How to Quick Clean Fuel Injections with AUTOOL Injector Clean Kit for Any Car
How to Quick Clean Fuel Injectors Directly without Disassembling
Procedures:
First you need to remove fuel injectors,
here is guide of how to remove fuel injectors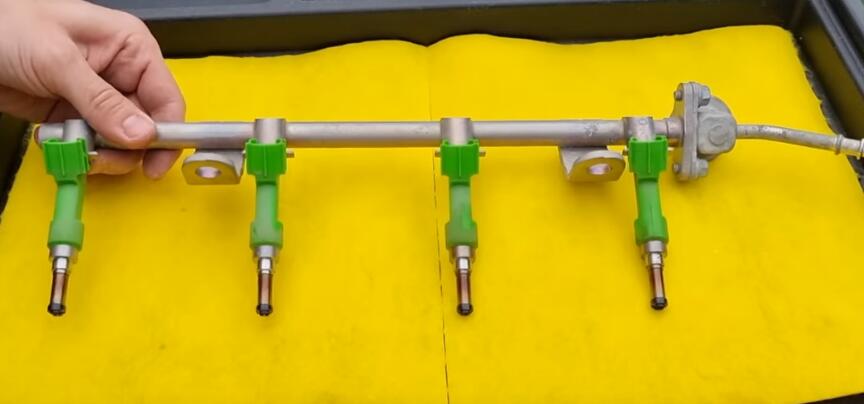 Pull out all the injectors from the fuel run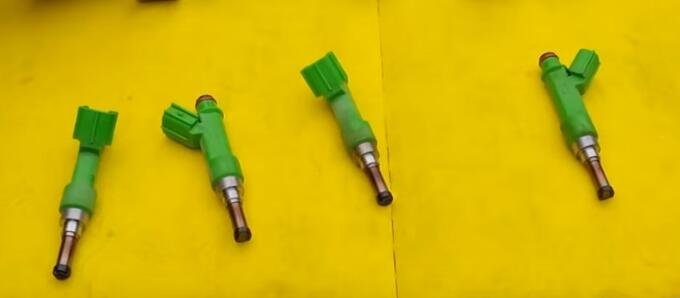 Do visual inspection for all injectors, this injector that all the holes are open not clogged and it have some burning oil from PCV system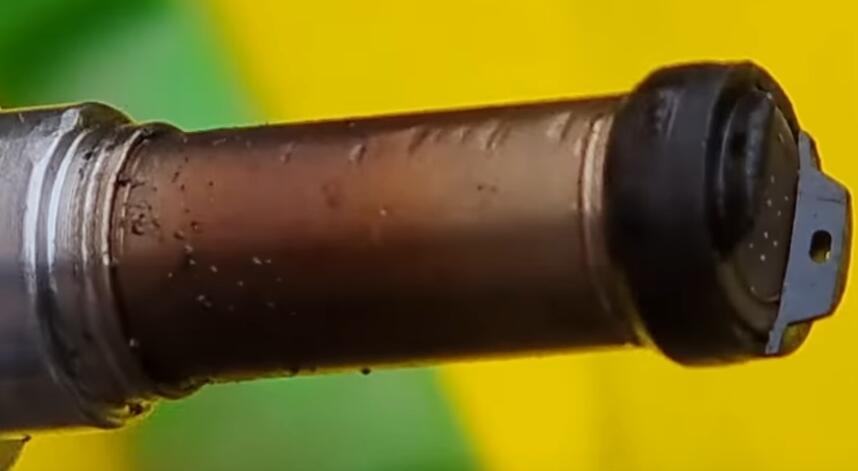 Remove the O-rings. It's a good idea to replace them whit a new one, but sometimes if they are not compressed sideways or cracked, keep them.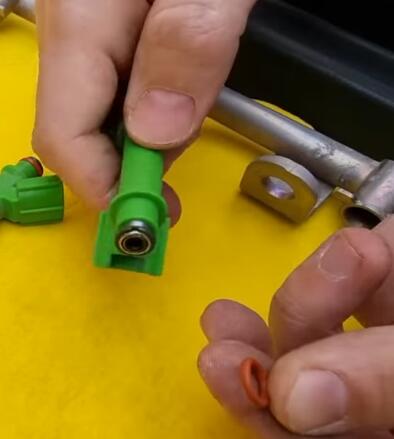 Remove filter strainer with a wood screw and pull it out. Once a filter be pulled out like this, it will be damaged and we have to replace it with a new one.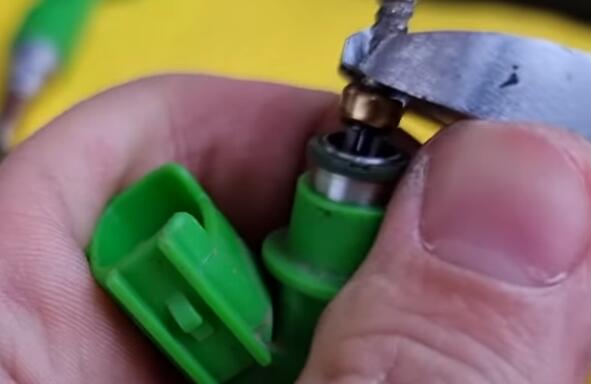 DIY adapter: a hose that fits on the fuel injector glued to a car cleaner straw and use hose clamp to prevent it from popping out
Here we use counter cleaner as a solvent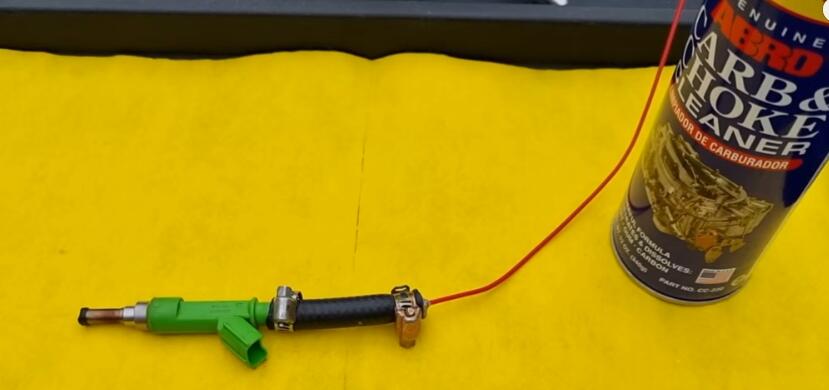 Use wire with elevator clip 12 volt battery since fuel injectors need power to open and close the solenoid.
You can use your cars battery as well. Sometimes we used to use 9 volt batteries , you should be able to hear the clicking sound of the solenoid. We made a wire whit a push switch for better operation it.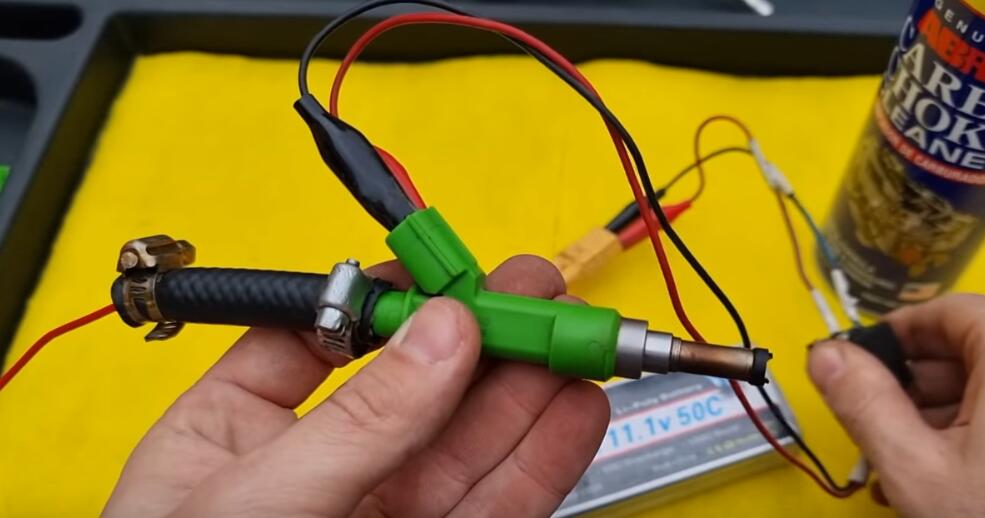 Connect the straw on a car cleaner can and push the car cleaner nozzle and give it powe at the same time.
You will be able to see the spraying pattern getting better gradually with each spray.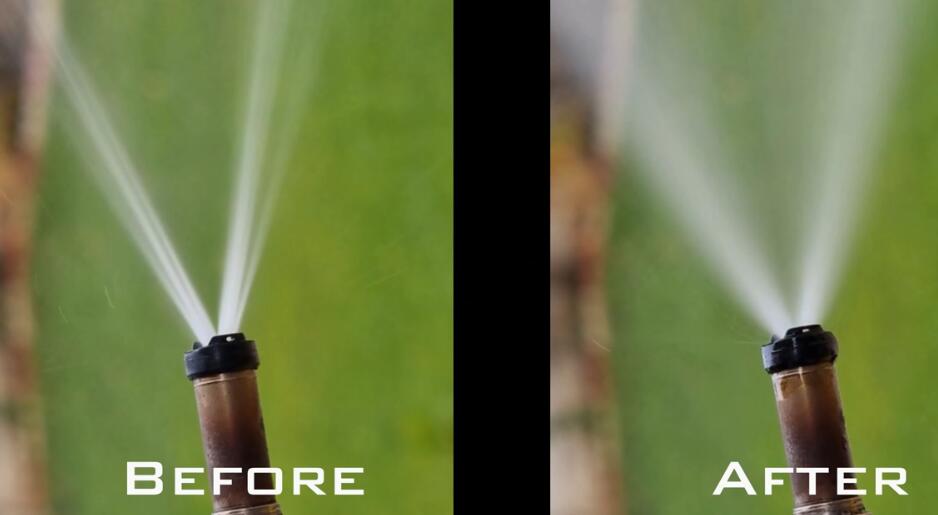 Clean the burned oil as well and wipe raw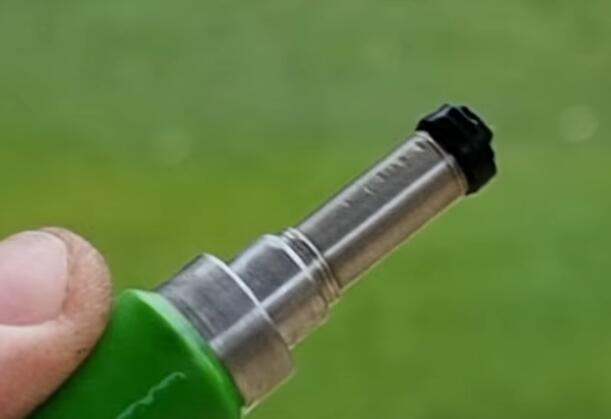 After cleaning, put the o-ring and a new filter stairs back.
(Visited 106 times, 1 visits today)