This instruction will show you how to replace two types hybrid battery fan filter which will prolong the life of your hybrid battery. It's applies to 3rd Generation Prius 2010-2015.
More Toyota Prius cases, please refer to Toyota Prius Repair.
Keep filter clean and clear is the most important maintenance item on Toyota Hybrid. There is 2 possible filter part numbers for this model Prius.the part No. G92DH-47060 which is installed on late 2012+ Toyota we don't recommend because it's hard to install and clean, the Filter No. G92DH-47010 is the other filter that fits all models from 2010-2015.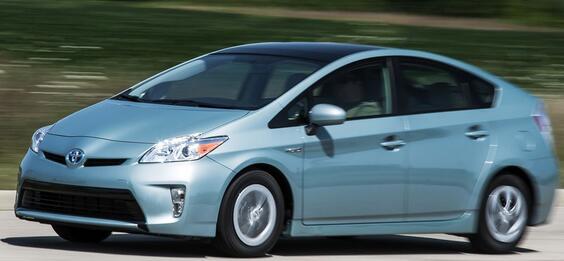 Procedures:
Go to the passenger side of the rear seat and fold the seat back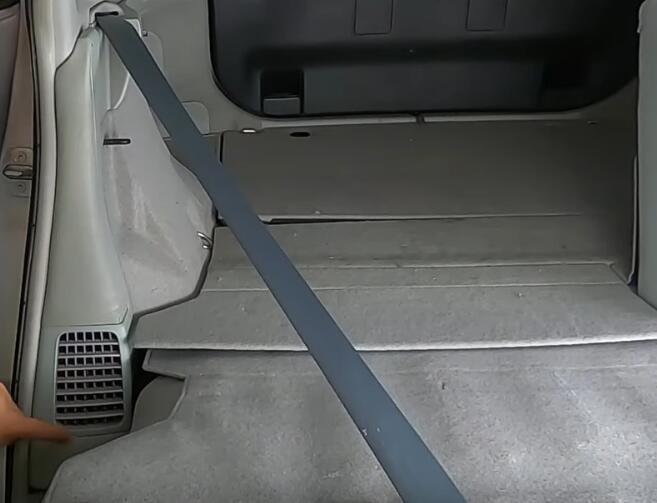 Hold the whole piece, put your hand underneath it and lift up, as you lift us pull on the piece.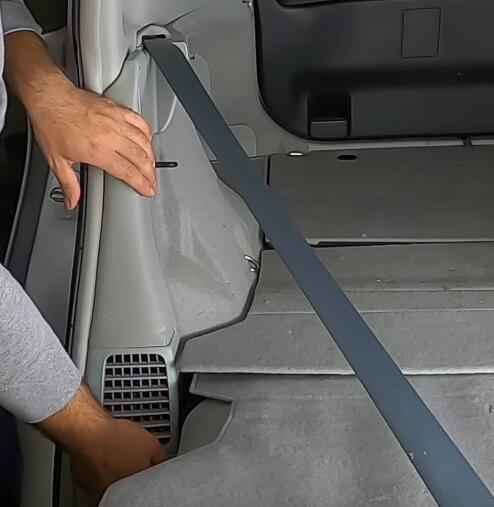 There is a hook on the top,pull it up to unhook it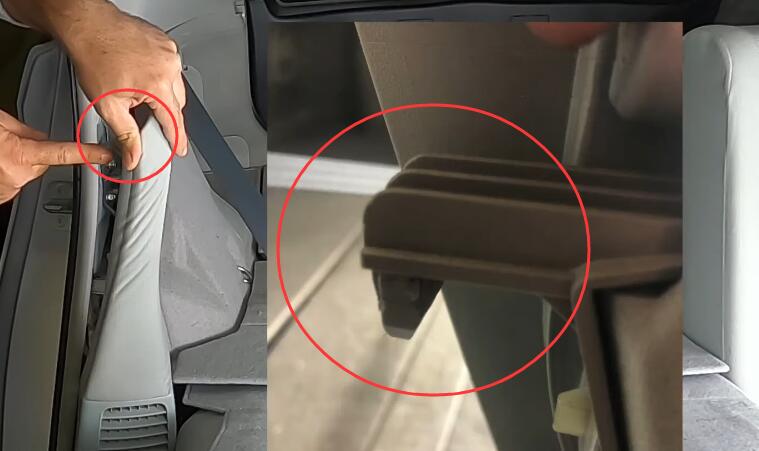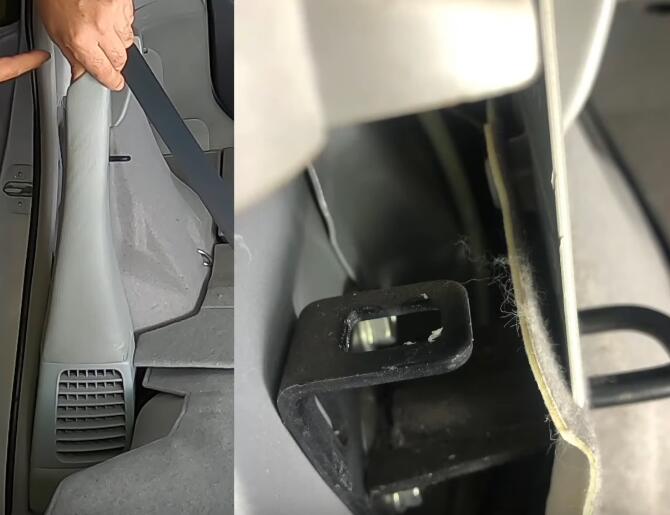 Now you can get the old filter and replace or clean it.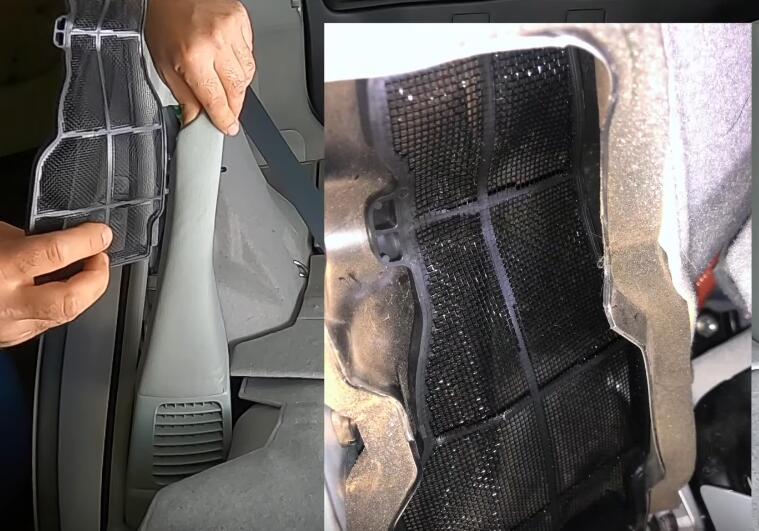 Here we recommend another filter which fits all 2010-2015
Just need to put it on the vent and push the tabs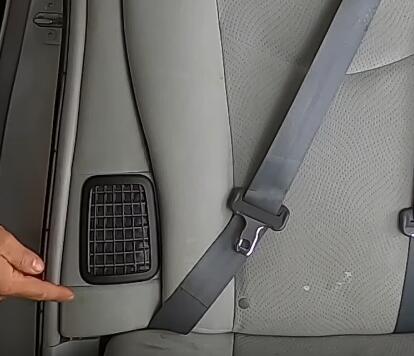 This filter is super easy to vacuum clean, and if you ever want to remove it, just put your finger underneath it then pull it out.
Please note all these filters are reusable.
More cases about Toyota, please refer to Toyota Trouble Repair.
(Visited 22 times, 1 visits today)