In this instruction,car-auto-repair.com will show you guide on how to use AVDI diagnostics to do a spare key programming for Renault Clio V. More key programming cases, please refer to all keys lost programming .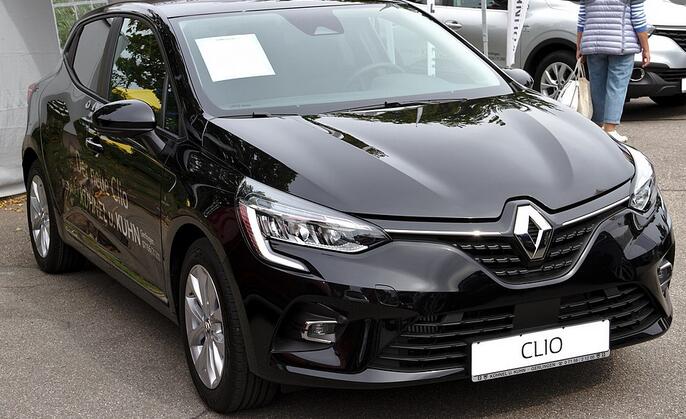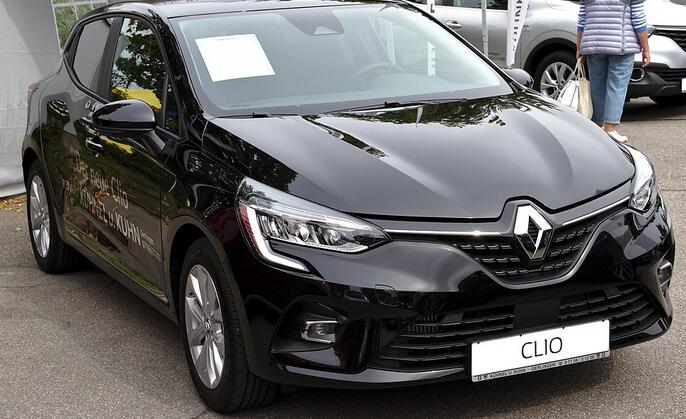 Software used:
RR022
AMS- Annual Maintenance Subscription
Hardware used:
AVDI – Abrites Vehicle Diagnostic Interface
CB012 Cable Set
Procedures:
Connecting AVDI to the OBD.
Starting the Renault Online software.
Active AMS and Internet connectivity are required for the procedure. Select the brand and continue with model selection.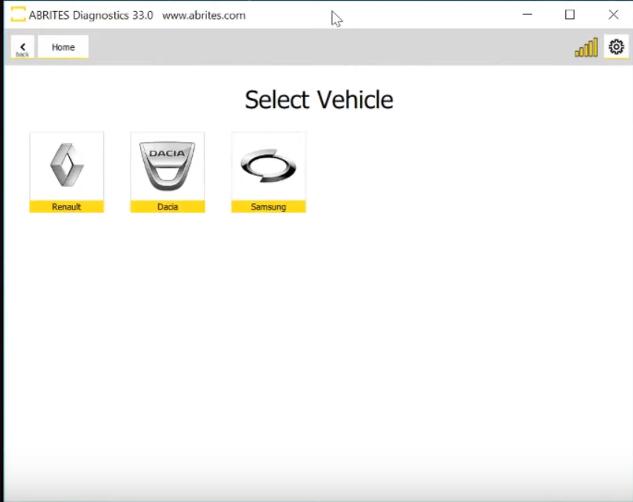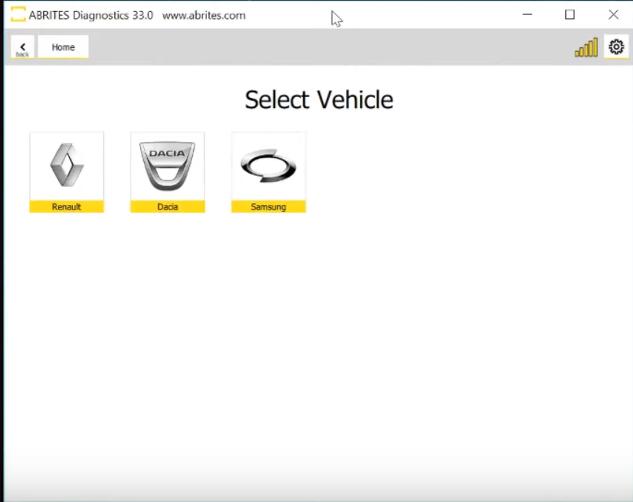 Click "Continue"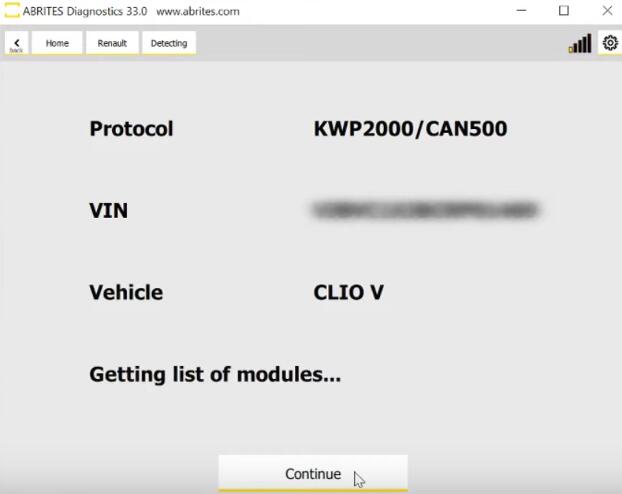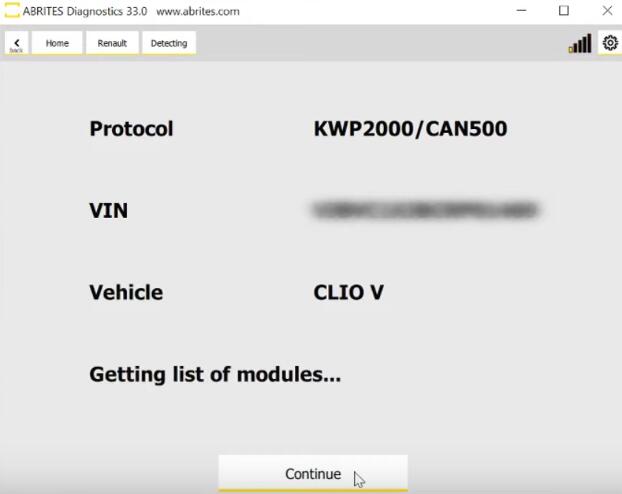 Click "Key Learning"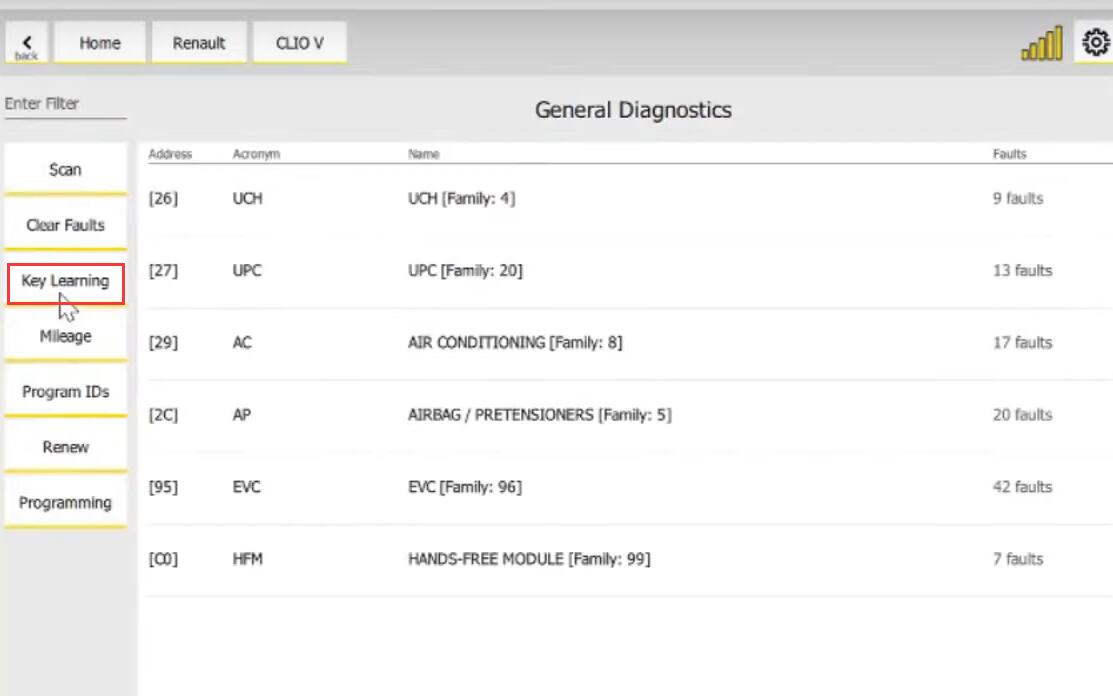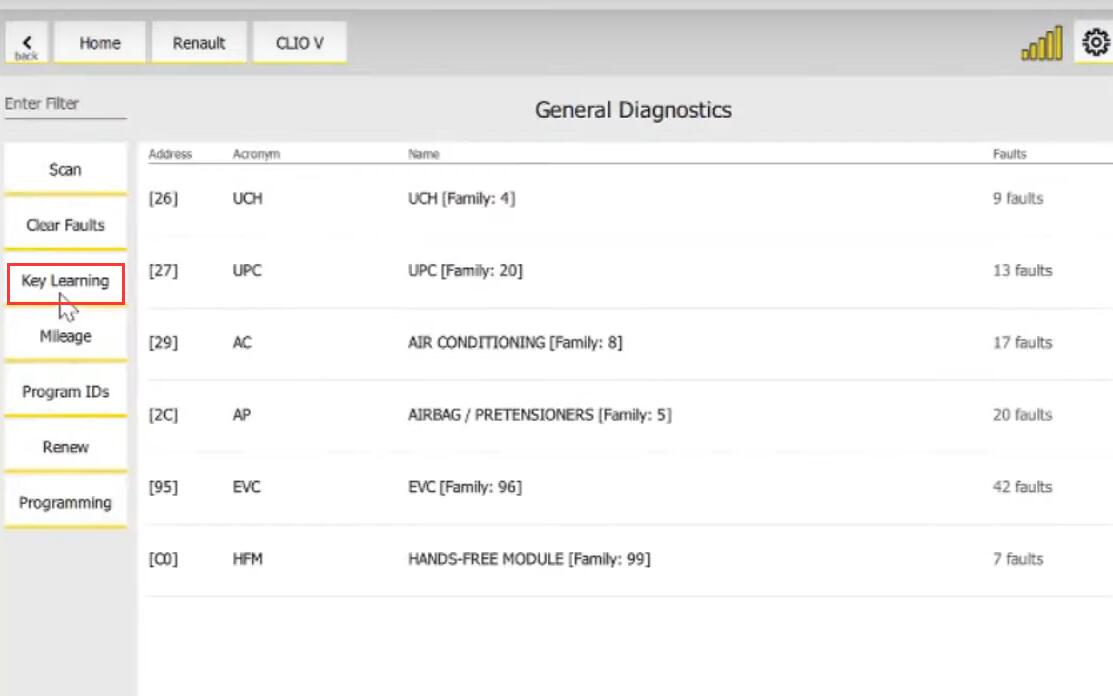 Click "Learn Keys"


Press and hold "START" to begin or BACK from the toolbar to cancel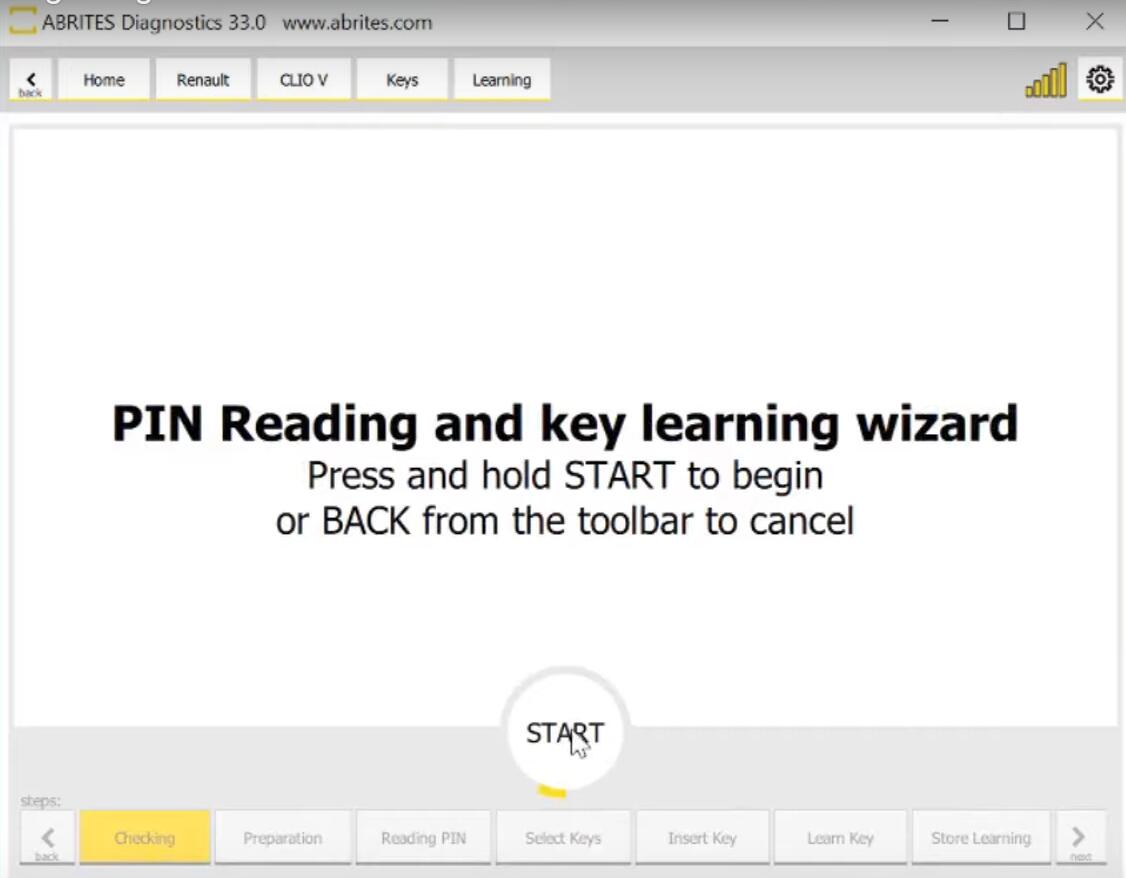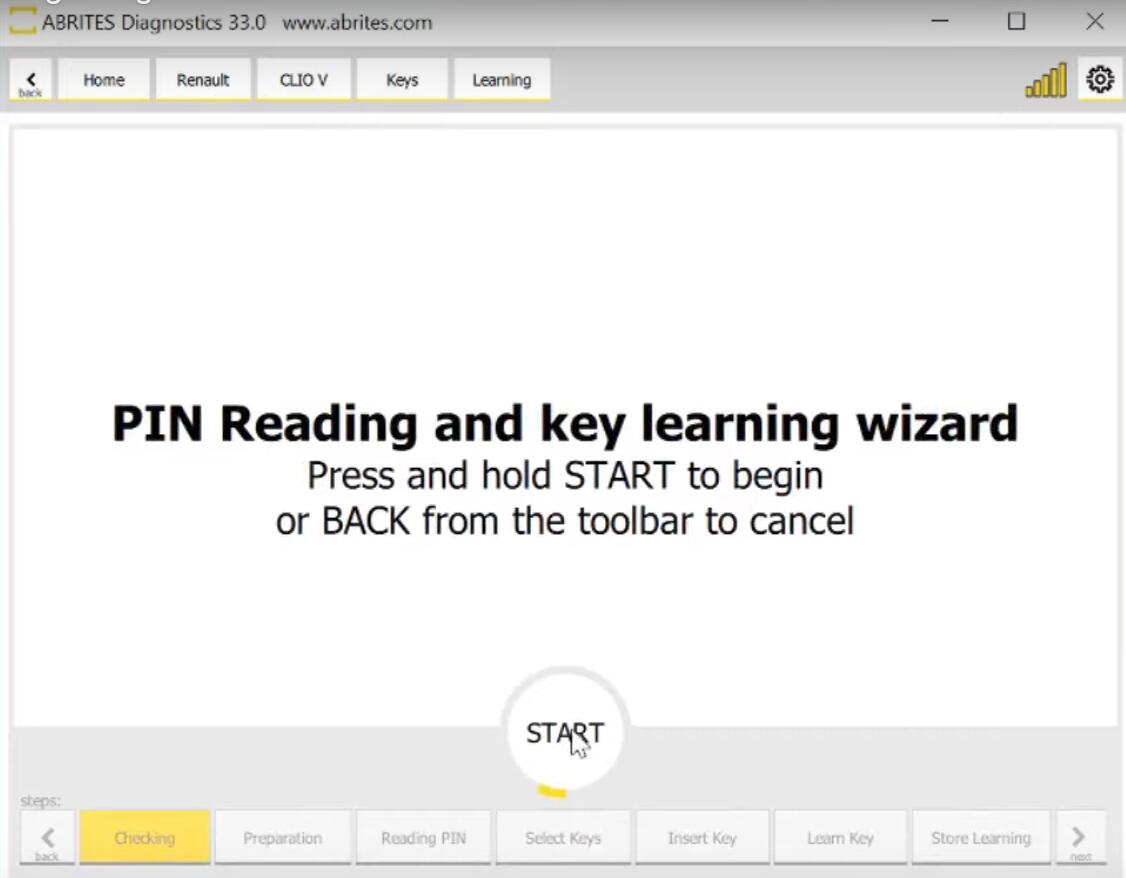 For the selected vehicle it is required to use CB012 adapter.Please connect it according to the user manual and start from the beginning.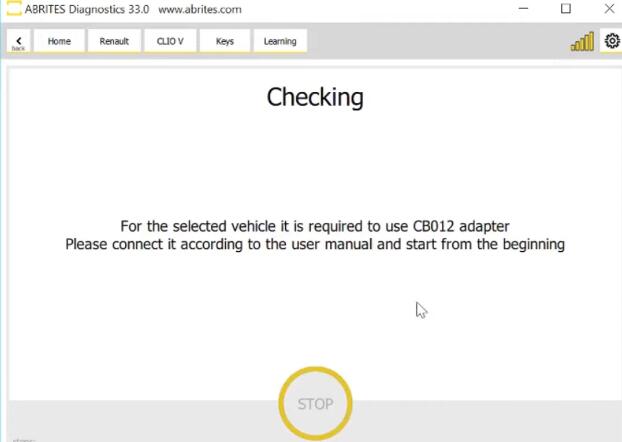 Connecting CB012 to the internal CAN BUS of the car and then to the AVDI.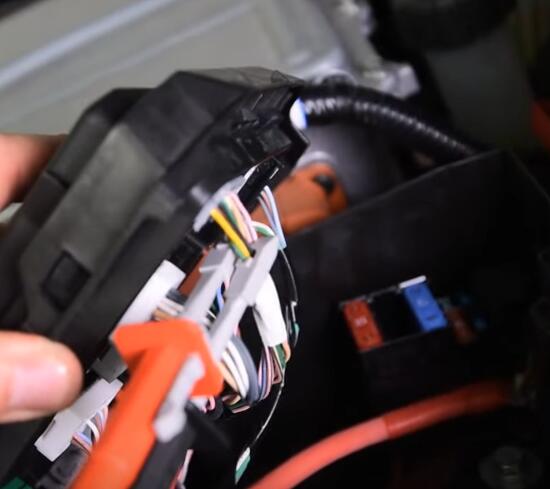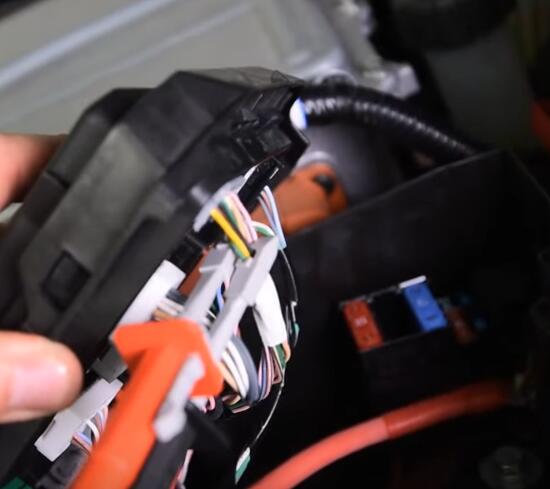 PIN 17 on the UPC module is CAN H(white cable)
PIN 5 on the UPC module is CAN L(green cable)
Restarting the procedure from the model selection step. Select vehicle model, continue and then click "Key learning", Press and hold "START"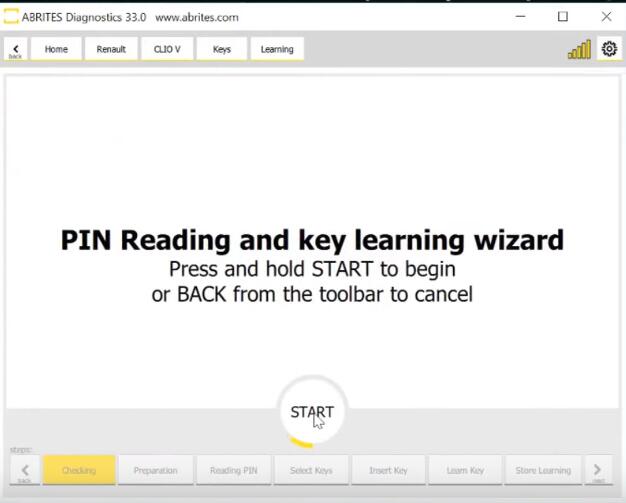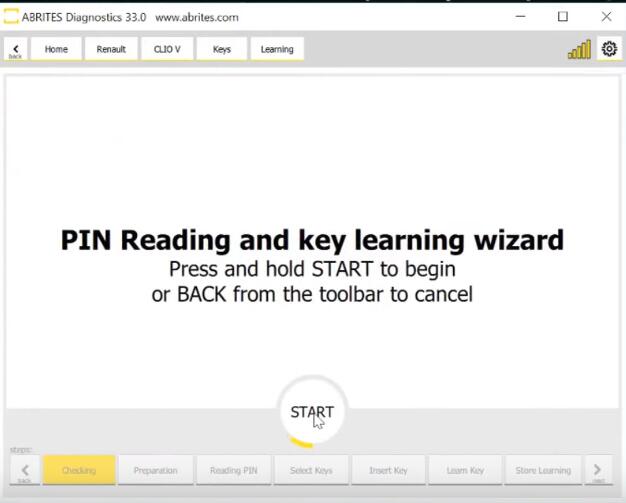 Important! If you are going to add a new card do the following:
For a KEYLESS CARD: Put the card on the emergency slot. Click arrow on the right down side.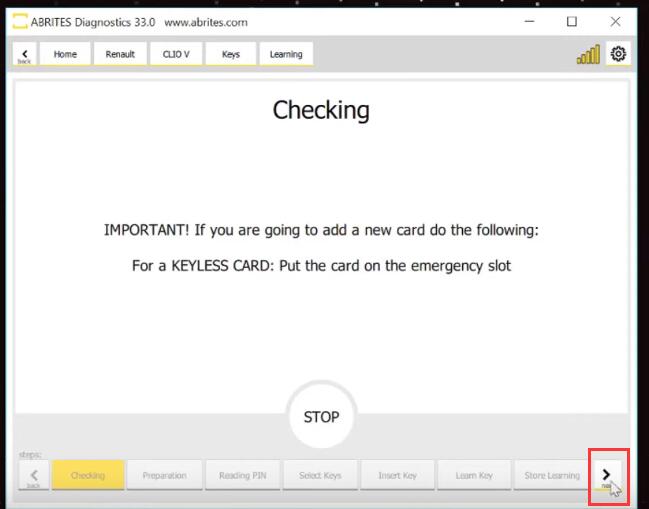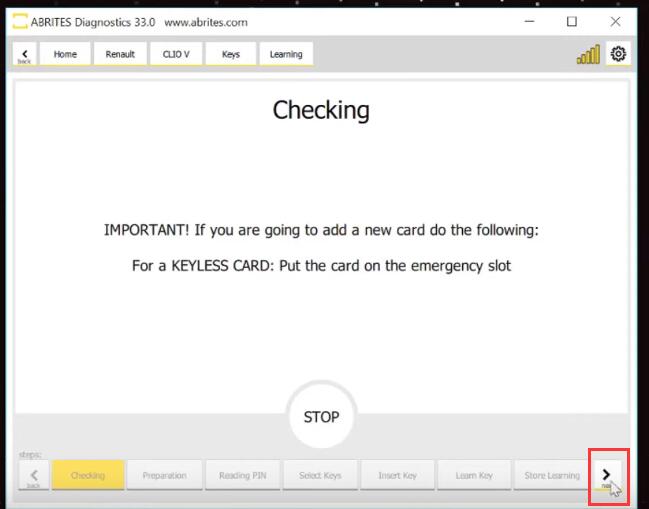 Read following carefully, then click arrow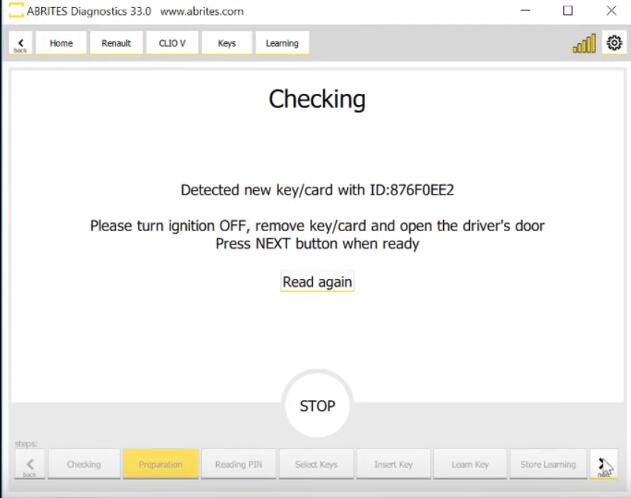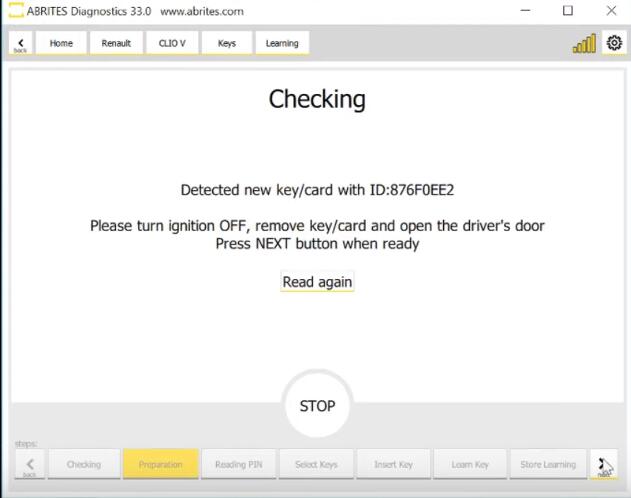 Waiting for PIN reading, the procedure takes 3minutes.Click "Yes"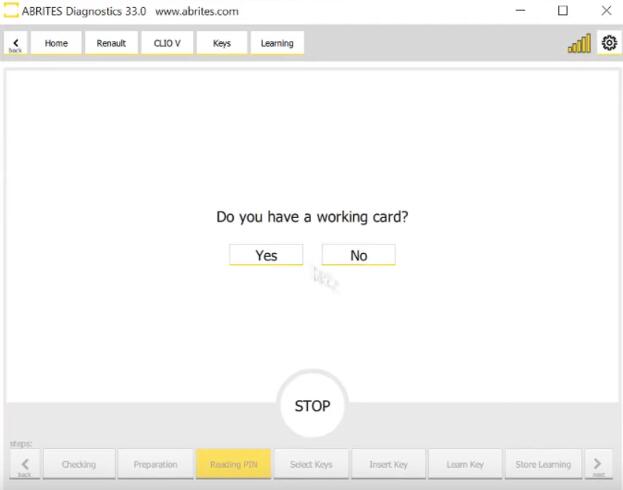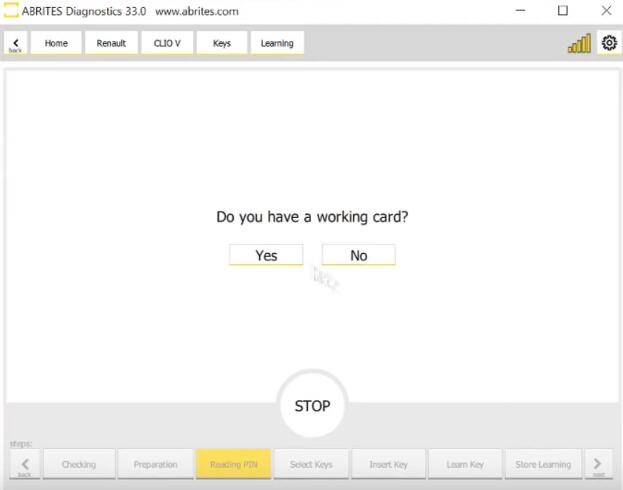 Switch IGNITION OFF and click OK to continue.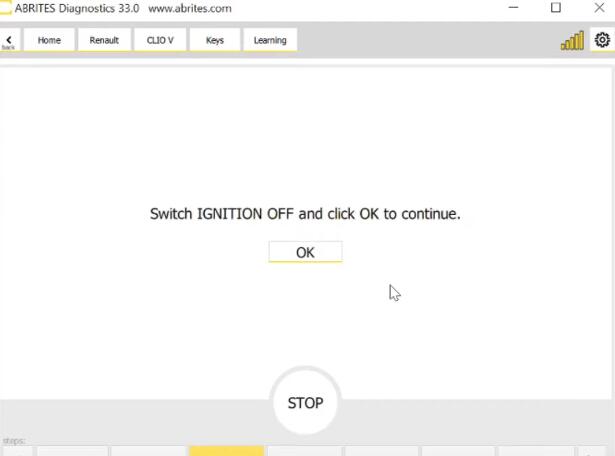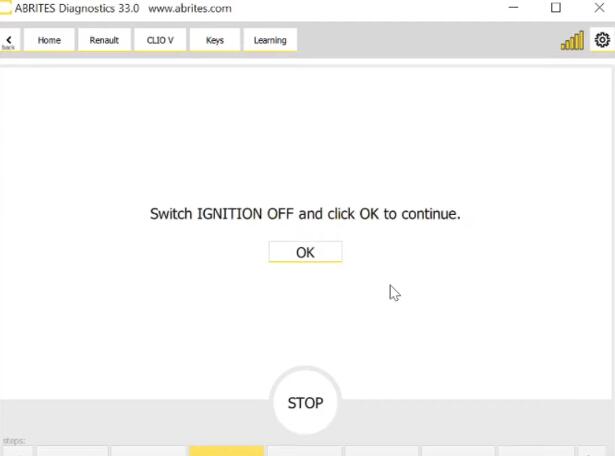 Until the PIN is founded.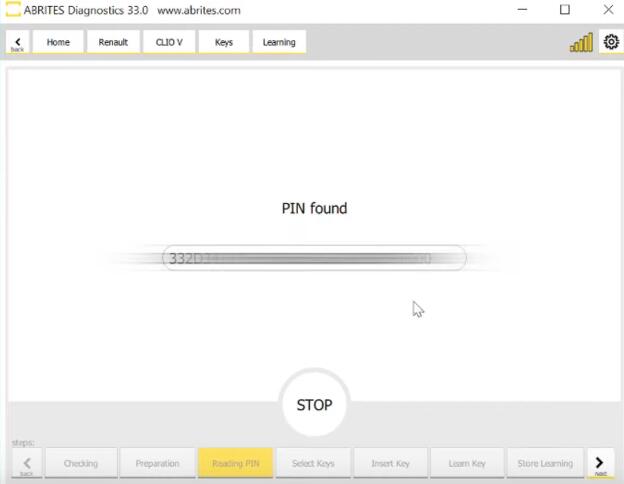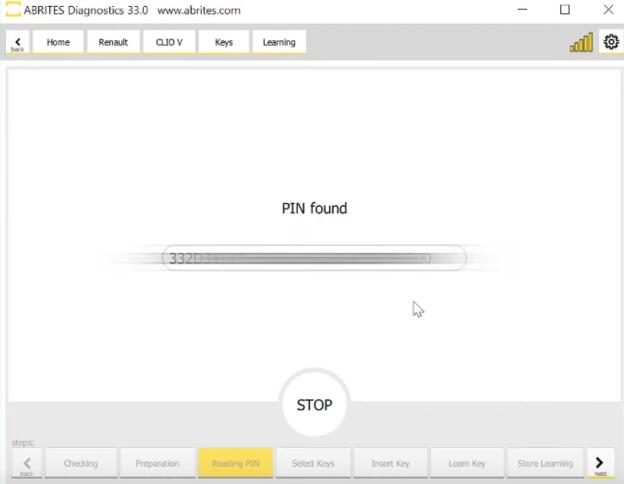 Select number of keys to learn, click arrow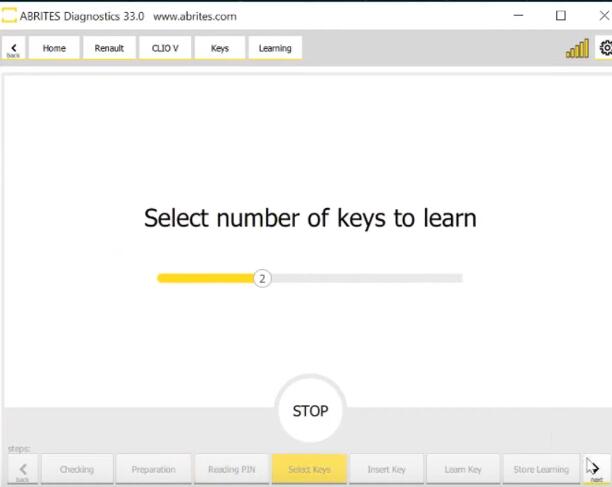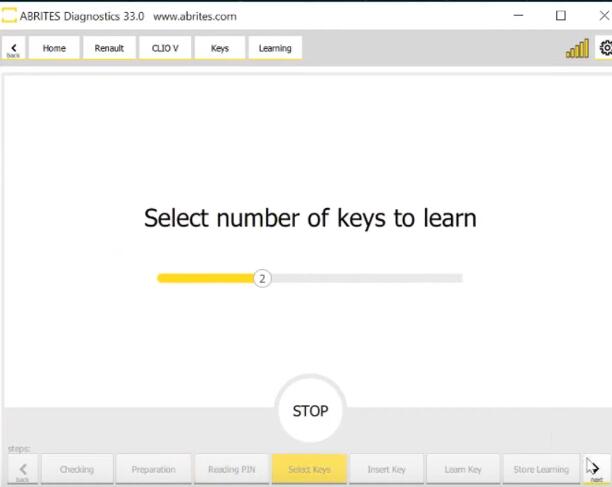 Holding the card near the emergency slot will learn it.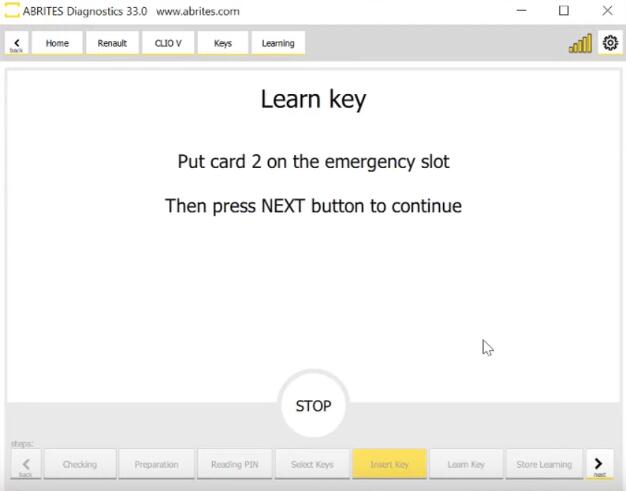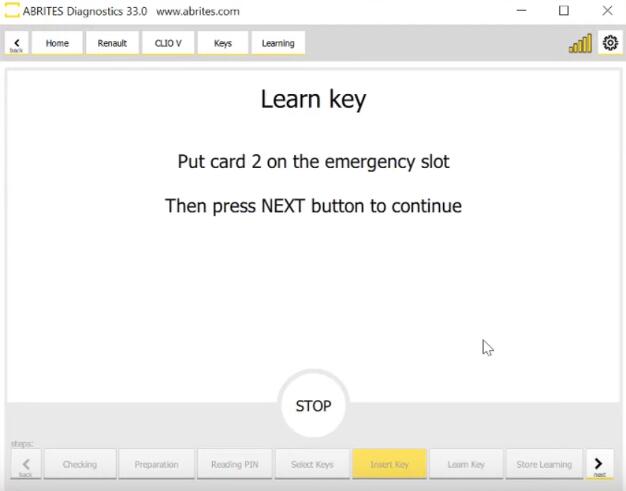 Both the new and the working card need to be learned.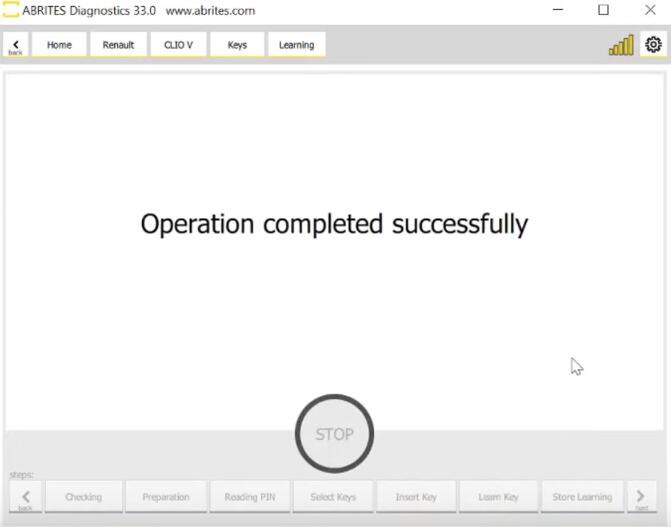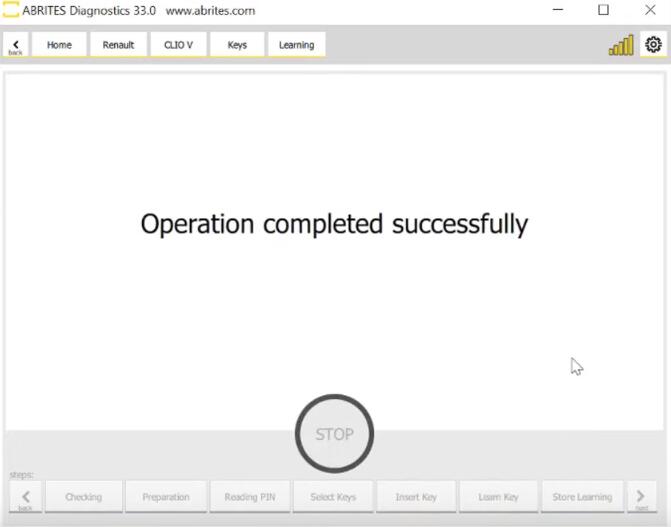 The procedure has completed, time to check if the new card is starting the car.
More repair cases about Renault, please click to Renault Repair Cases.
(Visited 76 times, 1 visits today)