This instruction will show you guide on how to clean the fuel injections(Nozzle) of any car directly without dissembling any injections, with using AUTOOL injector cleaner kit it will be direct injections cleaning by connecting the AUTOOL injector cleaner kit hose adapter to injector fuel rail, and staring up the engine, BUT keep in mind to remove the fuel pump fuse or the fuel harness. Because we don't need fuel pump to push gasoline, the fuel line is disconnected, AUTOOL injector cleaner kit connected instead with an adapter.
More cases about Injector, please click to INJECTOR.
Procedures:
The AUTOOL injector cleaner kit comes in a bag with different adapter to fit US,Europe and also Asian cars, and it can used for gasoline engines only.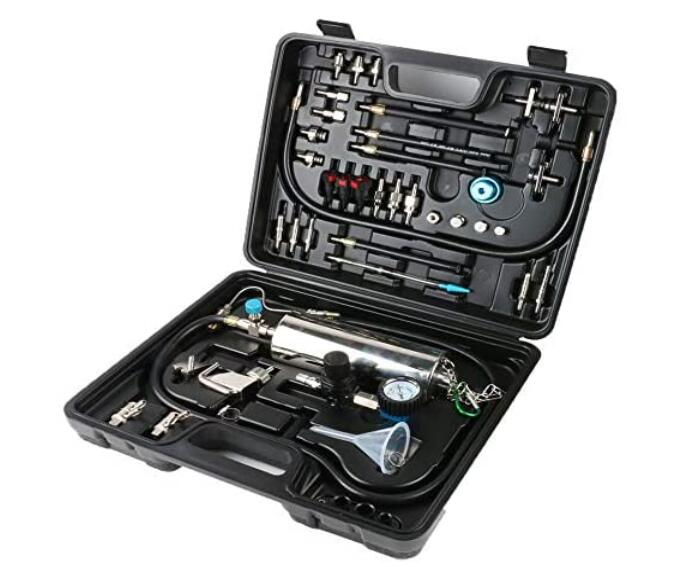 The canister got a good weight to it, here we can pour the cleaner and screw the cap back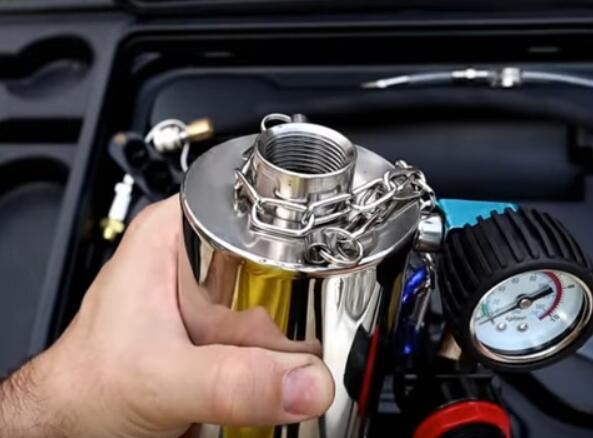 sharp head connected and pressure regulator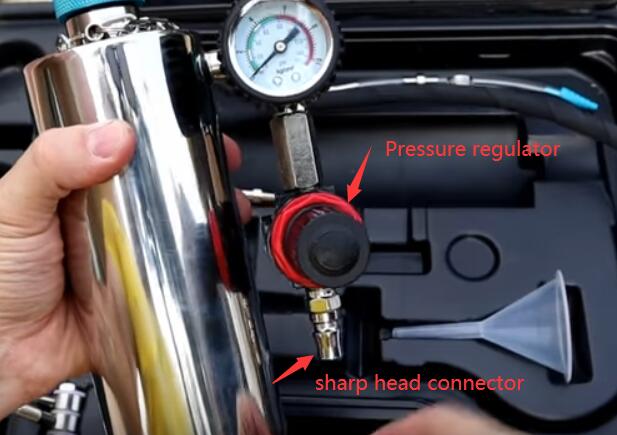 The applied pressure must be less than return valve pressure, so the cleaner won't get back to the fuel tank. If there was a return valve on the fuel rod, otherwise you don't have any problems if the pressure wear a bit high.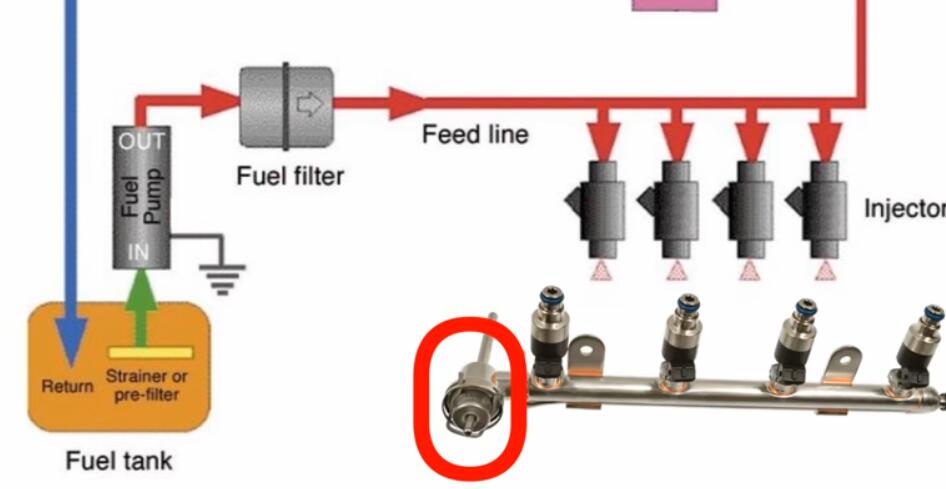 The kit also include a funnel and the other end of the cleaner kit where we can screw the right adapter to fit our car's fuel rod. You just have to get the hose, put the right adapter and clamp it on sot he pressure won't push it back.
Hand tied the adapter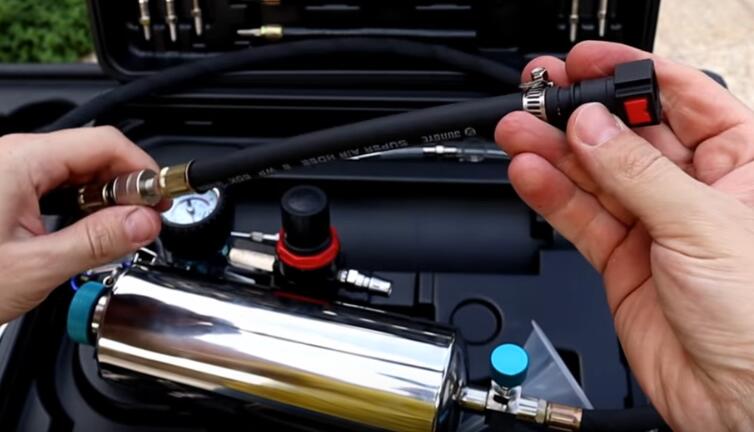 Hand it under the hood in order to connect the end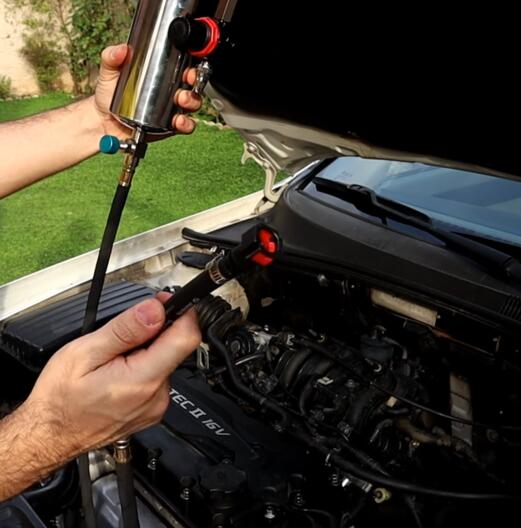 We can disconnect the fuel line and then connect this hose adapter we just made.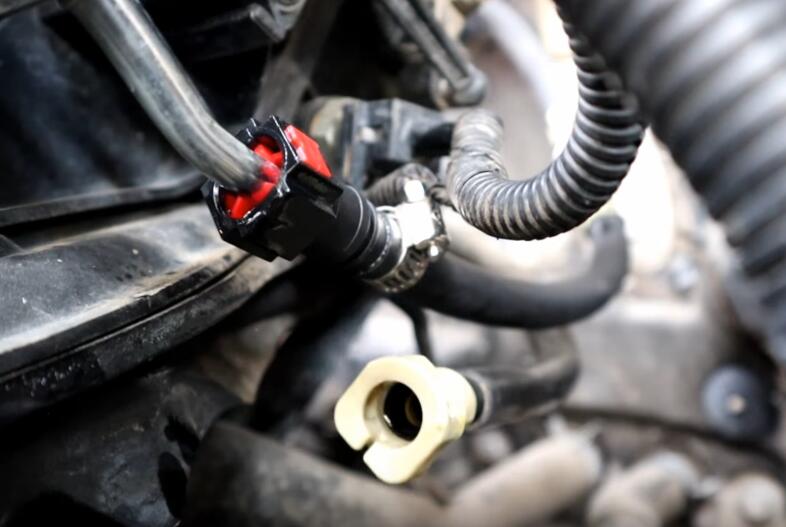 Pour some fuel injector cleaner into the cleaner canister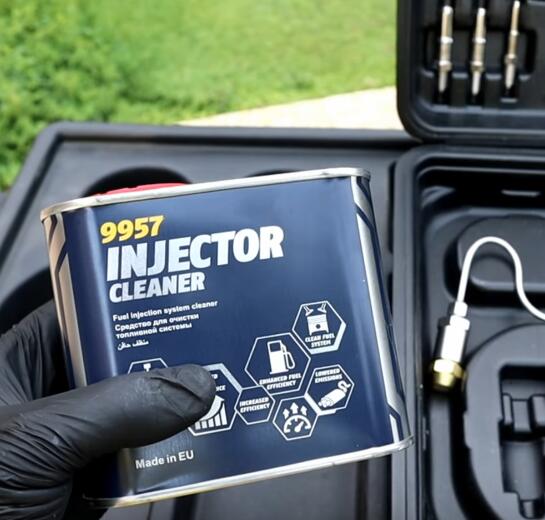 Make sure to hand tight the cap real good because we're going to pressurize the system,any leak will cause the pressure drop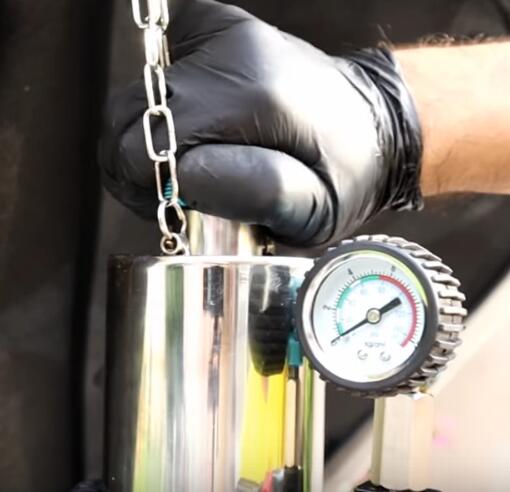 Disconnecting fuel pump fuels or the relay because the engine going to run with the cleaner not with the fuel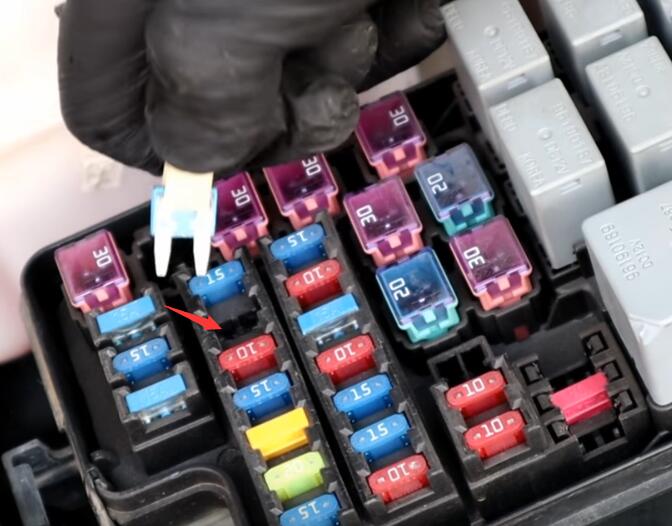 Connecting sharp air to pressurize, put the pressure on 60psi and then open the lower valve in this moment, you will hear the cleaner flows to the fuel rail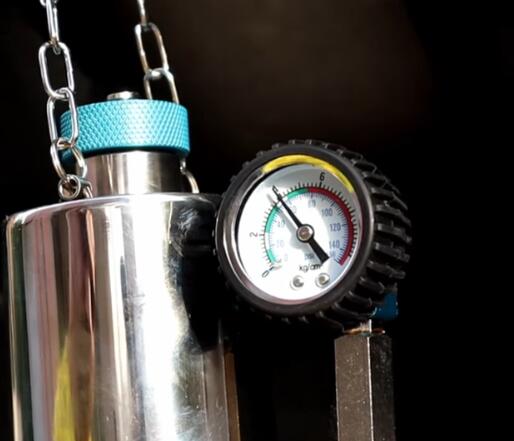 Start the engine, let engine run till it run out of the cleaner, usually when the engine shakes we can shut it off.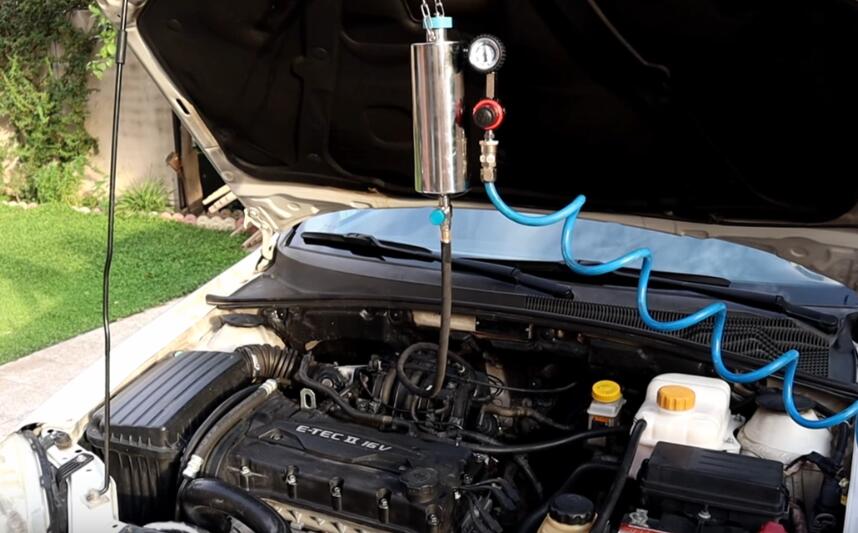 Close the lower valve, removing the sharp air and then release the pressure by pushing the pressure releasing valve on the cap. You can disconnect the adapter and connect the fuel line hose back . last thing reconnect fuel pump fuse or the relay.
Cleaning is completed.
This is a picture show that how is the process work out of the engine for better understand .
(Visited 31 times, 1 visits today)