This instruction will show you the steps and tricks to quickly and easily clean your car's streak free glass windows both inside and out side on our 2022 Kia Telluride.
Procedures:
The first order of business is wash your vehicle to make sure it's clean.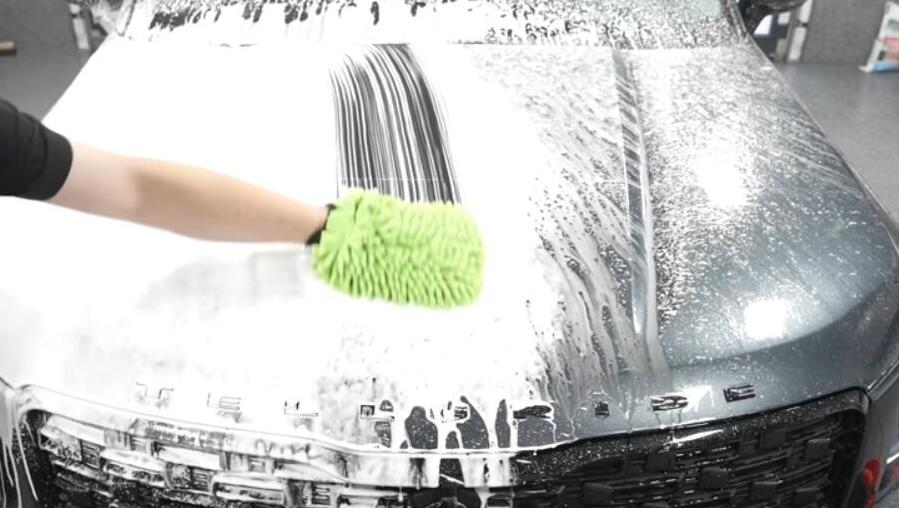 Once it's all dry then we're ready to tackle the actual glass cleaning
Take a microfiber towels but not just any microfiber towels, you need a short nap tight woven ones that do not lint, the last thing you want is to leave a bunch of lint when you're cleaning your glass. We prepared:
A corduroy looking glass towel
They are all short naps.
You're going to use two towels your initial one that you're gonna spray the liquid with and do the initial wipe and then you take a second clean and dry towel and you buff to a streak-free shine.
Take car pro clarify the glass cleaners to spray on the glass. The glass cleaner should free of any ammonia, if it's free of any ammonia, it's safe to use on tinted glass.
A few of the glass cleaners that we recommend that is the stoner invisible glass.There's car pro clarify and Gyeon glass. These are all automotive grade glass cleaners to get professional level results.
Then take diamond cut weave towel doing the outer edges first and then work your way to the middle.
Low the glass a little bit to clean a bit of gunk and dirt that's on the edges of the glass. After clean it, roll the glass back up.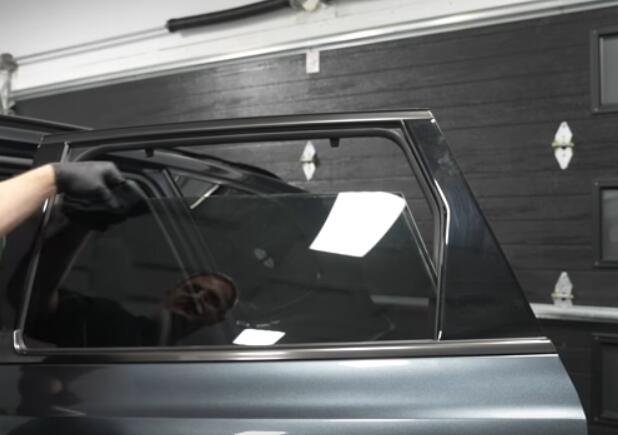 Take the waffle weave towel weed for glass, then do the same thing on the inside portion of car glass.
Tips: avoid doing this in direct sunlight to get the ideal results.
If your car is older, it's been on the road for while, and accumulates dirt grim dust and a bunch of stuff like oily substance, so it won't feel as smooth as new car. If you want to go to the next level, Take a clay bar which is kind of like play-doh but it's made for autos or the automotive world, it'll picks up all of those contaminants and it lifts them off the surface, so that you can have a smooth surface to work with.
Spray glass cleaner liberally on the glass and clay bar surface, glide your clay bar back and forth on the glass on the glass, it 'll pick up all that contamination.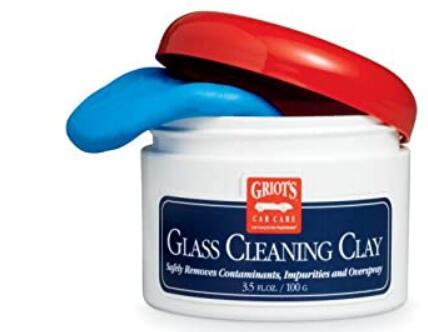 After that, take a clean and dry towel and buff that to a streak free shine.
(Visited 33 times, 1 visits today)