In this instruction,car-auto-repair.com will show you guide on how to use AVDI diagnostics to do all keys lost programming for 2019 Range Rover.
Software used:
Abrites Diagnostics for Jaguar/Land Rover
AMS- Annual Maintenance Subscription
JL005 Key learning(2018+)
Hardware used:
AVDI – Abrites Vehicle Diagnostic Interface
ZN002 Pro Tag
CB012 Cable Set
TA57 ABRITES JLR Key for 2018+ vehicles(433MHz)
Procedure:
Entering the car will trigger the alarm. Once keys are programmed it can be stopped.
Connecting AVDI to the OBD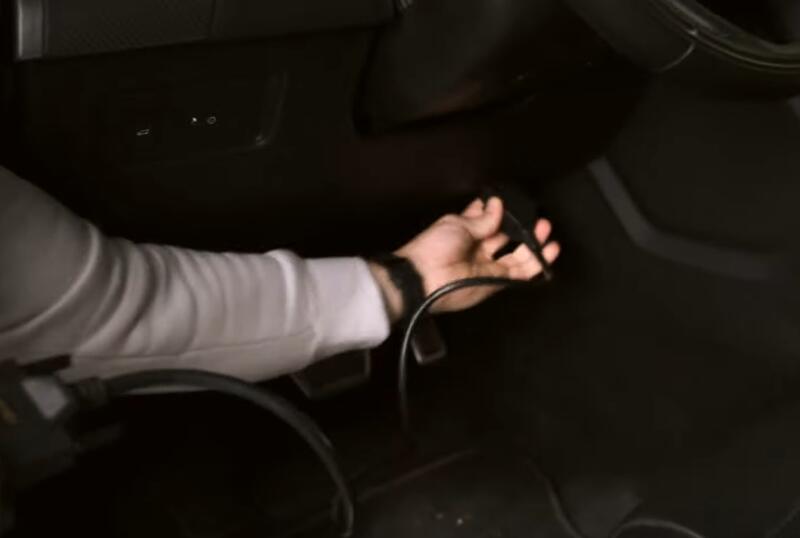 Connecting the CB012 adapter cable to the AVDI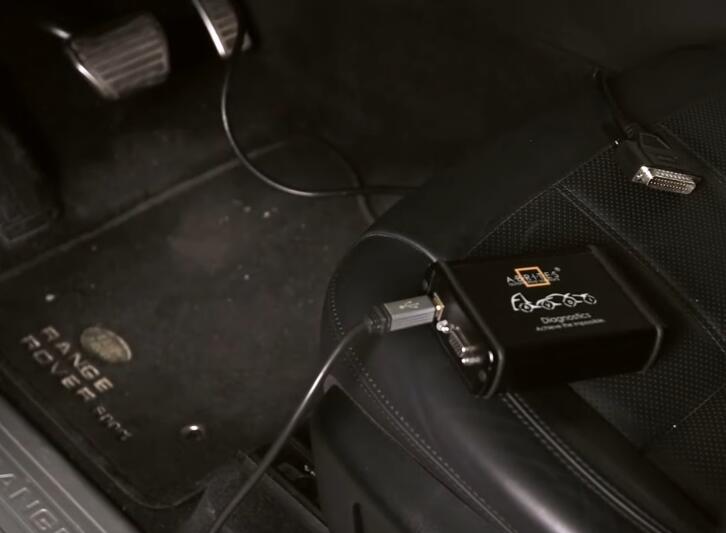 If a working key is present, CB012 and direct CAN-H and CAN-L connection are not required.
Also if the car is not armed, CB012 and a direct connection are once again not required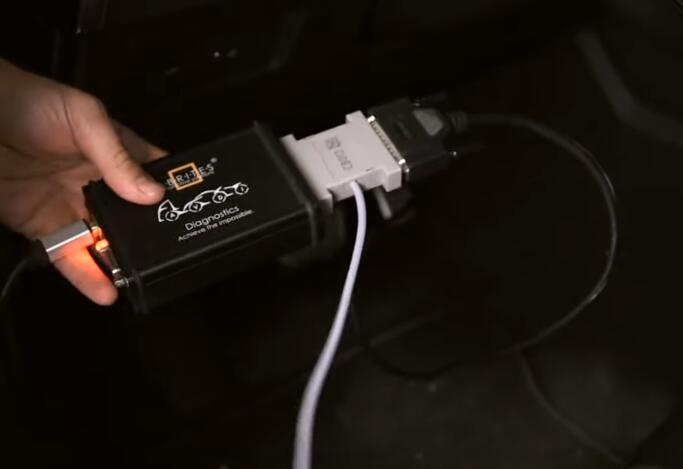 The needle connectors are connected to the CAN-H and CAN-L of the car. CAN-H is the yellow/red cable and CAN-L is the yellow/brown(yellow/purple)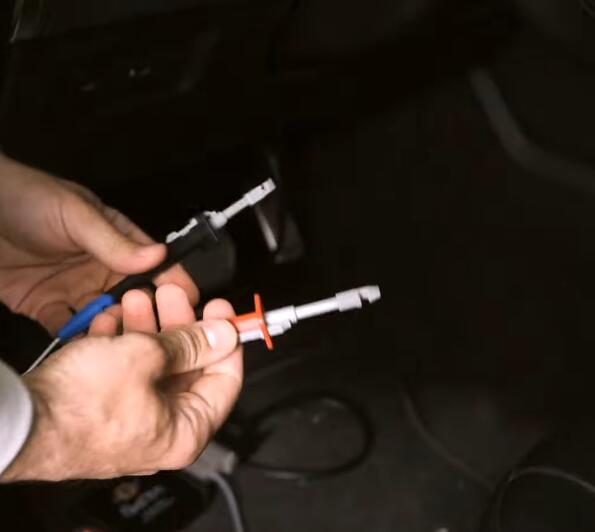 The cables are located under the driver's seat(or passenger's seat/inside all 4 doors)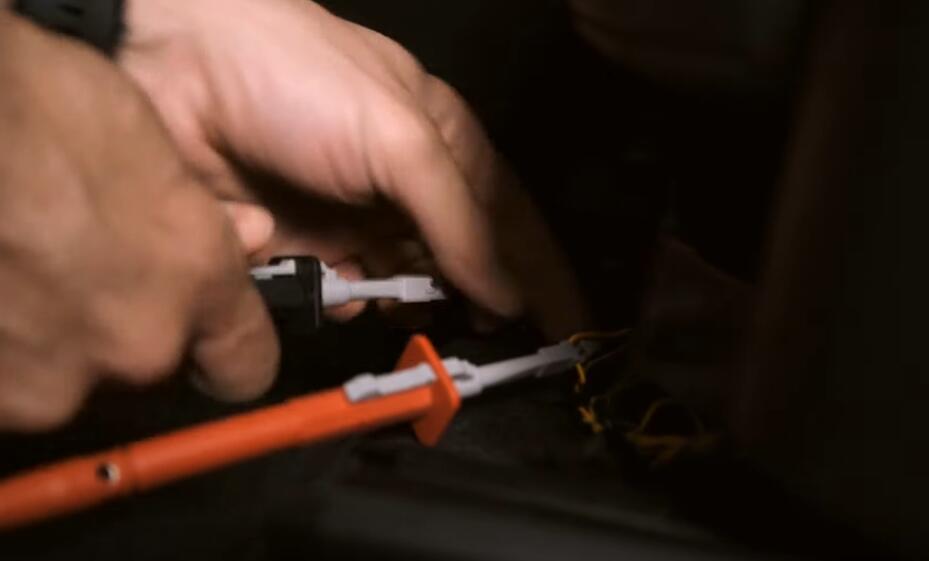 This is what the cables look like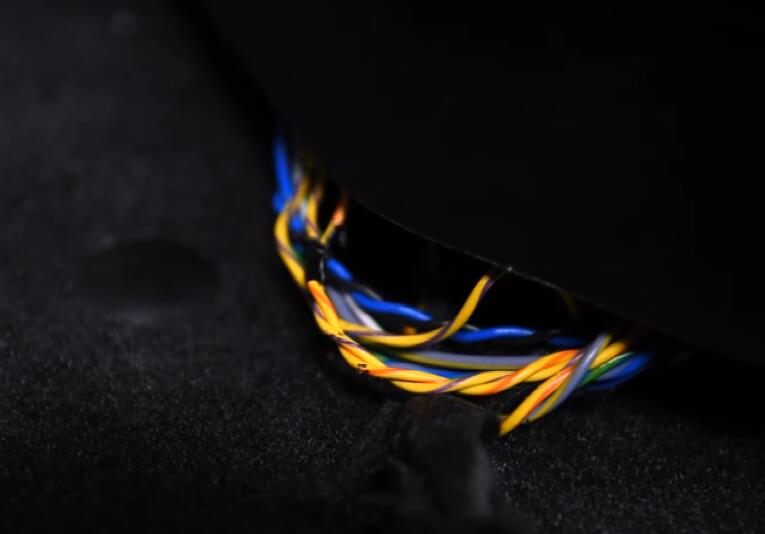 Starting the procedure in the JLR software
For the procedure I'm using two abrites TA57 keys, both are new and won't start the car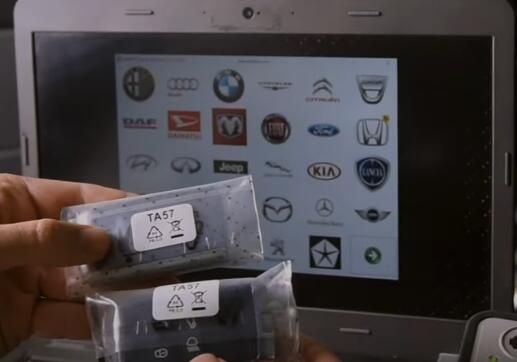 ZN002 Pro Tag is also required for the procedure
Enter the "Key Learning Special" menu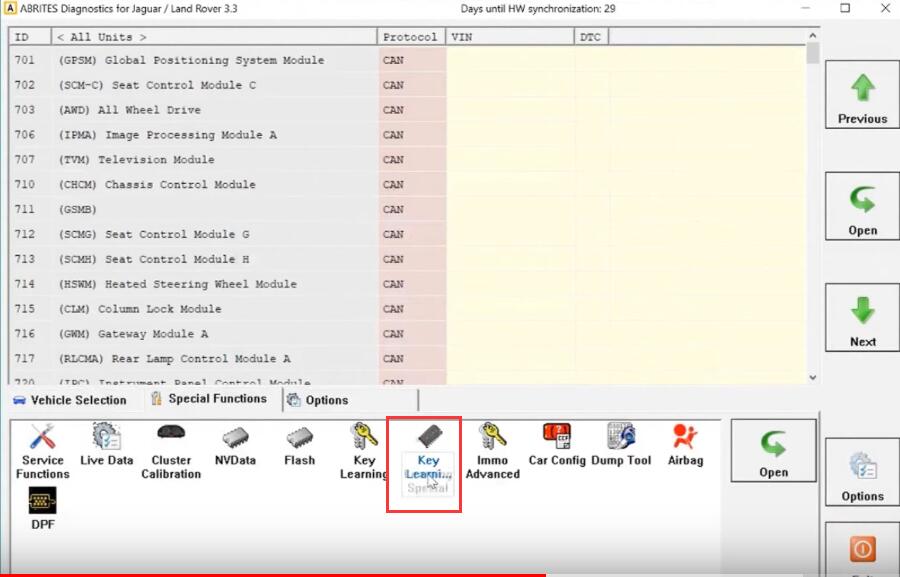 Click "OK"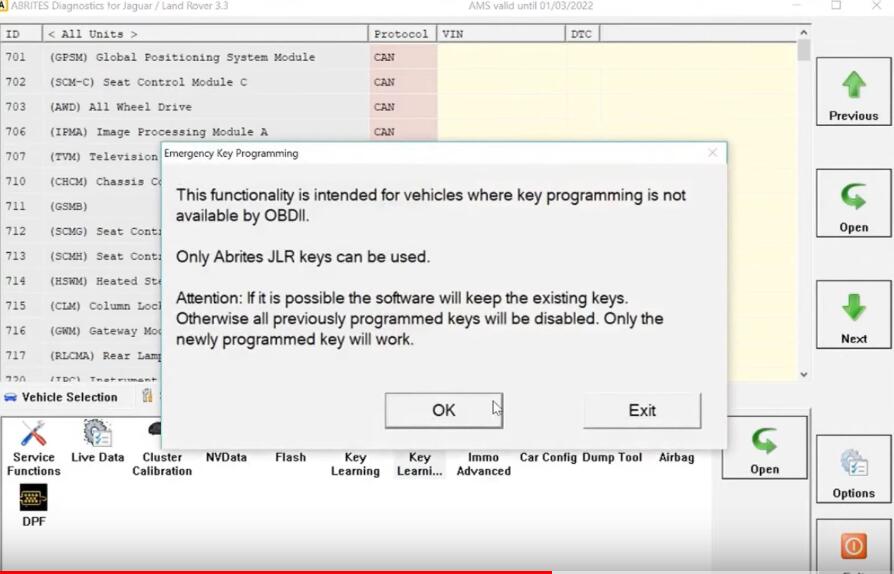 Place one of the TA57 on the ProTag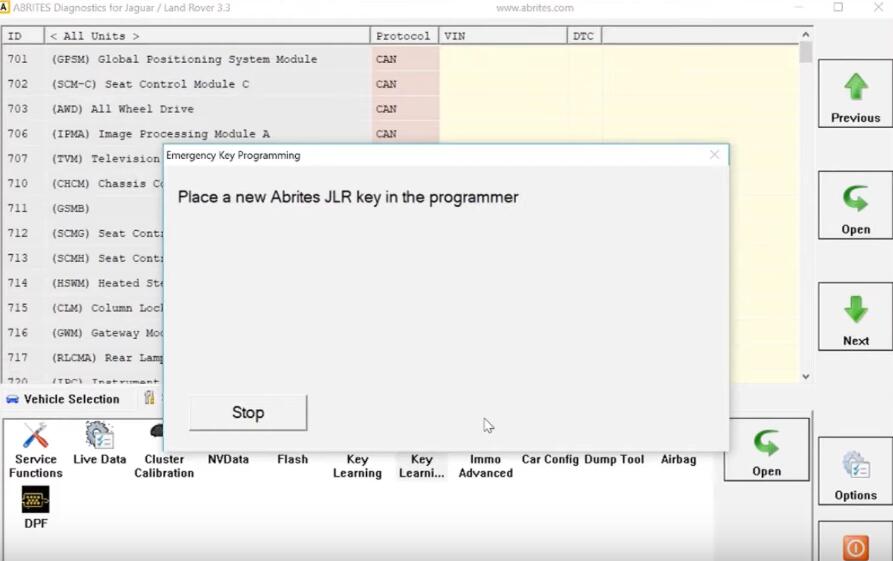 Now place the 1st key on the ProTag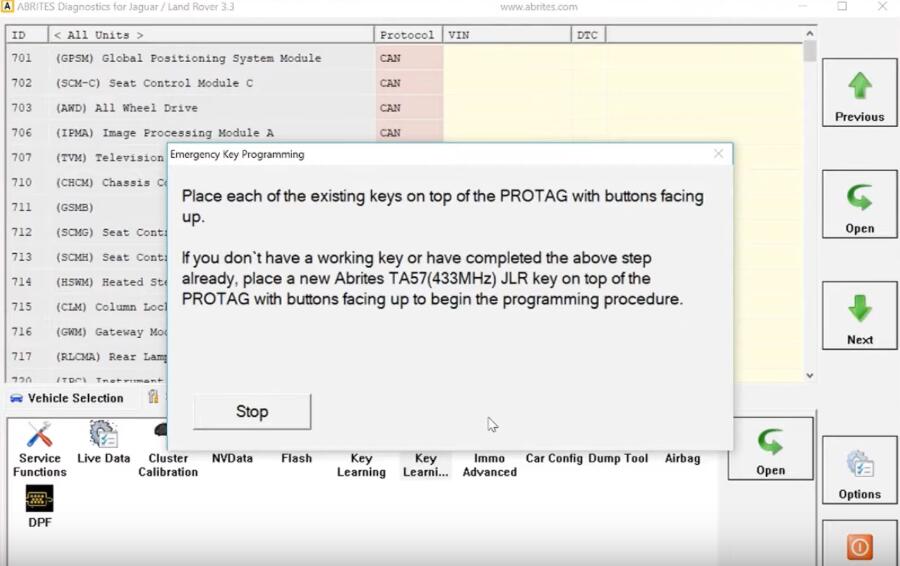 Placing the 2nd Key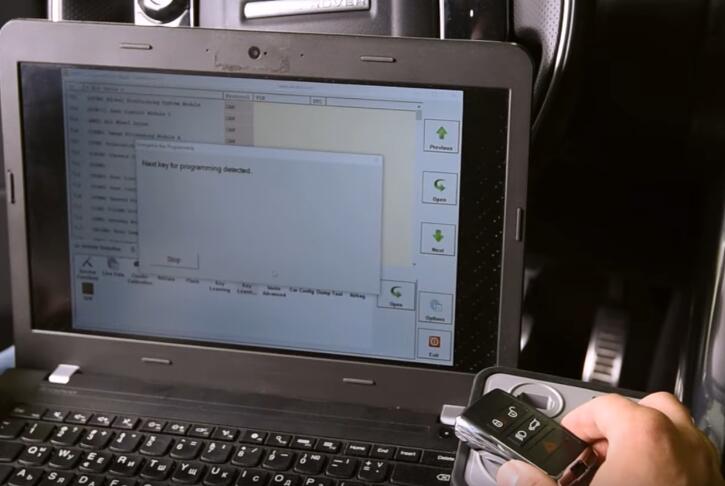 Until programming completed.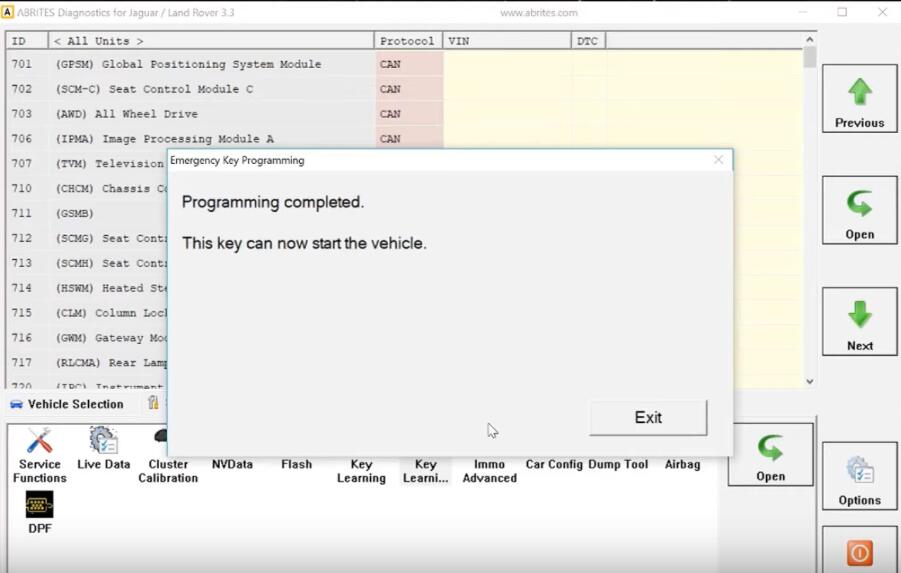 Programming is done.
If you want to know more about Range Rover, please refer to Range Rover Trouble Repair.
(Visited 100 times, 1 visits today)