A Audi vehicle owner describe his car remote can not work and the dashboard show the electronic ignition trouble,electronic steering lock can not work…Here car-auto-repair.com show you guide on how to repair this problem.
Diagnosis:
Use ODIS software to diagnose get below trouble codes:
01176 – Key: Signal too Low
00166- Access/start authorization switch-E415-incorrect signal
Repair:
Remove 4 microswitchs,and found one of the microswitchs was damaged.
After replacement of new switch,the trouble was solved.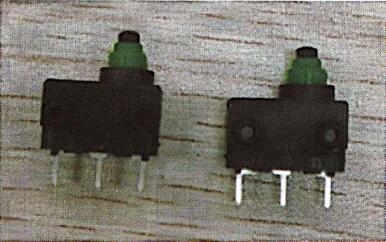 (Visited 208 times, 5 visits today)