This repair case share a real repair project on how to solve Audi Q5 smart key can not work problem.The instrument show massage "Advance Key Defective Use Ignition Lock".For Audi repair,please check more cases here:Audi Trouble Repair Projects.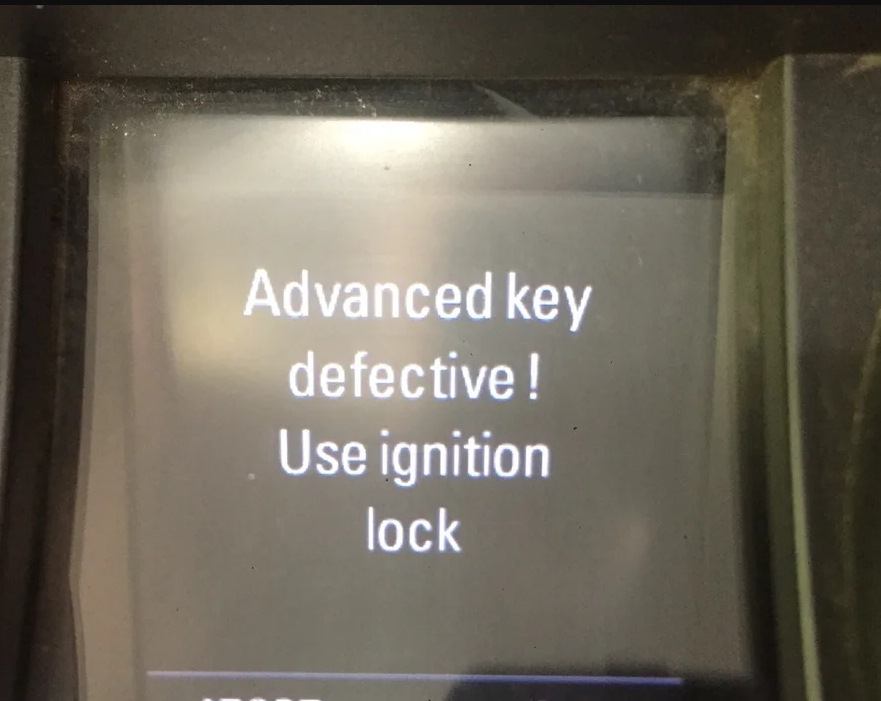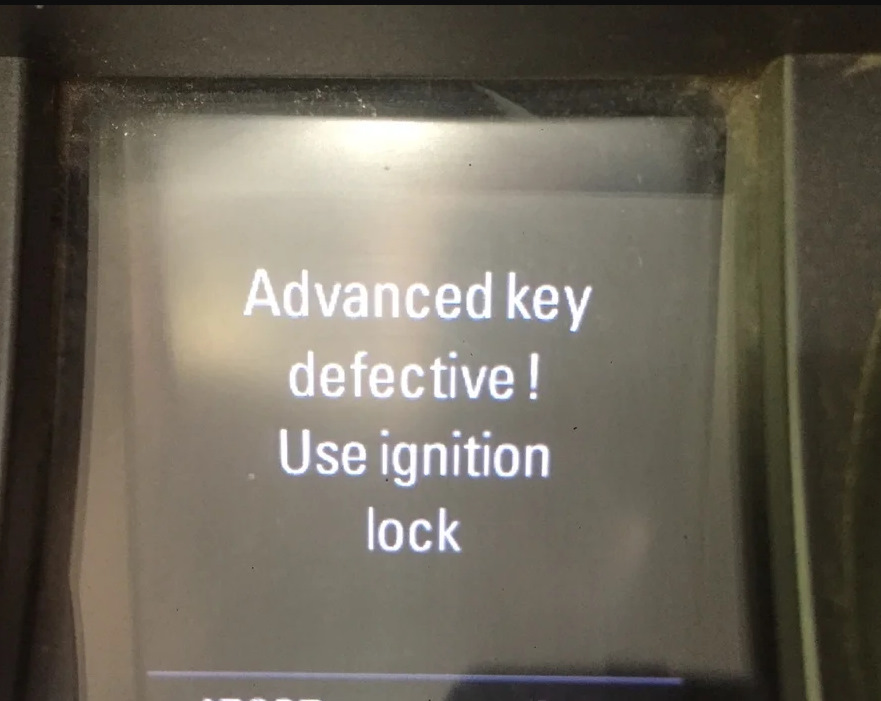 Preparation:
Newest ODIS-E Engineering 17.0.1/12.2.0/9.0.1 Free Download
08.2023 VW ODIS 23.0.5 & 7.2.1 & 5.2.7 Diagnostic Software Free Download
Diagnostics:
Use VW ODIS software to diagnose,it gave the error code:
03284–Antenna for Access & Start Authorization; Right
It mean that the smart key work fine,maybe the antenna get trouble.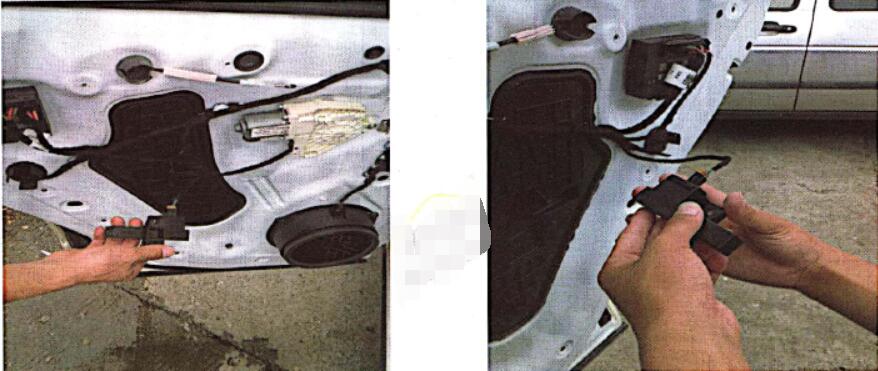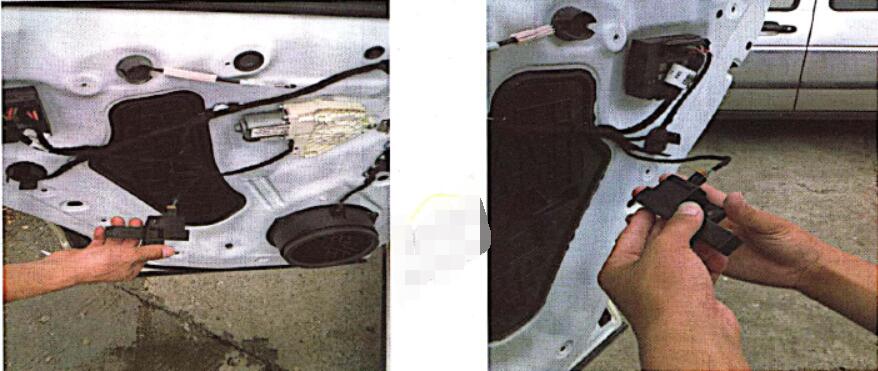 The Audi Q5 equipped with 4 antenna,left rear door,right rear door,near gear shifter and into the trunk.According to the DTC–03284,we remove the right rear door antenna and exchange it with left rear antenna,but the trouble still exit.So it means that the antenna also work fine,maybe the related diagram work broken.
Measure the harness between right rear door and comfort module J393,it is ok.


The comfort module J393 located in the trunk,the blue connector is the bus of all antenna,remove the comfort module J393.
Accord to the antenna pins diagram to measure,mechanic found there are 4 triodes work for antenna.Now remove the triode work for right rear door antenna to replace a new one.
After then,install all parts back,then start vehicle,the trouble have been solved.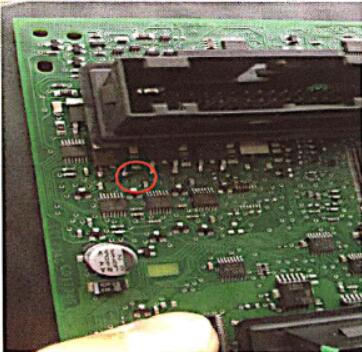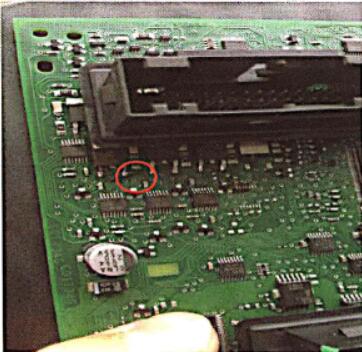 Visited 35 times, 1 visit(s) today