Here car-auto-repair.com share the repair experience on Audi A3,include engine adaptation,electronic window learning,remote control learning and disable steering angle sensor ESP warning light.And for more Audi Repair,please check:Audi Trouble Repair.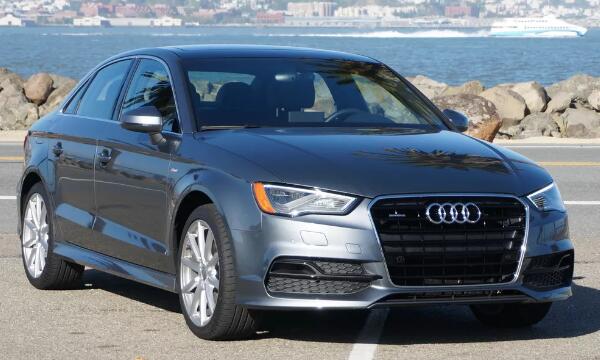 Automatic engine adaptation method
a)When the battery power is not connected, connect the positive electrode and the grounding line;
b) Switch on the ignition;
c) Waiting for 5 seconds;
d) Start engine for 3 minutes to adjust.
Electronic window and window learning method
a) Switch on the ignition;
b) Lift and press the window switch and close the window completely;
c) Release the switch;
d) Lift and hold down the window switch for 1 second
e) Repeat the process to operate the other Windows;
The learning method of remote control alarm and control door lock
a) Open the driver side door manually with the key;
b) Press and hold on remote control alarm "Unlock" key once.
c) Switch on the ignition;
d) Switch off the ignition;
e)Pulled out the key from the ignition switch;
f) Use the remote alarm LOCK or UNLOCK once;
g) System return to normal
Steering Angle sensor ESP warning light
The ESP warning lights will extinguish if you travel in a straight line between 9 and 12 miles per hour.
(Visited 12 times, 1 visits today)