This article show you how to balance your cylinders and it will help you fine-tune your injector operation.This test indicates whether any of the injectors too much in the fuel injection so that the engine characteristics are damaged.
This method only work for Volvo Engine using tech tool:D11,D12,D13,D16.
Preparation:
2022 Volvo PTT Premium Tech Tool PTT 2.8.150 & 2.7.116 & 2.6 All Version Free Download
How to Install Volvo Premium Tech Tool PTT Software
Volvo PTT Hardware Operation:
Volvo Vocom 88890300 Diagnostic Adapter
Procedures of Volvo PTT Cylinder Balance Test:
STEP 1:Connect your diagnostic device to vehicle by OBD port,then enter the key to turn ignition to "ON" position.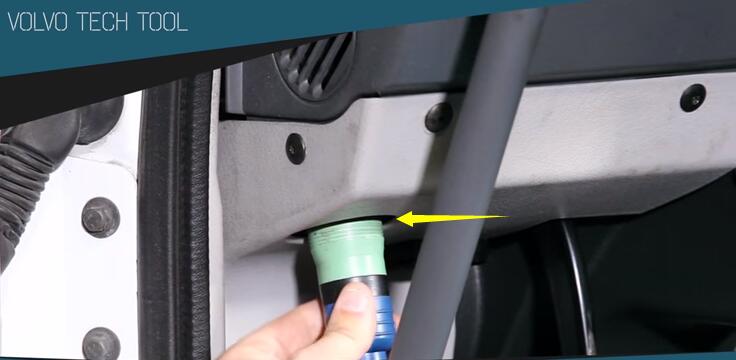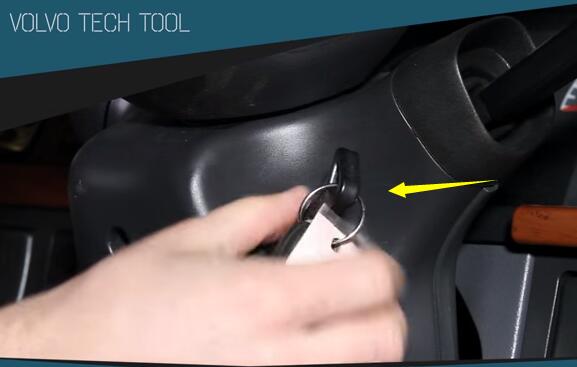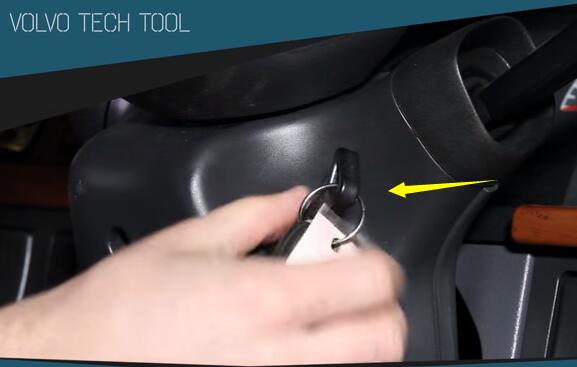 STEP 2:Open Volvo Premium Tech Tool,select "Engine"
Select cylinder balancing test.
Click "OK" on the pop-up window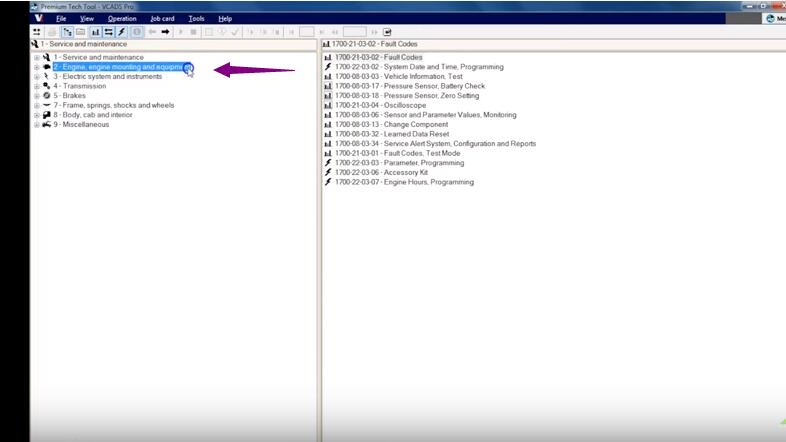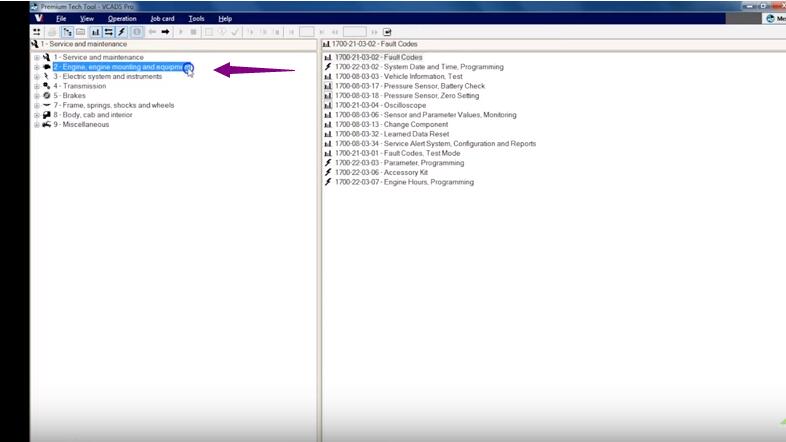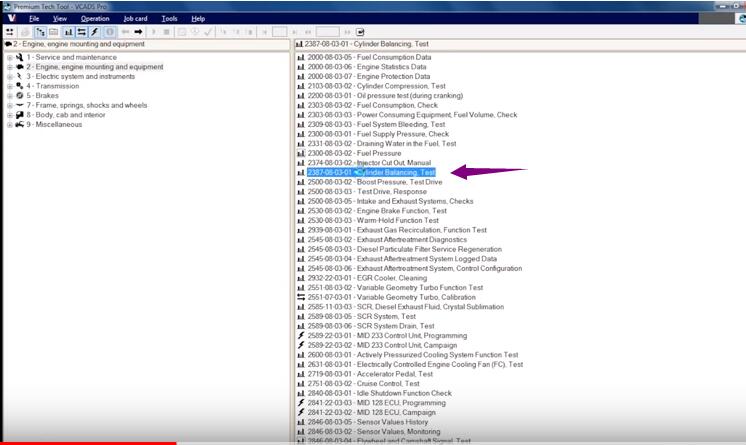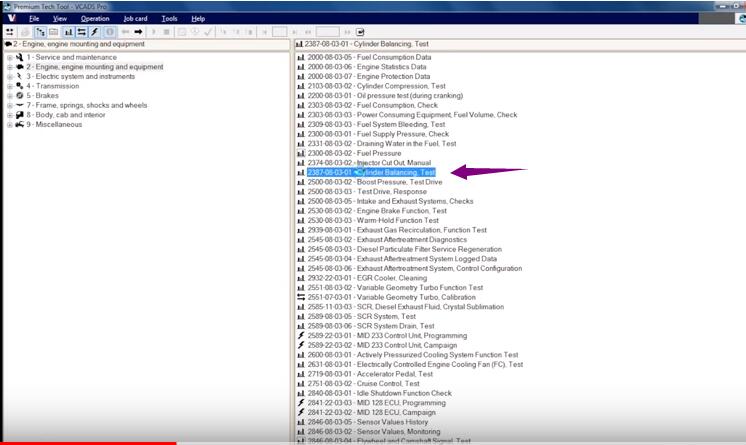 Play the button to start the test.It is recommended to perform a balance test with the engine at full operating temperature.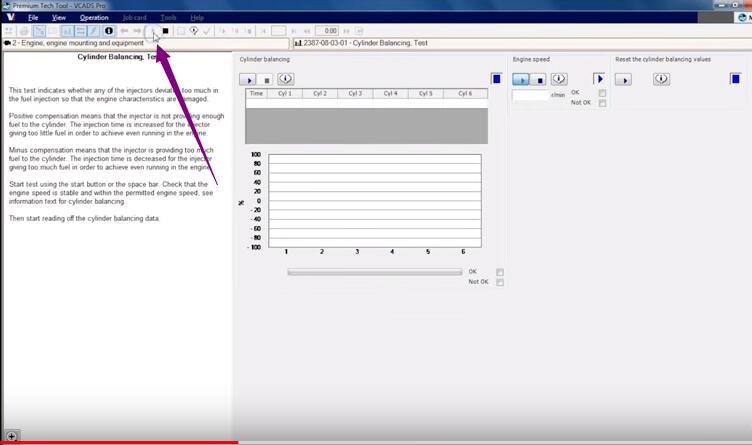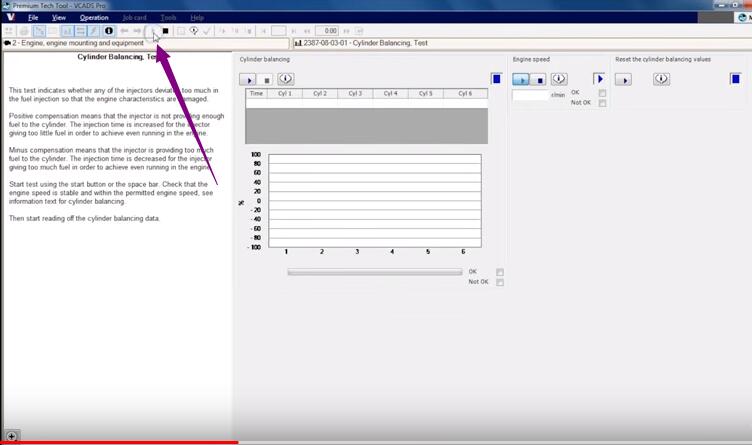 This test verifies if the cylinders or injectors are out of range.Positive compensation means that the injector is not providing enough fuel to the cylinder,negative compensation means that the injector is providing too much field to the cylinder.If a cylinder has a red bar or over 80% compensation in either direction,it implies that there is something wrong with that cylinder.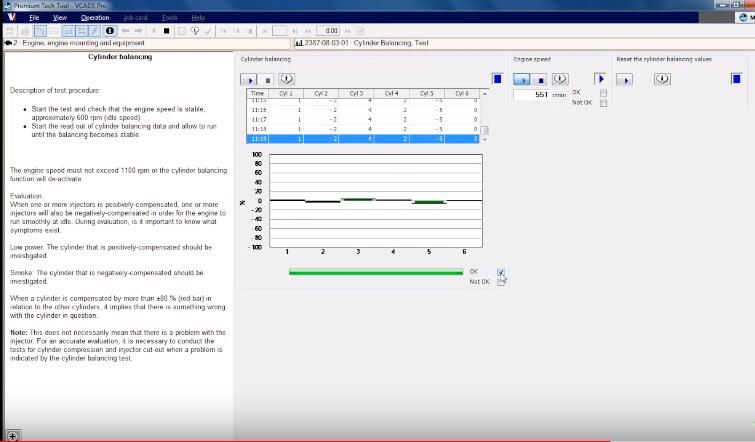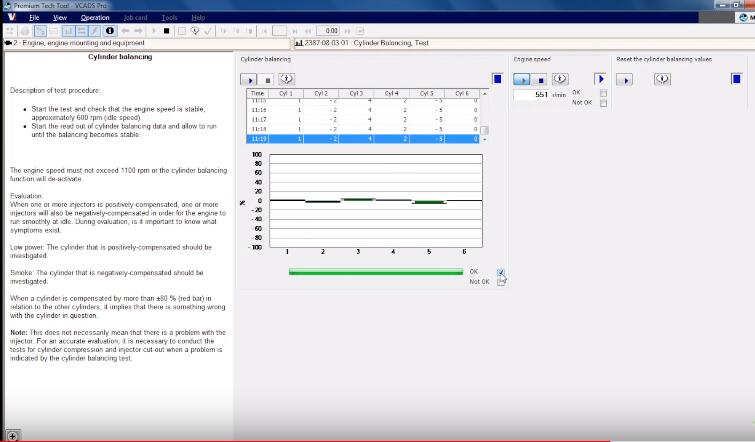 (Visited 20 times, 1 visits today)