After replace a new air production module for Volvo FMX 440,it will show you with U300054 trouble code.
U300054 code:End-of-line (vehicle related) parameter setting (dataset) is missing
Missing Calibration
Parking brake function related plausibility
It is caused by a unknown control module you installed,new control unit must be programmed/calibrated,then it can be identified by your truck.So here i will show you guide on how to use Volvo PTT diagnostic software to do air production module programming for Volvo FMX 440.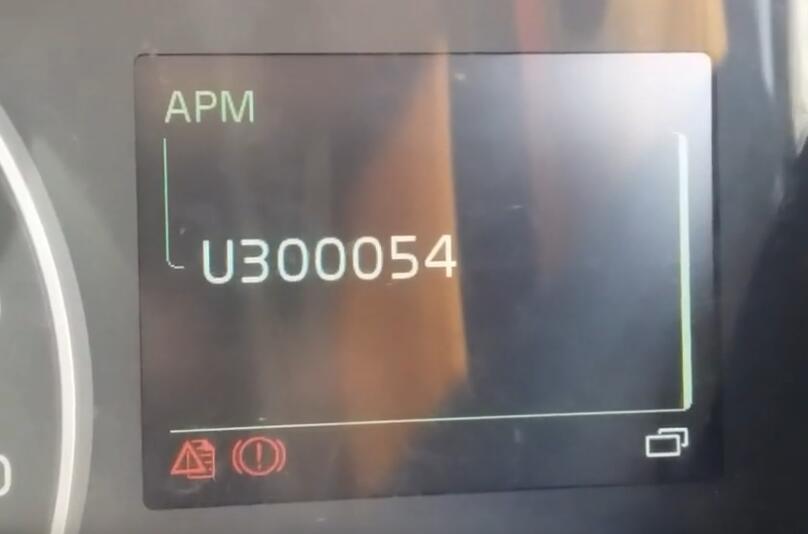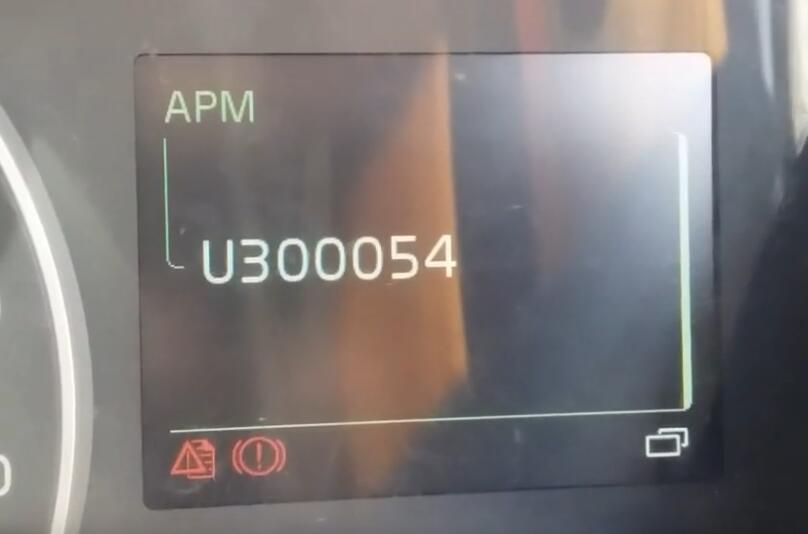 Preparations:
2022 Volvo PTT Premium Tech Tool PTT 2.8.150 & 2.7.116 & 2.6 All Version Free Download
Volvo Vocom Interface on Amazon
Procedures:
Use Volvo VOCOM interface to connect to Volvo FMX 440 truck diagnostic port,and then run Volvo PTT software.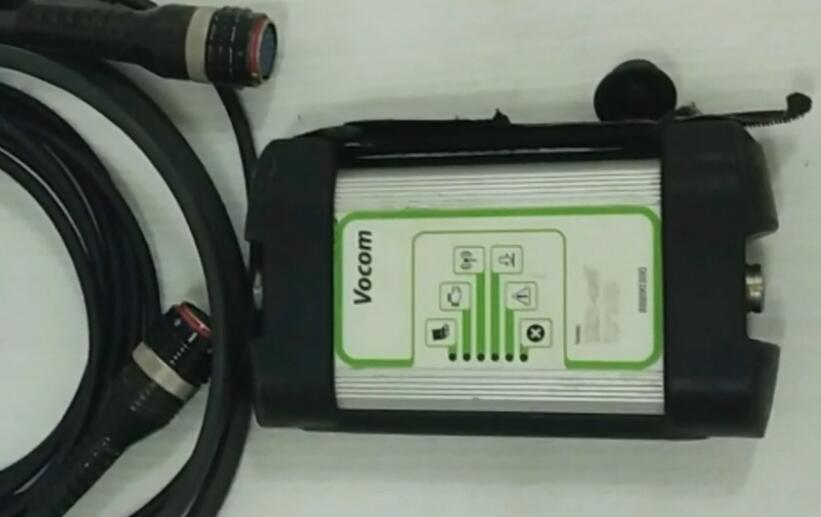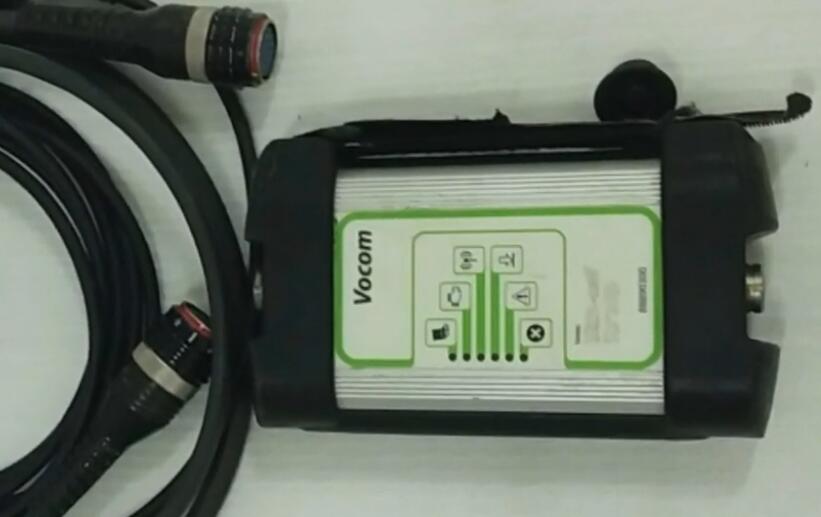 Then we enter the vehicle data we are working on.
It show with a data mismatch:
The product data and central systems data do not match.Due to the mismatch some operations may not be available.Details about the mismatch can be found in Product Status.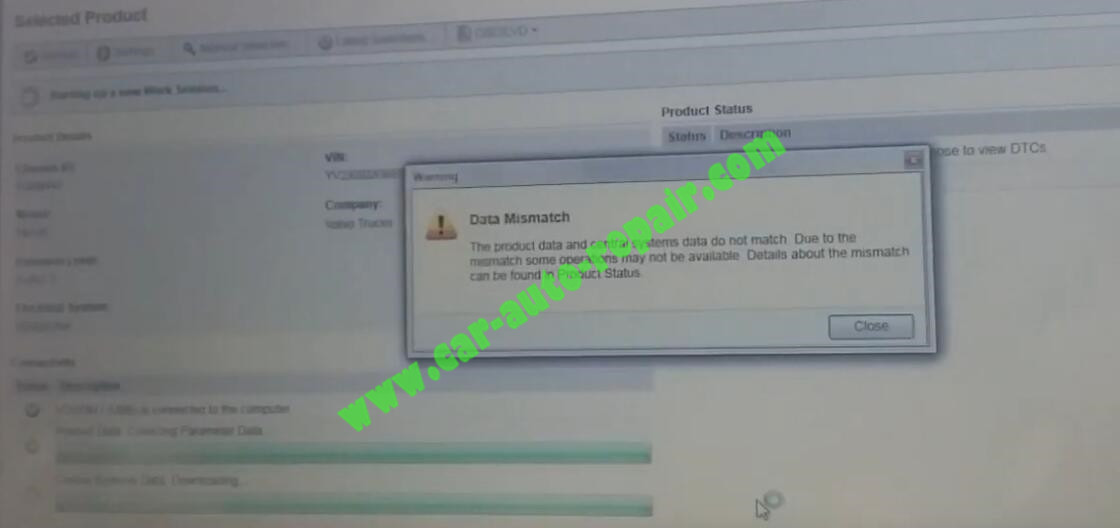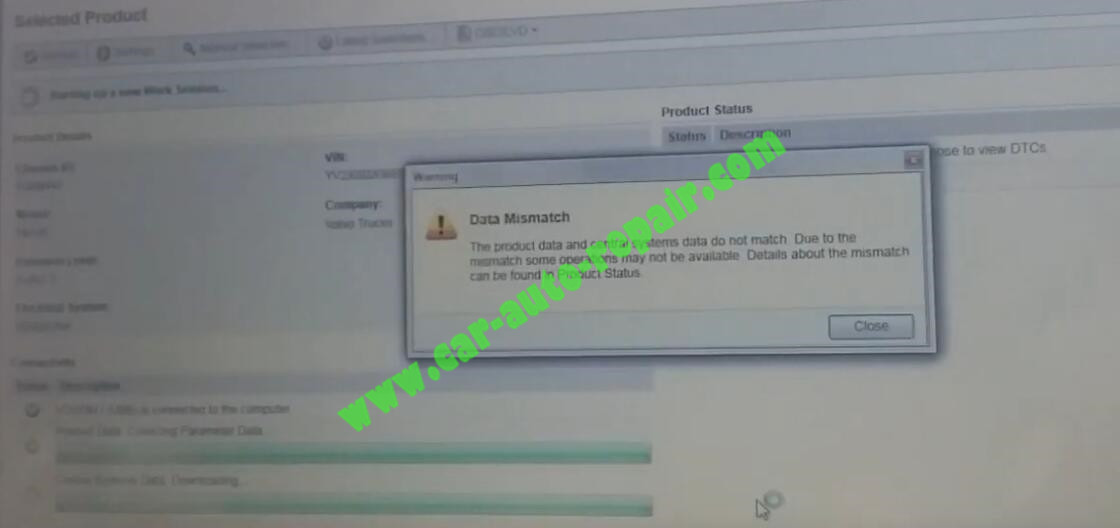 There show you the Air Production Modulator APM without a chassis ID.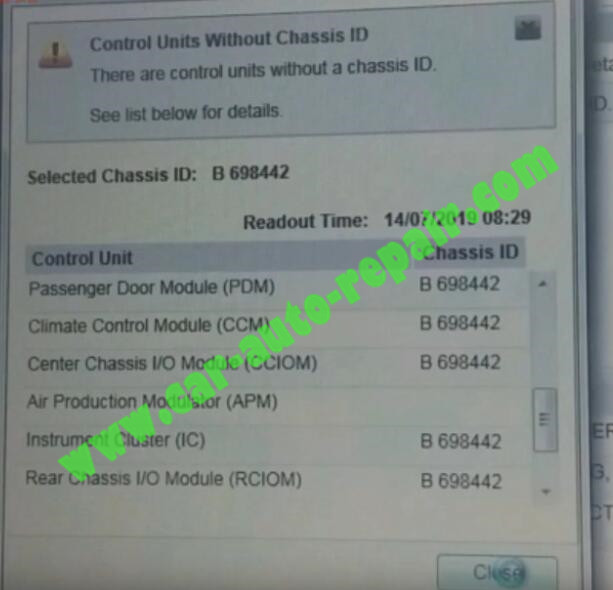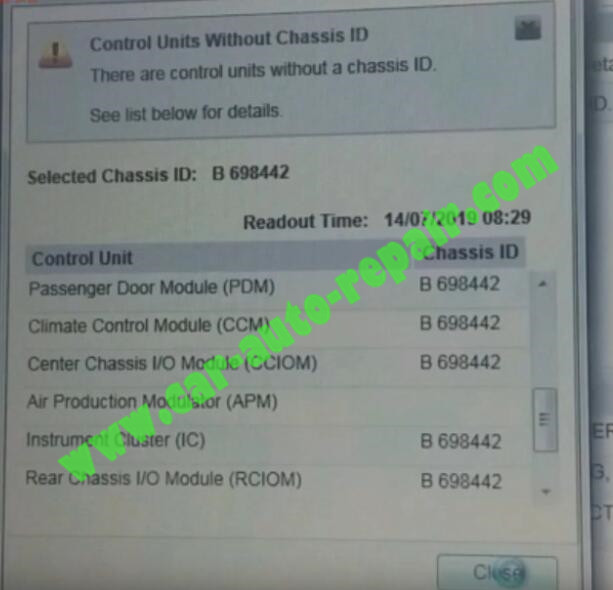 Select "Program"–>"Replace hardware"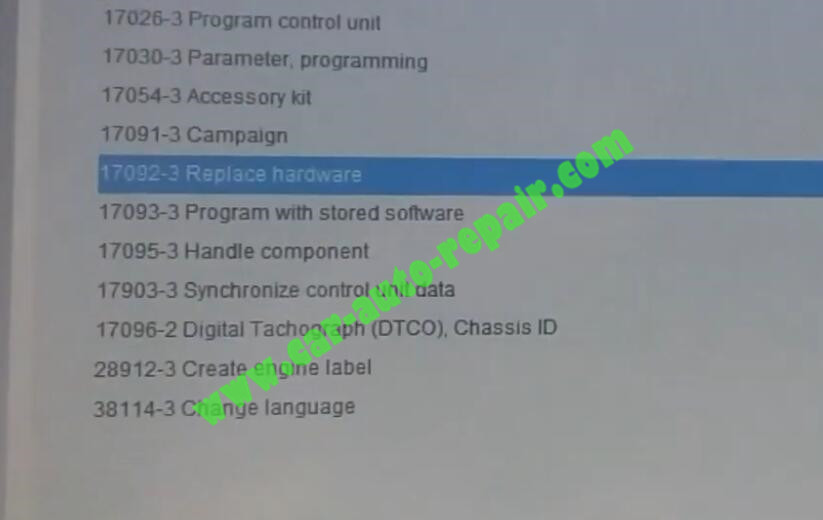 Select "Air Production Modulator (APM)",then click "Continue"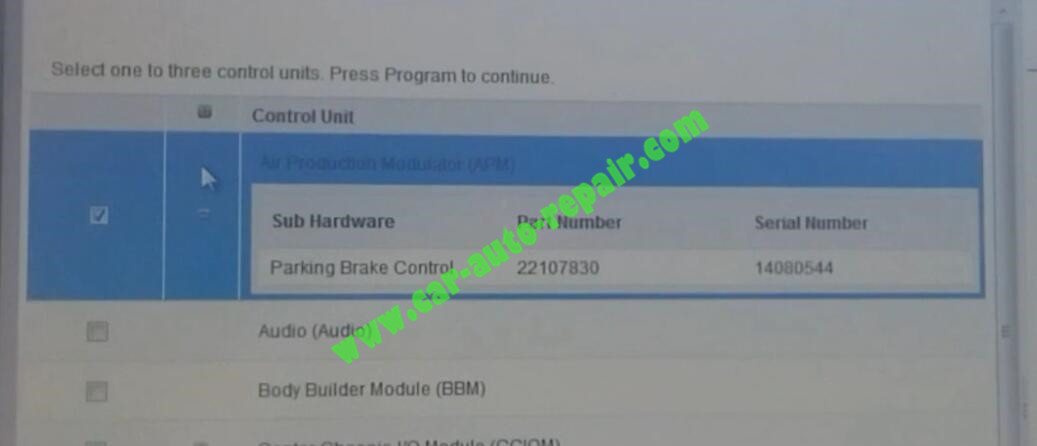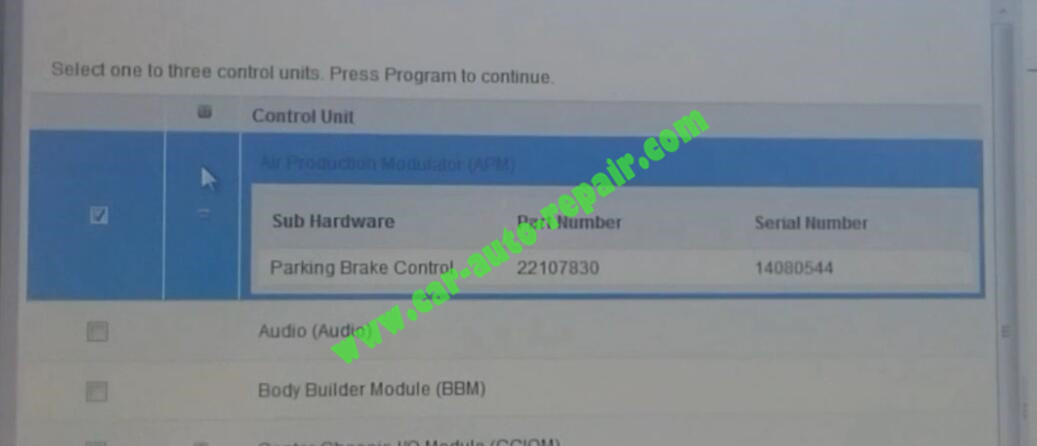 Automatically checked conditions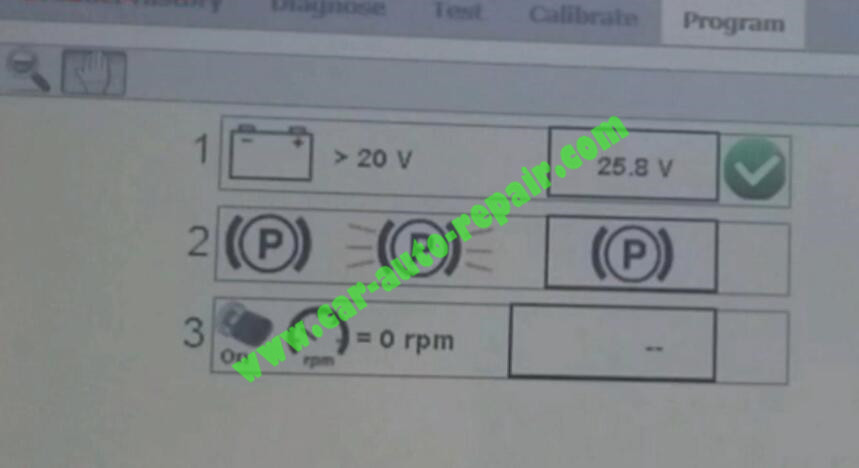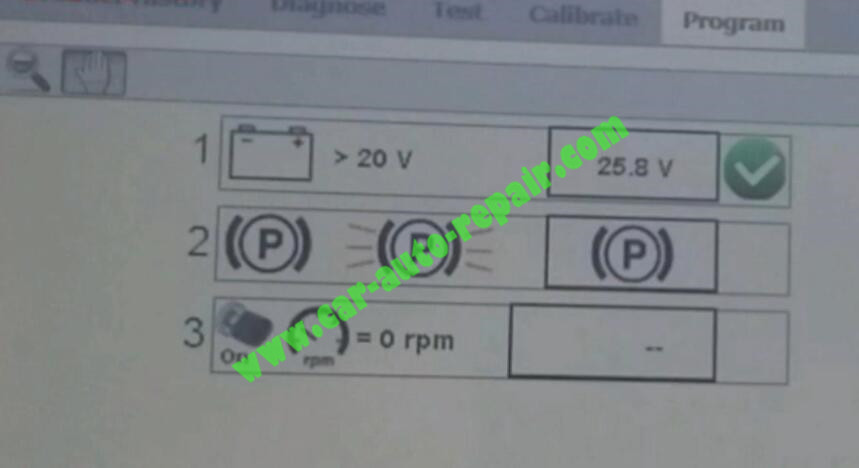 Here show you with programming steps and instruction,then click "Continue"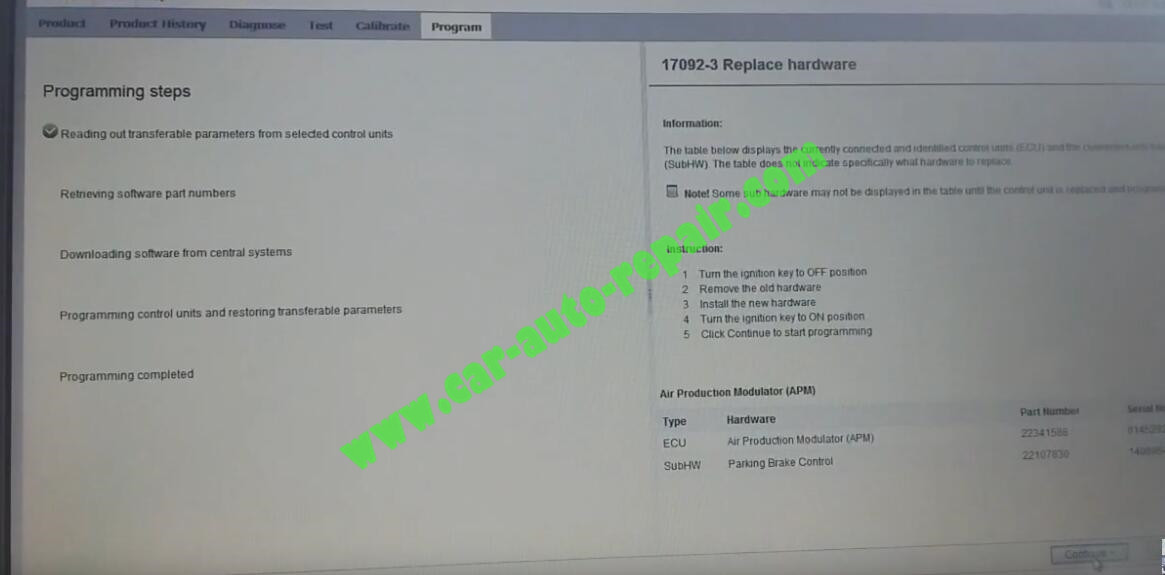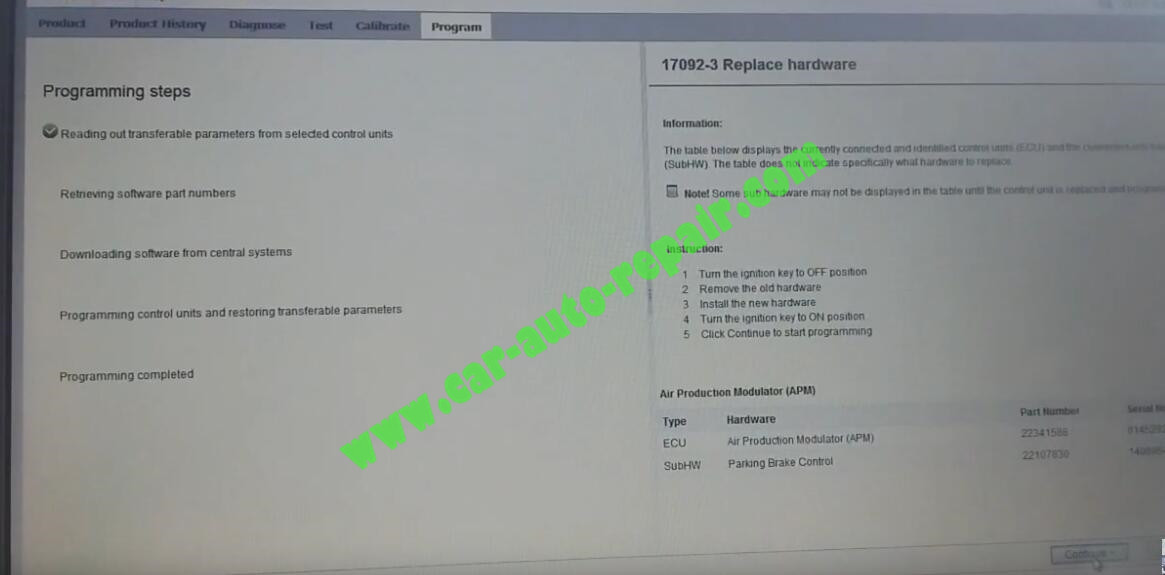 It will program air production modulator automatically
Just wait process…,when it done,click "Exit"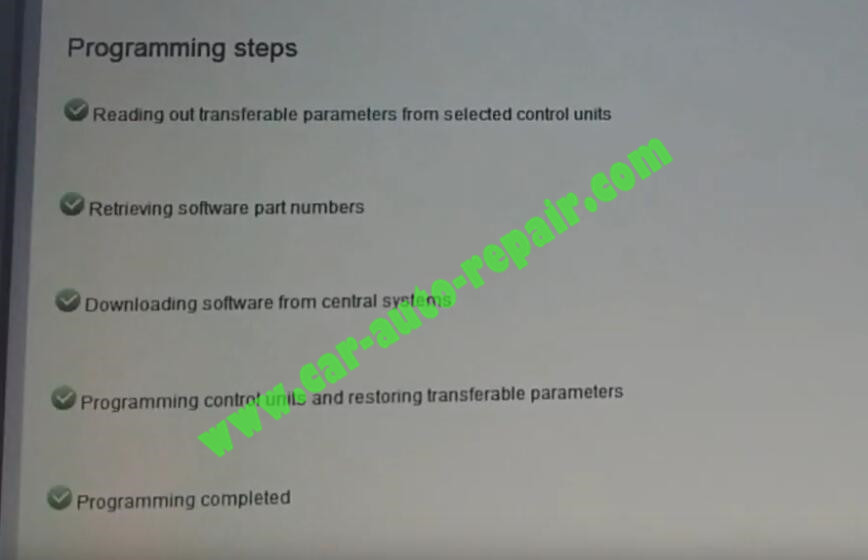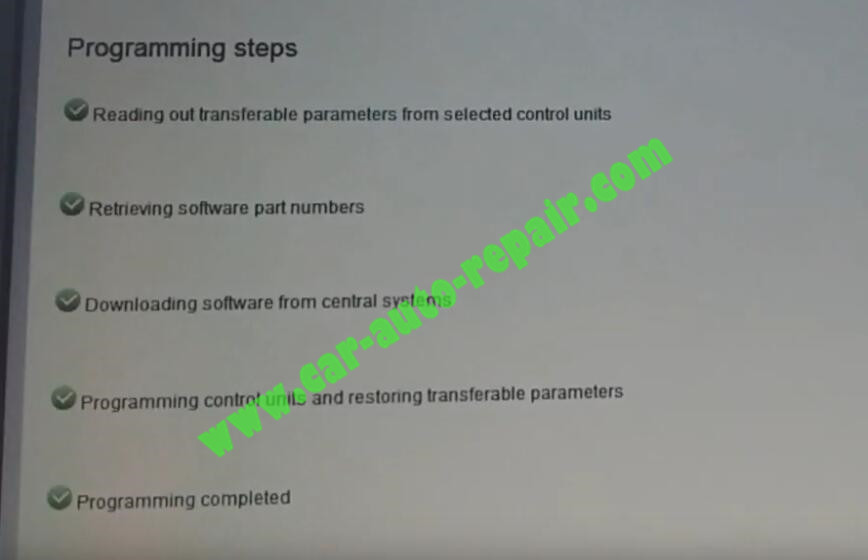 Check DTCs after programming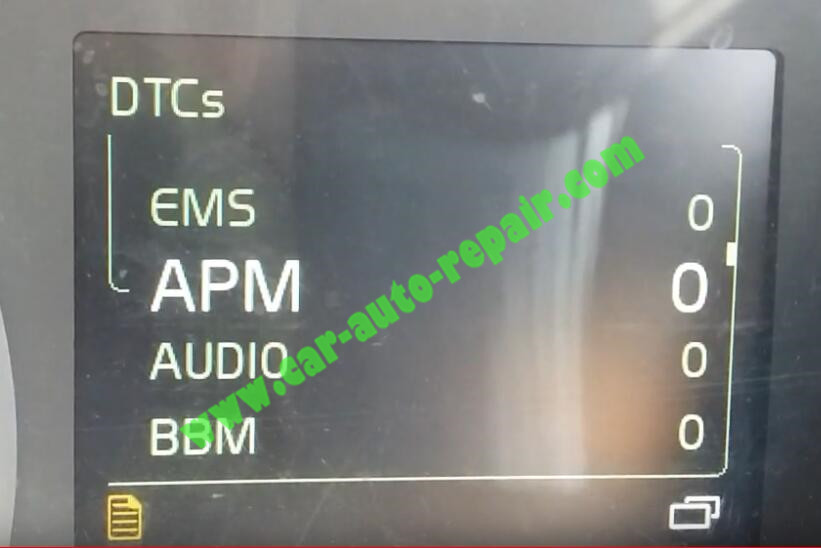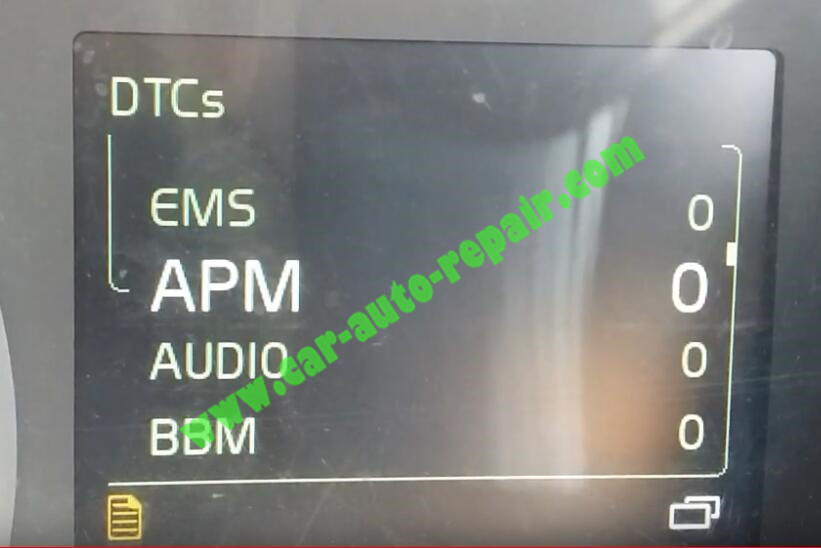 (Visited 37 times, 1 visits today)