VAG group off-road mode will display the gauges for driving off-road in MIB: altitude, compass, steering wheel direction,oil temperature,and coolant temperature.Here in this instruction i will show you guide on how to use OBDeleven adapter.More about OBDeleven please refer to: OBDeleven projects.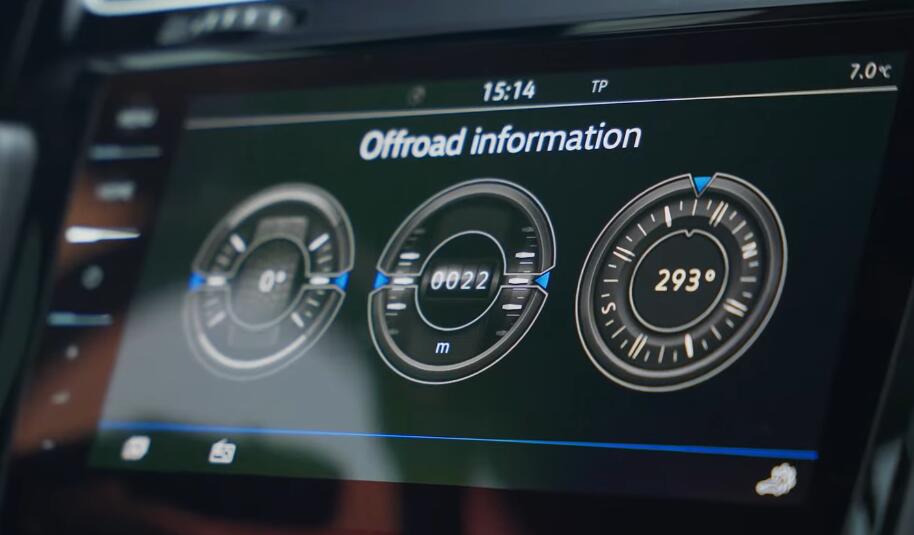 Preparations:
OBDeleven VAG Car Diagnostics App Free Download
OBDeleven OBD2 Adapter (Amazon Official Shop)
Procedures:
Connect OBDeleven adapter on VW Golf obd port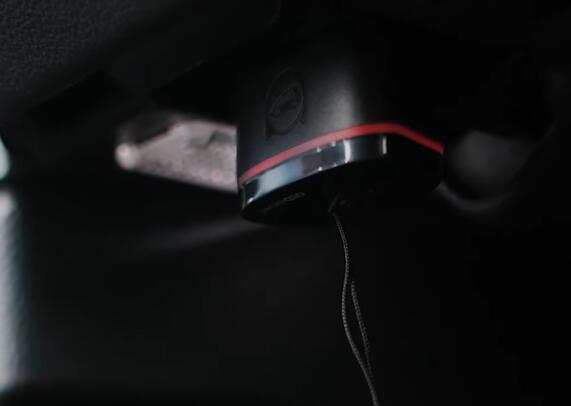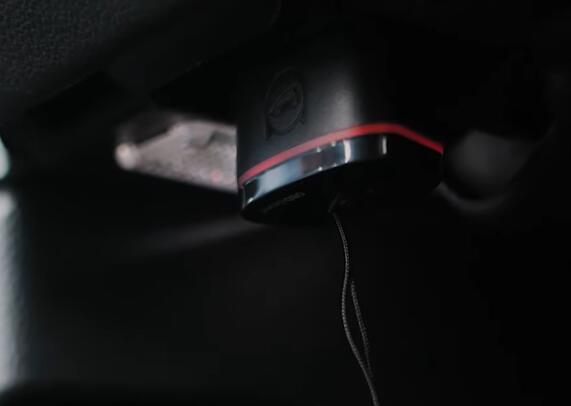 Run OBDeleven software,then press "Connect"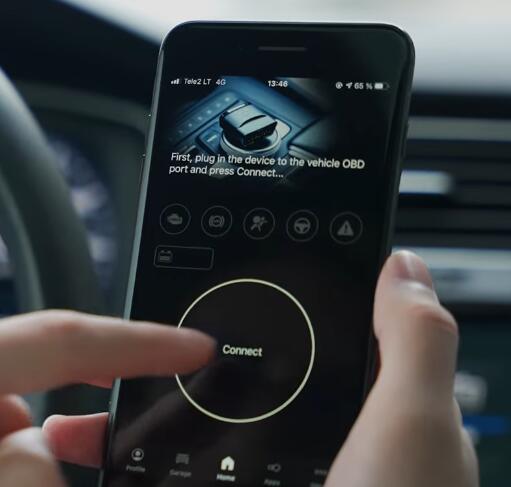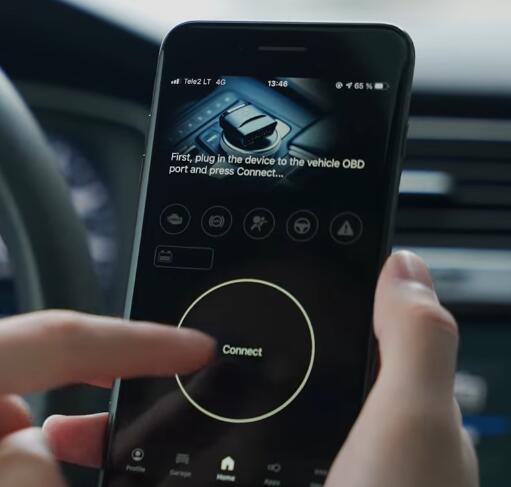 Press "Apps" and then select "Off-road information" screen in MIB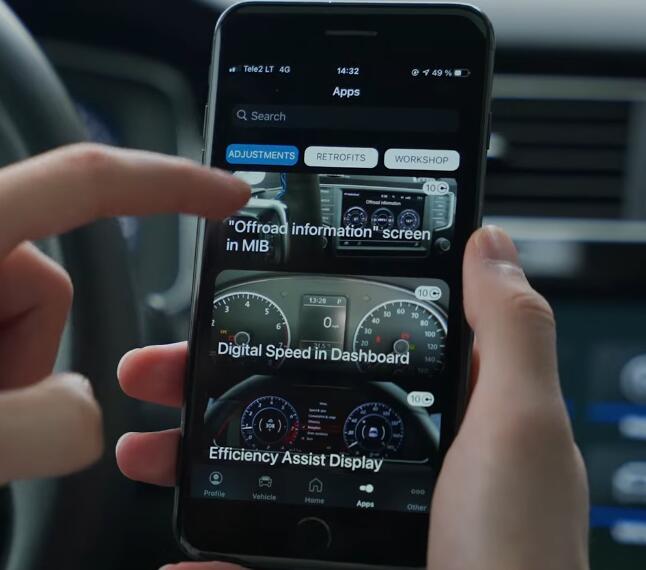 Then function is displaying information as coolant temperature..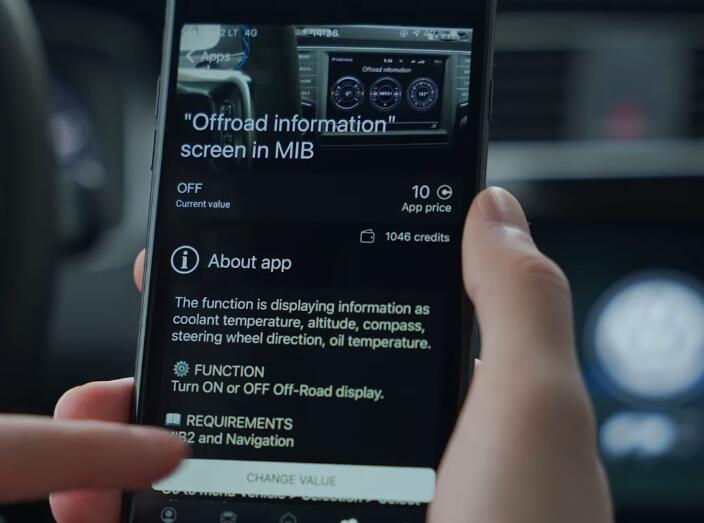 Press "CHANGE VALUE",then select "ON"
Press "ACTIVATE"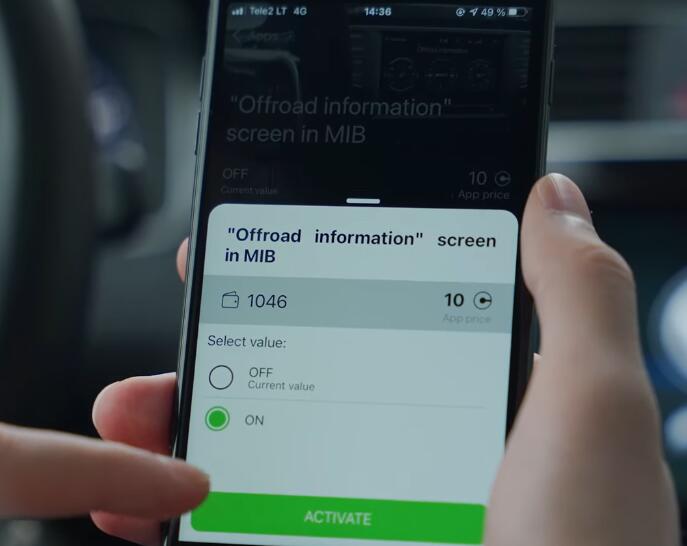 Off-road information screen in MIB done.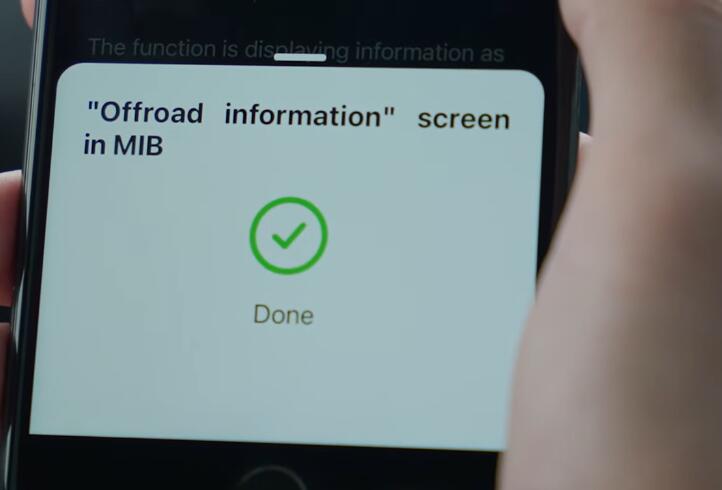 More topics about Volkswagen,please check here:Volkswagen Trouble Repair.
(Visited 56 times, 1 visits today)