The SCR catalytic converter is integrated into the silencer. The silencer must be dismantled so that the catalytic converter can be removed.This instruction show you guide on how to remove catalytic converter and NOx sensor for Scania P,G,R,T series truck.For more information about Scania truck,please refer to:Scania Trouble Repair.
Related Contents:
2022 Scania SDP3 V2.53.2 V2.40 Diagnostic Software Free Download
2023 2018 Scania Multi EPC Parts Catalogue Free Download
Procedures:
Removing and dismantling the silencer
Undo the V-clamp for the outgoing exhaust pipe.
Remove the mudguard.
Remove the side panel bracket.
Detach and suspend the cab tilt pump in a suitable position.
Undo the V-clamp for the incoming exhaust pipe.
Remove the stabiliser bar.
Place a height-adjustable trolley or similar under the silencer. Detach the retaining straps securing the silencer and pull it out.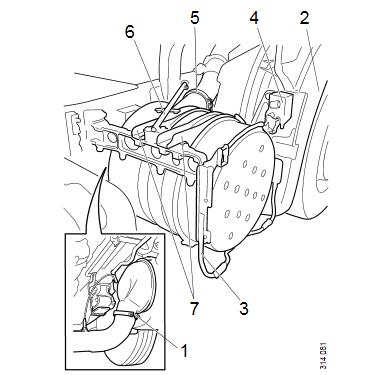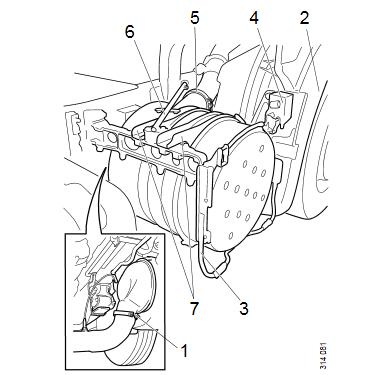 Use a marker to mark the position of the outlet and the end plate in relation to the silencer housing.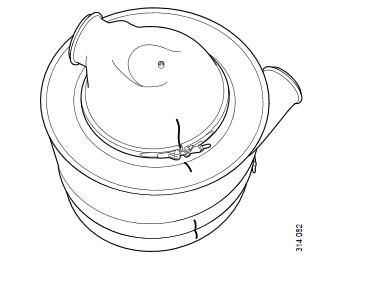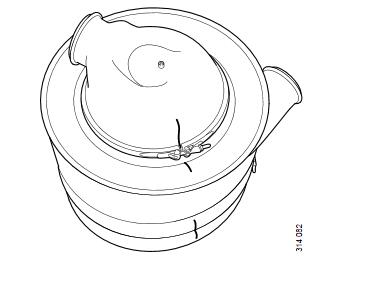 Remove the V-clamp for the outlet and remove the outlet.
Use a welding clamp or water pump pliers and clamp this to the edge of the catalytic converter. Tap the tool with a mallet so that the catalytic converter turns anti-clockwise.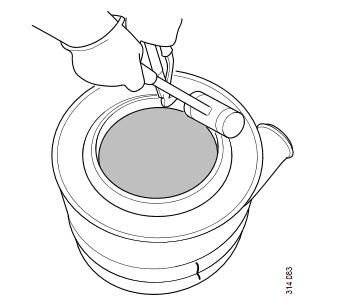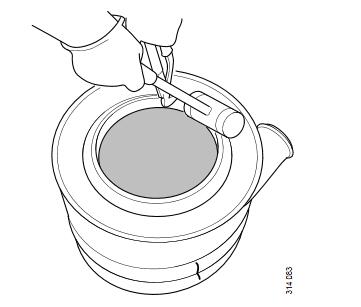 Lift out the catalytic converter.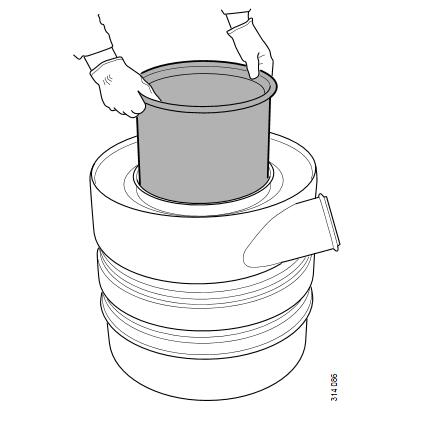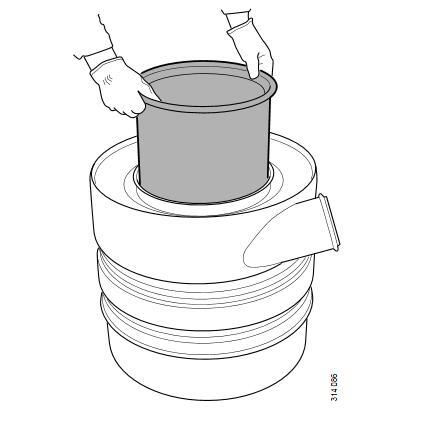 Make a tool to the dimensions shown in the illustration.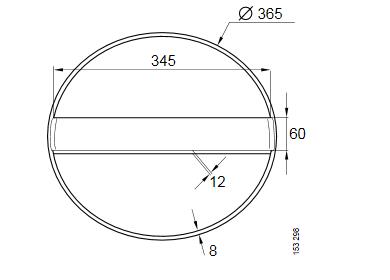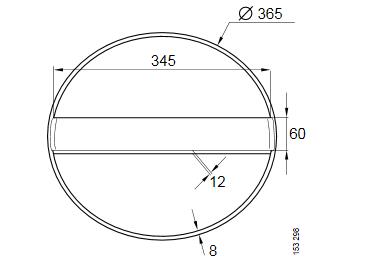 Place the tool where the outlet was as illustrated. Secure it using the V-clamp for the outlet. Remove the V-clamp for the end plate.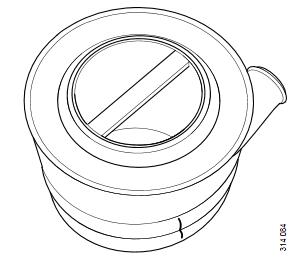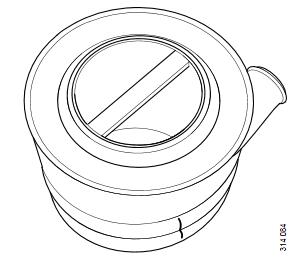 WARNING!
Risk of crush injuries when forcing the end plate and silencer apart.
Assembling and fitting the silencer
1.Position the silencer with the opening for the end plate upwards. Make sure that the sealing ring for the end plate is positioned correctly.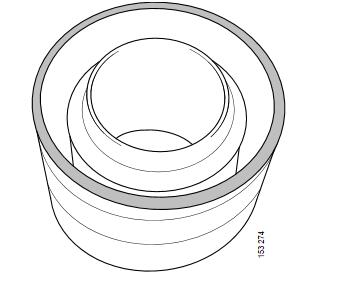 2.Position the end plate according to the markings and press the end plate into the correct position on the silencer housing. Fit and tighten the V-clamp.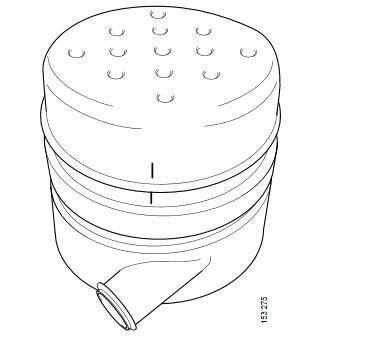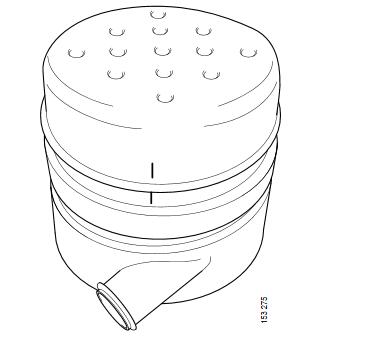 3.Turn over the silencer so that the outlet opening is facing upwards. Place the new outlet sealing ring in position. Refit the outlet in the correct position according to the marks. Tighten the V-clamp.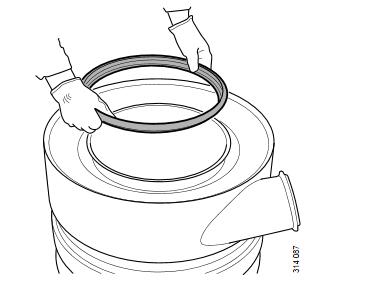 4.Refit the silencer without catalytic converter in the vehicle.
Removing the NOx sensor
1.Detach the electrical cables and remove the NOx sensor which is located on the exhaust pipe after the catalytic converter. Fit a plug. Use cable ties to fasten the remaining electrical cable in the frame.
Plug, NOx sensor hole on exhaust pipe20 Nm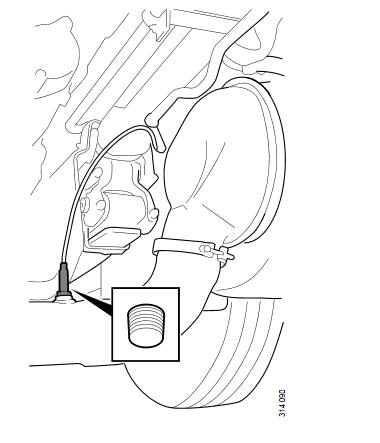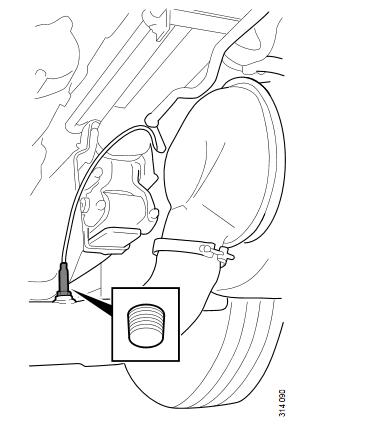 Visited 26 times, 1 visit(s) today