It knows to VAG technicians or DIYs that there are some software work on VAG group vehicle,included:VW ODIS,VCP and VCDs.Here I just talk on them,because they are popular in the VAG users.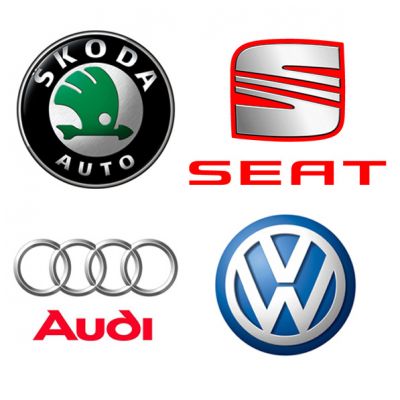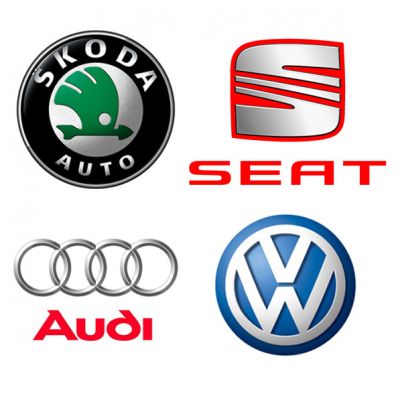 Related Automotive Software Download:
Newest ODIS-E Engineering 17.0.1/12.2.0/9.0.1 Free Download
08.2023 VW ODIS 23.0.5 & 7.2.1 & 5.2.7 Diagnostic Software Free Download
Here I Collect Some Reviews on ODIS/VCDS/VCP:
Shreyash786:
As you are planning to retrofit your a6 I would suggest that you get both the software. Vcds is something bit difficult but yes a good software. Odis is user friendly and easy to use if you know what you are doing.
Wdimagineer:
VCP can do diagnostic and scanning functions. It is, however, a more advanced product capable of doing a bit more harm than VCDS.
Apoelistas
BEST for retrofit is VCDs without discussion. Odis is not retrofit user friendly and VCP is a bit better than Odis.
Guss:
Sure ODIS is the best bro , vcds is for beginners which are not professionals
DJAlix:
If you must by soon then go VCP as it full supports the MQB and MLB platforms. Be warned though as it's not very user friendly. If you can wait then hang on for a bit. VCDS does not fully support the FL MQB and MLB platforms due to limitation within the Hex-CAN cables. Hex-NET does but costs a lot. There is a new Hex-CAN type cable in development.
PopDog:
Odis maybe needs online connection for coding you must try. Maybe a VCDS Clone can still help you, but best is, if you buy VAS and VCDS.
Apoelistas:
I only use vcds for coding anf retrofitting and VCP for flashing (I am fully updated so I don't use VCP now too). Rarely I use vas5054a for calibrations/adaptation.
Otidees:
VCDS will give full access to all control modules in the car for diagnostic purposes. It will not allow you to modify the program memory of any ECU. Having said that, VCDS does allow you to "code" a module – selecting different factory installed options. All diagnostic procedures performed by the factory tool at the dealer can be performed using the VCDS tool. In fact, the tool design is made to conform with the same terminology used on the factory tool so that factory repair information can be used with the VCDS tool.
Visited 25 times, 1 visit(s) today