Here is a sample guide on how to remove steering axle (three wheel truck) for Linde 1275 series EC16 forklift.
Preparations:
2021 Linde Service Guide LSG 5.2.2 and 5.1.2 Free Download
Procedures:
Park the truck in a stable position, press the emergency stop switch and disconnect the battery plug connector.
Support the rear of the truck using wooden blocks.
Release the hydraulic system pressure.
Remove the two oil tubes from the left and right of the steering axle.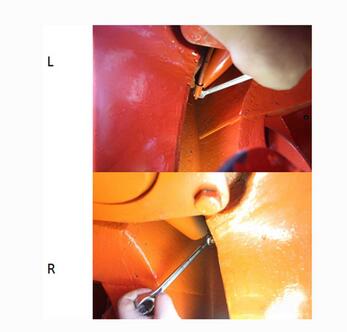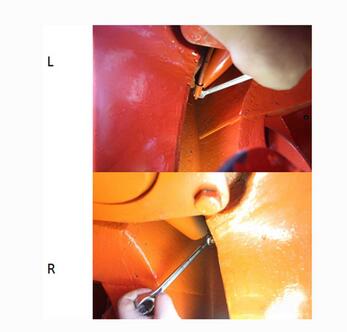 Disconnect the steering angle sensor plug 3X1.
Loosen the steering axle mounting bolt M16 X 80, tightening torque: 240 N·m.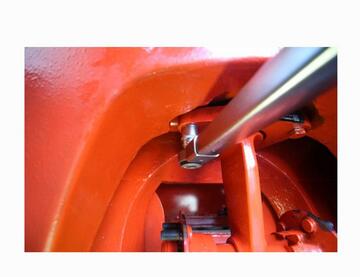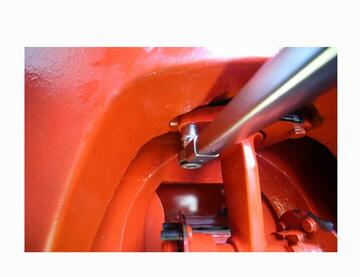 Secure the steering axle using the forks of another forklift truck or a similar tool.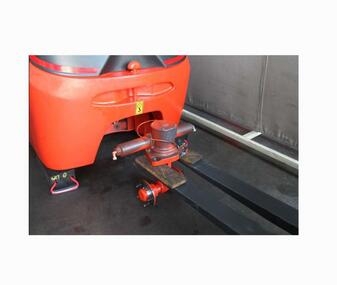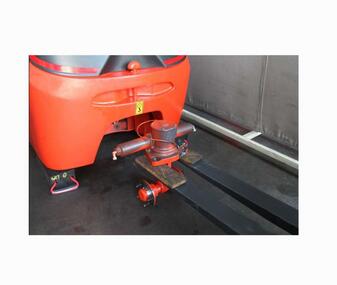 Remove the bolt and slowly extract the steering axle.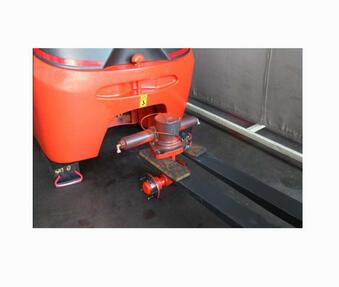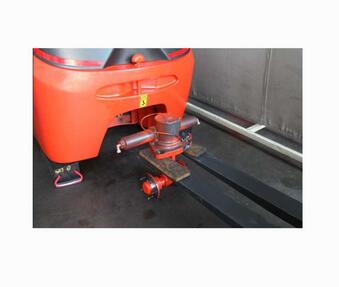 Fit the steering axle in reverse order to removal.
Turn the steering wheel full lock about 10 times to discharge the air in the steering system.
Check the oil level in the hydraulic oil tank and top up if necessary.
Fit the wheels, cross-tightening the wheel nuts to a tightening torque of 195 N·m.
Remove the supporting wooden blocks.
NOTE
After fitting the steering axle, use the truck diagnostics function to readjust the steering angle sensor.
(Visited 42 times, 1 visits today)