If a signal strength bar displays an exclamation point, the modem timed out. If the modem times out for longer than 180 seconds, a Modem Not Responding message displays.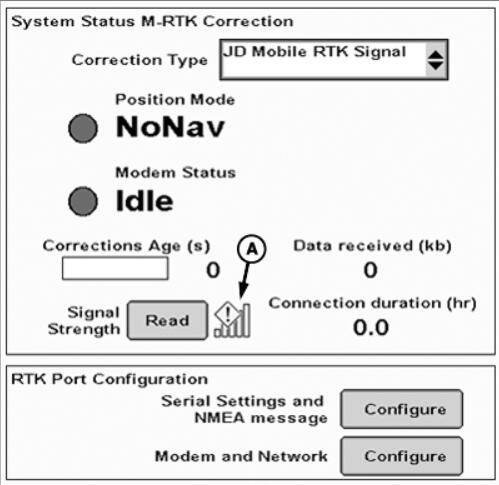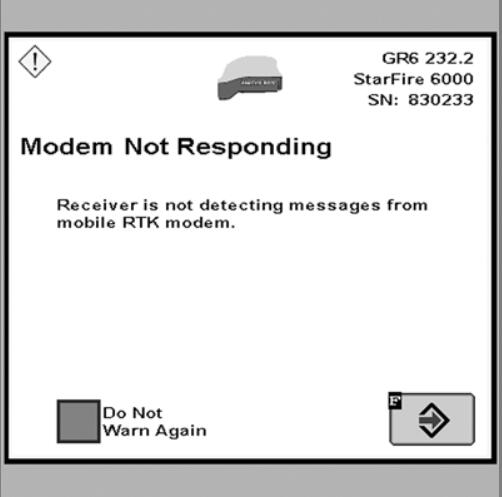 Related Contents:
John Deere Service Advisor 5.3.235 AG+CF 2023 2020 2018 Free Download
2023 2020 2019 John Deere Parts ADVISOR AG + CF + CCE Free Download
John Deere Service Advisor EDL2
Possible causes are:
There is no subscriber identity module (SIM) card in modem.
There is no cellular network available.
There is a bad modem connection or harness failure.
The modem is busy (for example, while transmitting data).
More repair case for John Deere,please refer to:John Deere Trouble Repair
Visited 14 times, 1 visit(s) today