What is John Deere Service Advisor?
John Deere is the Diagnostic Kit that allows user to perform diagnostic for service of agricultural, construction equipment John Deere and engines.Electronic Data Link (EDL) is the dealer diagnostic PC-to-vehicle interface compatible with Service ADVISOR software. With Service ADVISOR you can view service manuals, use DTAC (Technical Assistance Center) data, make diagnostics, readings, tests and calibrations, re-program controllers.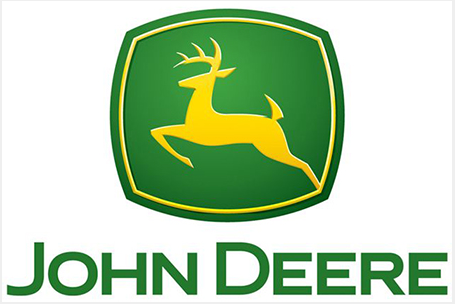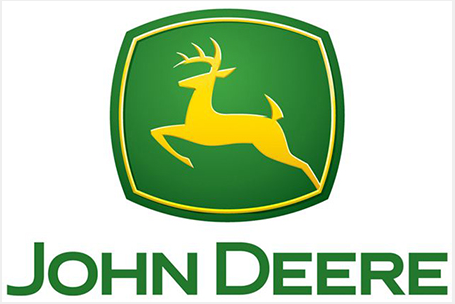 John Deere Service Advisor workshop manuals, repair manuals, dealer technical assistance, diagnostics, connection readings, calibrations, interactive tests, specification, tools, assemble and disassemble presented John Deere Backhoe Loaders, Compact Track Loaders, Crawler Dozers, Crawler Loaders, Excavators, 4WD Loaders, Landscape Loaders, Motor Graders, Pull-Type Scrapers, Scraper Tractors, Skid Steers, Waste Equipment, Worksite Pro Attachments.
John Deere Service Advisor consist all production John Deere Construction Equipment & TIMBERJACK service and repair documentation.
John Deere Service Advisor Support Languages:
English, French, German, Italian, Portuguese, Russian, Spanish.
Installation Operation Requirements:
– O.S.: Windows XP; Windows Vista; Windows 7; Windows 8
– CPU: Pentium/Athlon 1.8 GHz or higher
– RAM: 256 MB of system memory
– Hard Drive: 10 GB of available space
– DVD-ROM
John Deere Service Advisor Official Website:
John Deere Service Advisor Free Download:
John Deere Service Advisor 5.3.182  AG/CF 2023 (Paid Version)
John Deere Service Advisor 2020.08 Free Download:
https://mega.nz/file/maZEGTjL#99CLqC1Nv_Sj2K3rrSs9Ioj7PQZI16BiZq4vnnhxAQA
John Deere Service Advisor 2018 Freed Download:
https://mega.nz/file/CbRllY6D#PpdPDb1GPDAutRemvBXSLam6ODZOAXkq9tQeOGqT2GE
John Deere Service Advisor CF Covers:
4WD Loader
ADT
AG
Apollo Series
Axles
Backhoe
Boom Harvester
CF Management Solutions
Communication
Compact Excavator
Compact Loader
Crawler
Excavators
Feller Buncher
Felling Head
Forester
Forestry Swing Machine
Forwarder Wheeled
Harvester
Harvester Head
Landscape Loader
Log Loader
Logger
Mate. Hand Cut. and Shredders
Measuring System
Motor Grader
OEM Engines
OEM Winch
Other
PTO
Planetary Drive
Pump Drive
Scraper
Skid Steer
Skidder
Slasher
Software
Telematics
Tractor Loader
Tractors
Transmission
Truck
Utility Vehicles
Winch
Worksite Pro Attachment
Models on History DVDs – without Hitachi:
Hint: Click show all
4WD Loader
Backhoe
Compact Excavator
Compact Loader
Compactor
Crawler
Excavators
Feller Buncher
Forklift
Forwarder Wheeled
Harvester
Harvester Head
Log Loader
Logger
Motor Grader
Scraper
Skidder
Tractors
Tree Harvester
Truck
(Visited 117 times, 1 visits today)