When you perform programming for Caterpillar ECM,you need to use CAT ET diagnostic software to do that.Here show the guide on how to use CAT ET diagnostic software to do parameter values changing.
Preparations:
Caterpillar ET 2023A 2022A 2019C 2018A Electronic Technician Software Free Download
Purpose
The Change button allows the value of a selected parameter to be changed.
Note: When an unavailable parameter (read-only) is selected, the Change button is disabled.
Note: For specific parameters, a valid range for the parameter is included under the current value.
Instructions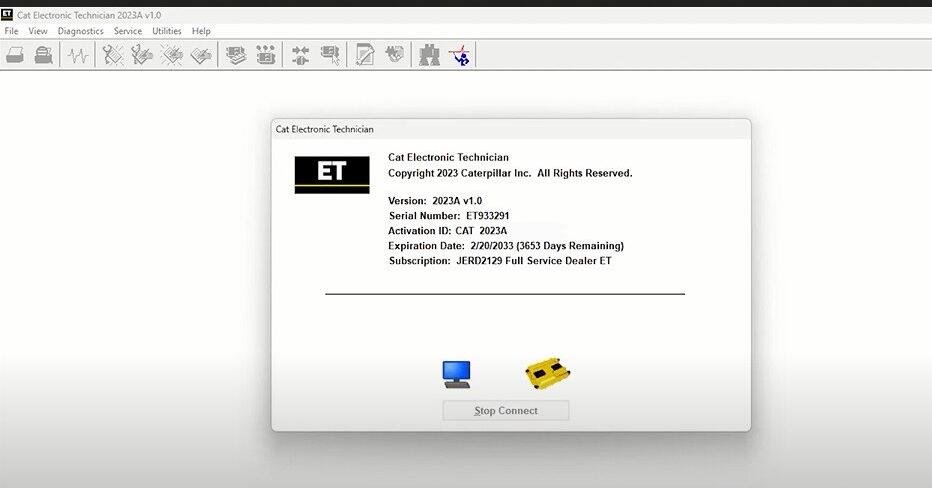 To change the selected parameter:
Highlight the parameter to be changed and click the Change button. The Change Parameter Value dialog box is displayed.
Depending upon the parameter, either enter the new value in the New Value text box, or select the New Value from the drop-down list.
Click OK to accept the new value. The "Are you sure…" message box will be displayed. Click Yes to change the parameter, or click No to keep the current parameter value. The Tool Configuration screen will be displayed.
Visited 15 times, 1 visit(s) today