This instruction show you the procedure on how to use VF2 Flasher to read data for Audi 6HP TCU.More project of VF2,please check here:VF2 Flasher Feedback
Procedures:
Connect VF2 Flasher to Audi 6HP TCU and select "Bench"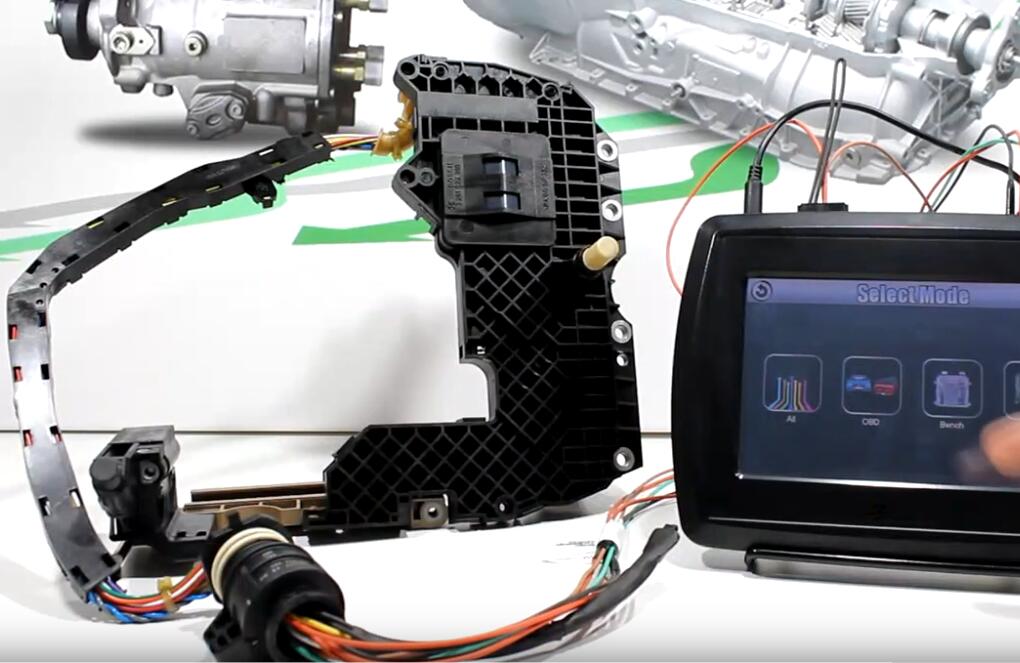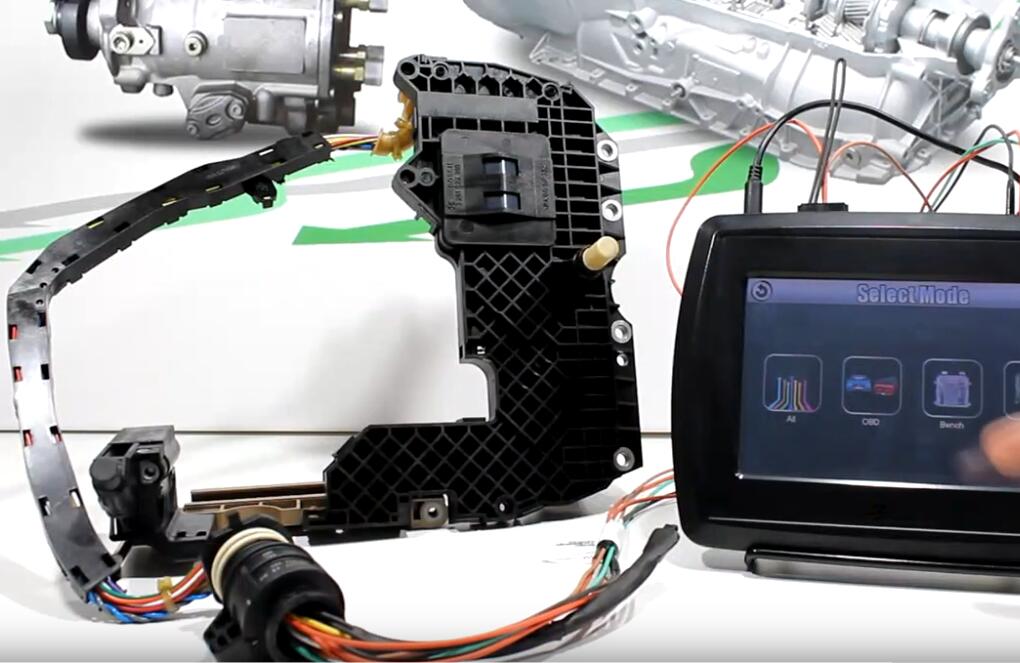 Select "Vehicle Brand Model"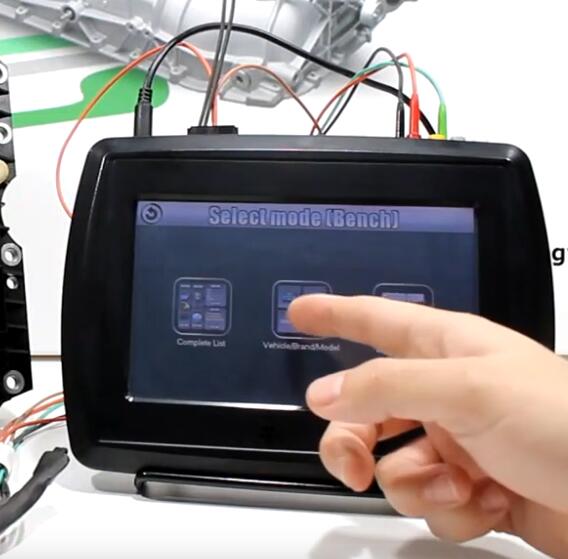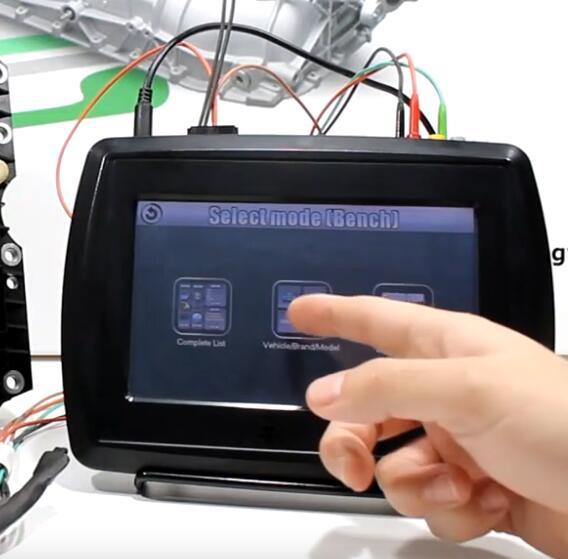 Select "CAR"–>"Audi"
Select"A6(4F2/4F5/4FH0C6)"–>"4.2L V8 FSI Quattro|Bosch 6HP19A"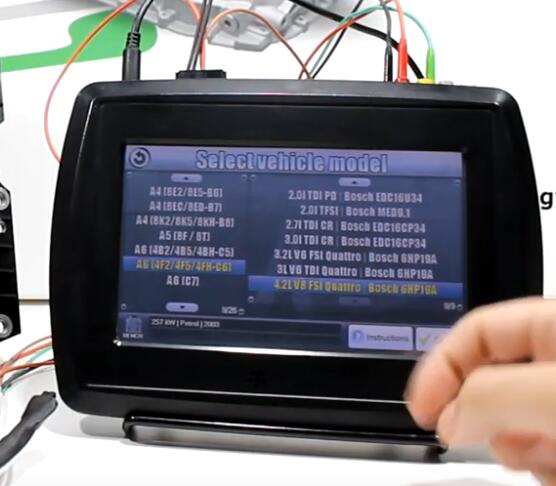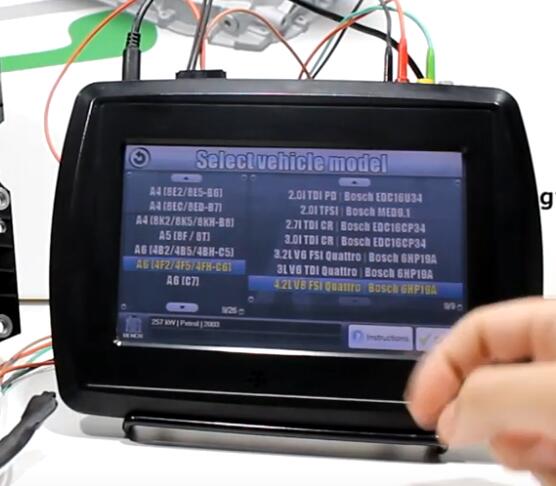 Here you can press "Instruction" to check wire diagram,after then press "Select" to continue.
Click "IDENTIFY"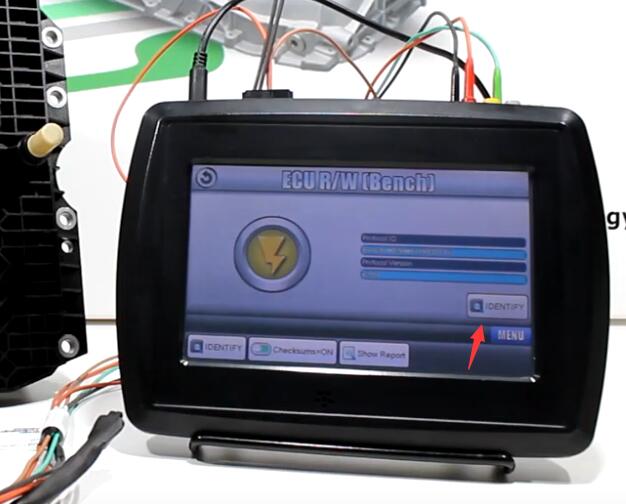 Success ID OK!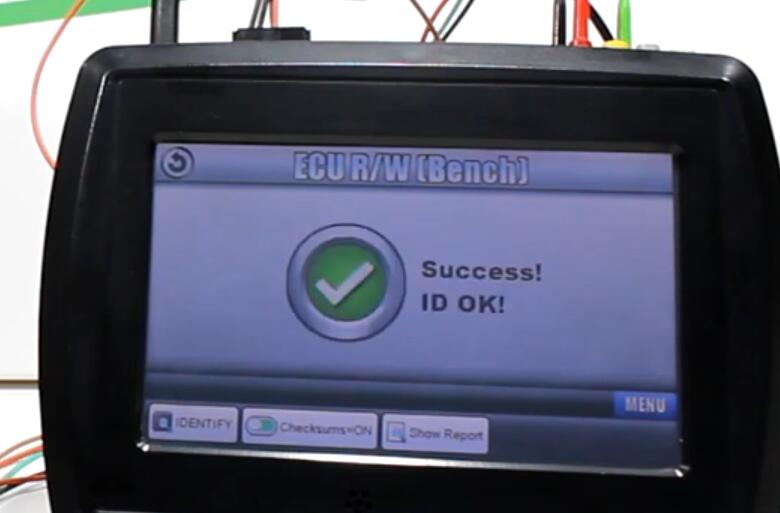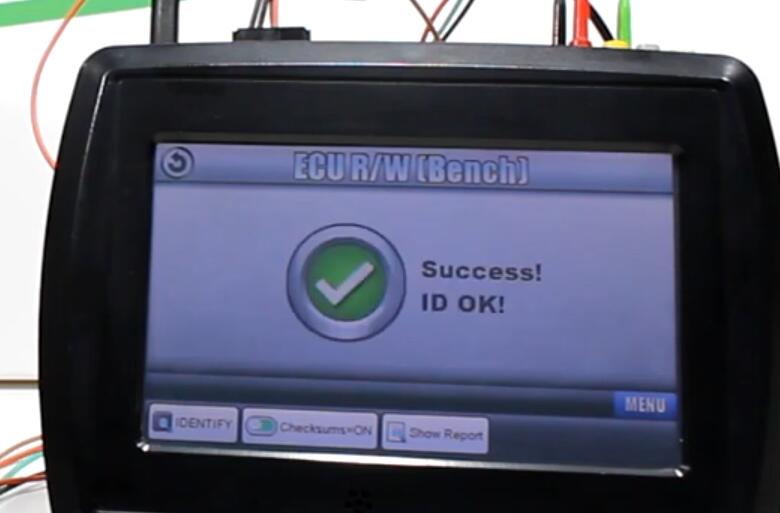 Then click "Read" button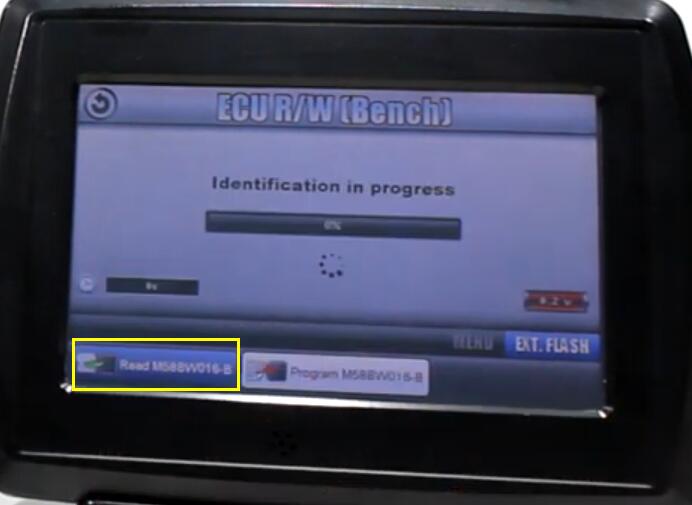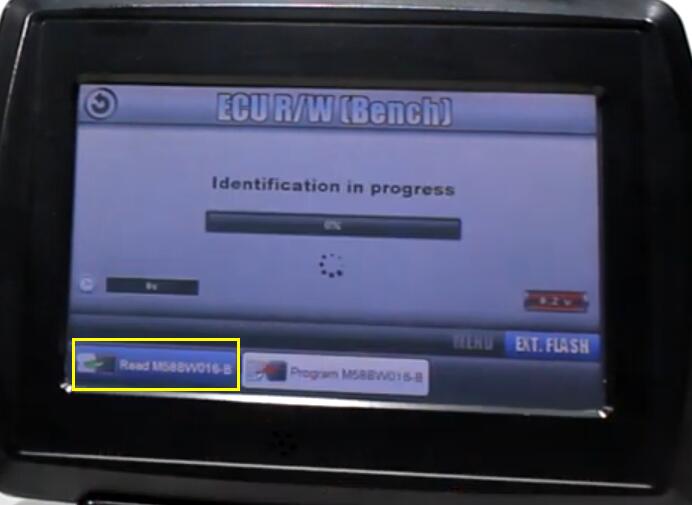 Checksum in progress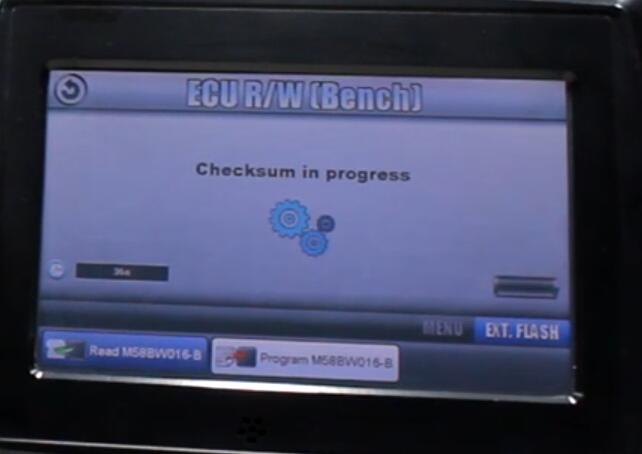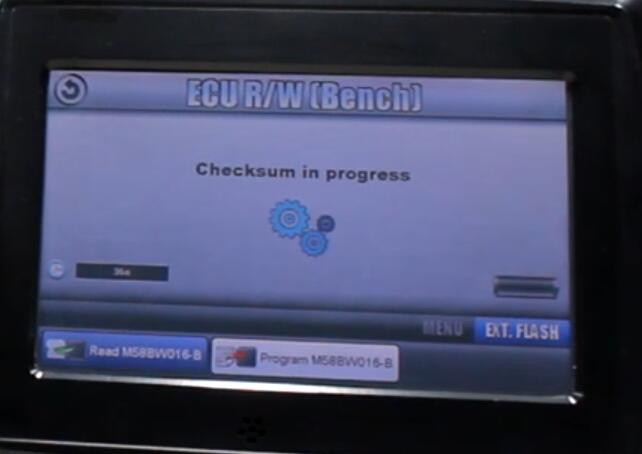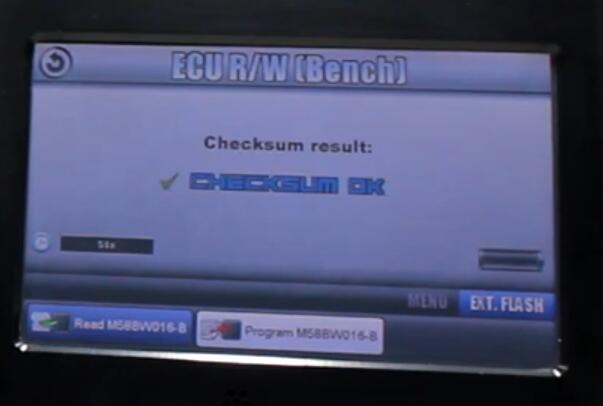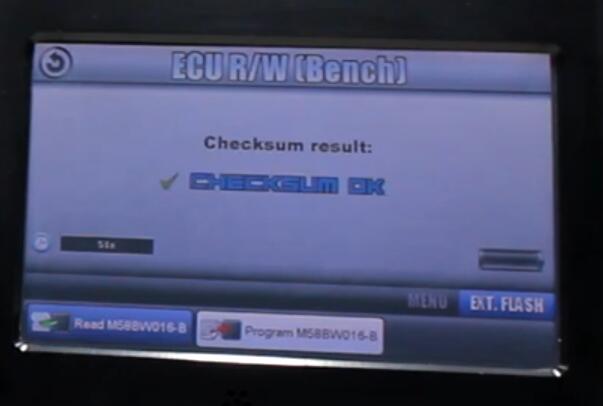 Then wait progress,success read ok!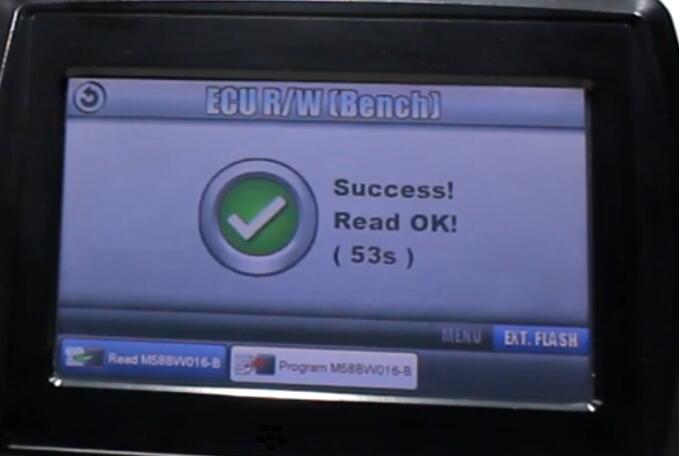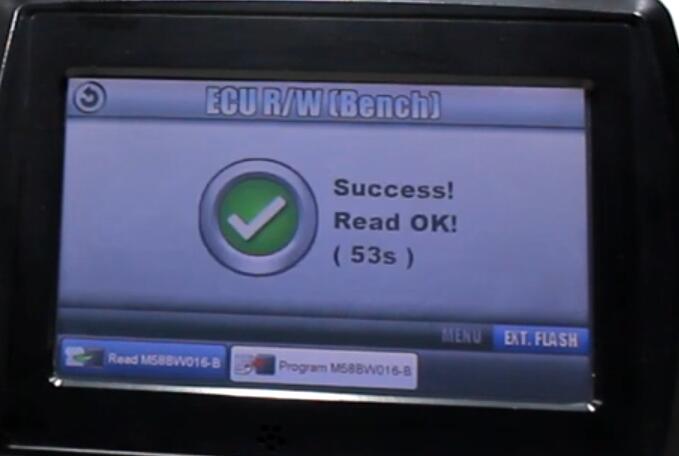 Now you can select to create new folder to save the file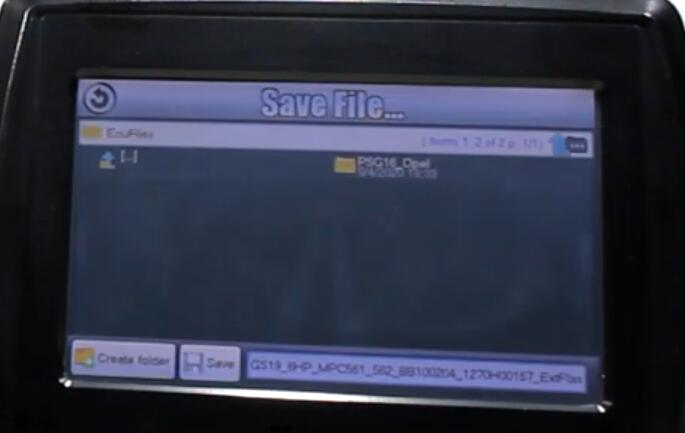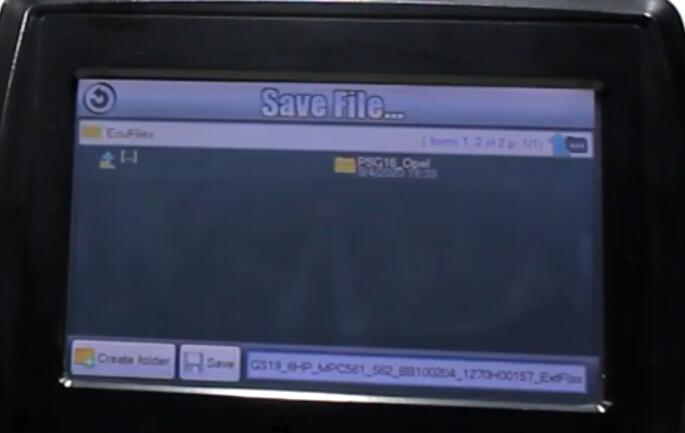 (Visited 69 times, 3 visits today)