This instruction show you guide on how to disable AdBlue for Mercedes Benz AXOR 375.4 truck by DAS.
Preparations:
Benz DAS Diagnostic Software
Benz FDOK VeDoc & Special Functions Calculator Download
Procedures:
Note:Here test this function in the simulation mode
Connect DAS diagnostic interface to Benz truck,it is 16 pin connector
Then enter menu to select "Truck"–>"AXOR"–>"AXOR 375.4"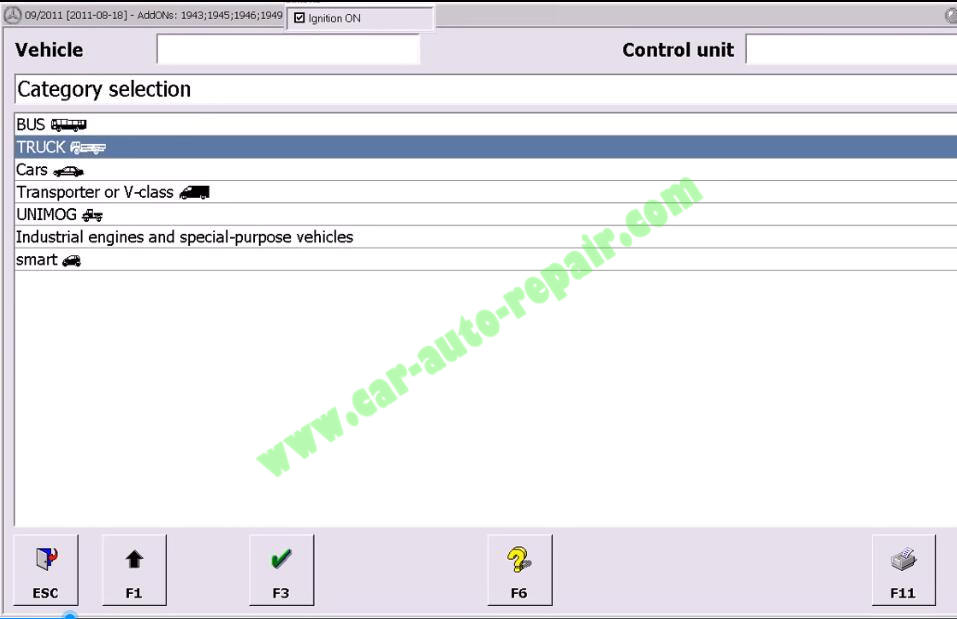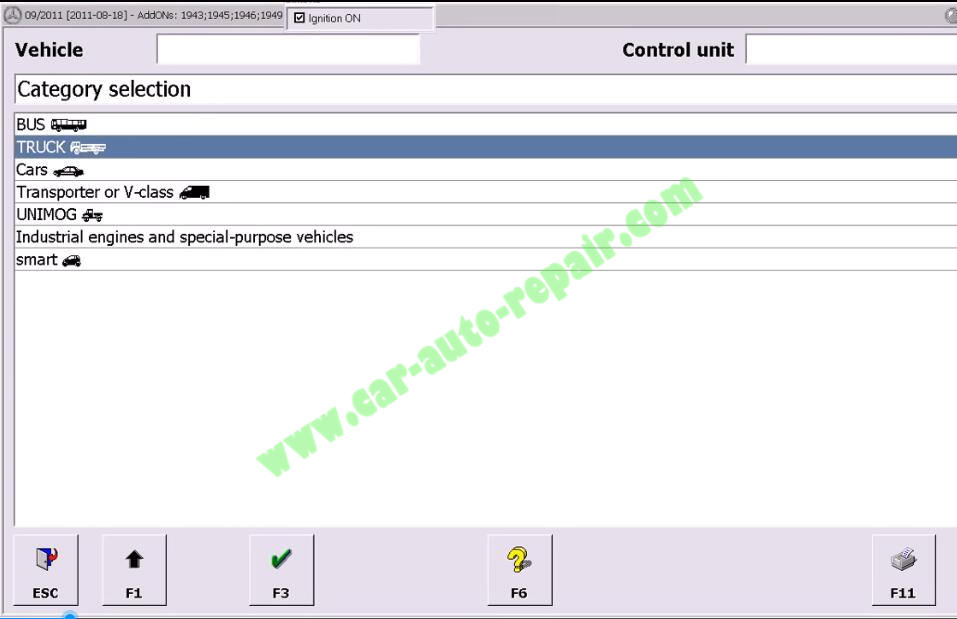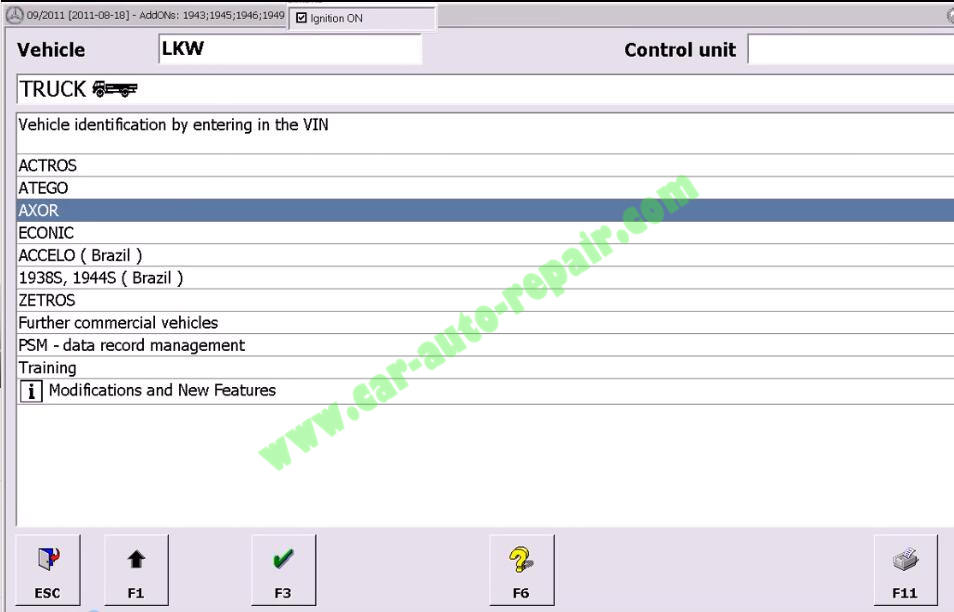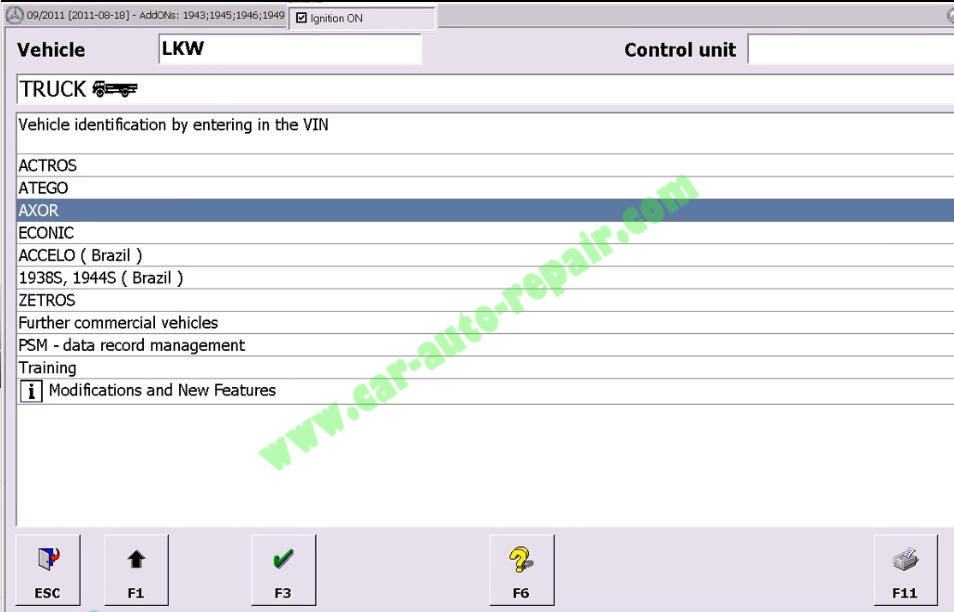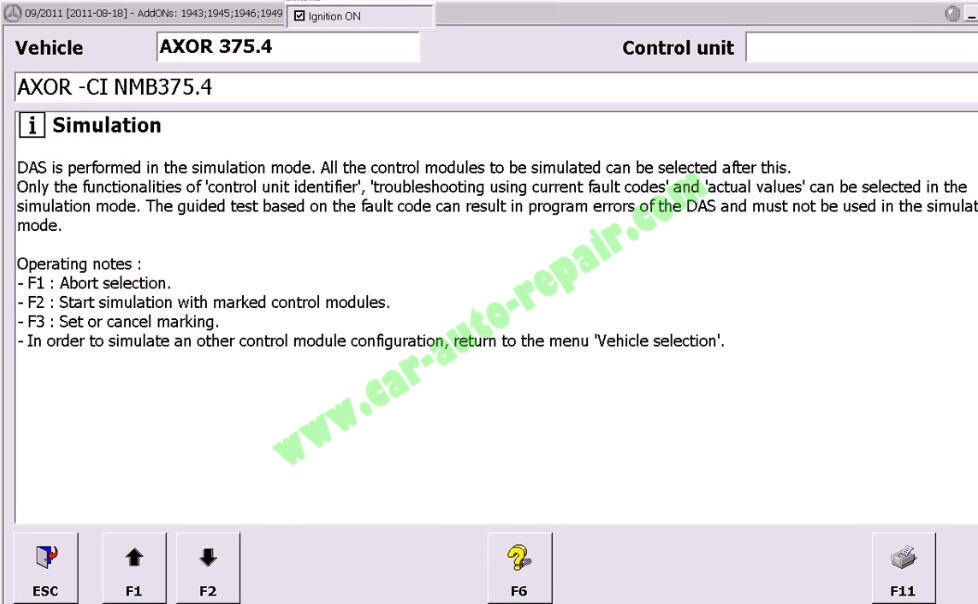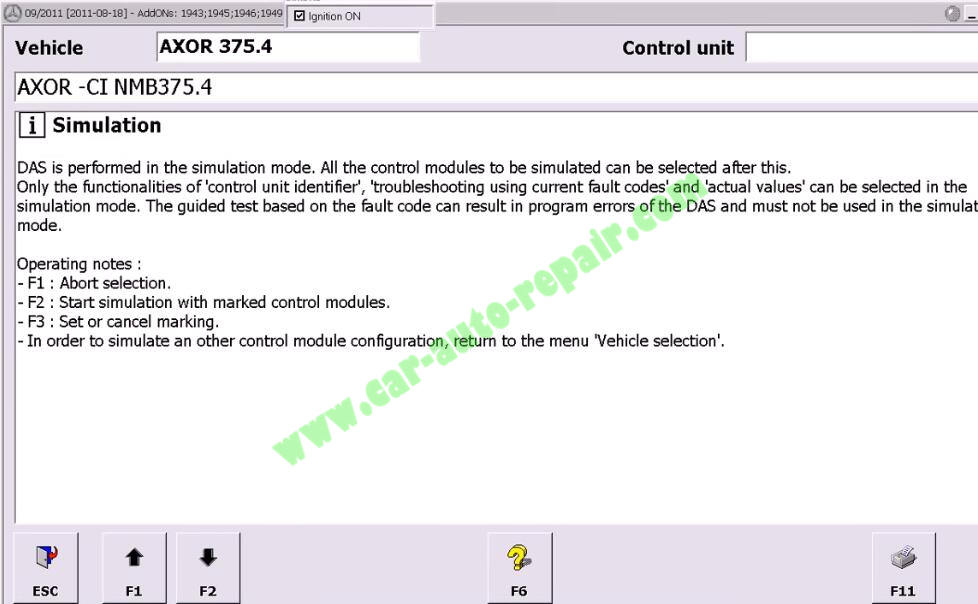 Select "System recognition"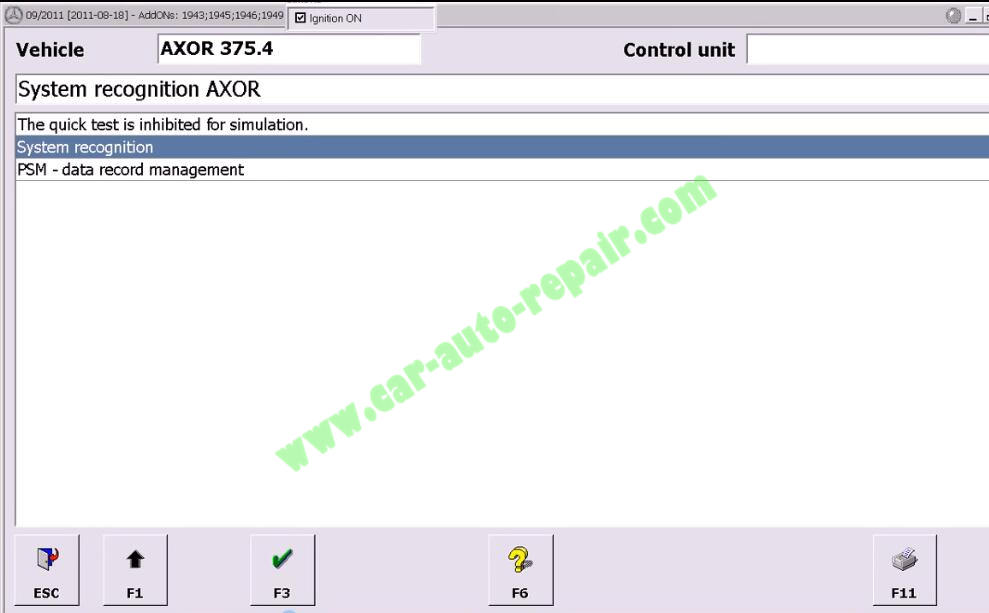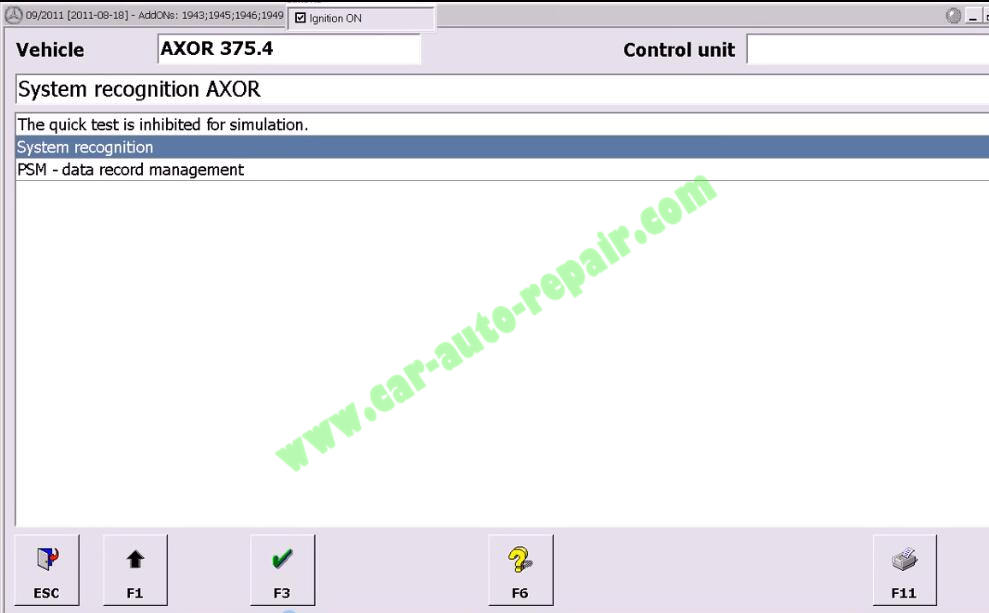 Select "FR driver control"–>"Control unit adaptations"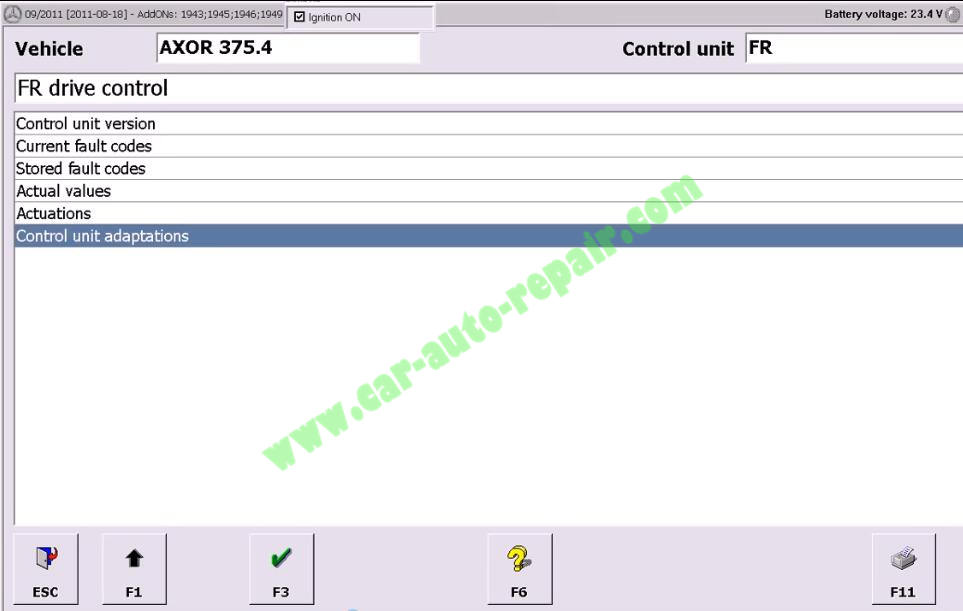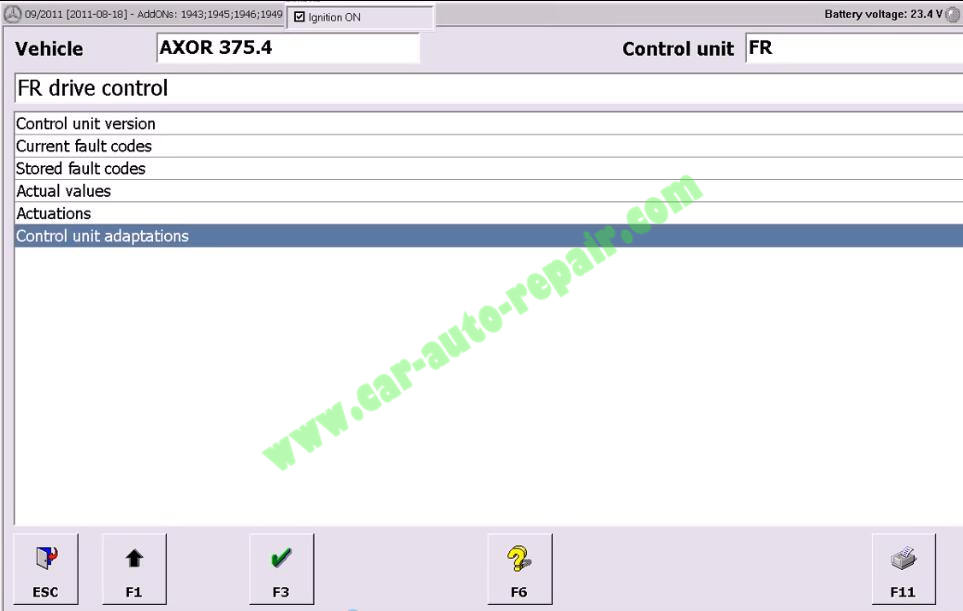 Select "Vehicle parameter"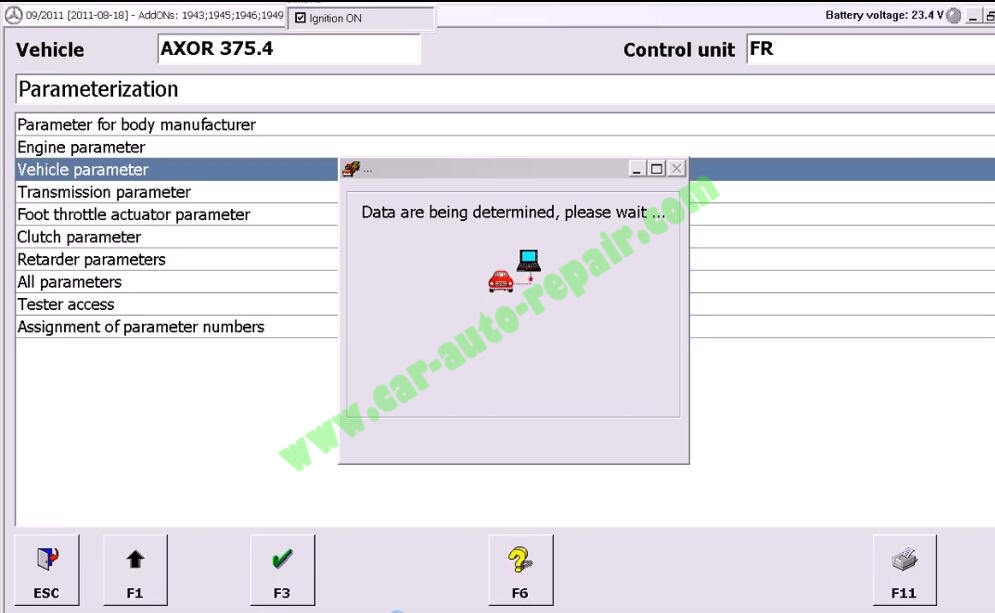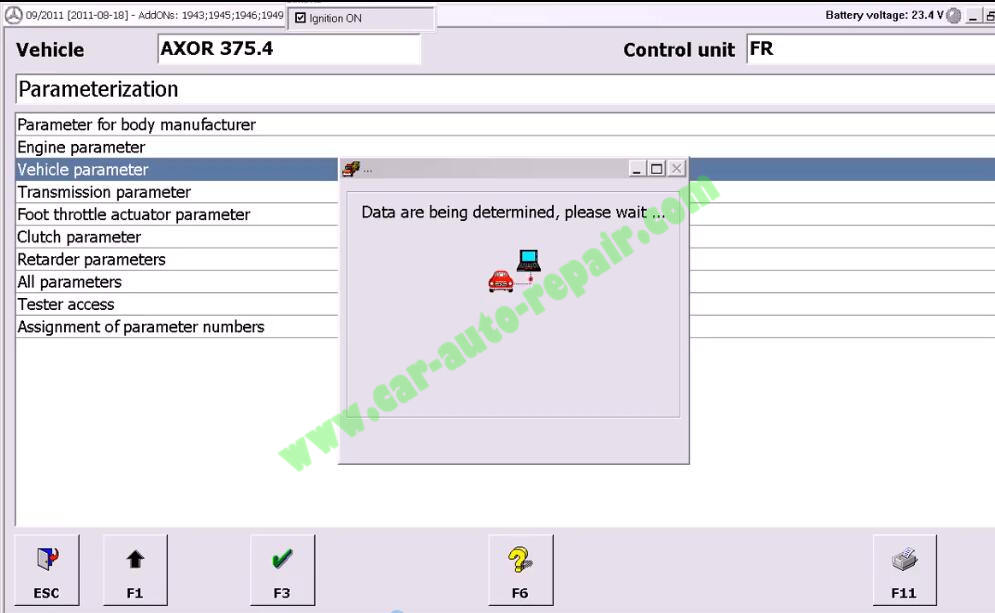 Select "NOx Torque limit"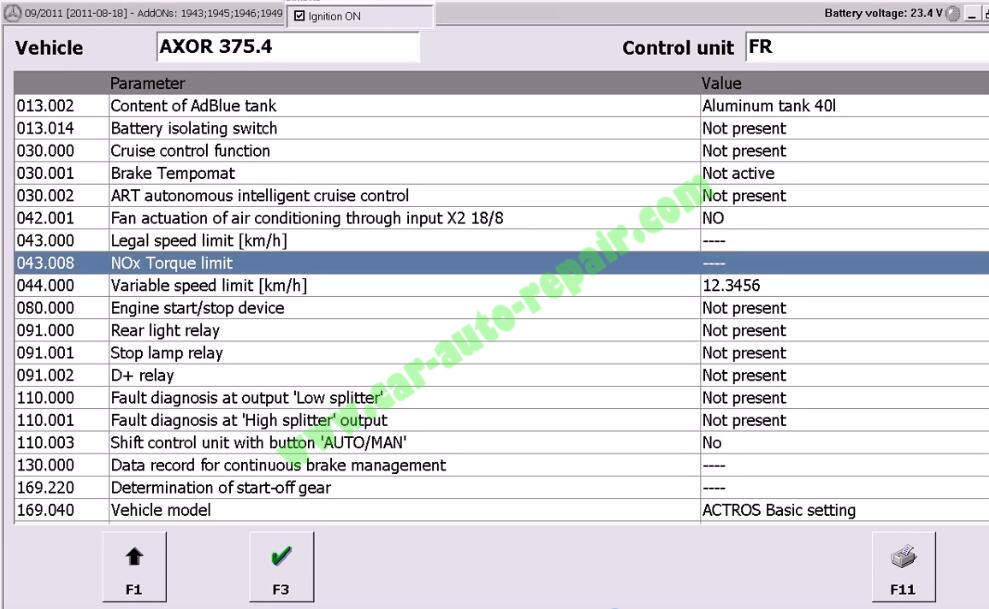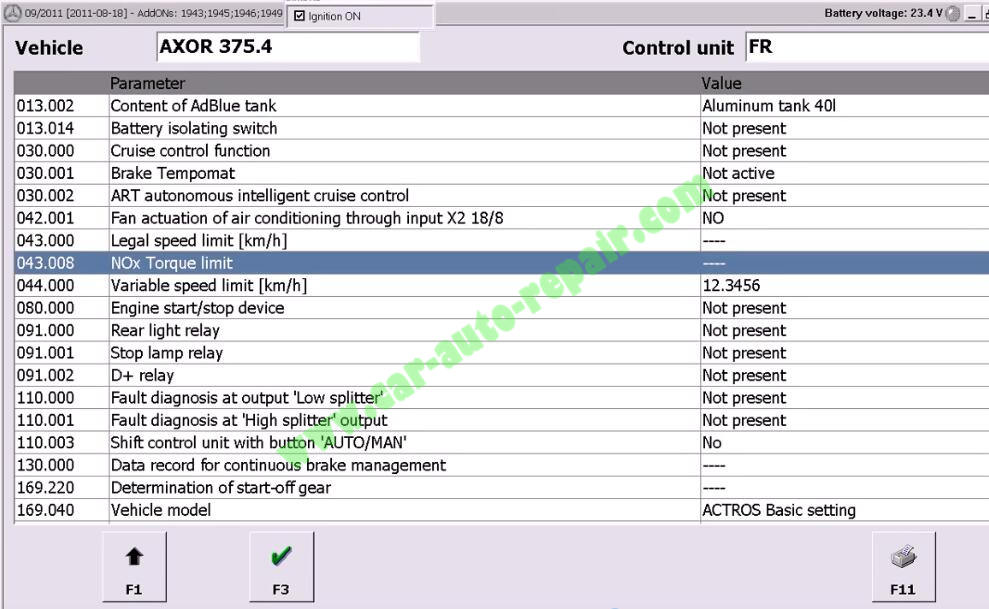 Select "100% of maximum torque for vehicle"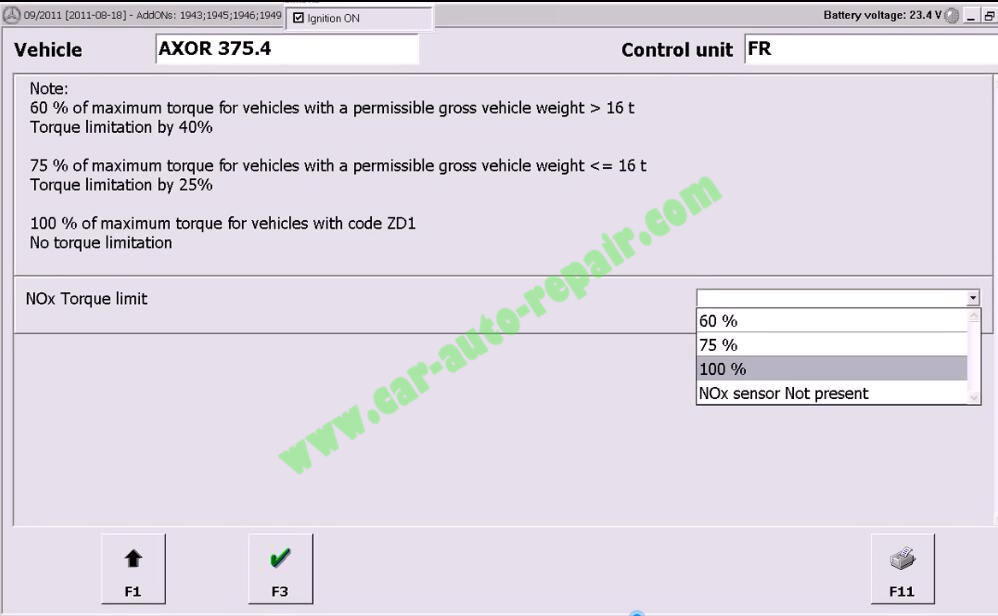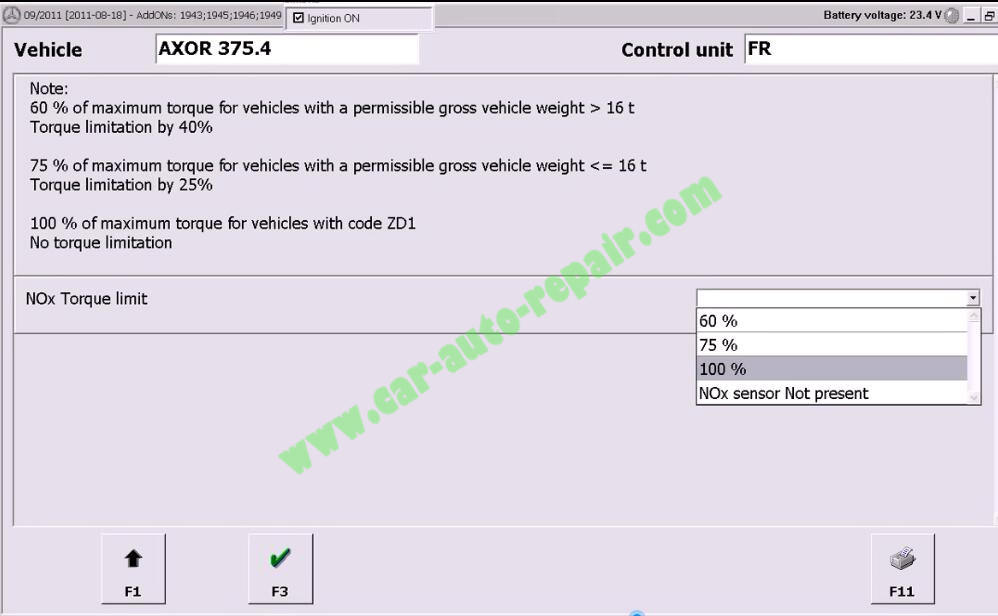 Then it will show you
Random number:0131
ID Code:13121110
Calculation type:XT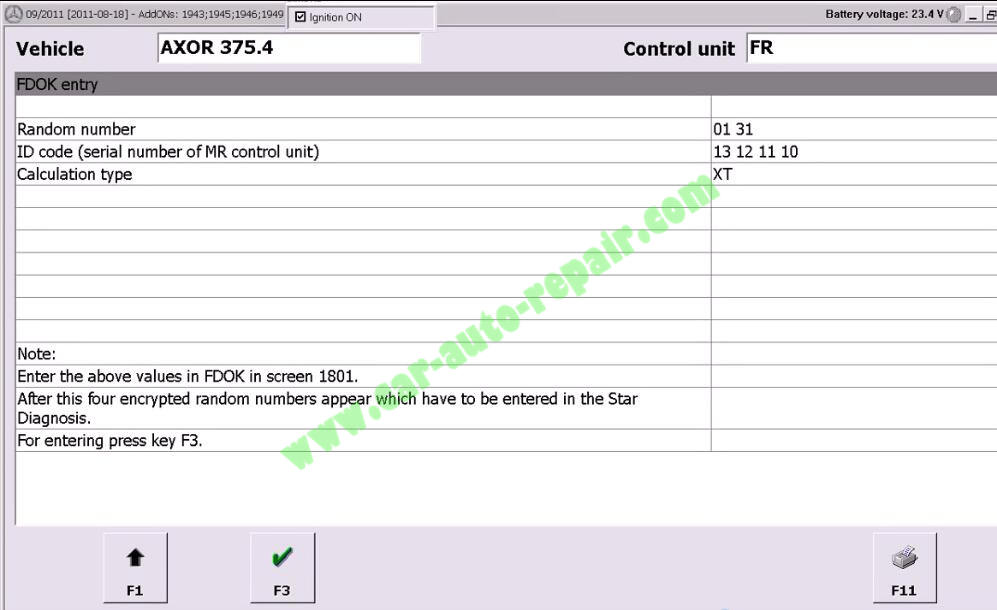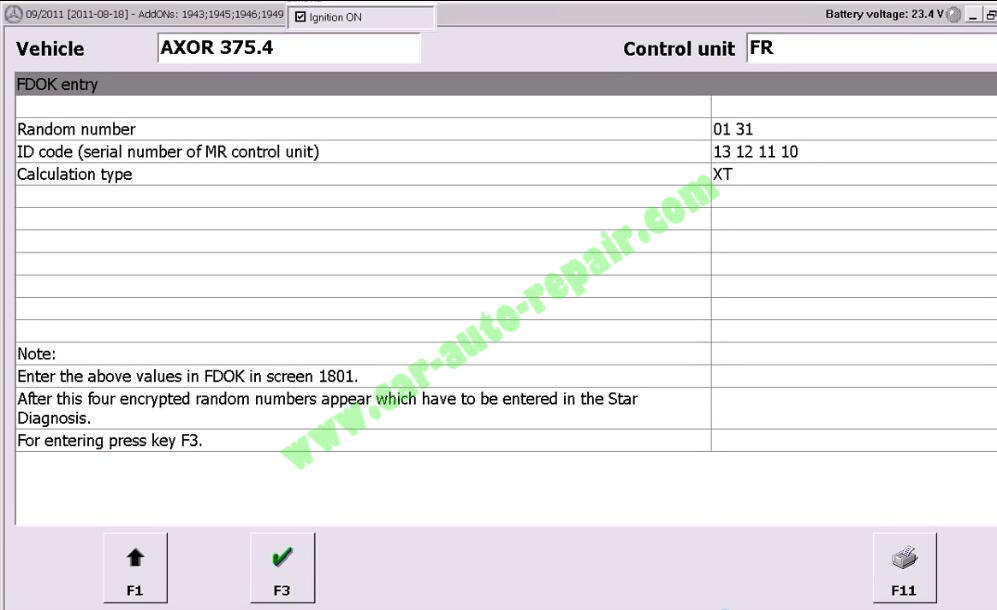 Now run Benz FDK VeDoc calculator software,input the random number,ID code and calculation type,then you will get the two codes.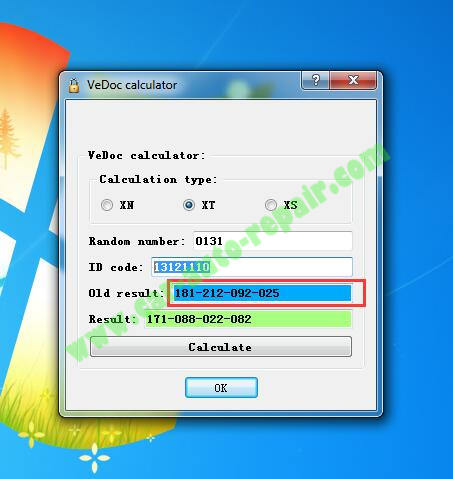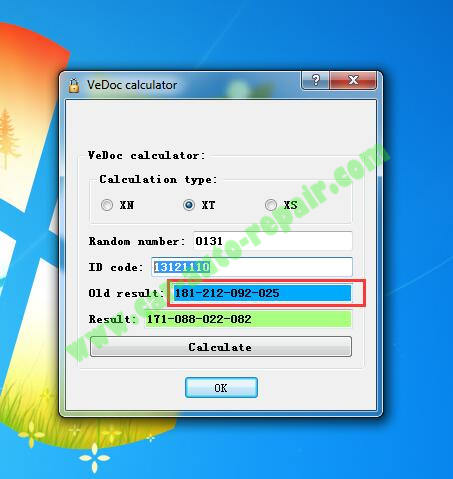 Now input the Old result:181-212-092-025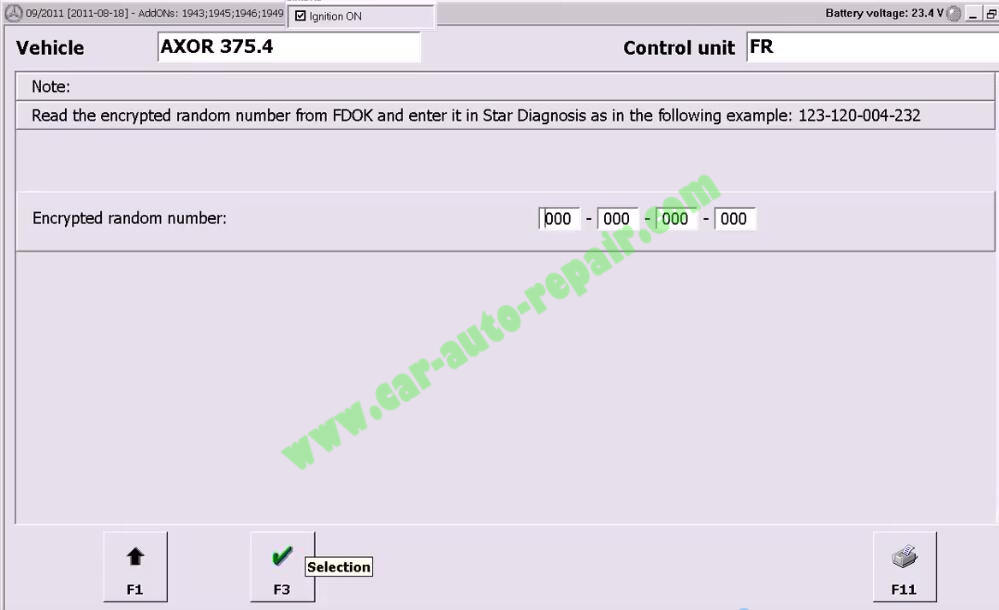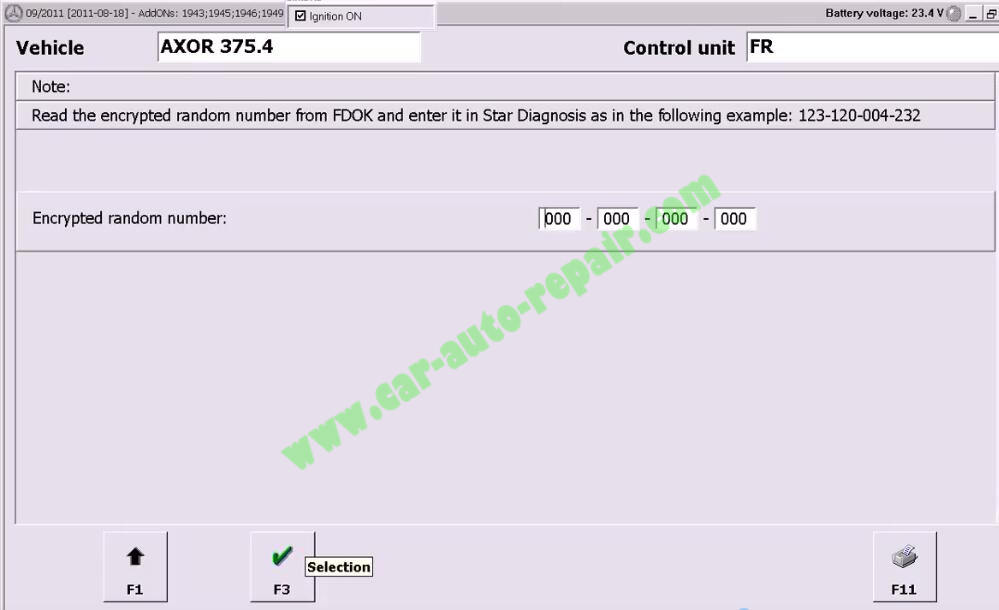 Click continue,it will show you with message below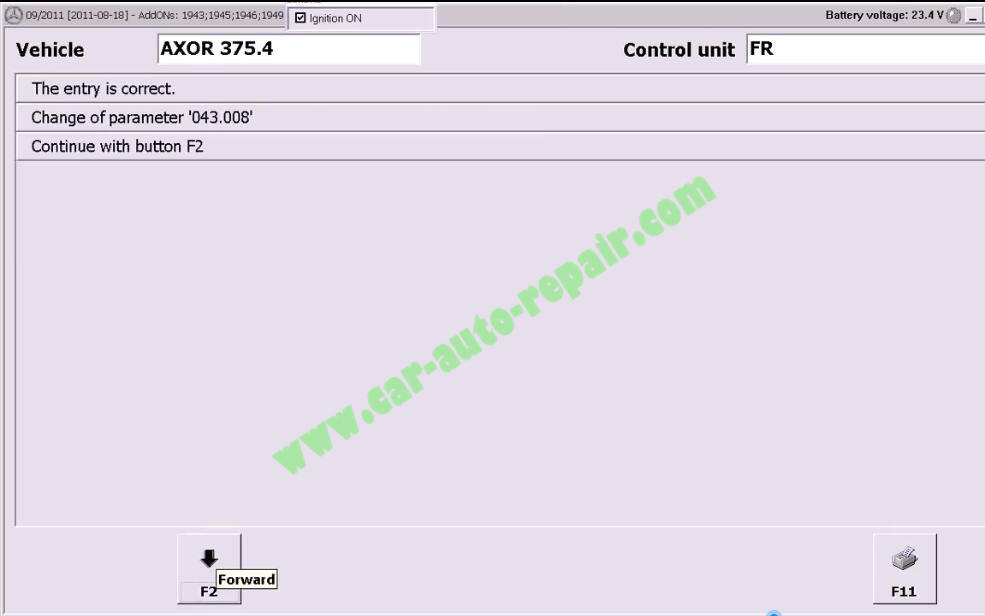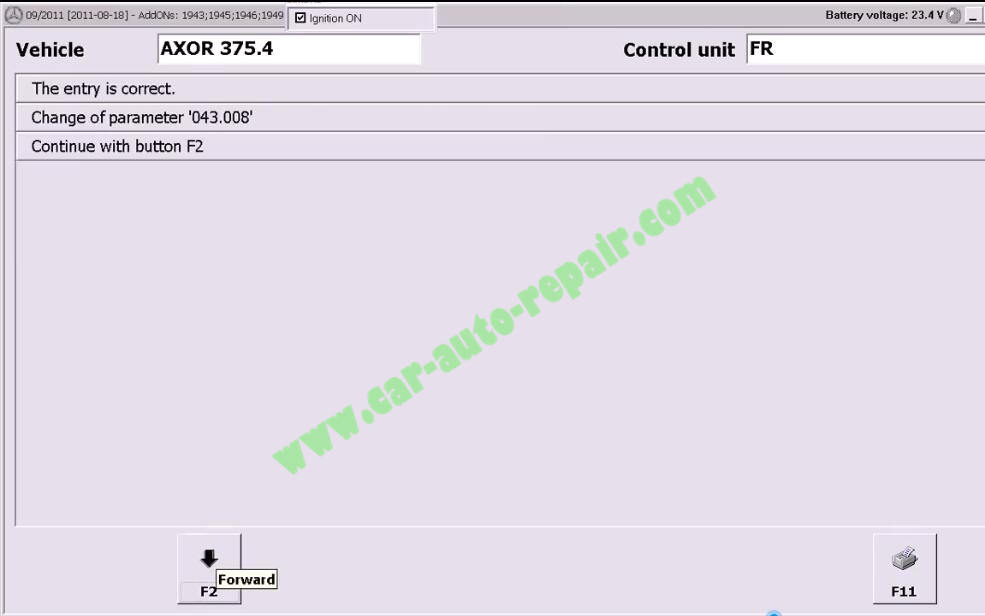 Now AdBlue have been removed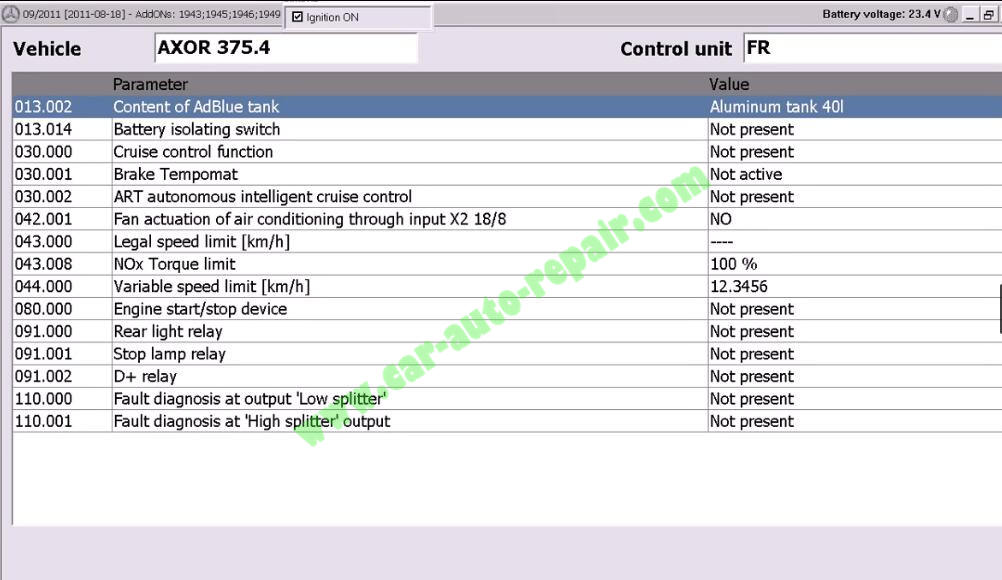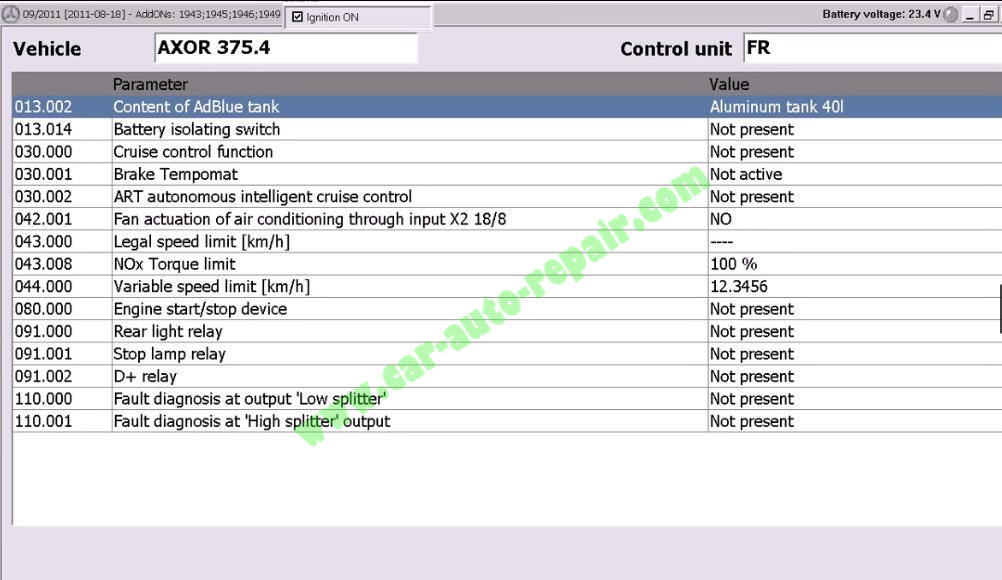 Done!
(Visited 108 times, 1 visits today)