Caterpillar PEEC certain parameters may not be programmable if the Communication Adapter II or CAT Communication Adapter III is connecting the service tool to the Programmable Electronic Engine Control (PEEC).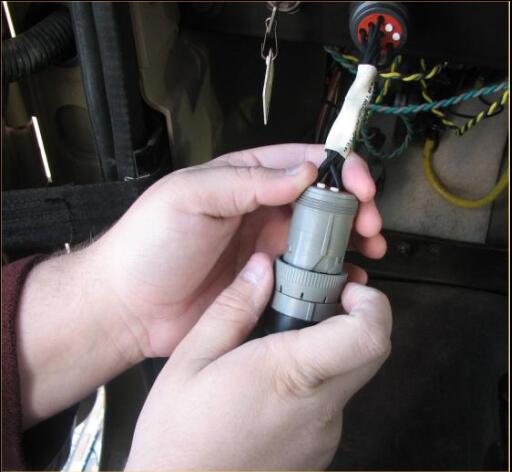 Related Contents:
Caterpillar ET 2023A 2022A 2019C 2018A Software Free Download
If this occurs, perform the following steps:
1 Locate the 9-pin connector (diagnostic connector). Refer to the engine's schematics.
Note: For PEEC engines, the diagnostic connector is J1. For PEEC III engines, the diagnostic connector is J8.
2 Locate Pin F. This is the pin used for programming. It must be grounded in order to change parameters.
3 Install a jumper between Pin B and Pin F, or connect Pin F to engine ground. Ensure that existing wires remain connected to the 9-pin connector.
If Pin F is not properly grounded, some of the following parameters will be affected: Engine Serial Number, Personality Module Code, Full Load Setting, and Full Torque Setting.
Visited 1 times, 1 visit(s) today