Some customers always get communication error when they using MTU USB to CAN diagnostic adapter with MTU Diasys diagnostic software.Because they don't know how to configure it.Here car-auto-repair.com show you guide how to do that.
Preparations:
MTU DiaSys 2.73 2.72 Engine Diagnostic Software Free Download
MTU Engine Diagnostic USB-to-CAN Adapter with Cables
Procedures:
Step 1:
If you driver has not been installed,please go to MTU USB to CAN Diagnostic Adapter Driver Free Download to download and install driver.
After driver installation,plug MTU US-to-CAN diagnostic adapter to PC and Engine
Go to "Device manager",it show like picture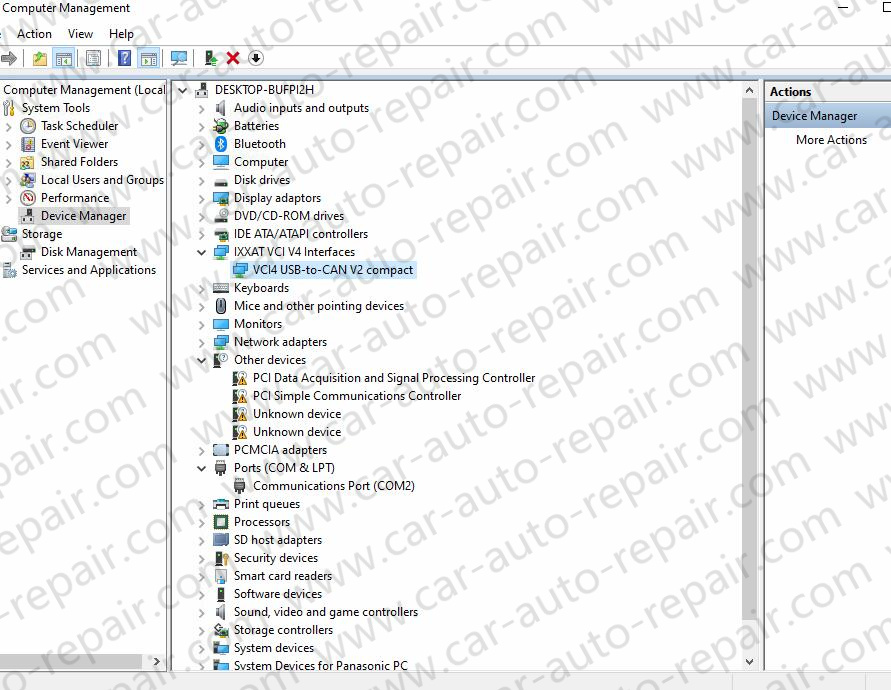 Step 2:
Right click "VCI4 USB-to-CAN V2 compact",and select "Properties" and check general
Location show port #0001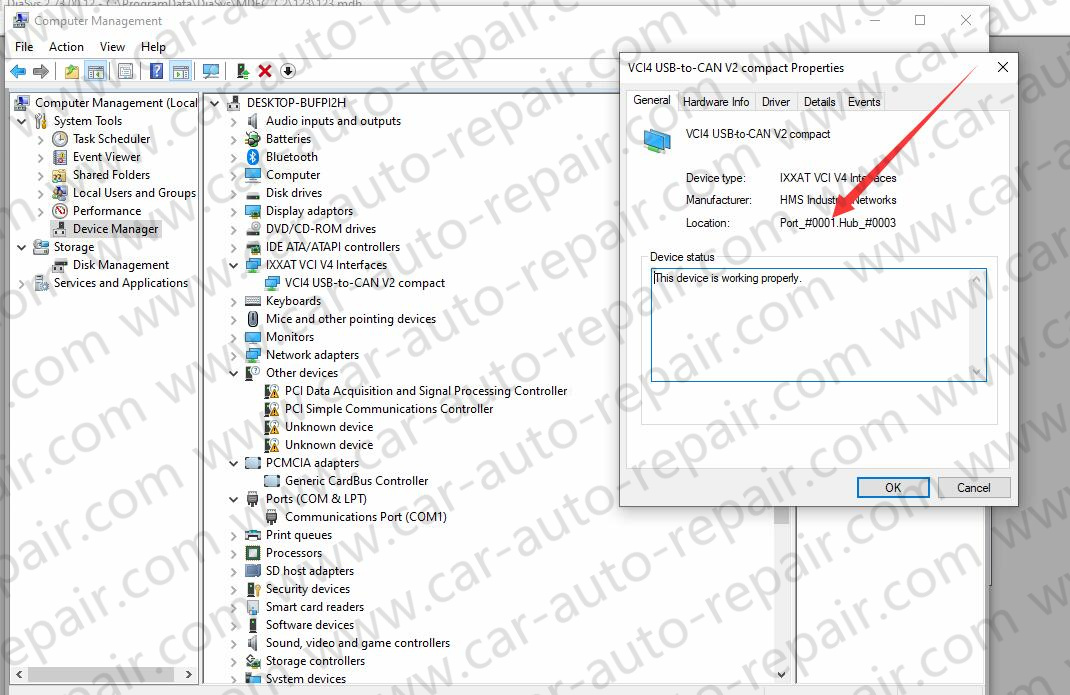 Step 3:
Run MTU DiaSys diagnostic software,select correct engine ECU type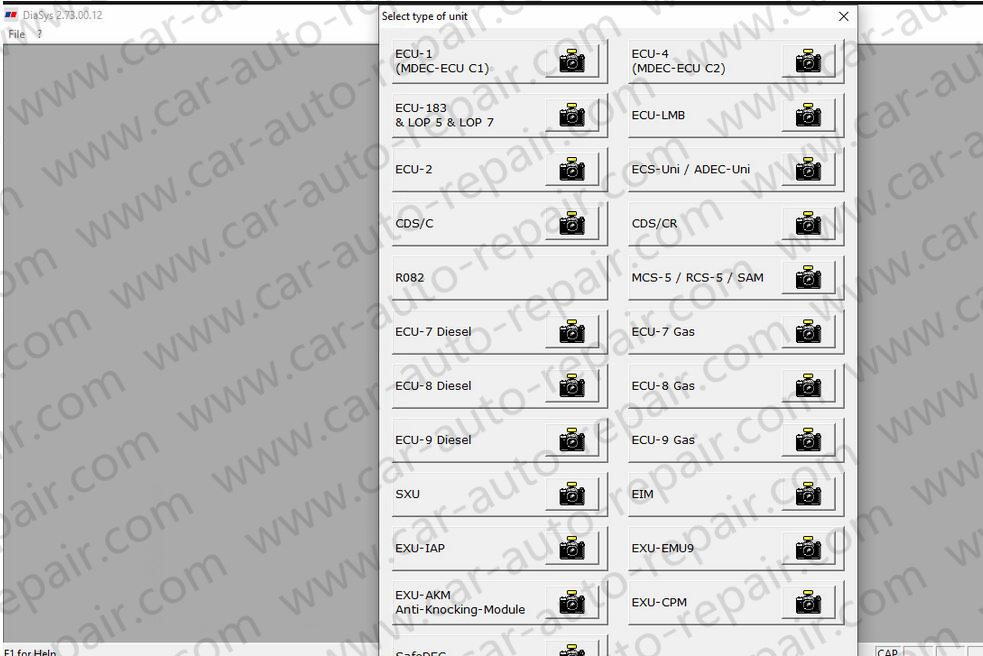 Then select "Option" to hardware/interface diagnostic port setting to select "COM 1" or "COM2"
Click "OK"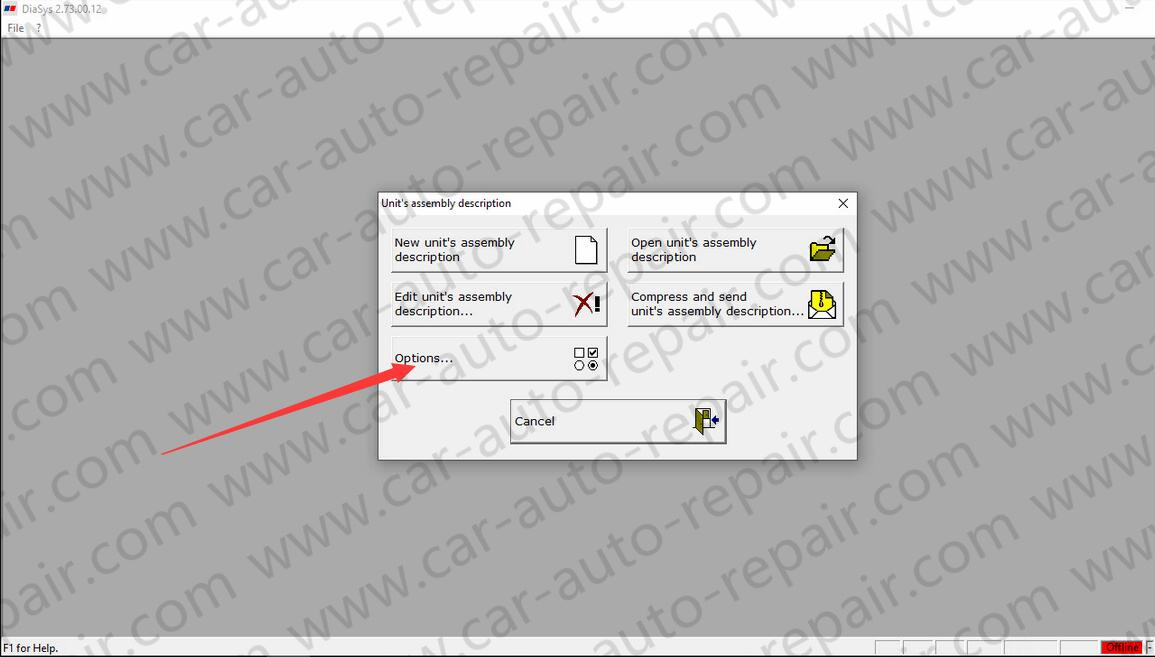 Step 4:
Now click "New unit's assembly description",here you need input some information like order number/engine number
Click "OK",and click "Create"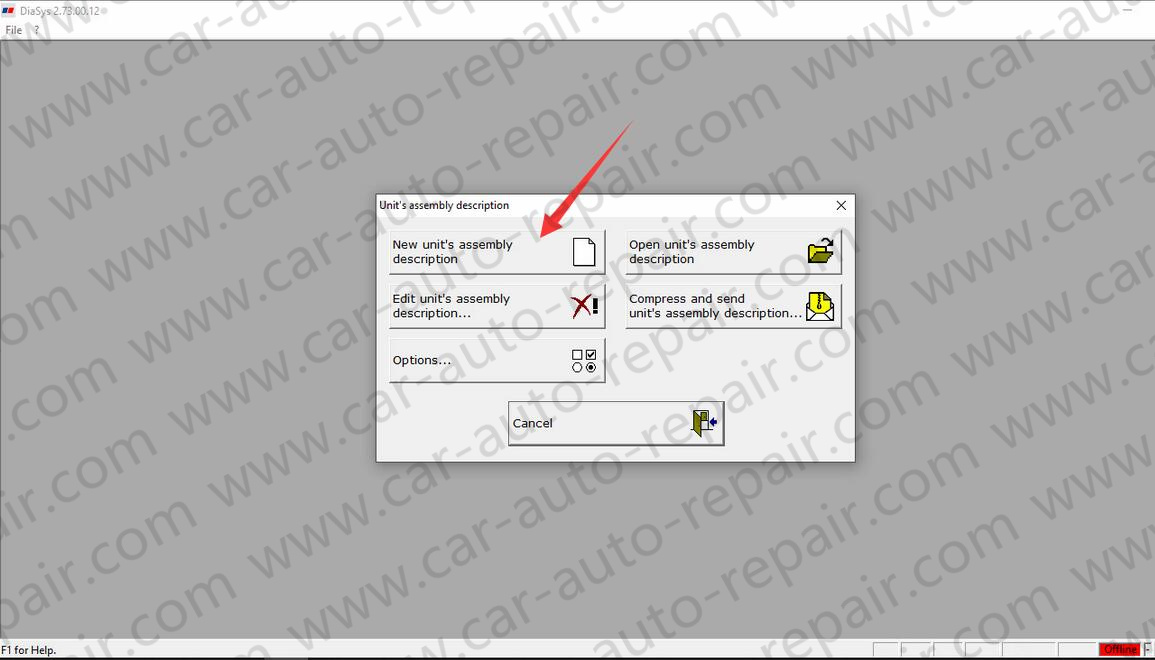 Step 5:
Select "Establish data link"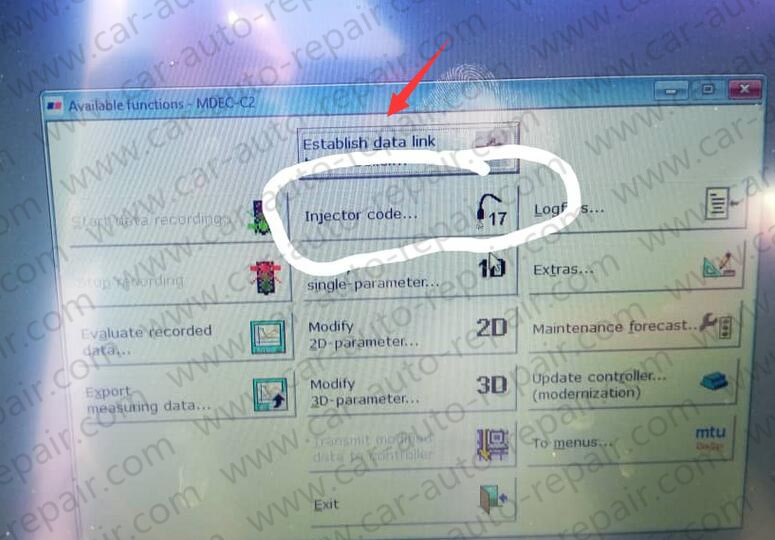 Click "COM 1" to select the order number/engine number you input previous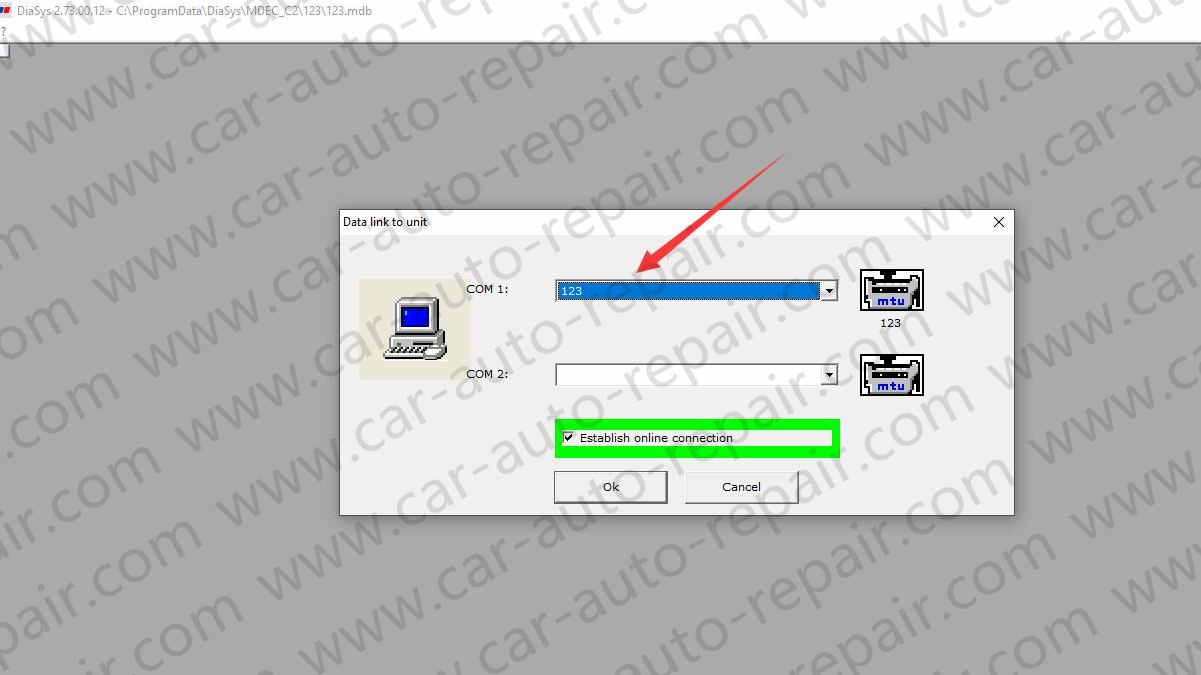 Tick the option "Establish online connection"
Then click "ok"
If everything setup well,the communicate between PC and MTU engine will build successfully.
If it prompt you with error information
"Controller could not be addressed"
"Examine serial data link to controller"
"Examine power supply of controller"
Please check the cable connect correctly?
Power supply?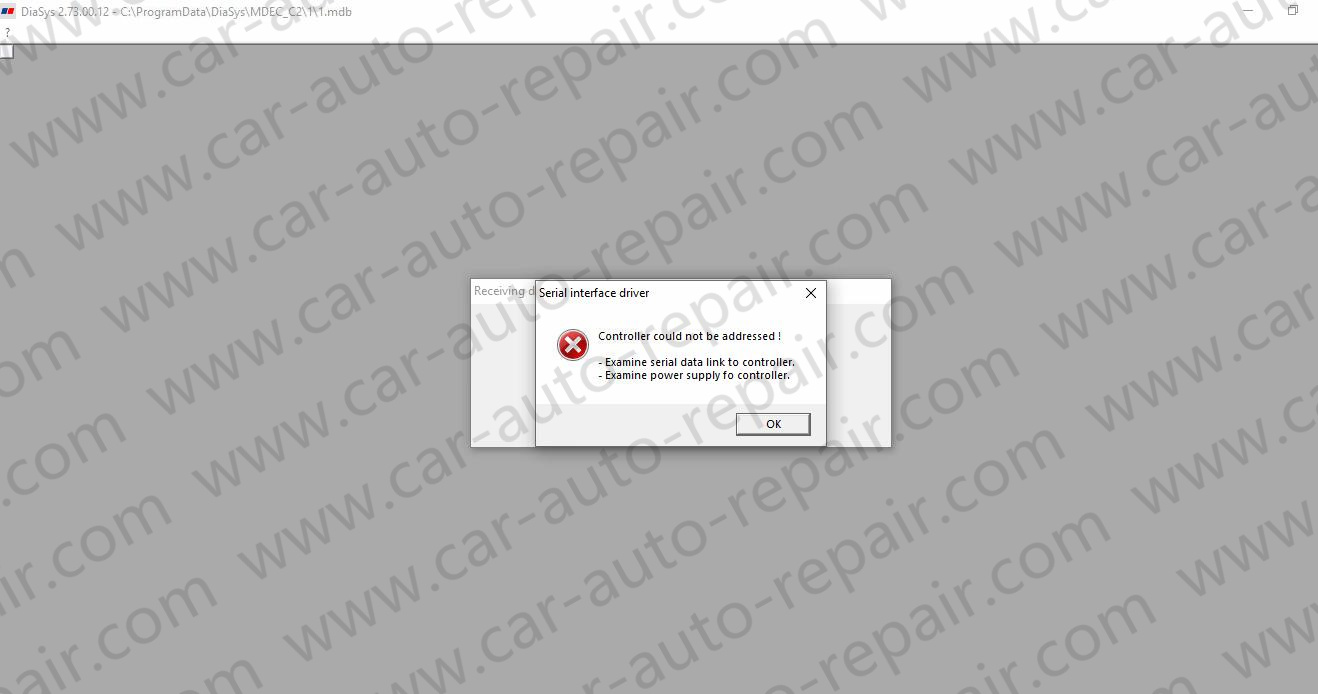 Visited 1 times, 1 visit(s) today